I participated in an Influencer Activation on behalf of Influence Central for OshKosh B'gosh. I received an OshKosh B'gosh gift card to purchase product and to thank me for my participation.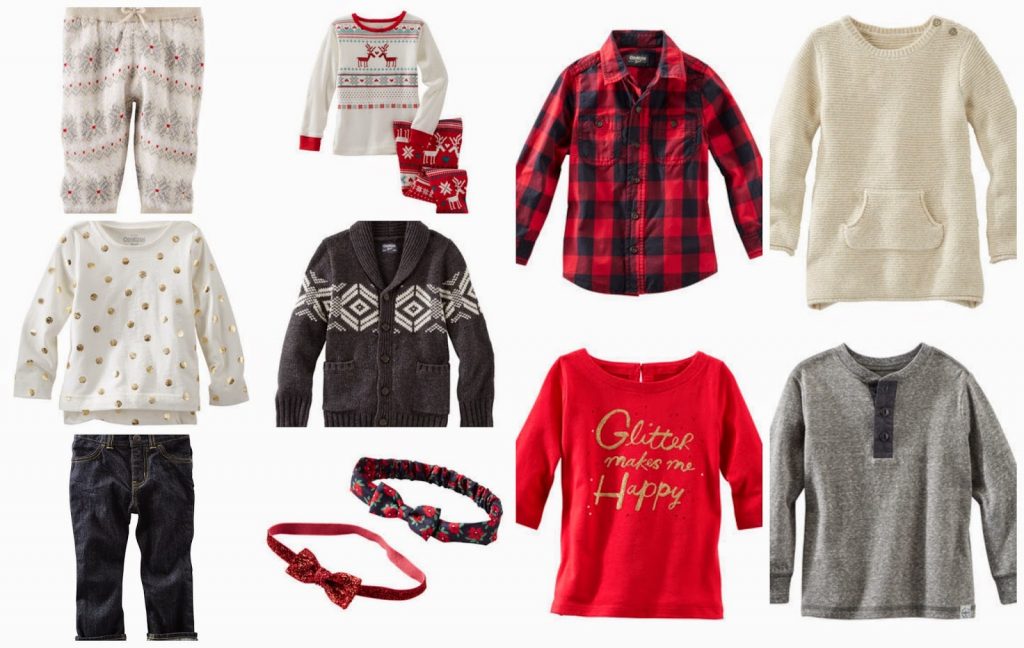 Dressing for the holidays makes me super happy. Plaid, red, glitter… so many good things! Our holidays have been kind of confusing this year. We headed up to Cleveland a couple of weeks before Thanksgiving, spent it there, and then flew back to Georgia to meet Z. And then we are going BACK to Ohio for Christmas and possibly New Years. Talk about nuts, right?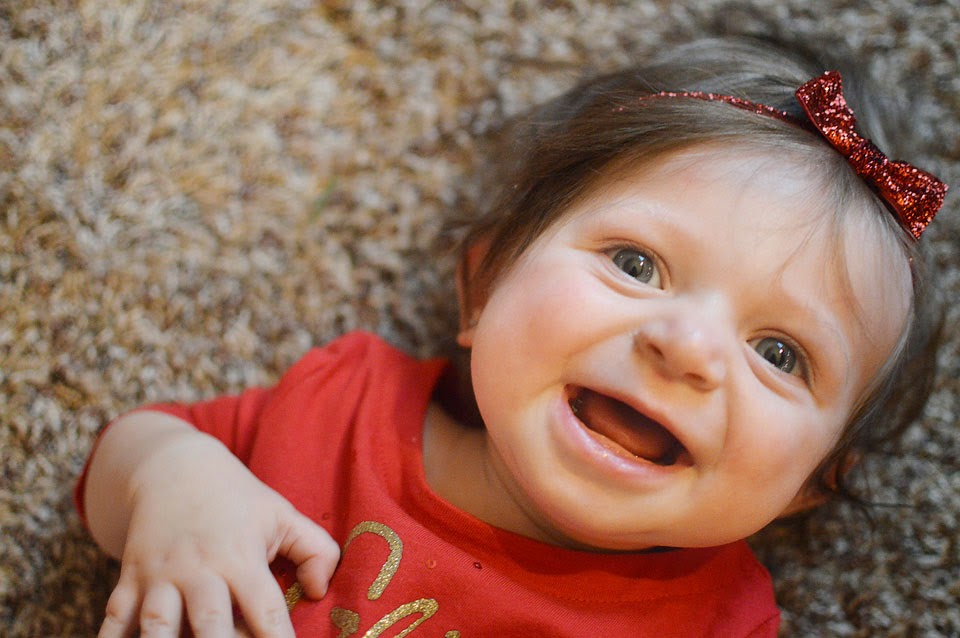 But our holidays tend to be pretty casual; we spend Christmas Eve at one of my aunt and uncles houses and then Christmas day is always at my parents' house. Growing up, we headed to church on Christmas Eve but with the kids, we haven't attempted to do that just yet. But just because we have a casual holiday, doesn't mean we skip out on festive wear.
I recently ordered these clothes online from OshKosh B'gosh because despite there being a store right in town, I would rather shop online in my pajamas 🙂 Plus two kids in public at this time of year? No thanks! They're usually running the same deals online and have the same things in store so for me, it was just easier.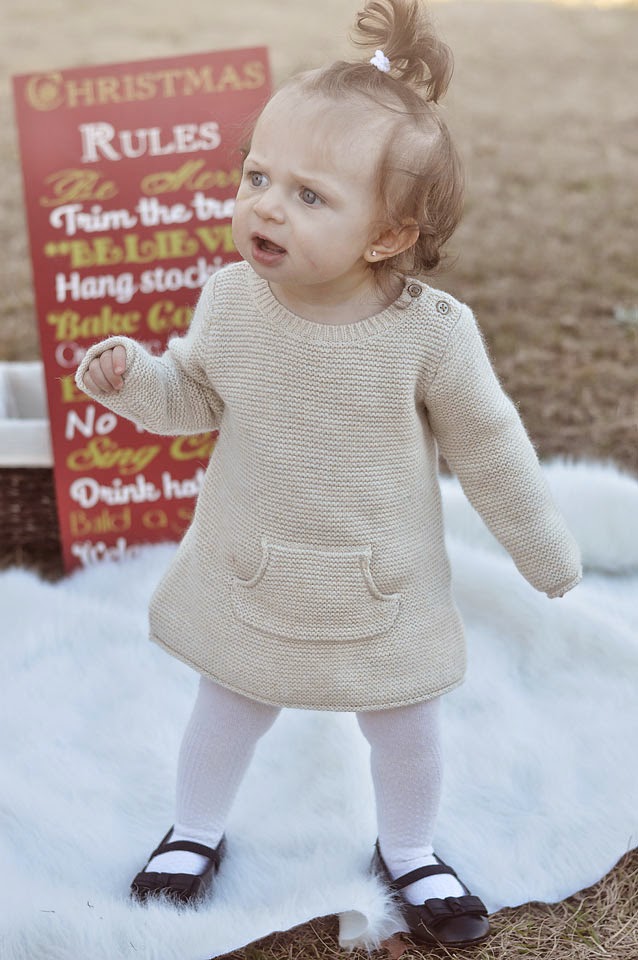 But I couldn't be more obsessed with their outfits if I tried! I tried to buy things that 1.) I could mix and match with other pieces we already had and 2.) could be worn other times than just the holidays.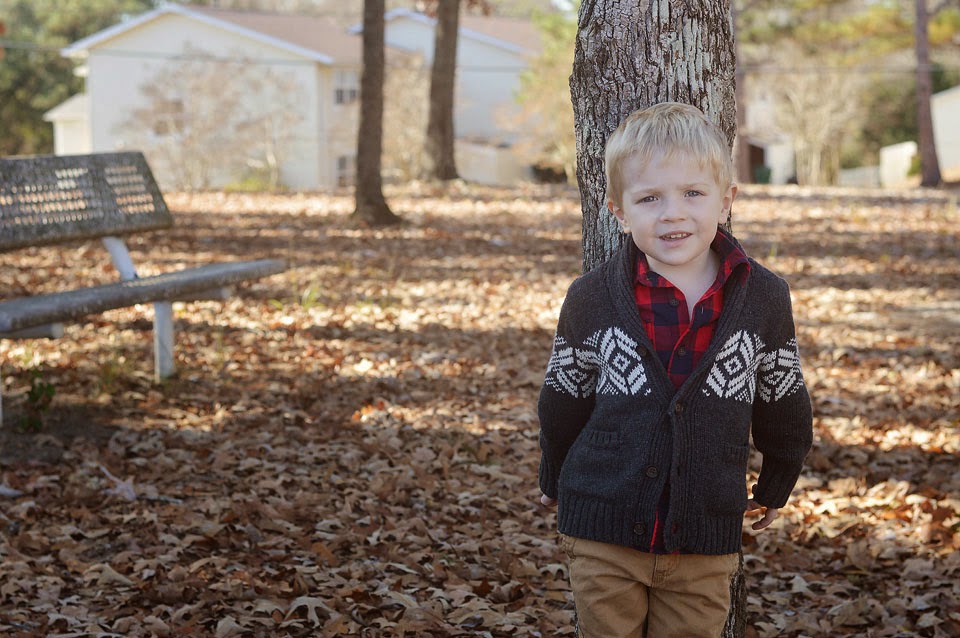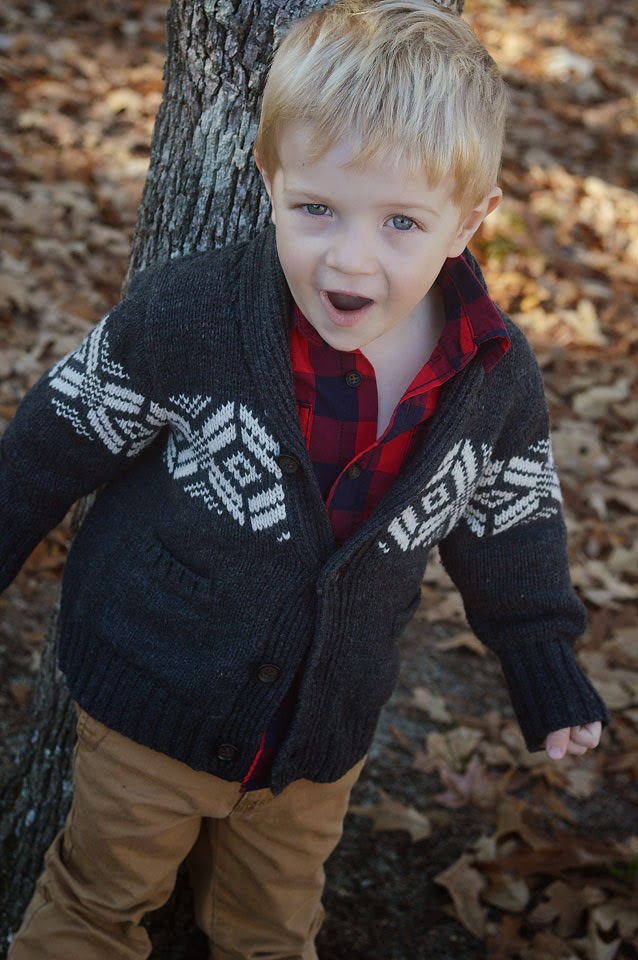 I've always loved OshKosh B'gosh; I can remember my mom dressing me in the same brand years ago! And did you know they have clothes for kids 0-12? Because I had NO idea it was that big of an age range!
They're almost always running an amazing sale or special and I highly encourage you all to take a visit and stock up on some fabulous holiday gear. Whether in-store or online, I promise you won't be disappointed with the selection. On trend and just the right price 🙂 Visit them online or check the store locator here. And use that coupon below 😉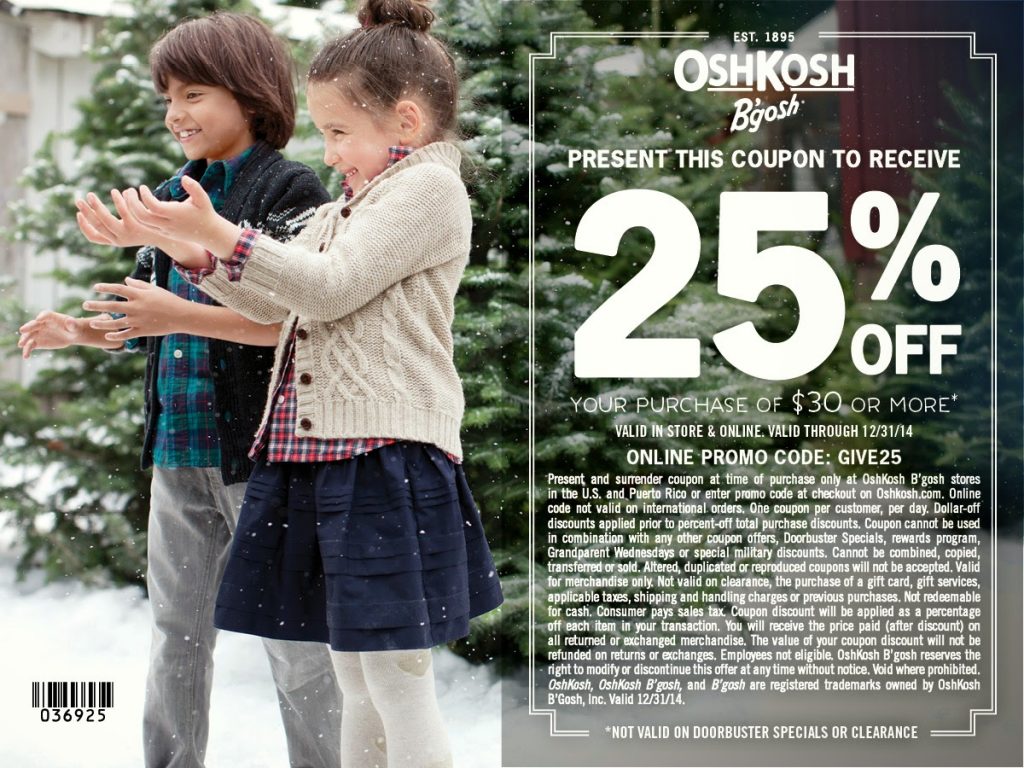 OshKosh B'gosh is encouraging you to #GiveHappy this year… give hugs, give gifts, give your time, etc. Giving is always more fun than receiving because in return, you get to see someone else smile. How will you #GiveHappy?