Surprisingly, this week flew by! I'm not sure how considering I was anxiously awaiting Friday to get here… my best friend from home is making her way to the North Country for a visit!
I am SO excited and can't wait to show her what military life is all about for a weekend 🙂
Linking up with
Lauren
for H54F!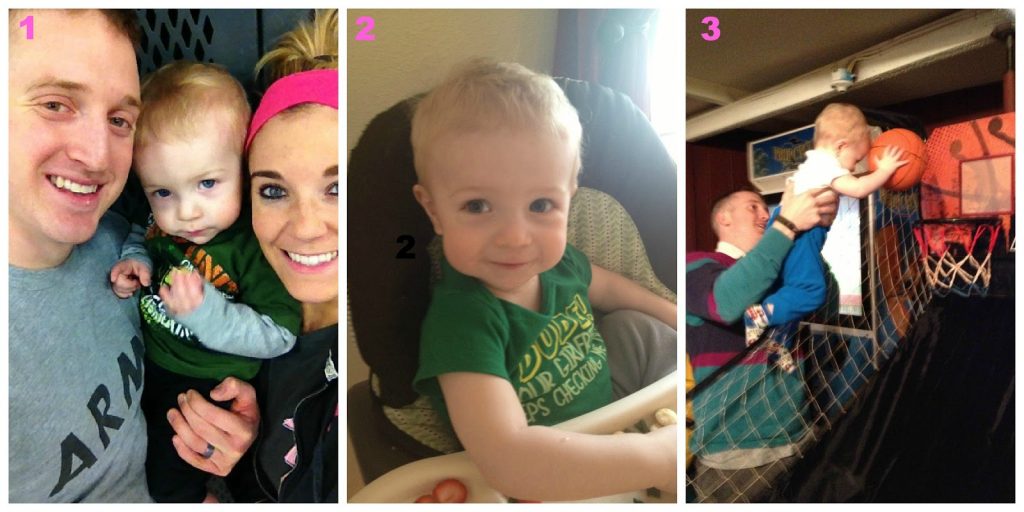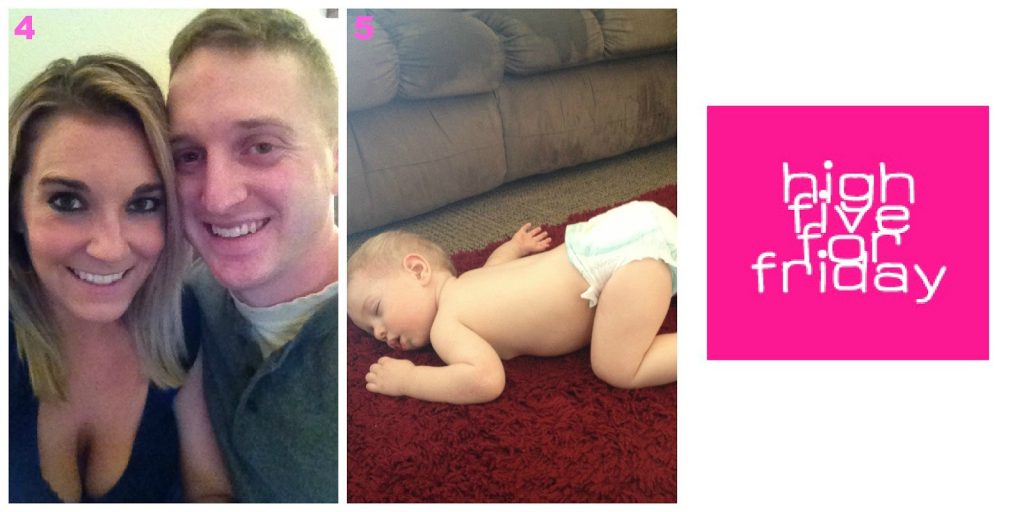 1// Bubba and I went to PT with daddy! We obviously won't be quitting our day jobs and becoming soldiers anytime soon…
2// Our first day of
MomMeHour
…check out that post if you missed it!
3//We discovered our new favorite place a few weeks ago and of course, playing basketball is Bubba's favorite!
4// Spending quality adult time with my lover <3
5// If it's possible to get an award for the cutest sleeper, he wins every time.
How was your week??? Wishing you all a fabulous weekend 🙂 Xoxo
"Conquering life one step and one museum at a time."