"I participated in a Influencer Activation on behalf of Influence Central for OshKosh B'Gosh. I received an OshKosh B'Gosh gift card to facilitate my post and a promotional item to thank me for my participation."
When I was pregnant the first time, I couldn't wait to find out whether we were having a boy or a girl. Z was in Afghanistan during my first pregnancy and I knew he would be super excited to find out that we were having a boy. I arranged for a gender reveal shoot and told him over Skype that night. He was elated! Of course I was excited too but I didn't know how to dress boys! I was as girly as they come and all I had pictured was copious amounts of pink, rompers, and bows. What would it be like to dress a boy?!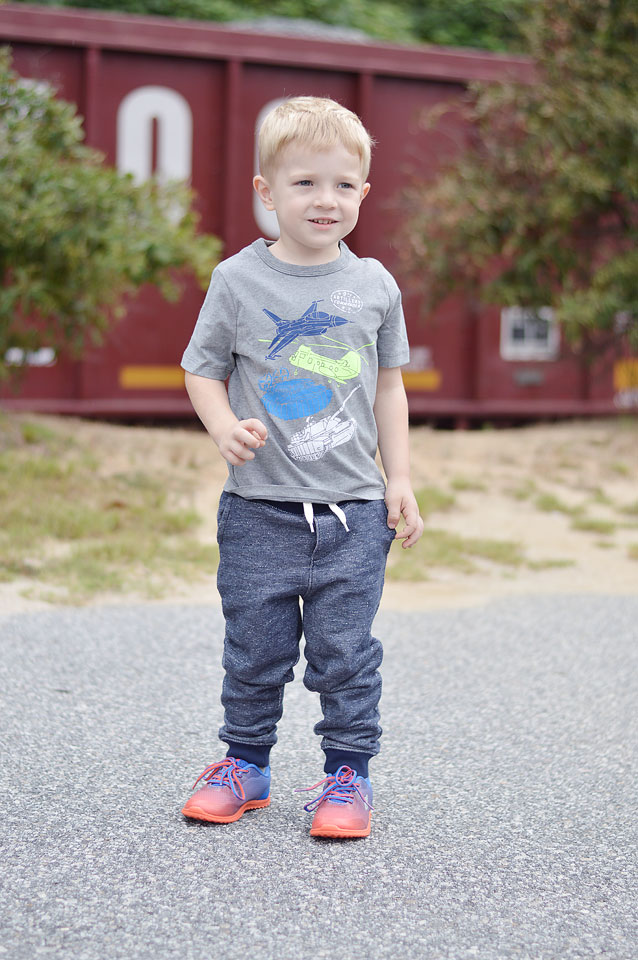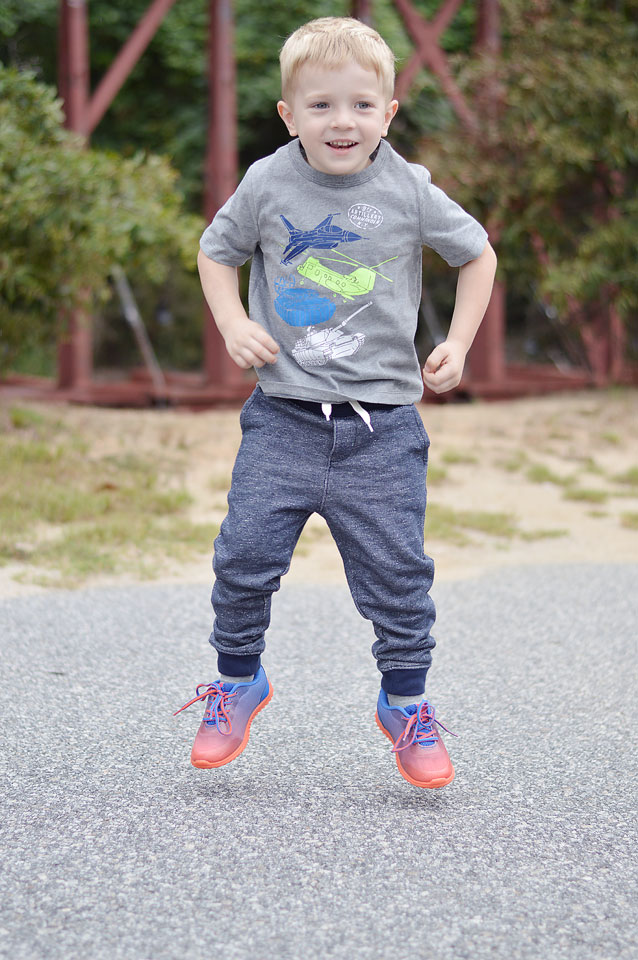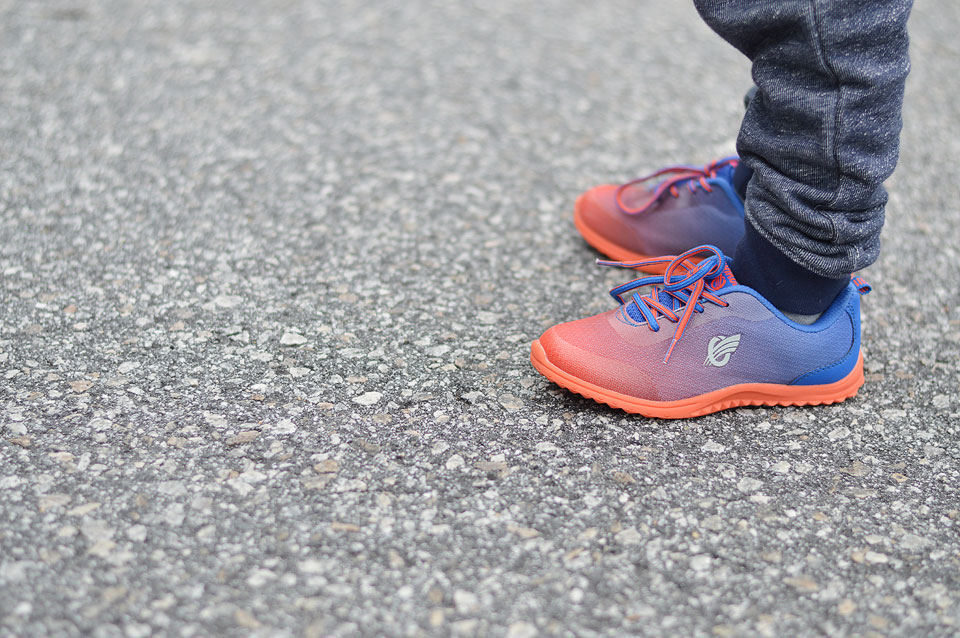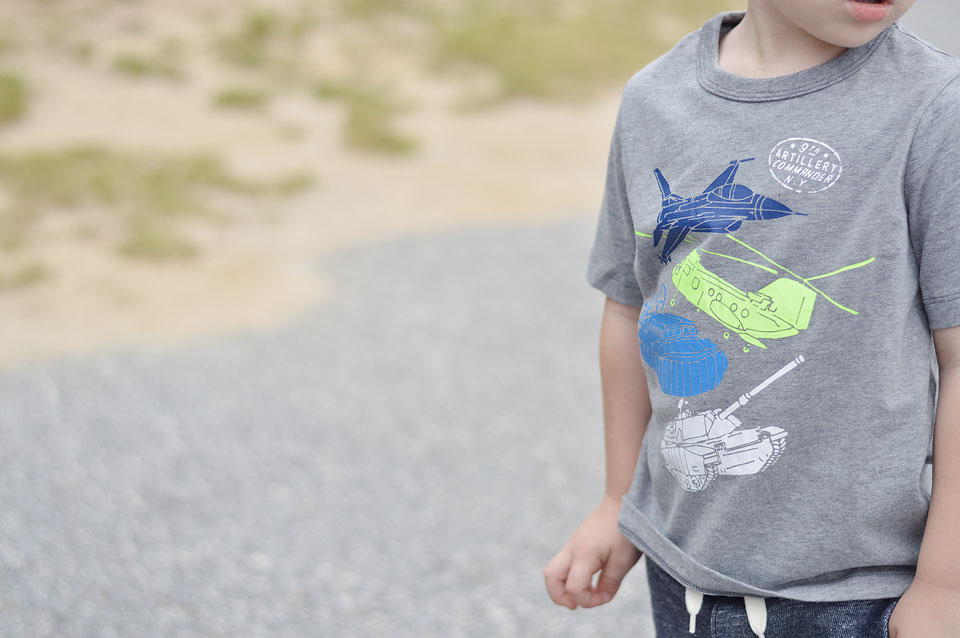 Fast forward 3 years later and I have an opinionated little man on my hands. He insists on dressing himself and throws a fit if you try and help him. Well luckily OshKosh B'Gosh knows kids and created a bunch of pieces that can be mixed and matched. So as long as I stock his drawers with these interchangeable pieces, he can dress himself to his heart's desire.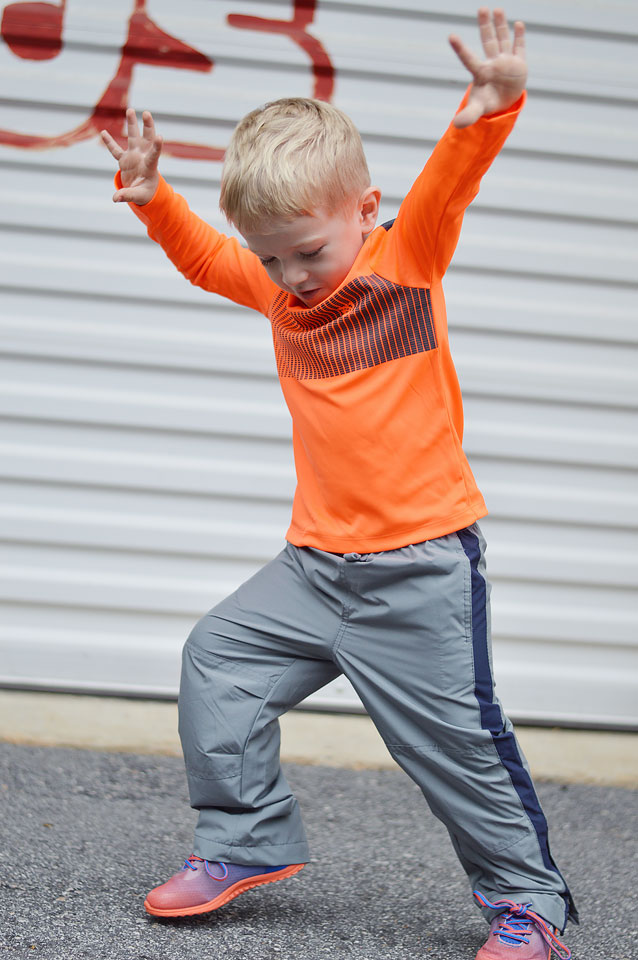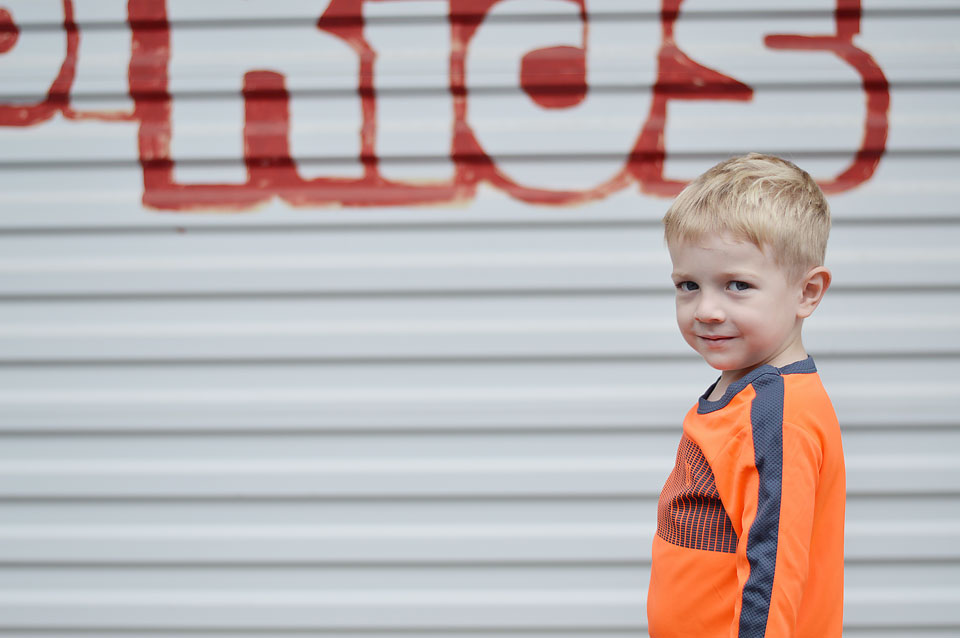 Some of our favorite items are their active wear, original OshKosh Original Tees, Boys Indigo Shop and MVP active pants. My son is non-stop moving and we need comfortable, breathable, and durable clothing to last him the entire school year. OshKosh lasts way longer and always washes so nicely. I'm a huge fan of dressing my little man like a little man, and love that OshKosh allows me to do that. He's not a baby so I don't want to dress him like one!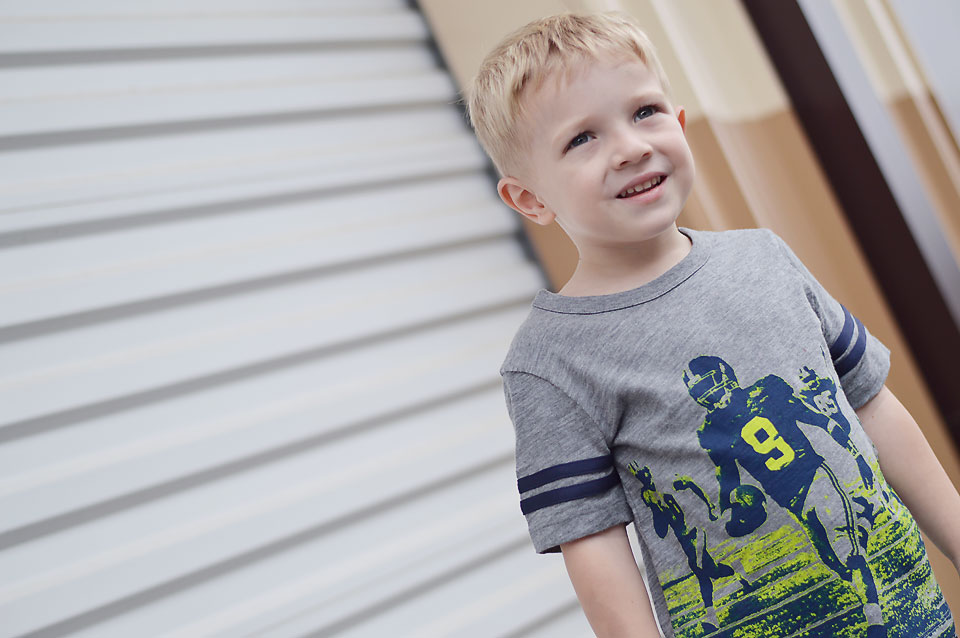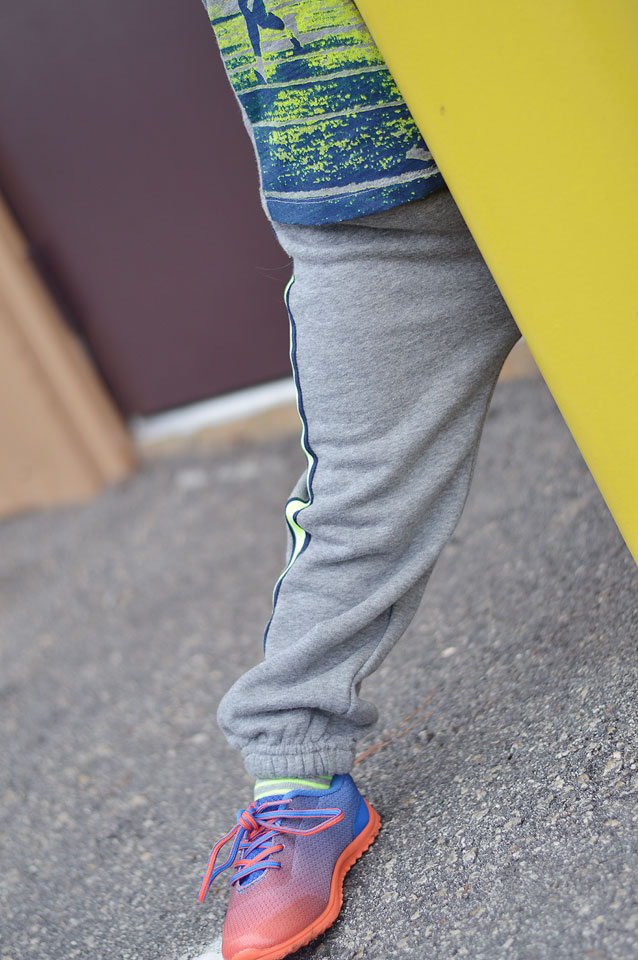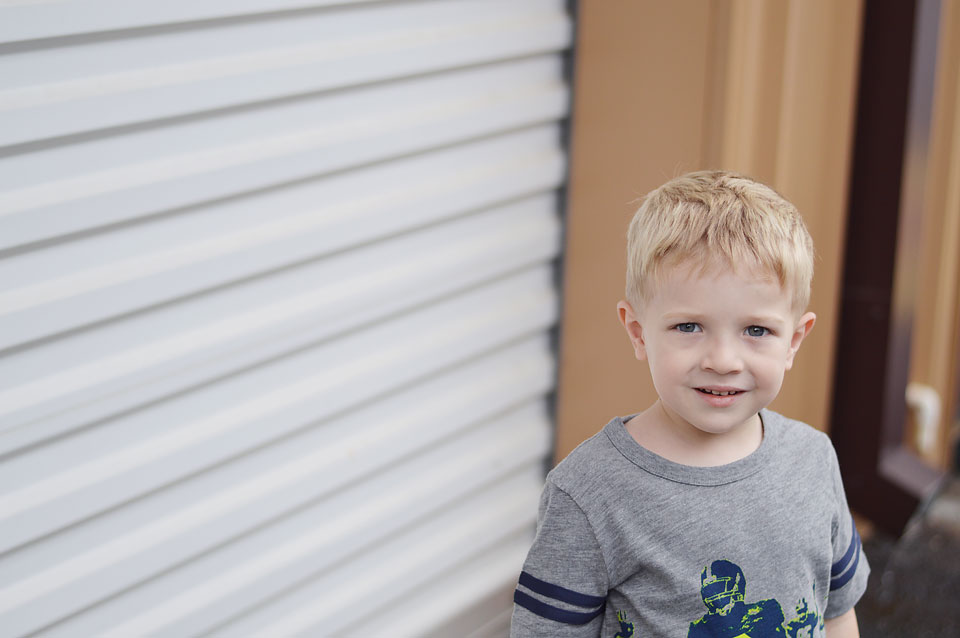 Now that school is back in session, I know the artwork is going to come pouring in. Trust me, I love his artwork to pieces. In fact, I'm kind of a pack rat when it comes to it. There are three different bulletin boards with his drawings, paintings, and more all throughout the house and it can get a little excessive. So to keep it under control, I decided to make a bag for all of it.
I plan to make one every year. Maybe down the road I'll put it all into a book or something but for now, this is quick and simple and he can look at it whenever he wants! Once I wrote his name and year in permanent marker, I let him go to town. He needed a little help because he kept piling the paint 10 feet high, so we ended up using a brush and  going with a sunset like effect 🙂 I wrote his name over it when he was done and it was finished! I love to try and involve him whenever I can and now not only is his artwork inside the bag, it's on the outside too.
Not only does OskKosh have quality clothing that we love, but they also give back to the community. "OshKosh B'gosh wants all kids to have what they need for school, from blue jeans to books! That's the inspiration behind the nation launch of the "B'gosh Jeanius Campign".OshKosh B'gosh, in partnership with K.I.D.S./ Fashion Delivers, Inc., and DonorsChoose.org will give customers the opportunity to donate a new pair of jeans or make a cash donation to a students in need this school year. All denim donated from July 28 through September 16, 2015, will be delivered to local children in need through K.I.D.S./Fashion Delivers, while cash donations will be dispersed to local DonorsChoose.org.The Carters Charitable foundation will match all cash donations up to $50,000 and all denim donations with a new item of clothing. For more information visit:www.oshkosh.com/bgoshjeanius."
My son loves school and that makes me one happy mama. It's a little bittersweet as I watch him grow into a little man, but it also makes me super proud and accomplished as a mama. Be sure to check out this coupon, head to your nearest OshKosh store or check out the website 🙂
How do you prepare for back to school? How do you choose what types of clothes to buy your kiddos? How do you store their artwork?