Easy grilled chicken for at-home date night.
I am a member of the Collective Bias®  Social Fabric® Community.  This shop has been compensated as part of a social shopper amplification for Collective Bias and its advertiser.#TysonMovieTicket #CollectiveBias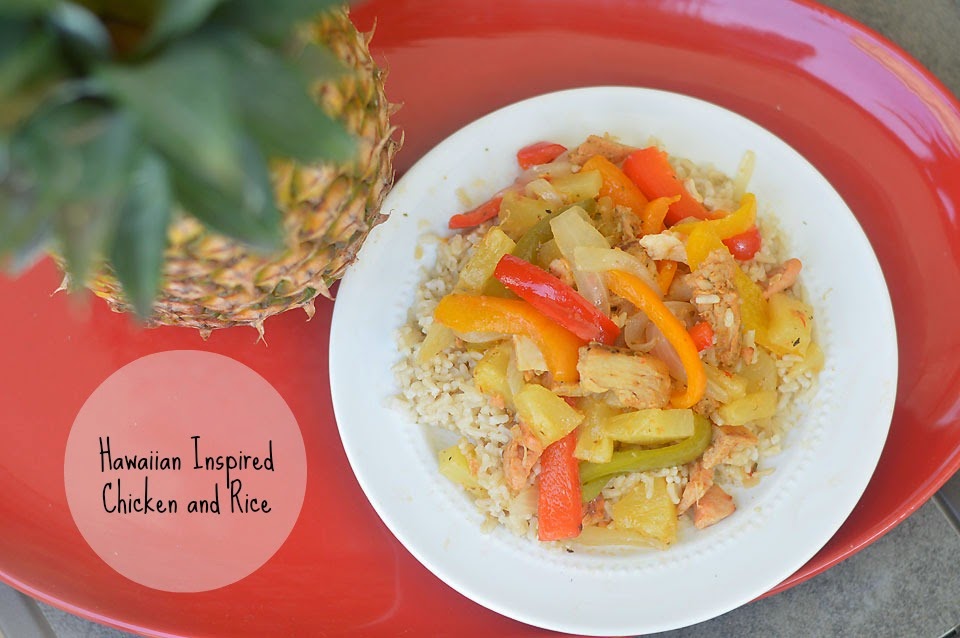 Having two small kiddos has certainly changed our idea of date night. And because we aren't near family, we are a little hesitant to leave them with sitters quite yet. But just because we have kids and are married doesn't mean we can't have date nights. Only difference? We need to be a little more creative now and include meals and activities the little ones can enjoy too.
We love to be outside and now that the weather is warmer, we are all about quick and easy dinners. I've never really used a grill on my own (I know, I'm pathetic), so when I heard about Tyson Grilled and Ready products, I did a little happy dance. They come in different types of
grilled chicken
and grilled steak flavors and are the perfect solution to my hectic lifestyle.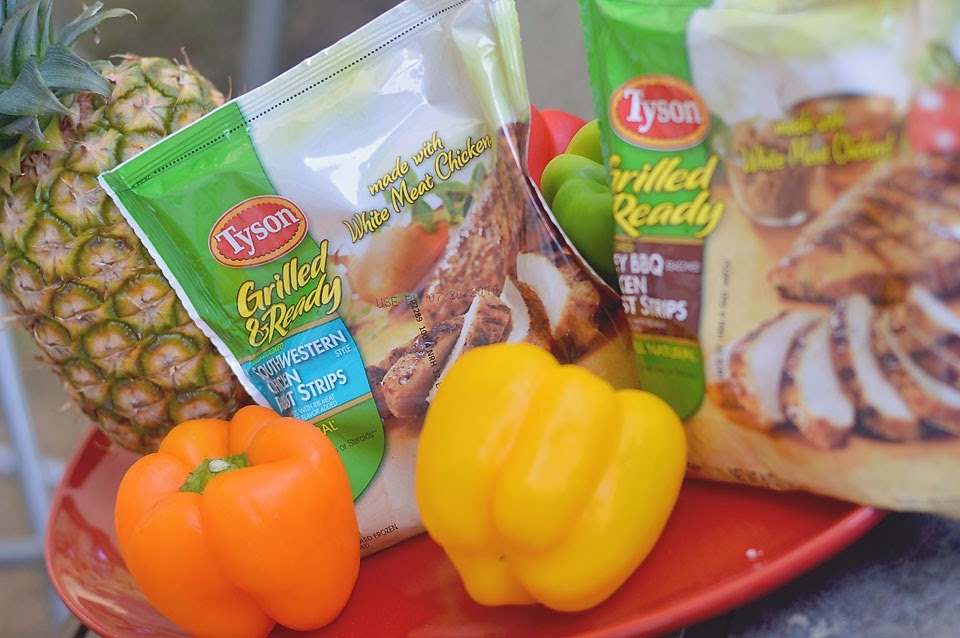 I wanted to create a colorful meal and here's what I did to spruce up the already delicious chicken.
Peppers in every color you can imagine; I cut them up with an onion and marinated them in Italian dressing in baggies.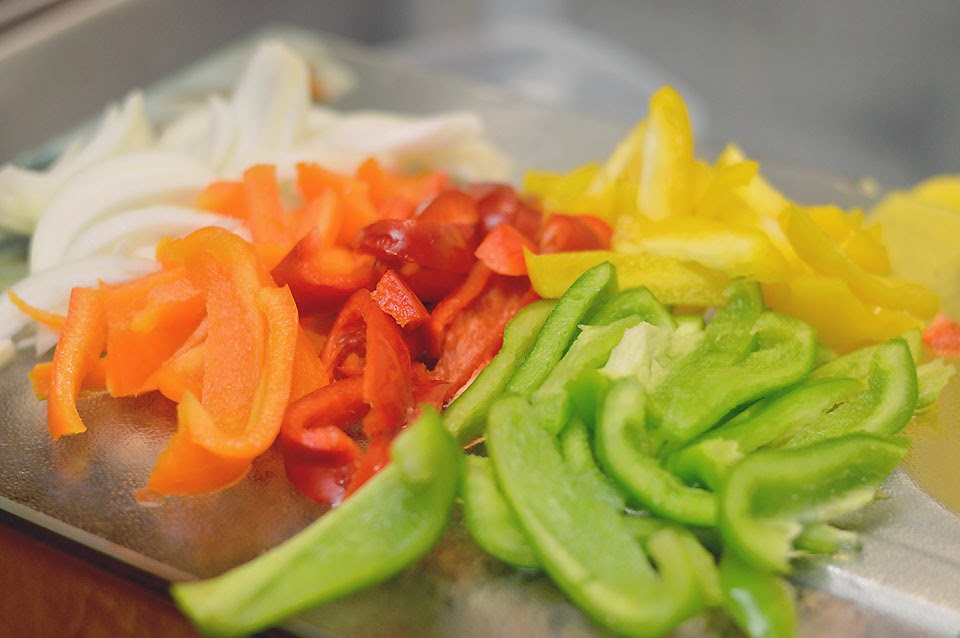 To give it a little tropical taste, I cut up a pineapple and sautéed it in a skillet with the veggies and chicken. There seemed to be enough juice from the marinade and pineapple juice but in case you don't have enough, just add a little italian dressing in the skillet.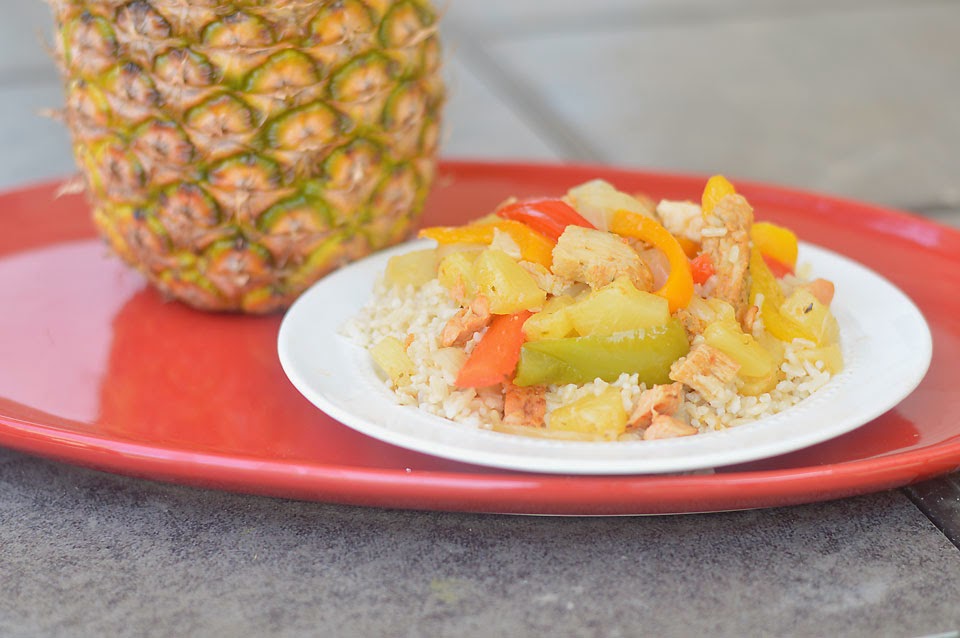 I served it over a bed of rice and voila, dinner is served! So easy, right?
As a military family, we are often forced to spend a lot of time apart and at the drop of a dime. SO because of this, we never take family nights (or date nights, pretty interchangeable at this point) for granted and truly soak up every minute we can. We love to watch movies, play games, make forts, and now that it's nicer, spend most of our time outside.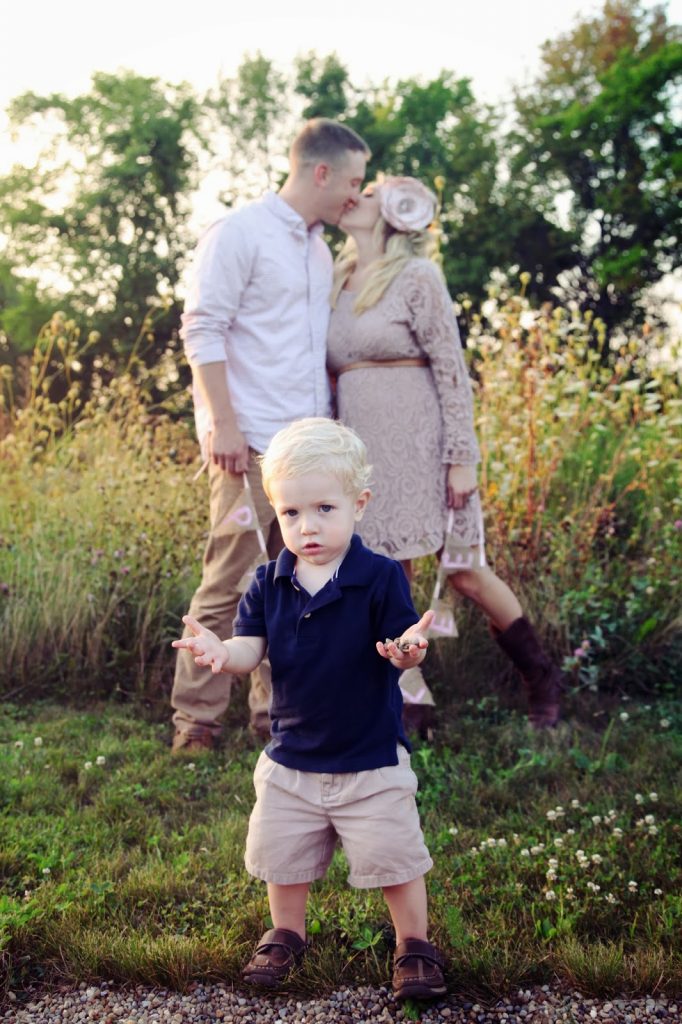 "And they think they need a date night why?"
When we head home in a few weeks, we will be getting an ACTUAL date night out… YAY! We are super excited to go see "Blended" because um, duh. Adam Sandler and Drew Barrymore? Two of my faves. Even better? Because I purchased two Tyson Grilled and Ready products, our movie tickets will be FREE!! You can do the same by following the instructions
here
🙂 And be sure to get your Tyson Grilled and Ready products at Walmart in the Meat and Poultry department!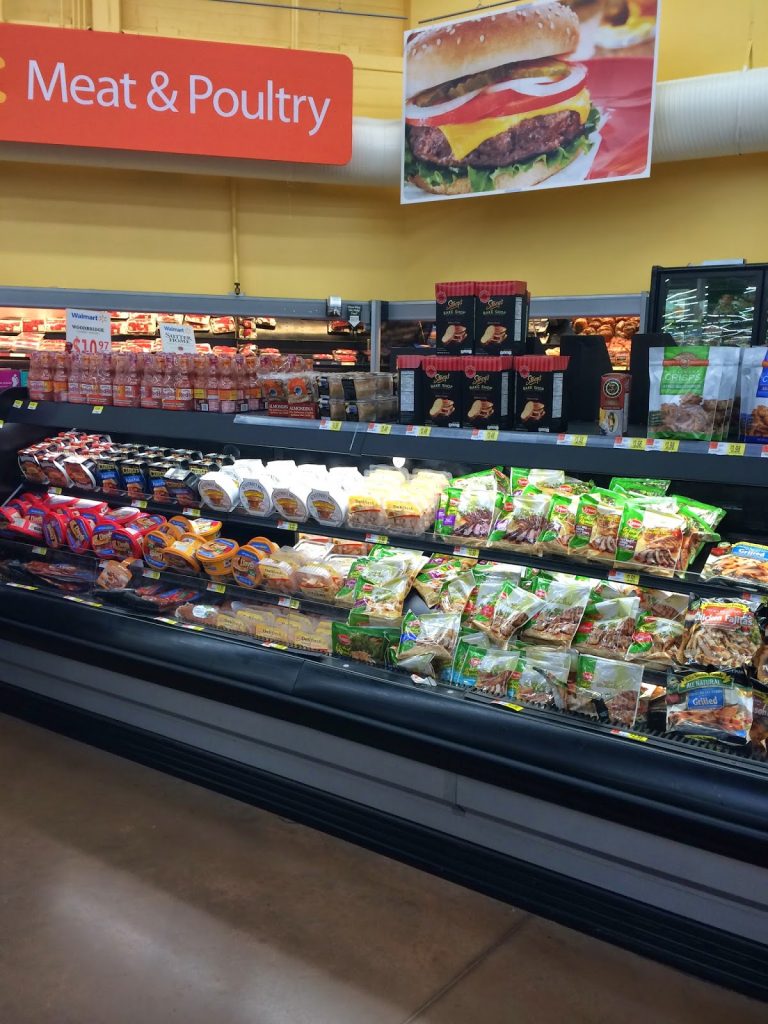 How do you and your family like to spend time together? 
"Be sure to check out this month's featured blog!"