With Valentine's Day right around the corner, I had to share one of my favorite Etsy shops with you!
Eternal Eden Jewelry is modern and vintage style jewelry and is absolutely to die for! I personally know this woman and she is just as wonderful as her jewelry 🙂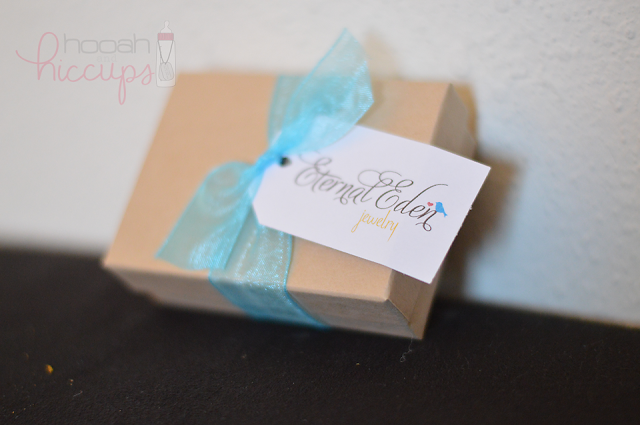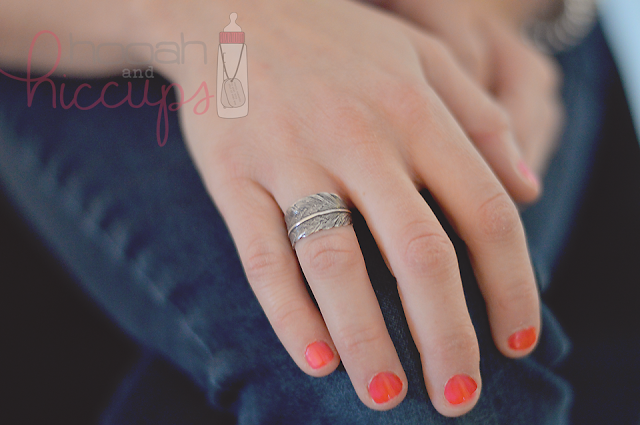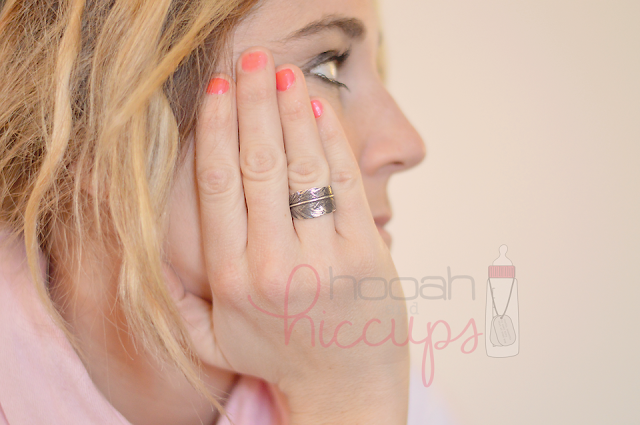 She sent me this gorgeous ring and I haven't taken it off since! I always get nervous because I have super sensitive skin and usually get some sort of rash or mark however, none of that happened with this ring! It's silver plated and I love the look and feel of it.
She did warn me to add a size on to my normal size because it's not adjustable and is a wider ring. I normally wear a 7 so I ordered an 8 and it fit perfectly. This beauty is only priced at $14 and I love that her entire store is this affordable.
In honor of Valentine's Day, she's offering 25% off everything in her shop! The code is MYVALENTINE and I promise you, you're going to love more than just this ring!
Check her out!
I received this item as a gift and no other compensation was offered. All opinions are my own.
Caroline Jewel Boutique specializes in fantastic personalized items and gifts! Check them out today 🙂