Guilt free snacking for the modern woman
This shop has been compensated by Collective Bias, Inc. and its advertiser. All opinions are mine alone. #SkinnyGirlSnacks #CollectiveBias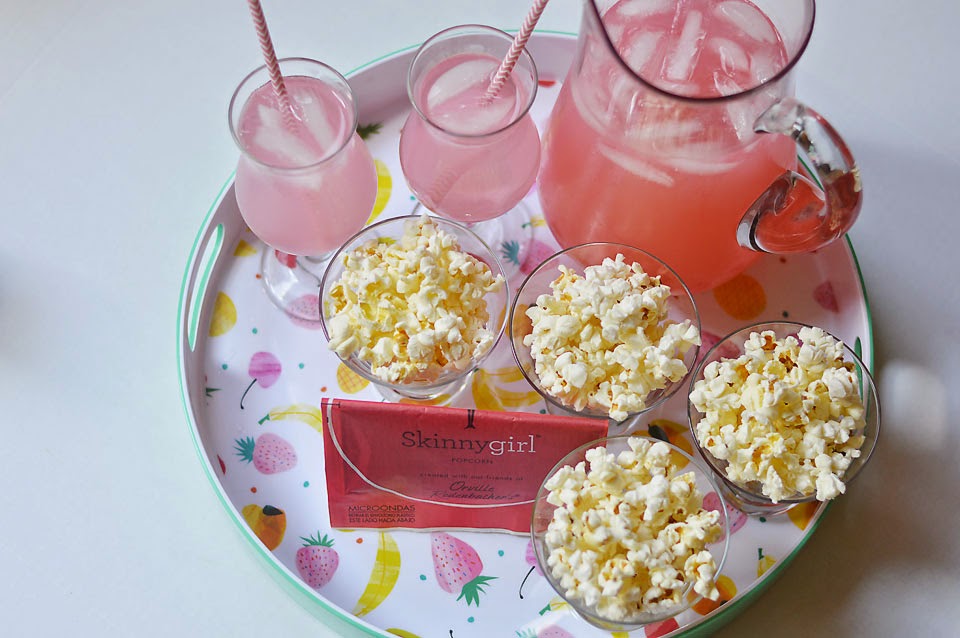 With Zach being away, I've had a lot of "I miss my husband" moments and turned to comfort food to feel better. Good old
butter blend
popcorn is always one of those foods that does it for me; paired with a cocktail and a chick flick and boom, we're in business.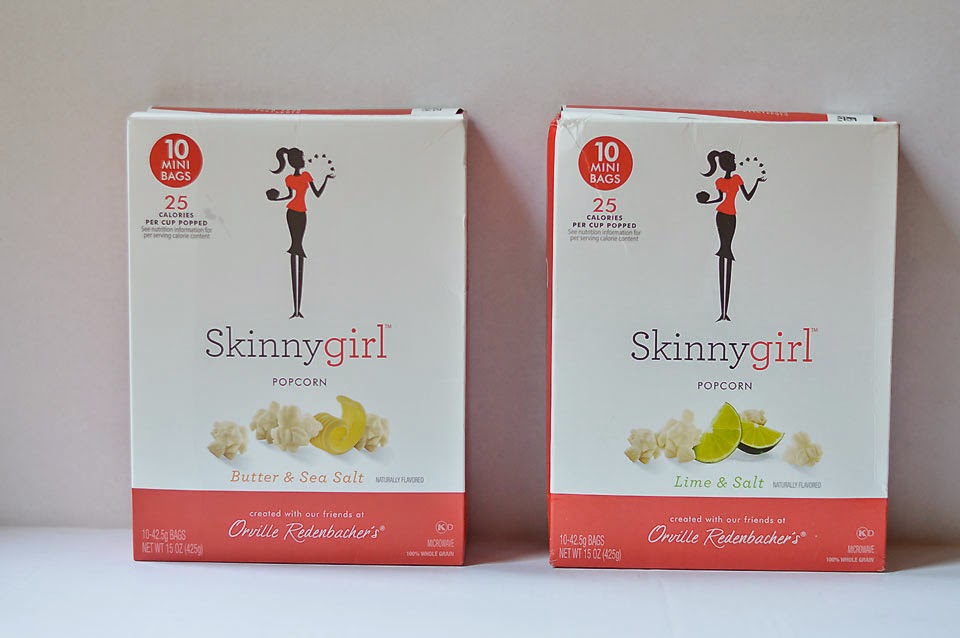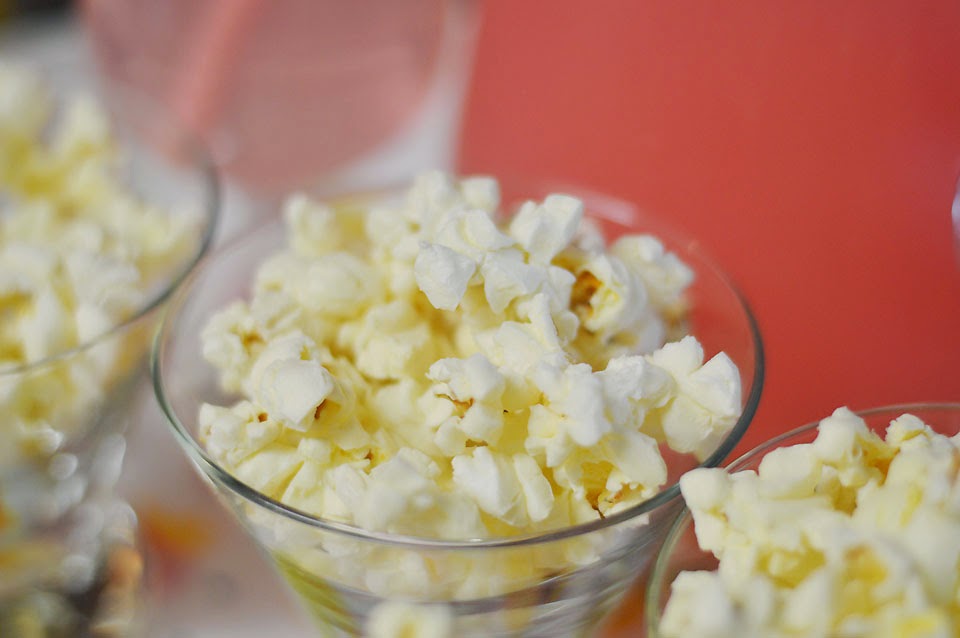 Well if I turn to buttery popcorn every night, we're going to have a little problem. So when I heard about Skinnygirl popcorn, I couldn't wait to pop some in the microwave and hit the couch with The Notebook or another one of my faves. Side note, one of the only good things about my husband being deployed? No one to argue with me when I choose a nice girly movie 🙂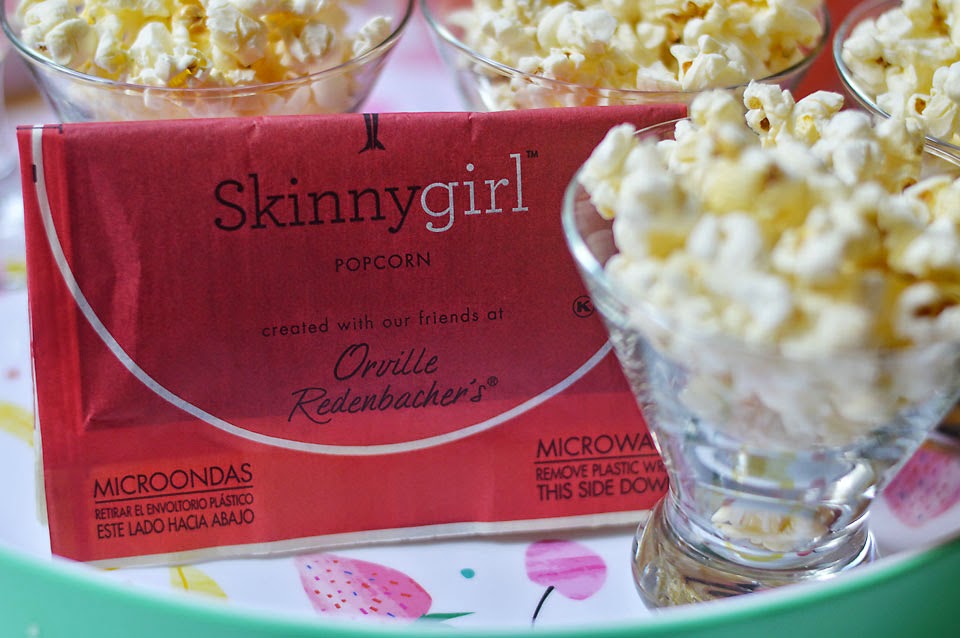 I will admit, the idea of Lime flavored popcorn kind of scared me at first but if you like margaritas, you would definitely like this! It's not overwhelming and it definitely gives it a unique flavor. I personally preferred the good old fashioned Butter flavor and for only 25 calories per cup popped, I liked it even more 🙂 There's also no aspartame, artificial flavors or high fructose corn syrup and since my kids are little beggars, I love that I can share this with them and know it's a-okay.
I'm a woman on the go; with two kids and a job that has me running around town like a chicken with my head cut off, I always like to have a bag of Skinnygirl popcorn in my bag in case I get hungry. I mean, there's always a microwave somewhere, right? And although I'm not proud to admit this, there have been nights where I've indulged in one or two bags because I've been too busy to make dinner. Welcome to life as a temporary single mother!
Skinnygirl is a lifestyle brand devoted to the woman who is fearless, stylish, healthy, and lighthearted. With Z away, I've made an effort to take care of myself just as much as I'm taking care of the kids. Deployments aren't easy but I'm motivated to keep my ducks in a row and take each day as it comes.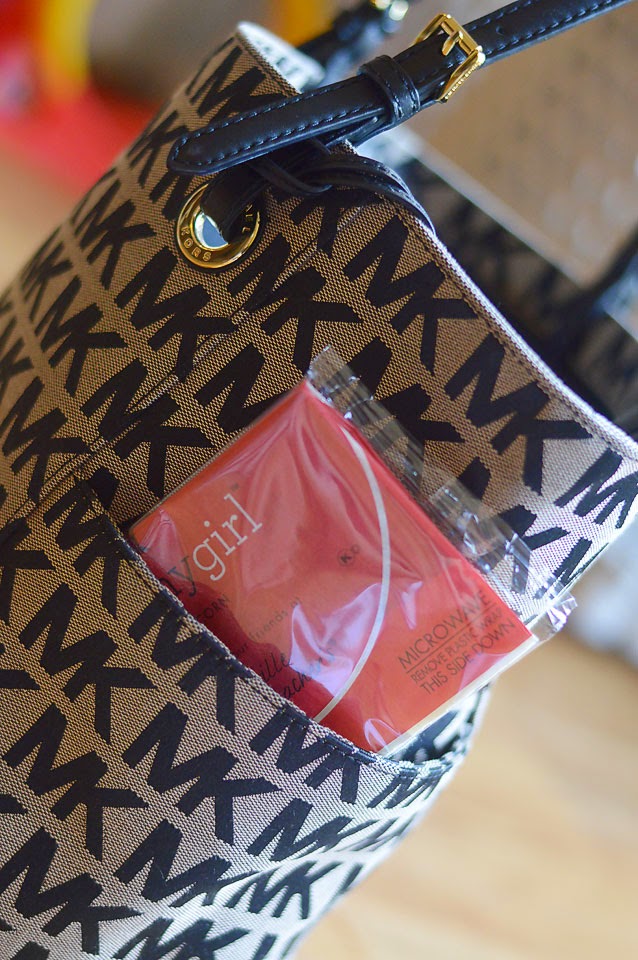 Be sure to check out Skinnygirl popcorn at your local Walmart; you won't be disappointed. Happy snacking 🙂