These booties were made for walkin'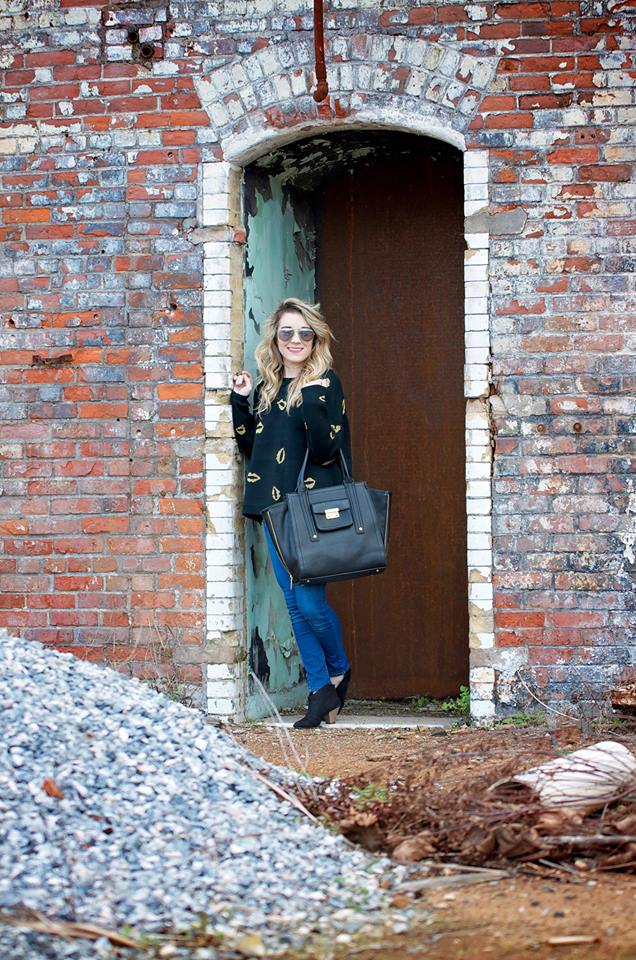 I've worn these booties everyday for the past couple of weeks. And before that I was wearing my other black pair but I happened to leave them in Ohio. Luckily they arrived in the mail the other day and I can go back to alternating between those and these. Despite the giant shoe rack taking up half of my closet, I tend to gravitate towards these two pairs on a daily basis…why?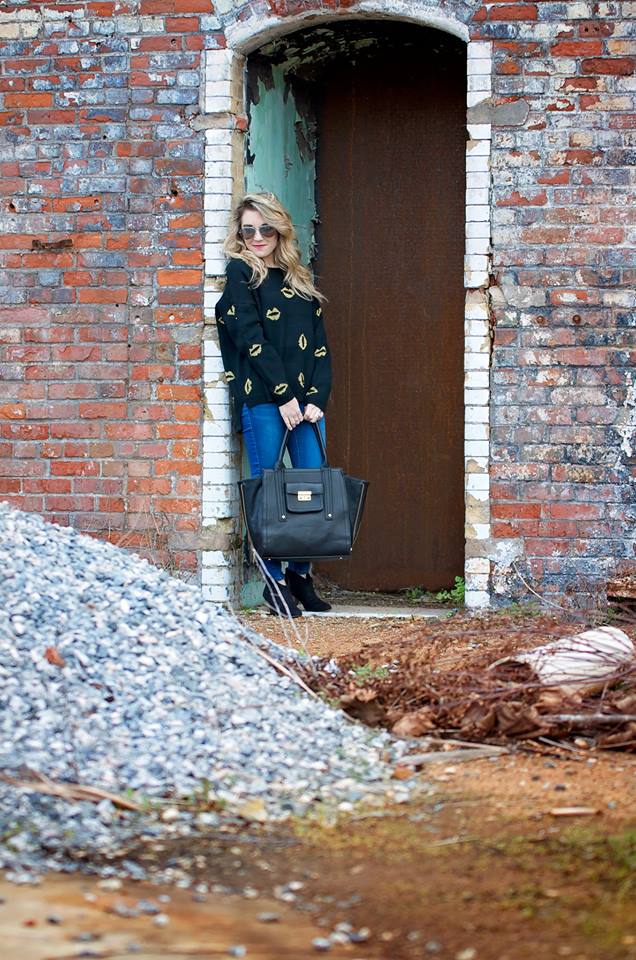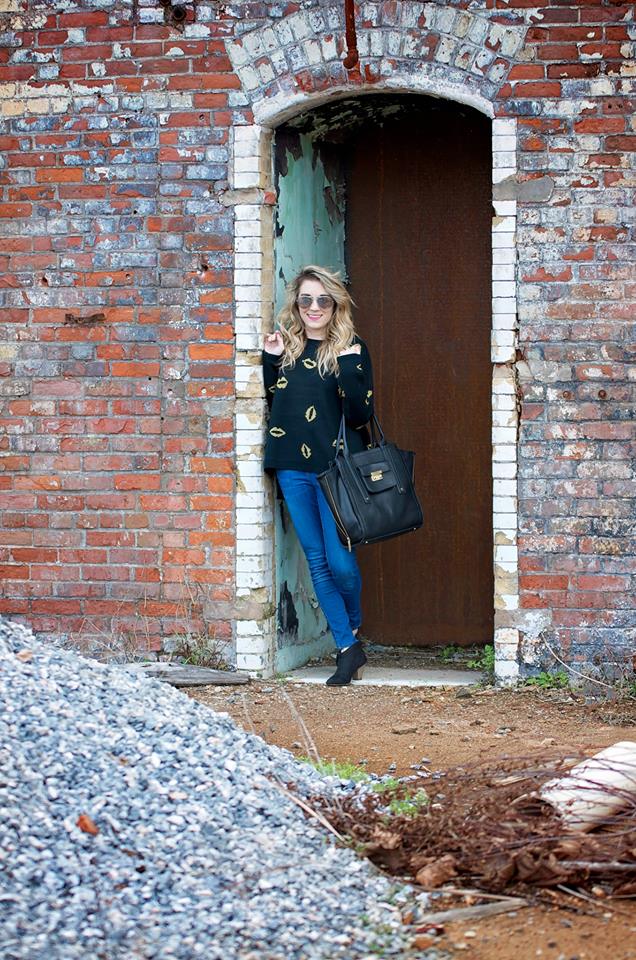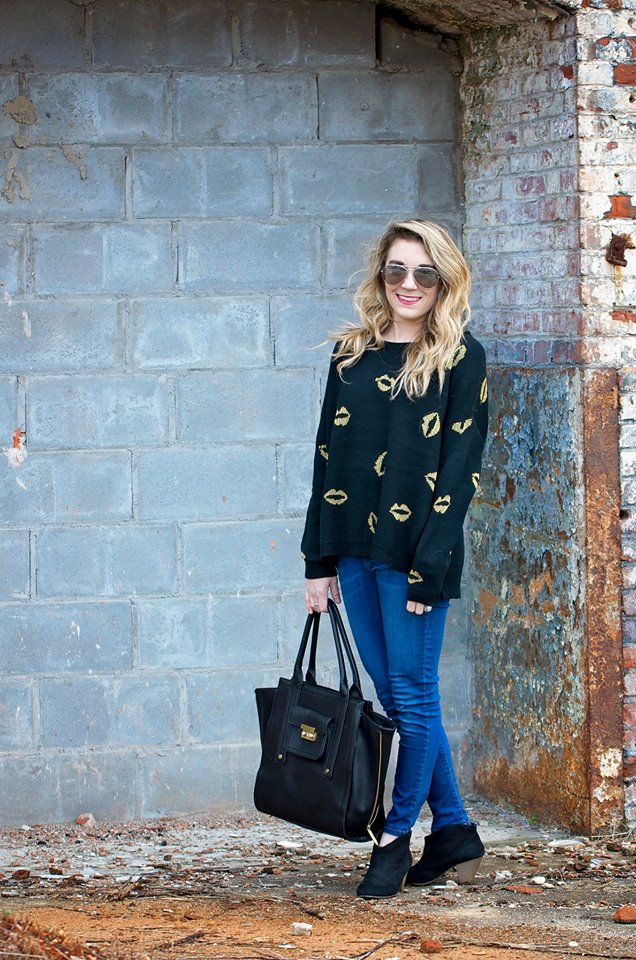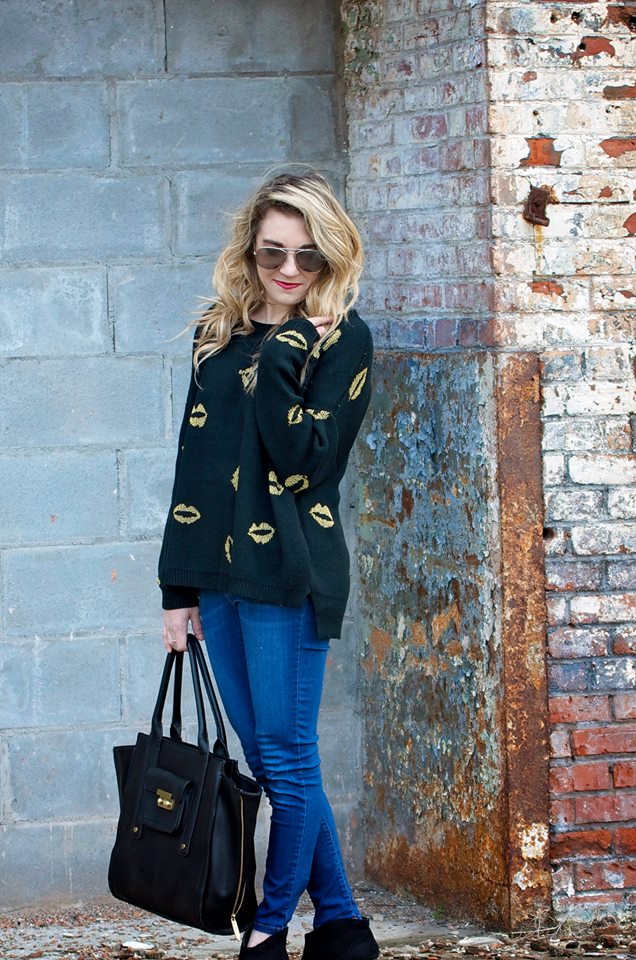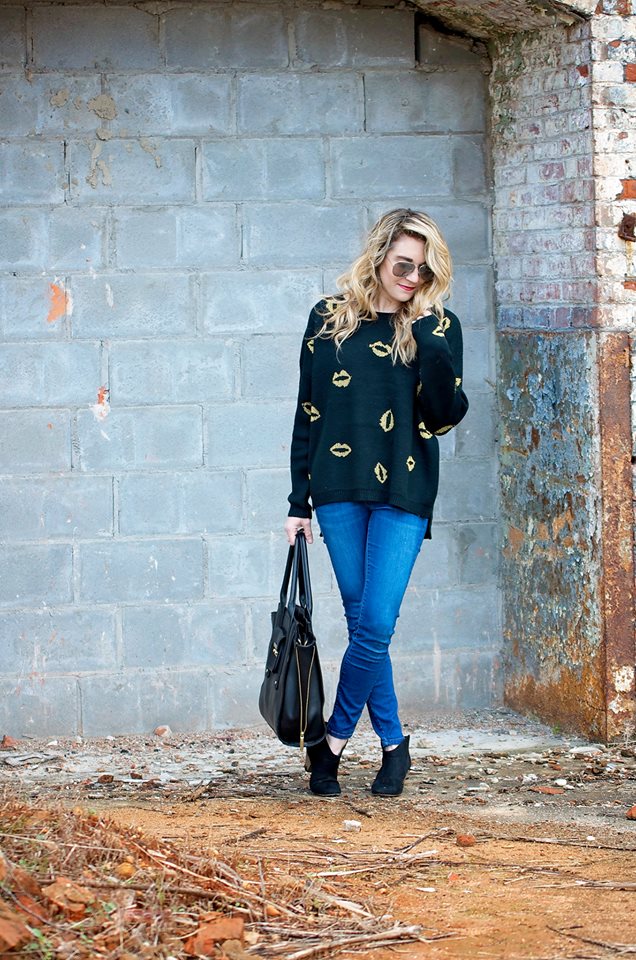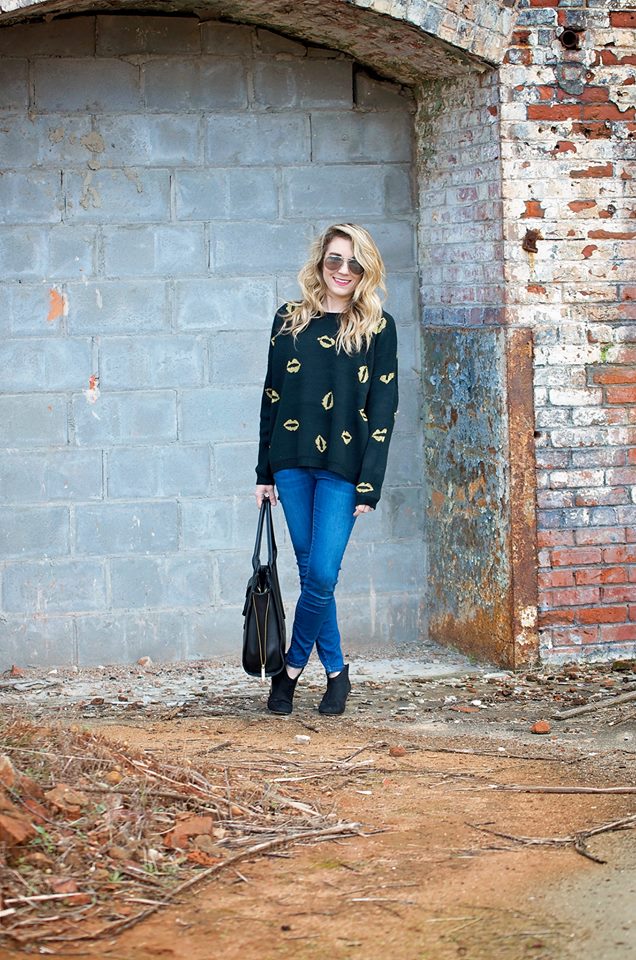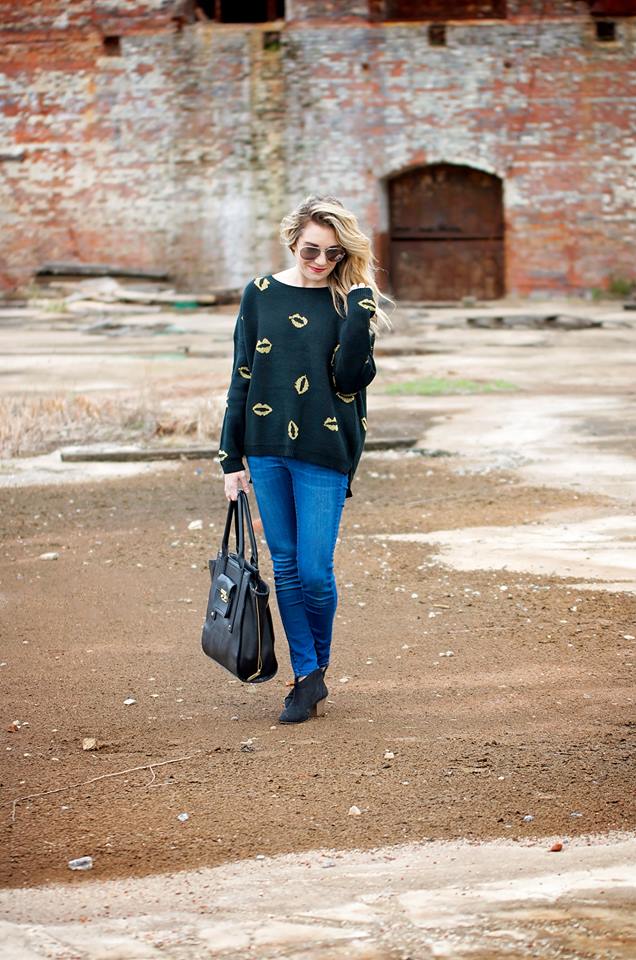 Well let's start with obvious…
Comfort. They're not hard to walk in and are easy to slip on. Perfect for me considering I'm usually running in and out of the house like a chicken with my head cut off. One day I'll make it somewhere on time and with my head screwed on straight but for now I'm lucky to get there on time. I always choose pairs that don't have a super thin heel but more of a blockier heel so it's easier to walk in them comfortably.
Confidence. There's something about a little heel that makes me feel better about myself. Call me crazy but it does! I love how that little bit of height makes me feel more polished and put together. Sometimes I'm lazy and slip on my Ugg boots but having cute little booties on just makes me feel like I'm ready to take on the day.
They can be dressed up or down. I'm pairing them with an oversized sweater here but you can wear them for a casual or fancy look. Date night, girls night, concert, movie, whatever. I have a few pairs of brown booties but I always seem to gravitate towards my black ones on a daily basis. Every girl needs a versatile pair of black booties. Or two.
Price : Both of these booties were under $40 and they've lasted me a long time. That pair up there is probably over two years old while my other favorite pair is fairly new. But I know they will last me for awhile.
They're classic. Although booties are somewhat considered a "trend" every year, I don't think they'll go out of style. But the good news is if they do, you probably found them for a good deal so it's okay, right?!
They're practical. Since I don't work at an office or a place where heels may be more appropriate, these are practical for me to run my kids to school, run errands, head to the doctors, whatever. Of course I wouldn't wear these while taking them to play out back or to the park but any other time you can find me in these.
These booties were made for walkin', and that's just what they'll do. One of these days these booties are gonna walk all over you… " In this case, "you" being the world… so get to it! Go conquer it! xo
Do you wear booties? Why do you love them? Link to a pair of your favorites if you can!