Bubba is 10 months old and Sunday Social
Happy Sunday! Bubba is 10 months old today… hard to believe! Enjoy some pictures I snapped this morning, as well as my first set of questions for Sunday Social with Ashley and Neely!
Teething and sick baby= this face.
Eating his special pancake!
Happy 10 month baby boy!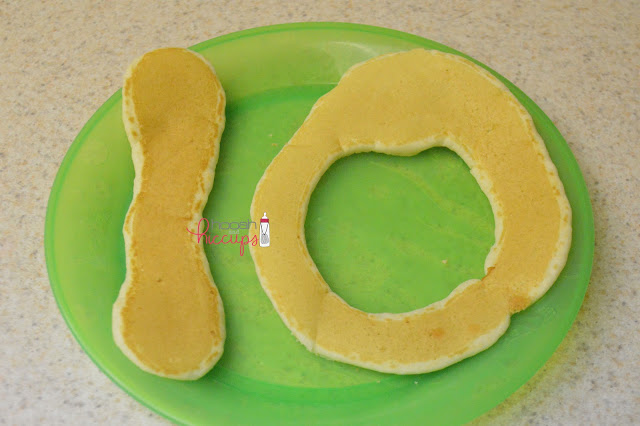 Because it's a special occasion 🙂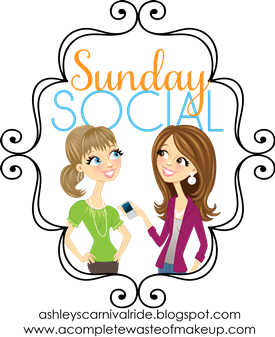 What is currently on your wish list?
A new camera lens and my custom wedding band… which is STILL on hold due to Z deploying and it getting put off…
Share a new iphone, droid, ipad app you have recently discovered that we all need.
Retail Me Not: it gives you daily coupons and sales from the best stores! Online and in-store 🙂
What is a new fall TV show you have added to your DVR?
American Horror Story: not new to me but my husband missed last season and we love watching this season together.. it's SO good!
Share your Social Media links for us to follow you on(pinterest, twitter, facebook, etc). Tell us which is your favorite and why
Hmm that's a toughy… I'd say Instagram or Pinterest… I could literally spend hours on Pinterest though.
What is a TV show or movie or song you could listen to or watch over and over and over and never get tired of…feel free to name one of each!
TV: Friends, Boy Meets World, or The League
Movie: Any Christmas movie or The Girl Next Door
Song: Anything country!
Have a great day 🙂