Memorial Day weekend fun with the family
Memorial Day weekend is the unofficial start of summer. And although I love BBQs and long weekends just as much as the next person, that's not really what it's about. After living on a military post and in a military town, I've seen firsthand the importance of the day. It's about honoring those who have made the ultimate sacrifice and given us the chance to live the way we do every single day. And for that, we should all be extremely grateful.
We're typically spending the weekend with family and friends in North Carolina but because I'm so close to delivering baby #3, we decided to forego our yearly trip down south and spend it up here as a family. The kids were a little bummed when they found out we weren't able to go so I wanted to make sure to make it extra special for them. We have a few different things planned but I know one of the simplest activities will be their favorite. There's nothing they love more than quality time outside with a little backyard pool fun!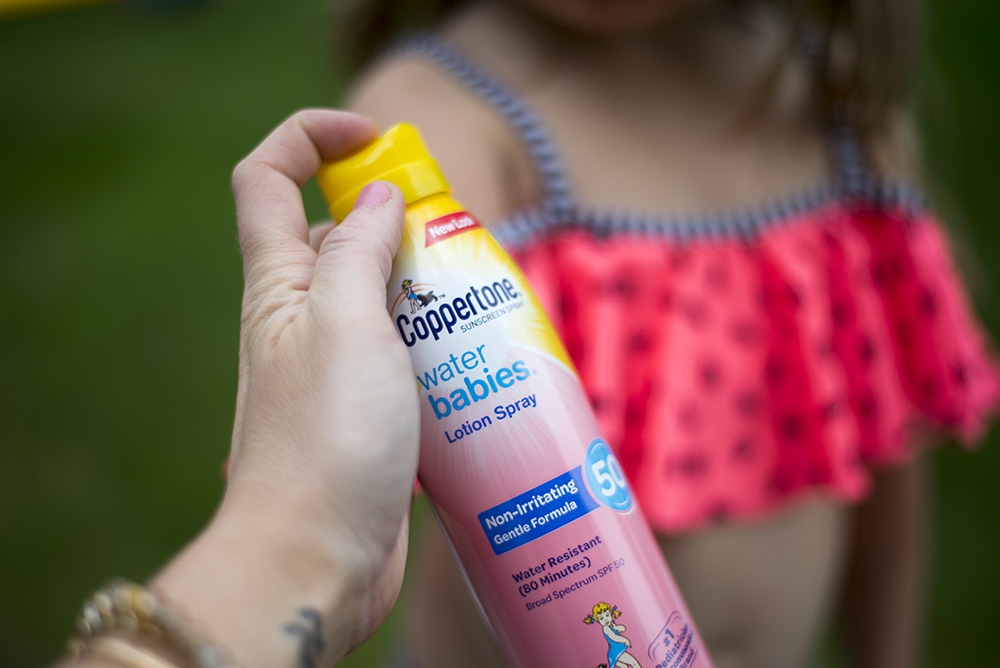 The kids LOVE this pool! It's so easy to blow up and the perfect size for them to splash around in. All of the items we needed for backyard pool fun, we found at Meijer this past weekend… crazy right?! I grabbed some pool toys, water guns, water balloons, swimsuits, etc. so they could stay busy for hours. They love playing in the water and I hope they always find joy in the little things like this. SO, while you're there buying all of your Memorial Day weekend food, tableware, etc., you can pick up some items to entertain the kids as well. (Don't forget your sunscreen too! Ps: Is there anything better than the smell of Coppertone on a kiddo? I don't think so!)
And you'd better believe I will be enjoying this pool too. I've never been pregnant in the summer and it's going to be very different than my other two pregnancies for sure.
I love that Meijer focuses on always having their customers in mind and providing a one-stop-shop for all of their needs. And as a busy mama of two (almost 3), I totally appreciate the convenience. It's more than just a grocery store and I love their commitment to family and community.
After splashing around all afternoon, you work up quite the appetite, right? Hotdogs and hamburgers are essential for any pool day or holiday BBQ. My husband and kids are big fans of the Certified Angus Beef from Meijer and only the best for a cookout, right?! I also loved these patriotic plates, napkins, and decorations I found there too.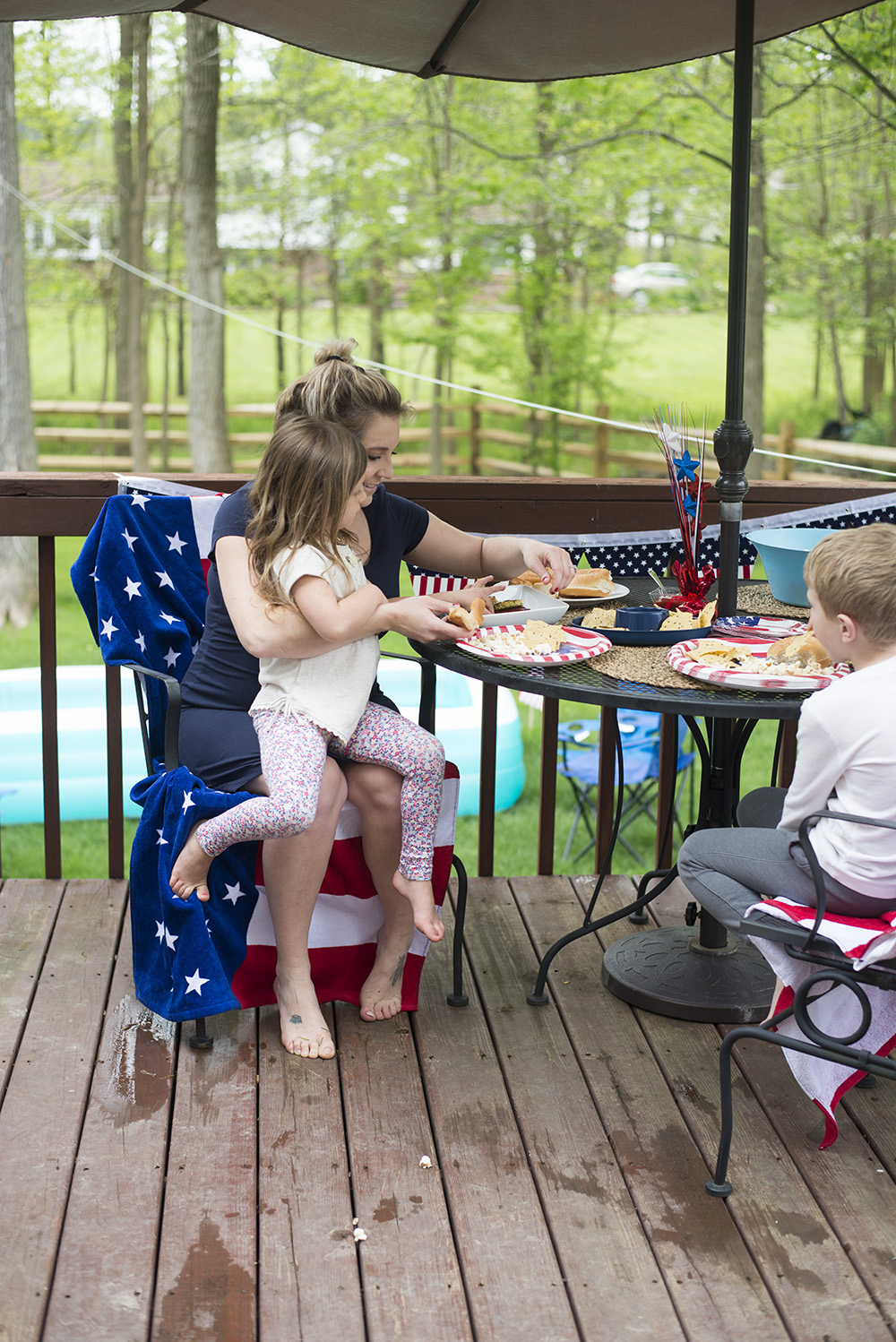 Wherever and however you plan to spend Memorial Day weekend, please take a few minutes to honor those who have made the ultimate sacrifice to give us the simple luxuries we have today. It's so important to teach our children about what the day really means and give back anyway we can. Attend a parade, send care packages to the troops or volunteer with local veterans. There will still be plenty of time for all of the other activities!
Making these memories with our families is one of the greatest gifts we could ever ask for. Get outside and PLAY! Go on a hike, check out a new park, go to the beach. Just enjoy each other's company. These are the moments that we'll remember for years to come 🙂
How do you spend Memorial Day weekend? What kinds of things do you do?!
This is a sponsored conversation written by me on behalf of Meijer. The opinions and text are all mine.