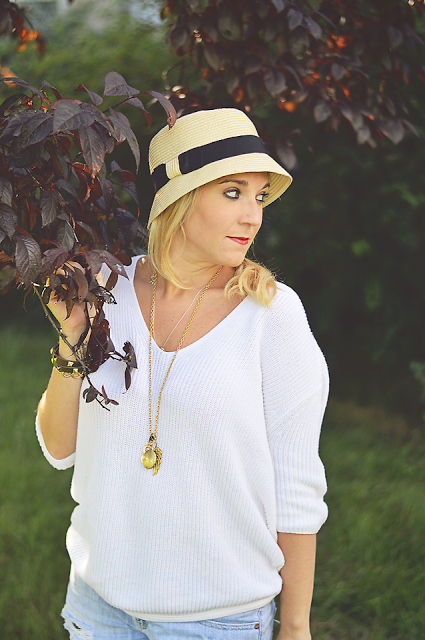 I was laying around the other night while waiting for Bubs to fall asleep, and scrolling my Instagram and Twitter feed. And all of a sudden a felt a pain of sadness. I just felt lonely. Like really lonely.
When I first started blogging, I would talk to bloggers daily; whether on Google hangout, through emails or text. And then life got crazy… like really crazy. I'm not going to be one of those people who apologizes for life getting in the way of blogging but I do feel guilty that I have slacked on the relationship aspects of blogging.
I've had less time to read blogs.
I've been super late at responding to emails.
I've missed birthdays or milestones.
I've missed out on friendships and relationships.
I know, for non-bloggers this sounds totally creepy. They're probably thinking "so what, you haven't talked to people you've never met and probably never will meet…what's the problem?"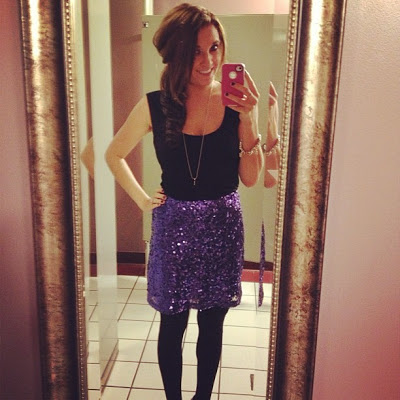 But blogging brings such a fabulous community; it really has helped me to discover who I am and the type of person I want to be. As a blogger, putting yourself out there for the world to see means you'll be judged in some way or another. If you've been around here for awhile, you know I don't sugar coat things. To find other mothers who have hard days, or other military wives who are struggling, or other women who fluctuate in weight. These types of connections are deeper than just someone behind a computer screen who "I'll never meet."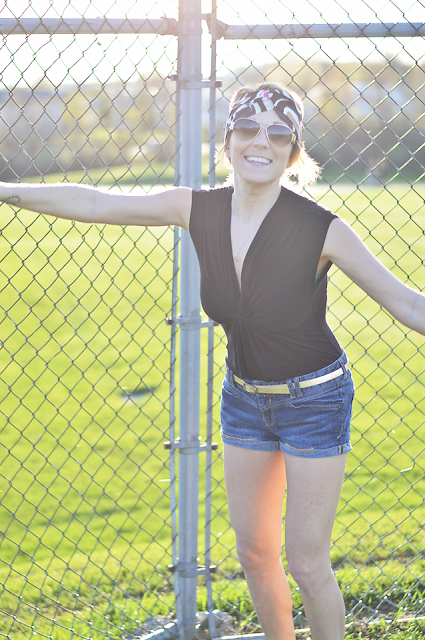 And I feel like I've been slacking on this. So to those of you who feel as though I've been MIA, I apologize. I really do. And if we've never connected on a deeper level, I would absolutely love to. Shoot me an email and say hello. Tweet me. Comment on a post or Instagram photo.
The blogging community is super supportive and yes, some may view it as having certain cliques and groups. But we're not in middle school and I don't see a reason for that. I'm just looking for other women who I can relate to and generally take an interest in their life and a friendship with them. So if that's you, please reach out to me!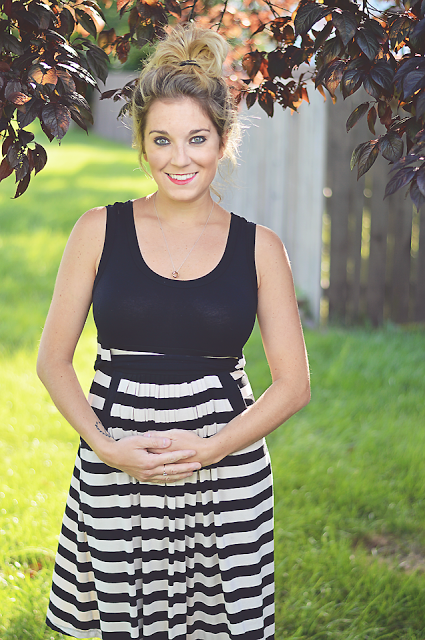 Leave me a comment below and tell me the best way to reach you… let's be friends 🙂
"Be sure to check out this FREE app.. a must have for military life!"