It's hard to believe we're on the brink of a new year. I know I say it all the time but I feel like time is just moving so much faster now that I have kids. I'm literally watching time pass before my eyes… and it's crazy. They're learning and doing something new everyday and don't get me started on how big they are. I'm pretty sure the days of picking up my oldest are almost over and it breaks my heart. Where did my babies go?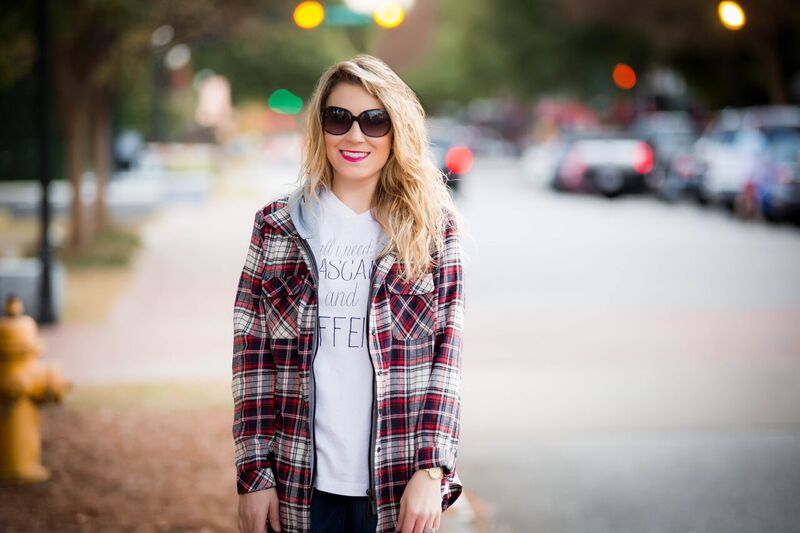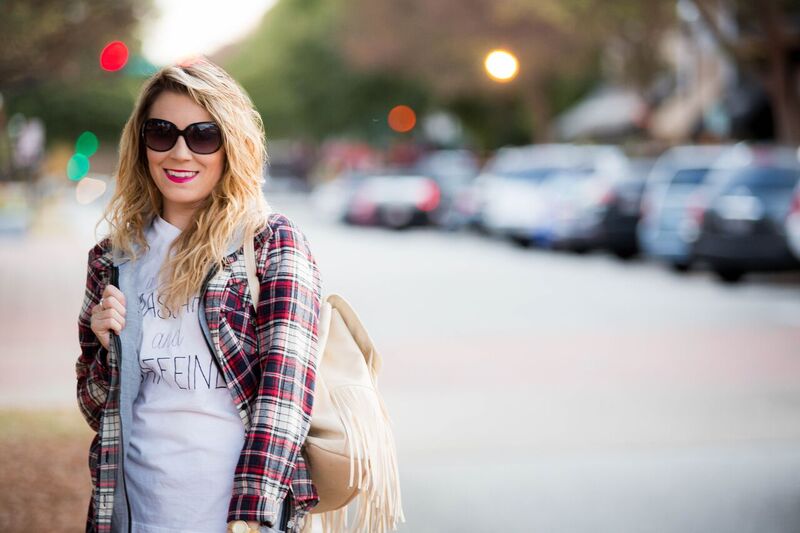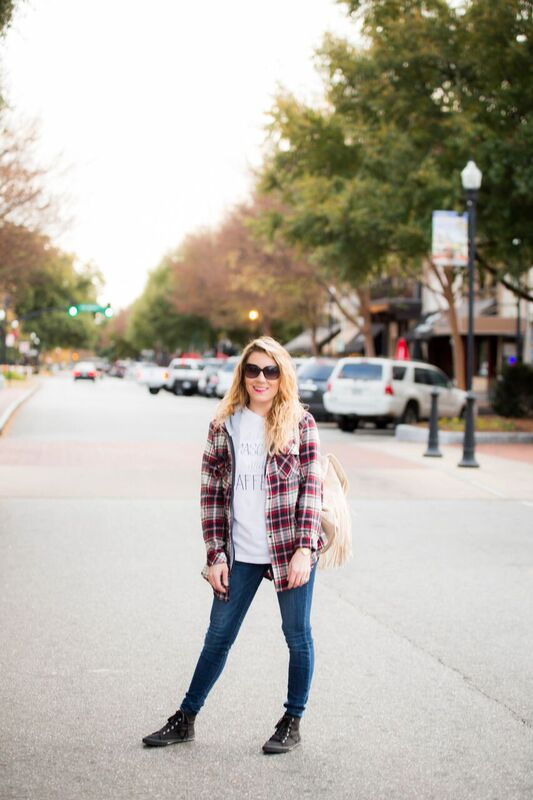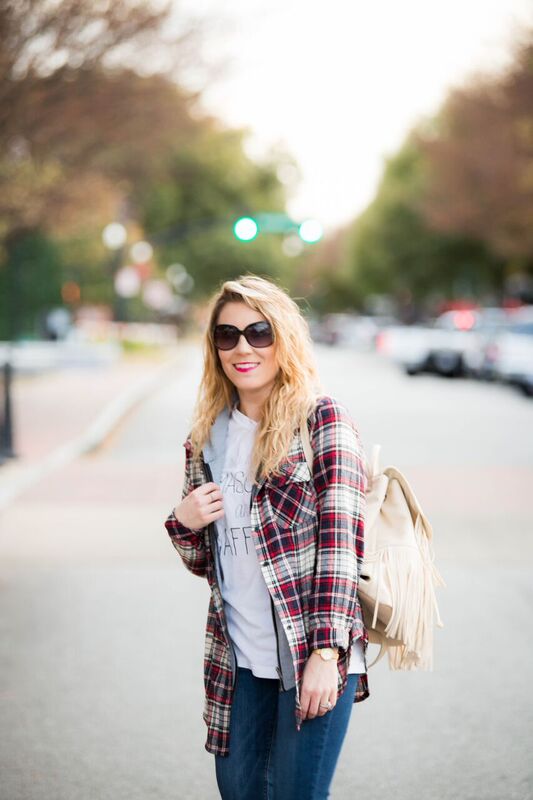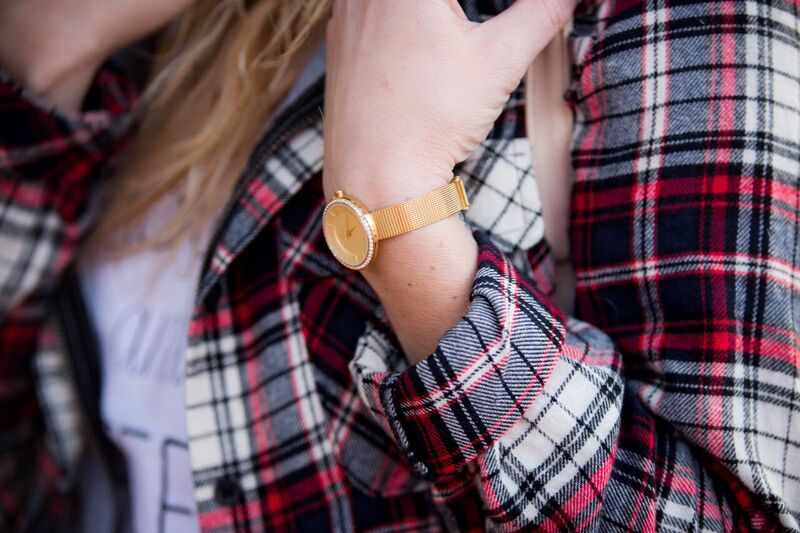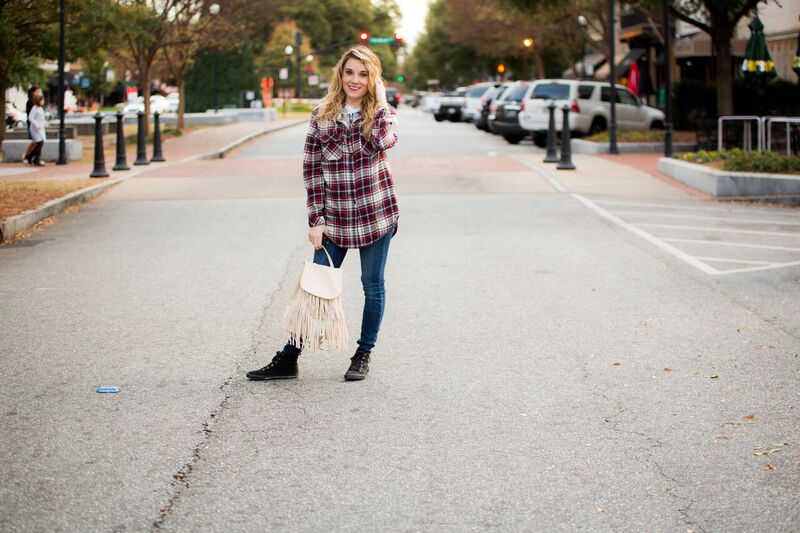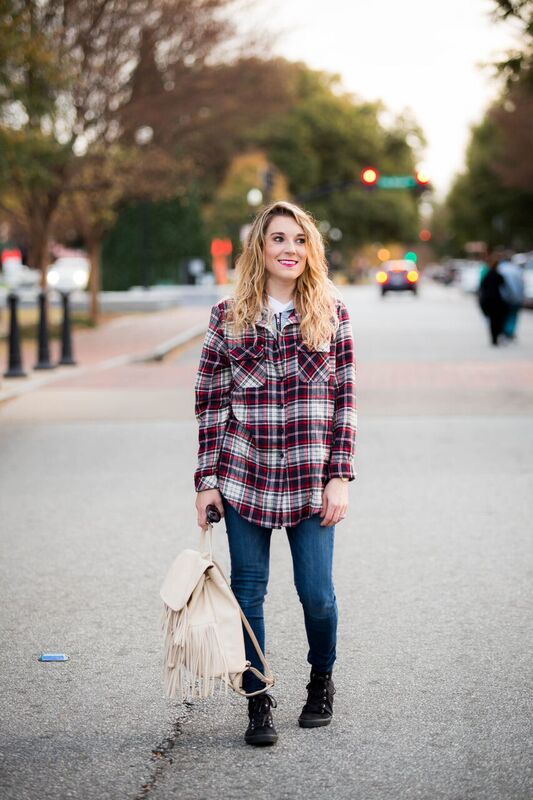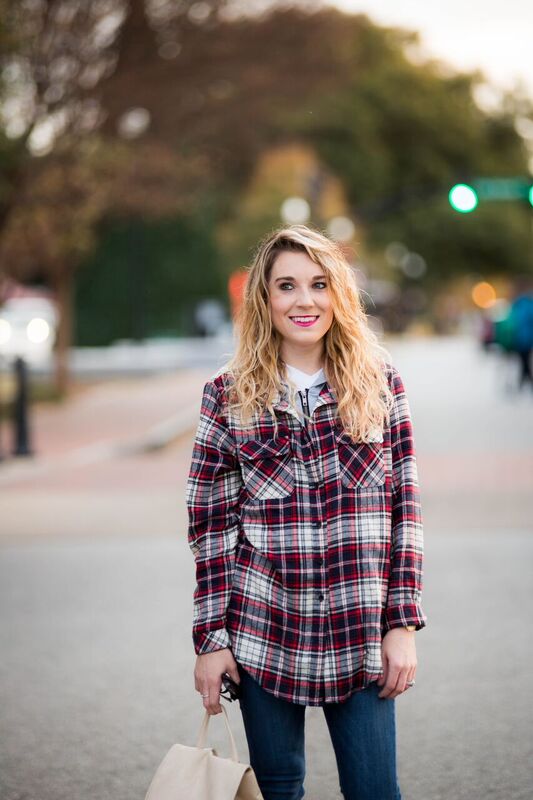 Have you ever seen the movie New Years Eve? One of the characters gives a pretty great speech at the end and after watching it the other day, it really made me think. A new year means a new chance. The whole "new year, new me" thing can be somewhat cliche, but I think it can be true. There's nothing wrong with setting goals and working hard to reach them. But the important thing is they're obtainable goals. Saying "I'm going to go to the gym everyday" or "I'm going to make six figures" is a little aggressive. But saying "I'm going to work out more (or two days a week to start)" or "I'm going to put in more hours (or hustle on a side venture)" is much more realistic.
I'm excited for the new year; I've got big plans, not only for myself personally but professionally. There are new opportunities I want to explore, courses I want to take, and things I want to work on. Anyone else a compulsive list maker? Guilty. And this is the week I plan to sit down and write all of my goals on paper. Time to hustle friends!
So now that we've got all the serious stuff out of the way, let's talk about this outfit! I've been absolutely obsessed with plaid this season and when I saw this jacket, I knew I needed it. I've worn it so many times and I always get compliments on it! Even better? You can get it for only $25 when you use code SAMANTHASHOW.
I've also been on the hunt for a dainty gold watch for awhile now, so when I was contacted by OBAKU Denmark I couldn't wait to check out their selection! The watch I chose features a gold case, gold dial, and a stainless steel mesh band. Fun fact? It's waterproof! So if you forget to take it off while doing dishes or showering, you're covered 🙂  I also love companies that have a mantra, if you will. And I'm pretty obsessed with the OBAKU mantra:
OBAKU CIRCLE OF LIFE
The Obaku logo is inspired by the Zen calligraphic circle known as the Enso, which in Japanese means 'circle'. It symbolizes strength, elegance and the universe and is and 'expression of the moment'. The calligraphic Enso refers to a moment when the mind is free to simply let the body and spirit create. In short it symbolizes everything an Obaku watch is.
You can check out the rest of their collection here. But good luck choosing one… I love so many of them!
What are your New Year resolutions? Do you make any?
 This post is sponsored by Obaku. All opinions expressed are my own.