6 ways to support our veterans
Today's post is sponsored by T-Mobile. As always, all opinions are my own. 
Veteran's Day holds a special place in my heart now… because I'm married to a veteran! But prior to living the military lifestyle, I had no idea how to support a veteran or honor them for all the sacrifices they made during their time serving our country. I think this is something that isn't talked about enough so today, I'm sharing 6 ways to support our veterans. 
I've partnered with T-Mobile to have this discussion because they are a company that has gone above and beyond to support veterans and their families. Between their commitment to hiring veterans and their spouses, offering the best discount in wireless with their Magenta Military Plan and so much more, it's no surprise they were designated a 2021 Military Friendly Employers for the 14th time and a 2021 Military Spouse Friendly Employer for the 2nd time. They've truly gone above and beyond and made veterans feel welcomed and heard.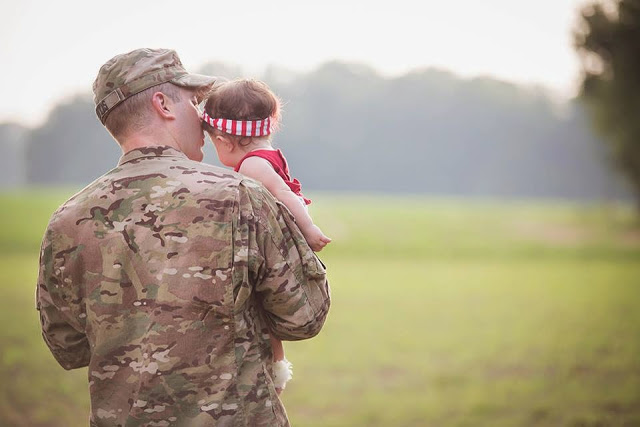 6 ways to support our veterans: 
Check in on them: Especially our older veterans, they would love nothing more than a phone call or a visit. They love to tell their stories and share their experiences with others and this is a great way to just let them know you're there for them and appreciate them. 
Send cards or visit VA hospitals: Obviously the visiting part of this isn't an option during covid, but when it's safe again, check in with the VA hospital near you for their policies or volunteer opportunities. A lot of times, veterans need to be driven to and from appointments, so this is a super easy way to give back and support a veteran. Sending cards and letters also lets them know you're thinking of them (and doesn't involve any contact so it's safe during the pandemic!) You can find out more info here! 
Offer discounts (if applicable): Are you a business owner or offer a service? Consider offering a discount to those who have served and their families. T-Mobile offers an amazing discount to military families (you can read more about it here).
Help them find a job or career after the military: This was one of the hardest parts when my husband retired from the military. The civilian world and the military are very different and it can be hard to make the crossover. If you know of anyone hiring vets or are in the position to hire a vet yourself, please do! Veterans possess a wide range of skills and life experience and make excellent employees. T-Mobile recognizes veterans' value and looks beyond a traditional resume. They offer a great opportunity for veterans and their families and you can read more here if you're interested! They set a goal of hiring 10,000 veterans and their spouses by 2023 and I think that is awesome! 
Volunteer: I mentioned this one above but there are a ton of other ways to volunteer and help veterans in need. You can do a variety of things from helping to build houses for homeless vets, preparing meals, driving to and from appointments, mentoring and teaching, and so much more. This site has a lot of great options if you're looking to get involved.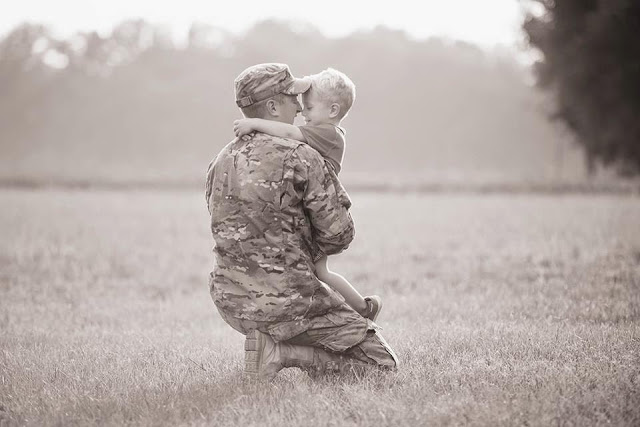 A simple thank you goes a long way but most veterans aren't looking for a thank you. They were honored to protect our country. However, it still reminds them we appreciate everything they did while home and away. The world would be a different place if we didn't have their commitment and sacrifice and we will be forever grateful. And these suggestions are all great ways to support our veterans!