Dress-up, post-baby fashion post and my birthday weekend.
This week was cray cray; it SNOWED in Georgia! I know, you're wondering why this northern girl gives a crap but apparently it's like, a super big deal down here. Everything closed for two days and there were some mad Facebook battles going on. I mean, I think it's funny because I've lived in two out of the five cities that receive the most snow annually but I get it, the south isn't prepared for it. So while a Civil War broke out about the snow falling, I just sat back and ate breakfast for dinner since that's all we had and nothing was open.
But anyways, prior to the snowpocolypse, we had a little fun with some goodies we received from
The Hair Bow Company
. They offer adorable products for the kiddos at wholesale prices; why overpay when you can get quality items at wholesale prices?!
Nolan has had some nasty cough/ear infection for almost a week now and when this
cape
arrived at our doorstep, I swear the life in him was instantly restored.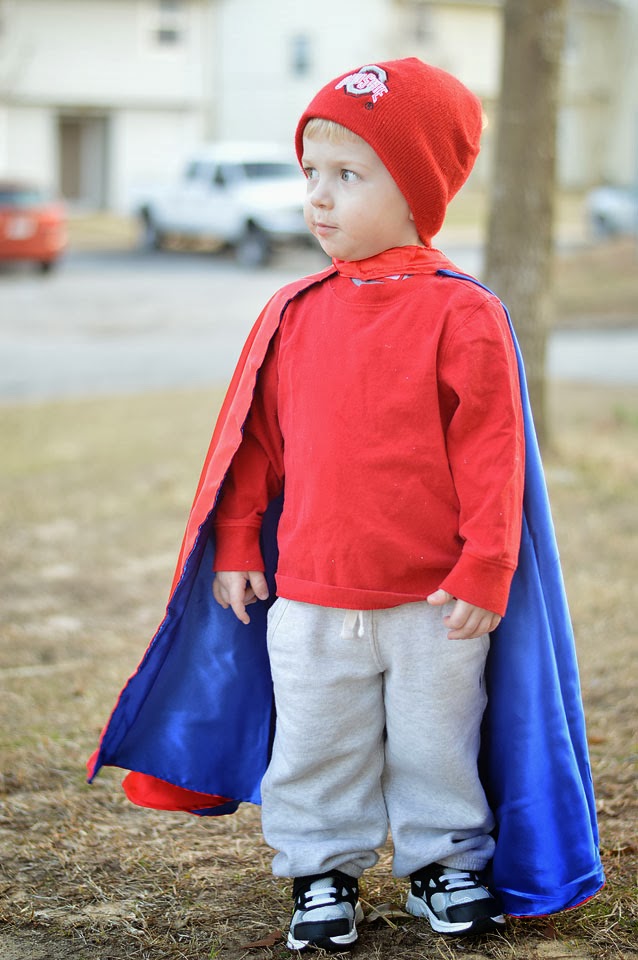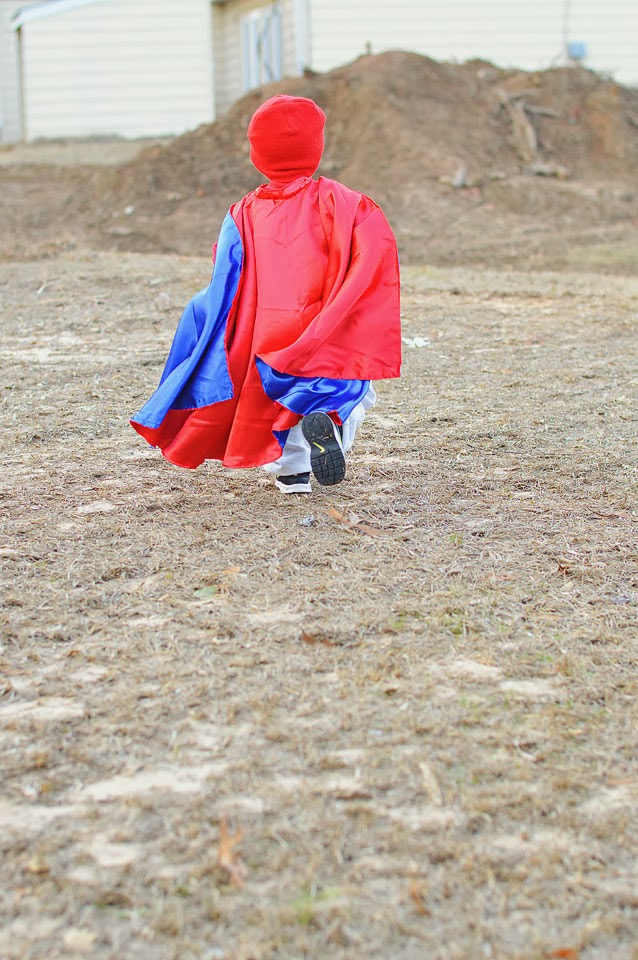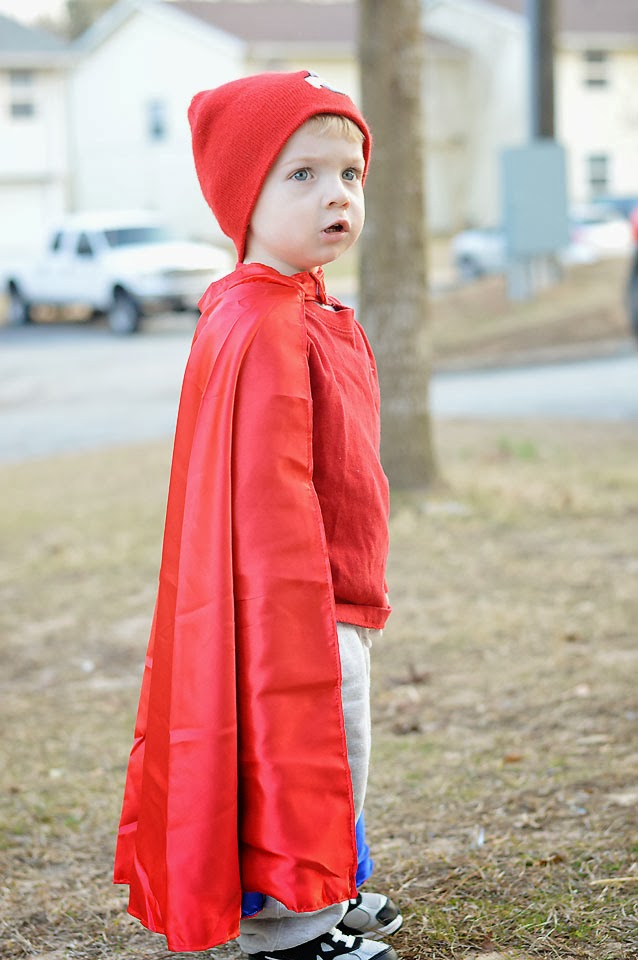 Of course Miss P received some goodies as well; how adorable is this headband and pettiskirt? Z was laughing because the pettiskirt was pretty much bigger than her but it made for some pretty cute pictures, don't you think? 🙂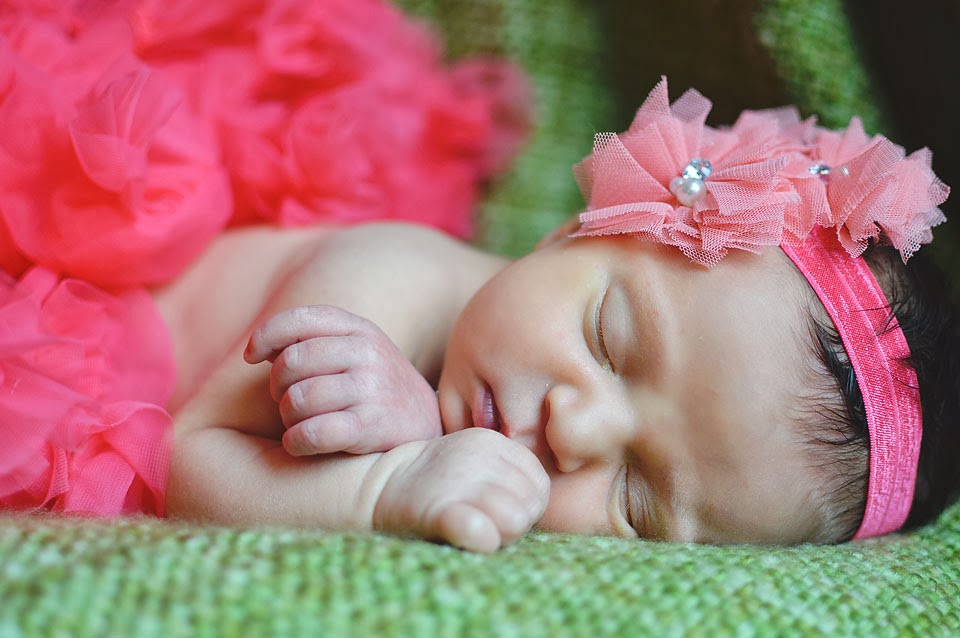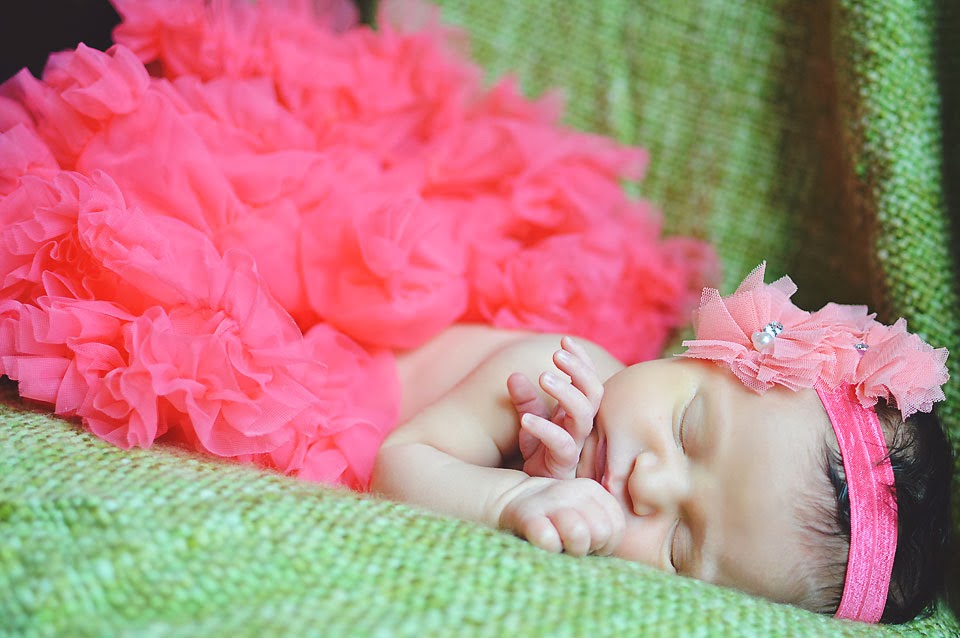 I busted someone smiling this week too. I know, it's just dreams or gas or whatever they say but it was still pretty damn cute if you ask me. And so is this diaper cover and headband she was rocking as well. The Hair Bow Company is offering you all 10% off with the code "hiccups"… so go get some goodies for the kiddos 🙂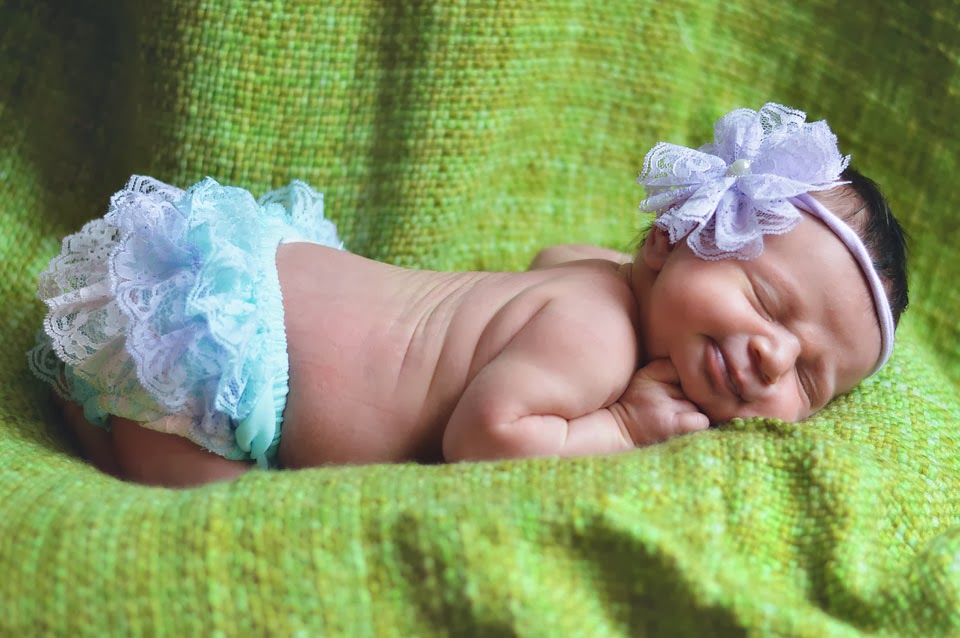 And even I decided to try and take a few outfit pictures. I'm three weeks postpartum today and do I feel great? Hell no. I'm down 21 pounds but that means I still have 27 to lose and to be honest, I was a little afraid to get in front of the camera.
But as you know, I'm as real as it gets (I'M ON A BOAT… sorry, had to throw that in there) so I wanted to show you what a real person looks like three weeks after giving birth. I keep seeing girls bounce back right away and unfortunately, it's not the case for everyone. I know I will get there but for now, this is me and I have to learn to embrace it.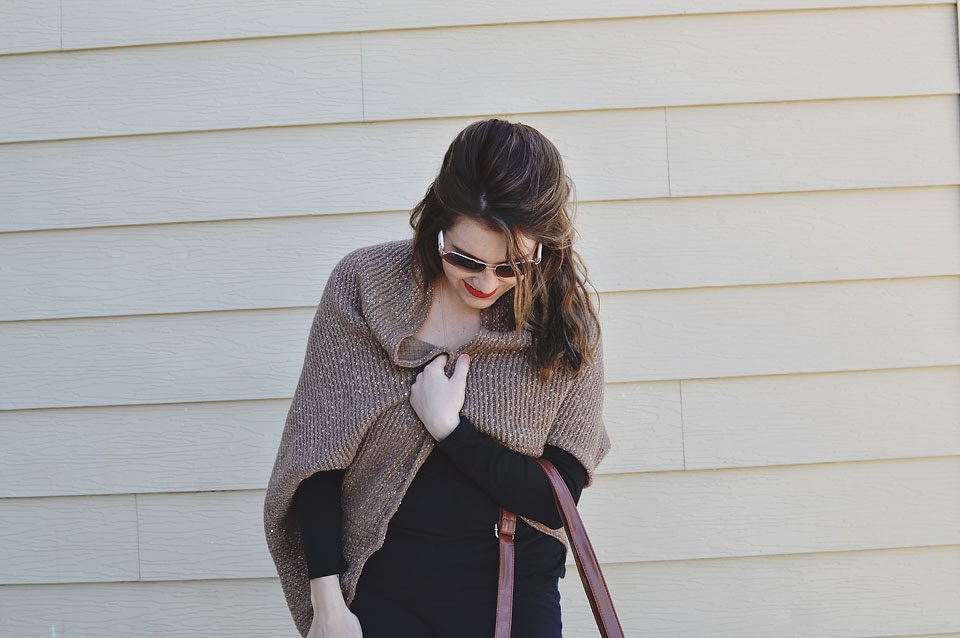 For me, black is where it's at. I used to be afraid to mix black and brown and now I love it. Do I feel a little rebellious? Maybe. But that's what I love about fashion; you can make it your own and do whatever you want. I'm still wearing maternity leggings and some tops because that is what I feel most comfortable in. Some pre-pregnancy tops fit me well and others don't and until I feel 100% comfortable, I couldn't care less whether I wear maternity or non-maternity items.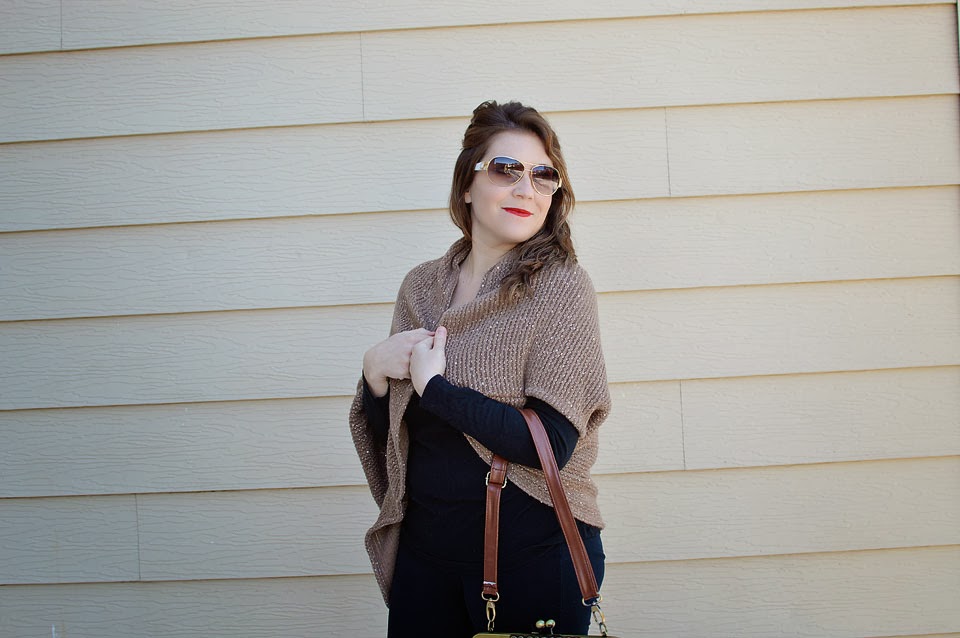 This adorable cardigan can be found on Pink Slate Boutique. I found them on Facebook and fell in love instantly. They have an adorable selection and with spring right around the corner, you may want to snag some new additions to your wardrobe!
And last but not least, my birthday is tomorrow… and I'll be 27 years old friends. Do I have anything planned? No. Not even a damn dinner out. I guess that's what happens when you start getting old and have babies close to your birthday. Oh well, guess I'll start saving up for my Dirty Thirty because I can promise you, I will NOT be pregnant then!
So since it's my birthday weekend, I'm linking up with Whit for #backthatazzup. Since I'm not doing anything, maybe I'll drink some wine and have my own little birthday dance party in my living room tomorrow. If Fiddy Cent says to do so, then do so I will.
XOXO.

"From one military wife to another, be sure to check out this month's featured blogger!"