Today's discussion is sponsored by Kohl's. I received the included Carter's clothes as compensation. As always, all opinions are my own.
HOW is it possible that my baby is going to Kindergarten this year?! He's been going to preschool since the age of 2 so this shouldn't feel like that big of a deal but it does. Time is already going by so quickly and I know it's only going to go faster now. I refuse to admit that I'm getting any older though..
But growing up, back to school shopping was always one of my favorite things. The smell of new school supplies (I know, I'm weird), stocking my closet with new outfits and picking out the perfect outfit for my first day of school. And while my little ones aren't as obsessed with shopping as I am (see, my shopping addiction started at an early age!), they do get excited about new clothes.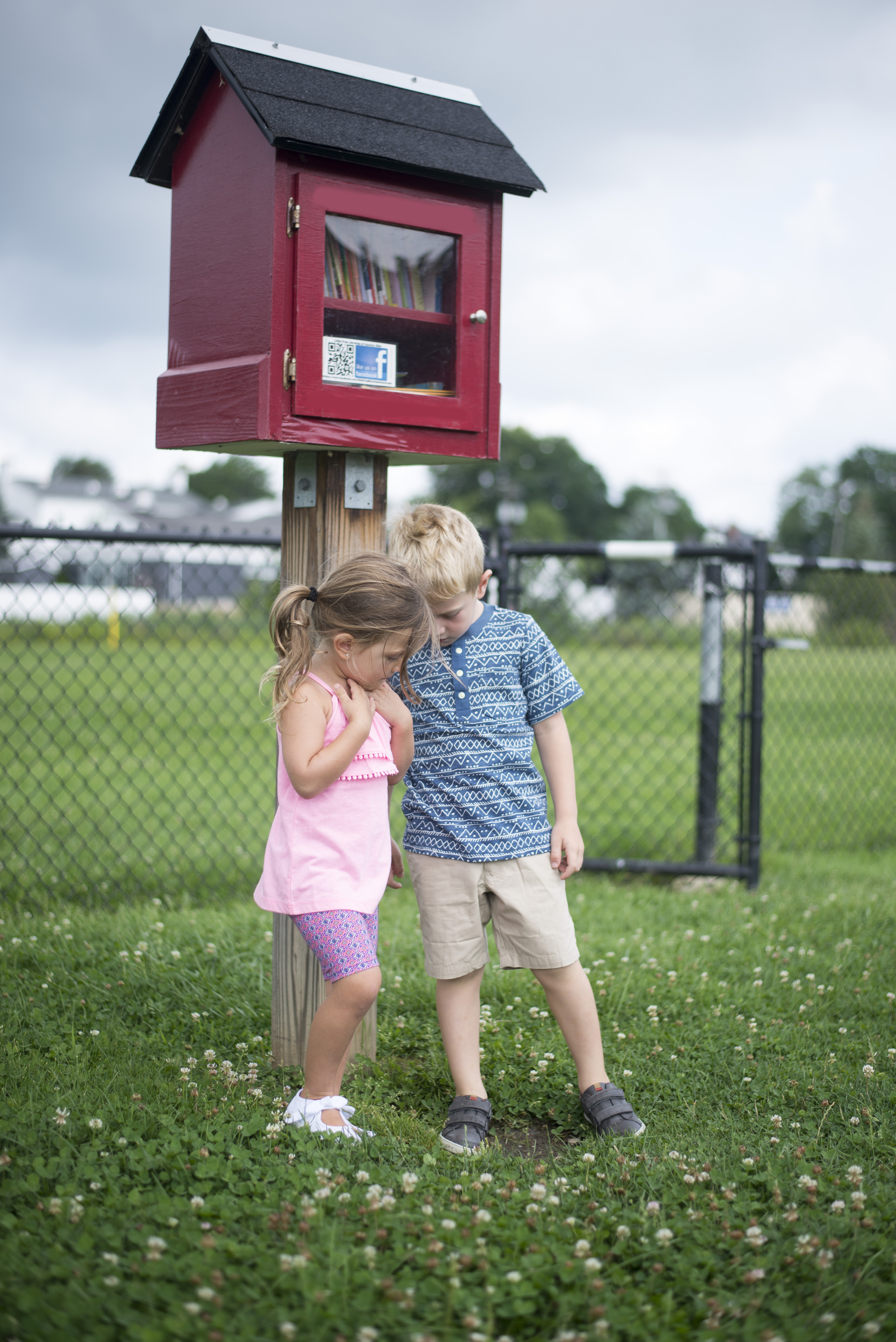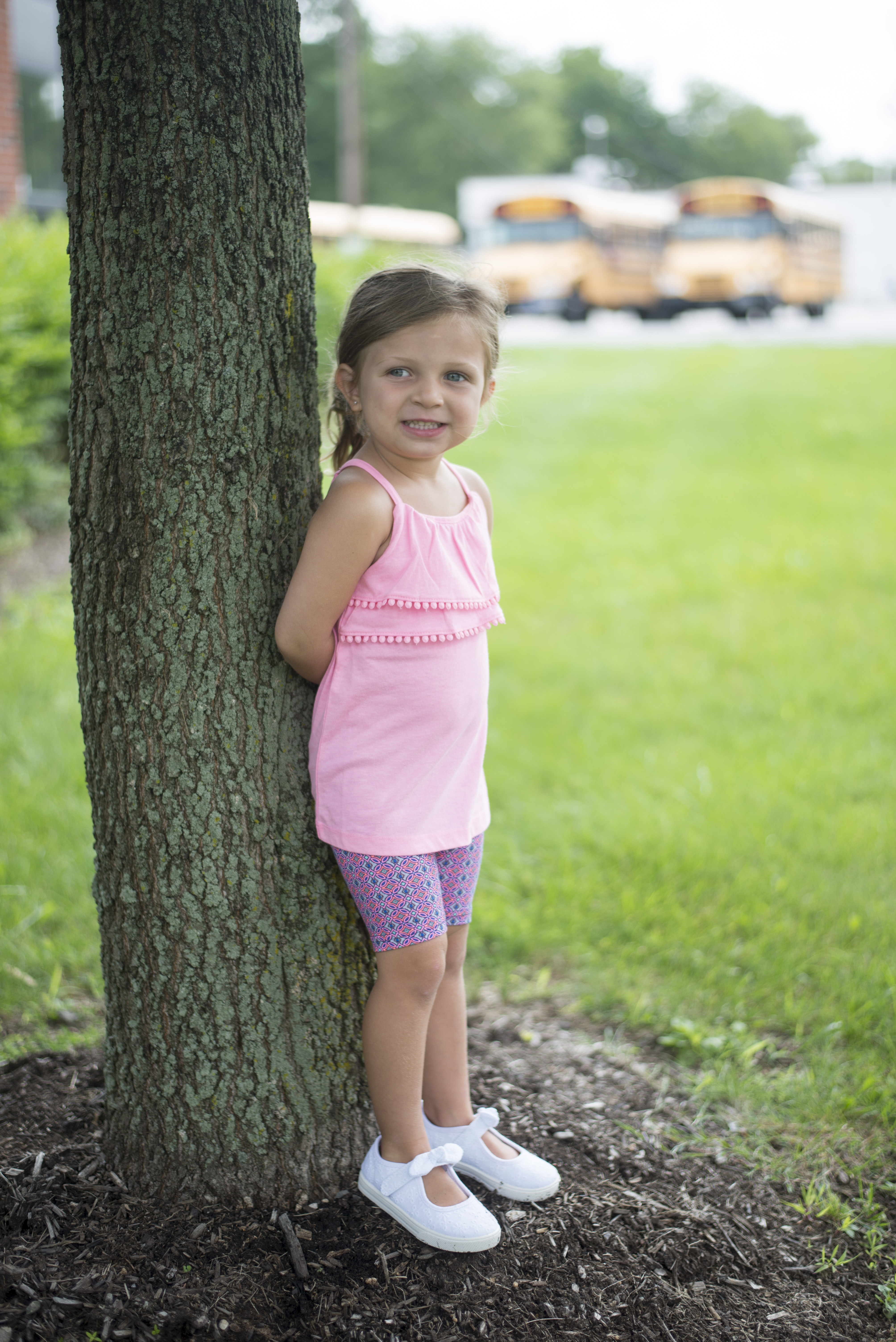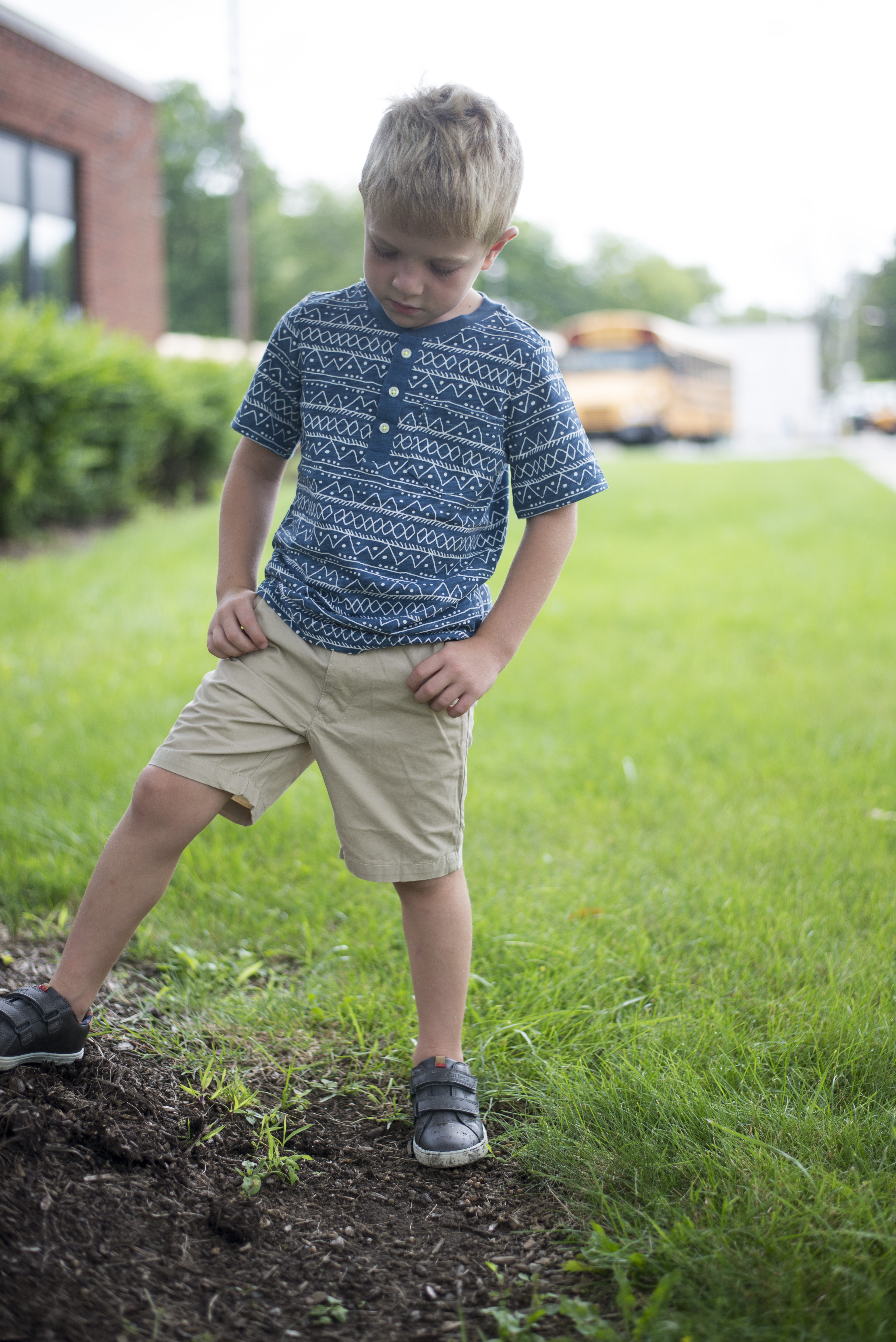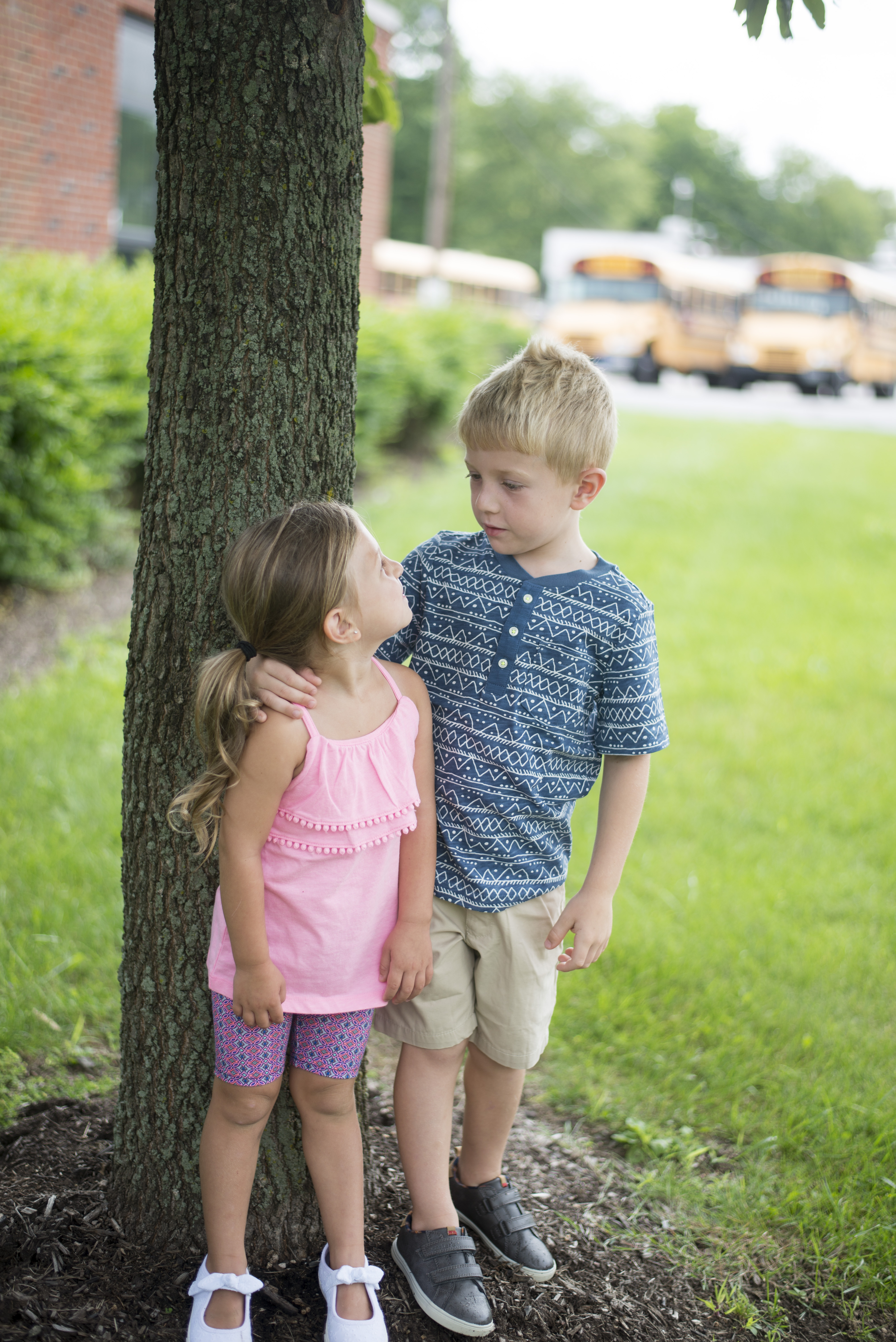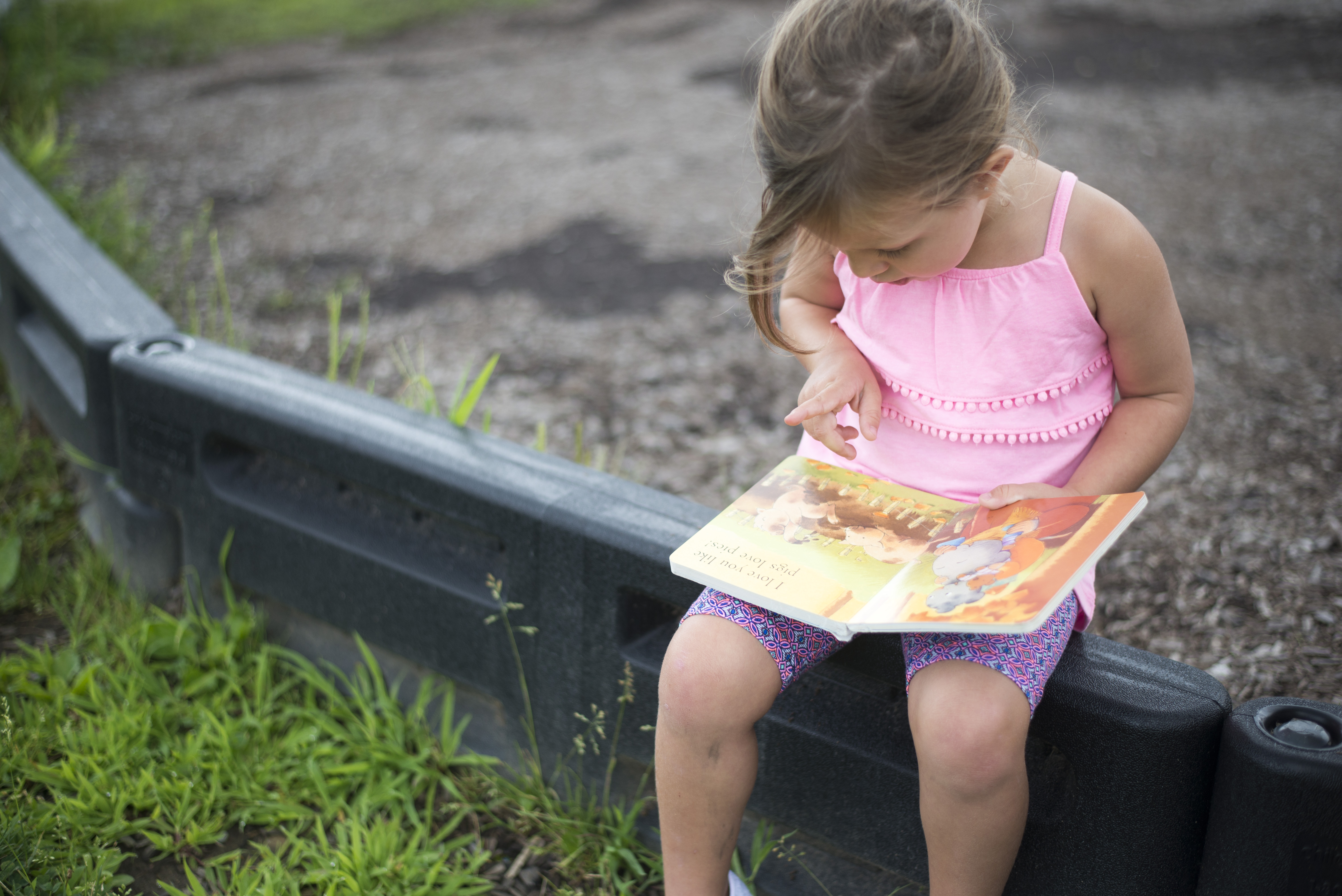 We've been huge fans of Carter's since my kids were born. I love that they have sizes from newborn-5t and their clothes last forever. And although my kids grow like weeds, I can afford to replace their clothes because their pieces are so affordable. And I mean, SO cute, right?!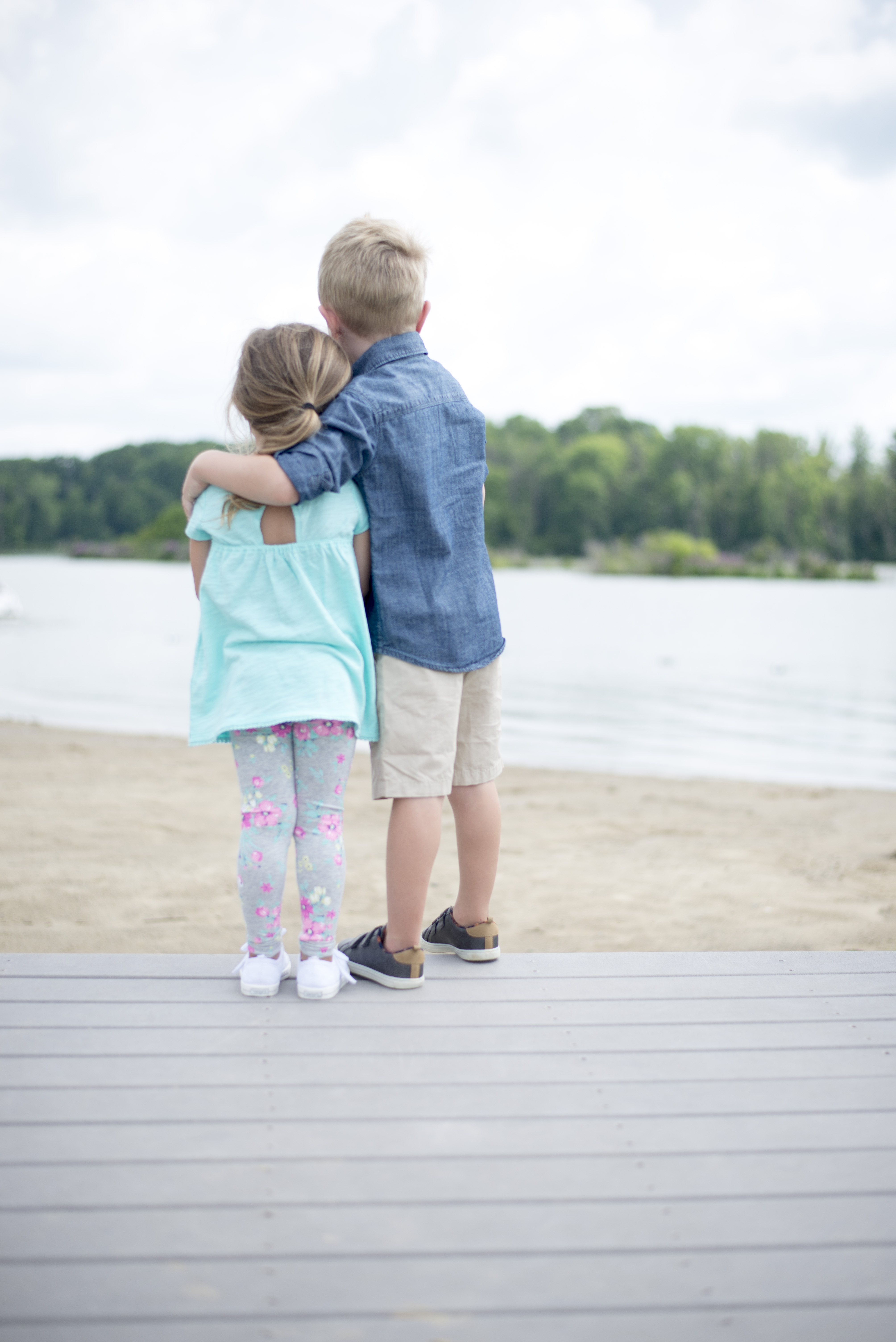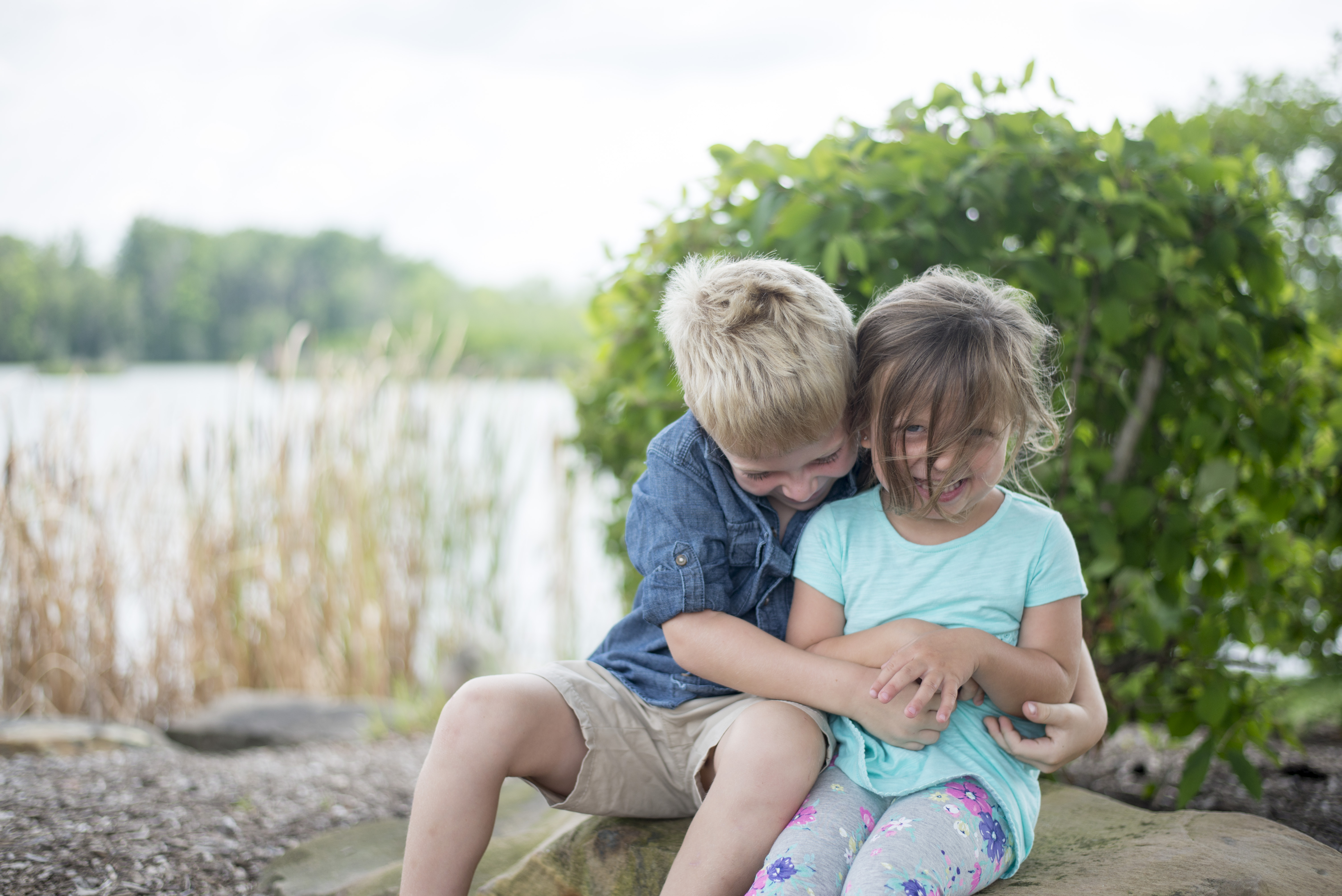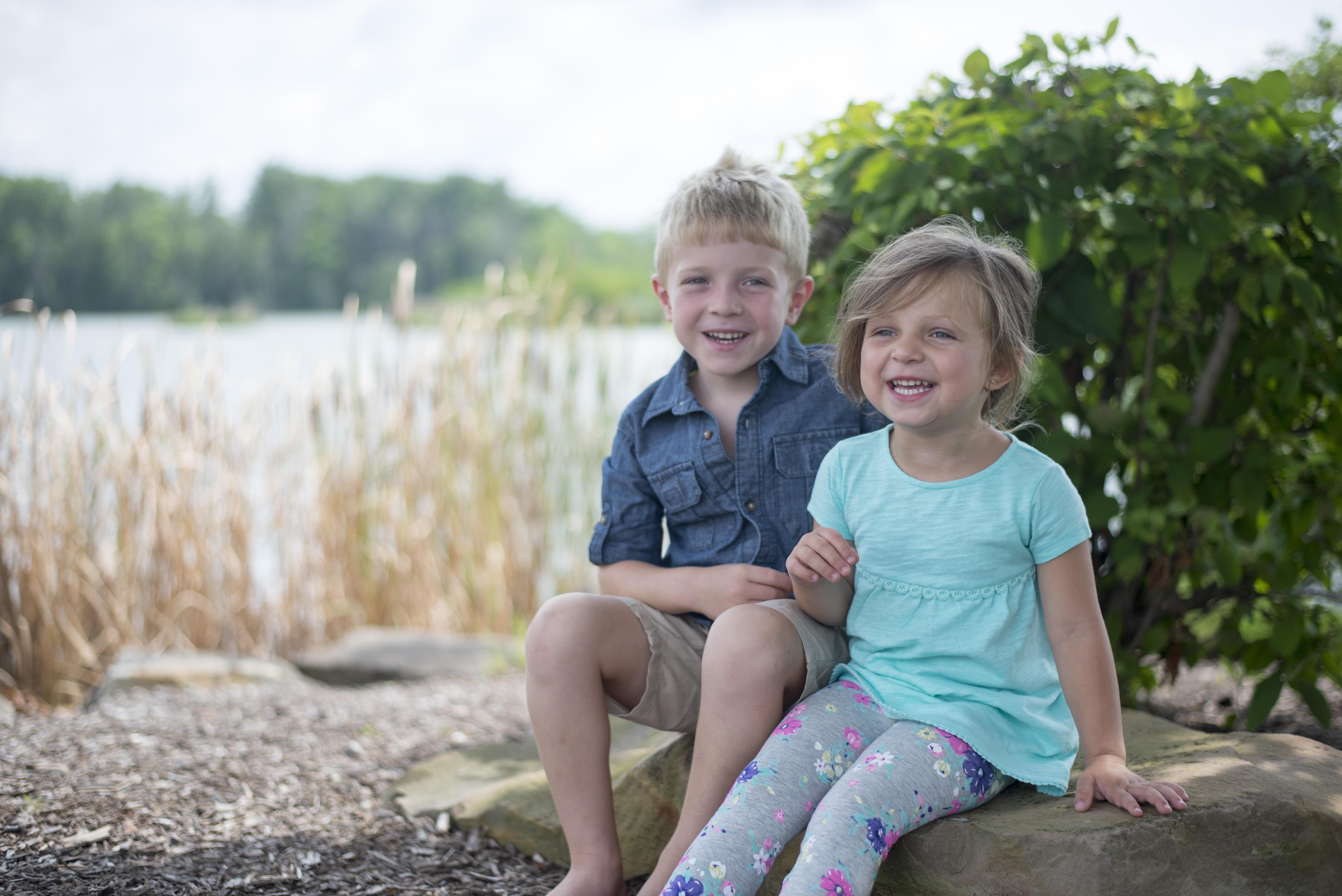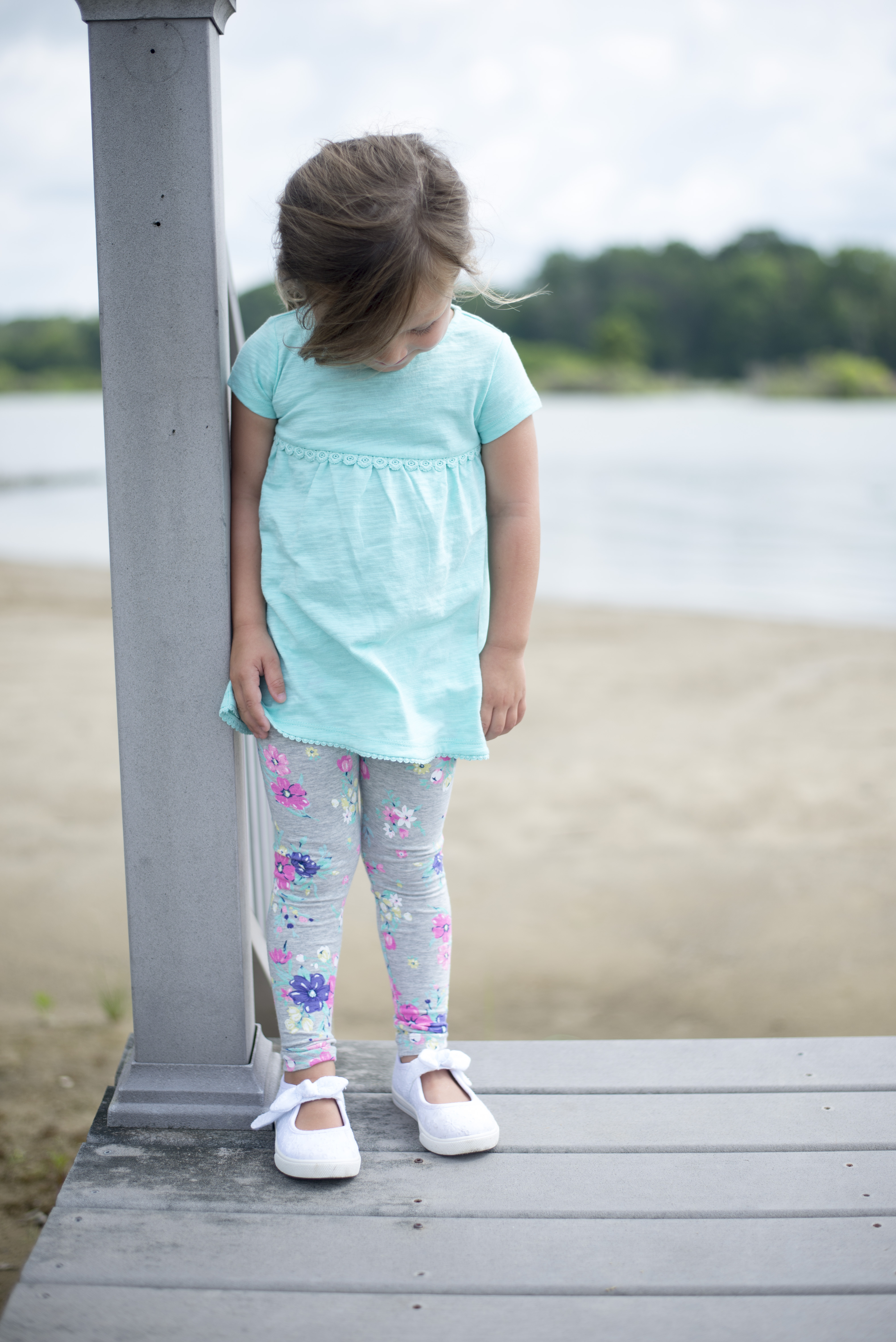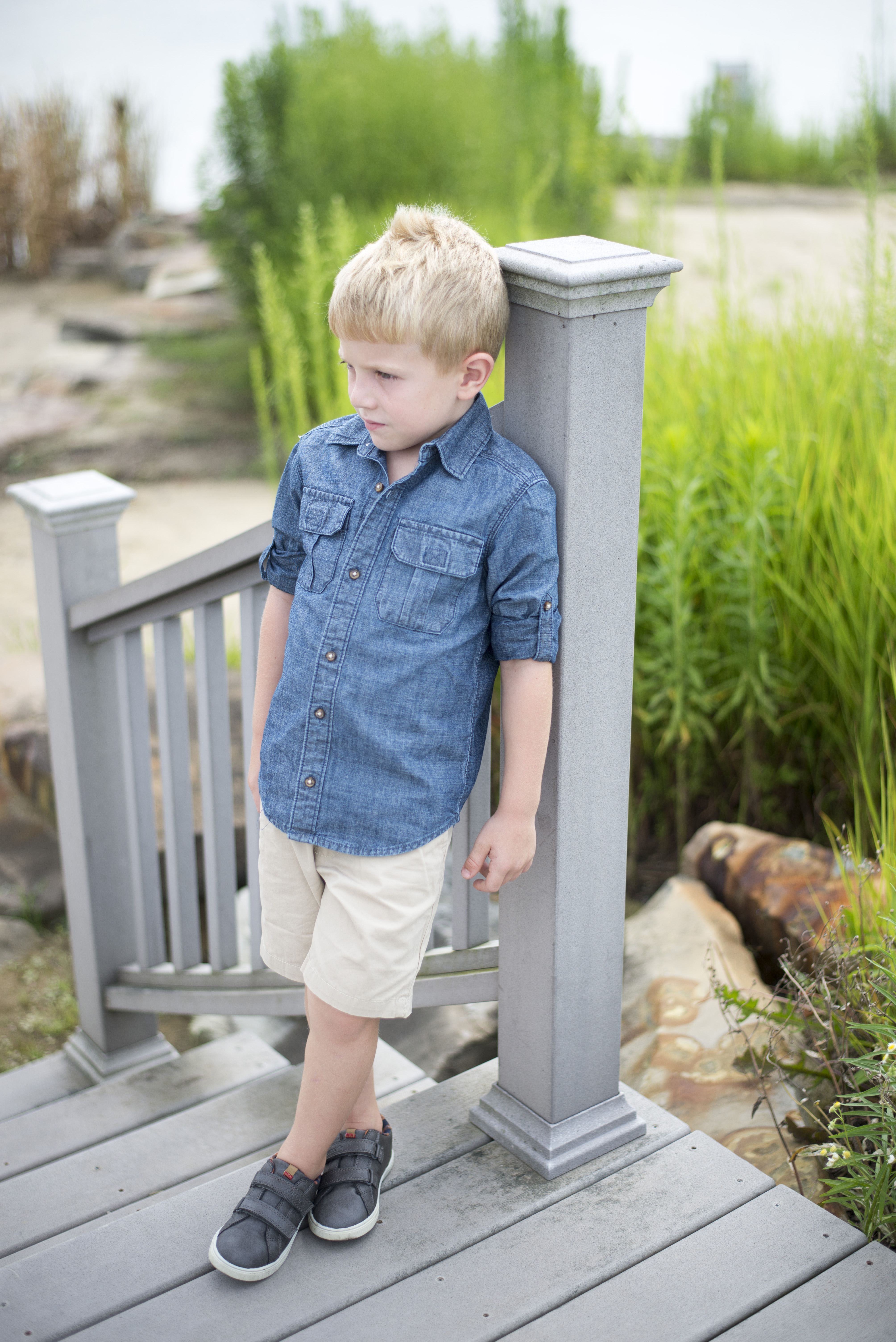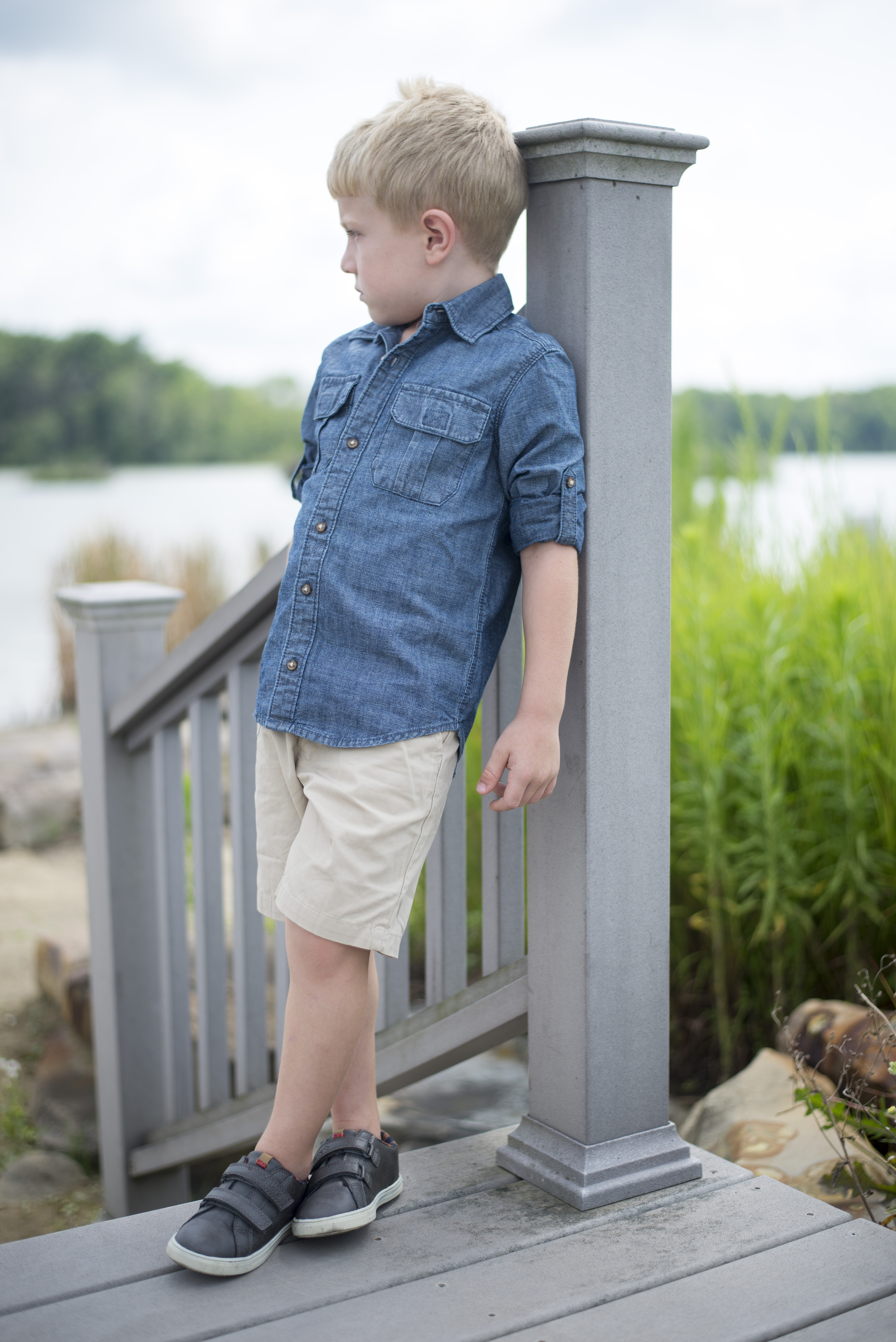 I try to involve my kids as much as possible; I want them to express themselves but of course I want them to look put together. I love that all of these pieces are interchangeable or come in sets, and every single piece is adorable. SO I don't have to worry about vetoing anything they choose! Win win for everyone!
Just in time for the back to school season, Kohl's is offering 40% – 50% off Carter's Playwear sale from 8/4 – 8/20. Shoppers can also use the BTS10 code to get $10 off $50 spent on the back to school categories (which includes Carter's clothing). So you can stock up on outfits to get your kids ready for the new school year. Even if you have to do it with tears in your eyes. One day at a time mama… they'll always be your babies!
How do you attack back to school shopping? Do you buy as you go or try to do it all in August? 
My blog may contain links to other websites. I am not responsible for the privacy policies of those other websites. When you click on a link, your information may be collected by those websites, so I encourage you to read their privacy policies.Affiliate links are not associated with Kohl's.