This week flew by and I have so much to be thankful for! Linking up with Lauren for High Five for Friday!
1// My sleepy, cuddly baby. After the sickness and teething, nothing melts my heart more than to see him sleeping so peacefully. I don't mind that he needs to fall asleep on me, this won't last forever…
2// That we are an athletic, fit family. This was my husband at his soccer game and my little one wanting to be just like daddy. I'm not a huge soccer fan but my husband is and that means little man will be one too!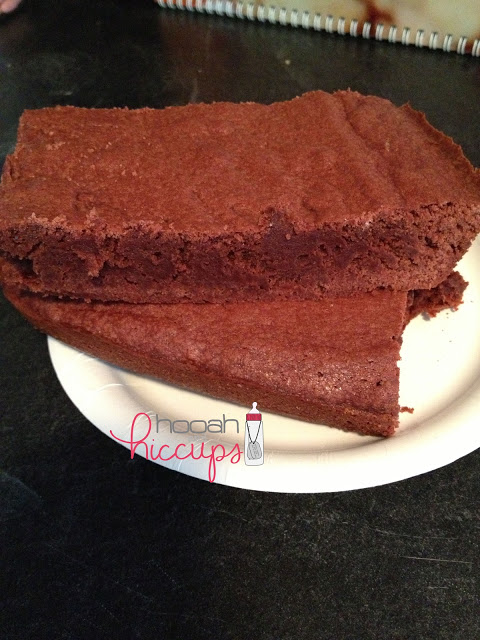 3// Red velvet brownies. Uhhhhmazing. My friend made these and I probably killed half the pan in one sitting. They are THAT good.
4// This is my husband and two of our best friends at one of their reenlistment ceremonies. I am SO thankful for my husband and the other soldiers that selflessly volunteer to protect our country so that we have the luxuries we do. I am more proud of them than I can ever put into words…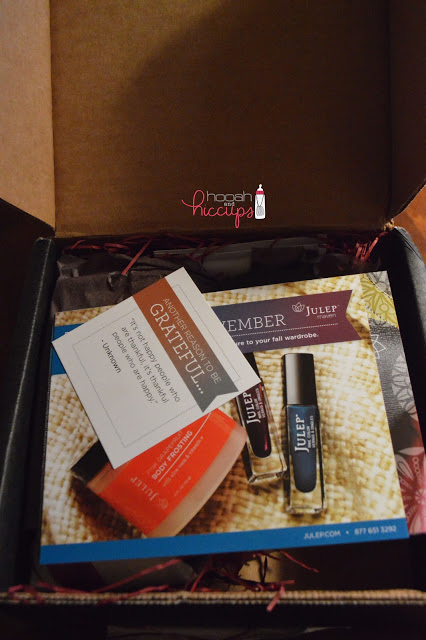 5// andddddd my Julep Maven box! Check back next week when I review November's goodies 🙂
Have a great day! Remember to smile, it's contagious and we could all use a little more of it in our lives…