Reunions are my favorite.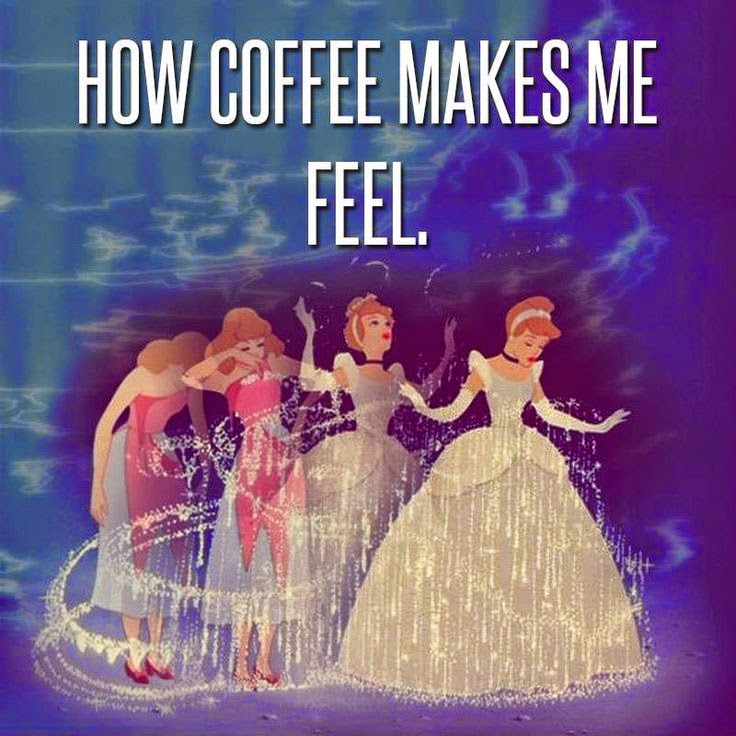 How I've felt this week…(via)
It's been quite the week, y'all. Zach left last Sunday and gets home today. And yes, it was less than a week and yes, I've gone a lot longer without seeing him. But this has been the week from hell. The worst of it being yesterday when Miss P decided to get sick on our way into the grocery store, and then three more times at home. Nolan wasn't feeling well the day before so I can only assume she got what he did. We are going to the doctor today at 1 to double check, so please say a little prayer/send some good vibes if you can.
But I love when the kids see their Daddy after a few days. You see kids have no sense of time. I could tell Nolan that his Daddy will be home in 3 days or 30 days and he wouldn't know what that means. All he knows is that daddy has been away for work and when he walks through that door, it will be back to playing, wrestling, and joking around.
Miss P loves her mama but she's definitely becoming more of a Daddy's Girl and I love it. I love when she wraps her arms around his neck and joins in the wrestling match her brother and daddy are having. These kids may drive me bonkers somedays but I can't imagine my life without them and I just love them to pieces.
Z and I will be celebrating our 4th anniversary tomorrow night with a little dinner date. Our anniversary is next week but weeknights are always crazy, so that means an early celebration! We will also be heading back to the exact spot where we exchanged our vows. If you don't know our wedding story, stay tuned! I'll be taking a trip down memory lane next week 🙂
Hope you all have a fabulous weekend! See you Monday! xoxo