True life: I'm a fashion hoarder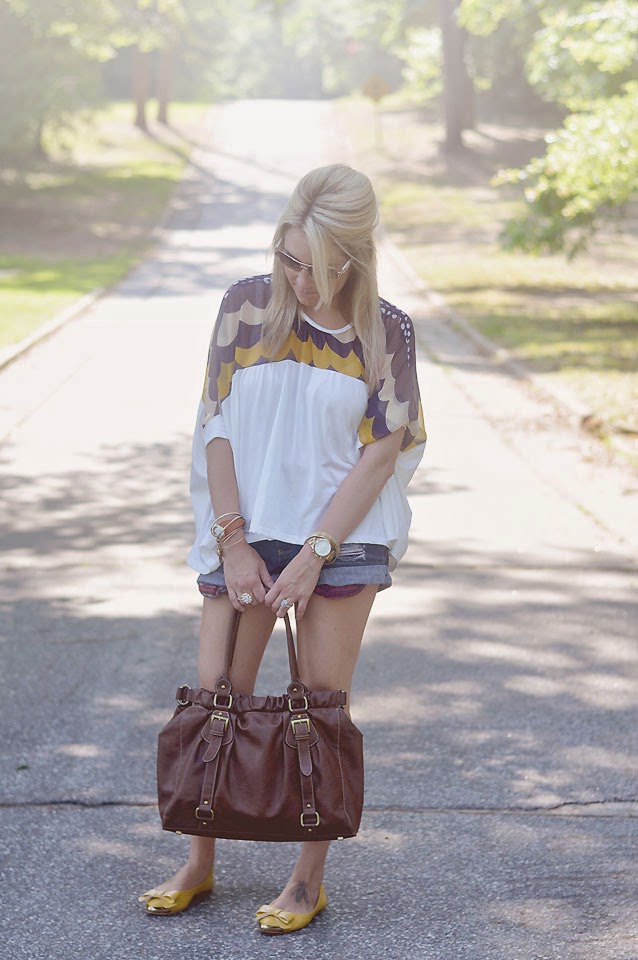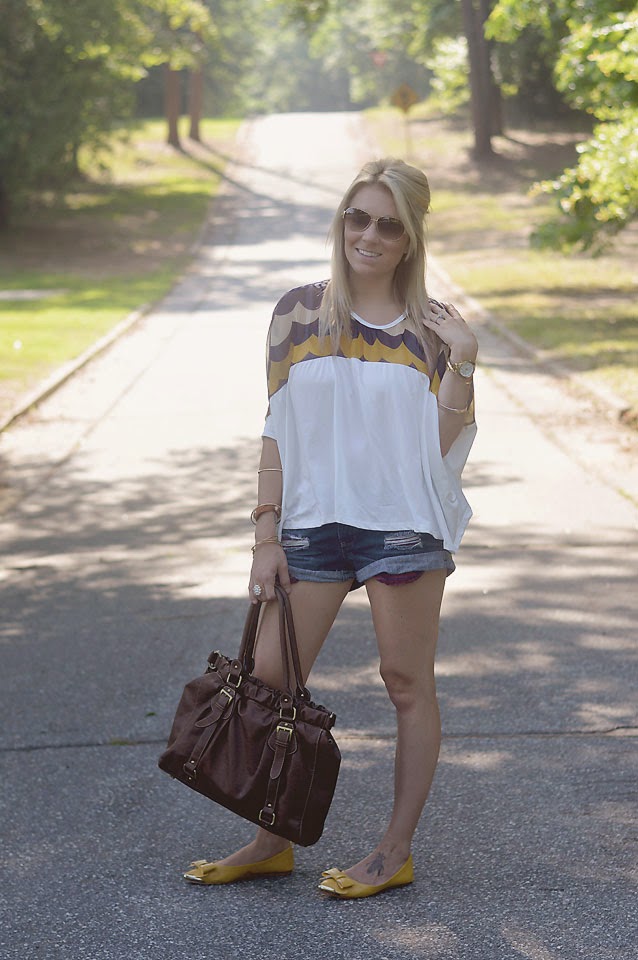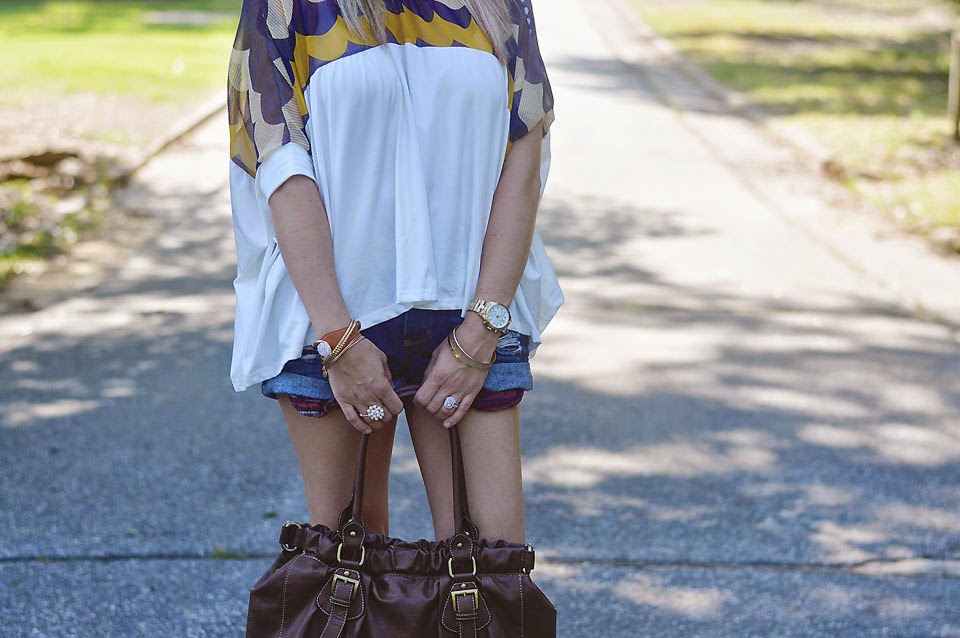 And I'm not lying when I say that. I have a severe problem hoarding clothing, shoes, and accessories and if I had to guess, I would say I've probably purchased enough in my lifetime to buy a small house.
However, I never have and never will pay full price for anything. There's always a sale, there's always a discount code, and there's always a coupon. And because of that, I don't feel too bad about the amount of clothing I have stored in this house.
But if we're going to dive head first into this problem, let's talk about why. And feel free to add to my list and make me feel better about being completely obsessed.
"But I was wearing this when ___________". A certain event, party, or significant happening in my life? I can tell you exactly what I was wearing.
"It's super comfortable." So what it has holes in the arm pits, it's the shirt I bought from my freshman college orientation and damn it, I'm keeping this thing for life.
"But it was on sale." I pretty much consider shopping a hobby; finding the best deal on whatever I'm buying is like a high for me. I will search the clearance or sale racks before I even give the rest of the store a chance and most likely will walk away with two-three items for the price one of them was originally.
"I'll fit into it again someday." and this is probably the biggest one. As someone who is constantly fluctuating weight, my closet literally ranges from size 2 to size 10. After having Paislee, I had nothing to wear because everything in my closet was from right before I got pregnant. So then I had to go out and buy a ton of new clothes, all of which are too big for me now. This is a vicious cycle and because of it, I keep all sizes in the closet at all times.
But seriously, I love clothing, shoes, and accessories; It's just what I do. You know Carrie's closet in the Sex and the City movie? That is my DREAM closet and one day, I will have it. And just because I don't have a million dollars, doesn't mean I can't have a cute closet and plenty of choices.
So how do I manage all of it in a small space? Organization. My summer clothes get put away during the winter, my winter clothes get put away for the summer, and same for shoes and outerwear. Jewelry is organized in different boxes, hangers, and compartments. Everything gets hung up except for pants, shorts, and t-shirts, which go in dresser drawers. Totally manageable, right?
I think we sometimes feel like we have to have top designer clothes to be fashionable. Well, I promise you that's not true. And because style is so subjective, it all comes down to what you feel comfortable in and what you are able to afford. I know plenty of people who have maxed out credit cards trying to fit some fashion mold and there's really just no need for it. Buy what you feel and buy what you like. Who cares what anyone else thinks?
And because I'm such a hoarder, I'm frequently purging my closet to Good Will and secondhand shops. And that also feels good. So it's totally a win-win…right?
Are you a clothing hoarder? How do you shop? How do you find the best deals?
"Grab a glass of wine, lace up your running shoes and stop by for a visit"