NYFW September 2017: Day 3 and 4
Alright friends, we're back with the final two days of NYFW.  Took a little break but settle in, there's quite a bit to go over! And I apologize in advance for the 900 photos lol
Okay so Day 3, Wednesday, started out with a Beauty Preview Breakfast with AMCONYC. They showed us a few looks from Aveda and Sacha Cosmetics and had some wonderful nom noms to eat. I met a bunch of bloggers from Toronto and the venue was absolutely stunning.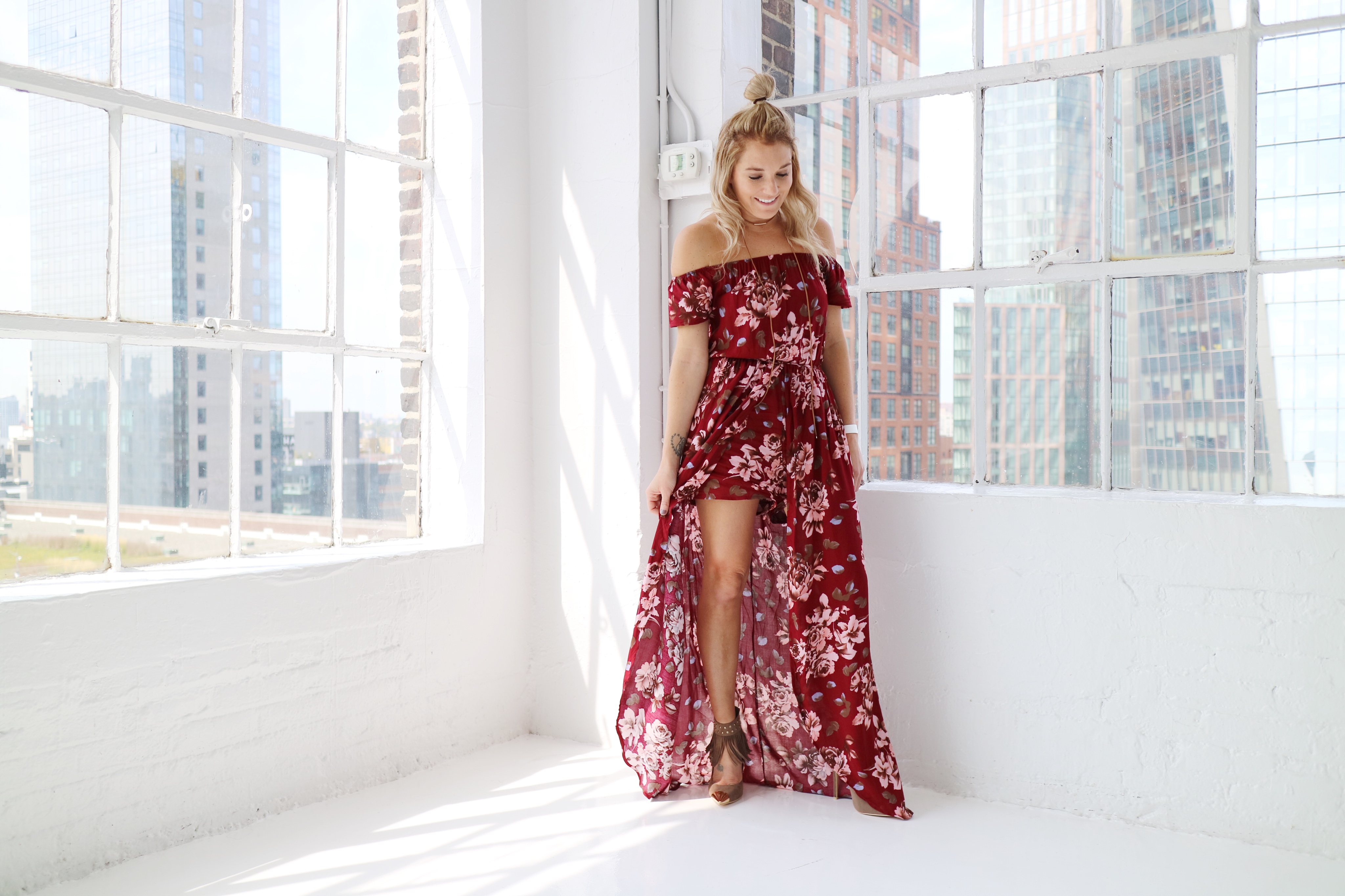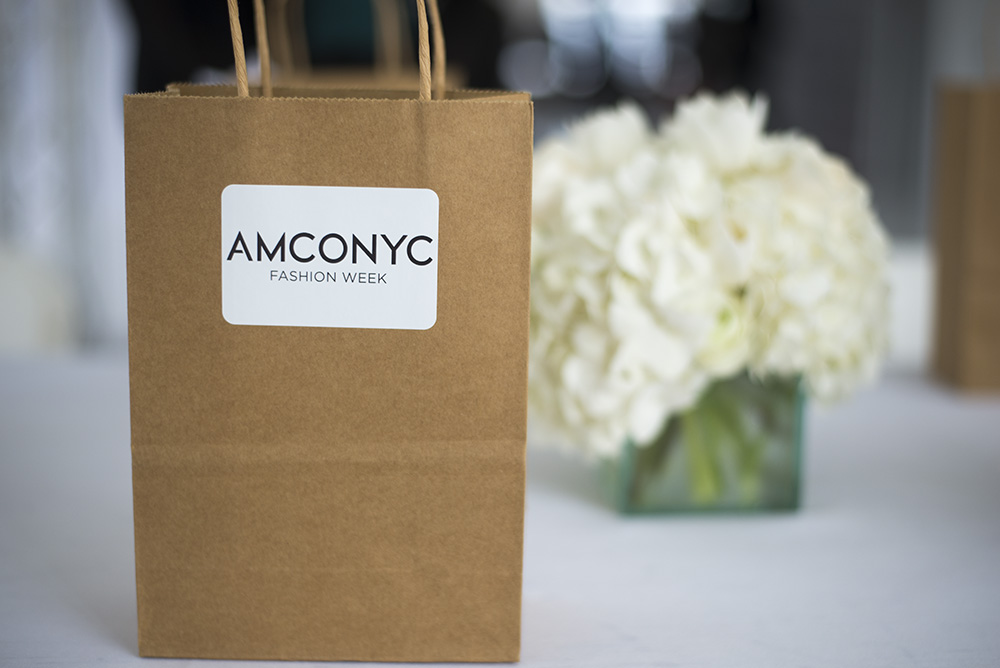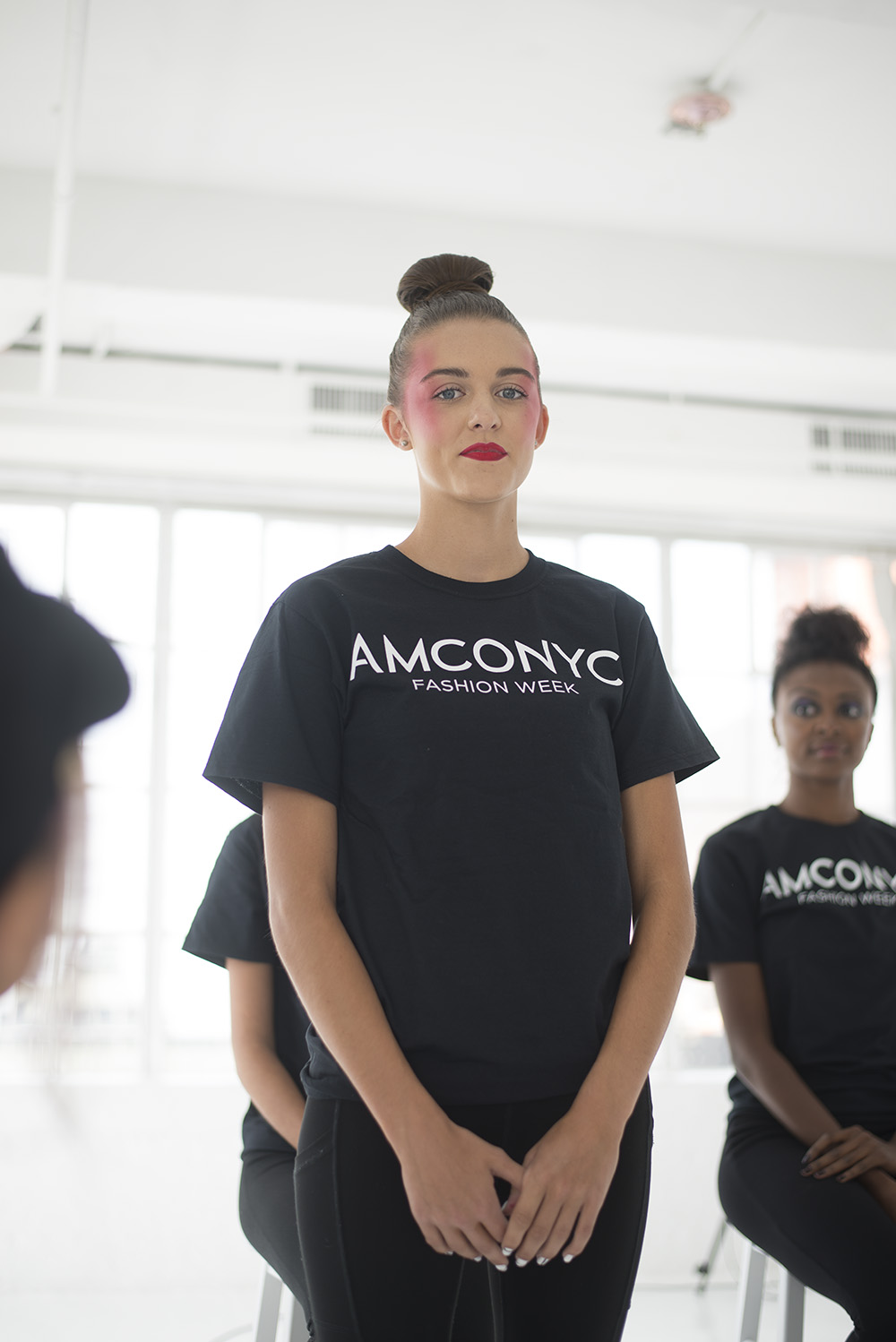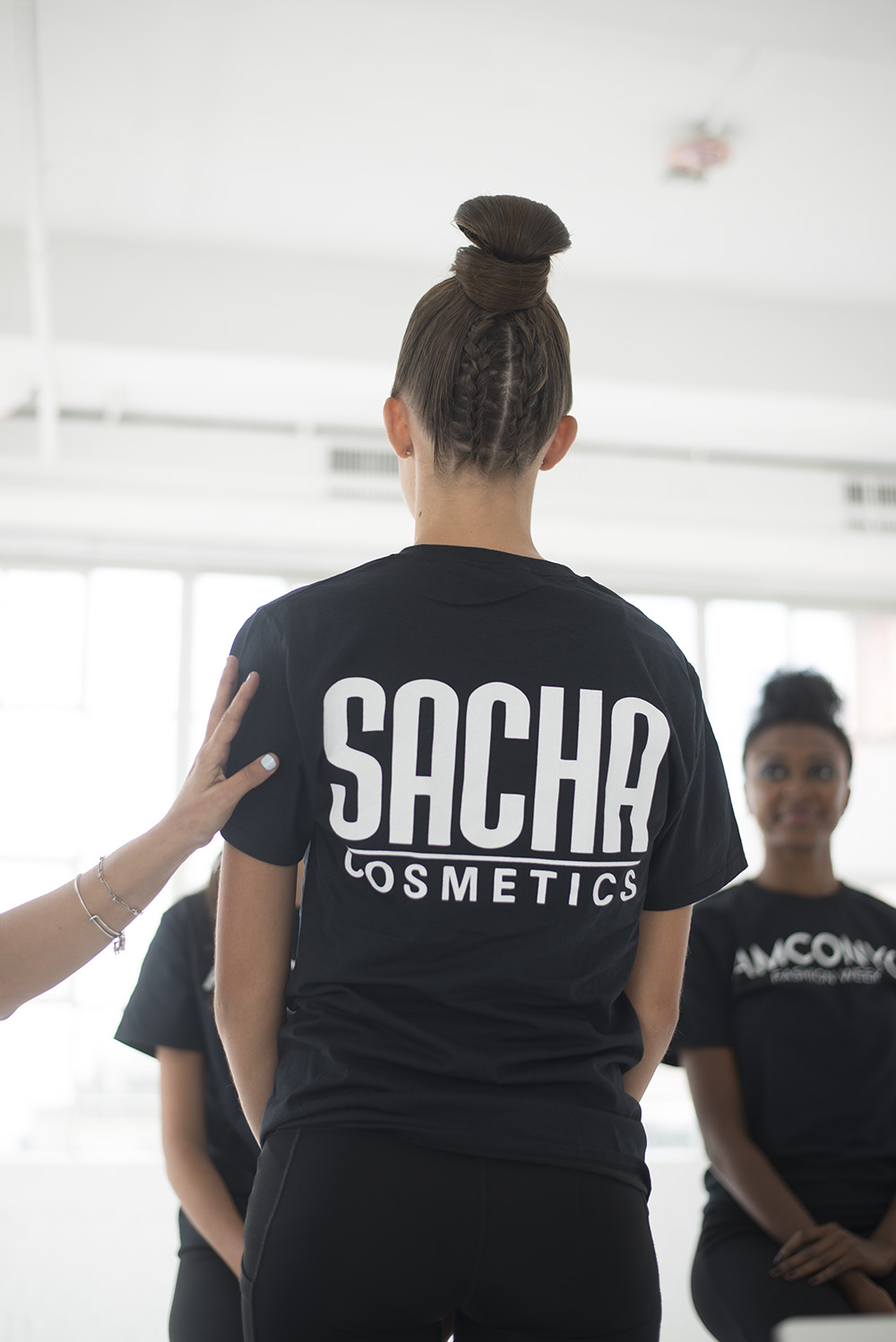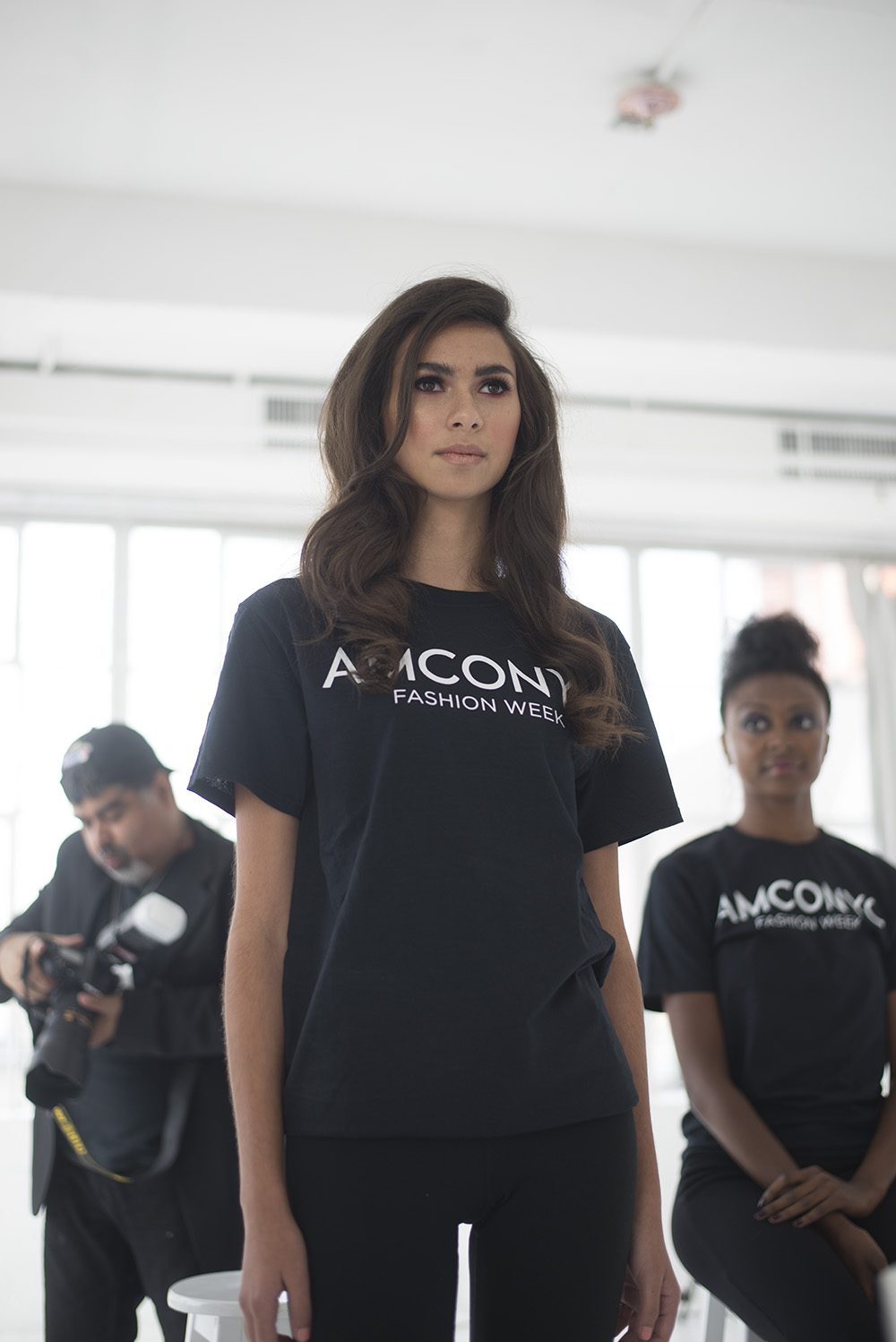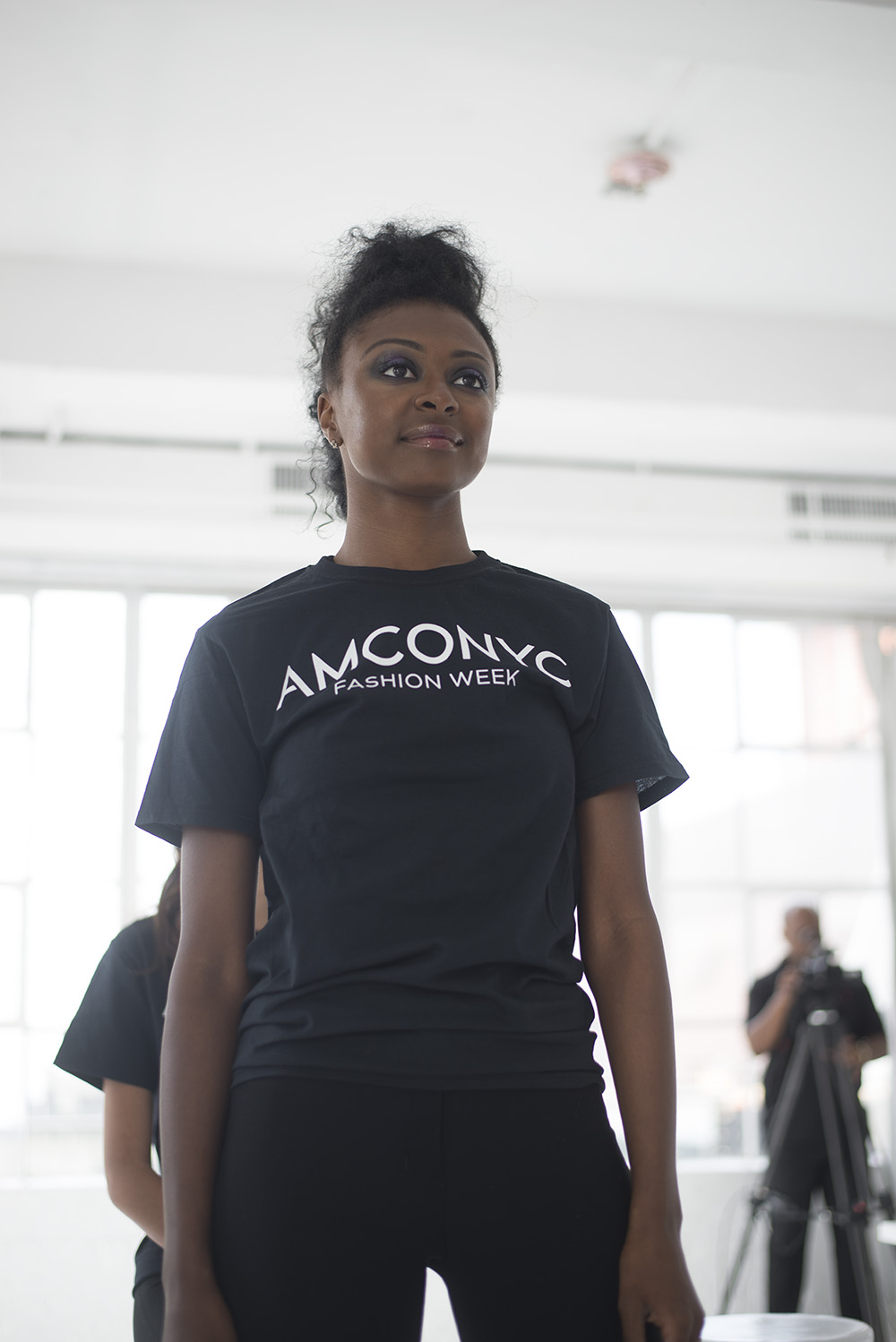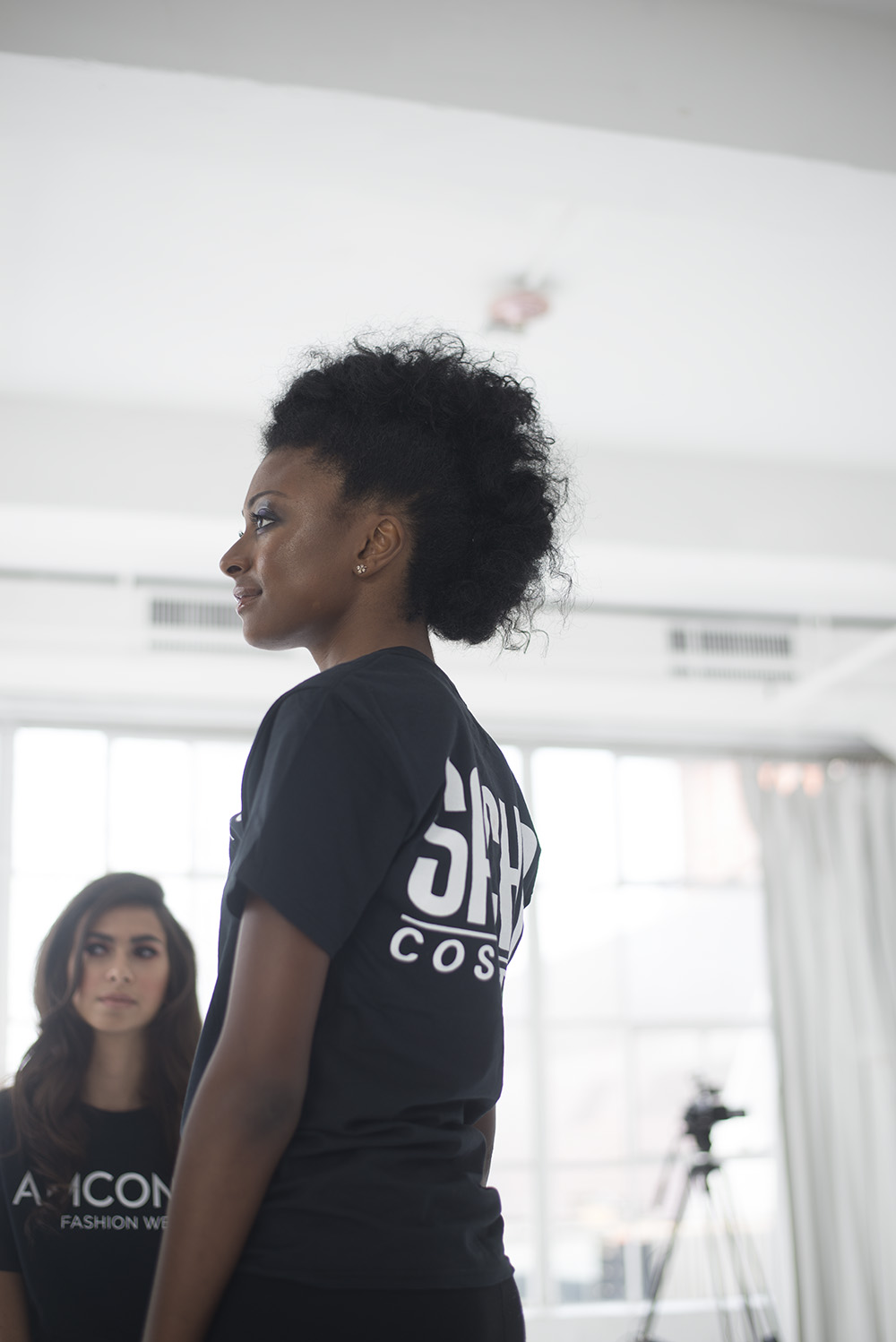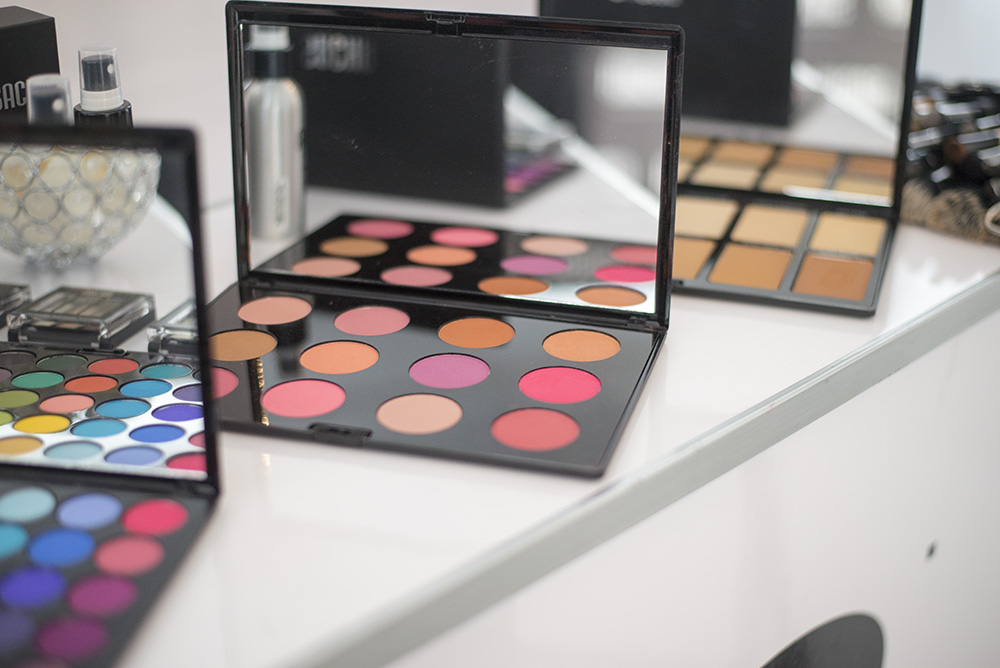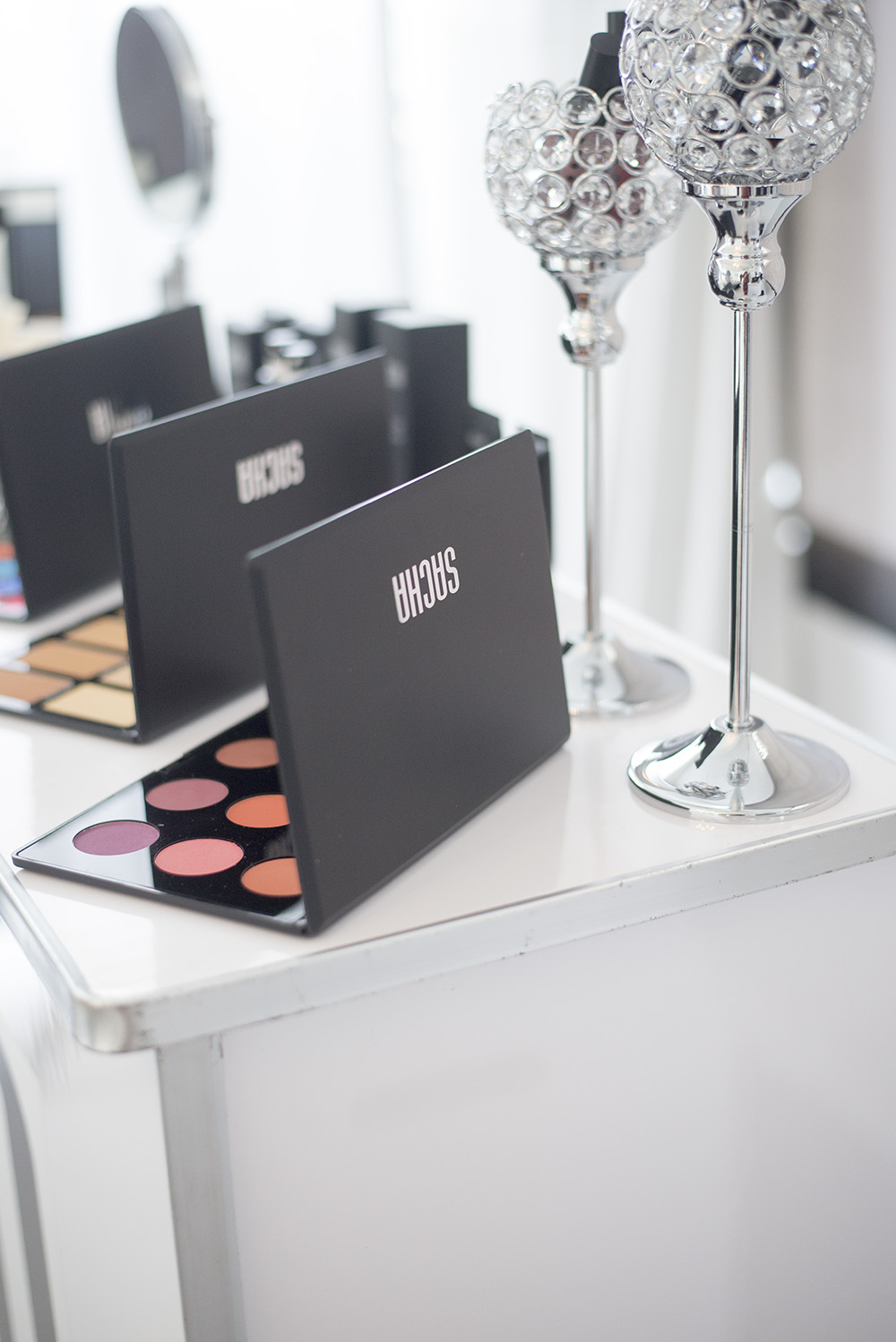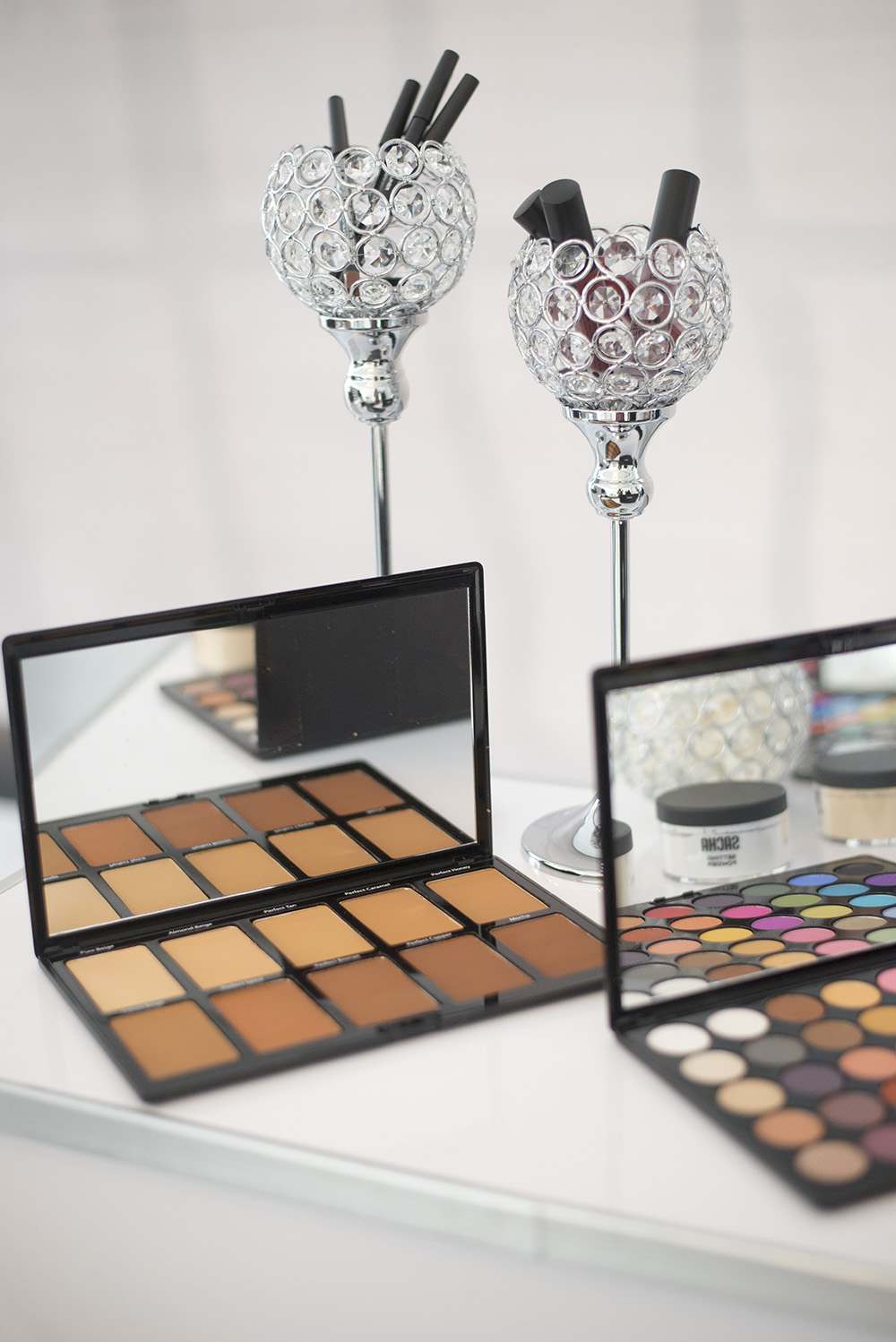 Once breakfast was over, I hopped in an Uber and headed to Cookie Do NYC. SO good. But I don't just go for the Do, it's my husband's cousin that owns it! So we got to catch up on life and it was nice to see a familiar face in the city.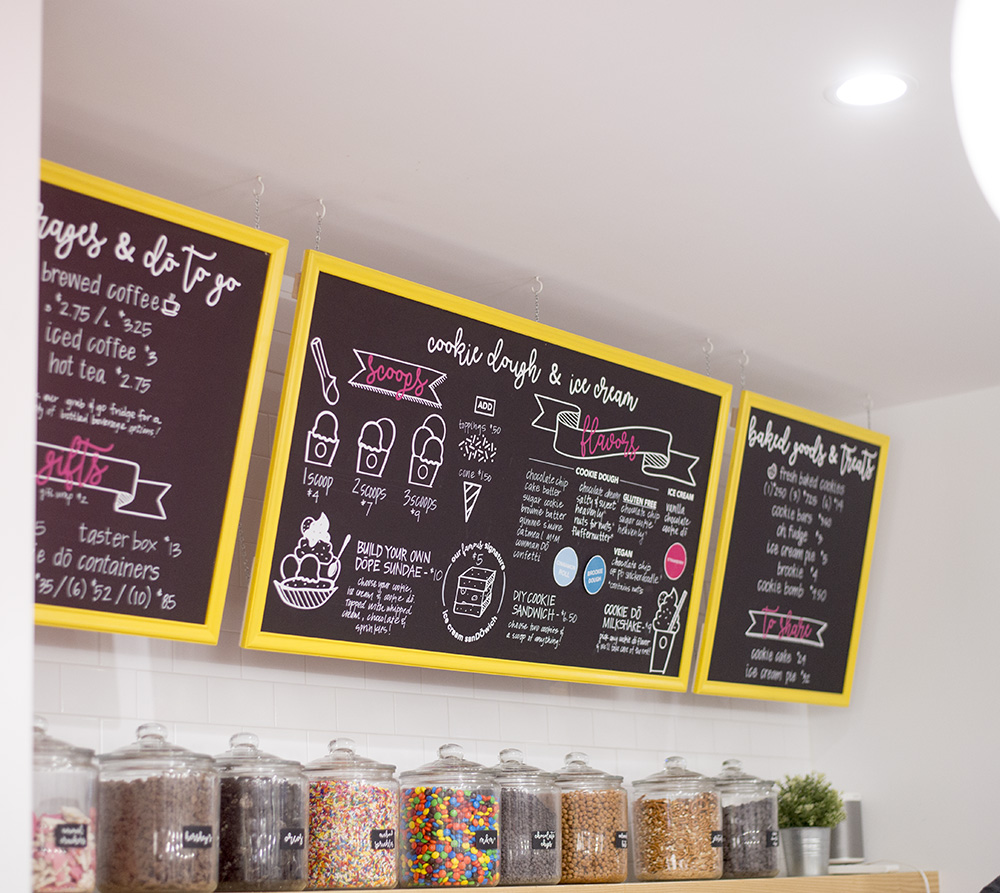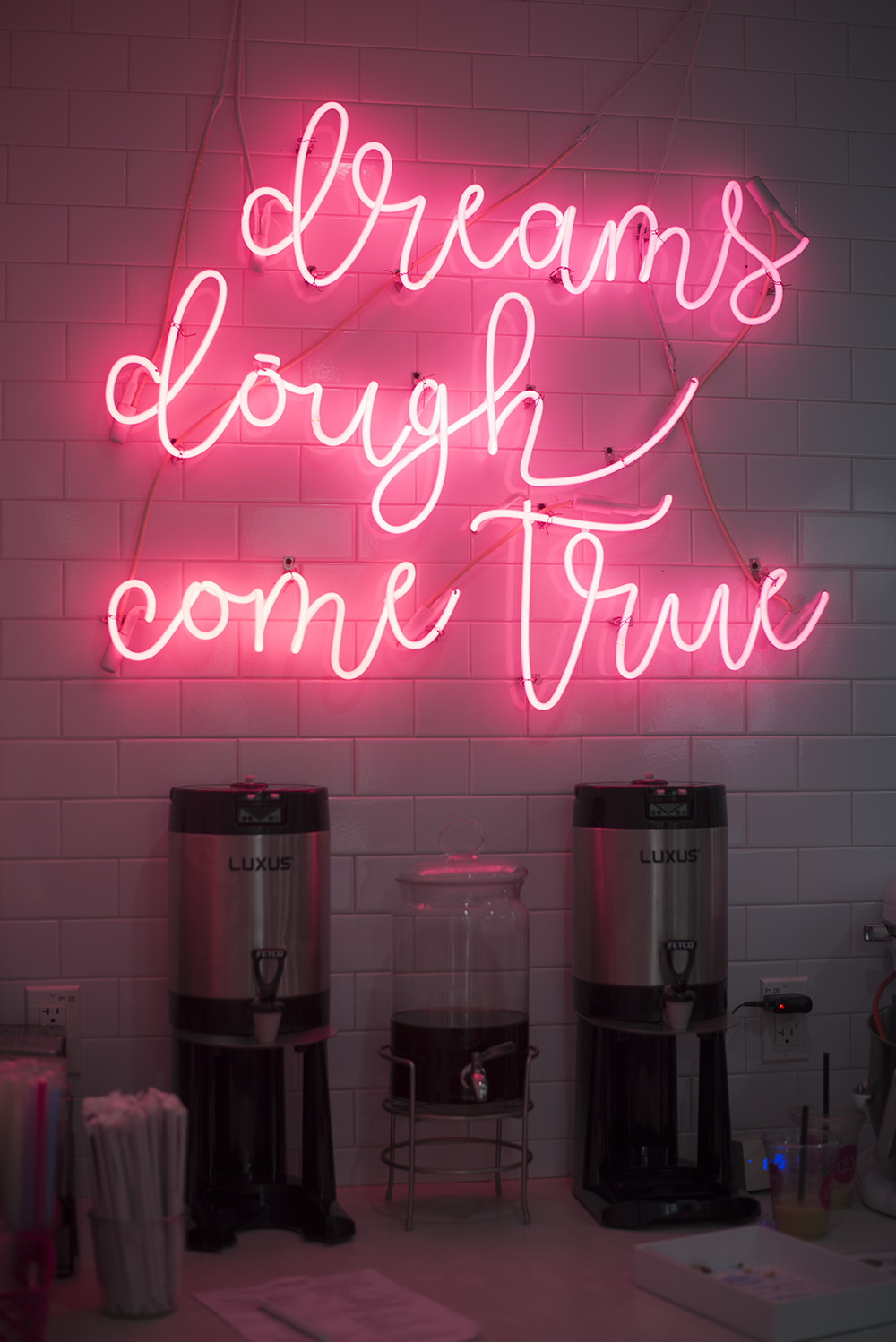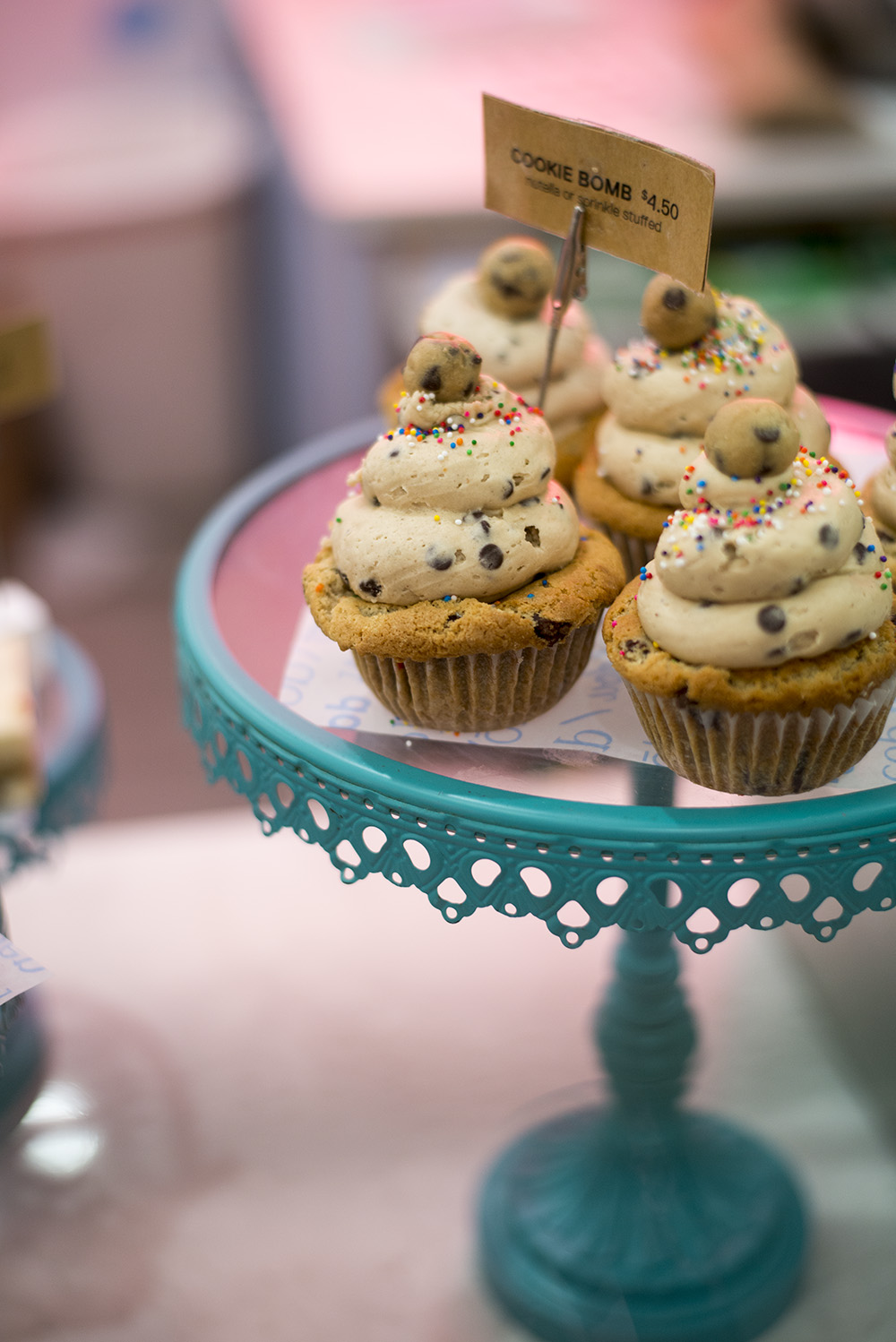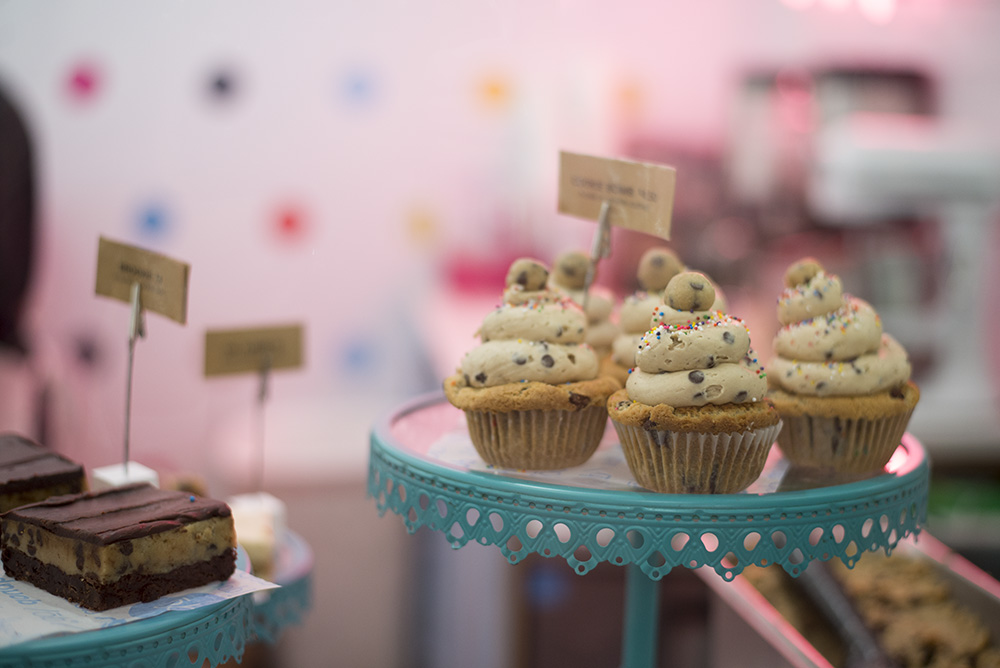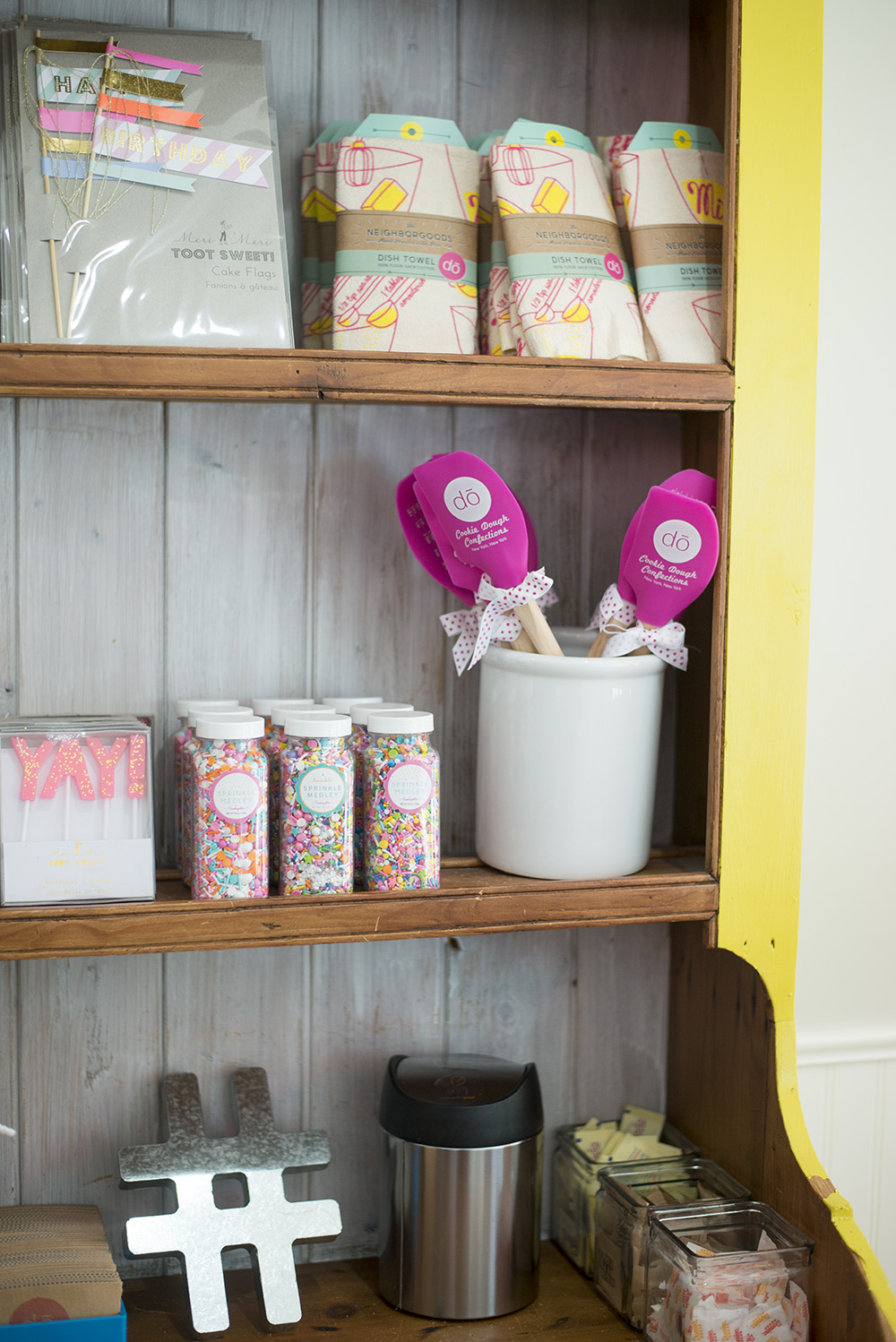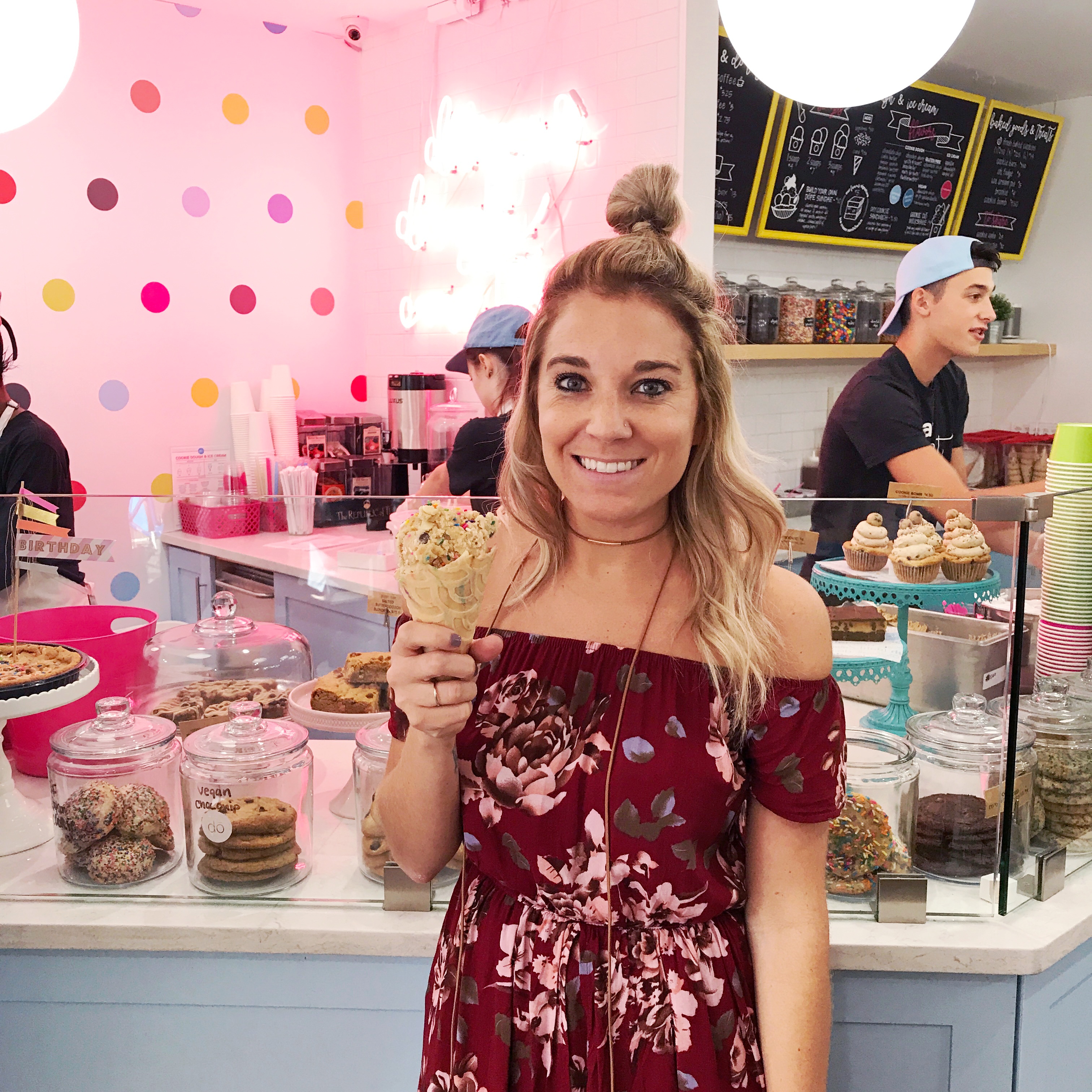 After my quick stop, I walked on over to the Obviously Studio Relax and Rejuvenate event. Erica and I had been trying to find a time we could meet and hangout but our schedules were insane. But who do you think I saw when I rounded the corner?! Miss Coming Up Roses herself! I was so excited to finally meet and it felt like we had been friends forever! It was destiny we just happened to be in the same place at the same time! She also introduced me to Taylor and then my friend Miriam came too, so it was a big old party!
Erica, Taylor and I all had the same show after the event so we decided to head on over together! This was another showcase, Australian Palette, and I loved so many of the pieces. They featured Sabo Luxe, Bronx & Banco, Flare Street,MB The Label, and Haus of Song. A lot of pastel gingham, glitter, bright colors, and flow pieces! And even some psychadelic 70s wear 🙂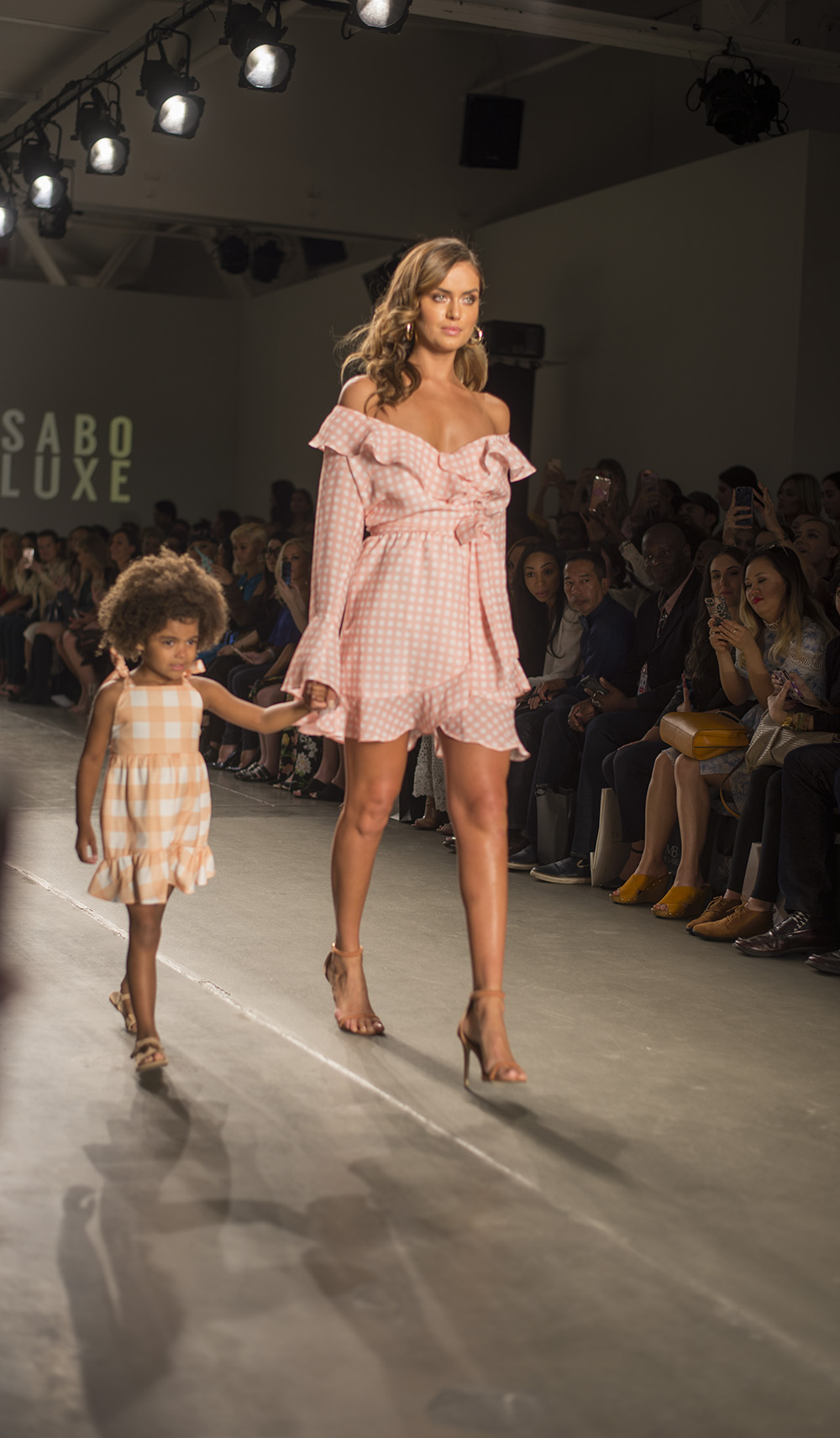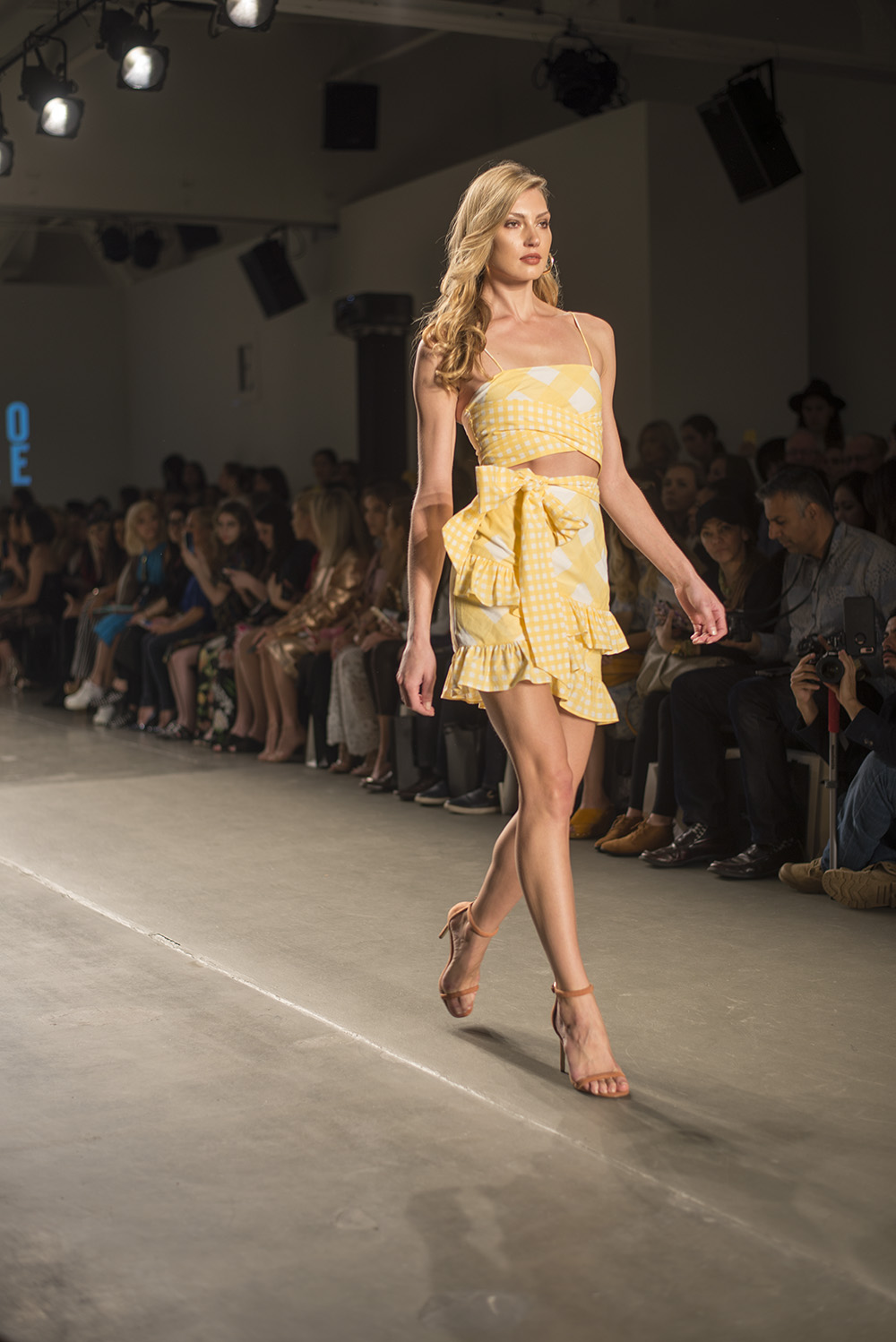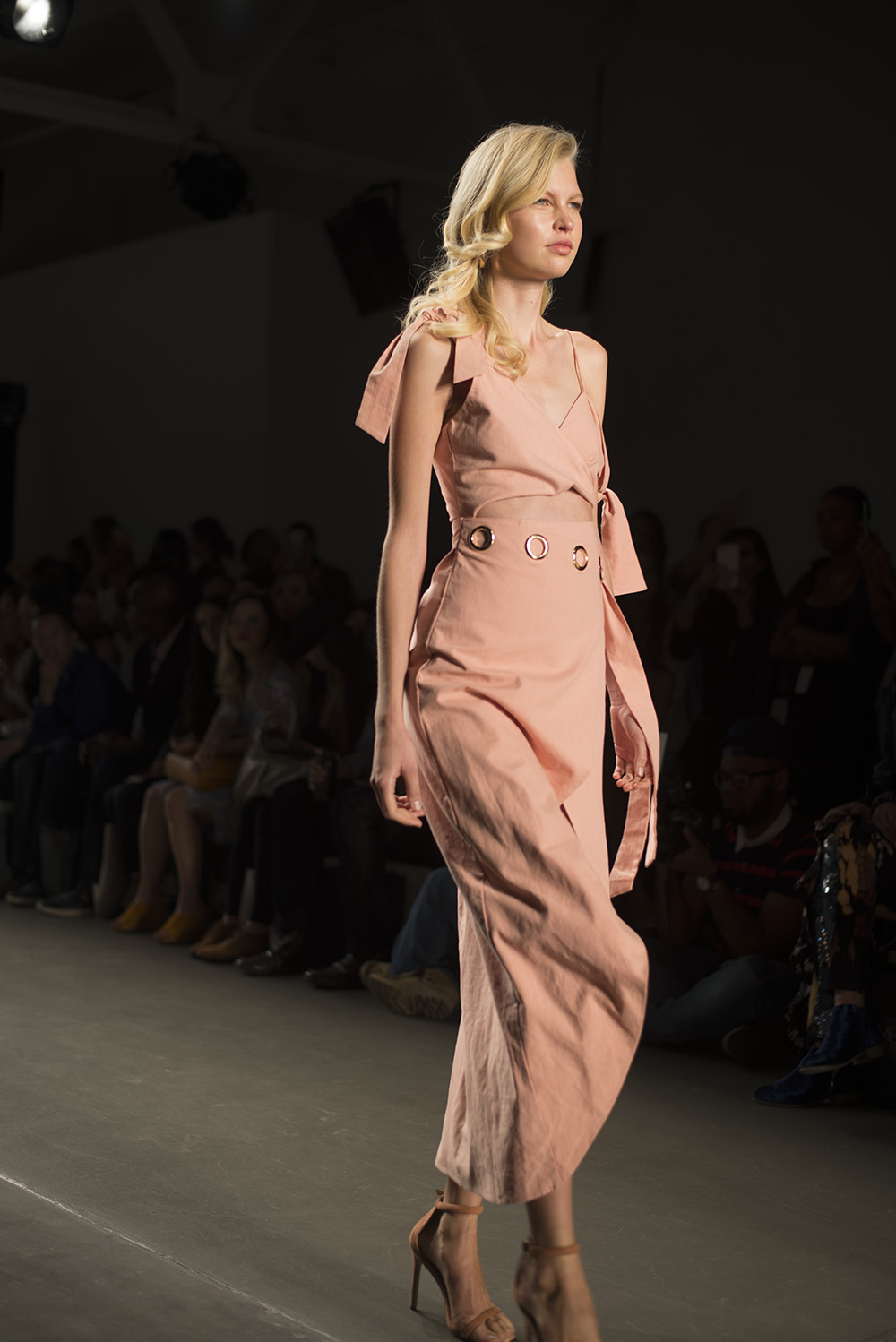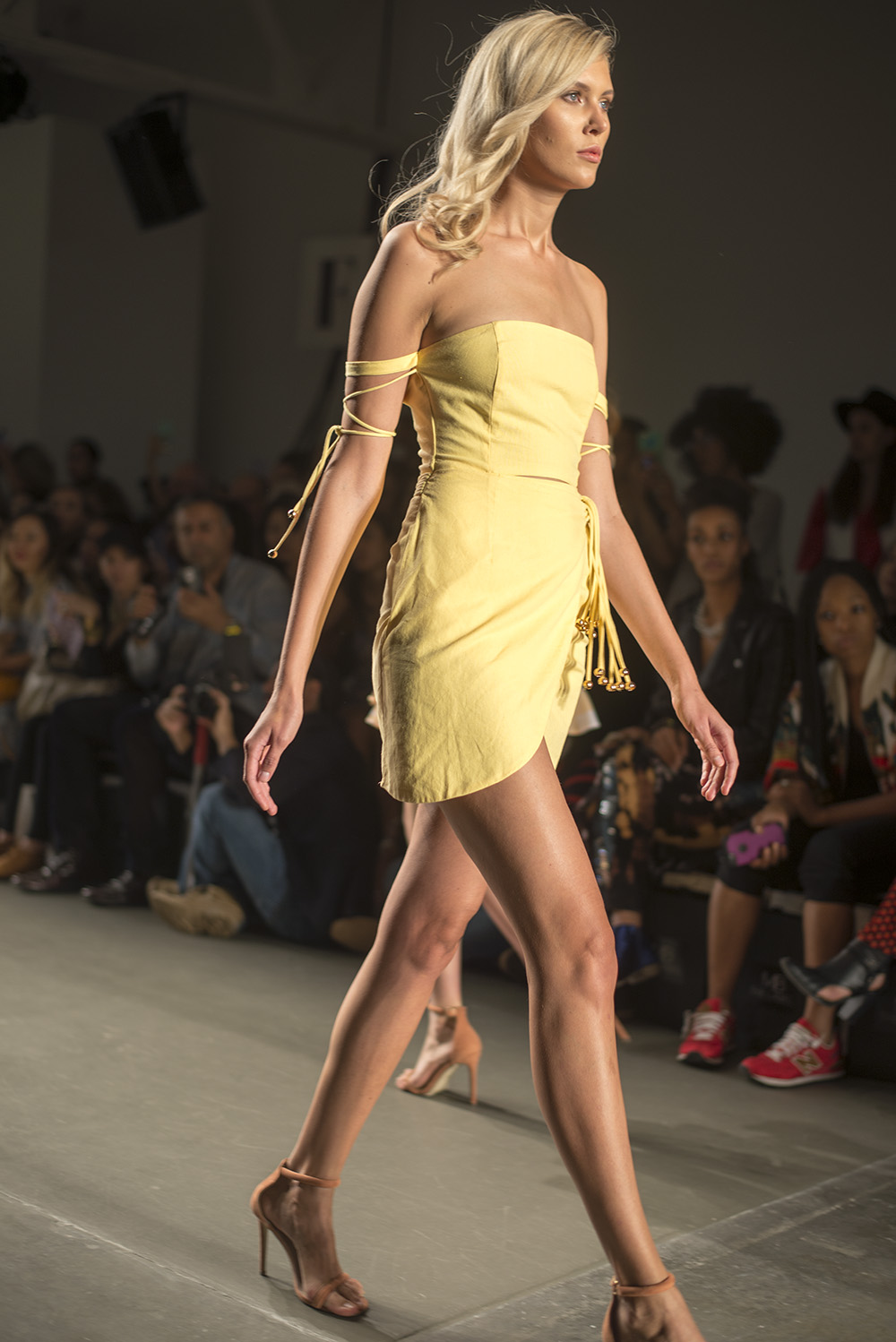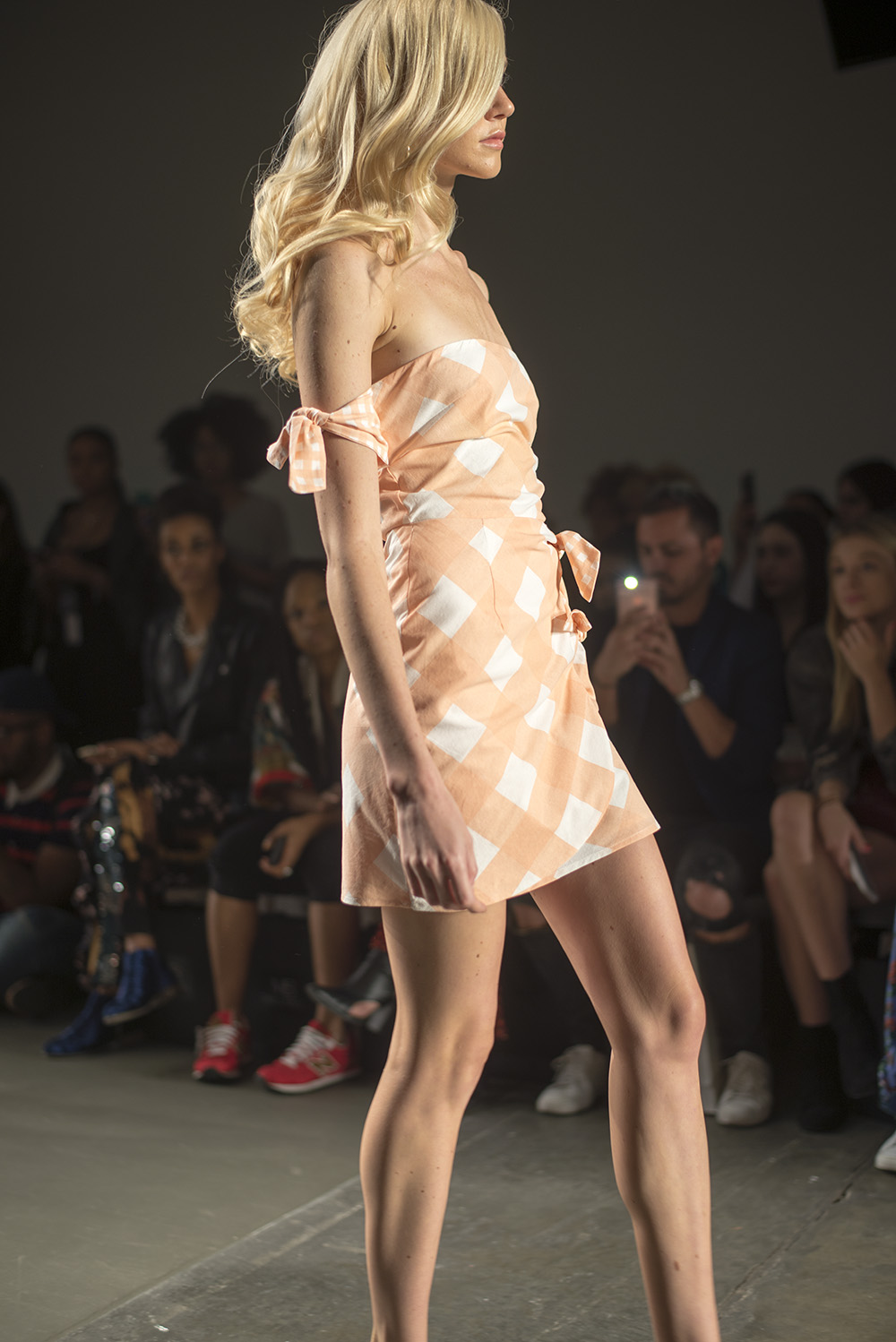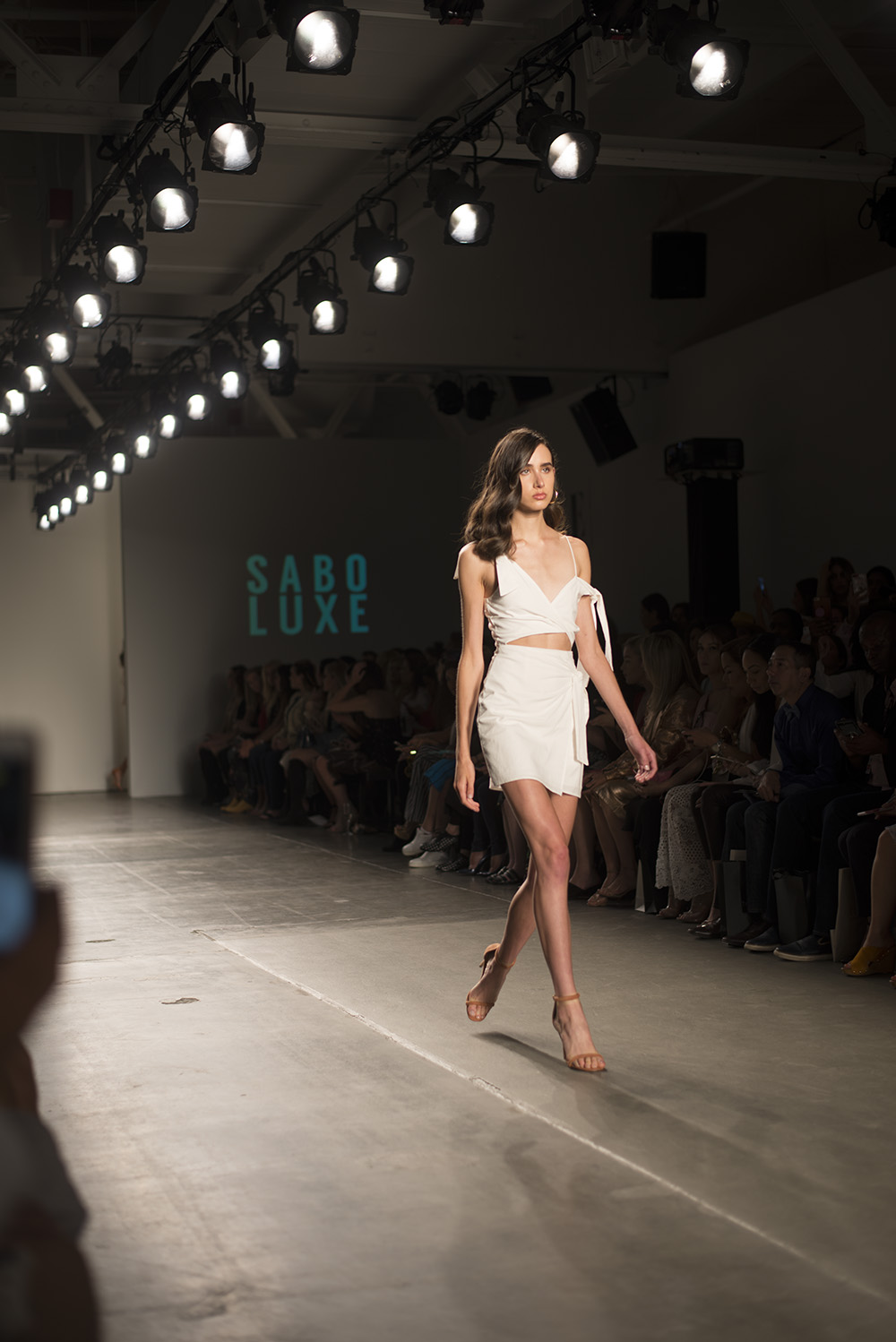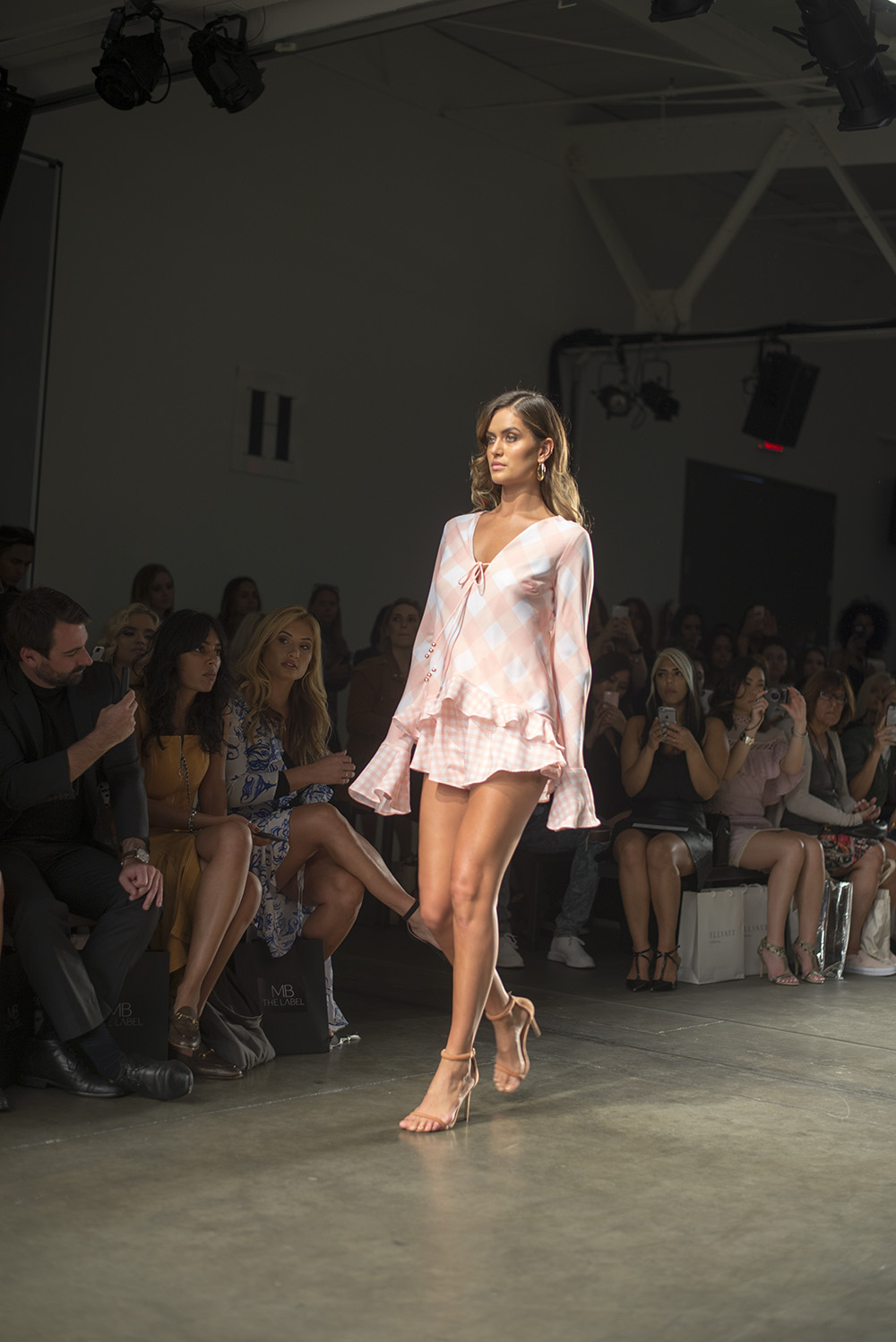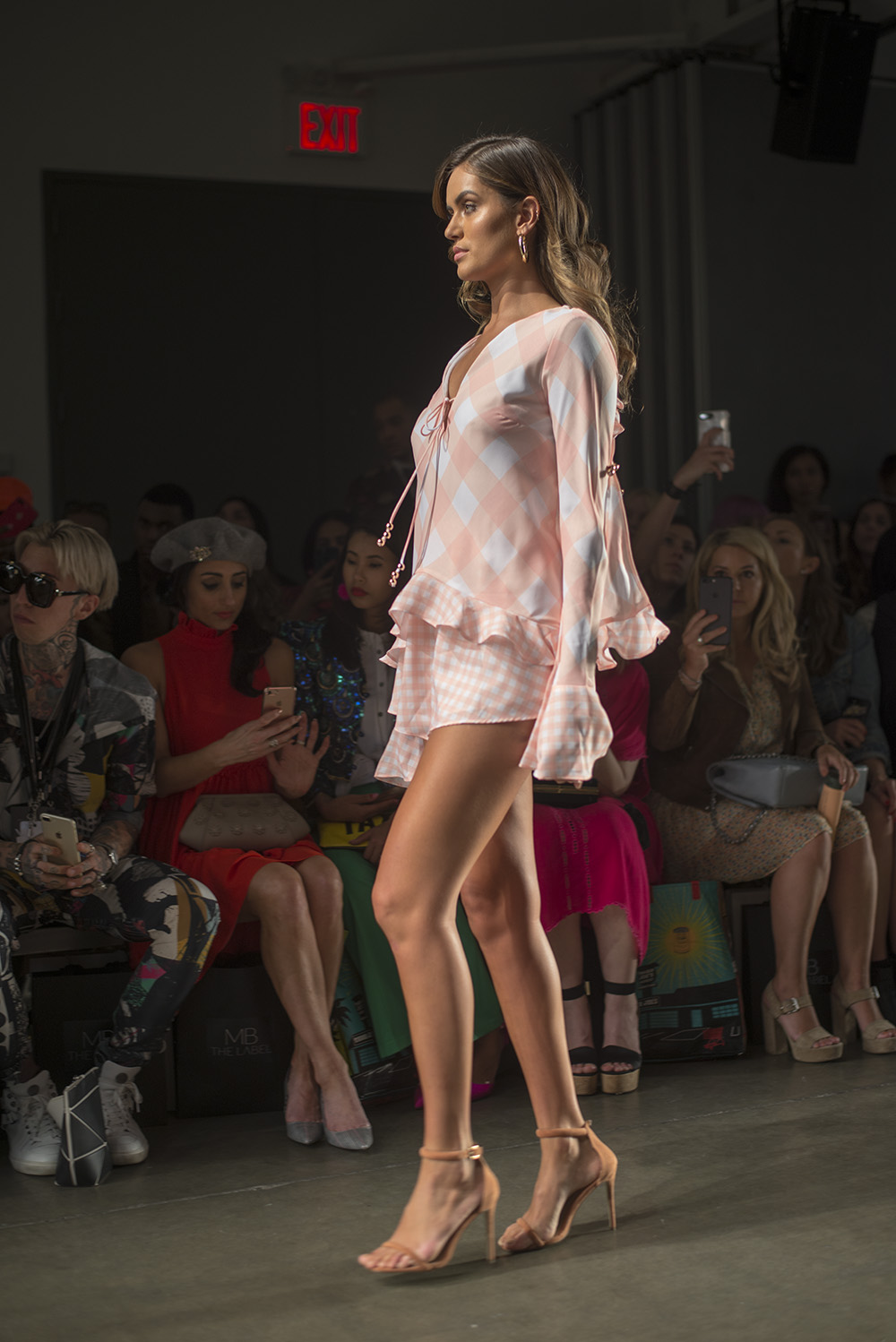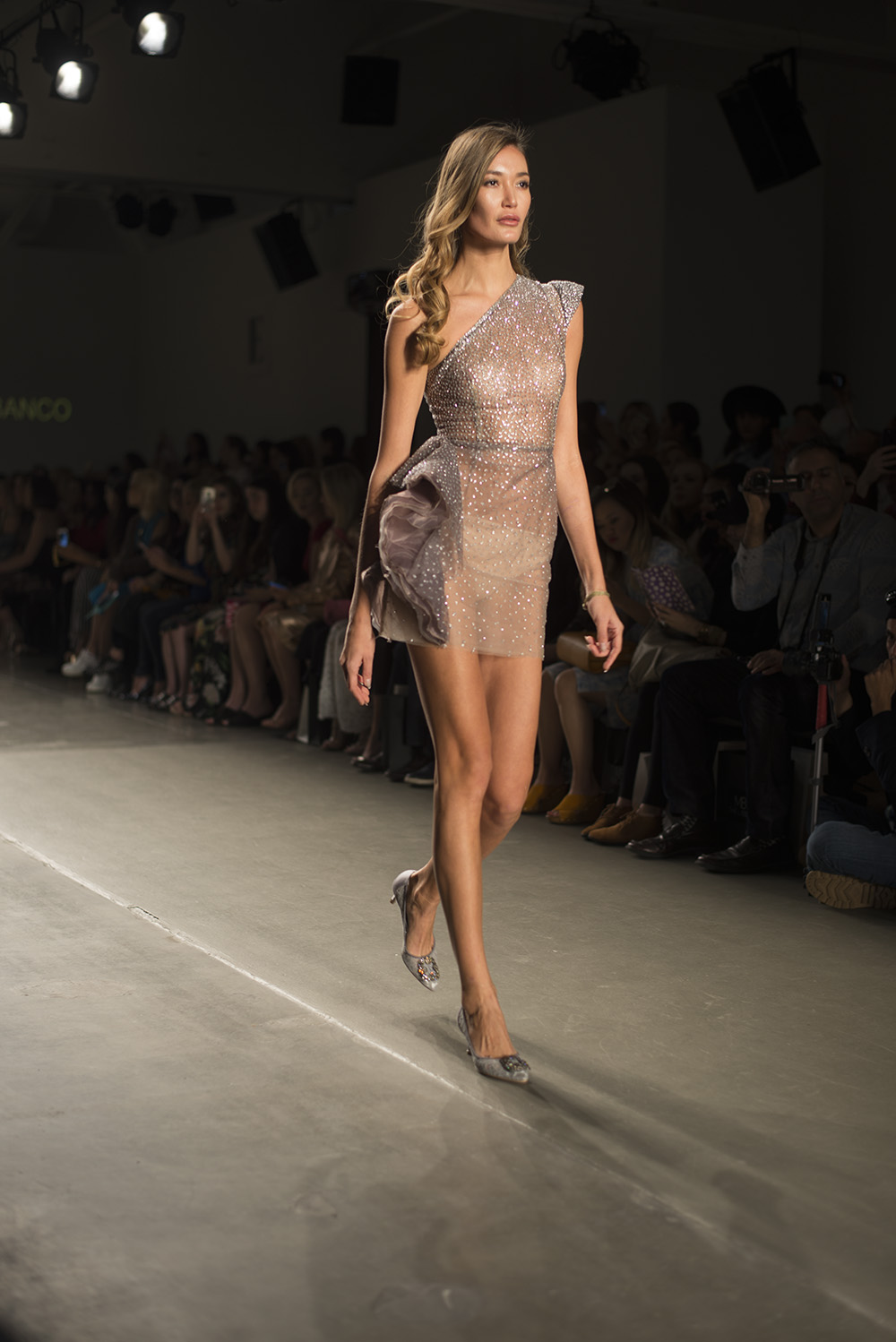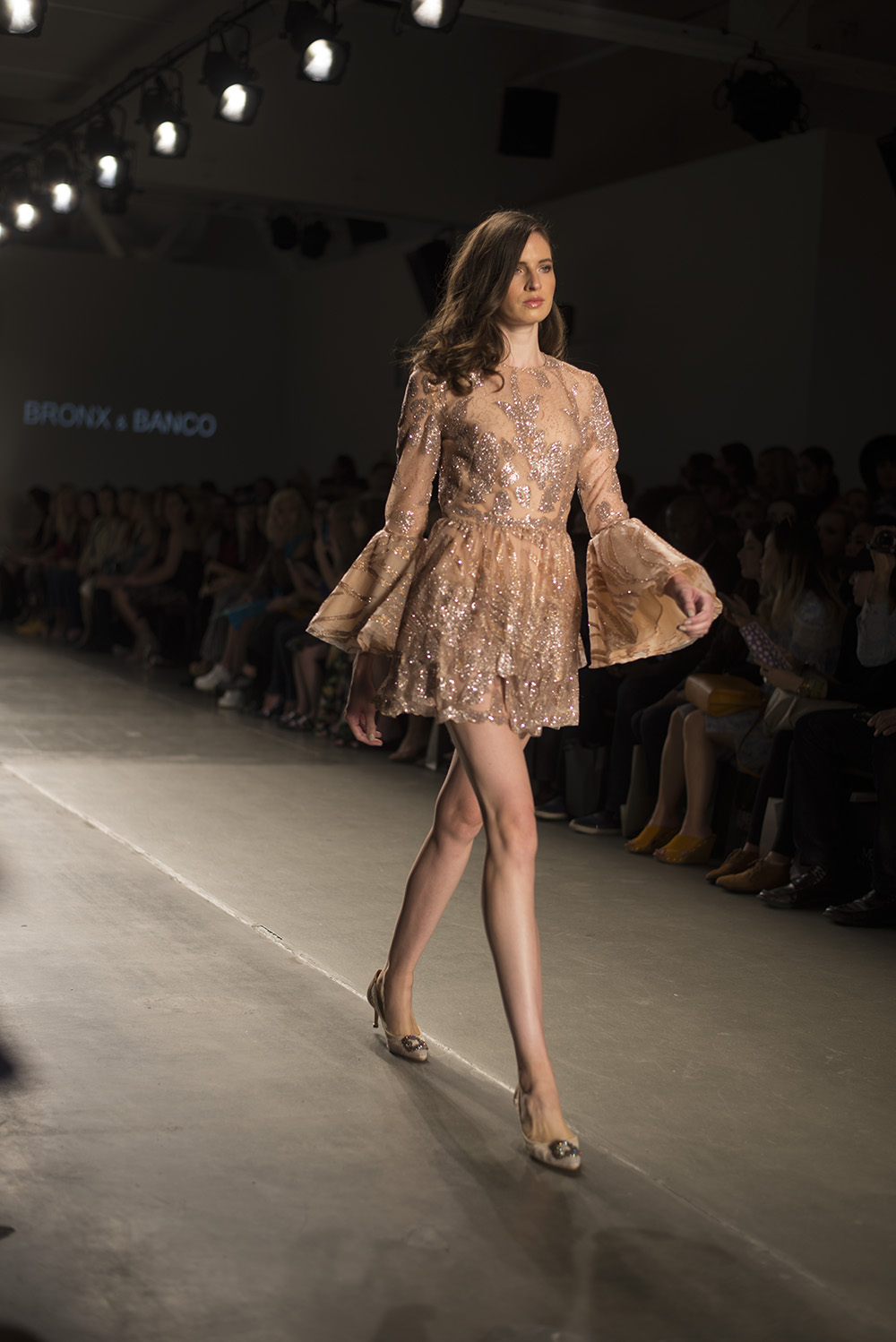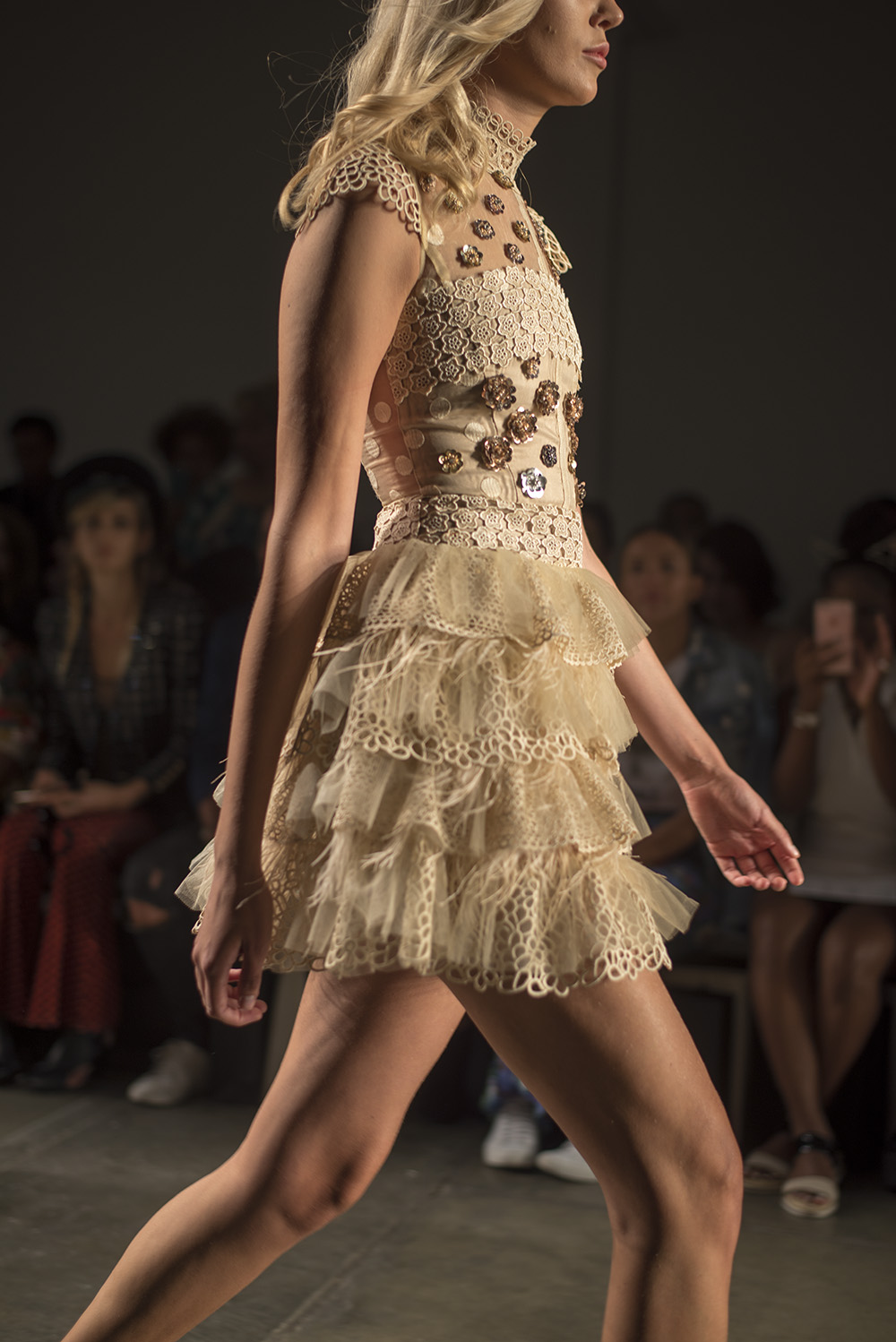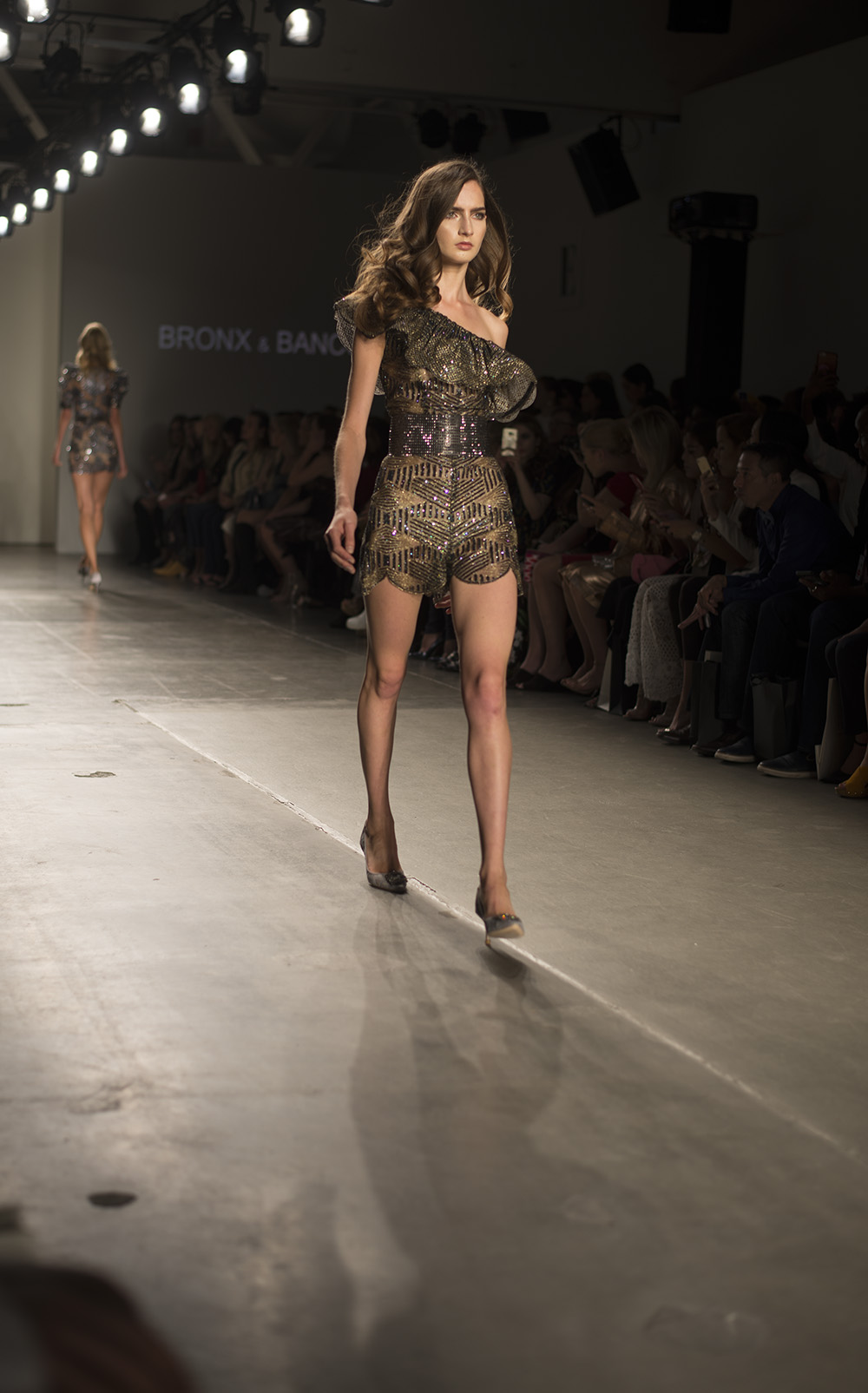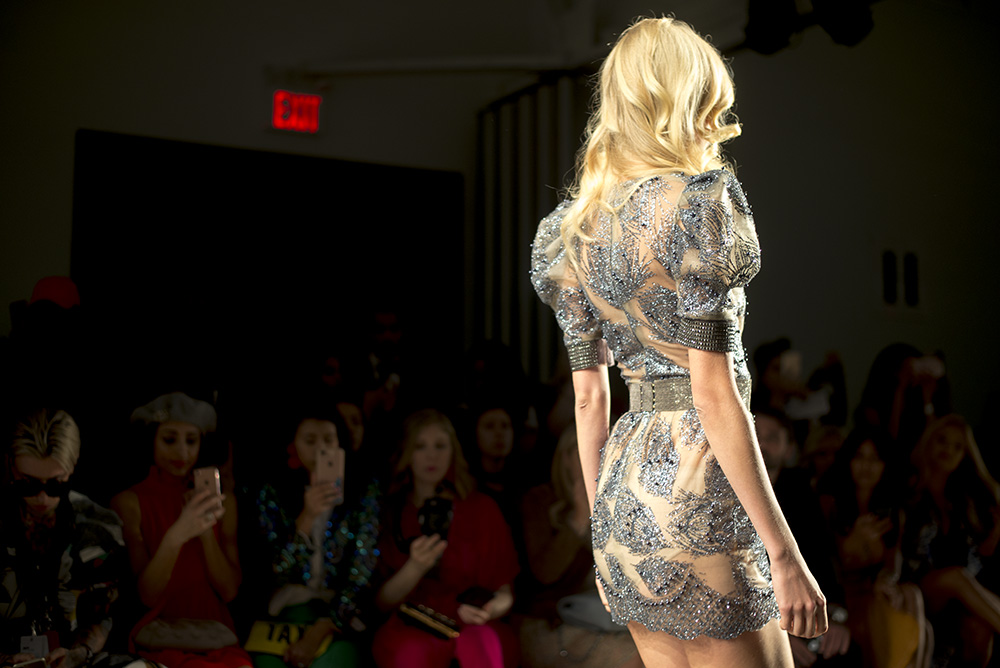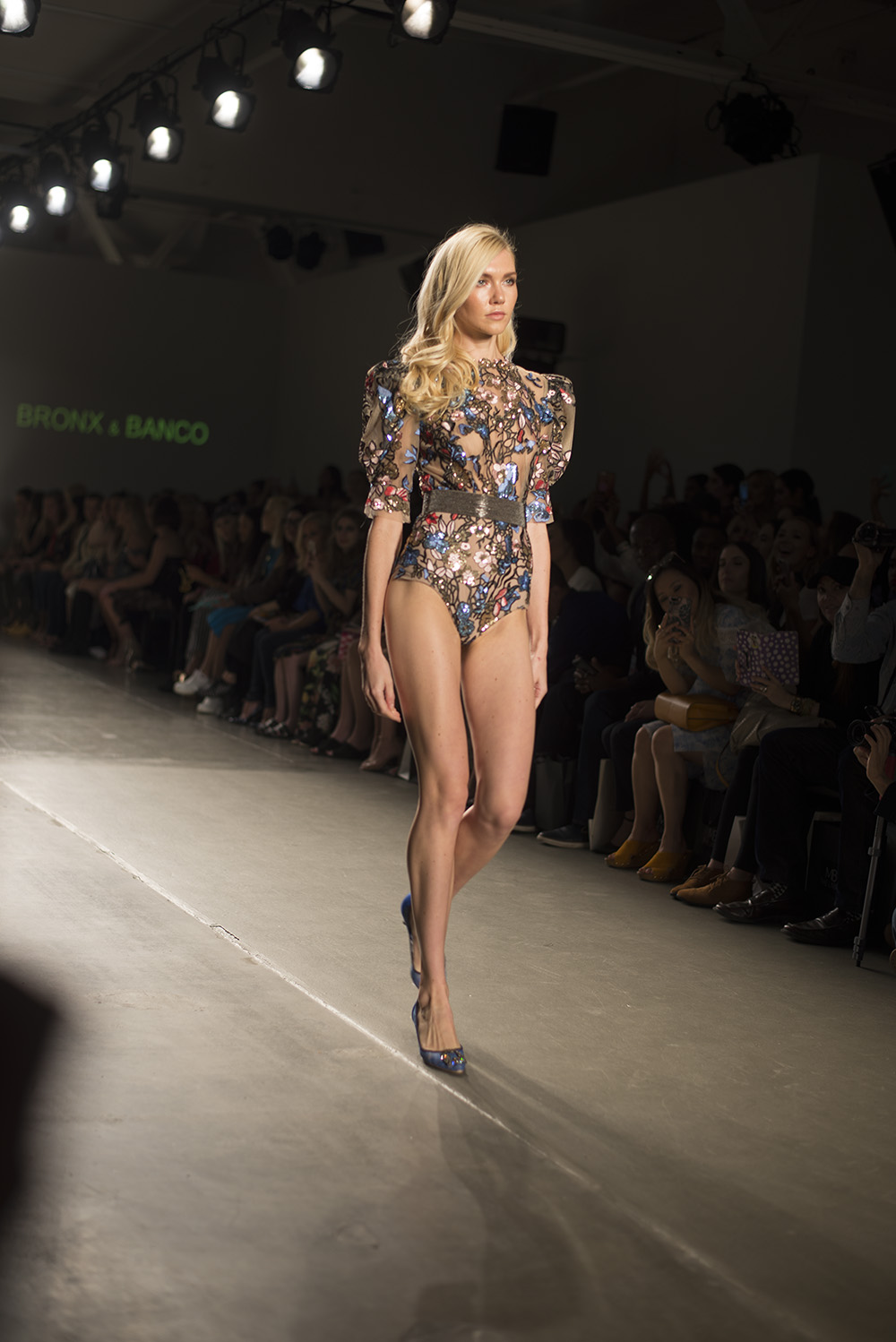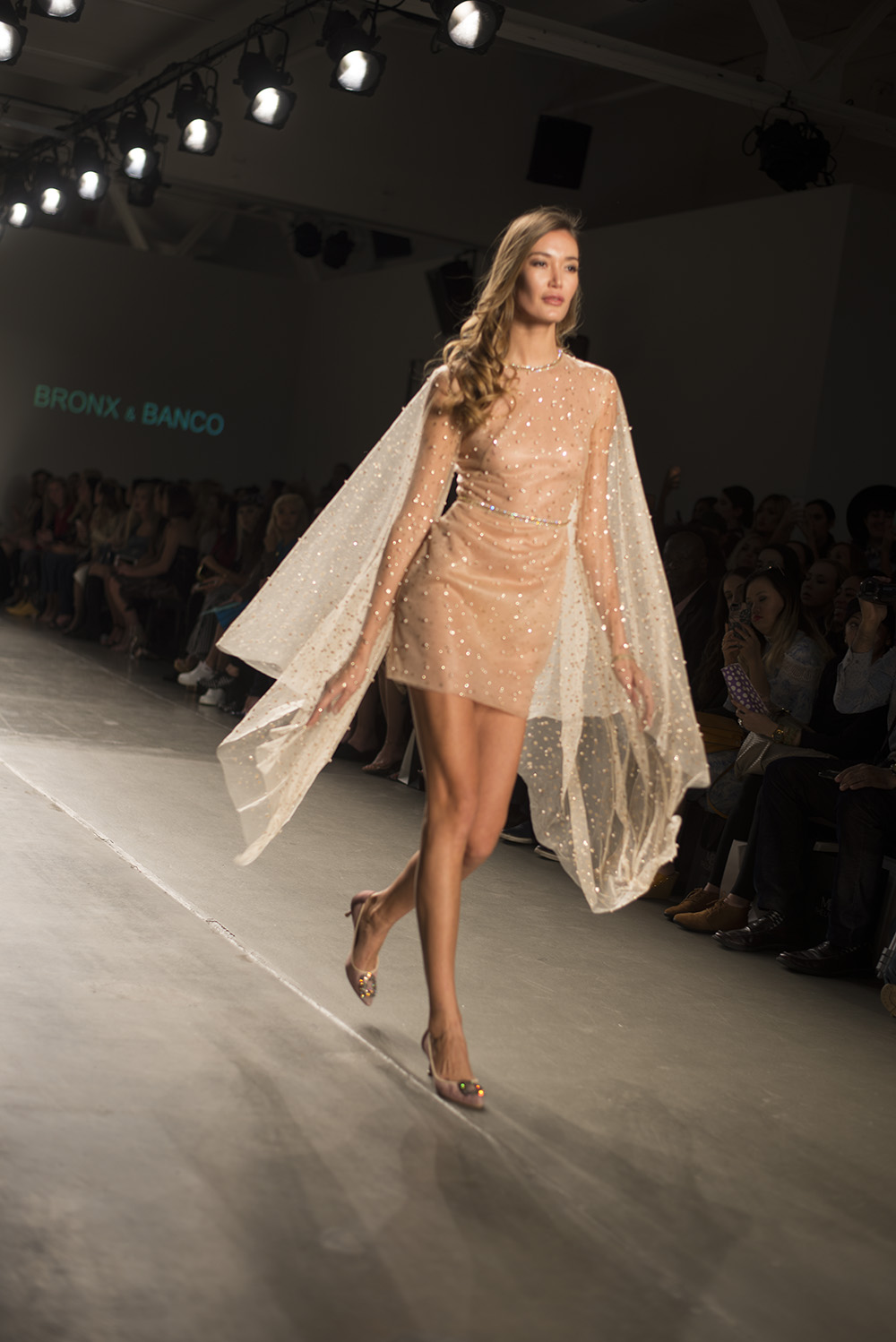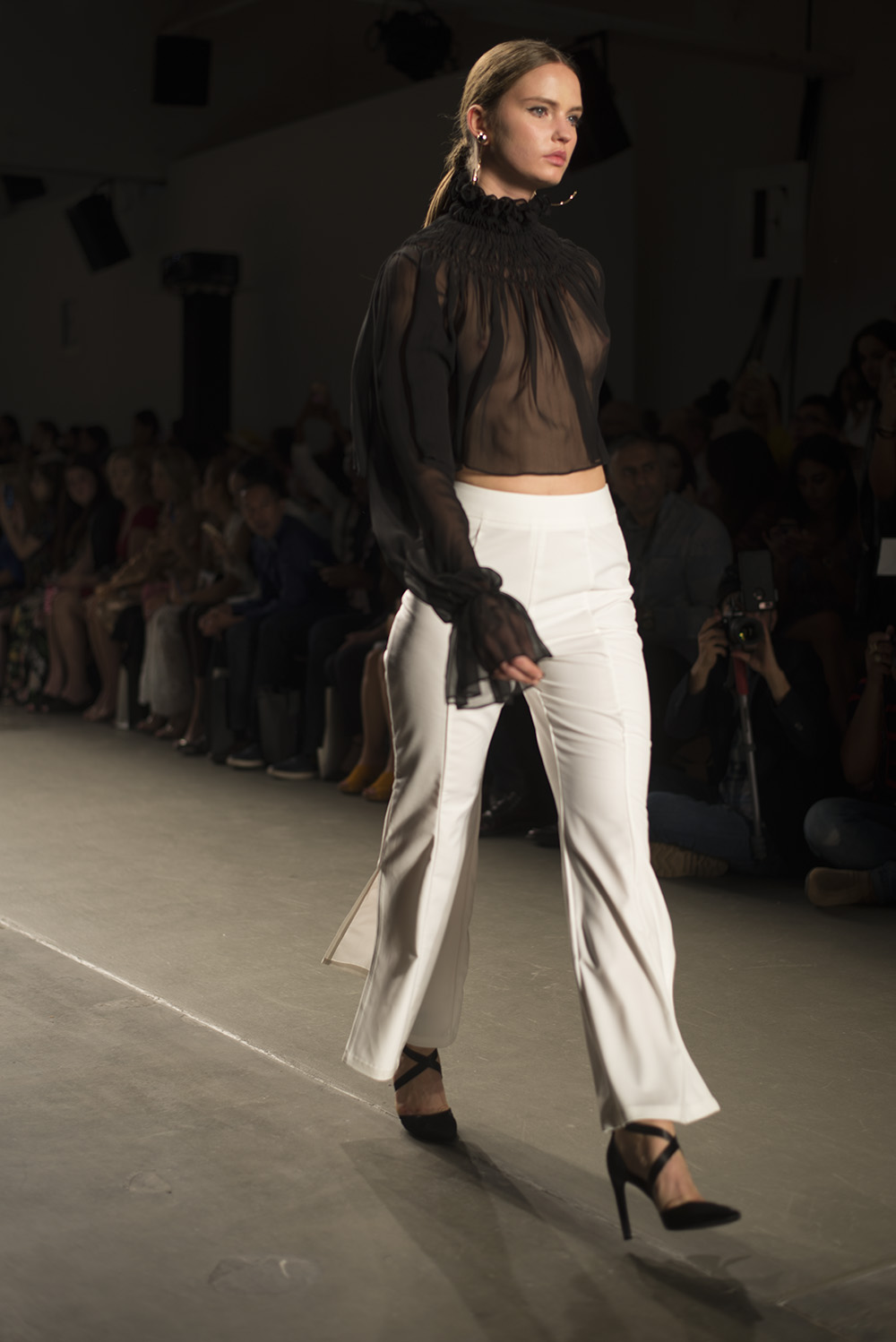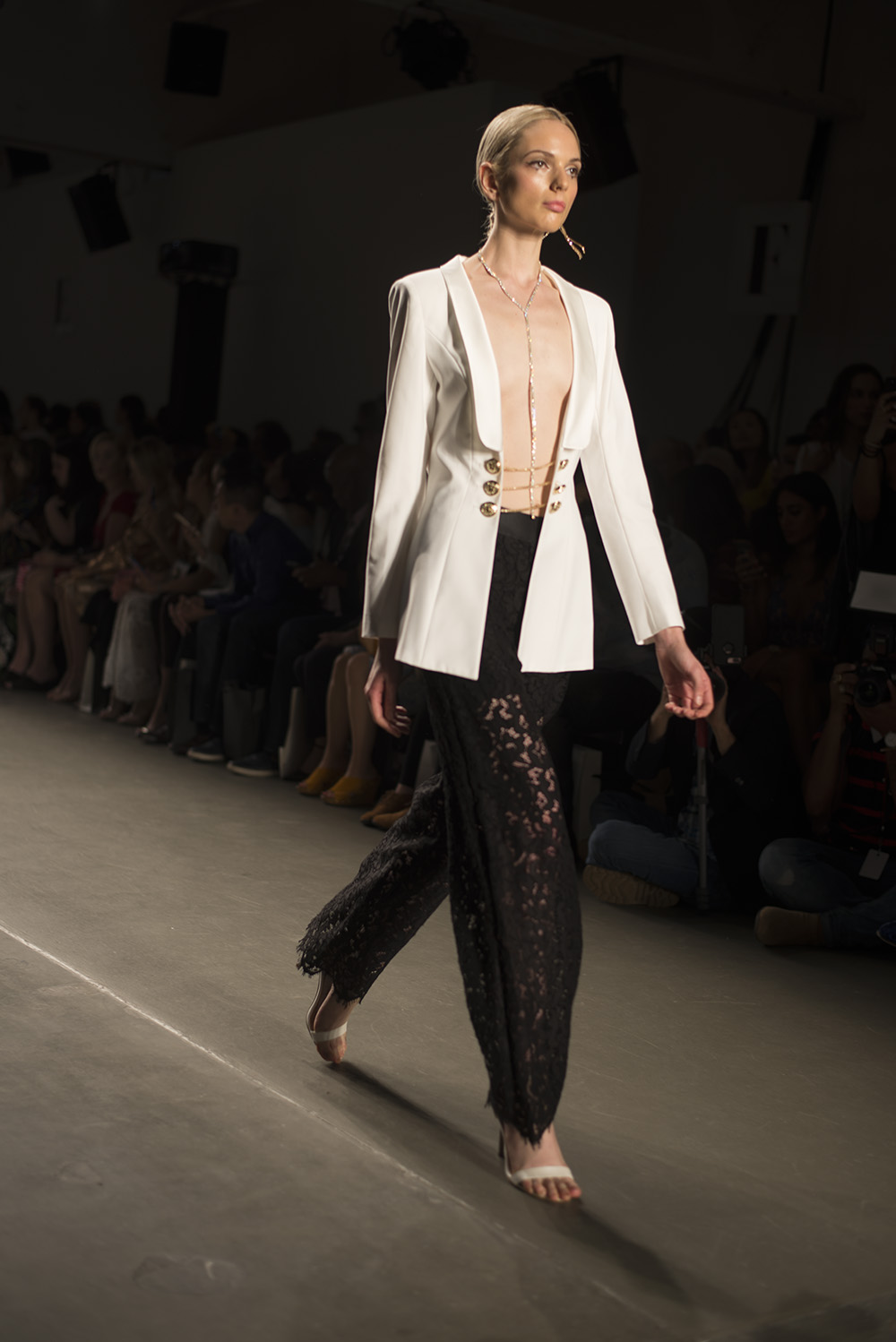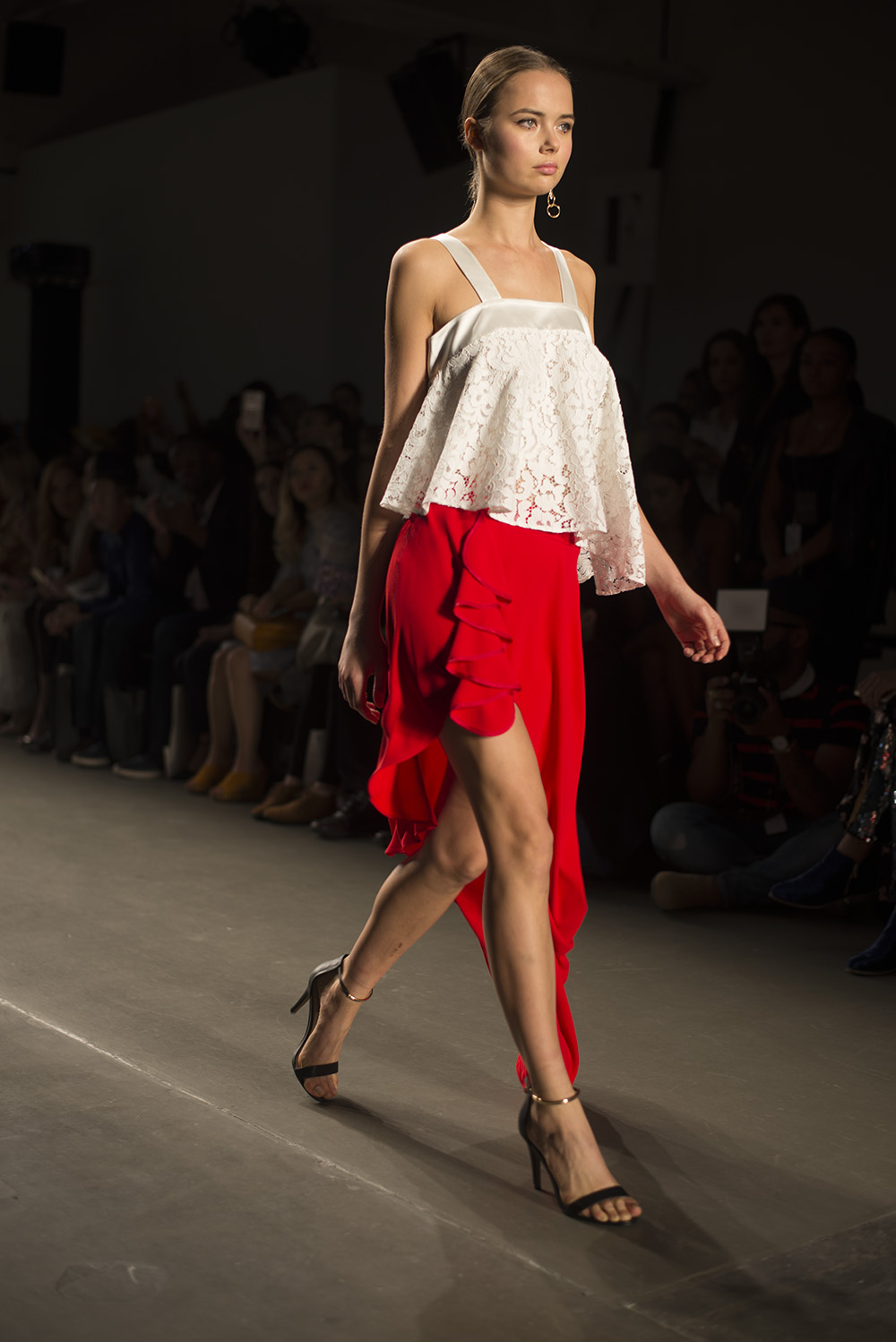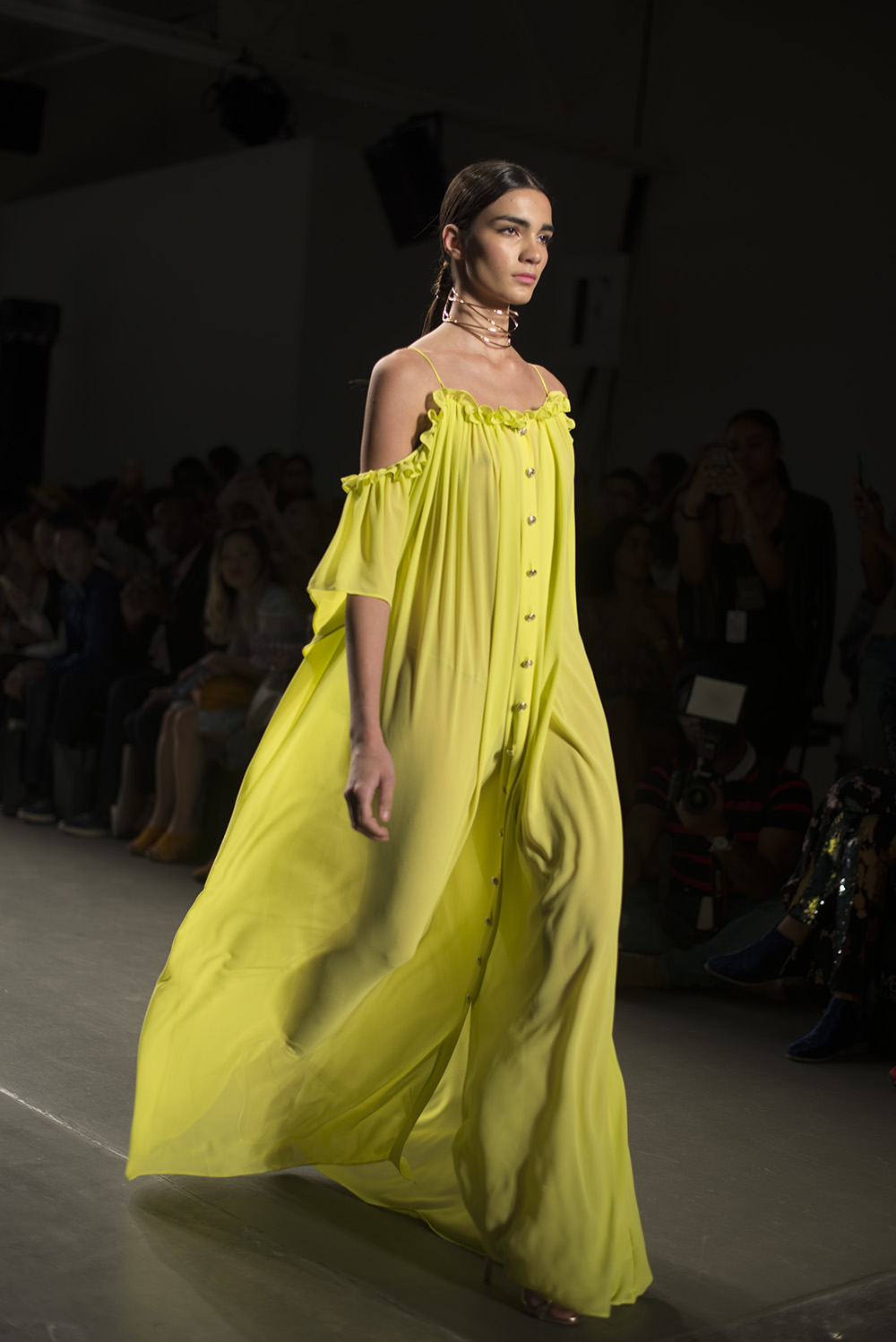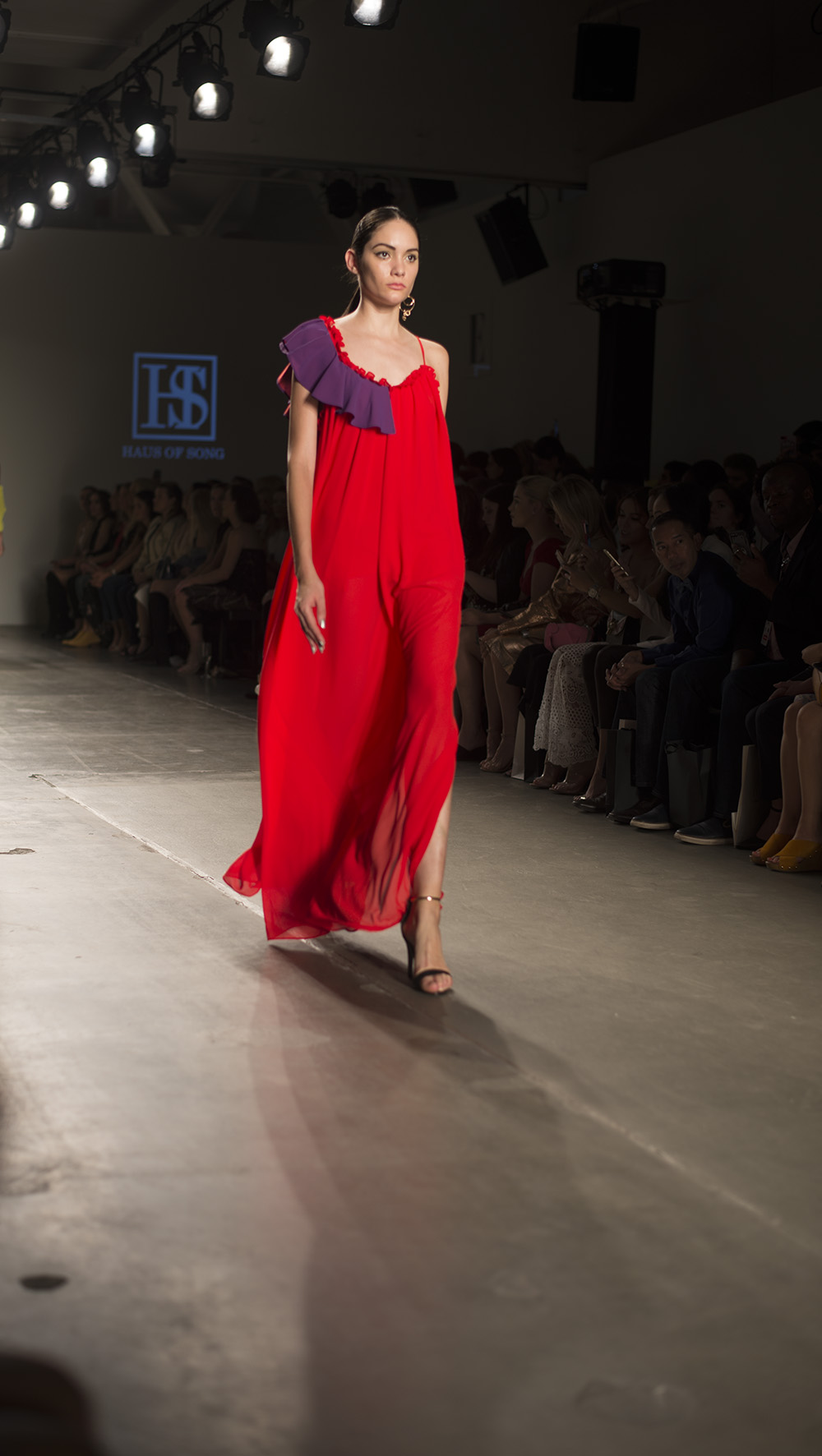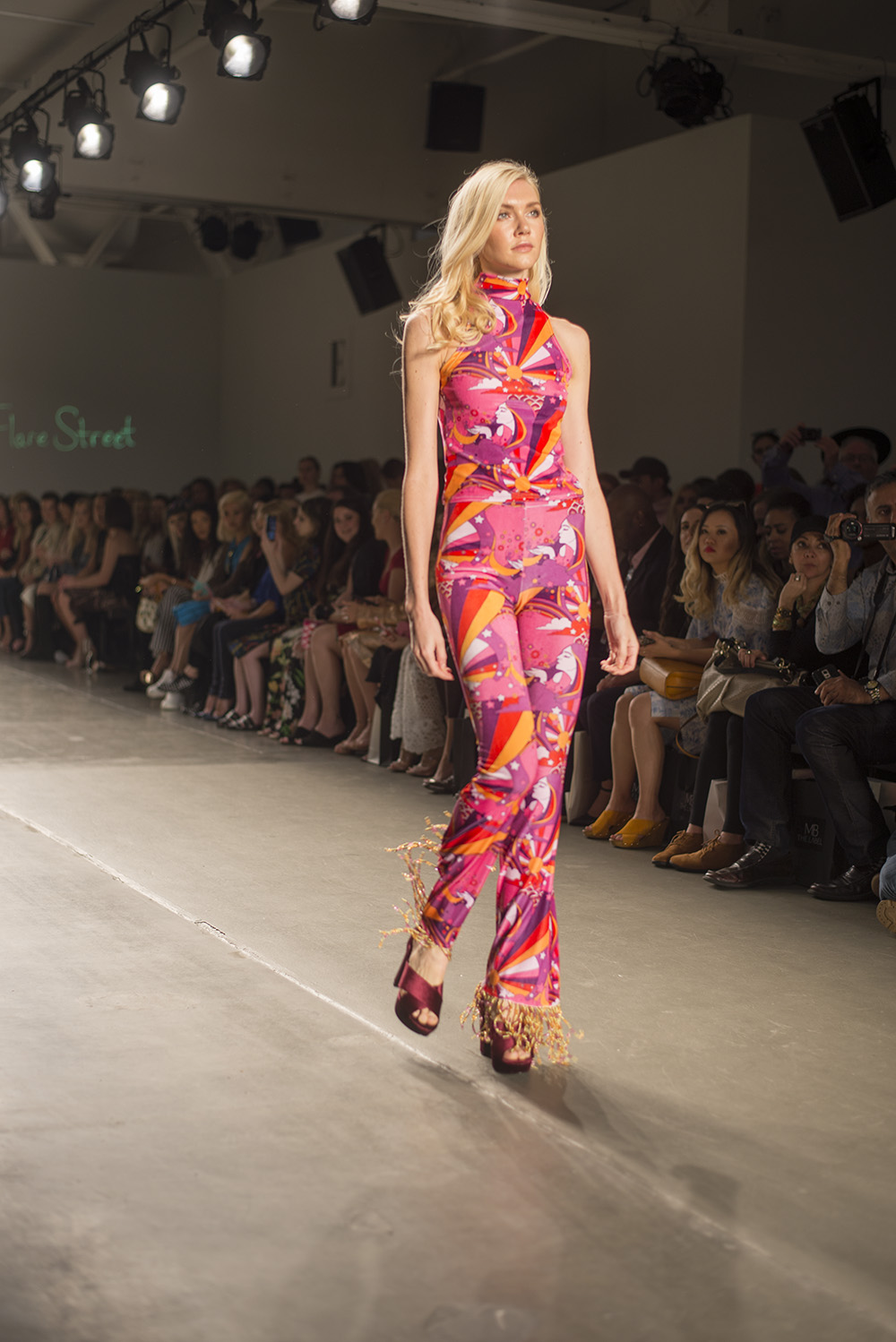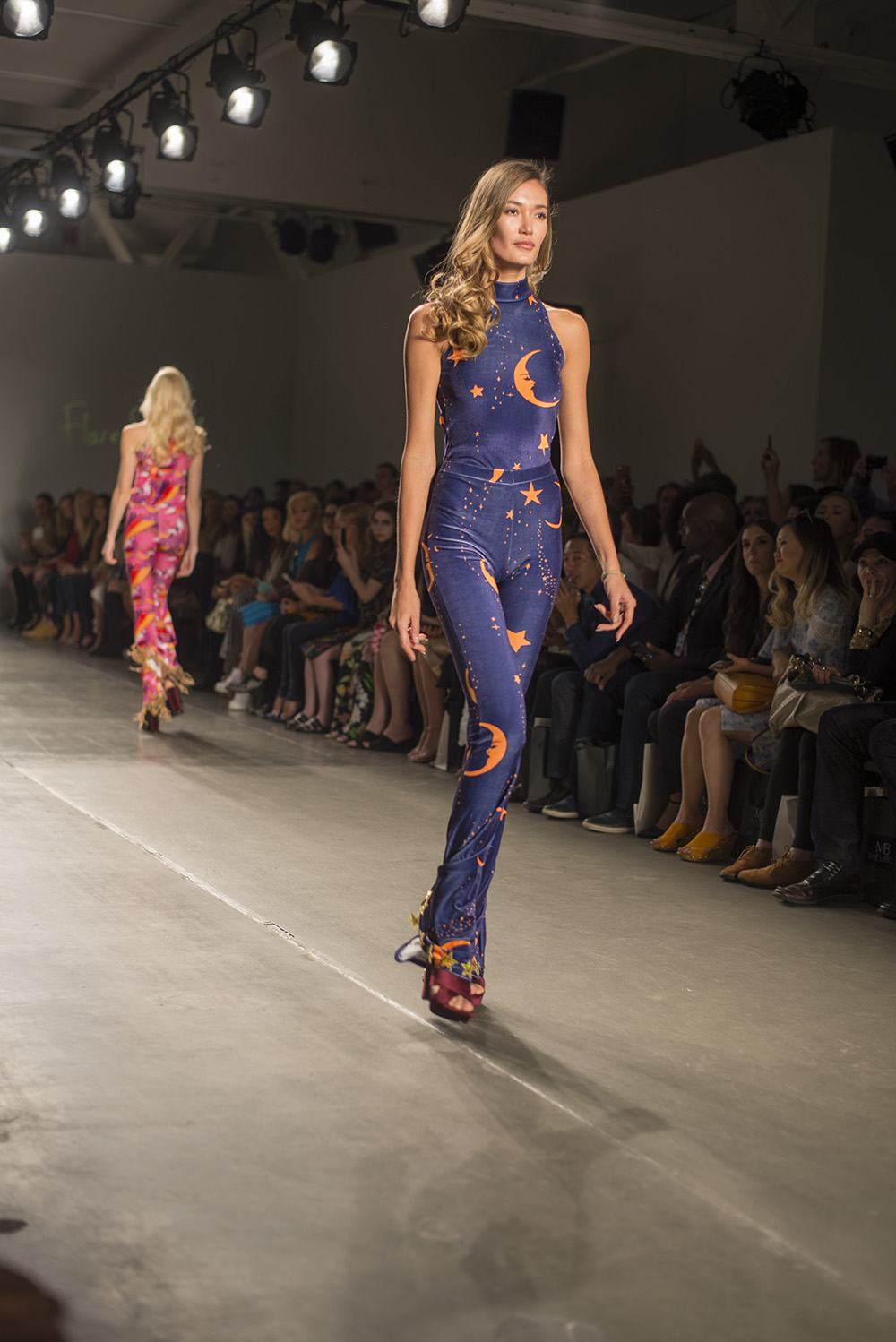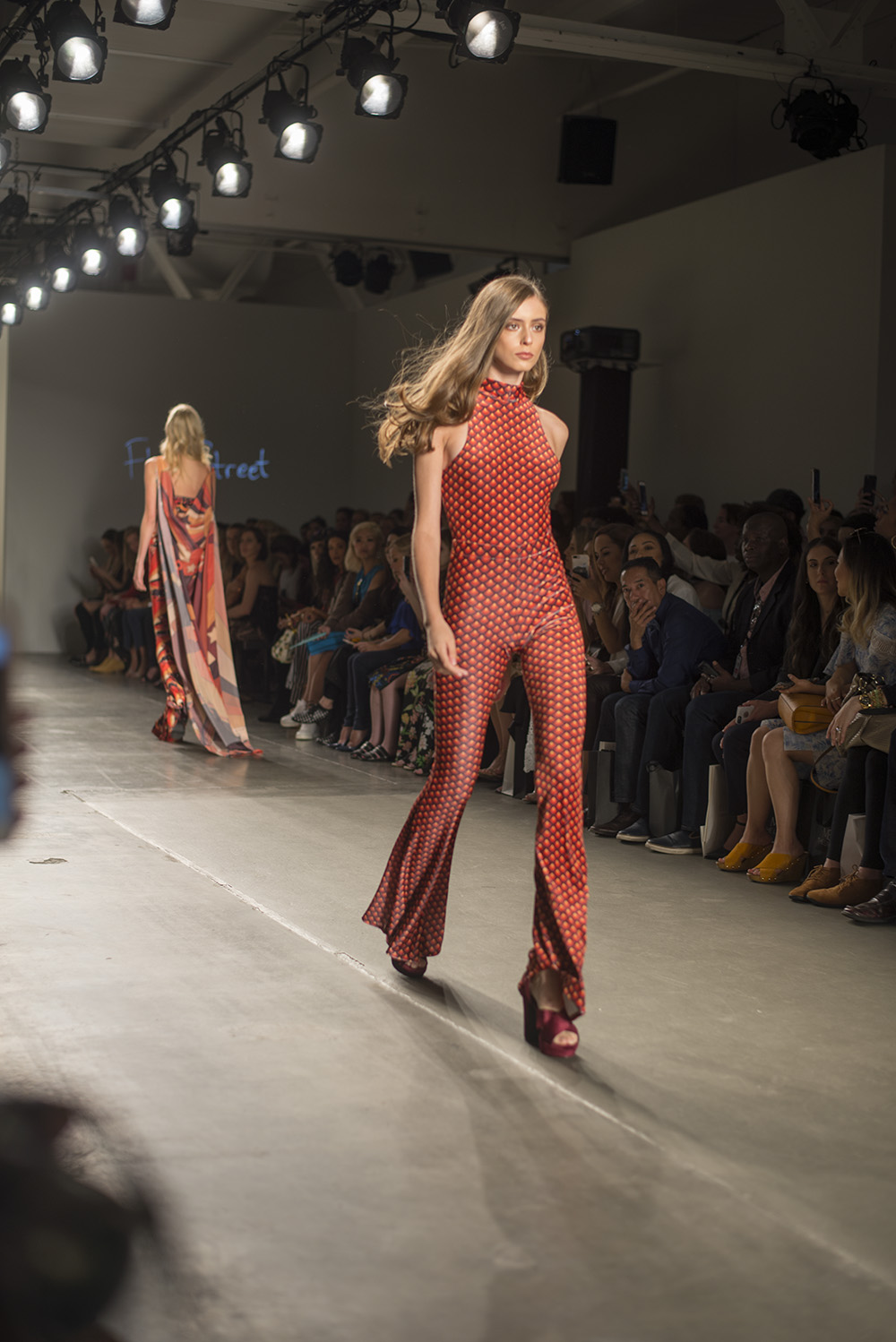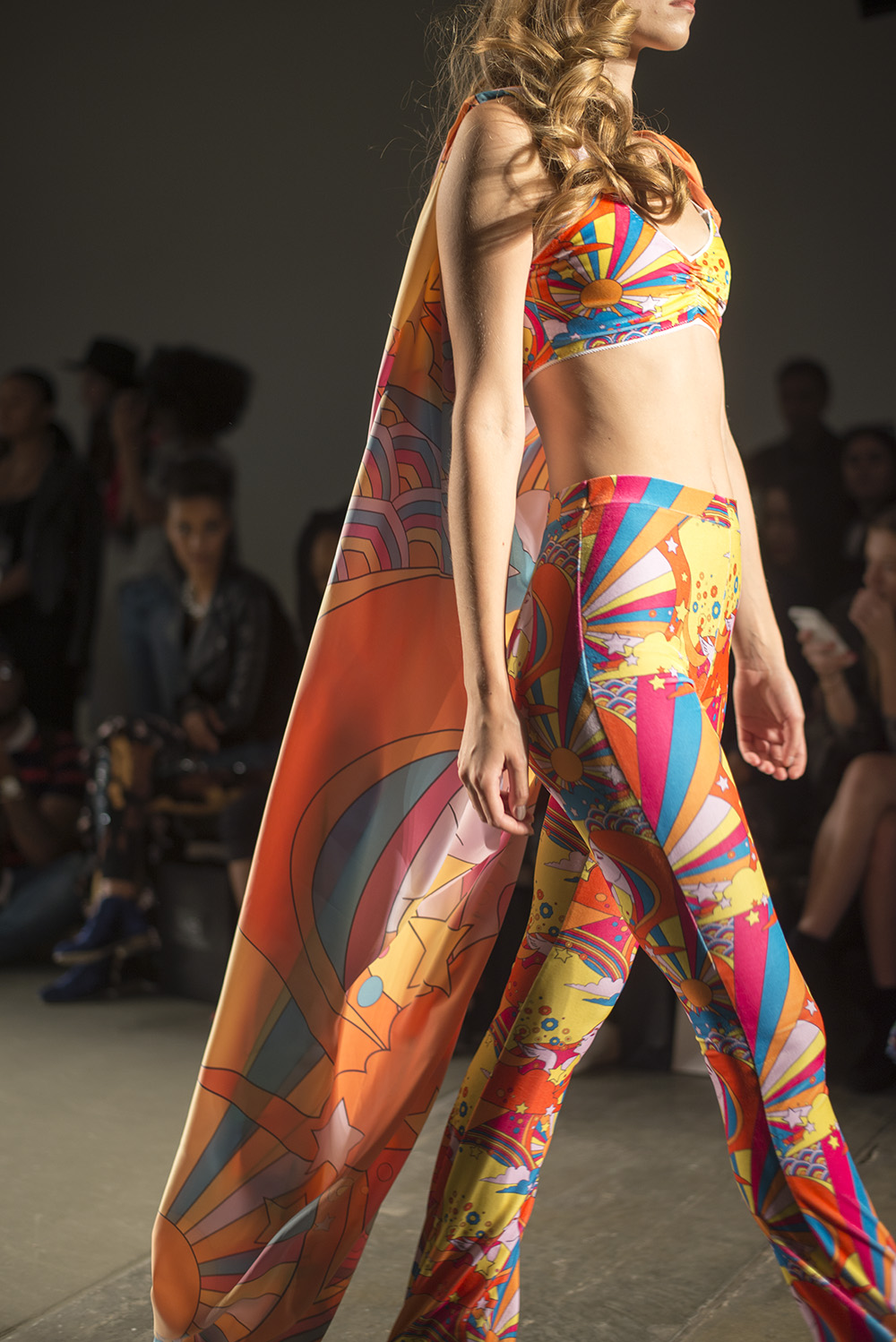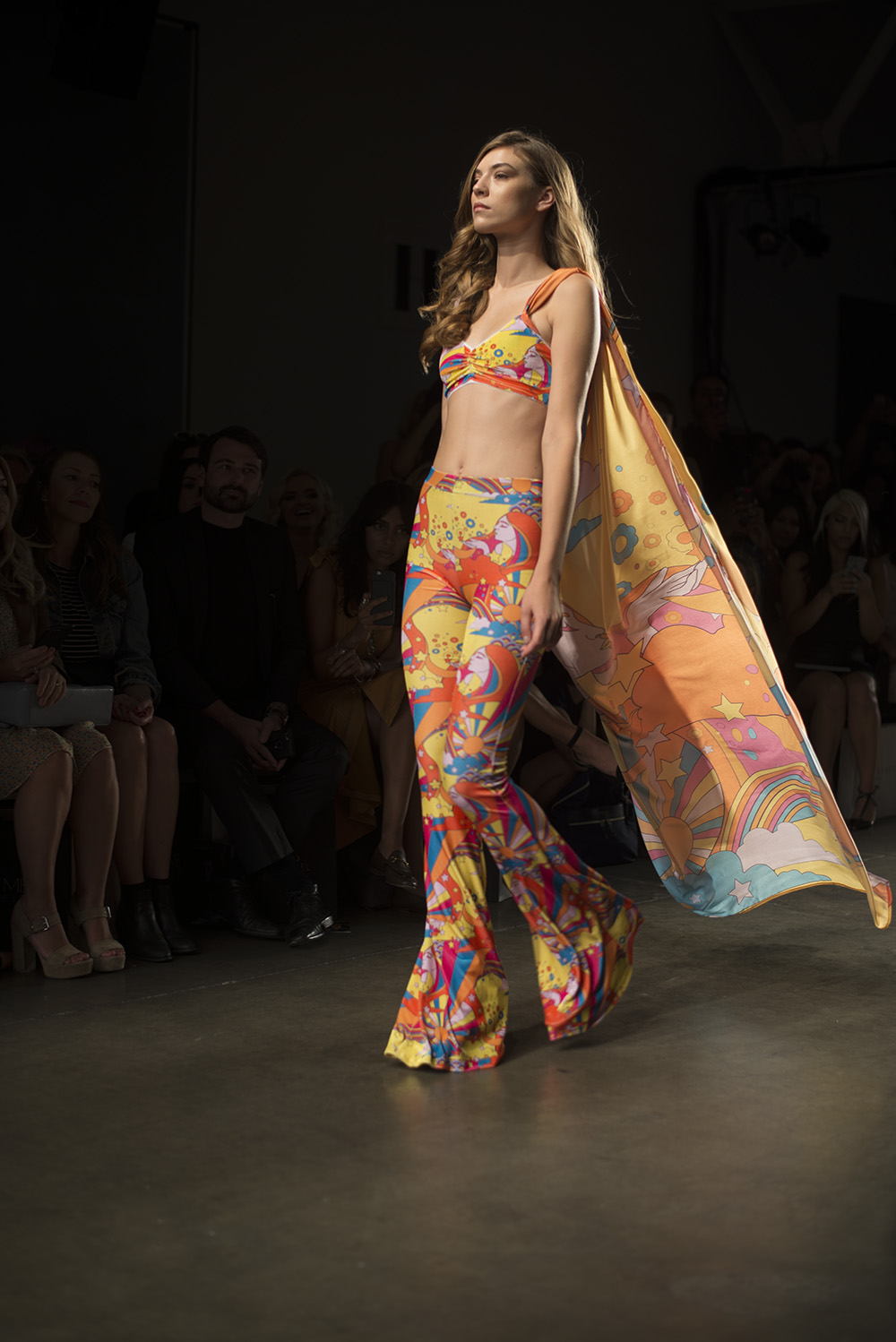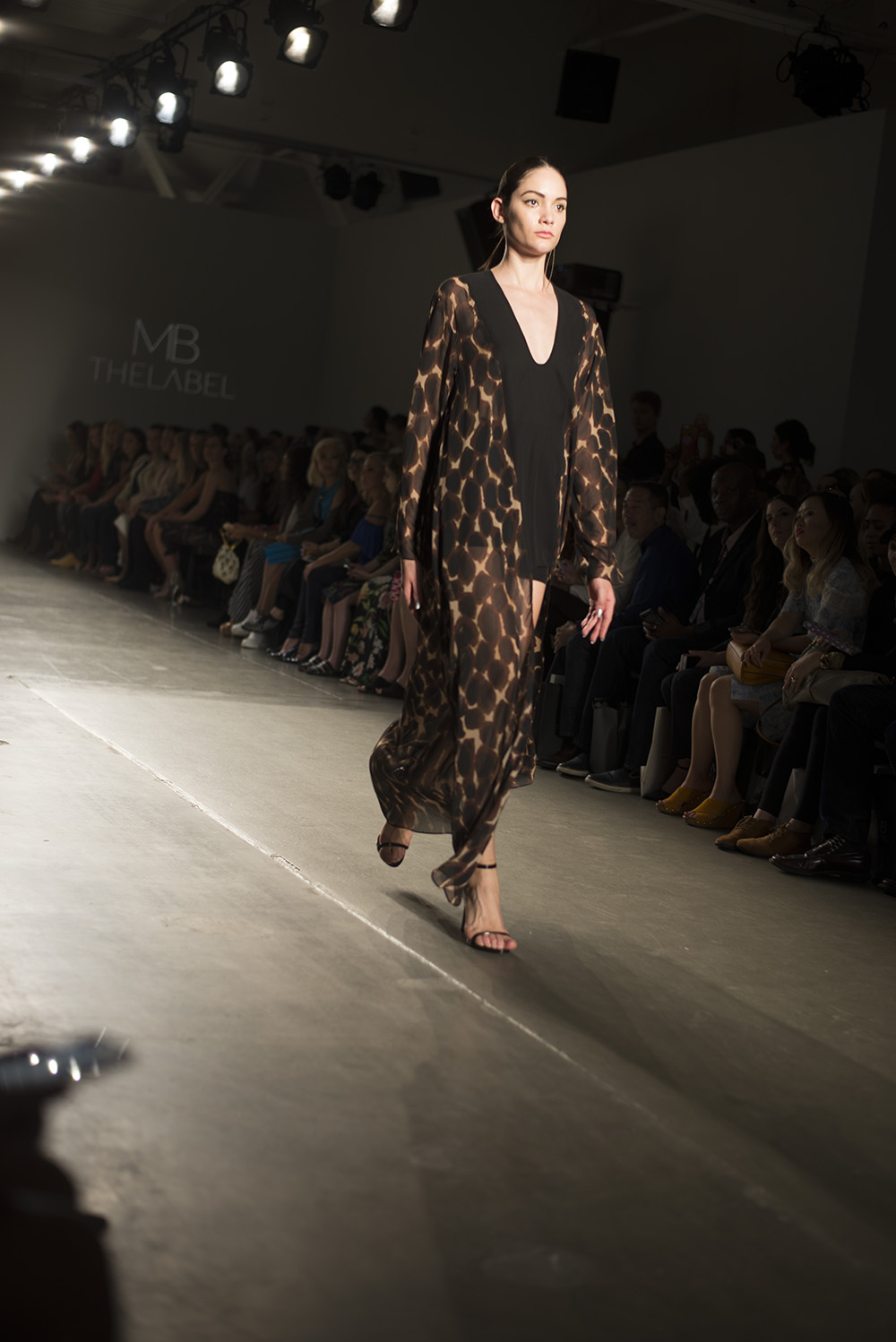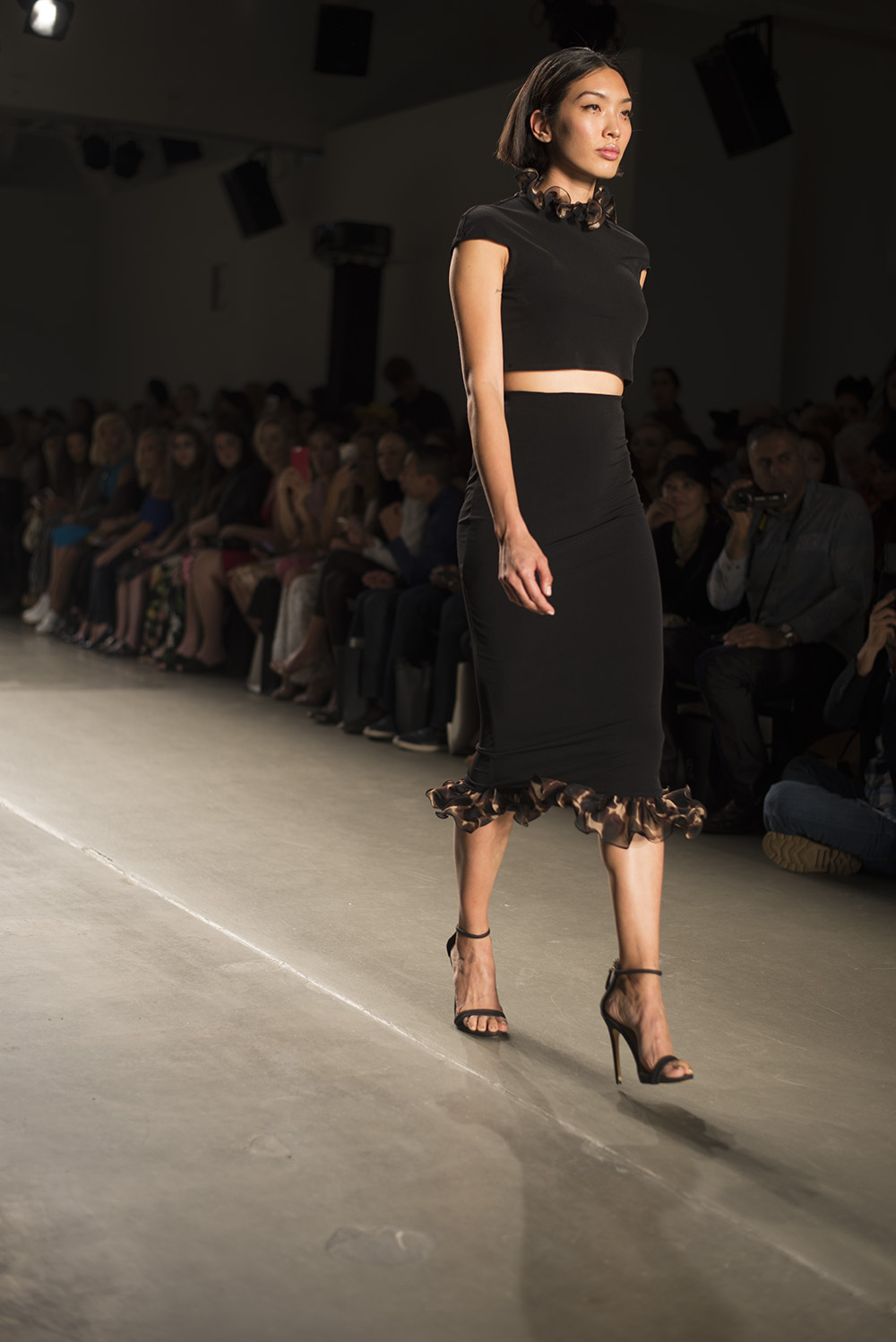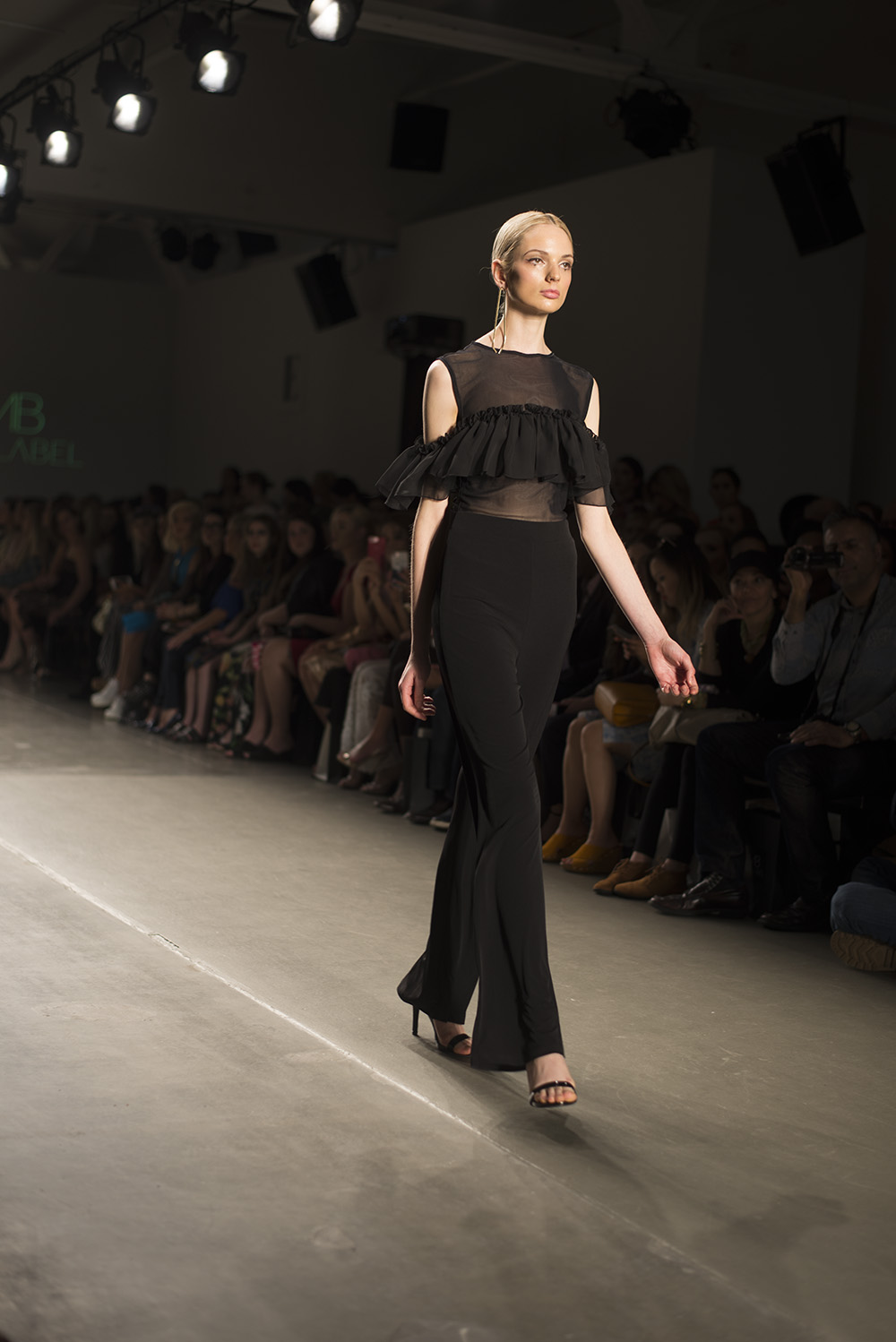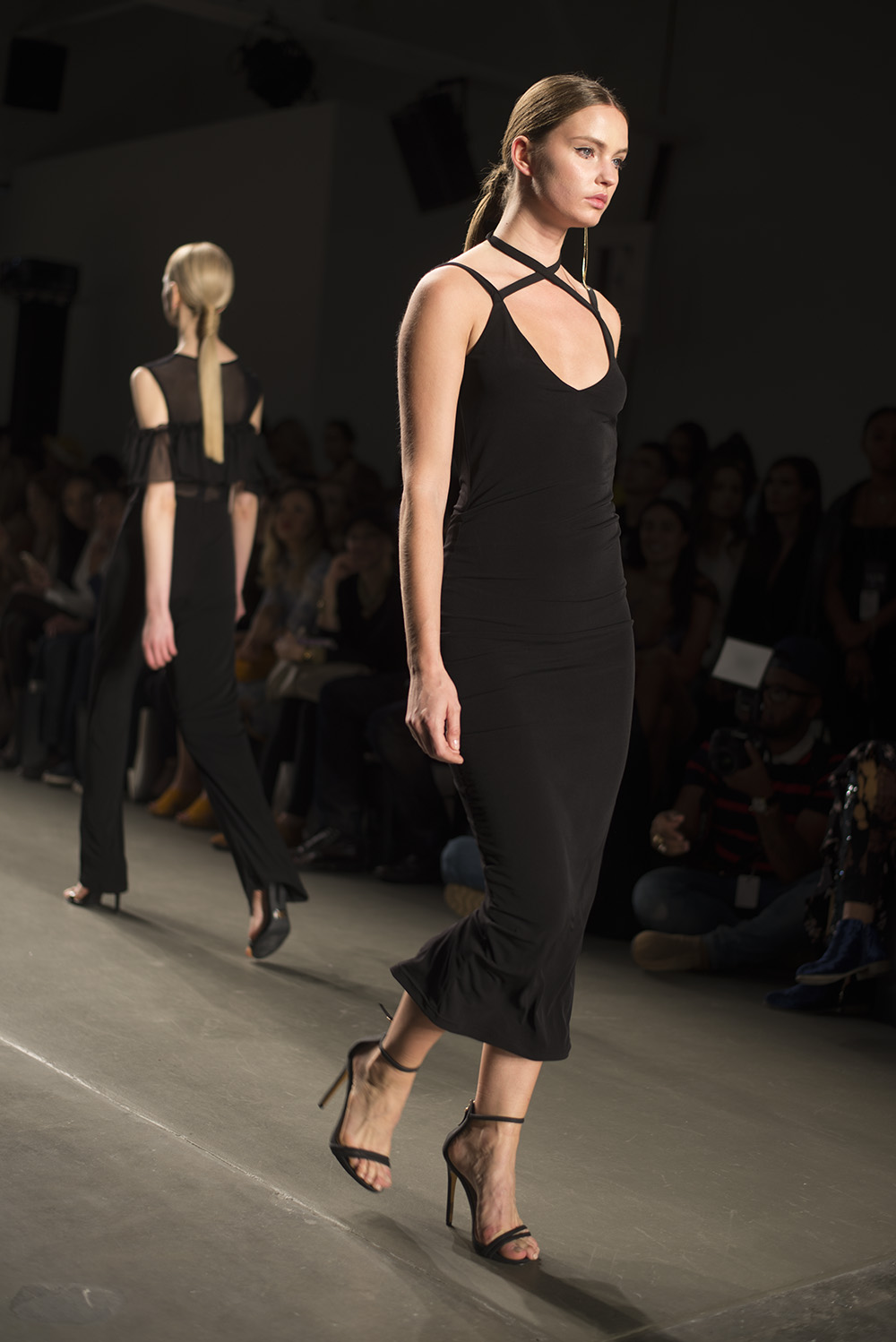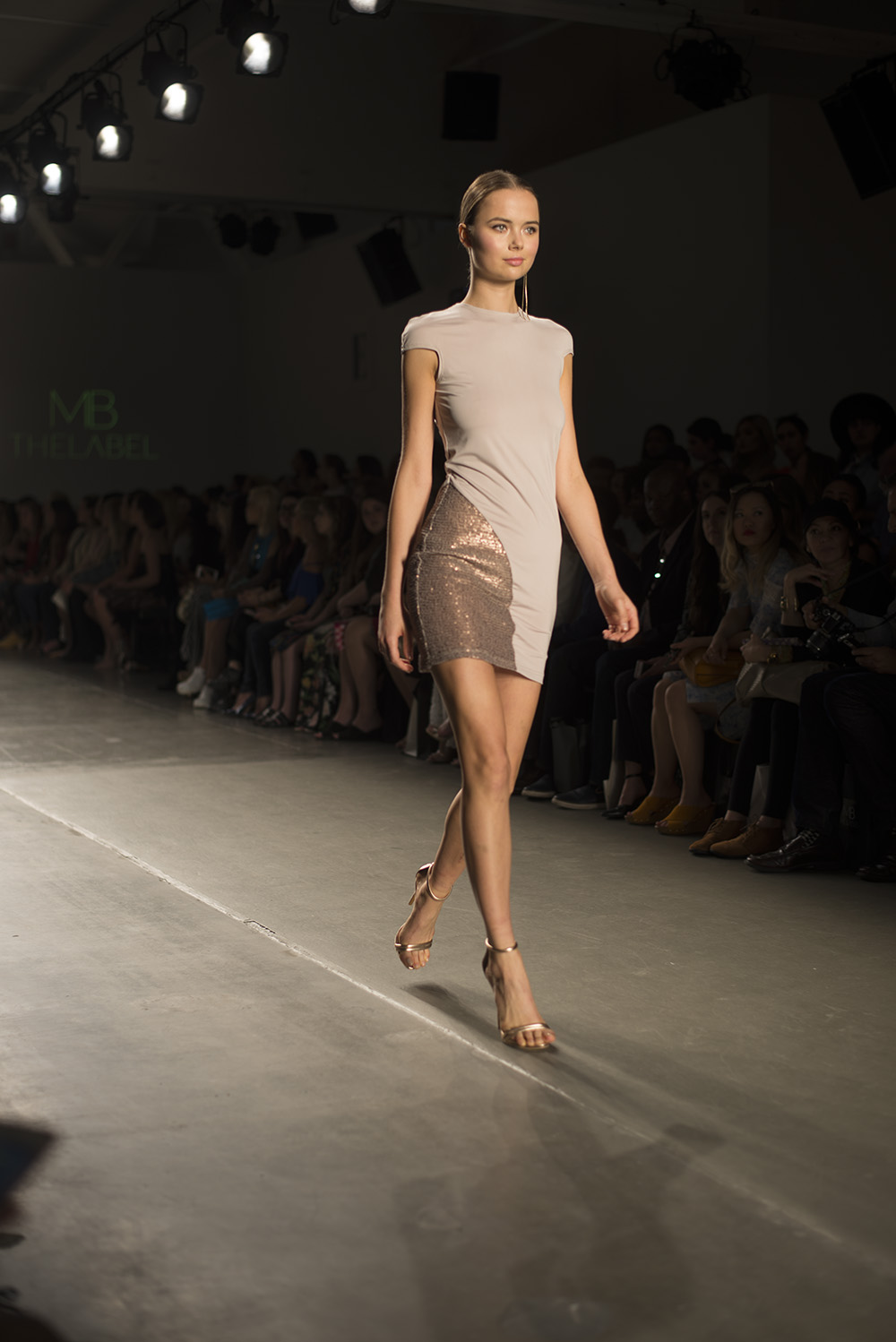 They also had their photographer Erin with them so after the shows, we headed to Top of the Rock to snap some photos! It was such a cool view; I have done the Hancock building and whatever the other tall one is in Chicago, but this was new for me!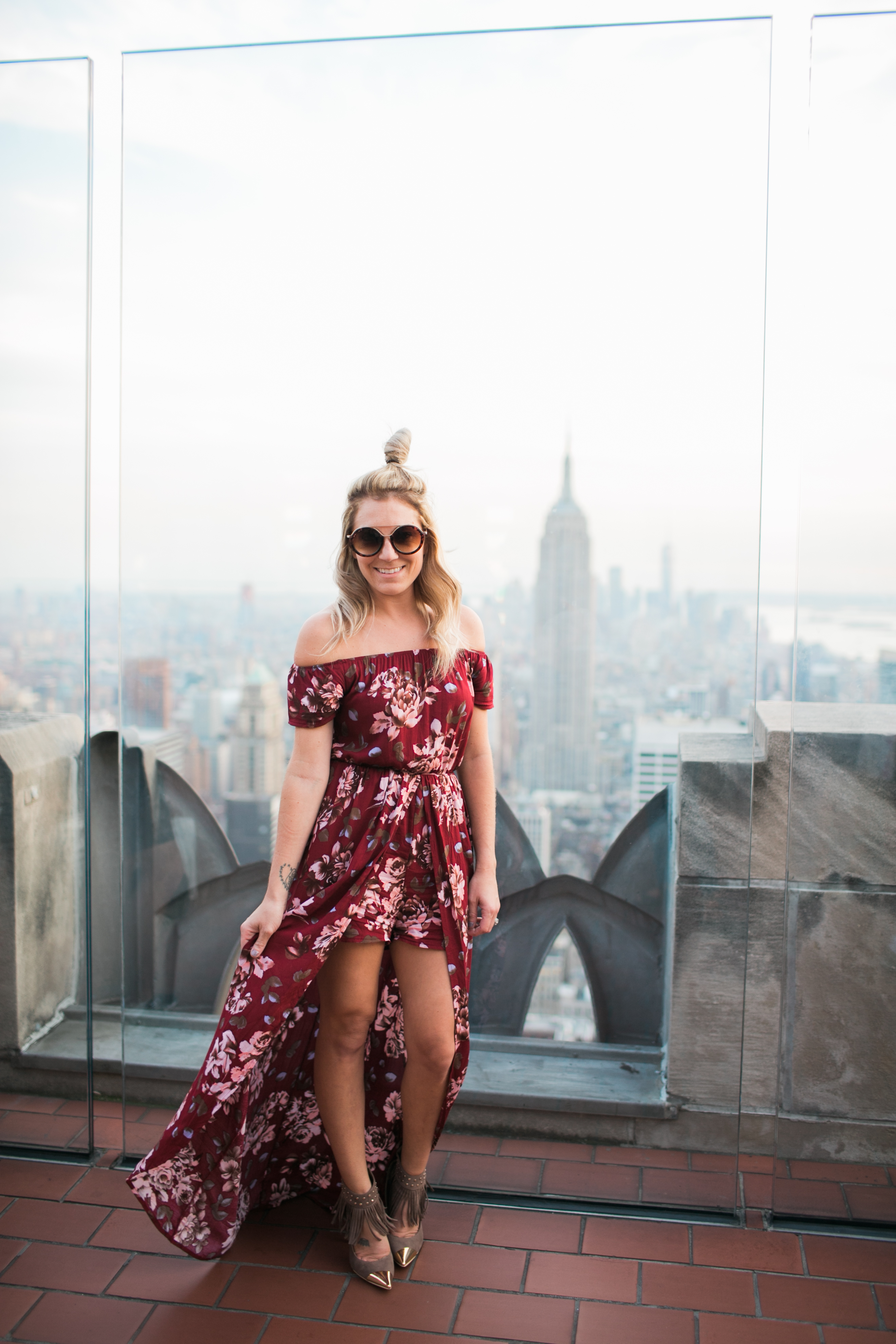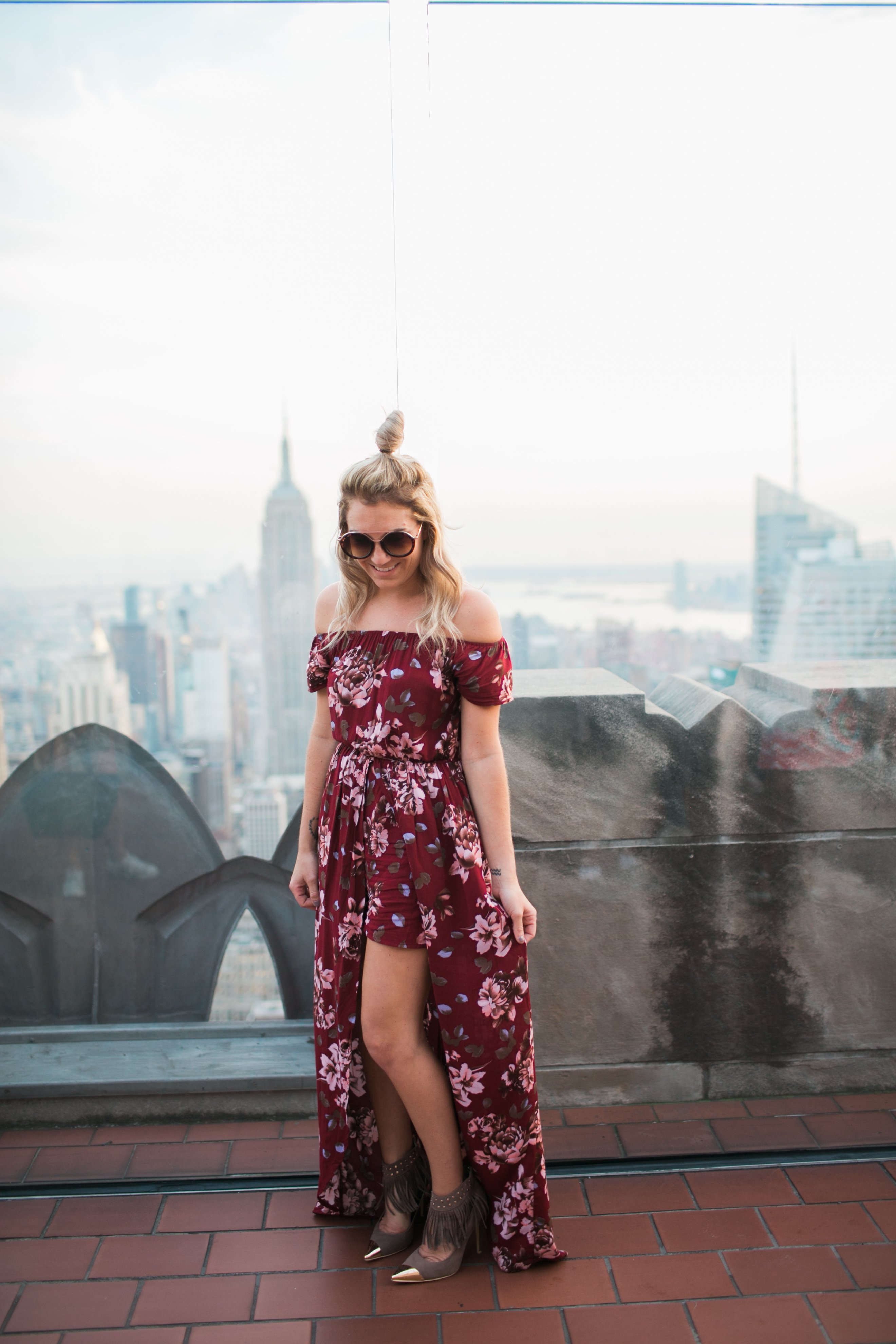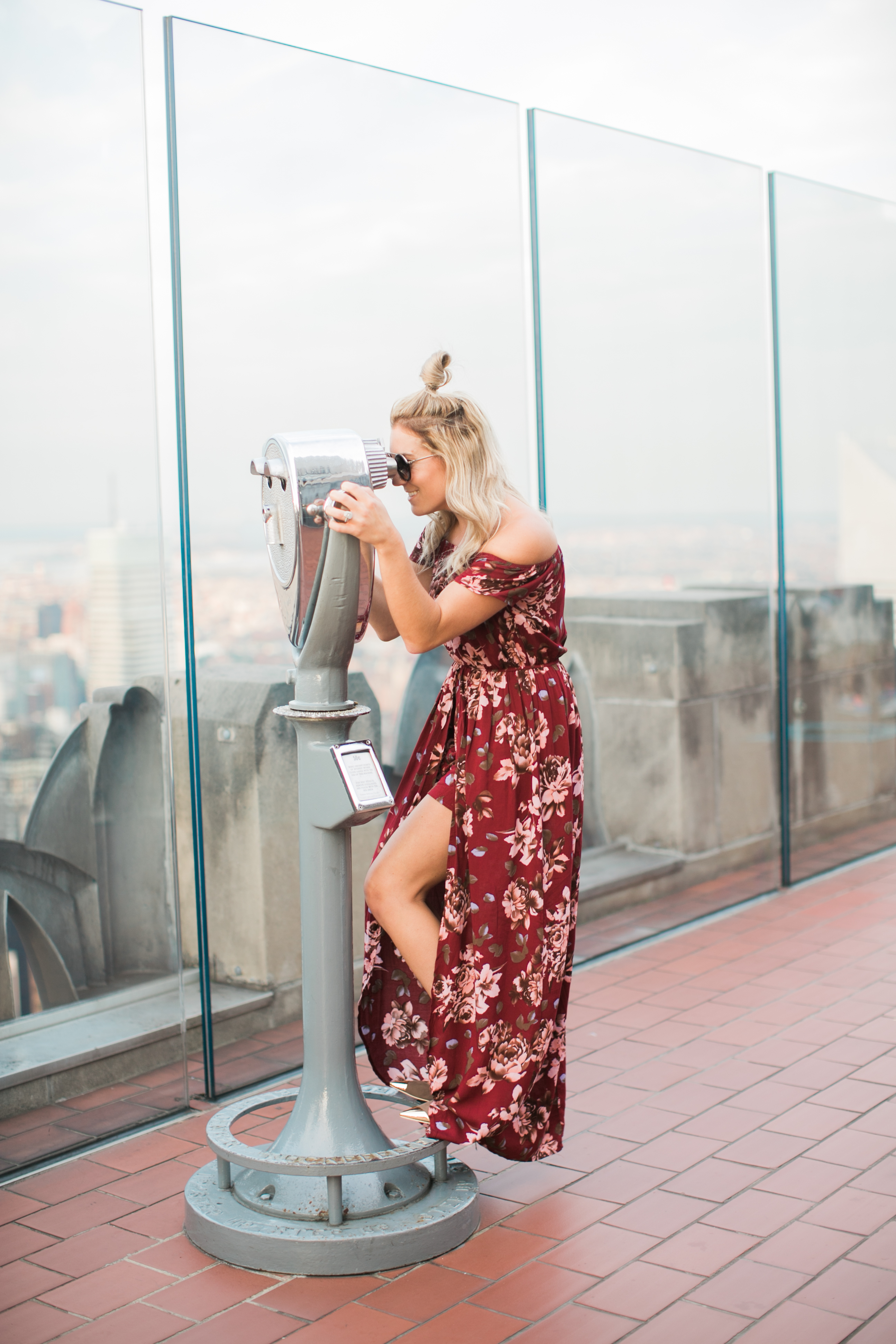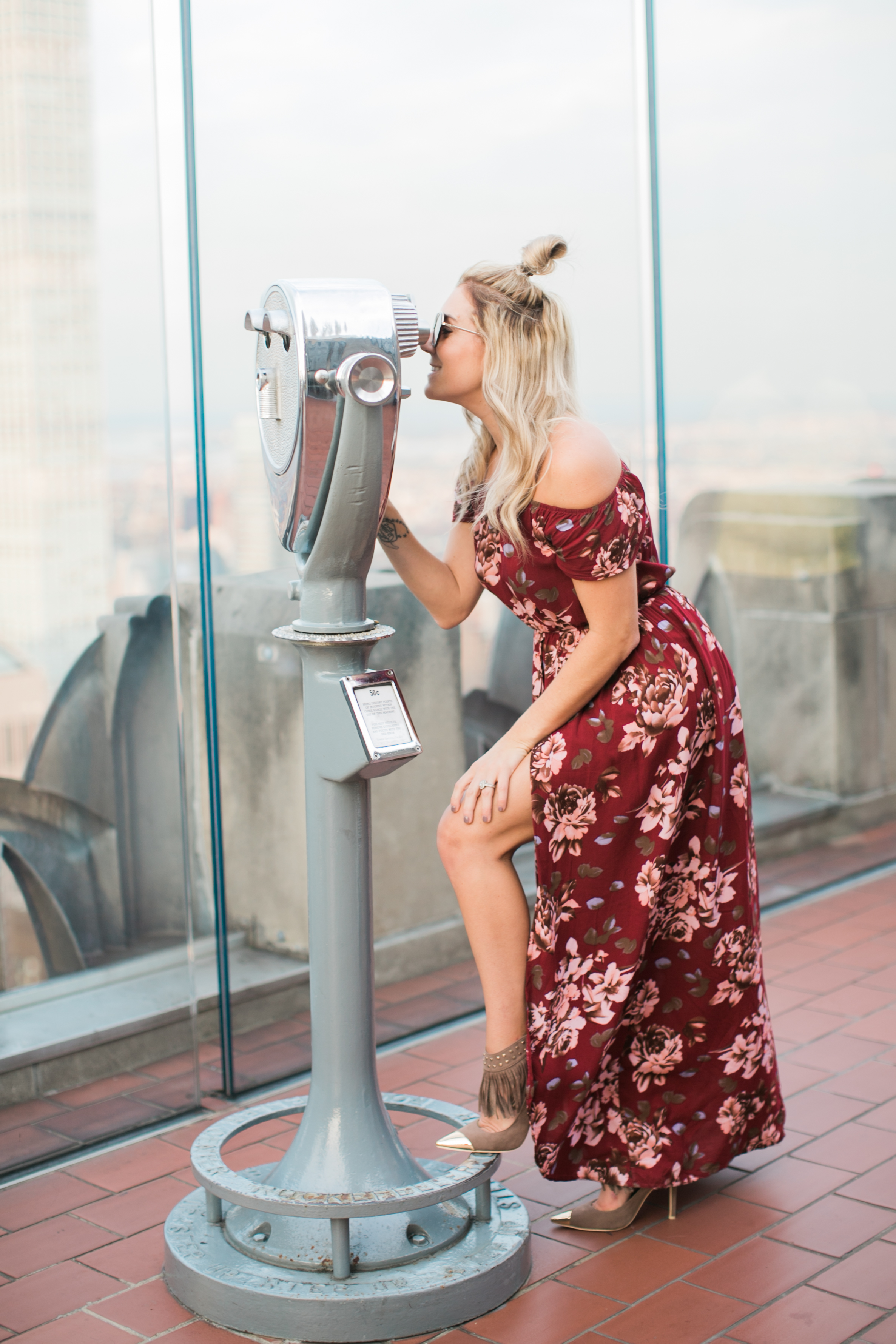 Kelly was finally out of work so I walked to meet her for dinner and then we headed to an after party (don't even remember what it was called lol) but I was so exhausted that we had a glass of Prosecco and then headed home.
Day 4, my final day of events in the city, started with me sleeping in until 8:30 a.m. I had been SO tired and honestly, I probably could have slept a little longer. When's the last time I slept until 8:30 a.m?! Lol but next up on the last was a hair appointment at Amika StyleBlow in Brooklyn. I had gone there in February and couldn't wait to get back again. They're always so hospitable and nail my vision every time. I decided to be a little edgy this go-around and she came up with this! So fun, right?!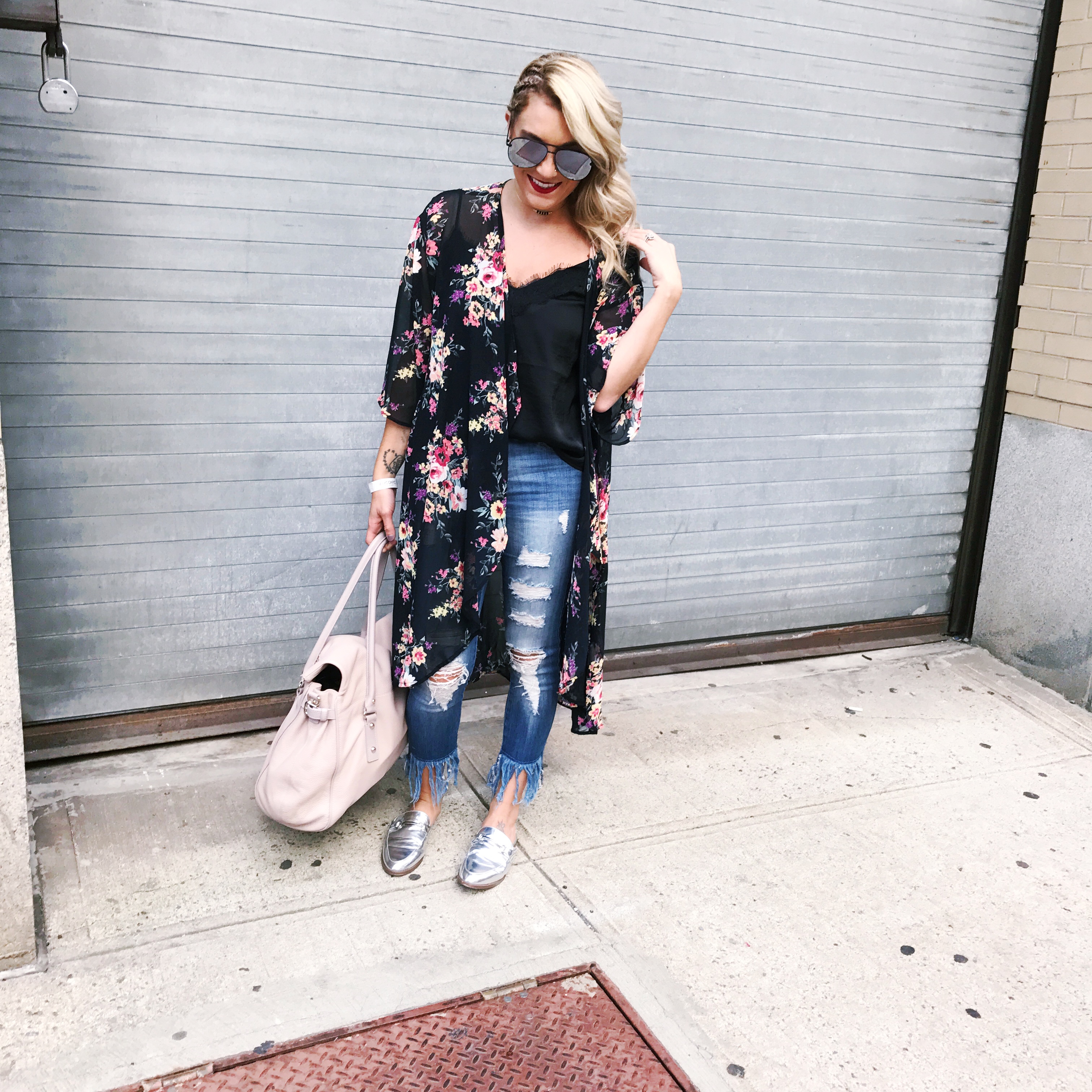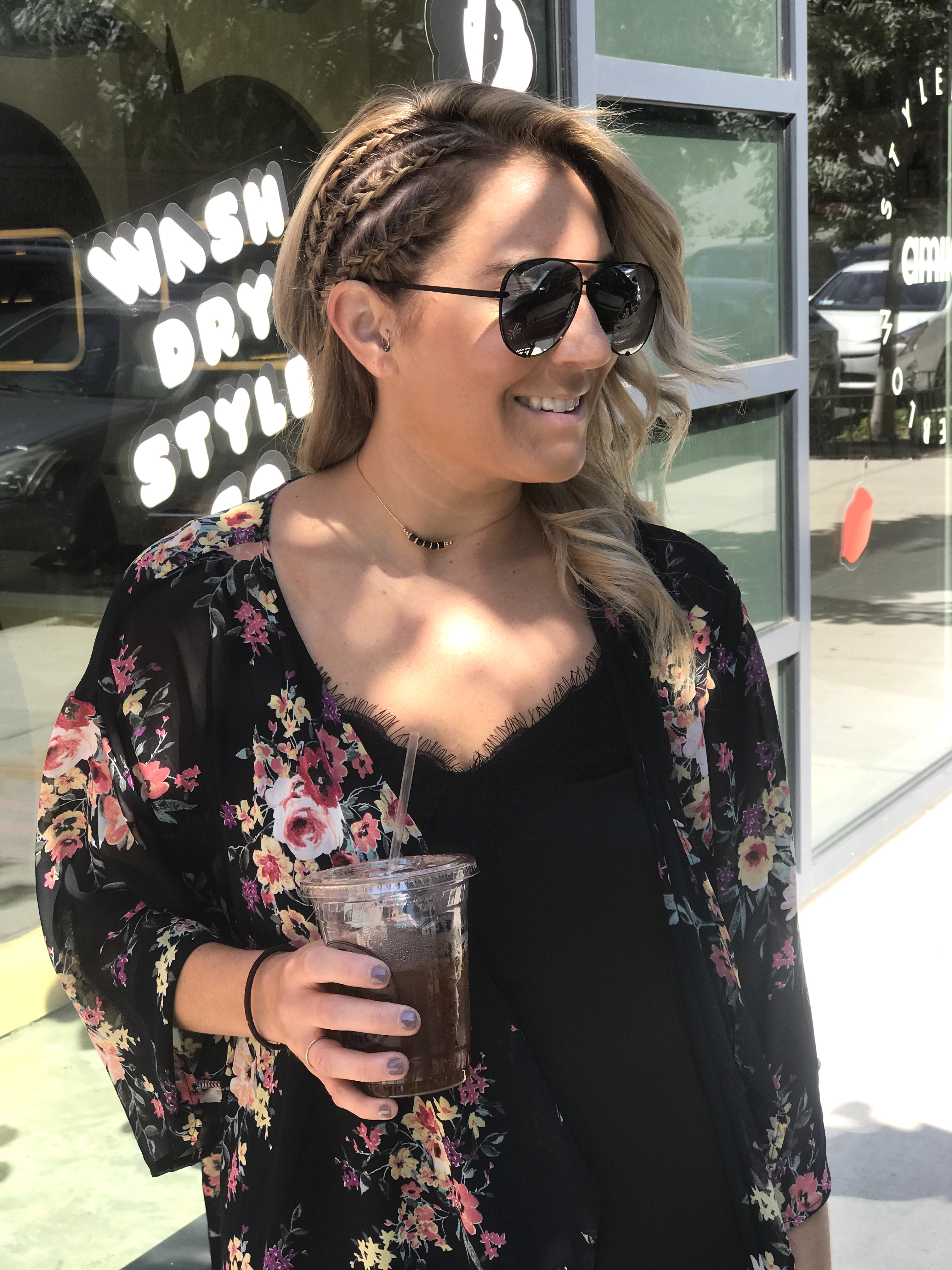 After my hair appointment I headed back to the place where I had been for breakfast that morning and attended the Bradelis show. Such pretty pieces!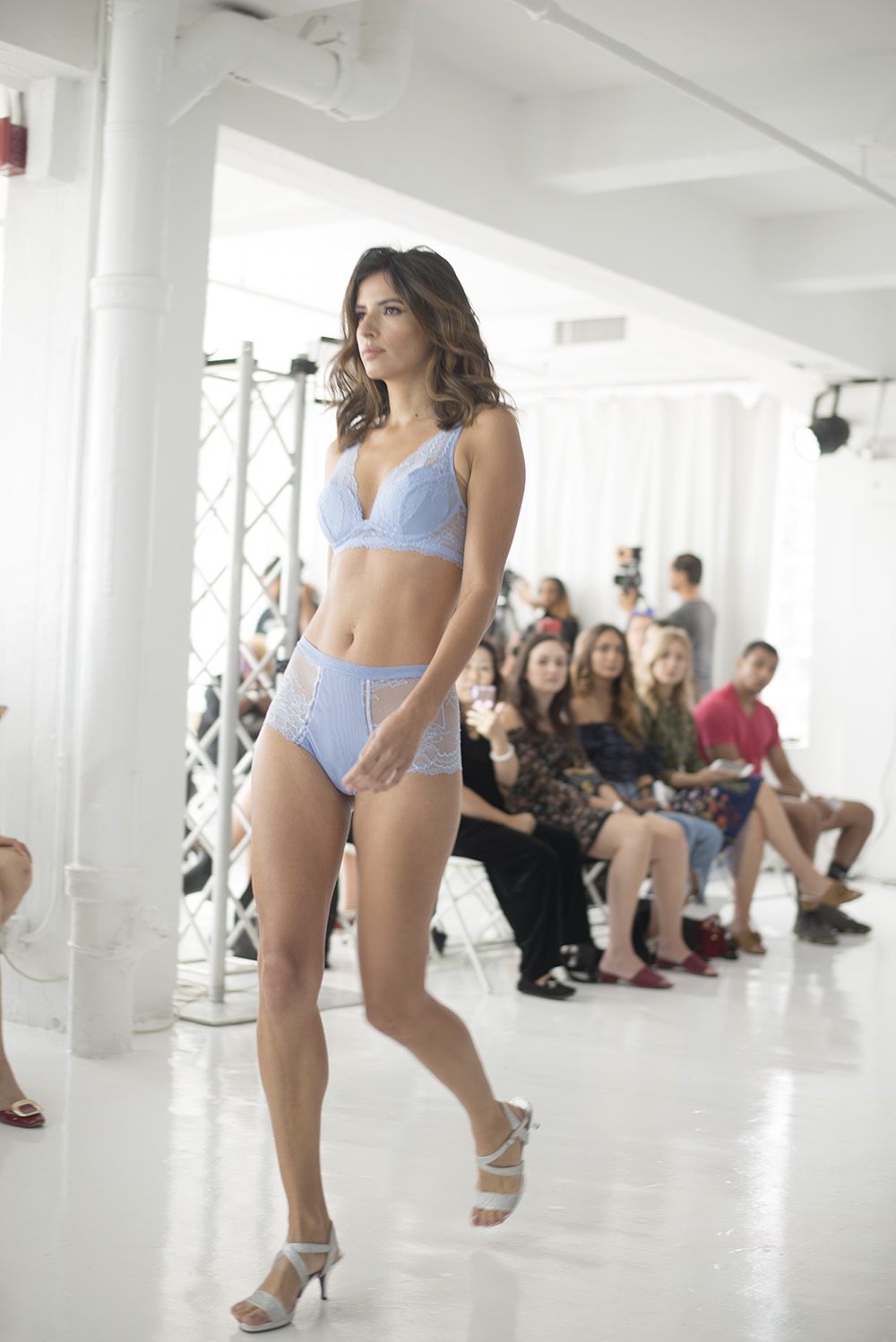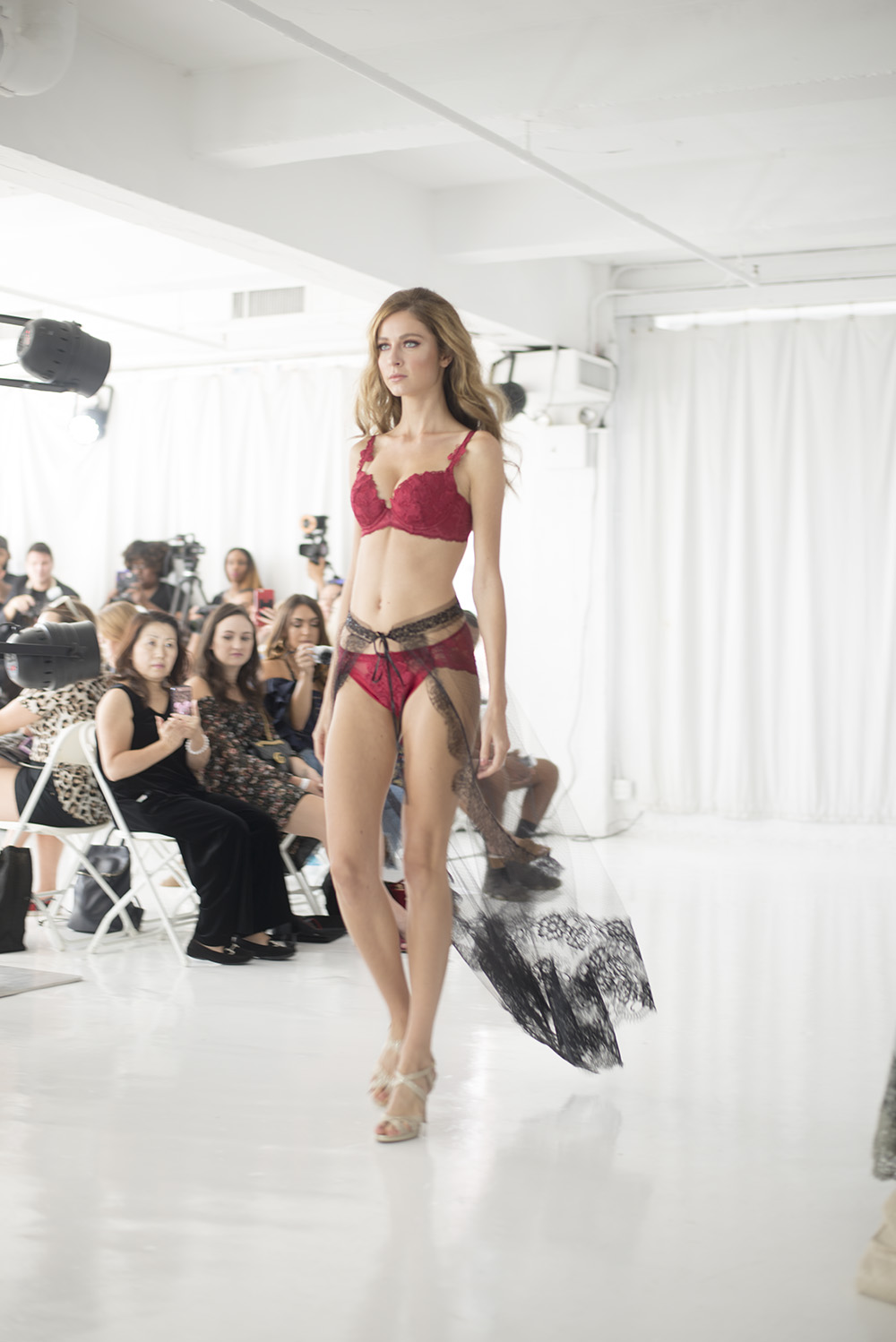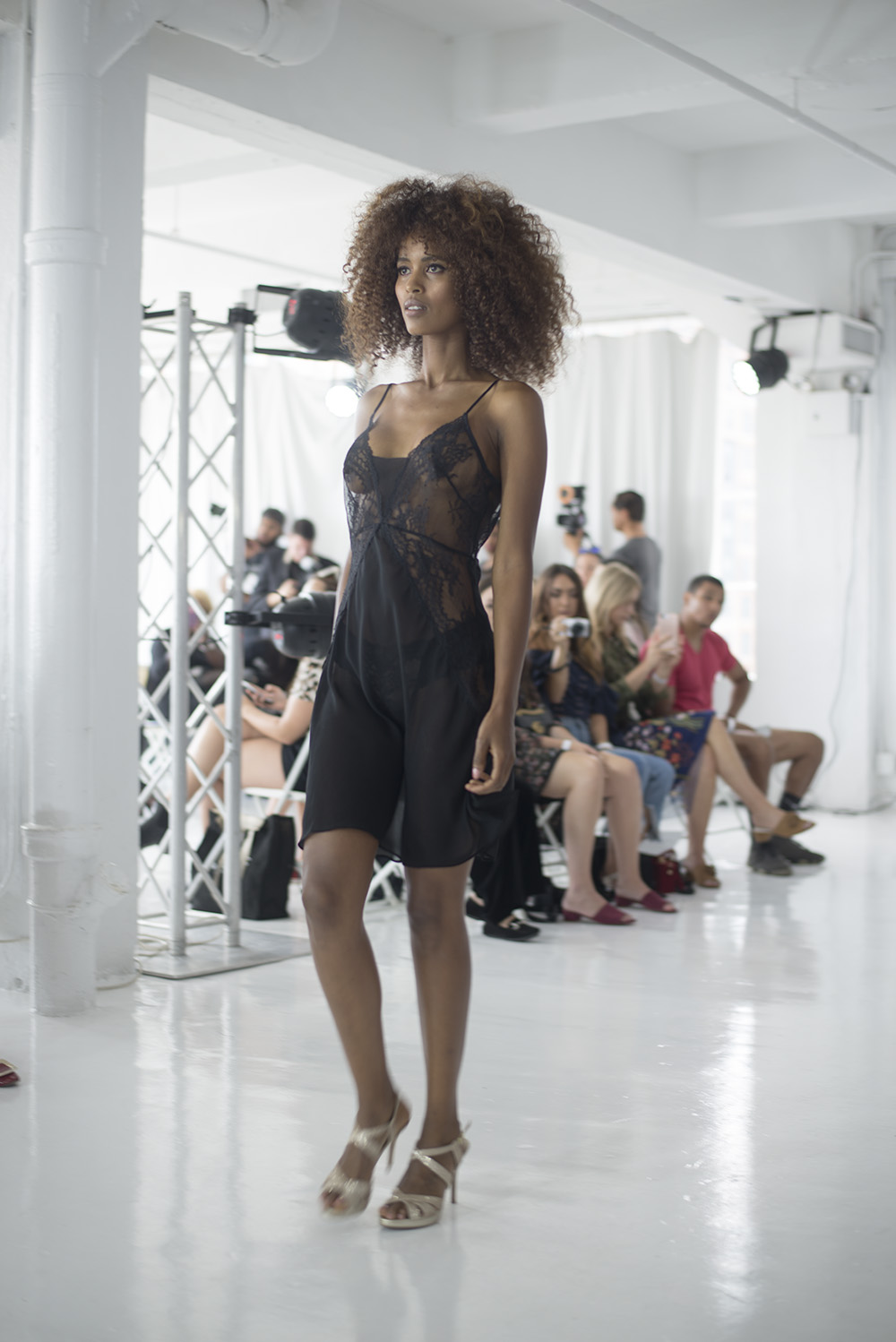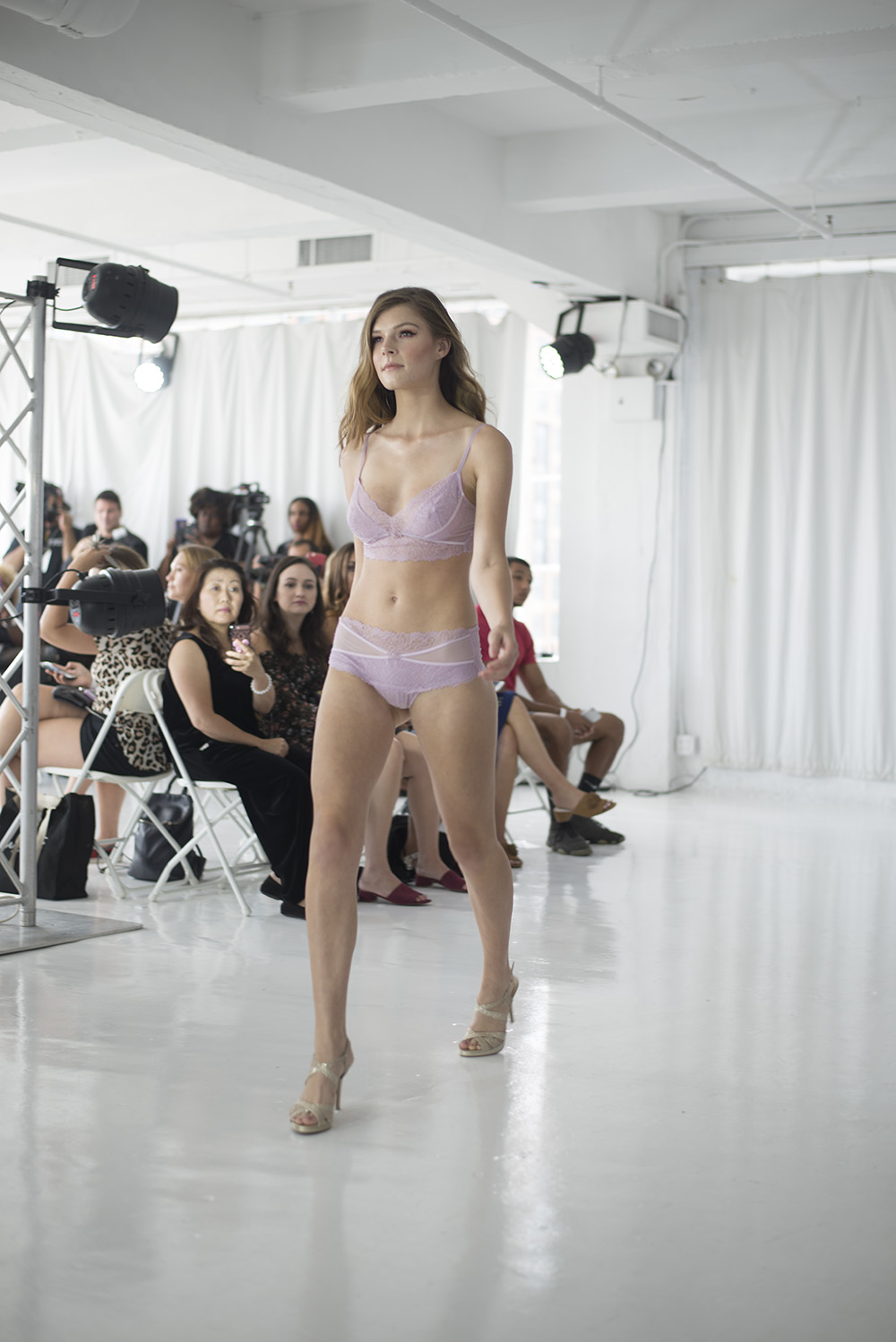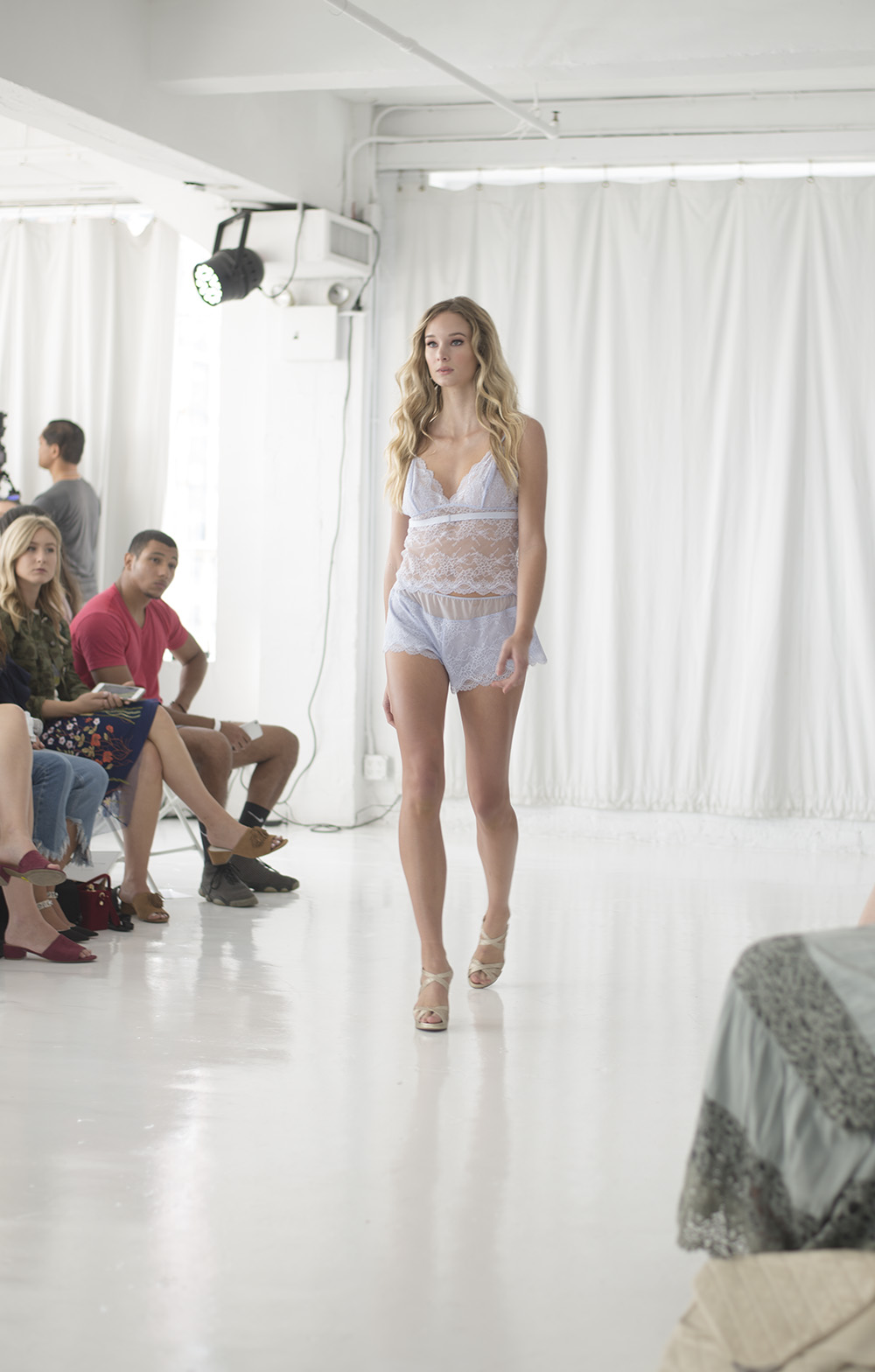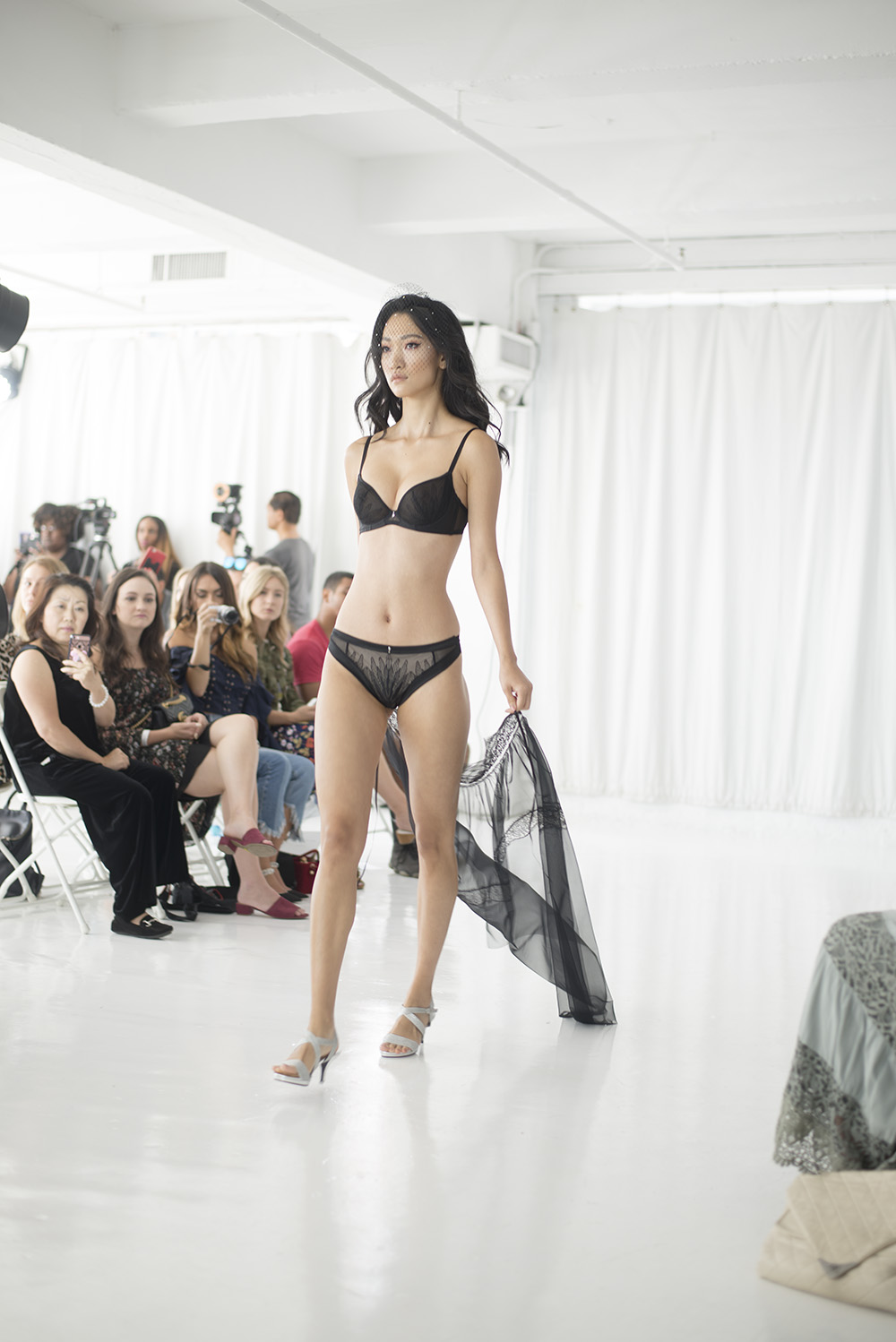 I walked to Times Square to grab a coffee and grilled cheese (so starved lol) and then headed back to the same location for my last and final show for the day. I loved Nicole Bell's designs and seriously need to get my hands on those polka dot pants!!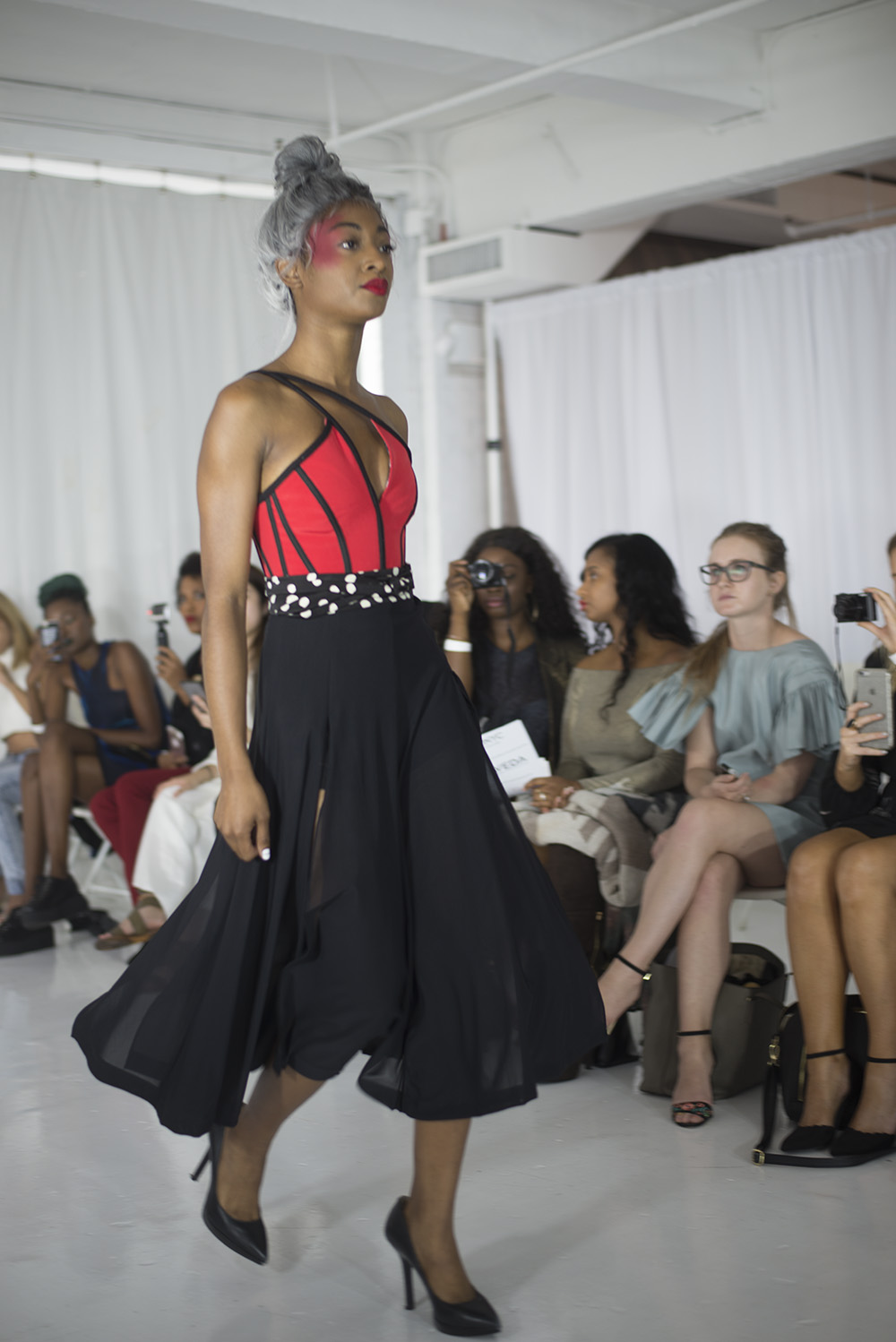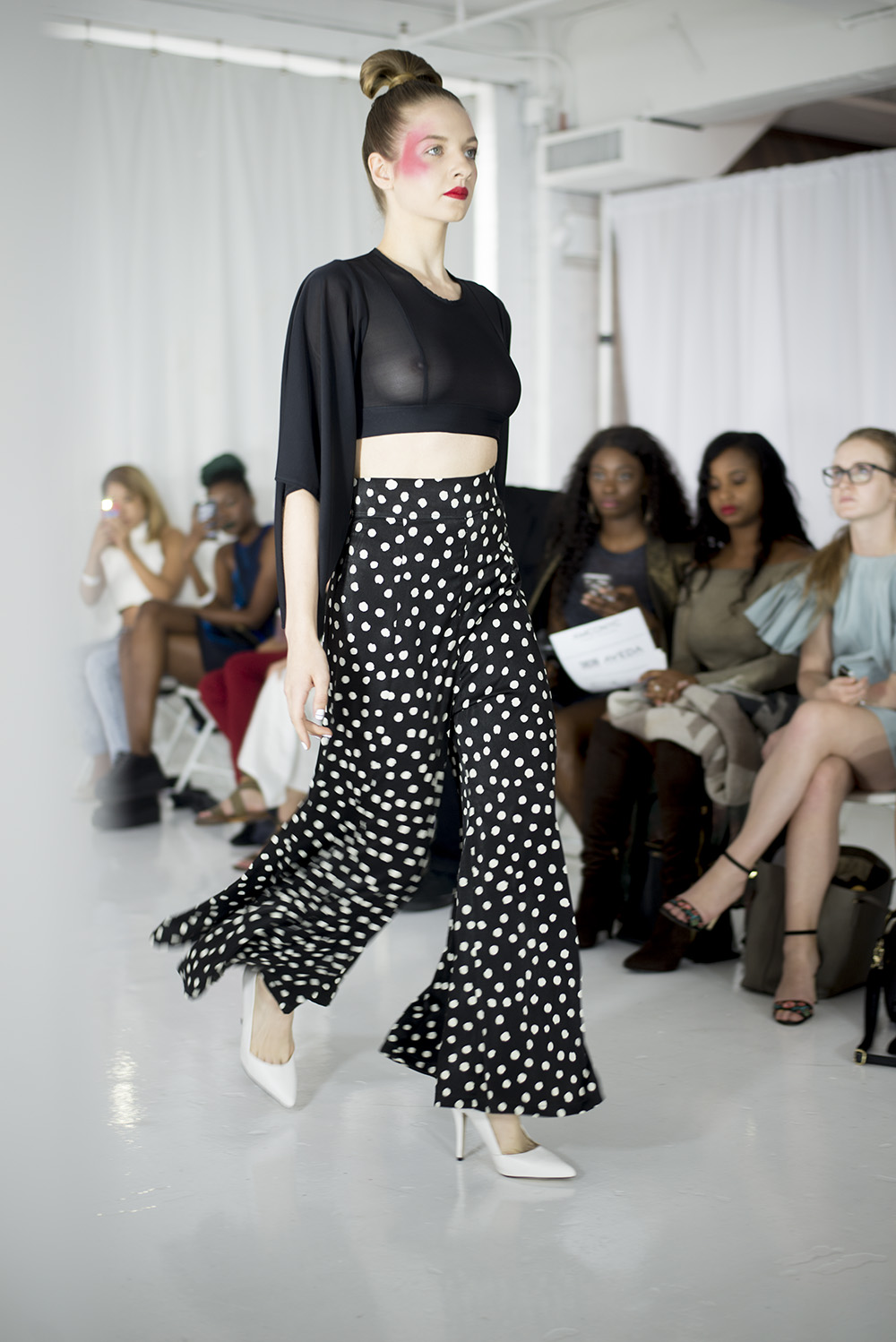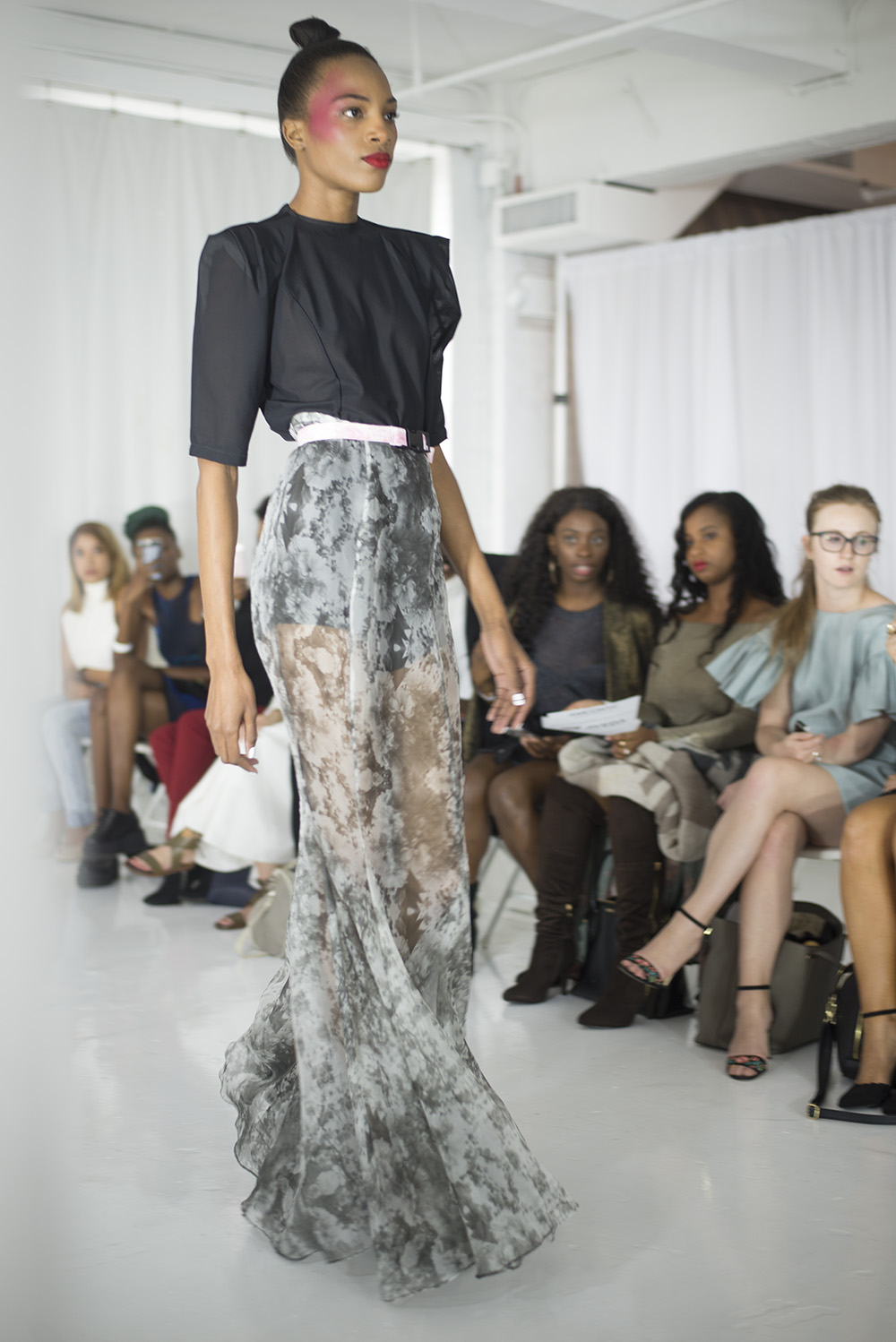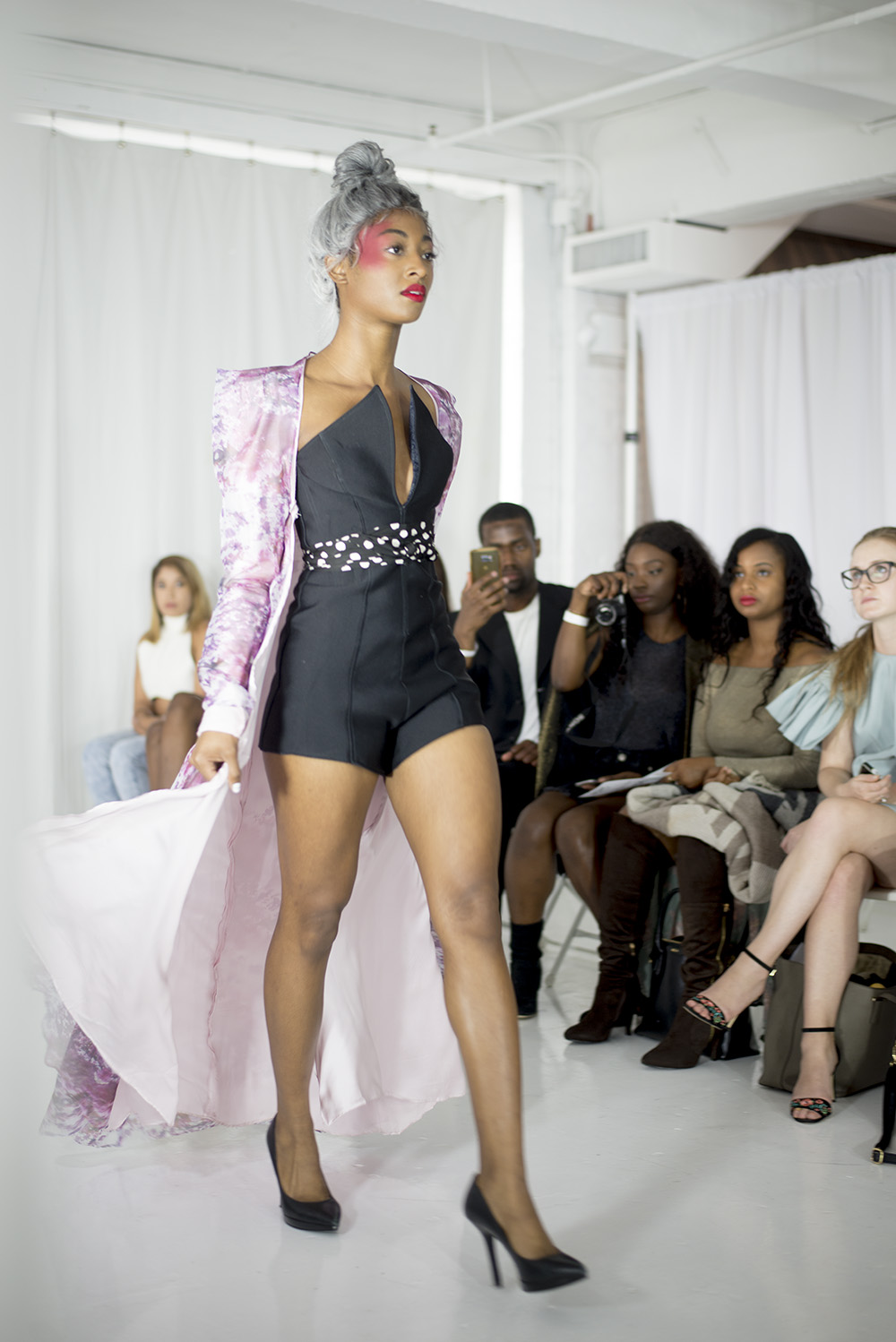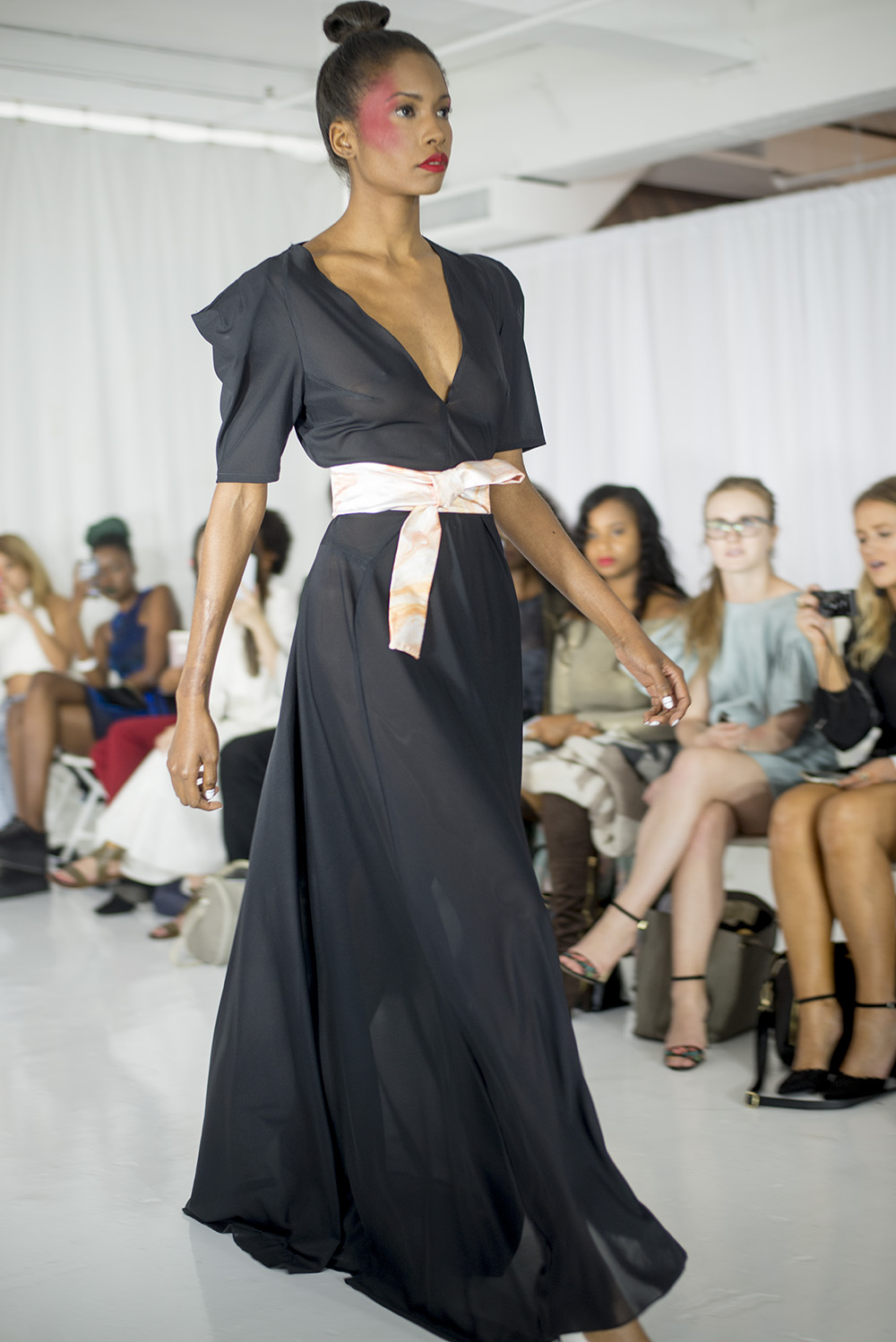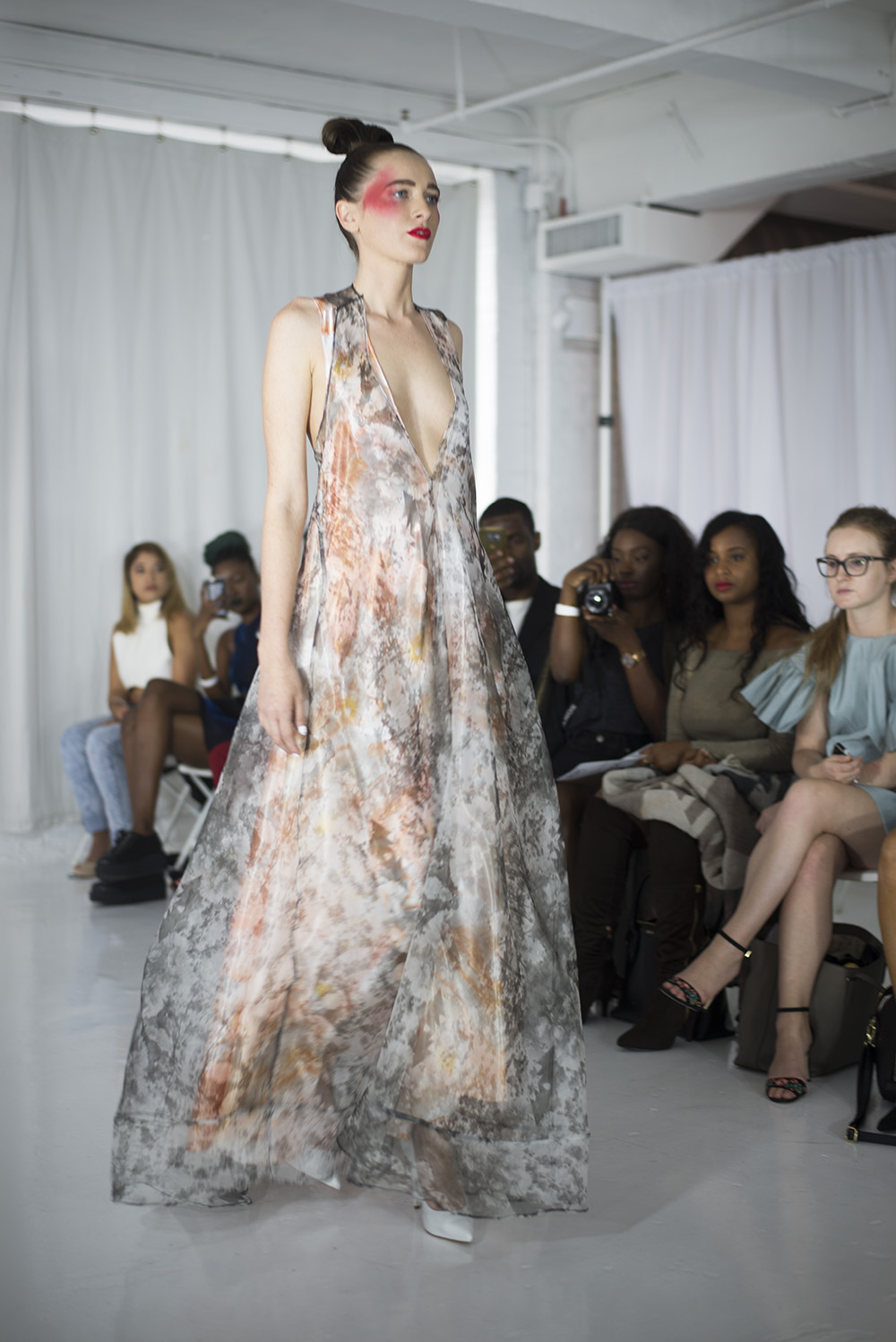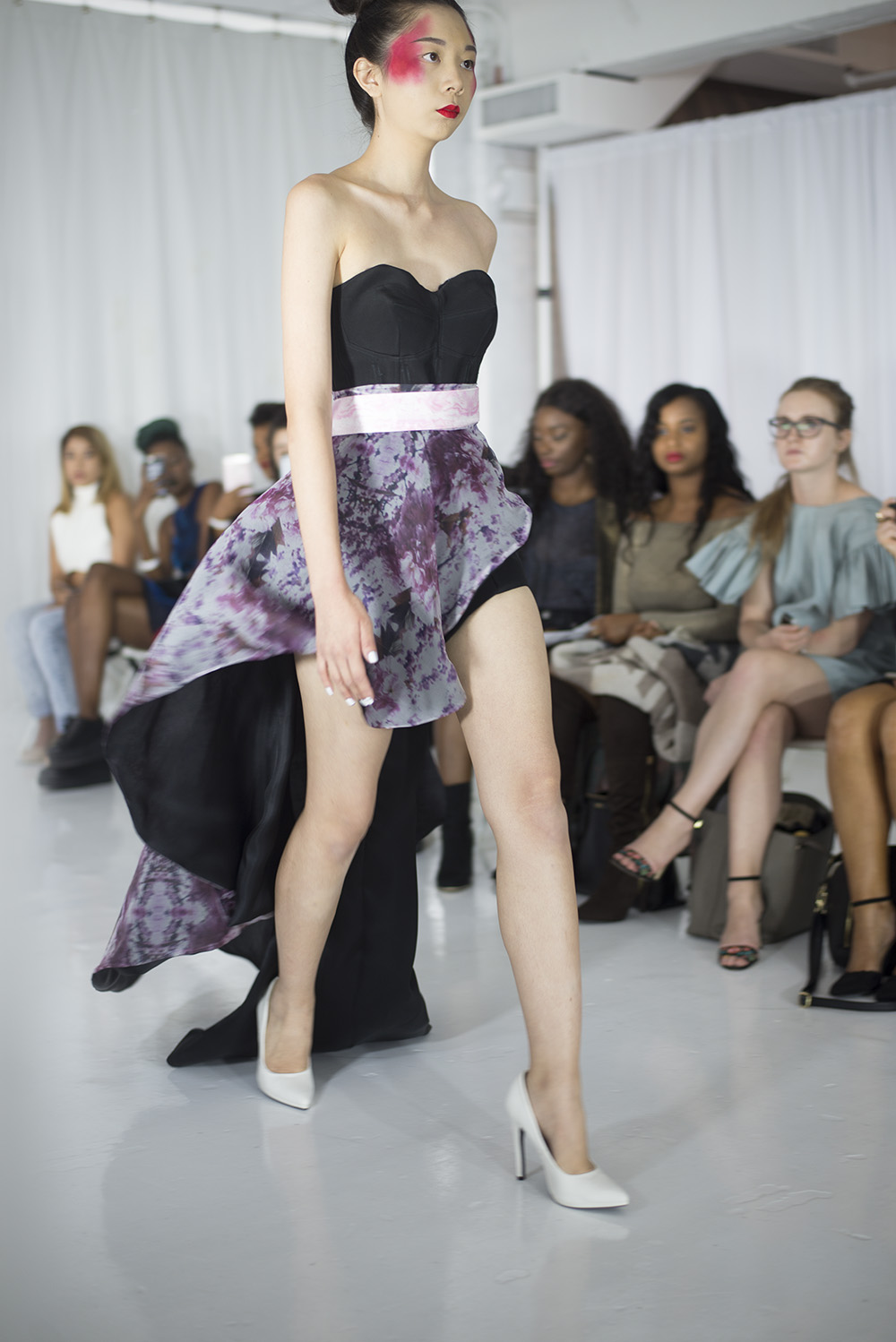 I headed back to Kelly's apartment to change and then met a friend from college for dinner and drinks. A lovely end up to an amazing NYC trip!
It was wheels up super early the next morning and as much as I didn't want to say goodbye to the city (or my Carrie Bradshaw fantasy), I was ready to see my husband and babies!
Until next time NYC…until next time 🙂