FREE photo book for YOU! Thanks to GrooveBook :)
I don't know about you, but I take pictures on my iPhone daily. Then what happens to those pictures? They get transferred to my computer and sit there until I remember to print them. Well what if you could get them printed for FREE and sent to your door every month?!
Cause you can!
"
GrooveBook
is a FREE App that prints your monthly camera roll into a beautiful 4.5" x 6.5" photobook for FREE and mails it to you monthly. Your photos are printed on glossy photo paper and are perforated for easy removal so you can share, frame or put into albums and they also include the location and date outside of perforation for reference."
Too good to be true? Nope! Check it out below!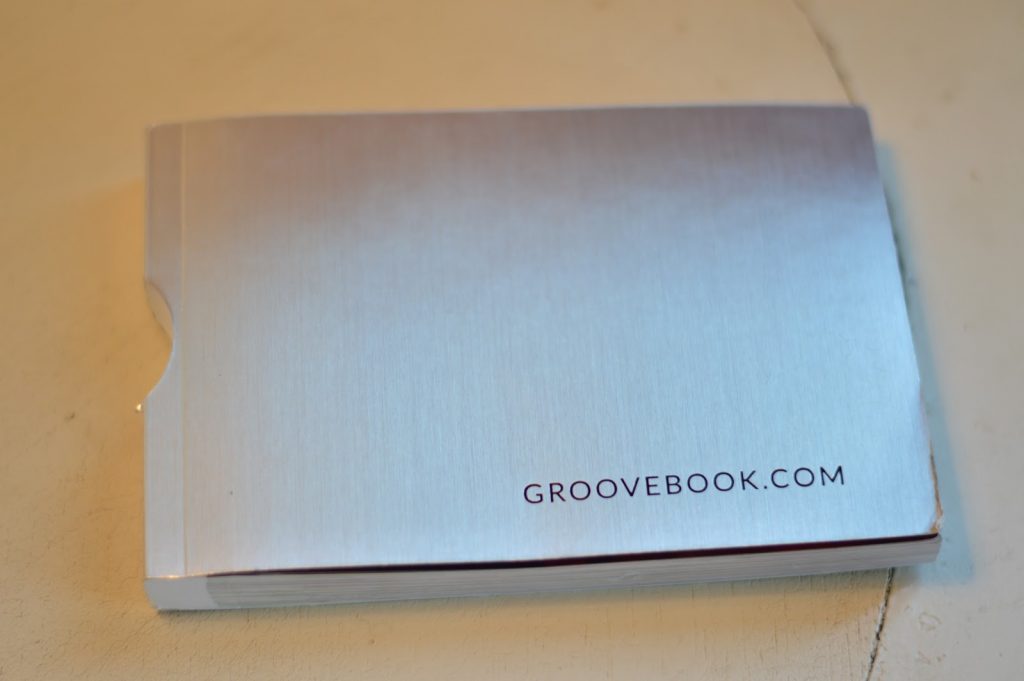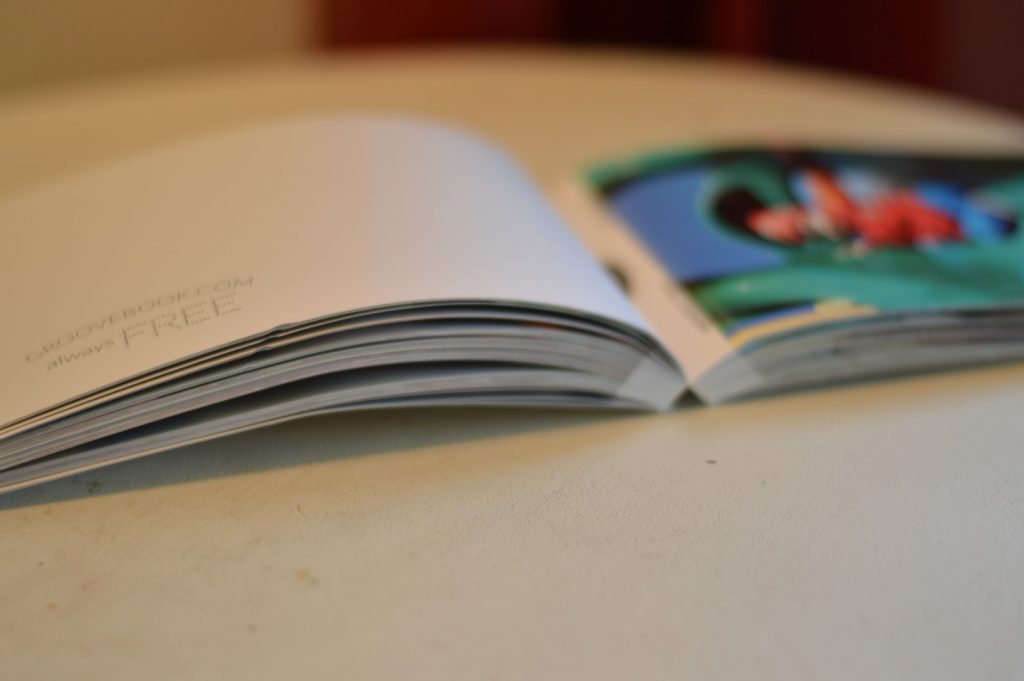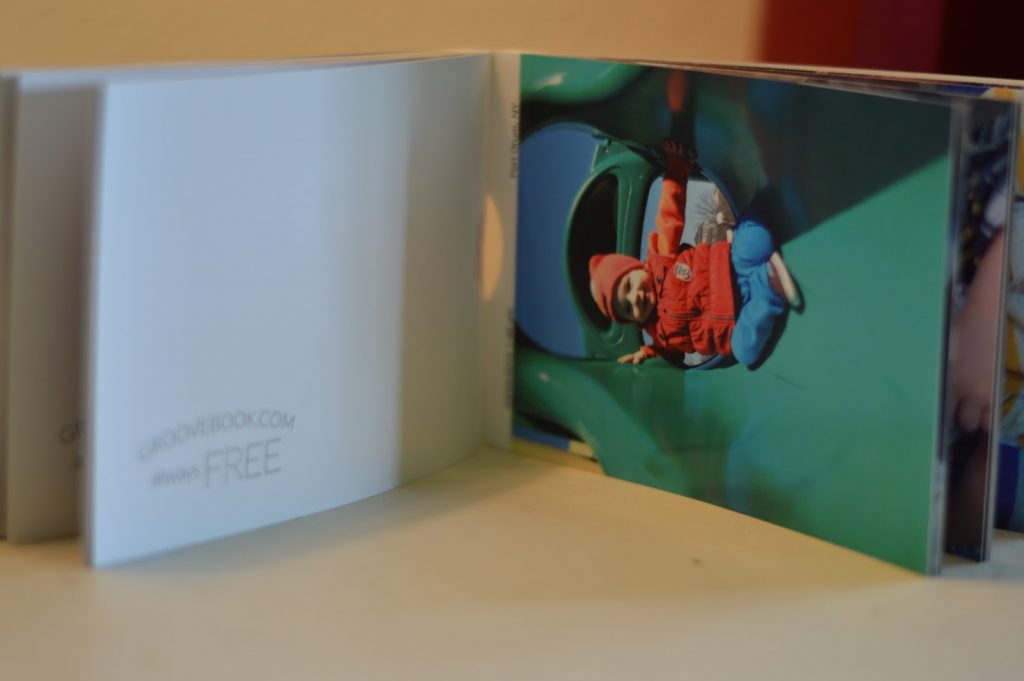 Leave 'em in the book or tear them out!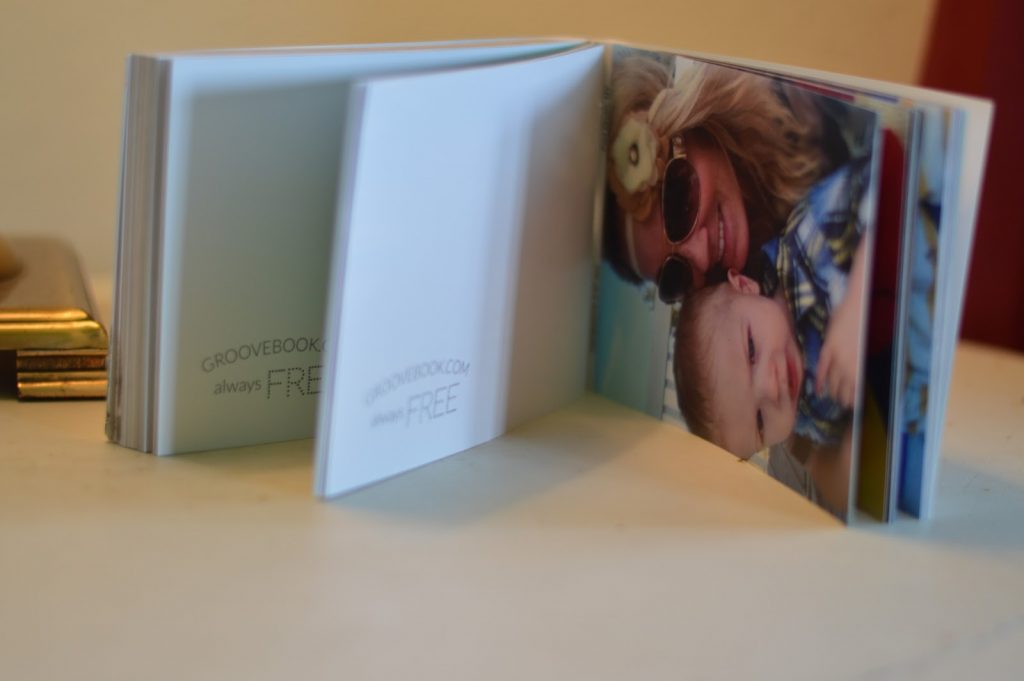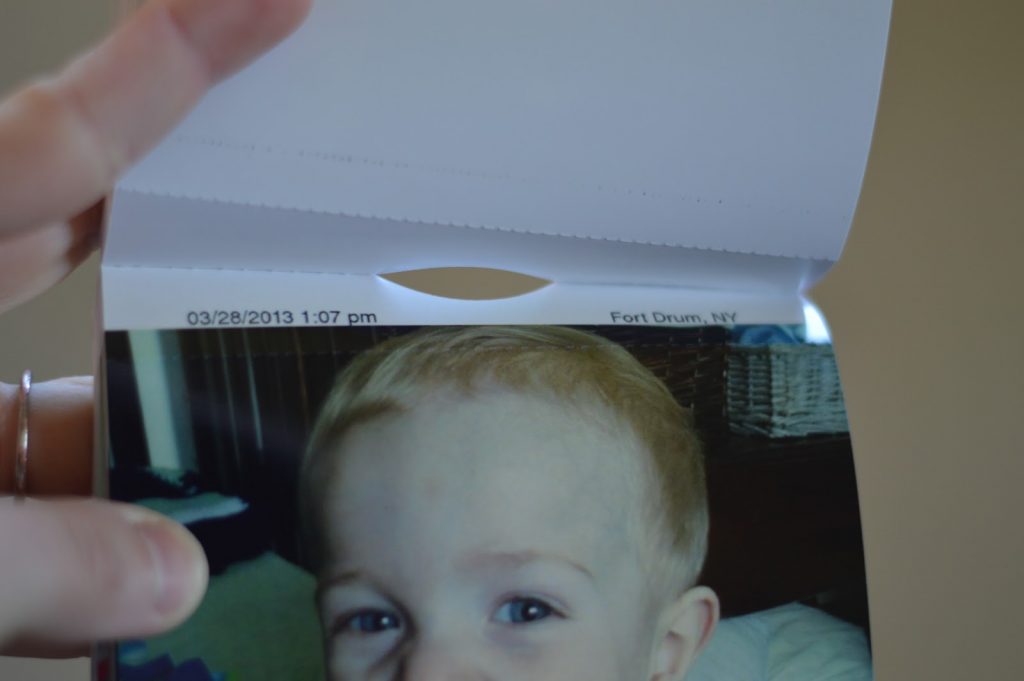 Perforated edges for easy removal
Ready to go on the fridge!
Sure, they aren't the best quality photos because they come from your iPhone, but they're perfect for hanging up on the fridge or framing for the coffee table! Once you receive your book, you can delete the photos off your phone and make room for more! I seriously love this and to show you how much I love it…
You're going to get your first book FREE! After that, it's only $2.99 a month! Life is too short not to capture these wonderful memories… so take advantage of it! Enter the code HOOAHGROOVE to get your first book (shipping and handling included as well)! Try it out and make the decision for yourself 🙂
You can cancel at any time if you decide you are picture overloaded. I personally love the idea that I just click things in an APP and it shows up at my door. I'm a busy mama and this makes my life that much easier 🙂 Plus for only $2.99 a month, you can't beat it!
Who doesn't love FREE! Check it out! Don't forget to use HOOAHGROOVE to get it free and let me know if you have any questions!
"Check out this month's featured blog, Life According to Kenz"