12 At home date night ideas during quarantine
Looking to pass the time and have some fun with your partner? Check out these at home date night ideas during quarantine! 
Anyone else getting a little restless under the stay-at-home order during the Coronavirus Pandemic? Honestly, I'm loving it. I'm a huge homebody and staying home isn't an issue for me. Sure, I miss running to the store and walking down the aisles aimlessly. But I know this is the best way to flatten the curve and I will gladly do my part to help do that.
My husband and I rarely get away for a date night, and now we don't even have a choice. But I know that spending more time together can be a little challenging in some ways; a lot of people are now co-workers instead of just partners and it can be a lot to handle. So I wanted to put together a few ideas on how to continue to date your spouse; more specifically, a few at home date night ideas during quarantine!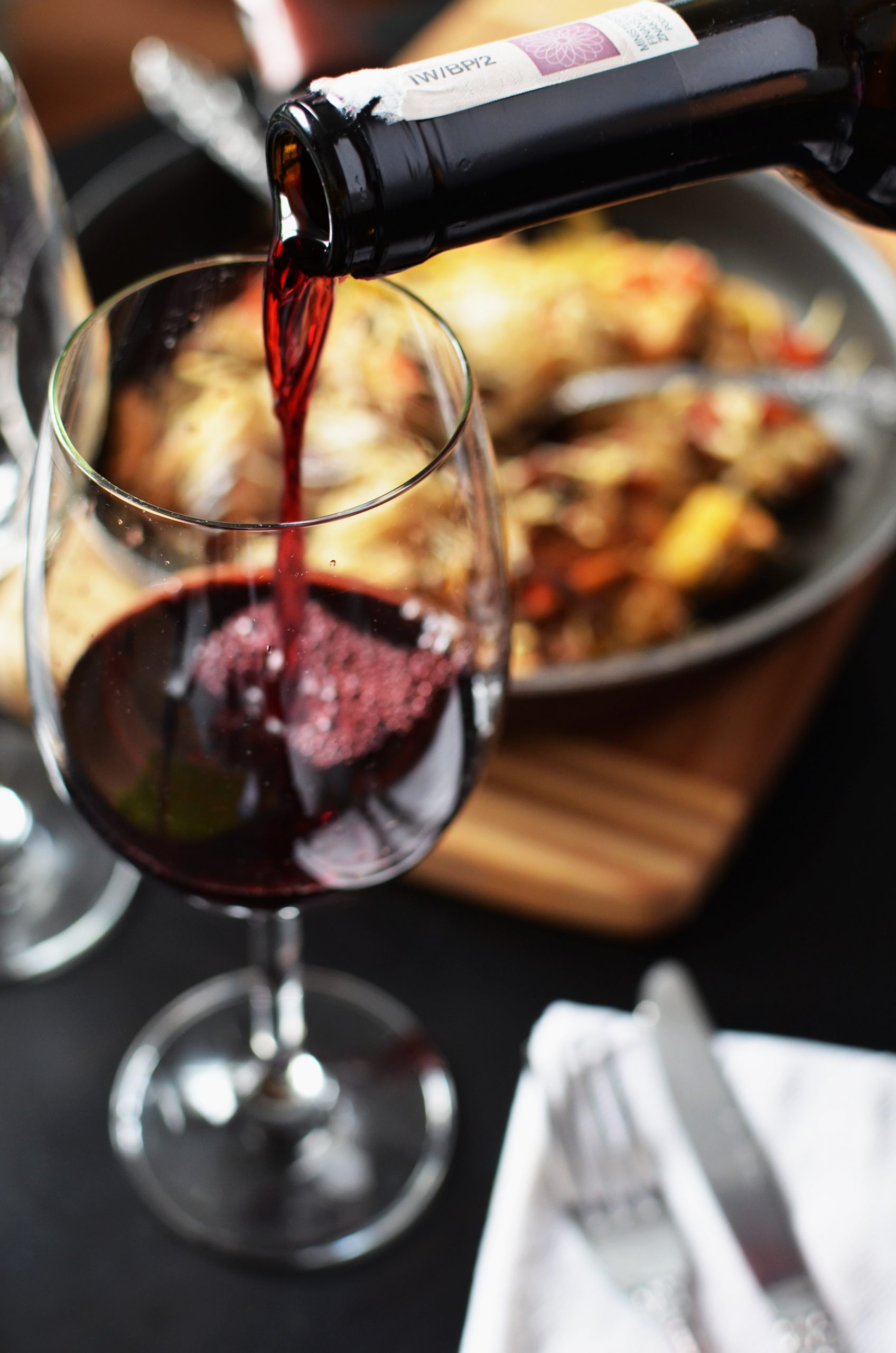 Video games: Bust out your old school video games and take a trip down memory lane! In addition to the Xbox and Playstation 4, we actually have the Nintendo NES and Super Nintendo NES and they're SO fun.
Board games: Play your favorite board games with your favorite beverage, of course. Some of our favorite two player games are Monopoly, Scrabble, and Yahtzee.
Wine or beer tasting: Get an actual flight sampler set too and make it official.
Movie night with treats: (that the kids don't know about). How fun is this nostalgic snow cone machine?! I had to have it!
Around-the-world date night: read more details in this blog post but order food from a few different cuisines and pretend you're traveling around the world! Until we can again…Which brings me to my next idea..
Plan a trip: Since no one can travel anywhere for awhile, why not plan your next trip? Scope out locations, resorts, best times to visit, etc. Don't pull the trigger on it just yet but start getting ideas!
Bonfire (or fire inside depending on season): We love to sit around the bonfire and listen to music. The weather is actually kind of perfect for bonfires right now (when it's not raining!) This fire pit had good ratings and it's less than $90!
Fondue night: Melt cheese for an appetizer or chocolate for dessert.. or both! This fondue pot was voted a best seller so I went with this one! If you don't feel like spending the money, melt it in a pot over your stove or a crock pot!
Camp out! Who says forts and indoor campouts are just for kids?! Set up a tent, grill hot dogs, pick a movie, hang twinkly lights, make it FUN! This half-tent is perfect for indoors; easy to set up and open so you can still see the movie! Don't forget the s'mores 🙂
Puzzles: Do a puzzle together. And maybe add wine, that always makes it more fun.
Take a trip down memory lane: Look at old photo albums, watch the first movie you saw together, make the first meal you shared together, etc. We all have those special things that remind us of when we first fell in love so why not revisit them?
Hunt a Killer: We used to get this subscription box but never had time to complete it. So we actually have drawers full of unopened boxes! But now would be a great time to order something like this and work together to solve a crime! You can check out the website for more info!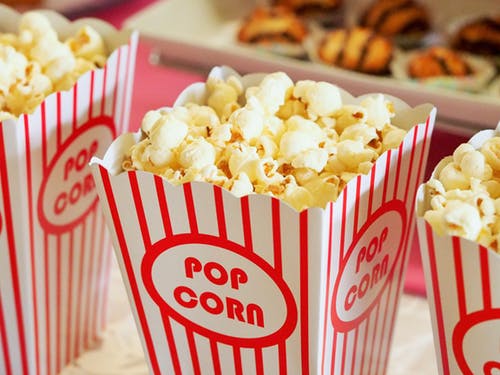 The reason I wanted to share these at home date night ideas during quarantine is because yes, we're all "stuck" in the house together, but we should be intentional with that time. Being in the same room and watching Netflix is different than actually putting down our phones and spending intentional time together. Use this time as a positive and enjoy this time with your partner. Maybe it will be a good thing and help you connect on a deeper level.
Good luck and have fun!