I'm embarrassed to admit…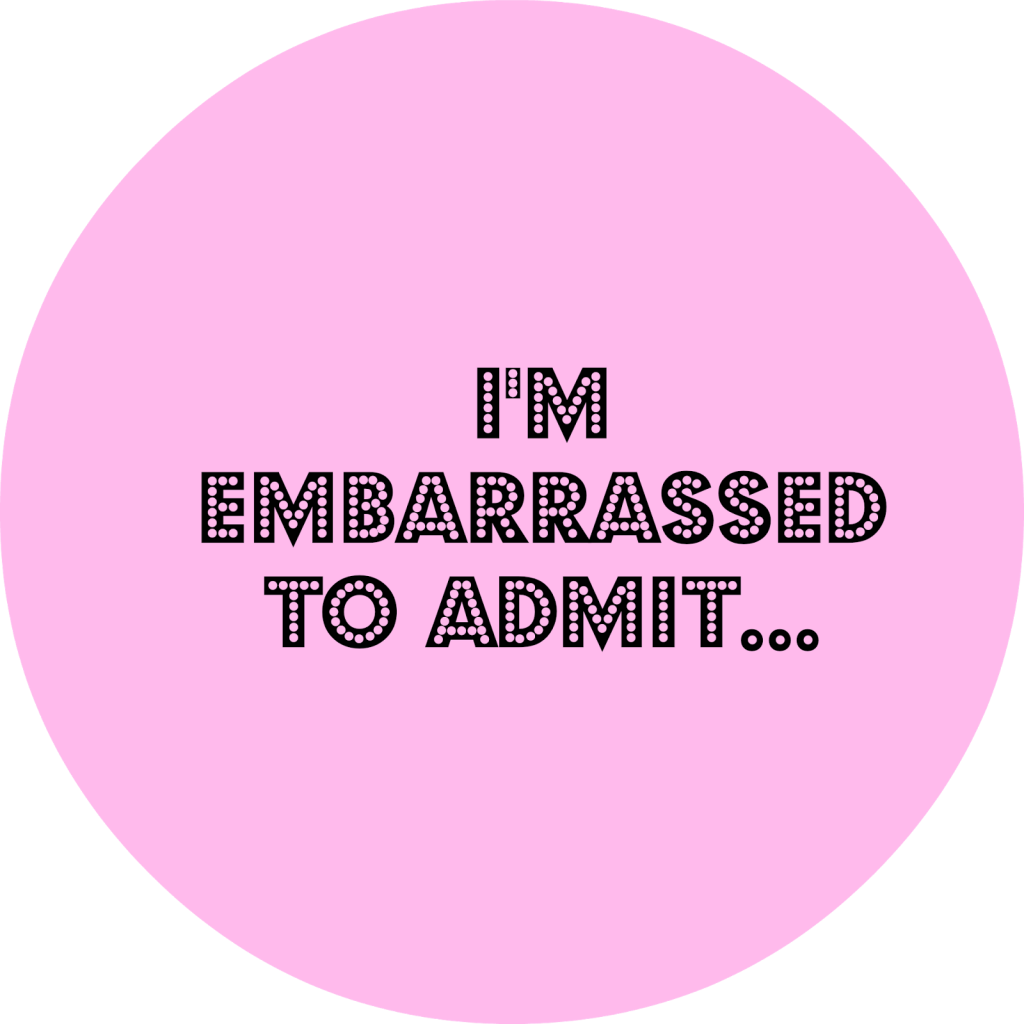 …I had to spell check embarrassed…
…sometimes, I forget about laundry and have to rewash the load the next day. And one time, I had to rewash it 3 times before it made it to the dryer.
…I'm not up-to-date on current events. I really just don't like watching the news because instead of informing me, it just scares me. People be cray.
…I spend over $400 a month on groceries. Don't ask me how. Maybe it's the fact that I have to restock fruits and veggies more often but goodness gracious, it's a lot of money. If you have any advice to help me cut back, please let me know.
…we went through 10 boxes of Thin Mints. TEN. I think Z ate majority of them but still, I was guilty of at least a box or two on my own when all was said and done. Thank goodness for free calorie burn due to breastfeeding.
…I cry during sappy commercials, TV shows, and movies. I can't help it! Triggers are usually kids, pets, families, or military. And the other day, I even caught myself wanting to cry while watching Frozen. All time low…
…I miss dance. This one isn't so embarrassing but thinking of getting back into it and how out of shape I am, yeah, that's going to be embarrassing. But I'm thinking about taking some classes at the local college here or joining a studio in town. I need some "me" time and this is exactly how I want to spend it.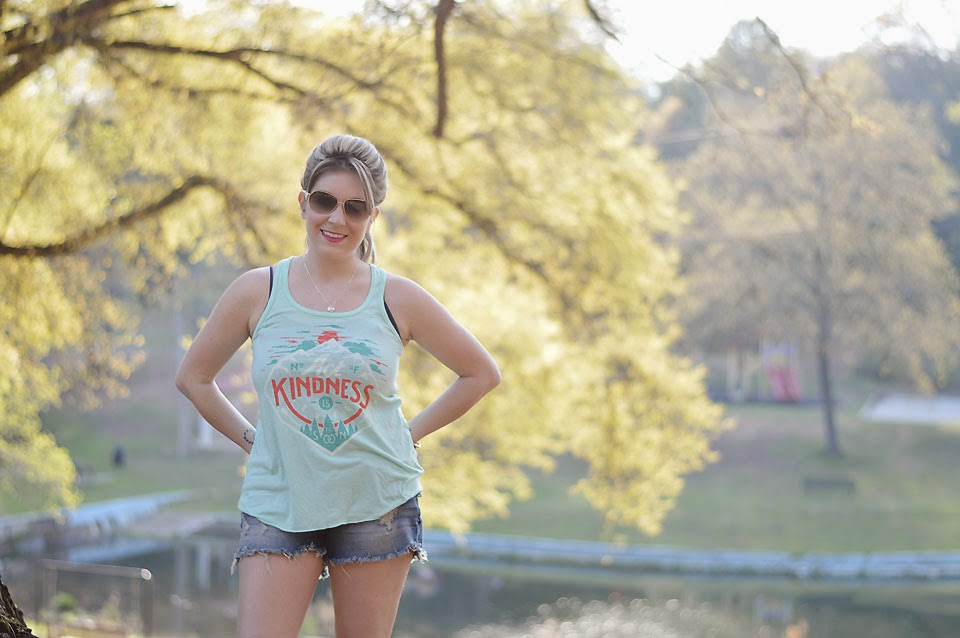 …I had 3 pairs of shoes arrive from Sassy Steals the other day. It's a terrible addiction, I tell ya. But I mean, I got them all for super cheap and this new southern belle can never have enough sandals, right?
…I hate wearing pants. And so when Nolan tells me he doesn't want to wear them, I usually say, eh okay. I mean, if I could get away with it, I would totally not wear. The least I can do is give him that luxury.
…I had no idea that Child Trafficking was a serious issue in the world. Sure, I've seen
Taken
and it scared the crap out of me. But I guess I thought "that's just a movie" and didn't think that it was actually a huge problem in real life. I'm working with
Sevenly
and the charity Not for Sale this week to help spread awareness and raise money to end it. You can read more about the cause
here
and purchase
this shirt
 I'm wearing or any item on their website to send $7 to Not for Sale. Let's work together to stay more informed 🙂
Anything you're embarrassed about? No judgment here!
"Be sure to check out this month's featured blog!"