Unique Gifts for the holidays: Jord Watches
This post is sponsored by JORD Watches. All opinions are my own. 
I'm sure you've seen JORD Watches all over the internet and wondered what the hype is all about. Is that a wooden watch?! That's crazy talk!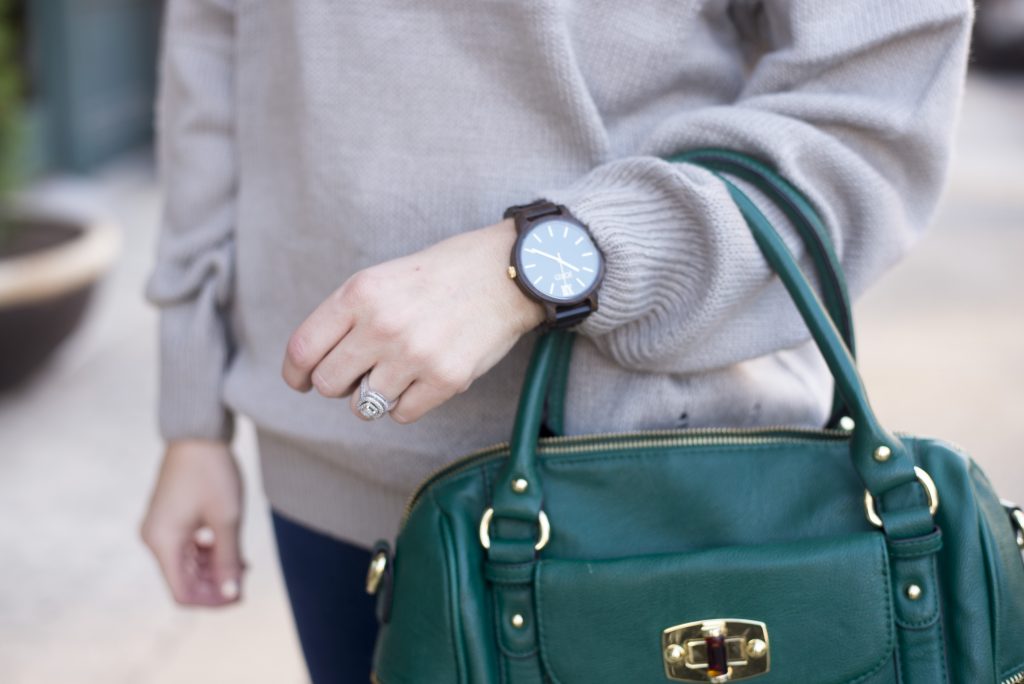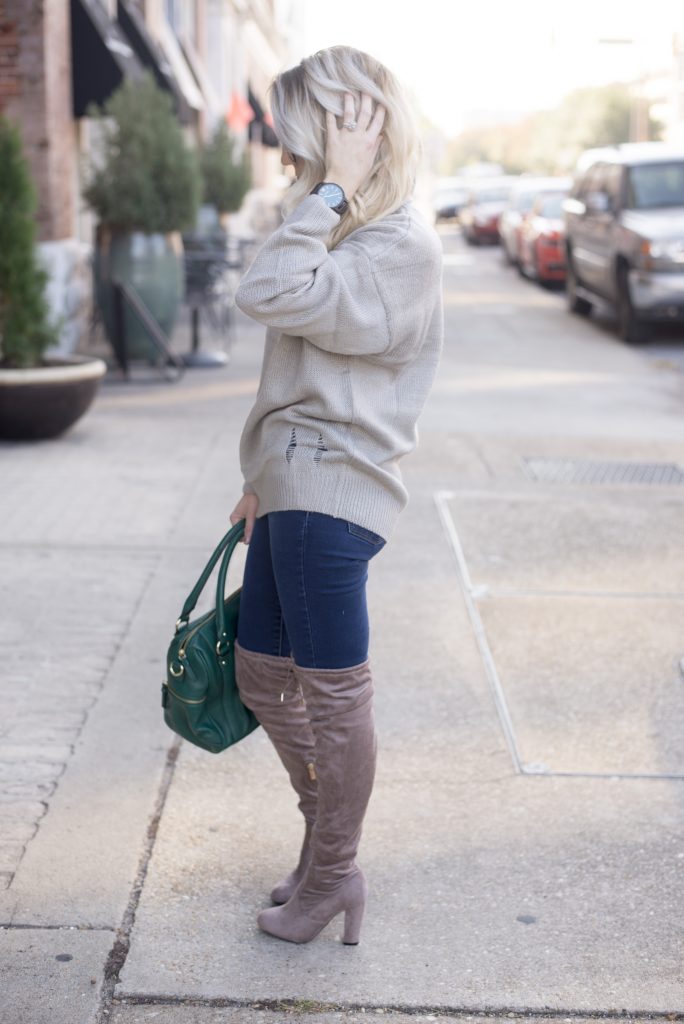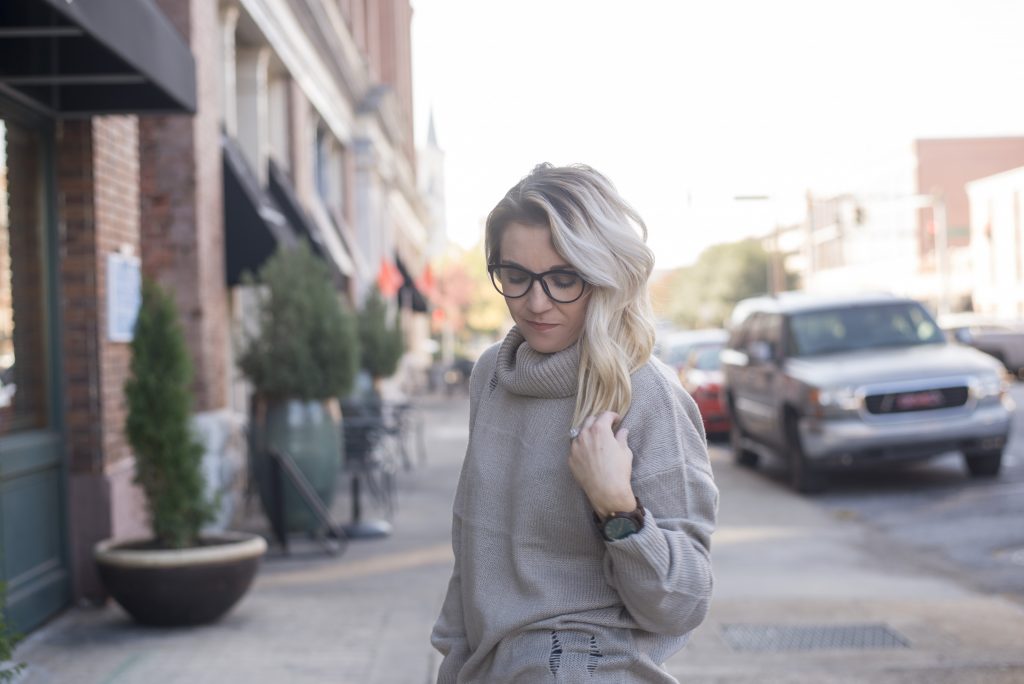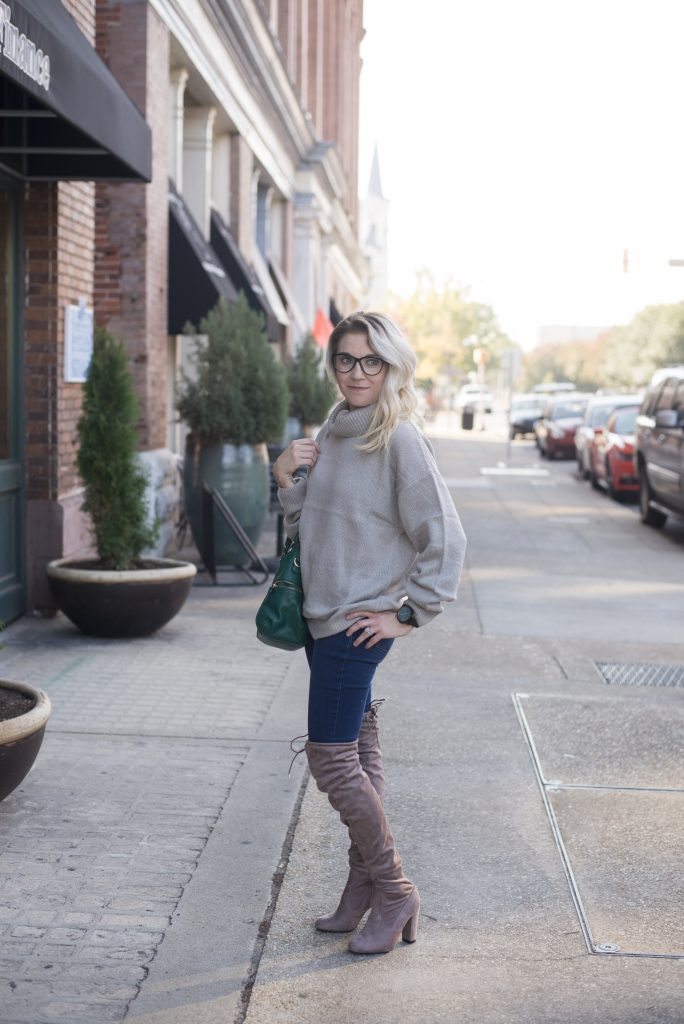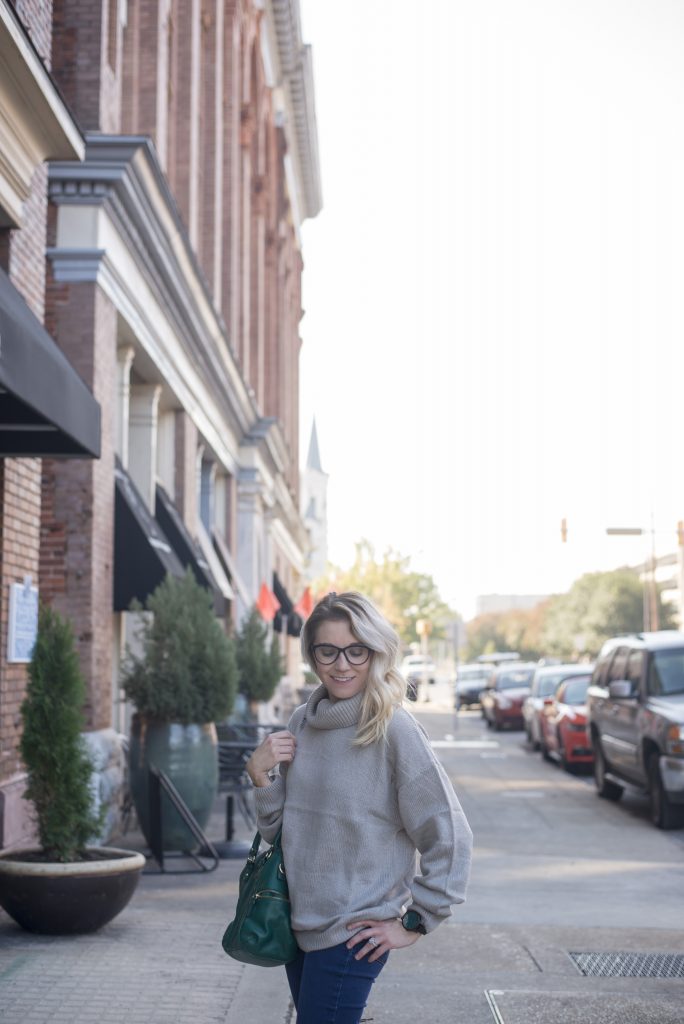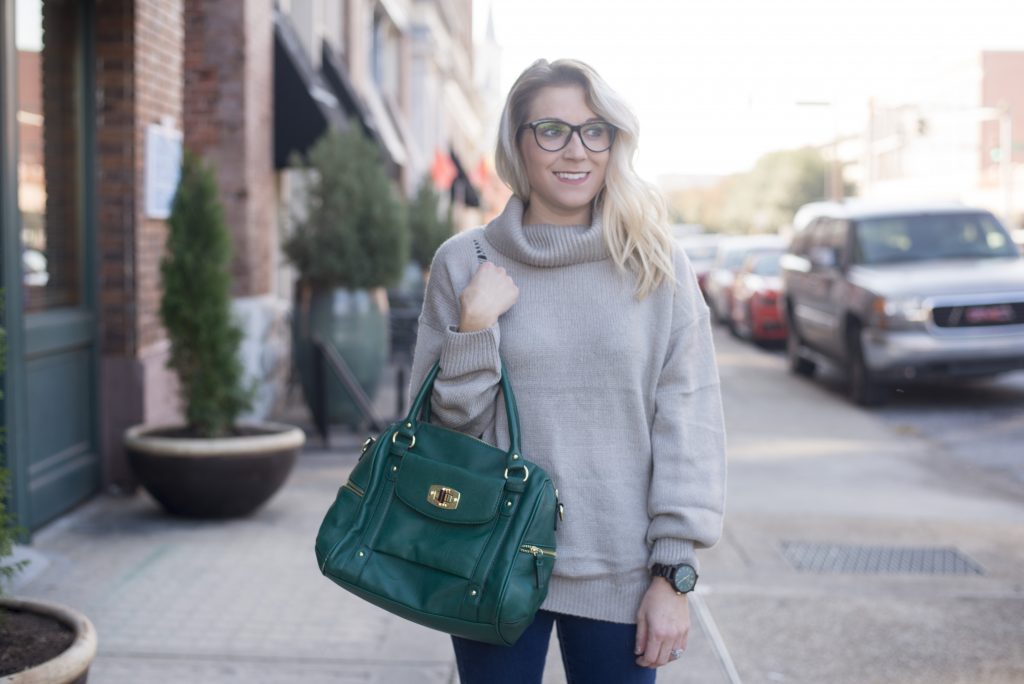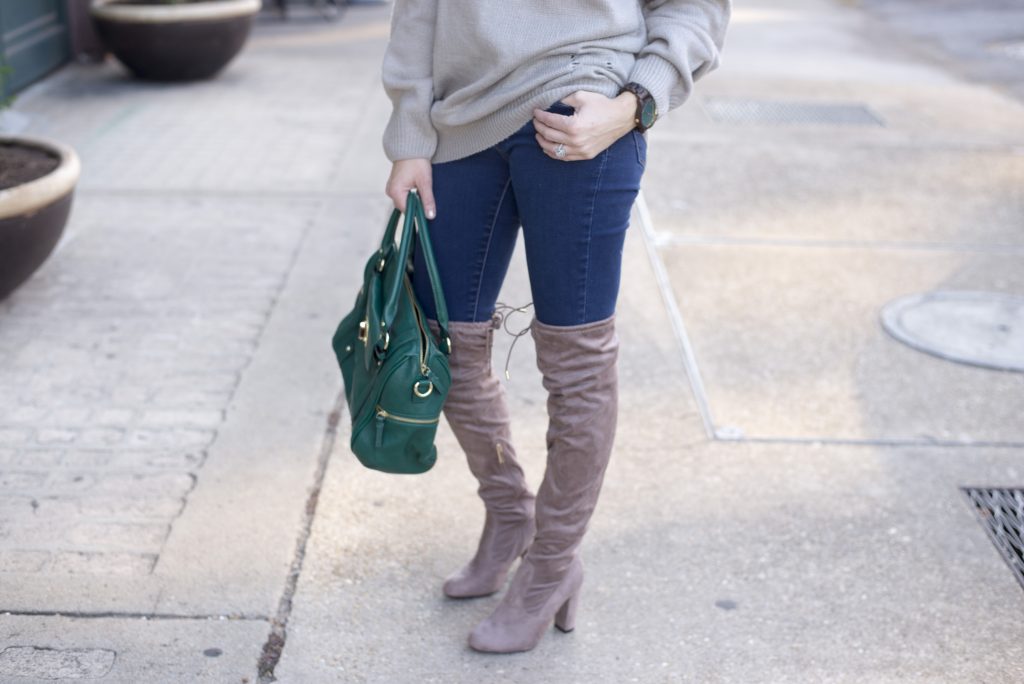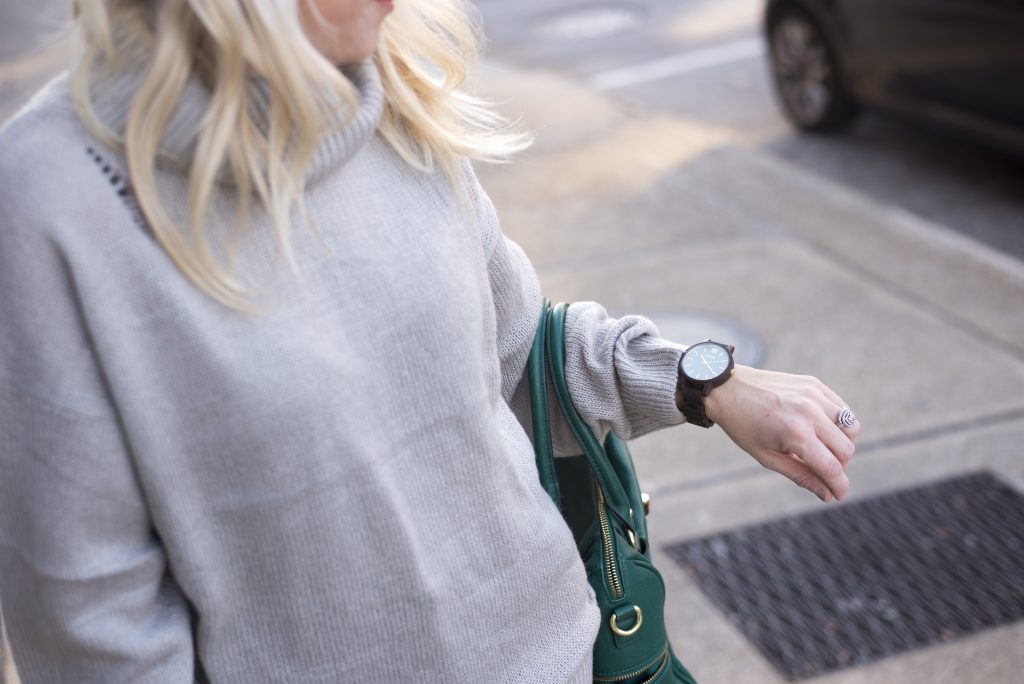 But I can tell you, it's not. And they are seriously such cool watches. I was never really into watches but over the past few years, I've been super drawn to them. So when I saw these wooden watches, I had to have one. They're completely unique and are like nothing I've ever seen before. I chose this Dark Sandalwood and Emerald one because it screamed fall. But it was also perfect for the holiday season too.
They offer Mens watches and Womens watches and I can tell you, I already know a few men who have these on their holiday wish lists.
I also love the packaging. The box is super classy and reusable, perfect to use as a little jewelry box or knick knacks. And doesn't it look like such a great gift to give?
And since we're on the brink of the holiday season, I've teamed up with JORD Watches to give one lucky winner $75 to use on the site. So treat yo self or give one to someone else! Just click here to access the giveaway form 🙂
But that's not all; you'll receive $20 off your purchase just for entering. So really, no one loses, do they?! Giveaway ends November 27, 11:59 PM EST. Giveaway open to US residents only. Discount codes expire 1/31/17.
Which ones is your favorite?!