Getting ready for baby: new products I'm trying
It's been awhile since I've done this new baby thing. And things are changing so frequently that there are so many new things out or things I didn't try with my first and second child. So since we were pretty much starting over (didn't save anything because we weren't sold on a third kid haha), we need a lot of new products for the new baby.
So today I wanted to share how I'm getting ready for baby and some of the new products I'm trying. These are all things I didn't have with my first two kids so I can't wait to see how they work when she arrives!
Baby Oasis Sound Machine: We're big fans of noise machines in this house. Every bedroom in the house has one and I honestly don't think I could sleep without it now. Because babies are used to hearing muffled noise from inside the womb, white noise is comforting to them once they're on the outside (sounds like prison haha).I love that this Baby Oasis sound machine has 6 different options so I can see which one she likes best.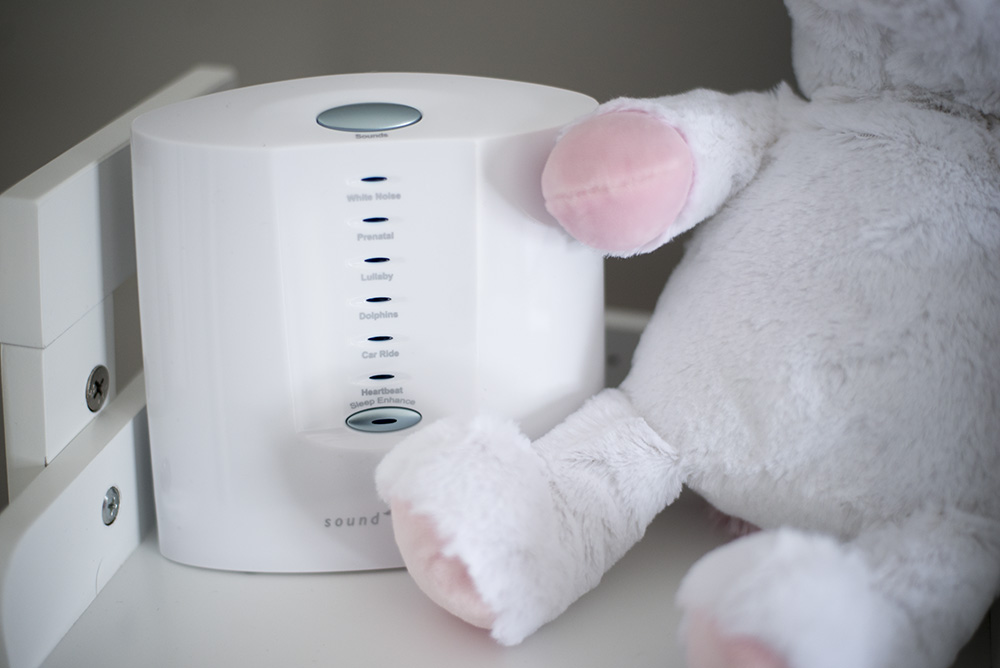 Lorena Canals Rug: I love these rugs by Lorena Canals for so many reasons but the most exciting being that they're WASHABLE. Whether it's the baby causing the mess or my annoying dogs sneaking in the nursery, I love that I can just pop it in the washer and clean it. They have a ton of different sizes and styles and although they're designed for children's rooms, they would be great for any room in the house!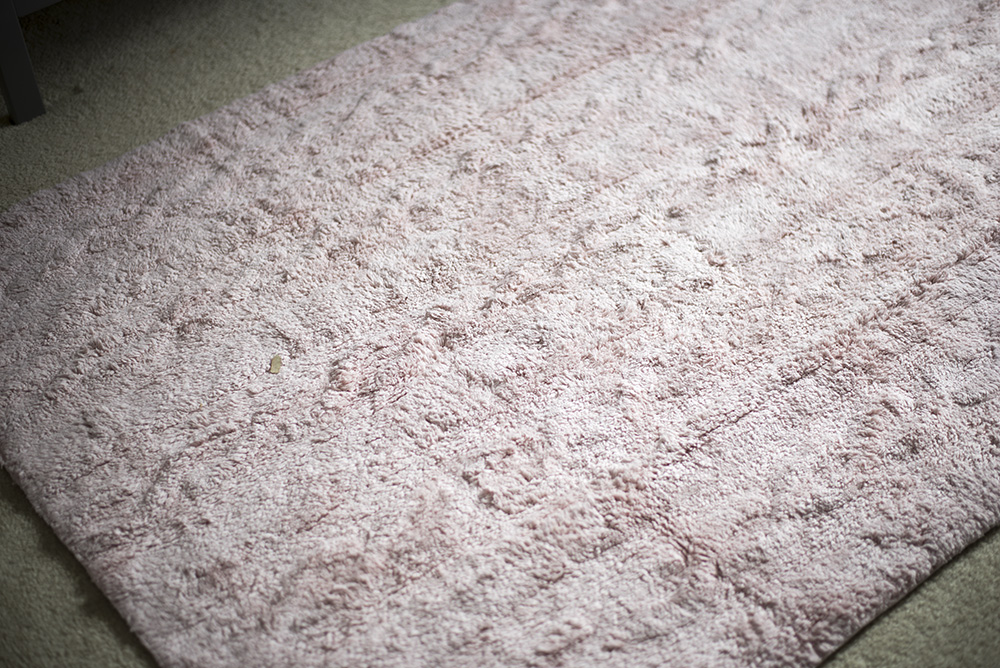 DockATot: I didn't have these with the other two kids and everyone I know SWEARS by them. My children were terrible sleepers so I'm hoping this is the solution I'm looking for! It's supposed to recreate the feeling and comfort of the womb and be a place for baby to play, rest, or lounge. It's also great for crib to toddler bed transition and tummy time.  Fingers crossed this works as well for us as it's worked for other mamas I know! This is the DockATot Deluxe in La Vie en Rose <3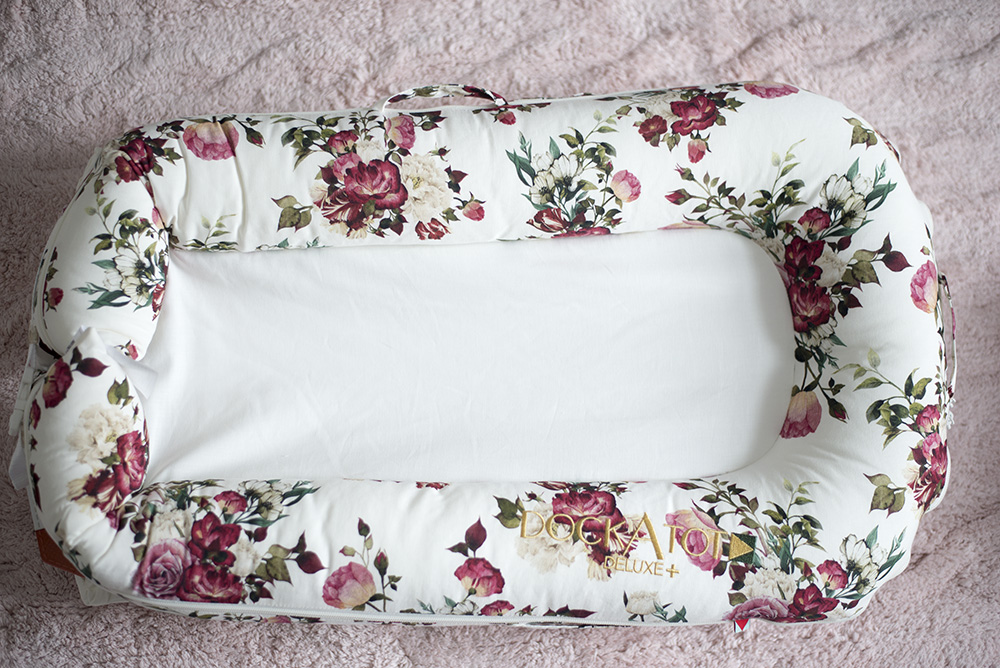 Covered Goods Four-in-One Nursing Cover: I breastfed both of my kids (15 months with N and 23 months with P), so I plan to do it with this baby too (as long as it works out). And while I am totally for breastfeeding in public uncovered if you want to (that's your right), I like to have the option of covering up too. I love that this Covered Goods nursing cover also serves as car seat cover, infinity scarf, and shopping cart cover.
Ollie Swaddle: I didn't use a swaddle with either of my kids and that's probably why they are terrible sleepers. I tried to swaddle them with receiving blankets but it's just not the same. My mama friends recommended I try one of these Ollie Swaddles and I can't wait to give it a try! It features velcro so that you can get the perfect swaddle every time and hopefully, a sound night's sleep.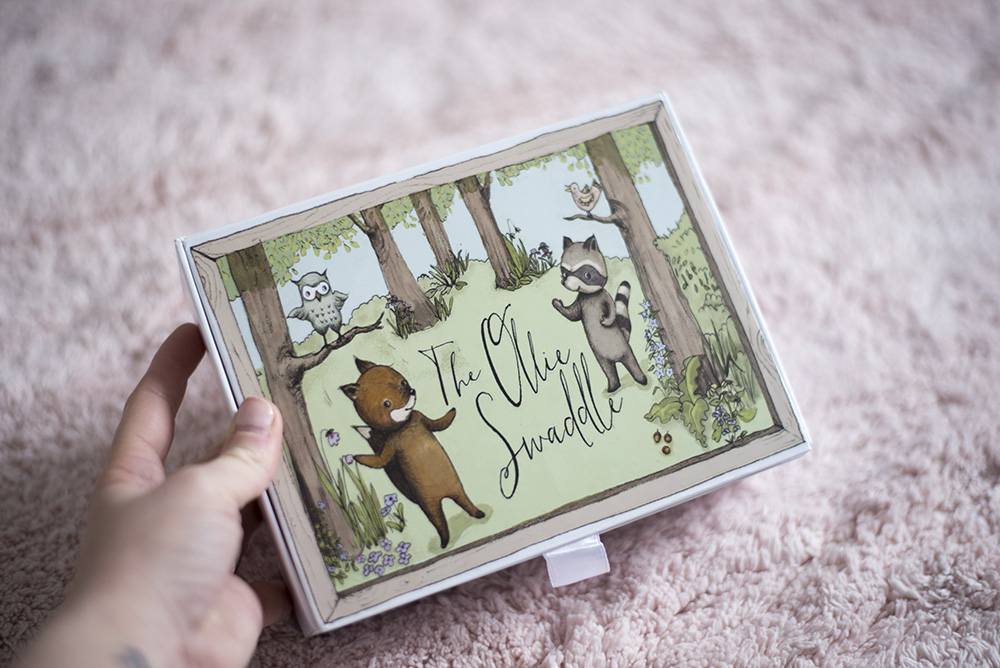 Reserved Only Handmade Goods: HOW STINKIN' CUTE ARE THESE?! They are seriously SO beautiful and they're handmade. Amazing, right? I am obsessed with this little romper but I honestly can't pick a favorite. This blanket and hat, teether, and sleep sack are all just so beautiful. Hard to believe there will be a little human in here in just a few short months.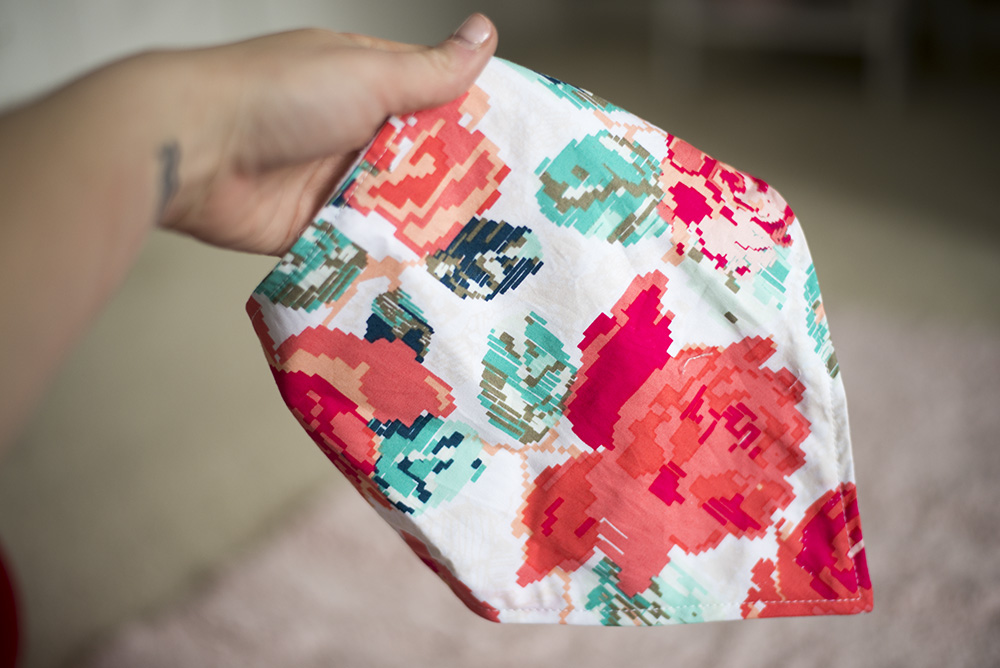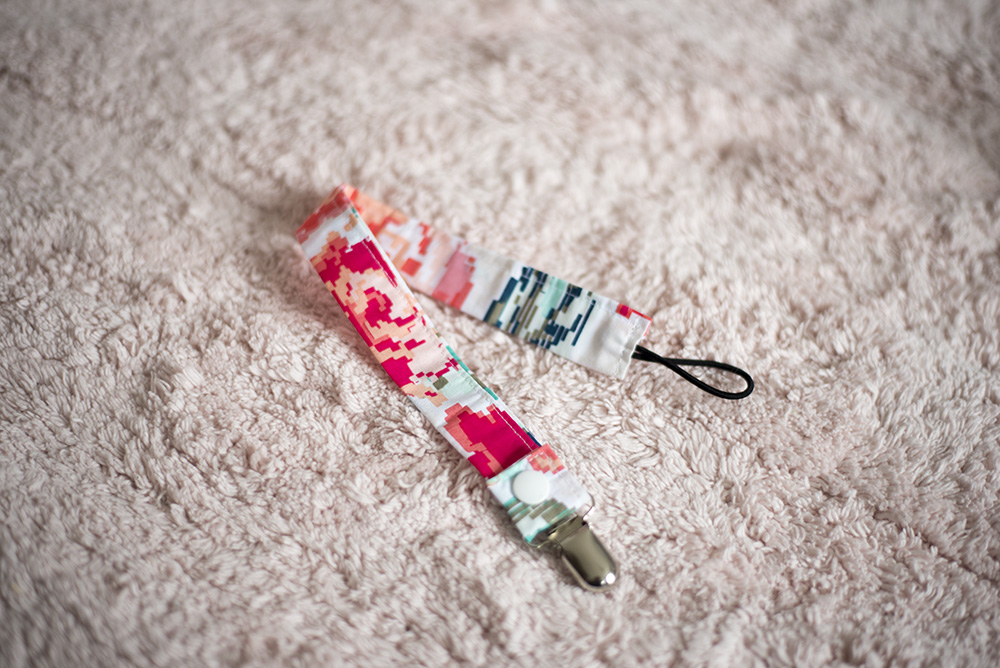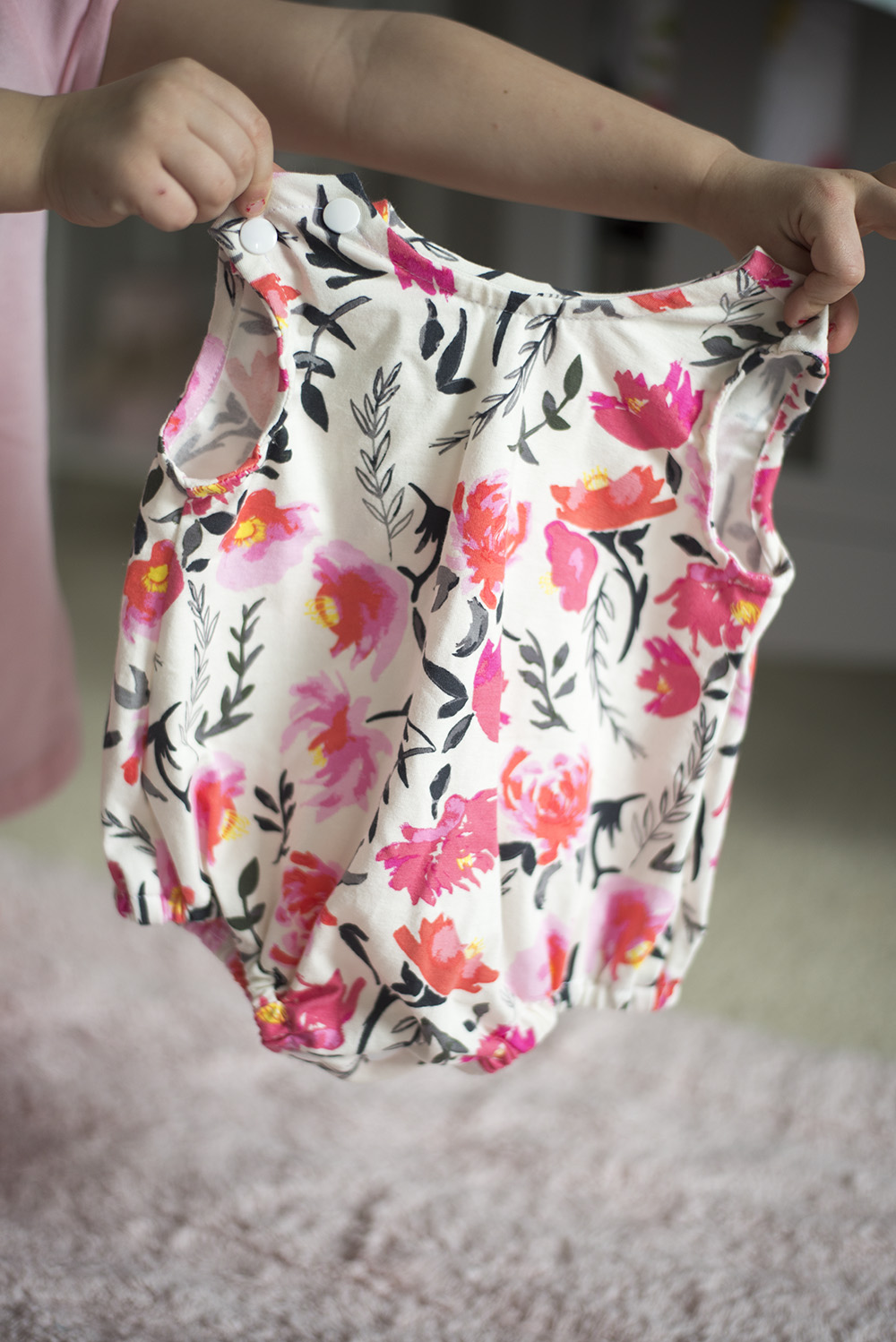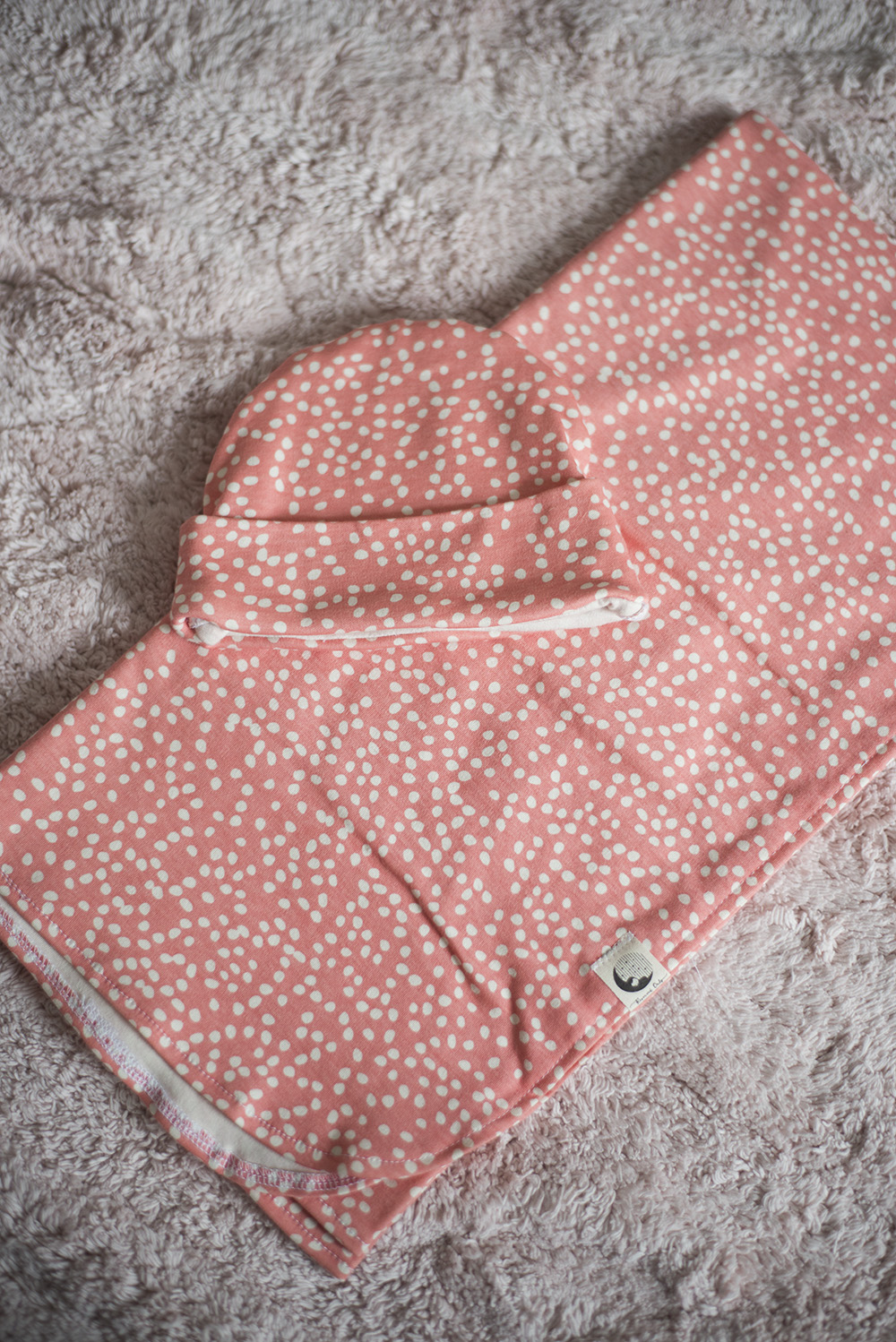 Binxy Baby Shopping Cart Hammock: Now that I'll have three kids, this will REALLY come in handy. There was nothing worse than trying to load the giant car seat into the shopping cart when I had to run to the store. This makes it easy to let baby rest in the little hammock and free up the rest of the space in your cart. Genius, right? You can also use it with the carseat or without the carseat.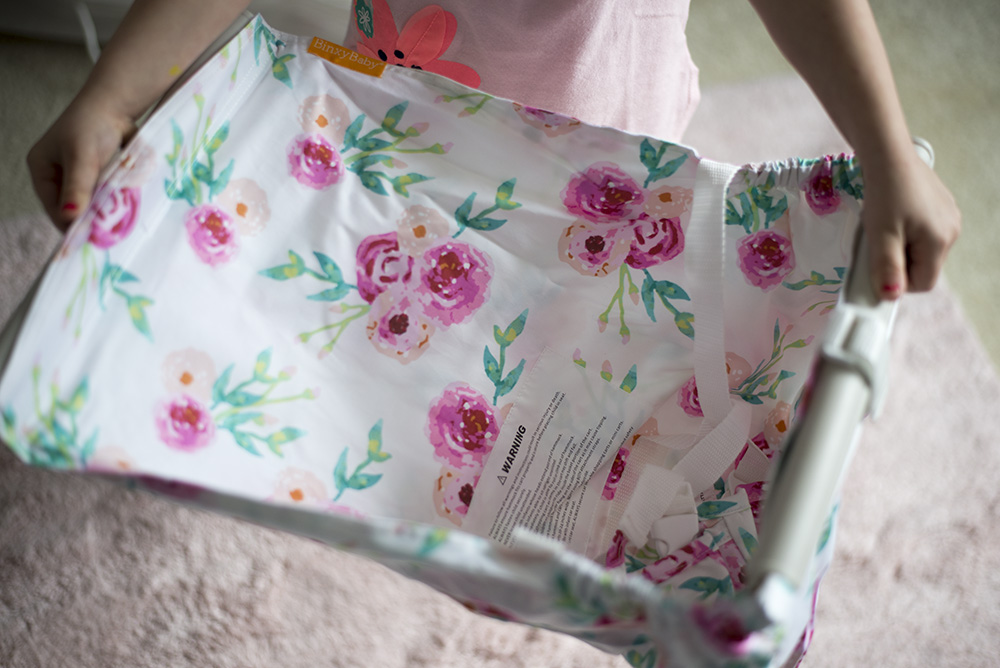 mamaRoo4: We had both a swing and bouncer for the other two and they didn't really enjoy them. If they did it was sporadically and not for very long. The mamaRoo4 sways side to side and bounces up and down, mimicking the motions we make while holding and rocking them. There are also 5 different speeds and unique motions so you can find one out of the 25 that works for your baby.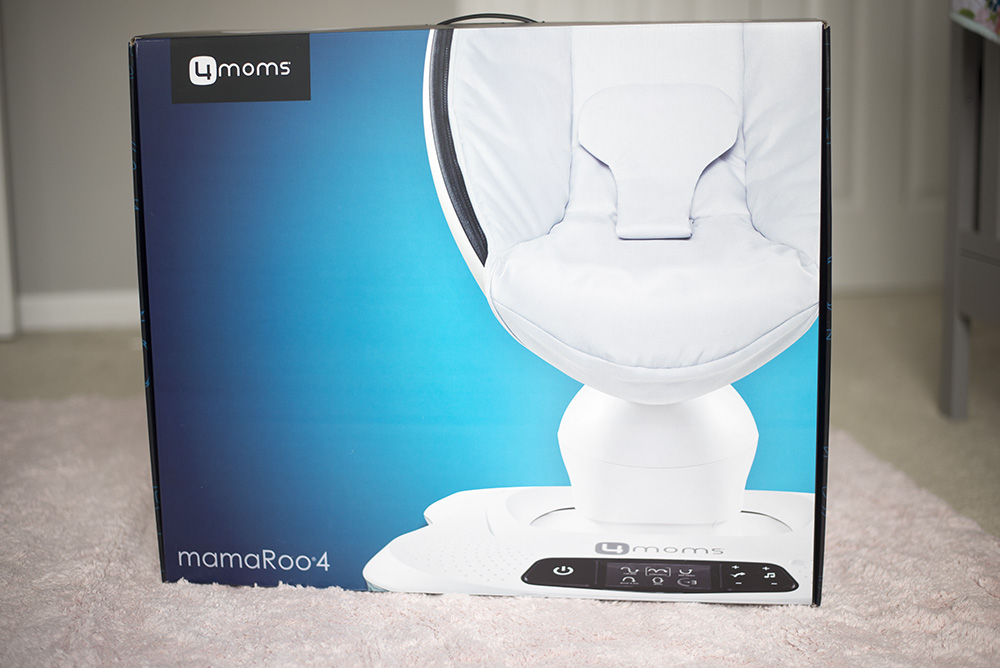 I've done this baby thing twice before but every baby is different. Which is why I'm so excited to try some of these new baby products for the new baby. I will come back and update after she's here and let you know what I think! And if you can think of any other products that are a MUST HAVE, please let me know!
What products did you swear by? Are there any that you used for one baby but didn't have for the other?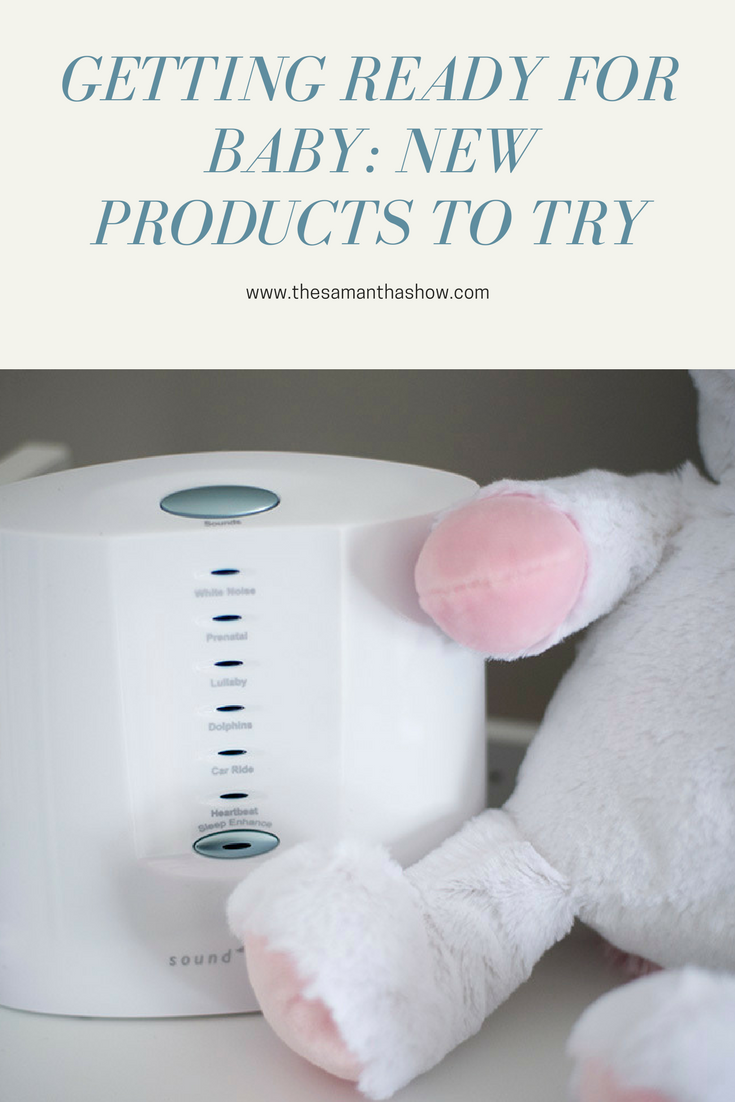 I received these items as PR samples in exchange for my review. All opinions are my own.