Oh hey FRIDAY! It may be raining outside and gloomy but as always, I'm glad to see you! This week went pretty quickly as we had visitors Wednesday and Thursday. We love having visitors and it was so nice to see them for a few days!
I officially feel like a soccer mom, except sub baseball for soccer. Between gym classes, tee ball and school, I'm a one woman taxi service. But the kids are learning and having fun and that makes it all worth it 🙂
Lady and I took a few minutes to look for Four Leaf Clovers at Nolan's game the other day…

It is officially spring in Georgia! How pretty are these trees?! But with the trees comes the pollen… and it is EVERYWHERE. Like literally, I woke up this morning and the streets were yellow. Welcome to the south?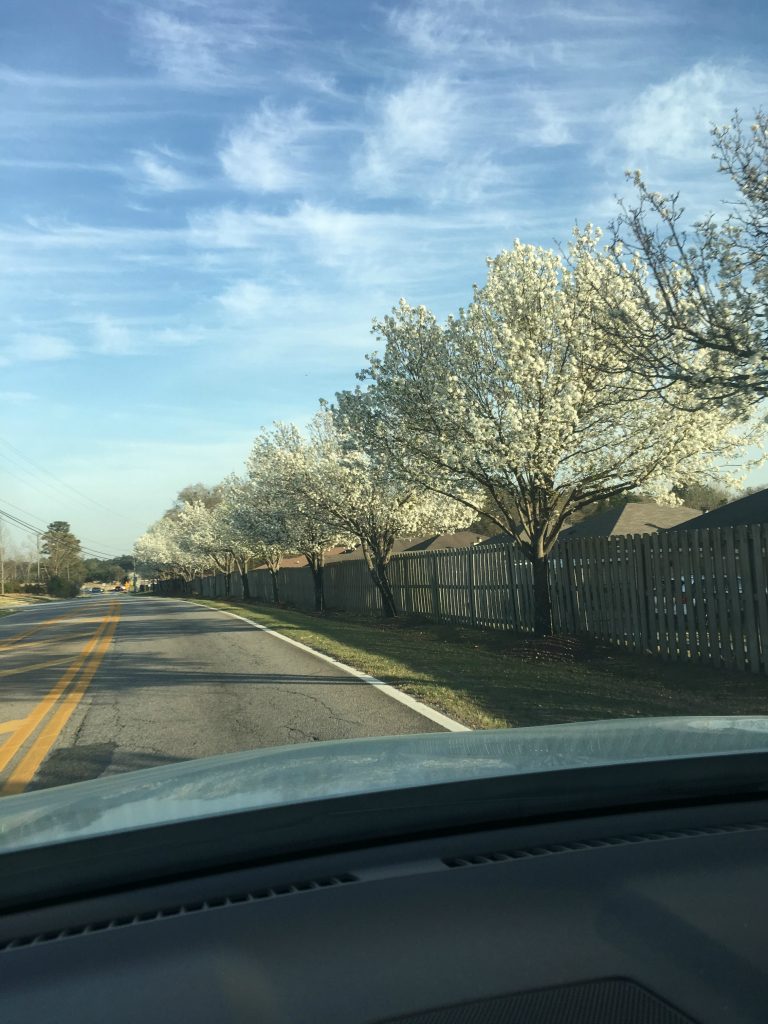 Miss P and I did a session the other night for an upcoming blog post and I cannot wait to share them with you! Thank God she napped that day and was in a good mood. And when all else fails, bribe her with some Skittles.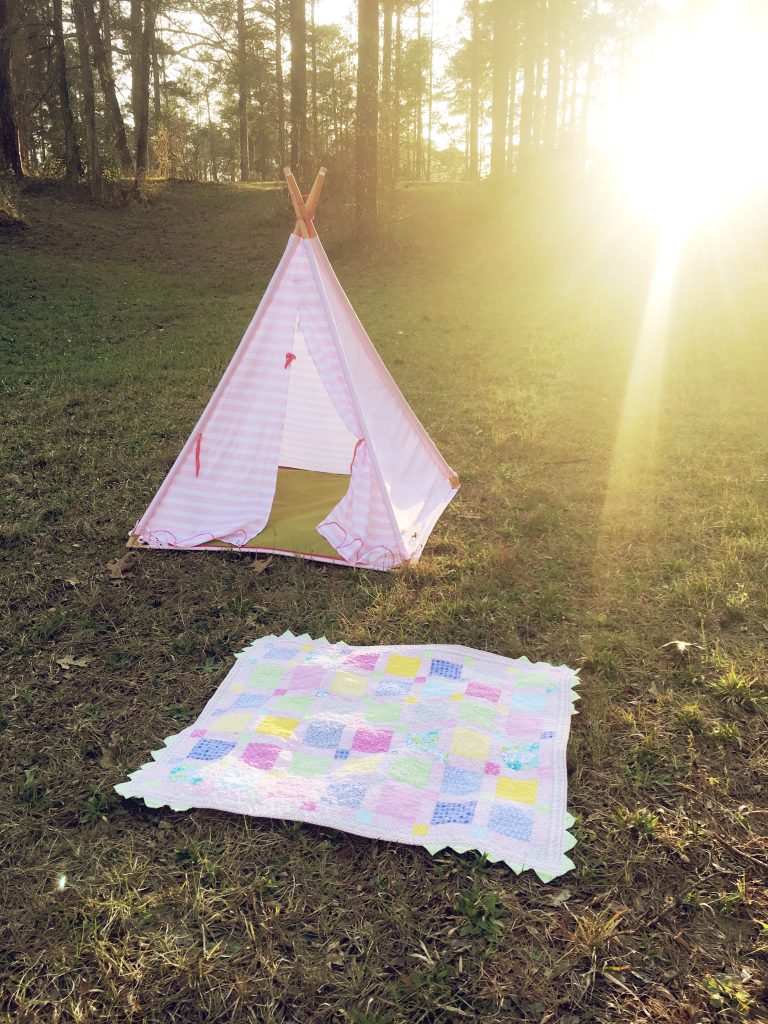 We finally made a huge decision that we had been debating over the last couple of months. We did the official ceremony (again) yesterday so it's official. 6-8 more years (I'll explain later) and possibly more. But we will cross that bridge when we get there.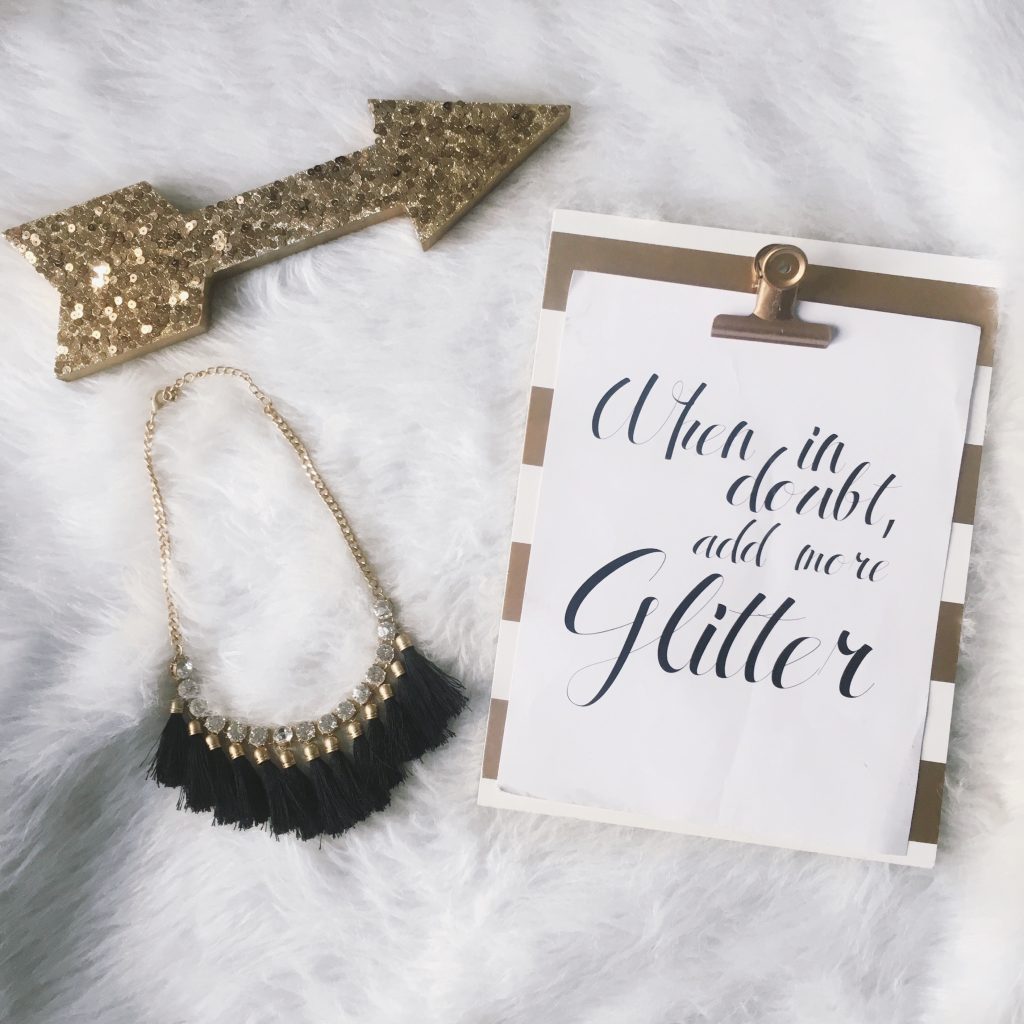 We went out for frozen yogurt after the kids Easter concert and I told my husband to take a picture. His way of making me laugh? Yell something completely inappropriate. He takes his #instagramhusband job very seriously and will do anything to get the shot haha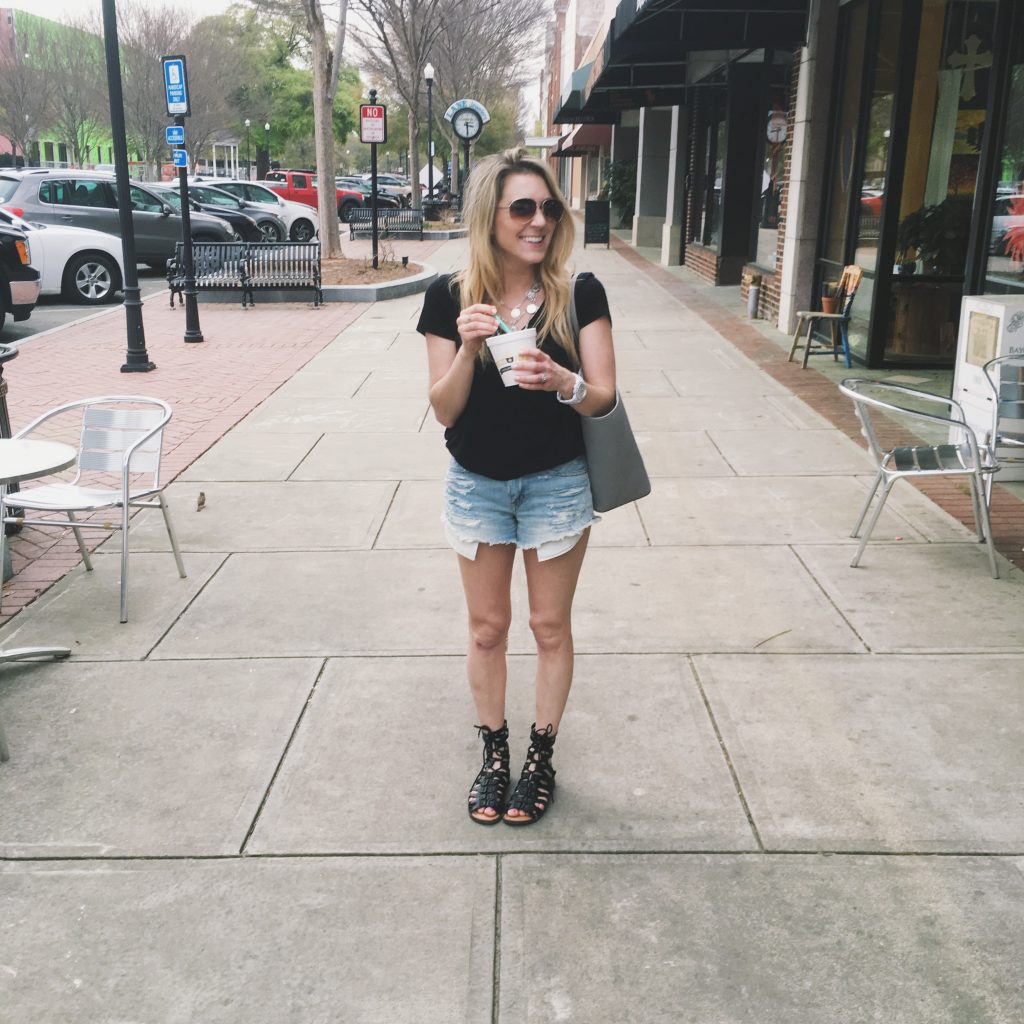 We're actually going on a date tonight (say what?!) and tomorrow the kids have two birthday parties. Craziness! But I wouldn't trade it for anything 🙂 Have a great weekend and see you Monday! xo