As a military wife, my days are often challenging. With my husband gone for days, weeks, and months at a time, our time together is very limited. I don't always know when he's going to be gone until the day before he's scheduled to leave, and even then, it can change (and most likely will change) again.
One of the best things about having a kid is getting to act like one again. Being a kid was magical; there was make believe, adventure, and not a care in the world. Raising a baby with an Army daddy makes me even more motivated to make sure he's happy and content with this kind of lifestyle.
How do we bring that extra bit of spirit into our lives?
By celebrating:
Every month's "birthday", every new word, every holiday; no occasion is too small to celebrate. Z and I have been apart the last 2 years for almost every holiday and it's important for me to document the little things when we can. Hell somedays, we celebrate just because the three of us are together.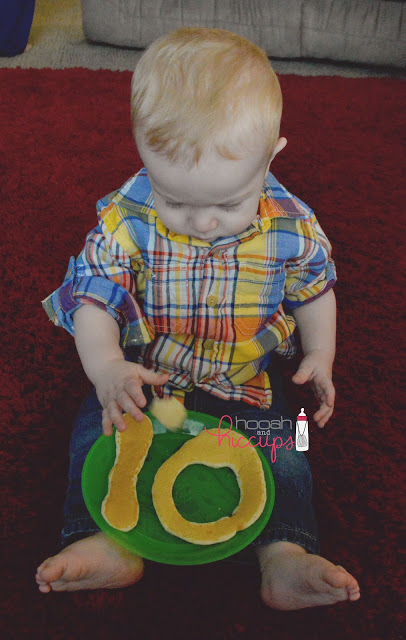 By taking pictures:
My husband never complains when I'm up in his grill snapping pictures left and right. Life moves too fast not to document it!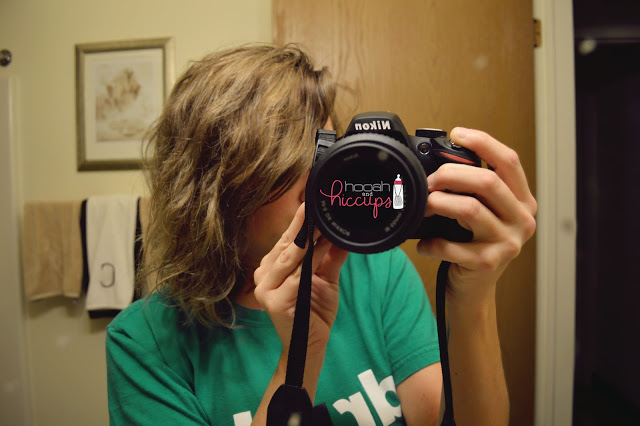 By getting out and doing things:
I hate sitting at home, I hate napping, and I hate wasting my day. I'm always looking for new and fun things for us to do as a family so that we can experience all the great things life has to offer.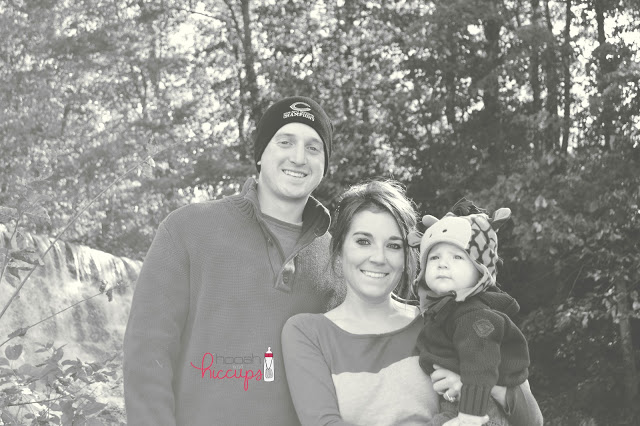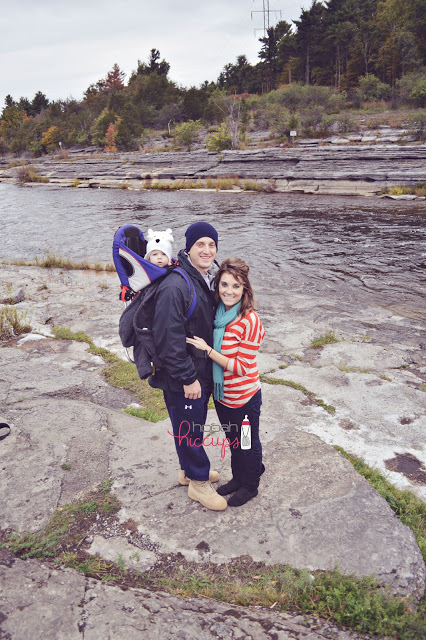 By laughing:
We wrestle, we snuggle, we play. We never take ourselves too seriously and we're always playing tricks on each other. We throw Bubba's diapers (grenades), we leave each other love notes, and we jump from pillow to pillow over the hot lava in the living room. It's the little things throughout the day that we never take for granted.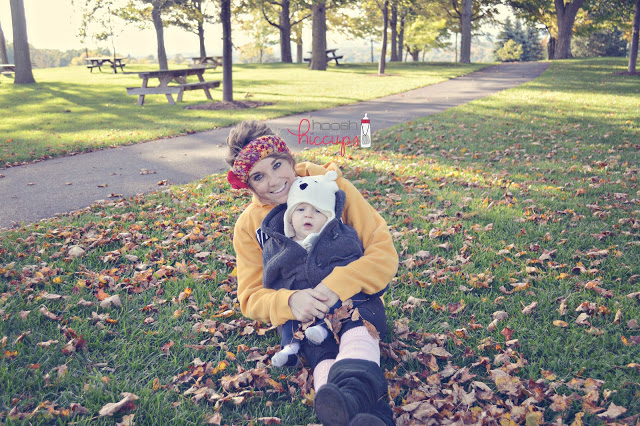 By loving:
I don't know that most people say "I love you" multiple times a day, but we do. Every time we leave the house, every time we get off the phone, and every night before we go to sleep. I tell Bubba I love him about 100 times a day, because I want him to know how much he means to us and that it's important to say it when you mean it.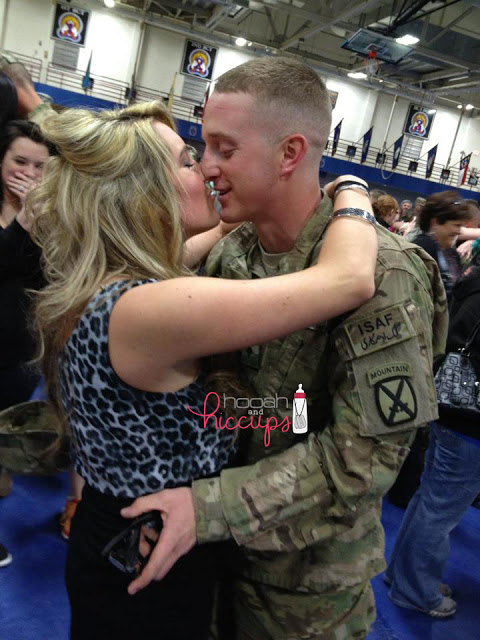 For those of you that have the luxury of spending every holiday, weekend, or day with your loved ones, enjoy it. Celebrate it and take advantage of it. I think although being a military family makes life a lot harder than it sometimes needs to be, it also teaches us the importance of family and togetherness.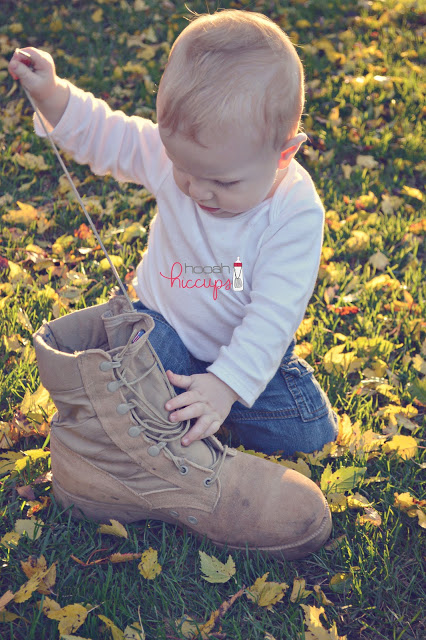 How will you celebrate the "everyday" and bring some extra spirit into your life today?