Unstoppable Mom…Tissues Required
I love me some Kelly Ripa and Michael Strahan. They make me laugh and almost spit out my first cup of coffee every morning.
Luckily, my husband is home during showtime every morning to watch it with me and although he may not admit it out loud, he enjoys it too.
Recently, they asked for entries on Unstoppable Moms around the country. I actually submitted an entry for my own mom, because I think she is the most incredible, strong, caring, and sweetest woman in the entire world.
Little did I know, my husband had his own plan to nominate me.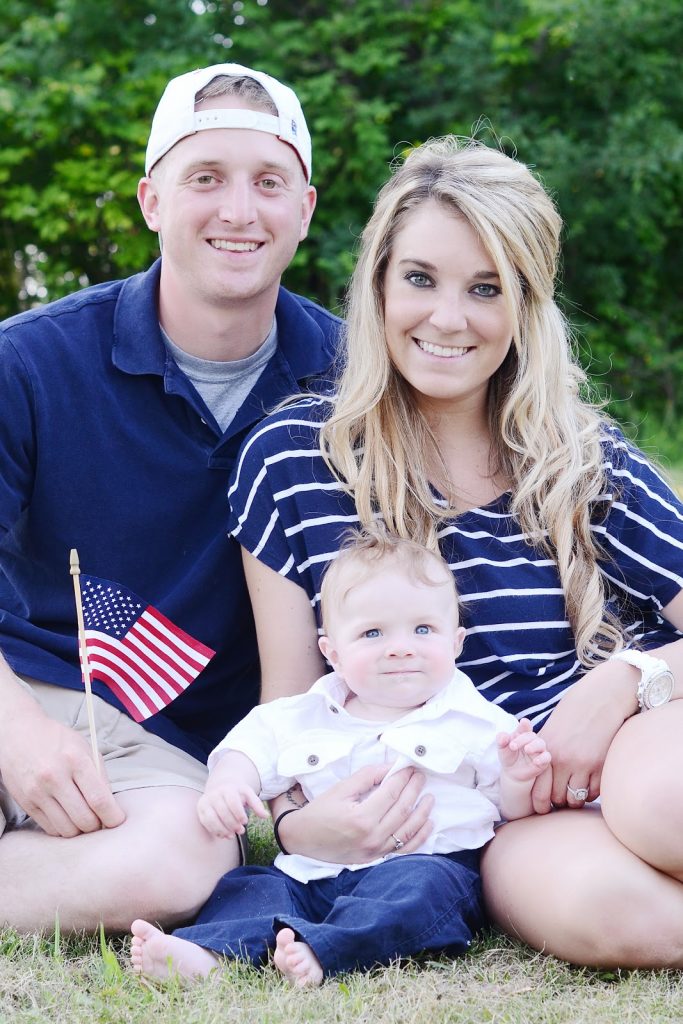 Writing doesn't come as naturally to him, but that doesn't mean he's not an amazing writer. It took him an hour to choose the right words and verbalize what he wanted to say.
After much anticipation, he was finished and let me read it.
By the time I finished reading it, I had tears running down my face and an overwhelming amount of butterflies filling my stomach.
How did I get so lucky? Why did he choose me? Why does he believe in me? Why does he see things in me that I was never able to see myself? I don't have an answer, but I am so, so thankful that he's all mine.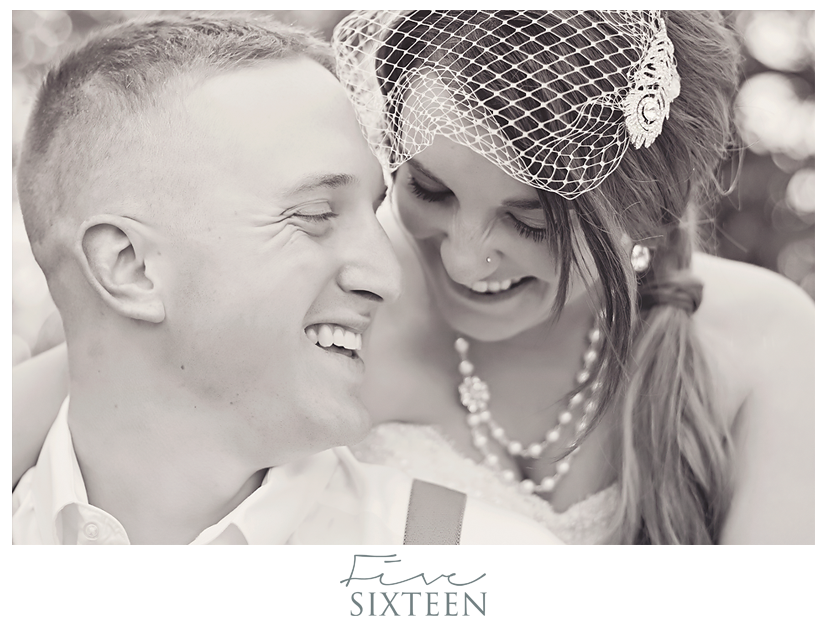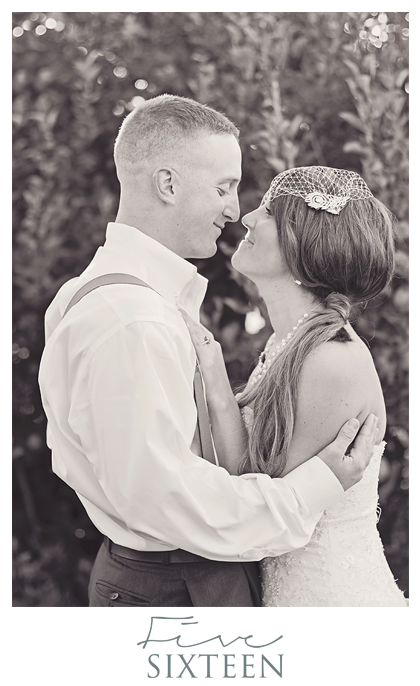 To my dear husband, thank you for believing in me. Thank you for putting up with me when I can't take one more day of the Army's BS or one more night alone. Thank you for your service to our country, for being an amazing father to our son, and the best husband I could ever ask for.
Even if I don't "win", I've already won. I have the most amazing man coming home to me everyday, reminding me of how strong I am when sometimes even I forget, and the most beautiful son in the entire world. The $100,000 would be nice, don't get me wrong, but you can't put a price on love or a happily ever after.
Take a look for yourself 🙂
____________________________________________________________________
Today I am nominating my amazing wife Samantha. When we were watching the show one
morning and I first heard about the Unstoppable Mom contest, I couldn't think
of anyone who more encompasses the true meaning of the word unstoppable than my
wife. In April 2011, after our
first move with the Army, we found out Samantha was pregnant with our son,
Nolan. That day was also the day
we found out that I would be deploying to Afghanistan for a year. Samantha is the strongest, most
unstoppable woman that I have ever met. She was alone, pregnant and in an
unfamiliar place for ten and a half months before she would see me again. Perseverance, determination and being
"unstoppable" don't even begin to describe how she handled herself
during the most trying time in her life. Gestational diabetes, two
hospitalizations, and six weeks of bed rest didn't even stop this amazing
woman. It was during this
deployment that my wife starting blogging. At a time when you would think she would be sad and
introverted, she found the strength to help other people with her words.
I have now been back in country for almost a year and our
son just turned one in January.
Even after a year of what we call a "normal" life in the Army,
Samantha still blogs and makes time to help and inspire other military spouses
with her writing. Using personal
experiences from her pregnancy and my deployment, Sam is helping to make her
life, and the lives of her readers, unstoppable.
____________________________________________________________________
Caroline Jewel Boutique specializes in fantastic personalized items and gifts! Check them out today 🙂