6 tips for stress-free holiday entertaining.
This shop has been compensated by Collective Bias, Inc. and its advertiser. All opinions are mine alone. #TasteTheSeason #CollectiveBias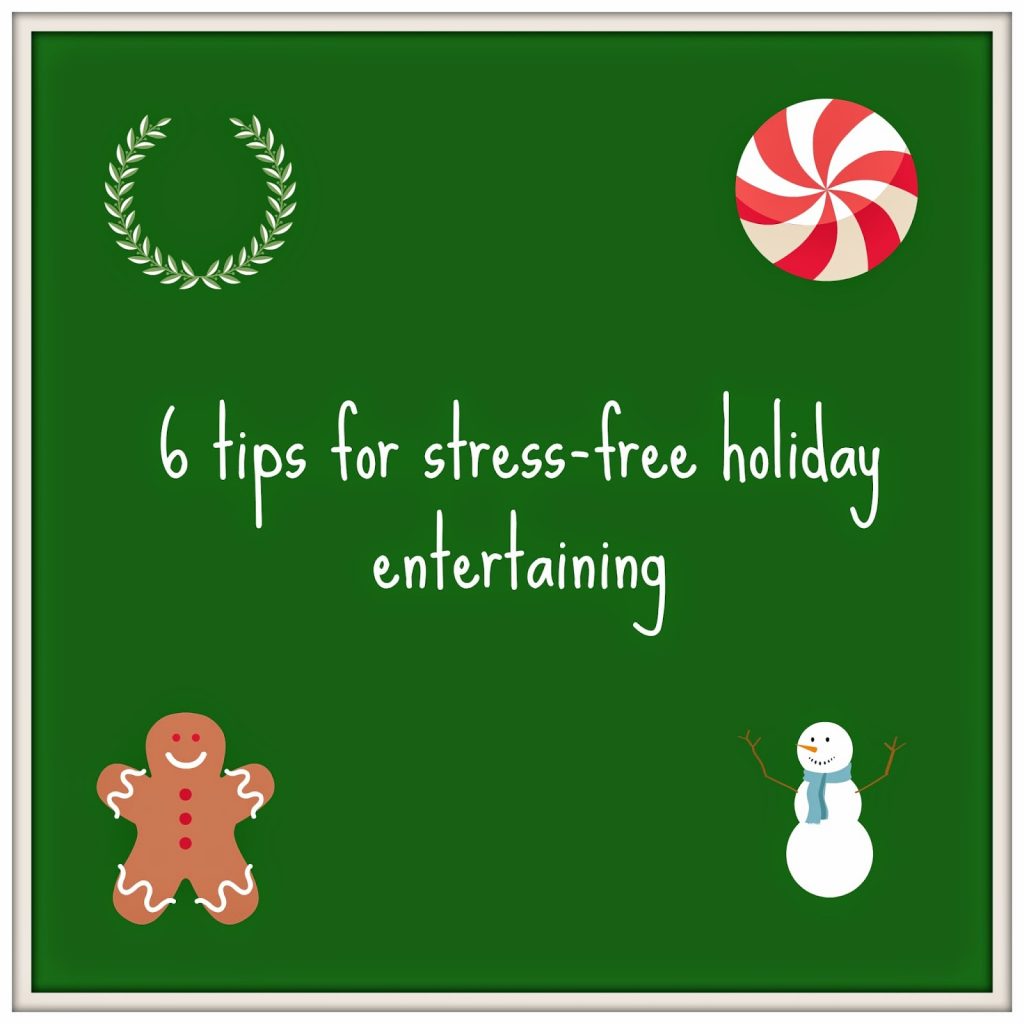 The holidays are coming, the holidays are coming!! Can you tell I'm excited? Seriously though, it's been a long few months with everything going on and I am so excited about going back to Ohio to spend the
holidays
with family and friends.
I love to throw get-togethers and parties; I love setting up, entertaining, spending time catching up, and laughing for hours on end. And for the most part, I'm pretty calm and collected when getting ready for parties. Why should I stress about something that's supposed to be fun, right?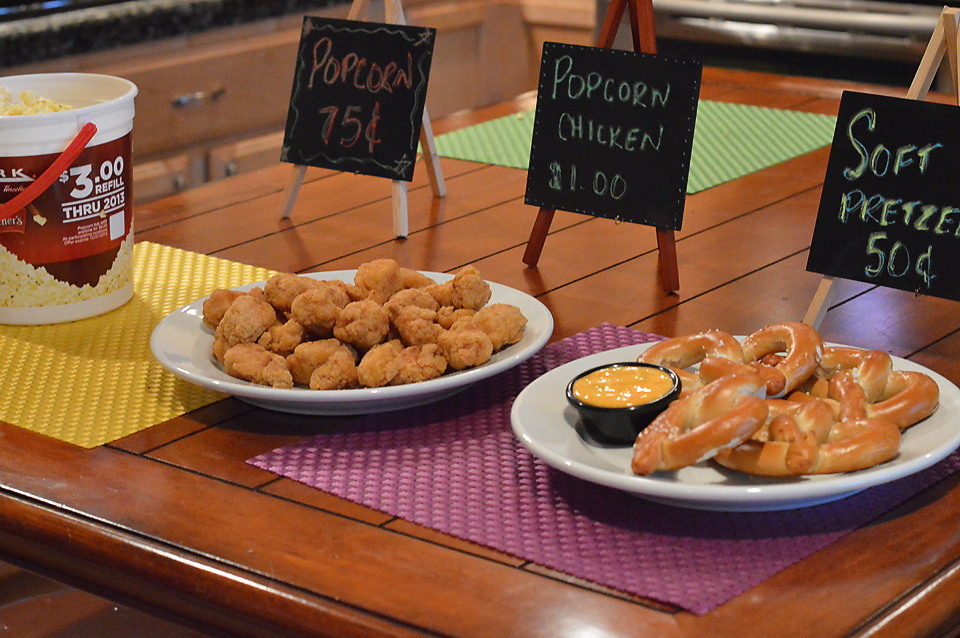 So today I wanted to share a few simple tips and tricks with you. I've also included a bunch of photos from parties I've previously thrown. The holidays don't have to be stressful and here are a few ways to enjoy them more while stressing less 🙂
1. Simple decorations. Keep decorations simple. I always use glass bowls that I already have OR I buy clear bowls at the dollar store that I can just throw away at the end of the night. Less cleanup and less stress. I also start collecting decorations months in advance; whether I see straws on Groopdealz or things on sale the year before, I stock up! I also keep and reuse a lot of my "props" if you will. Hot dog roller, utensil holders, chalkboards…all things that can be changed to fit your theme!
2. Ask for help. Whether you ask your spouse or someone else to take your kids (or kick your spouse out if you don't have kids) while you clean and set up, you need to do it. Having distractions makes things take longer than they need to and you're going to get worked up and stress yourself out. Empty the house and go to work!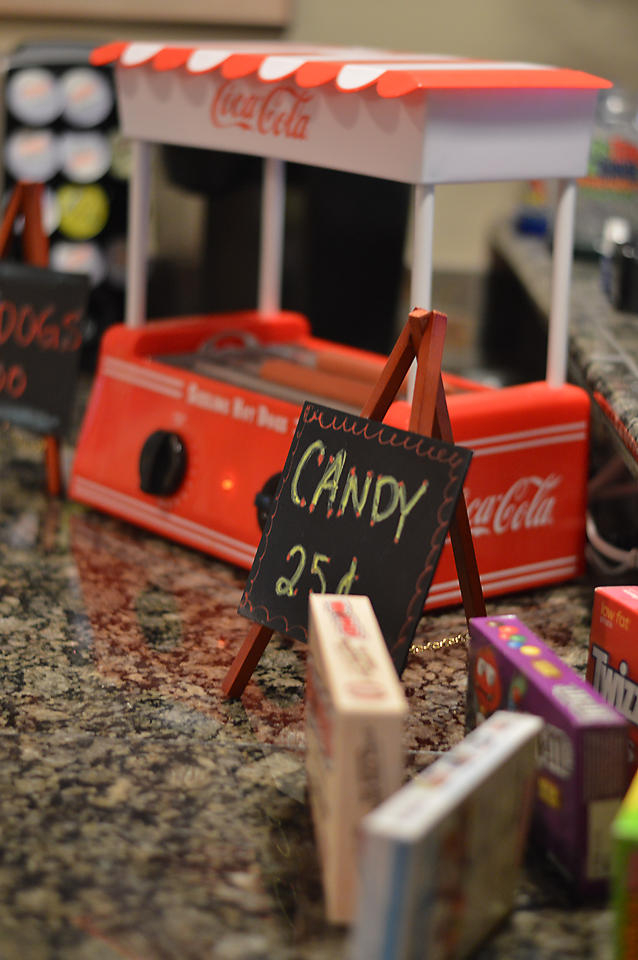 3.
Plan your menu
. Decide whether you're going to do main dishes or just appetizers. I personally love just having a bunch of appetizers and of course, drinks! But if you're going to do main dishes, consider keeping it simple by buying pizza, sandwich trays, chicken strip platters, etc. Then do sides and snacks on your own. This will save you SO much time and stress. Here's a
free printable
to help you stay organized 🙂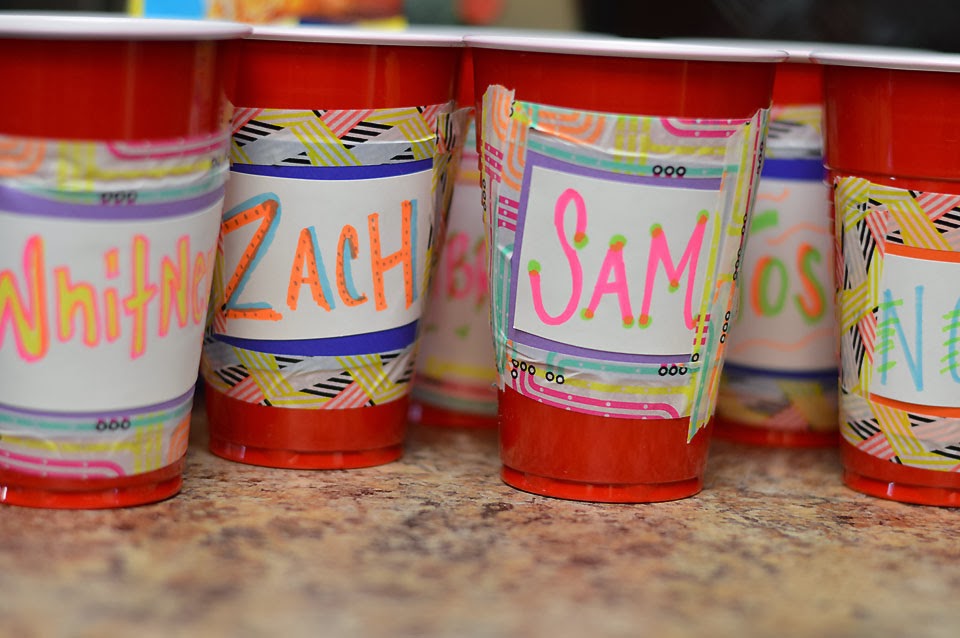 Disposable cups are your best friend.
4. Plan ahead. Buy whatever groceries you can way in advance. Grocery shopping can be stressful so make sure you have everything well ahead of time. If there are certain ingredients or things you have to wait to get, do it the day before. Don't wait until the day of because you're just setting yourself up for failure.
5. Use coolers. Fill coolers with ice and put all of the beverages in there. Beer, pop, water, juice, etc. Set up a place for liquor, wine, tea, etc near the coolers and cups but this is a lot easier than having people go in and out of the refrigerator.
6. Keep it simple. People attend these events to spend time with one another, not because they're expecting you to go above and beyond by throwing the party of the year. Don't stress about every little detail; as long as you have food, drinks, and some music, you're golden 🙂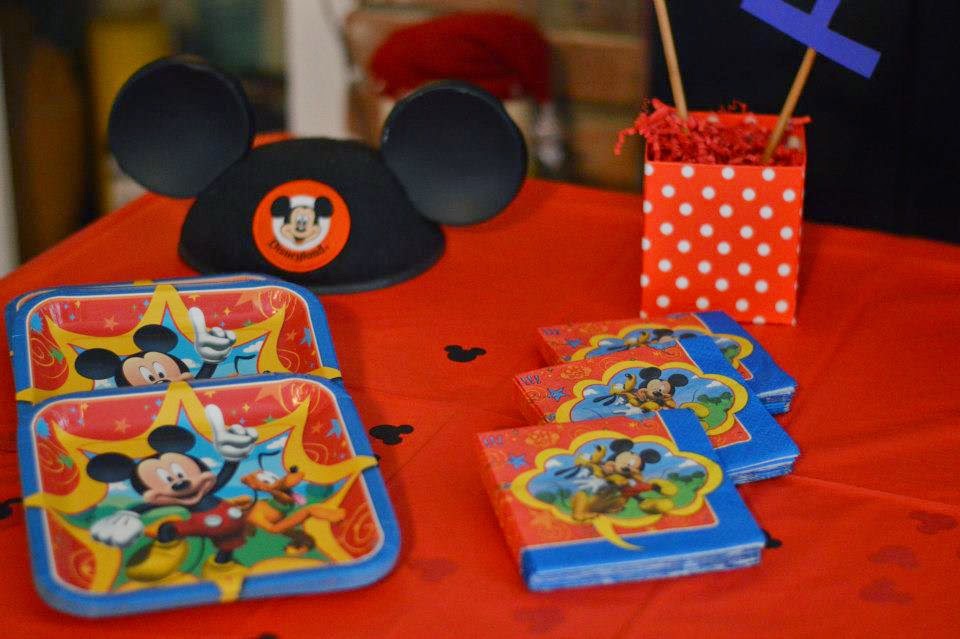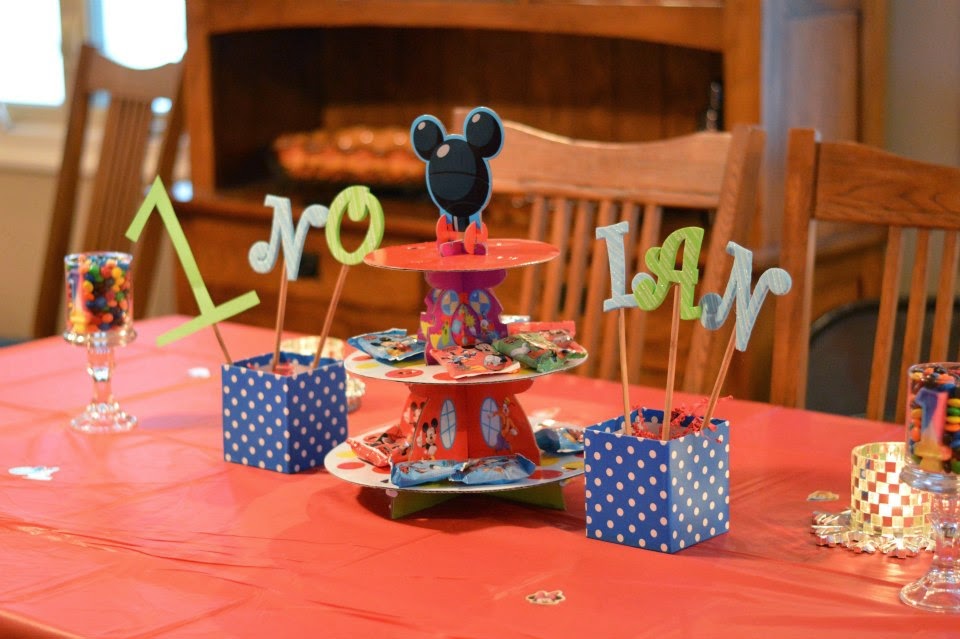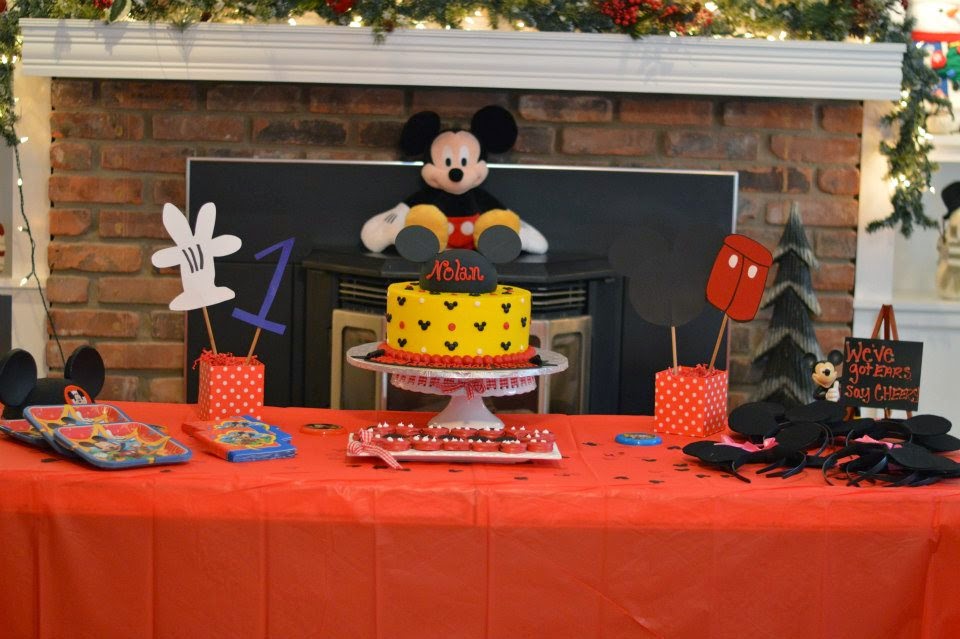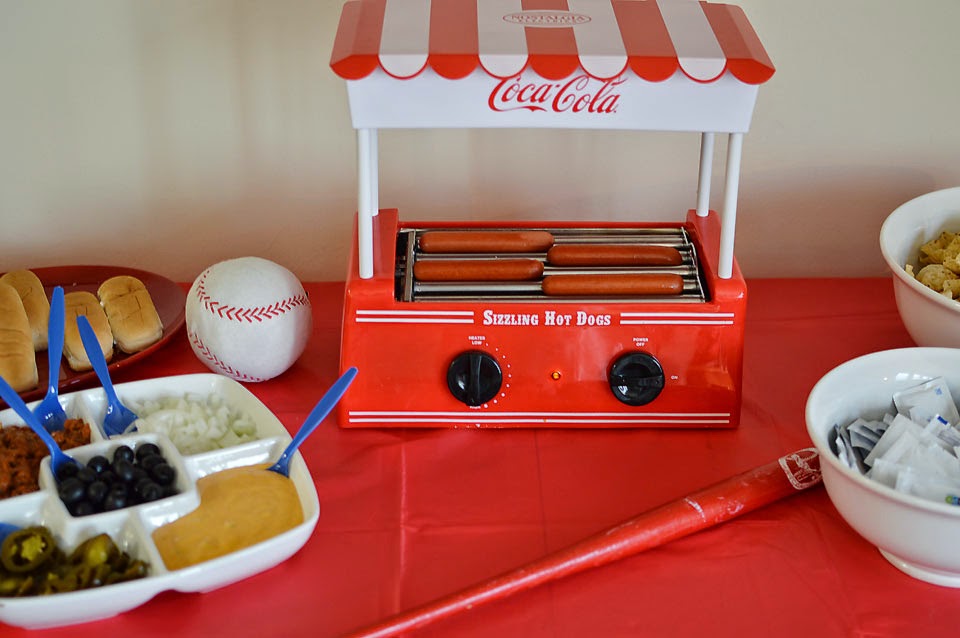 See.. I reuse everything all of the time 🙂
To get you ready for your next party, I'm sharing one of my go-to recipes below. HOWEVER, I've altered it from the original to make it super quick and easy. I have a habit of running around like a chicken with my head cut off and waiting until the last minute, so this recipe is pretty much altered if you're typically like that too. Or if you're running late on party day and need something quick 🙂 Enjoy!
Baked Bacon Ranch Taquitos
Ingredients:
Cooking spray
1 8 oz block cream cheese (softened)
1/2 packet Kraft Ranch Dip, Dressing, and Recipe Mix
1 cup Bacon Bits
2 cups Kraft cheese
6 inch tortillas (I used 15 but if you fill them less, it may make more)
Kraft Ranch dressing for dipping (optional)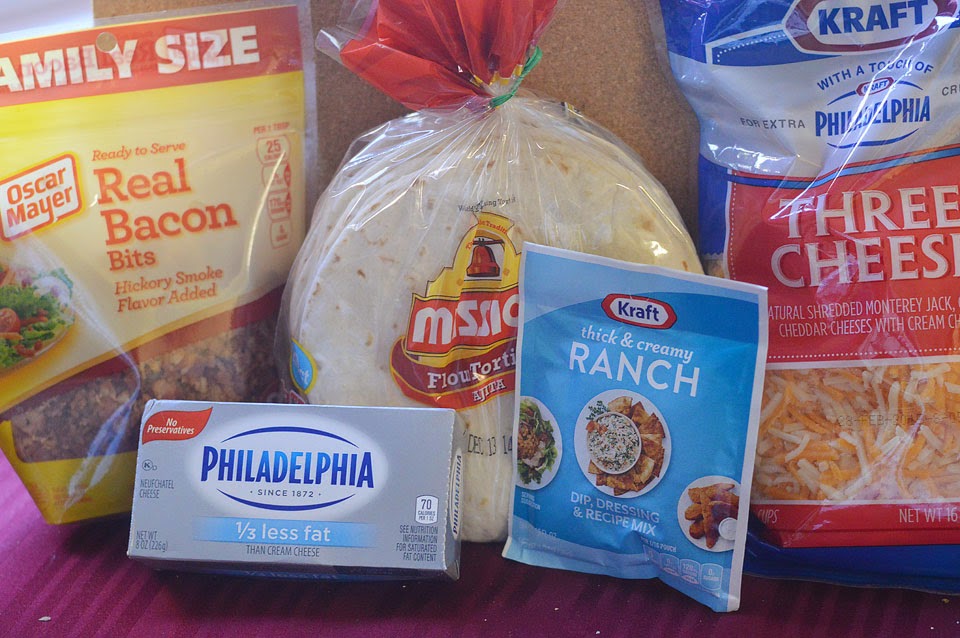 1.Preheat oven to 425 degrees F.
2. Spray baking sheet with cooking spray.
3. Mix cream cheese, ranch mix, bacon bits, and cheese in bowl.
4. Spread spoonful of mixture onto tortillas and roll, placing rolled side down on sheet.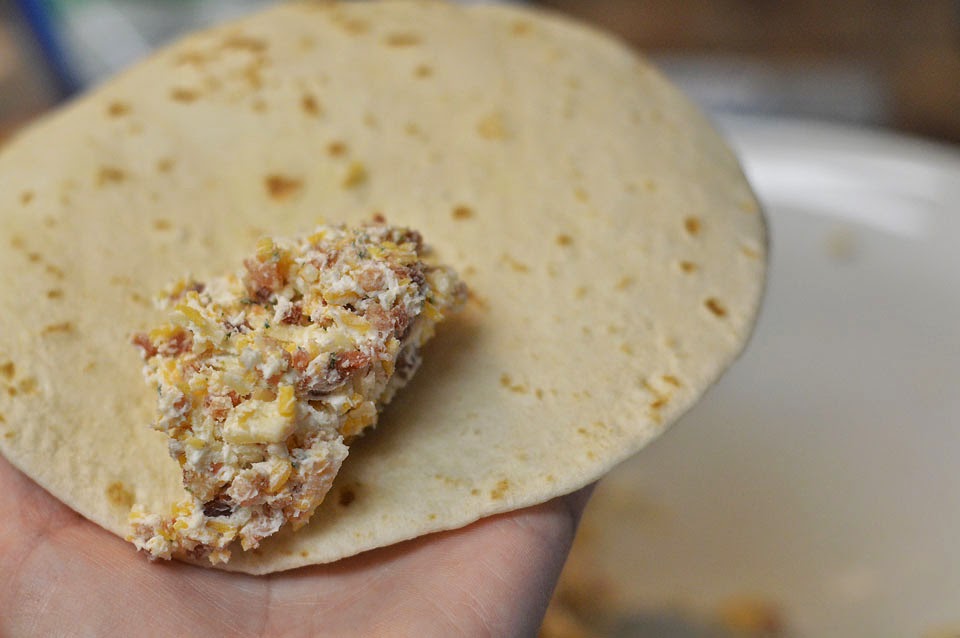 5. Spray rolled tortillas with cooking spray.
6. Bake for 10 minutes. Feel free to flip halfway through the time.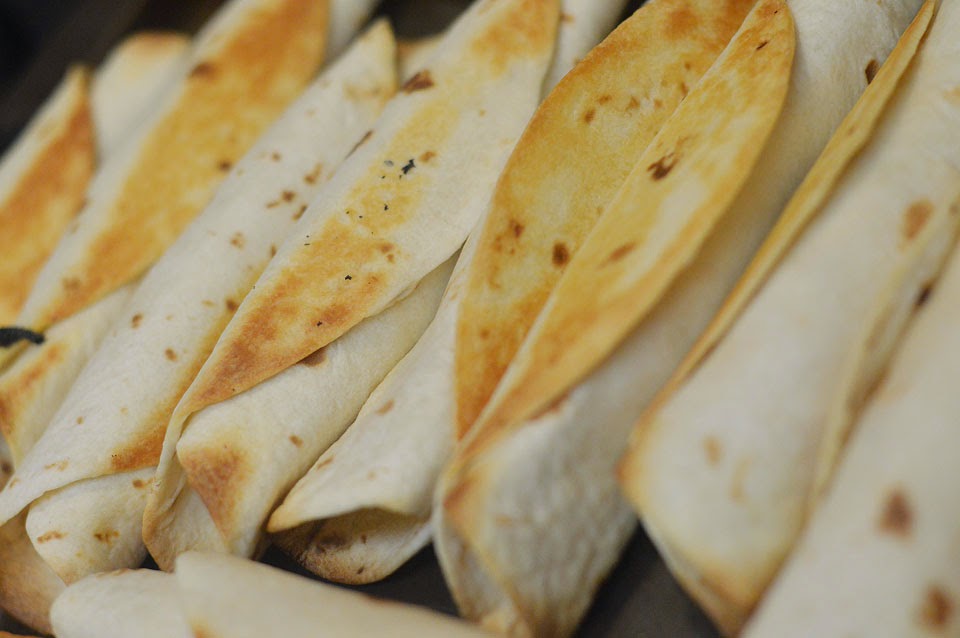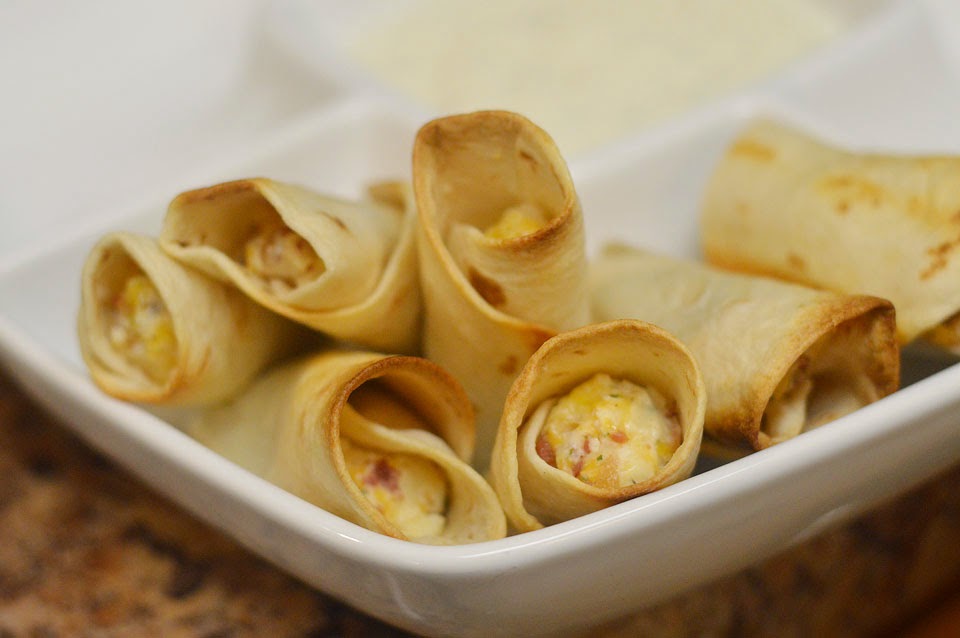 I like to cut them up so they're more of a snack-size size but feel free to keep them whole or do whatever you'd like. But I'm telling you, they will be gone… fast!
The only difference between this recipe and the previous one that inspired this is that there's no chicken in them or green onions. Trust me, they're just as good!
Hope you all have some wonderful holiday plans and can enjoy these as much as we do! If you need more inspiration, check out the 
Cooking Up Good
 website. It has recipes, sweepstakes, loyalty programs, coupons and more! What's not to love? If you're looking for a new dinner idea or a chance to win some awesome prizes, be sure to check it out!