I received the following products in exchange for a review. No other compensation was provided and all opinions expressed are my own.
As I've said before, I have a love/hate relationship with my curly mane. There are some days I love just scrunching it and wearing it curly and other days when I curse it for being so difficult to blow dry and straighten.
When
Misikko
contacted me about trying their
Hana Air Dryer
, I was super stoked. Misikko offers a variety of salon quality
hair dryers
, straighteners, and more.
My initial reaction to the hair dryer was that it looked extremely sleek, lightweight, and professional. I've never owned such a nice hairdryer and just hoped it worked as well as it looked!
They sure know something about presentation too; how adorable is this arrangement? Someone was also extremely satisfied with the teddy bear that was obviously for him…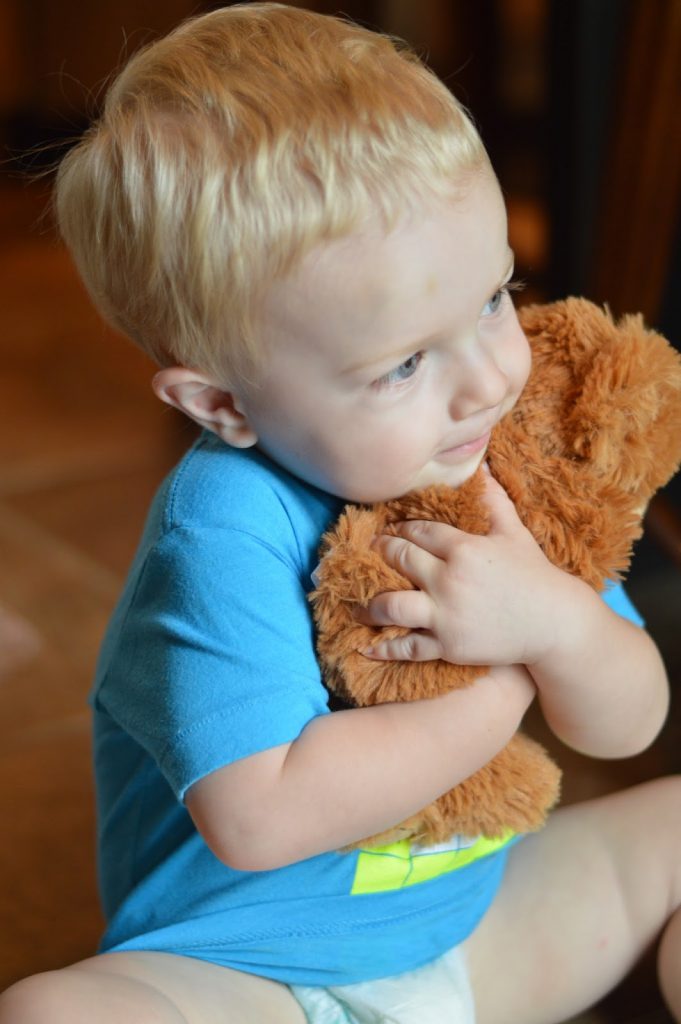 Pictured below is my hair after blow drying with a regular drug store hairdryer. Still puffy, still frizzy, still unacceptable for leaving the house!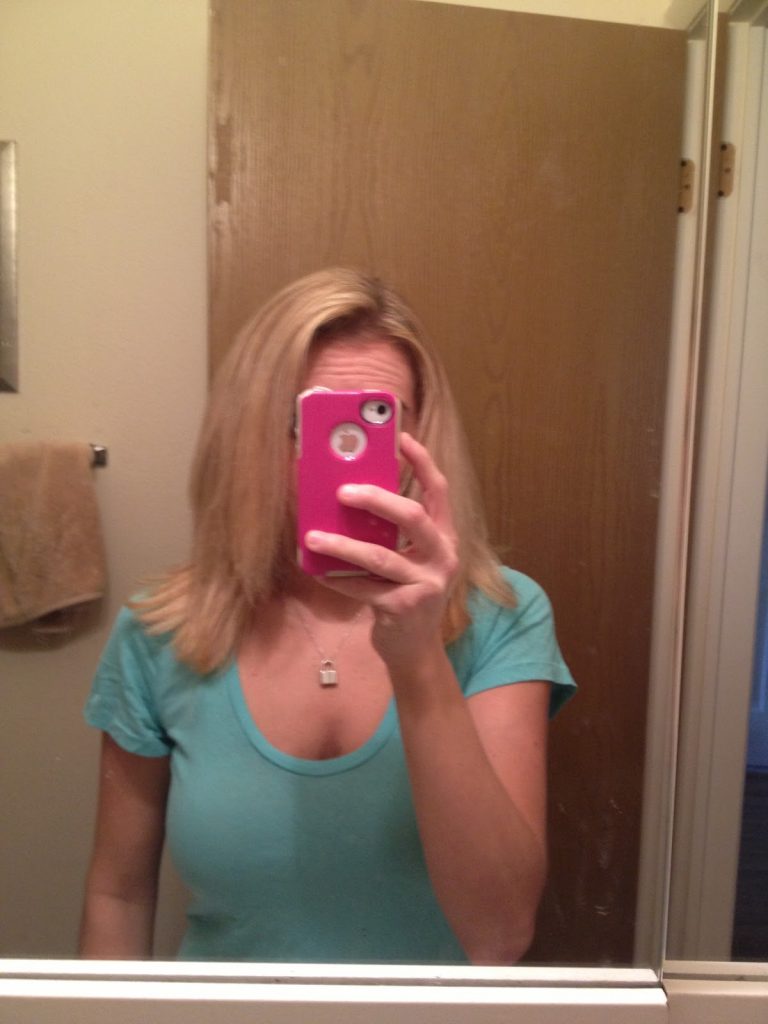 And this picture below is after using the Hana Air Dryer. I think it definitely cut my drying time by a significant amount as well and I loved how smooth my hair felt after using it. I also was forced to blow dry without a brush because I left it in Ohio (oops), so it probably would have looked even better had I had that!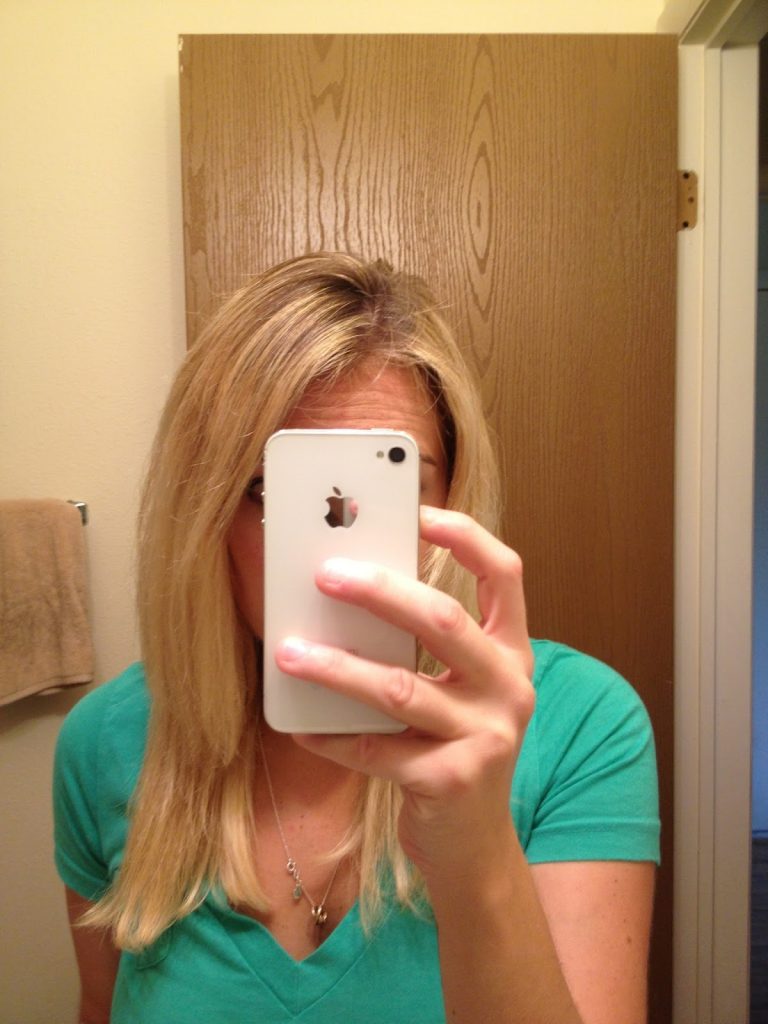 Taken straight from their website, here is some more info on the Hana Air Dryer:
"HANA Salon presents the powerful HANAair hair dryer. This dryer has been Salon tested and Salon recommended since its inception. Inspired by Italian design, the combination of HANAair's strongest AC motor along with its tourmaline lined ceramic heater will dry your hair up to 60% faster maintaining natural shine while promoting healthy luxurious hair."
Hana Salon Air Hair Dryer Features:
Ion Technology- condition hair & reduces static electricity
Tourmaline & Titanium Oxide Technology- natural ions promote healthier hair
Silver Nanotechnology- for antibacterial Protection
Scratch Resistant Shell with black metallico finish adds durability and is easy to clean
Long life motor with low noise
Gyroscopically balanced for easy handling
Fiberglass concentrator
Italian Design
The only thing that makes me weary about the product is the price; at $194.99, it's definitely out of my budget. However, if you straighten your hair everyday and are looking to make an investment, this may be for you!
You can also find them on
Facebook
for beauty tips and our favorite, giveaways! Thank you Misikko for letting me try this fabulous product!
"She's super fab and puts the "Mer" in America…Check her out!"