Finding the motivation to workout again.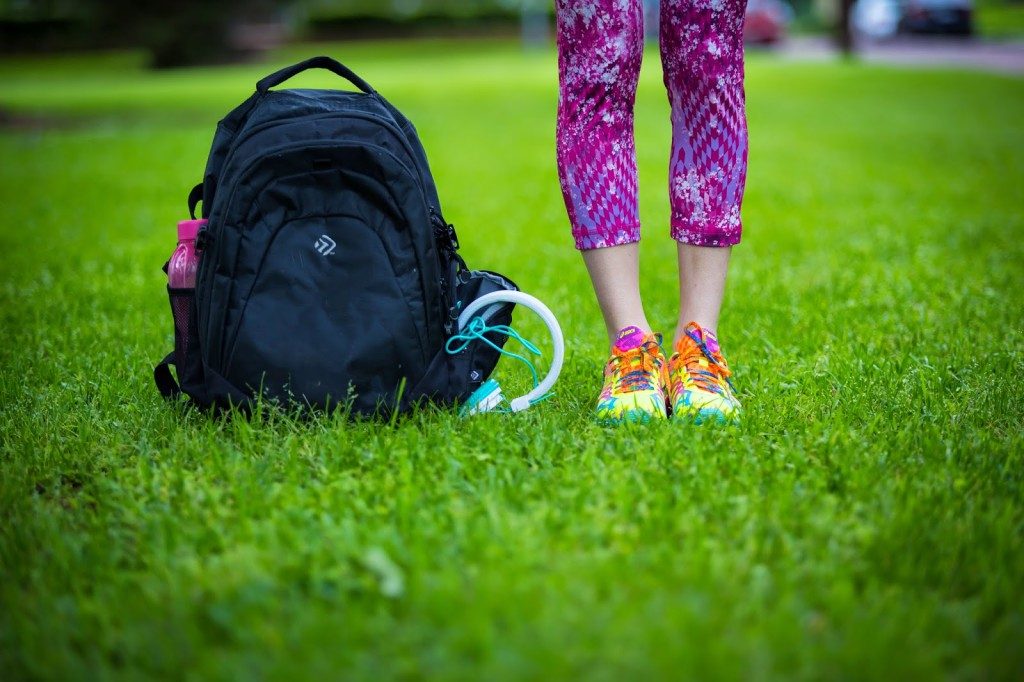 New year, new me… right? Well a few months ago, I was doing so well. I was going to the gym 5 days a week for at least an hour a day and I felt great. Even though I was a little heavier than I had been a few months prior, my clothes fit wonderfully and I felt accomplished. I was more energized, I didn't want to eat junk food, and mentally, I just felt way better about myself.
Well then all the stress of moving hit. And not only the stress but the lack of cookware, driving hundreds of miles a day (in multiple days), and duh, the holidays. Sometimes fast food was the only option and it had to be something I could eat while driving. Working out over the holidays wasn't my top priority and since we are just now getting settled into our new house, it hasn't been a priority to hit the gym.
Until I stepped on the scale the other day and just felt absolutely horrible. I've struggled with weight all my life and don't handle gaining weight well. I mean, who does? But not fitting in my clothes and feeling terrible makes me feel like I failed. How did I let myself gain so much weight? I mean, I know how. Sometimes I didn't have any other options. But now I need to get going and do something about it.
Today will be my first day at a new gym. I went and toured it yesterday and I actually really liked it. I was really nervous about finding a new gym with childcare and that I felt comfortable in but I feel like this will be good for all of us. I even found someone in a mutual group on Facebook that said she would help me workout! And if all else fails, there's a "ladies only" room in the locker room that's pretty much like it's own separate gym. So cool, right?
So wish me luck… I'm going to need it! It's never easy hitting the gym after time off and especially a new one. But I'll just have to get into a new groove and get in there and beast it. Where there's a will, there's a way!