A greener lifestyle with Grove Collaborative
Today's post is sponsored by Grove Collaborative. However, as always, all opinions are my own. 
Ever since becoming a mom, I've paid more attention to the products I'm using around the house and putting on our bodies. There are so many products out there, it's hard to know what the best options are. Which is why I am so excited to introduce you to Grove Collaborative today! They've even given me a special promotion to share with y'all so read through to the end of the post for details!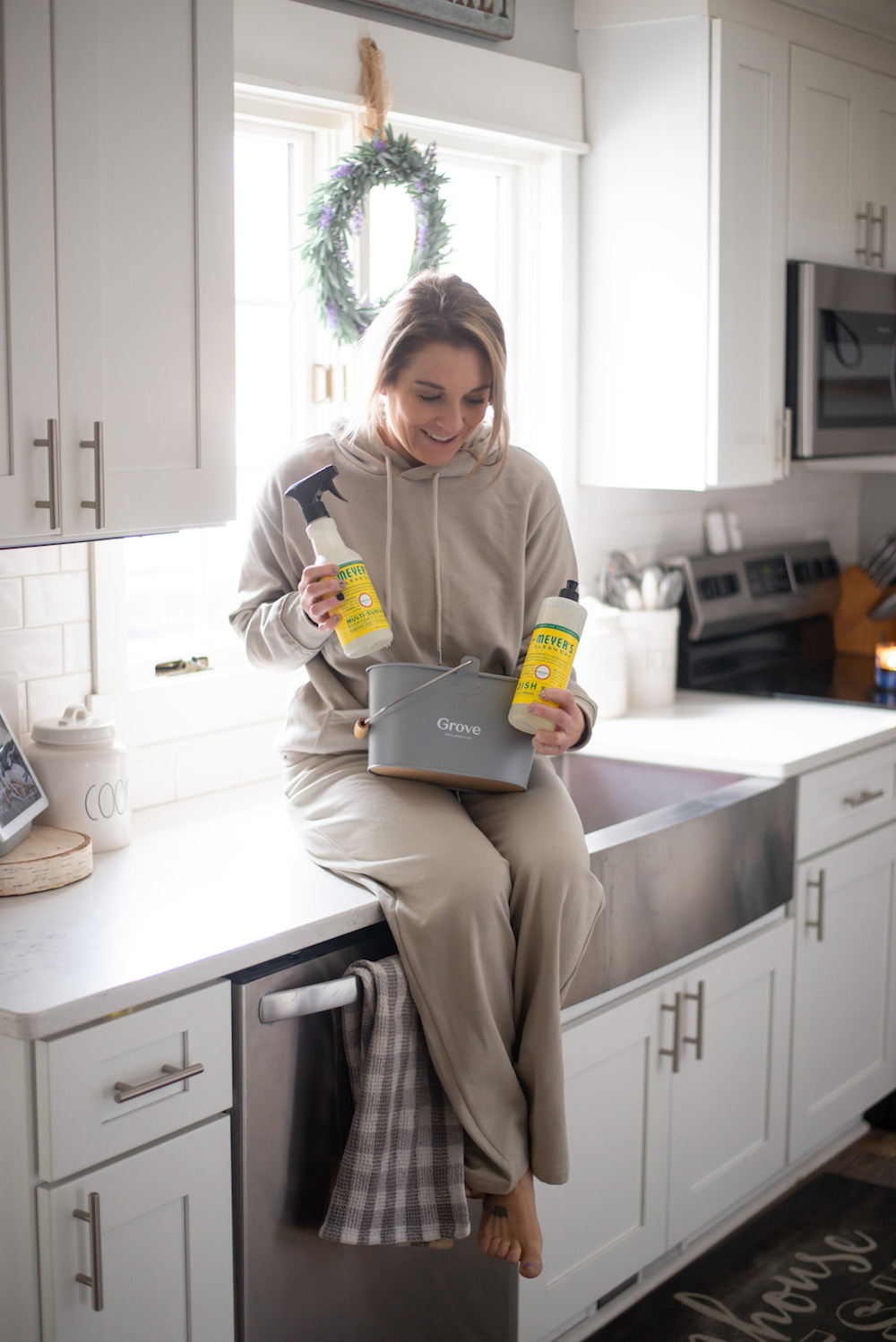 I love Grove for a lot of reasons but let me break down some of my favorite things about Grove! First of all, they take the guesswork out of going green. They offer products that are plant-based, sustainable, free of harmful chemicals, effective, and cruelty-free. I love that everything on their site is the best option for our family and household, from cleaning products, to beauty products, to baby products and more!
Next, they make it easy and convenient by having the products shipped directly to your door. They have flexible monthly shipping options that make it easy to switch up your order, try new products, or restock your favorites. It will default to ship monthly but you have the ability to change the frequency and products if you'd like, as well as turn off monthly shipping. They also offer an option to ship now if you need the products sooner and also add products to your cart when they think they're getting low. So convenient, right?!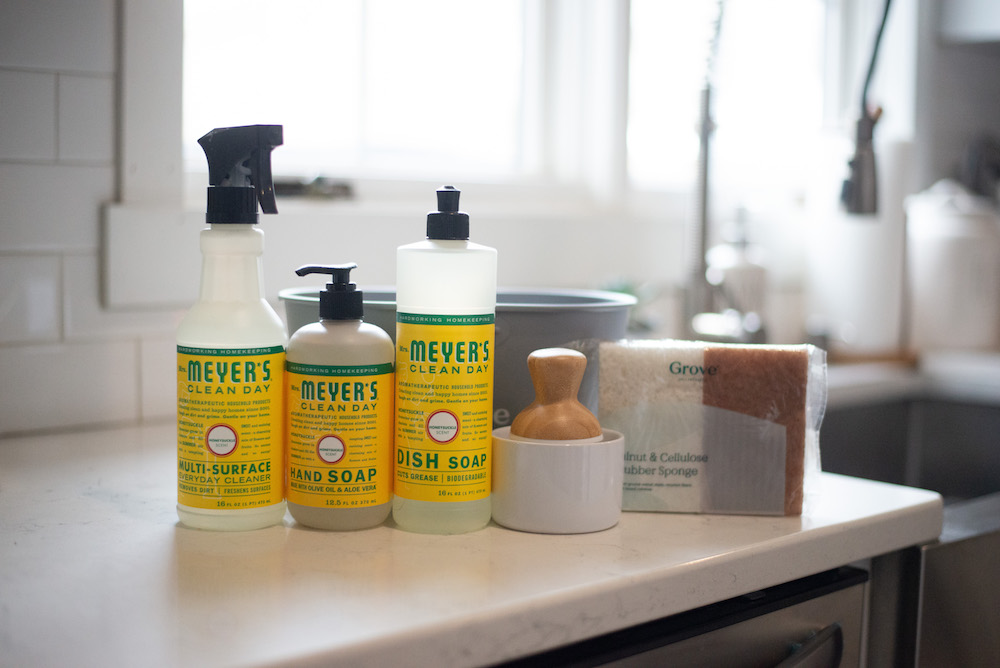 The brands they carry are some of my favorite brands and brands that I've always used, but I've also found so many new ones to add to my cleaning routine. Some of my favorites include Method, Mrs. Meyers, Seventh Generation, Cora, Burt's Bees, and many more. They also have their own in-house brand, Grove Co. that I've tried and love as well!
Grove offers a VIP program; for $19.99 a year; you get free shipping on every order as well as 4 free gifts a year. If you don't want to join the VIP program, shipping is $4.99 but it's always free for orders over $49!
Like I mentioned, Grove has given me a special promotion to share with all of you! First time customers will receive a free gift with purchase! Follow this link to redeem!
Learning to make small changes in our household and the products we use has given me peace of mind as a parent. I know I can't protect them from everything but if I can make these small changes, I know I'm doing the best I can! So be sure to check out Grove Collaborative to stay healthy this winter. Get your household and personal care products delivered right to your door and don't forget, they're giving away a free starter kit with your first order! xo