Unique fine jewelry to fit your style
Today's post is sponsored by Swoonery. All opinions are my own.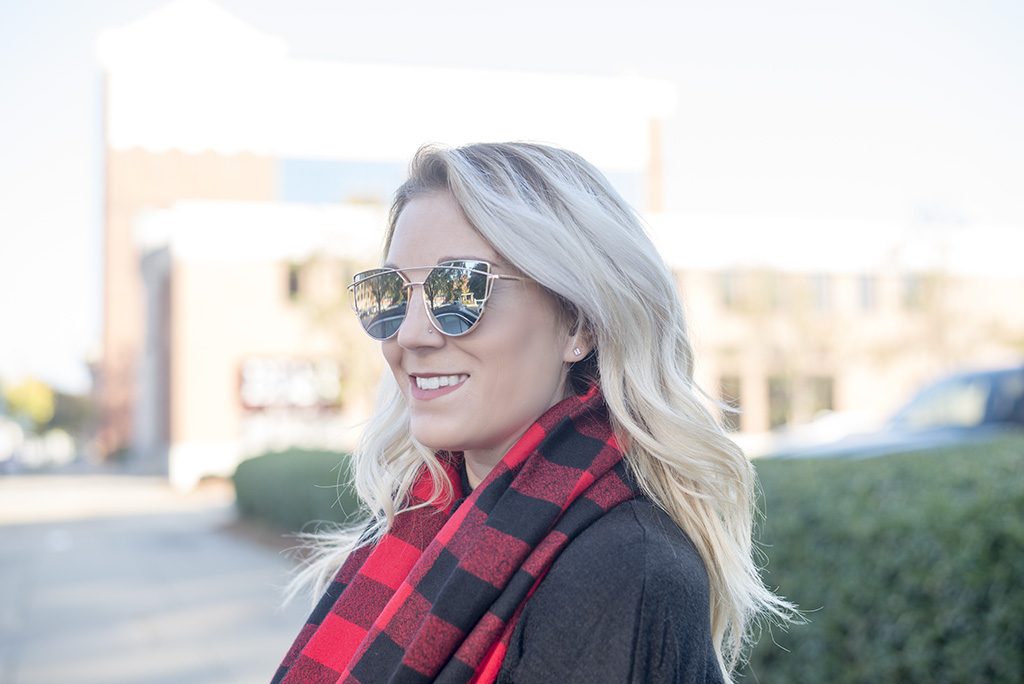 Raise your hand if you love jewelry?! I feel like it comes in waves; sometimes I'm decked out with rings, necklace and bracelets and other times I'm simple with only a watch. But you know something I'm not a huge fan of? Earrings. Which is funny because that's what I'm going to be talking about in this post! Well, more specifically, Swoonery.
What's Swoonery? "At Swoonery, we make buying fine jewelry simple. We are specialists who understand the needs of the modern client, hold a deep respect for jewelry-making as an art form and strive to create an ecosystem in which brilliant designers and the skilled craftsmen they work with can thrive. We want to build a life-long relationship with you and serve as your family's trusted jewelry resource. Our guided shopping experience adjusts to your individual needs and preferences."


So since earrings aren't something I typically wear, I wanted to get a nice pair that I would actually like to wear. So I chose these Diamond White Topaz Brick Studs. My ears are super sensitive so I chose these because they're 14 carat white gold. They feature 1.06-carat topaz surrounded by 0.05-carat diamonds. But what I loved was how easy the purchasing process was. I was able to search exactly what I was looking for, in my price range and it pulled designs from multiple fine jewelry designers. So cool right?!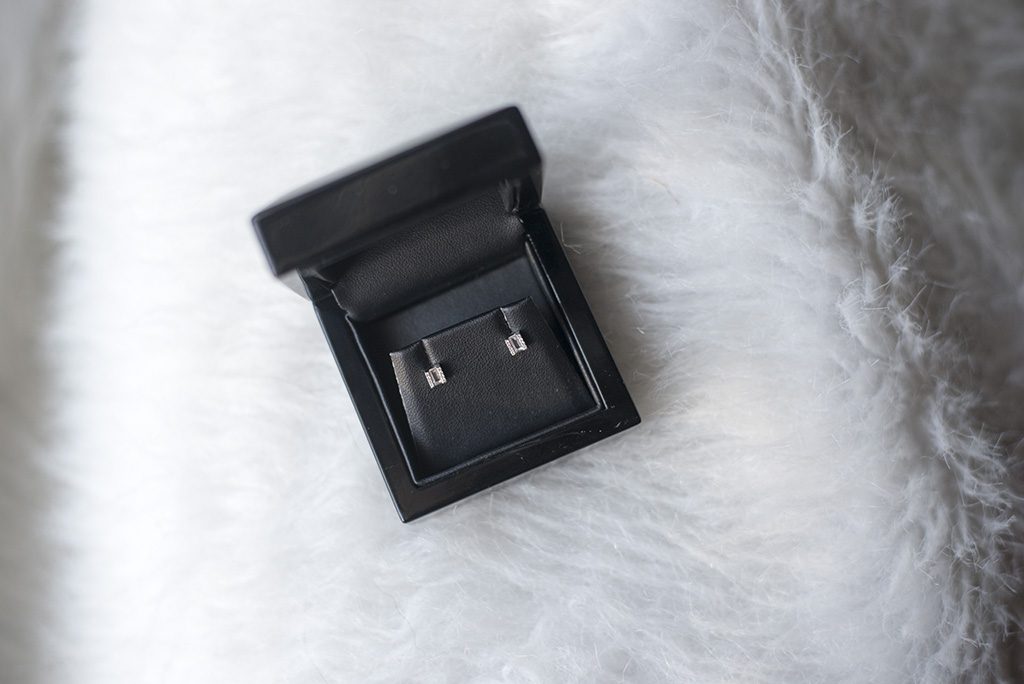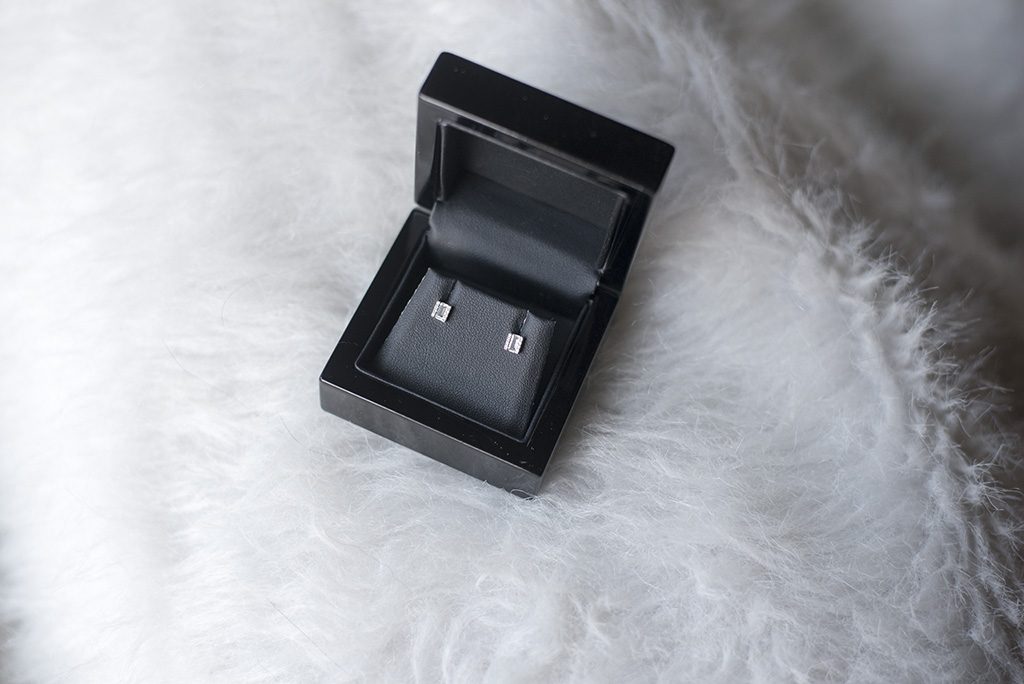 They've also recently launched their IOS app which can be compared to the Tinder for fine jewelry. Just swipe left or right and choose the pieces you want to see. Genius!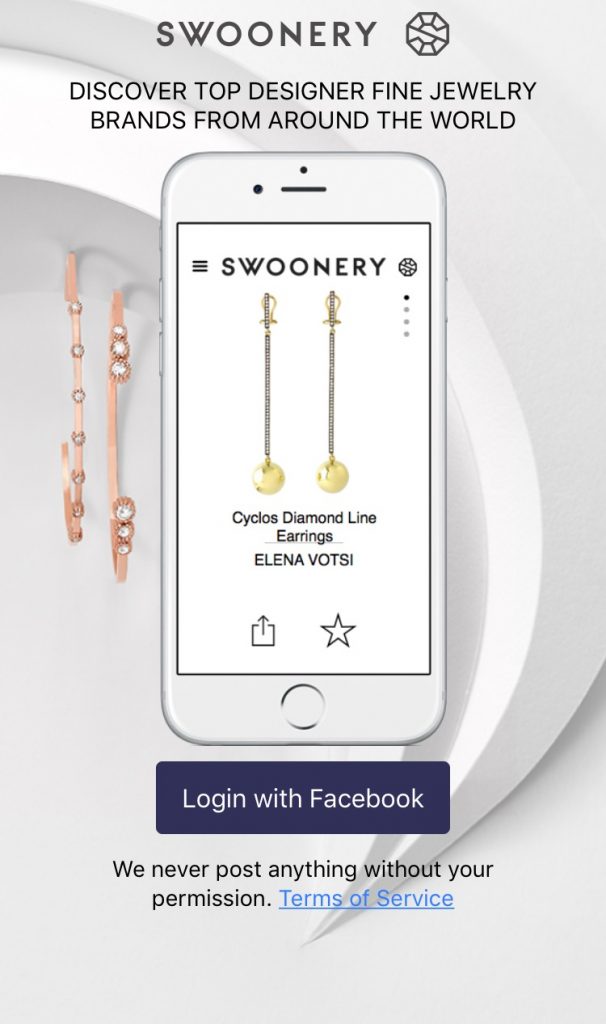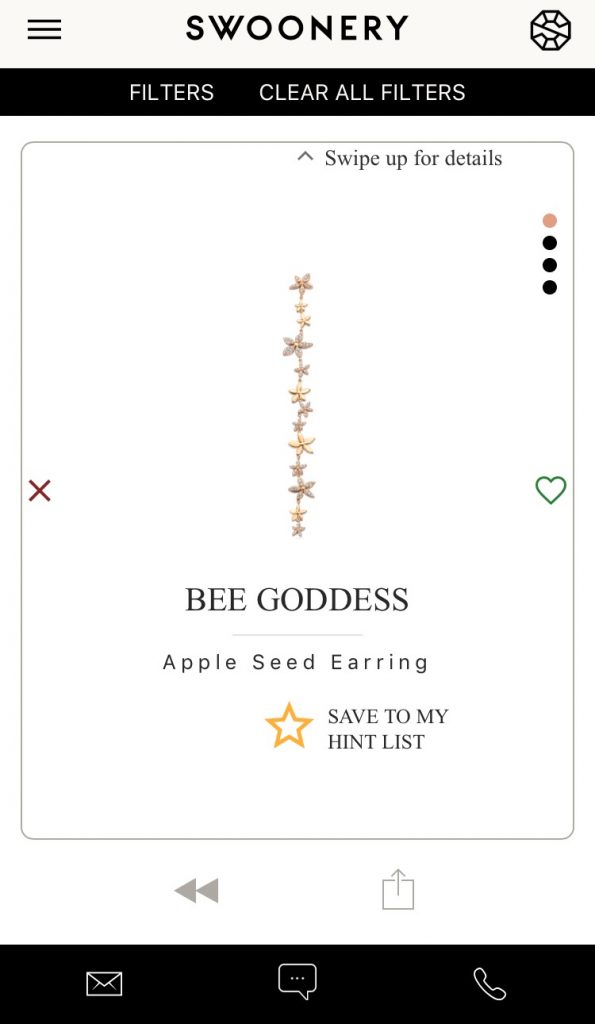 Be sure to check out all of the beautiful pieces online. Which one is your favorite?! If you can even even choose 🙂