A Charlie Brown Christmas
Christmas is my absolute favorite time of the year. I know Thanksgiving is important too but yes, we already have our decorations up. Why? Because this is the first time in three years we've been able to decorate. Between moves and deployments, we haven't been in our own home to celebrate. So this year, we wanted to take full advantage of all the magicalness (made that word up…don't just me) that is Christmas!
My mom always went all out when it came to decorations. She collected snowmen and they had their own spot in the kitchen. We had a tree full of misfits, a rocking Santa Claus who might be as old as me, and a tiny village that we added to each year. Now that I have my own kids, I wanted to start some traditions for them as well.
I've always been obsessed with A Charlie Brown Christmas. Every year I look forward to it playing on TV and I can't wait to show my kids as well. They've read the book and seen the characters in other places, so I know they're going to love it! We walked into our local Hallmark Gold Crown store the other day and were so excited to see so many Peanuts Christmas decorations! These little Itty Bittys are apparently all the rage and when we saw them in the Peanuts characters I knew we had to have them. They go perfectly under our Charlie Brown Christmas Tree! But they don't last their long because the kids love to play with them 🙂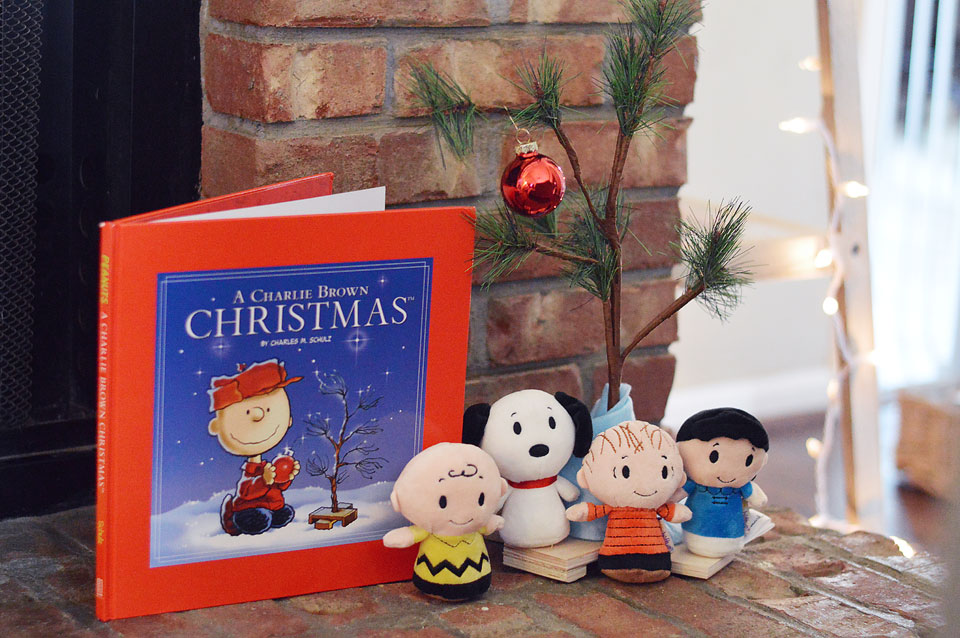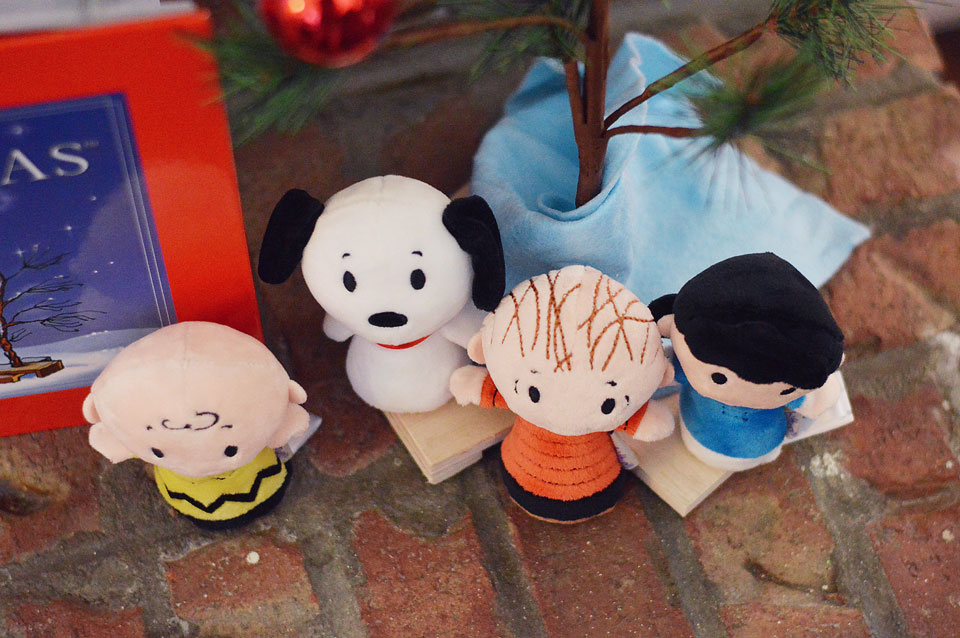 We had planned on only getting the Itty Bittys this trip but as we were walking out, we noticed a "light show" set up near the ornaments. And once the saleswoman pressed the button… it was all over… we had to take them home! These are seriously the coolest things ever; you push one of the characters to start, and then the others sync up. They can even be in different rooms and they'll work. How crazy is that?! But the kids are absolutely amazed by them and I can see the Christmas magic in their eyes when we play them. And that sweet innocence and excitement just makes my heart so happy.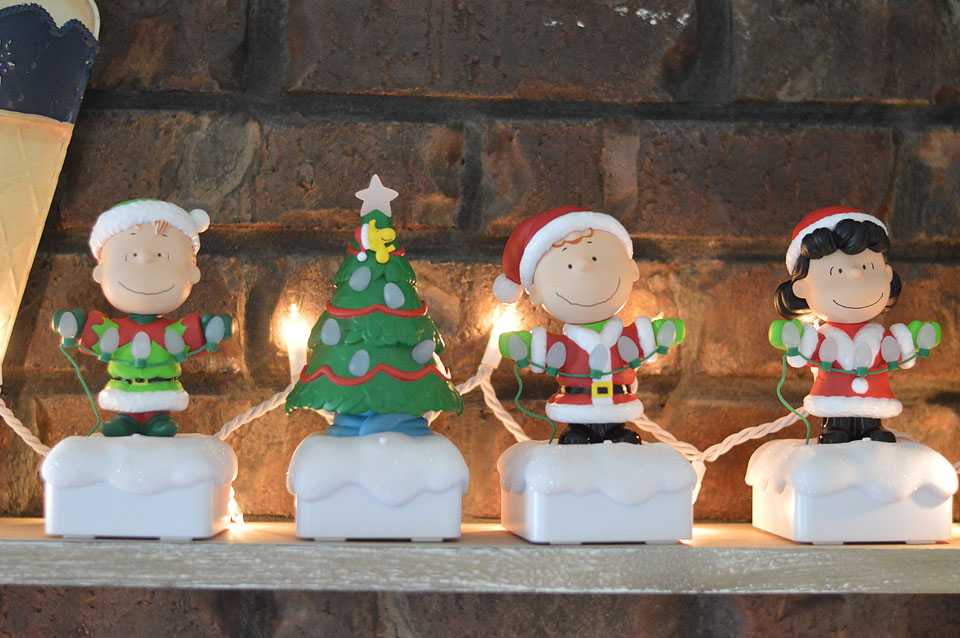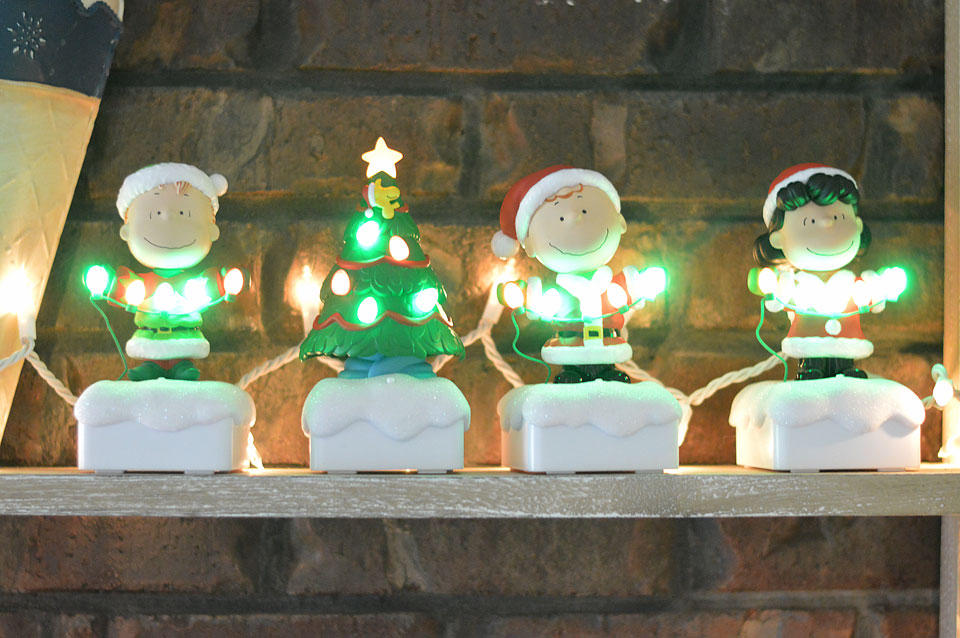 Christmas is such an amazing season for so many reasons and within the blink of an eye, it's over. So remember to enjoy it as much as you can; celebrate old traditions, start new ones, and make the most of it!
How do you decorate for the holidays? What are some of your favorite traditions or things that make it extra special for you?