I received this item as a gift. All opinions expressed are my own.
I don't know about any of you but I really don't buy into the whole Valentine's Day holiday. No, it's not that I'm bitter because some loser broke up with me or forgot to buy me chocolate; I genuinely don't think I need to celebrate my love for my husband on one day and one day only.
However, I do think it's a good excuse to decorate my house in pink and red, dress my son in cute little outfits, and my daughter in bows bigger than her head. And of course, it's a great excuse to receive diamonds or in my case, share this cute little ring with all the men out there who don't know what to get their lady.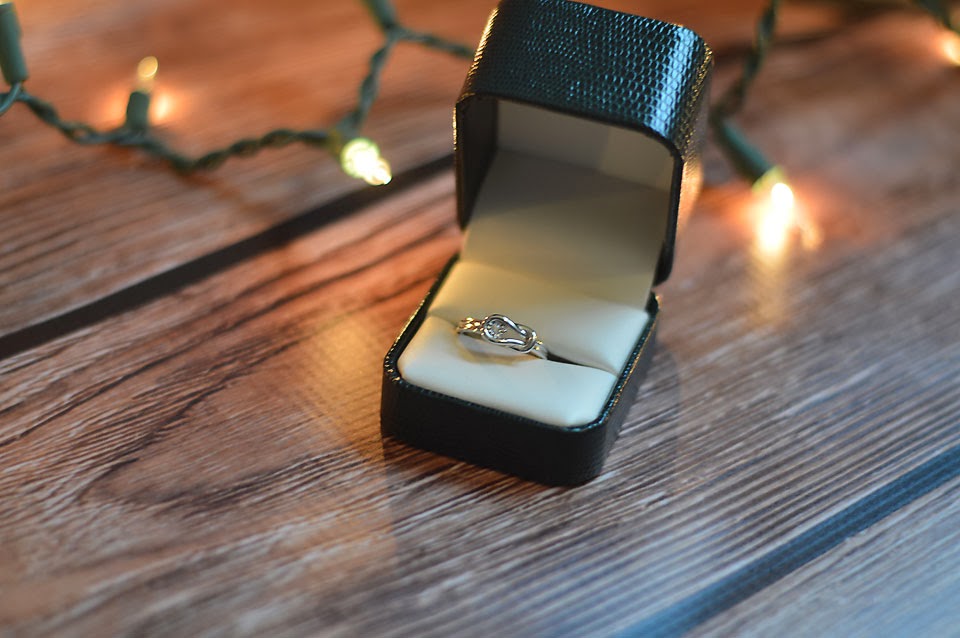 I was recently contacted by Kranich's and just had to share this adorable ring with all of you! It's the perfect Valentine's Day or anniversary gift; a perfect touch of bling to an everyday wear.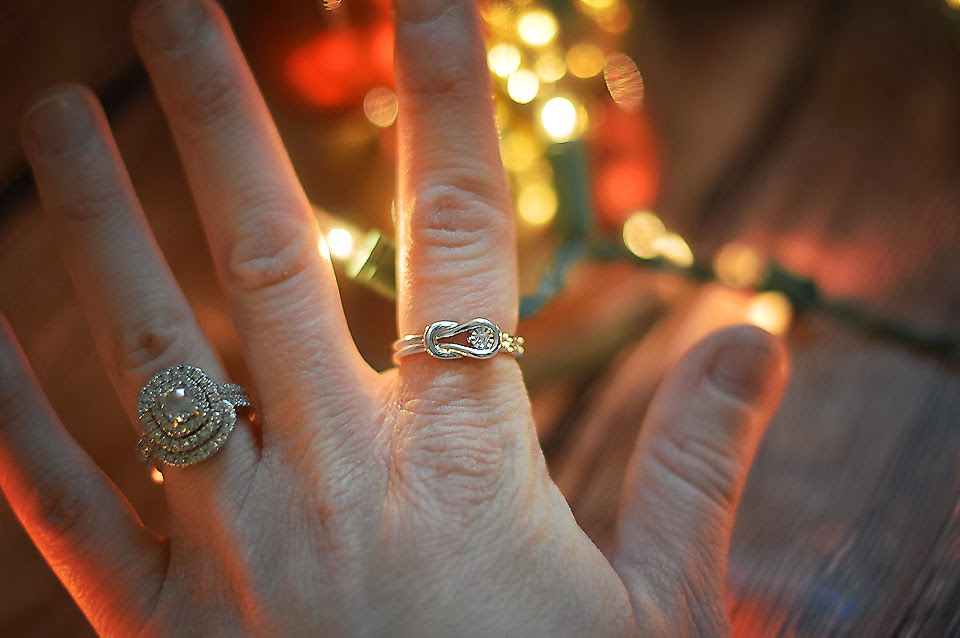 Kranich's offers a variety of different fine jewelry and in all different price ranges. Whether you're looking to make a large investment or  purchase a small token of your appreciation, they have something to make every woman smile.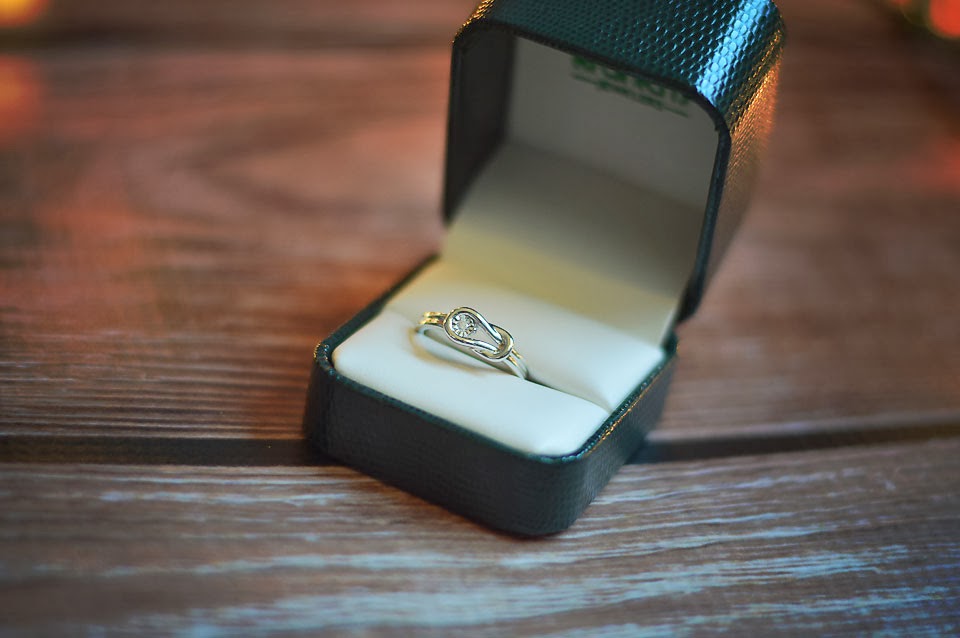 Be sure to check out their selection and even though Valentine's Day is 2 days away, it's never considered late if it's diamonds 🙂
"From one military wife to another, be sure to check out this month's featured blogger!"