Softer, Smoother Skin with Dove Body Wash
I don't know about you, but when winter hits, I am not only fighting a legit case of the winter blues, but I'm also fighting the driest of dry skin. The cold air, the lack of Vitamin D, and the desire to stand in a piping hot shower for 3 hours (slightly exaggerating…) all take a toll on my skin. If I don't take proper care of it, it ends up cracking and is a giant disaster. Not to mention my skin just looks sad and dull….whomp whomp.
Today I've teamed up with Dove to share how you could have softer, smother skin with Dove Body Wash.
Have you ever heard of the microbiome? It's the skin's living protective layer, and a balanced diverse skin microbiome serves an important role in keeping skin healthy, moisturized, and resilient.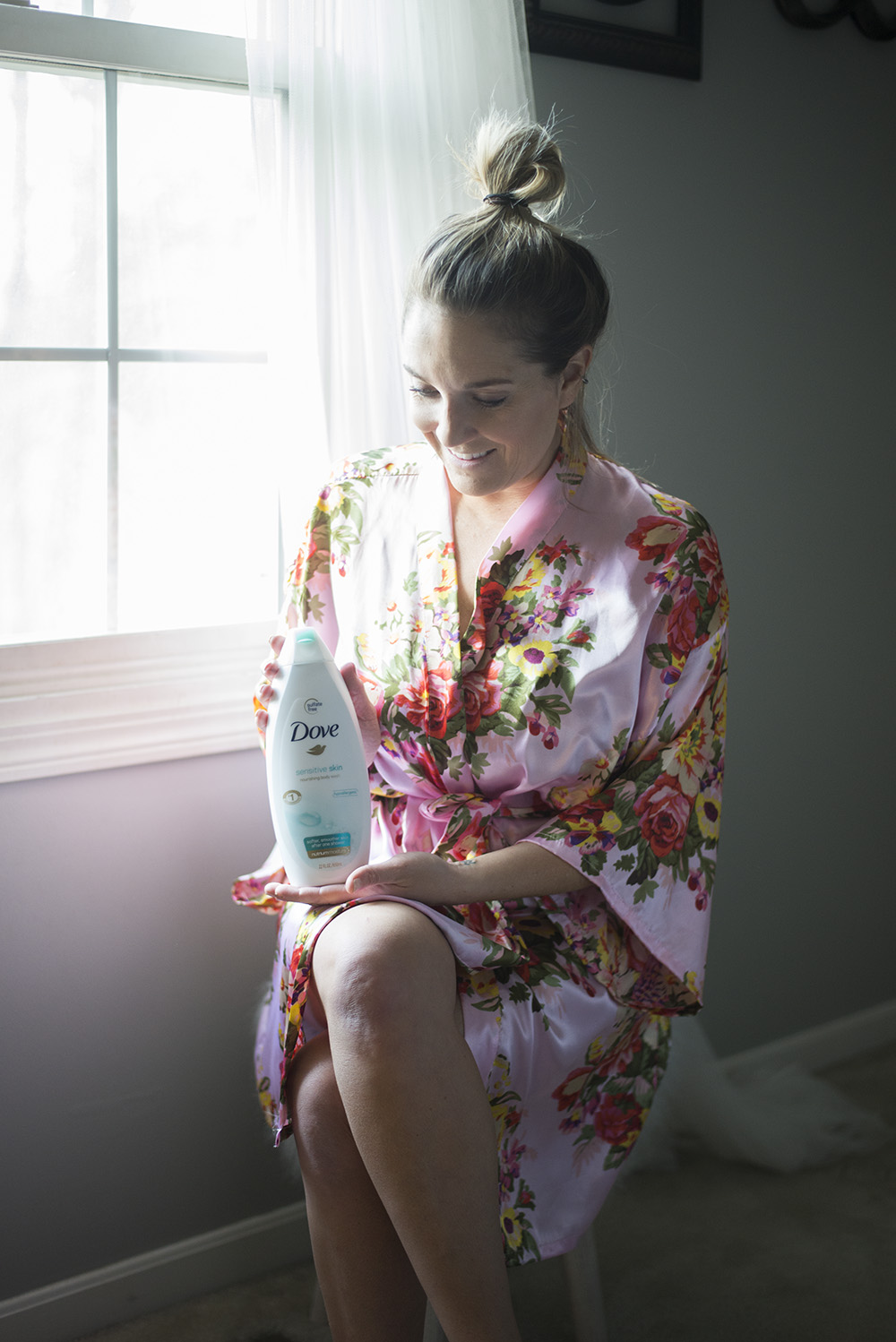 To maintain a balanced skin microbiome, you need to be gentle on your skin, and luckily, Dove Body Wash is microbiome gentle. It's also the #1 dermatologist recommended body wash, made with 100% gentle cleansers, free of sulfates and pH balanced. So you don't have to worry about damaging your skin with a harsh cleanser. Not to mention I absolutely love the way it makes my skin feel after using it. Smooth as a baby's bottom 🙂
I also love using the Dove Gentle Exfoliating Body Wash, because using an exfoliant once or twice a week removes the dead skin and allows the healthy skin cells to come to the surface. And this mama could use all the glow she can get! Dove Body Wash cleanses while being gentle to the skin's microbiome.
I've been using Dove Body Wash for years now, and have tried a ton of different variants. I honestly can't pick my favorite, but I tend to alternate based on the season. You can find them at any mass food or drug retailers nationwide with a suggested retail price of $5.99. Can't beat that!
The winter weather can be unpredictable but using Dove Body Wash has always kept my skin in the best shape it can be.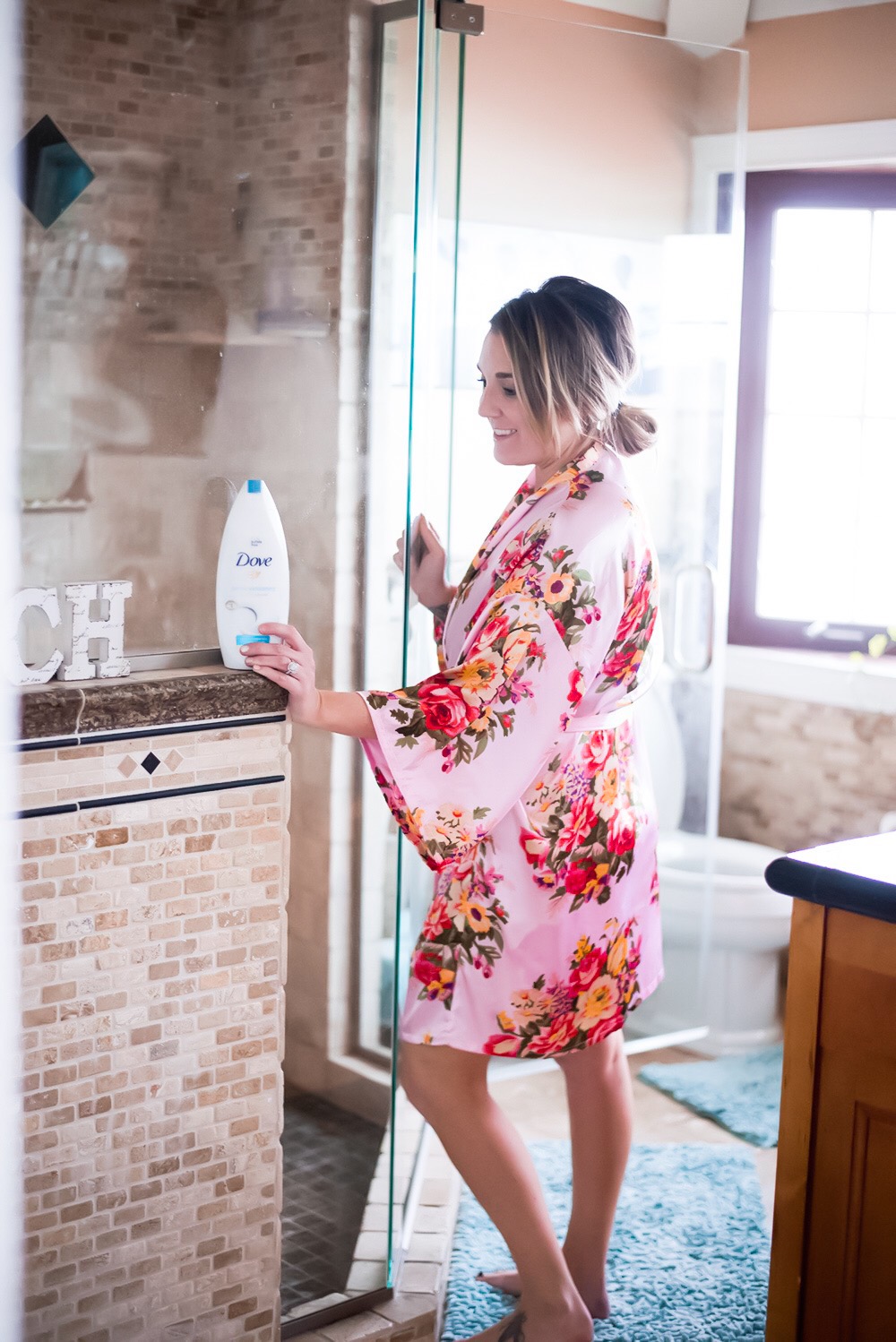 How do you take extra special care of your skin? Which Dove Body Wash is your favorite?