Over the past few years, I've done a lot of soul searching. I've questioned whether or not I should get a "real job" and wanted so badly to figure out where my passion lied. I watched other people my age get entry-level jobs after college and then move to a higher position at another company a few years later. I wasn't sure I would ever find something I was passionate about or have a career like most people do. I started to feel like I wasn't successful or people wouldn't take me seriously if I told them I was a blogger.
But then I realized I already had a passion and have had it all along. That I was successful and that I did have a "real job". My passion is blogging. Without even realizing it, my hobby became my job. It helped me connect with brands, networks, publicists, and other bloggers. And it was when I started talking about blogging and helping other bloggers that I realized I was my happiest. Sharing what I've learned and helping others apply it to their own blog is where my passion lies. And that's why I decided to start a blog mentorship program.
Why am I qualified to do this? I've been blogging for over three years and had a year of "journaling", for lack of better words, before that. I've taken numerous courses, read books, done research, and made mistakes through trial and error. I've seen the blogging world change, bloggers come and go, and built up my blog into a business. And because of it, I now make a full-time income.
But money aside, I love what I do. I love writing and connecting with others through my writing. I love working with brands and trying the latest products. I love telling a story and being able to look back on my blog and reminisce. And I love the community. That despite there being billions of blogs in the world, there is still a camaraderie without competition. That everyone is supportive and because everyone is different, there's room for everyone to be successful.
What is my blog mentorship program? Each month, I work with three bloggers who want to take their blog to the next level. Whether it's monetizing, creating better content, growing your social media channels, whatever, my program is catered to YOU. We evaluate your blog and what you need to make it successful.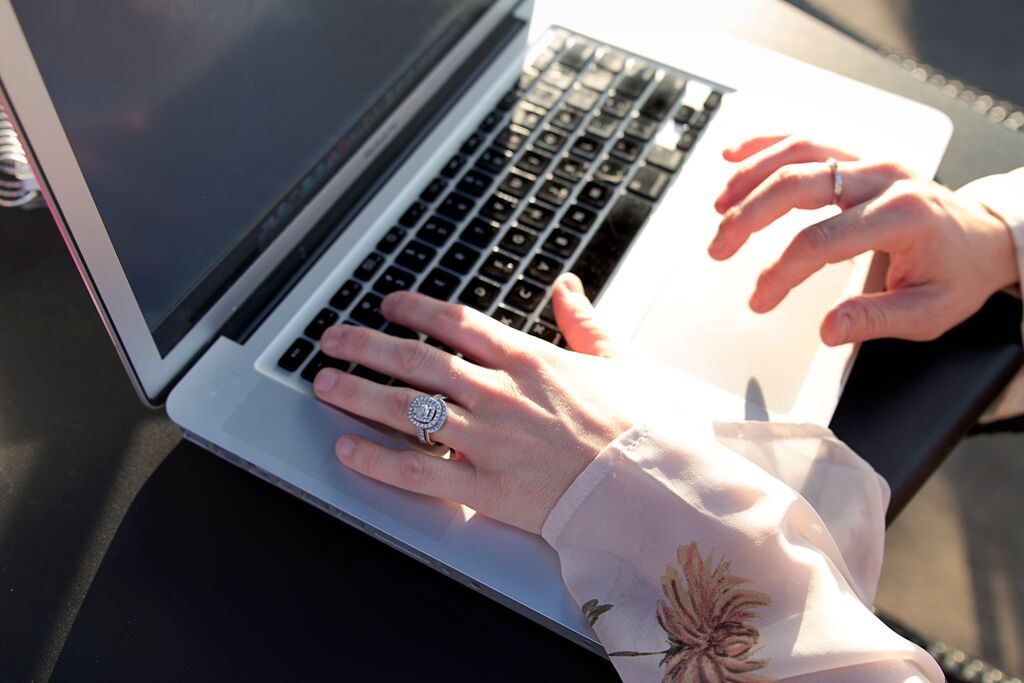 Here's what the mentorship entails:
A pre-survey to hone in on your current blogging habits, what you want to work on, etc. This is done so I know what direction to take your calls.
1 hour Skype call to discuss my evaluation. This is also an opportunity to ask me any questions related to blogging, monetizing, social media, etc.
3 10-30 minute Skype calls for the next three weeks to check in and see how you're doing, what questions you have, go over your plan of action, etc.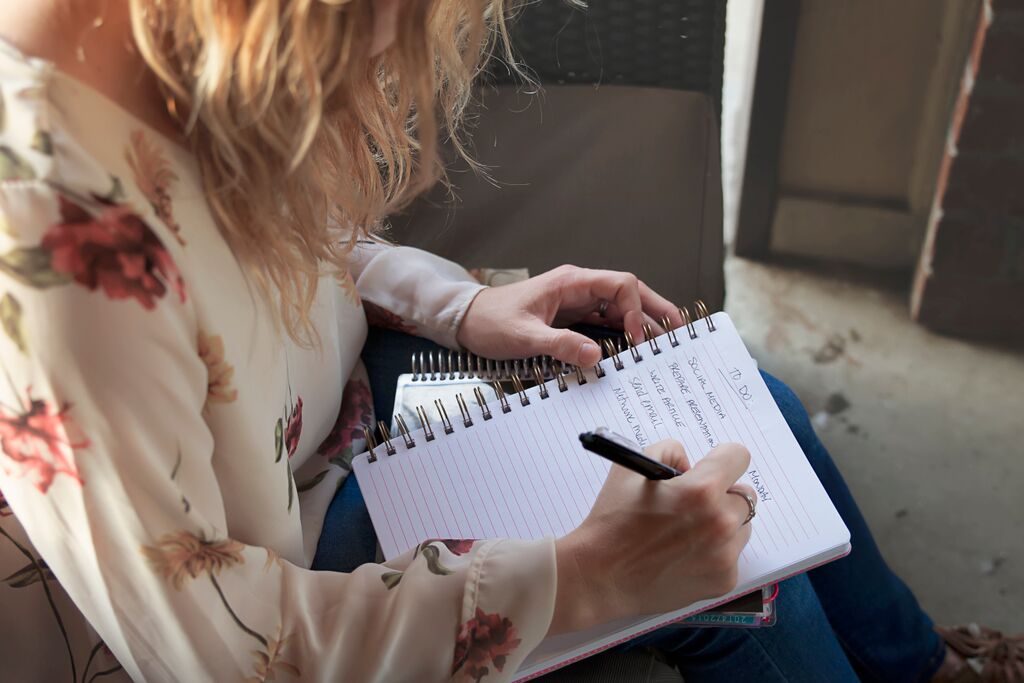 Here's what else you receive:
An email recapping everything we've talked about after your month has ended.
Access to a private Facebook group to discuss all things blogging with other bloggers.
Worksheets, printables, and access to my e-book on working with brands.
Social media love.
Unlimited access to my via email or text with questions.
30 days ad space on my side bar.
A special gift in the mail 🙂
You guys I am SO excited about this. I'm finishing up my first month of mentoring and I can't tell you how happy it makes me to see my mentees succeeding. Even after their month is over, I will still be here for them if they have questions, concerns, or wins. I absolutely want to hear the wins!
I wish I could do this with a billion bloggers and not charge a penny, because that's how much I love this. However as most of you know, time is precious and unfortunately I can't do this out of the goodness of my heart. I have two toddlers and two of my own businesses, so it just isn't feasible. But I promise you, it will be worth it. You will make your money back after one sponsored post and you will continue to get sponsored posts after that! If you so choose to monetize that is 🙂 But I've put a lot of time, effort, sweat, blood, and tears into this program and I know that you will get everything you want out of it and more.
So what's the next step? 
Email me ([email protected]) with the subject Blog Mentorship Program or fill out this form.
We go over prices, payment plans if you would like, and choose a month to start working together. I have one spot left for November and will then be booking for December.
I'm currently offering an introductory price until the end of the year, so if you secure your spot before then, you'll get a huge discount 🙂
Ready to take the next step?! Let's chat…I am SO excited to work with you! xo