Must have pieces for fall + a giveaway.
This post was created as part of the Earth Footwear #WalkYourWorld Campaign in which I am a financially compensated blogger. The opinions are my own and based on my own experience.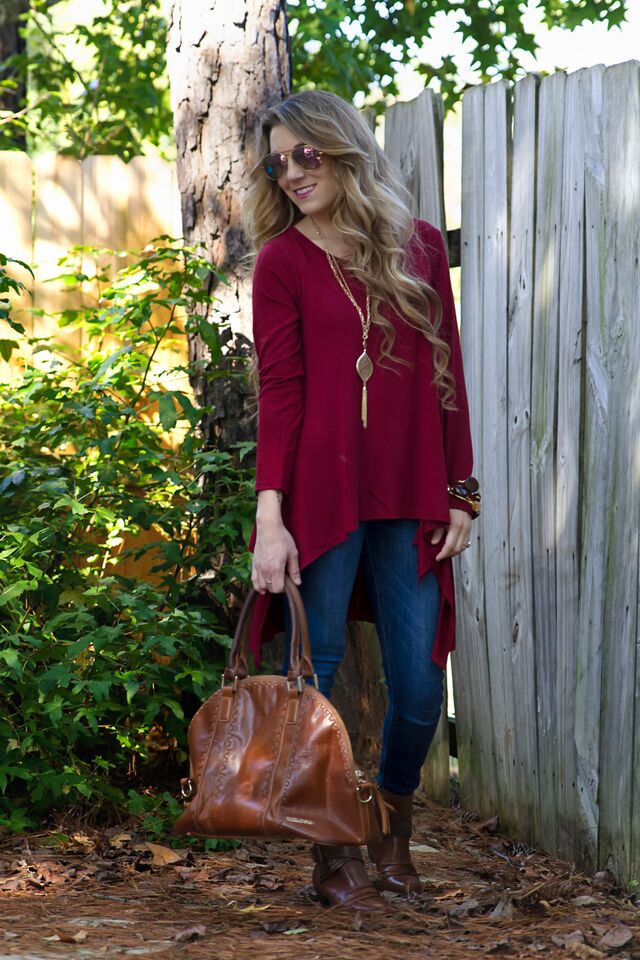 Like the vast majority of the world, I absolutely love fall. And although the weather here in Georgia has been a lot different than the typical fall weather I'm used to in Ohio, I've done my best to enjoy it. My husband was deployed last fall and at school the fall before that, so this is the first year in three years we've all been together. So that makes this fall extra special 🙂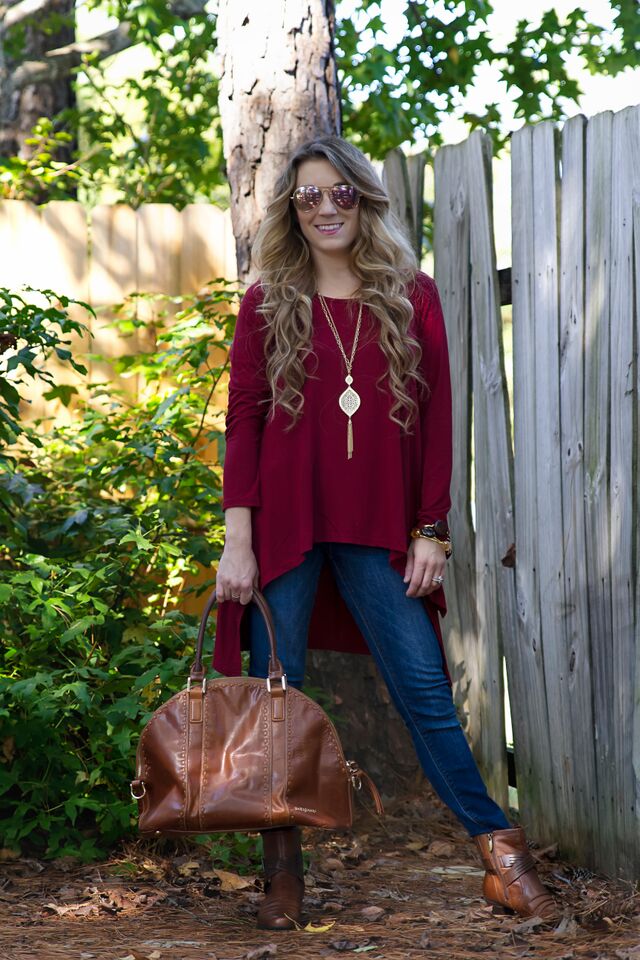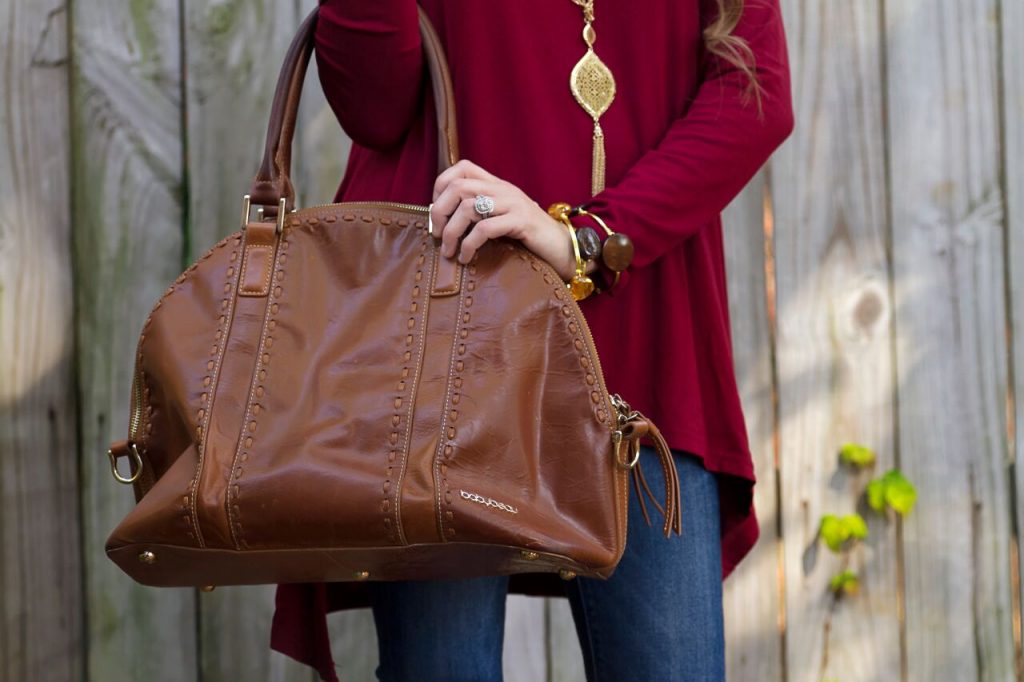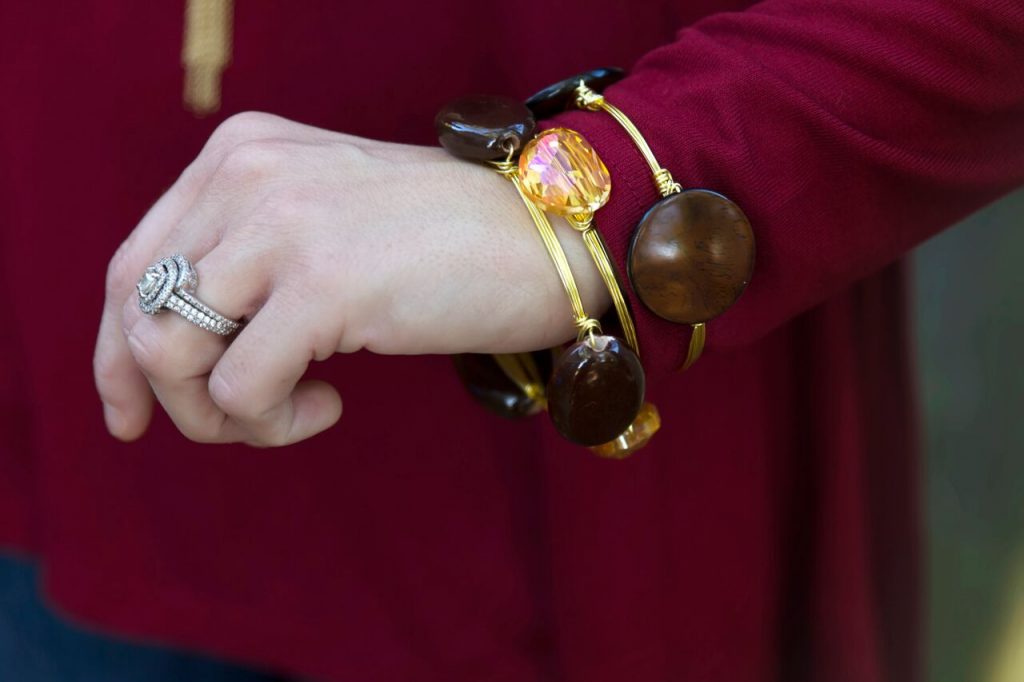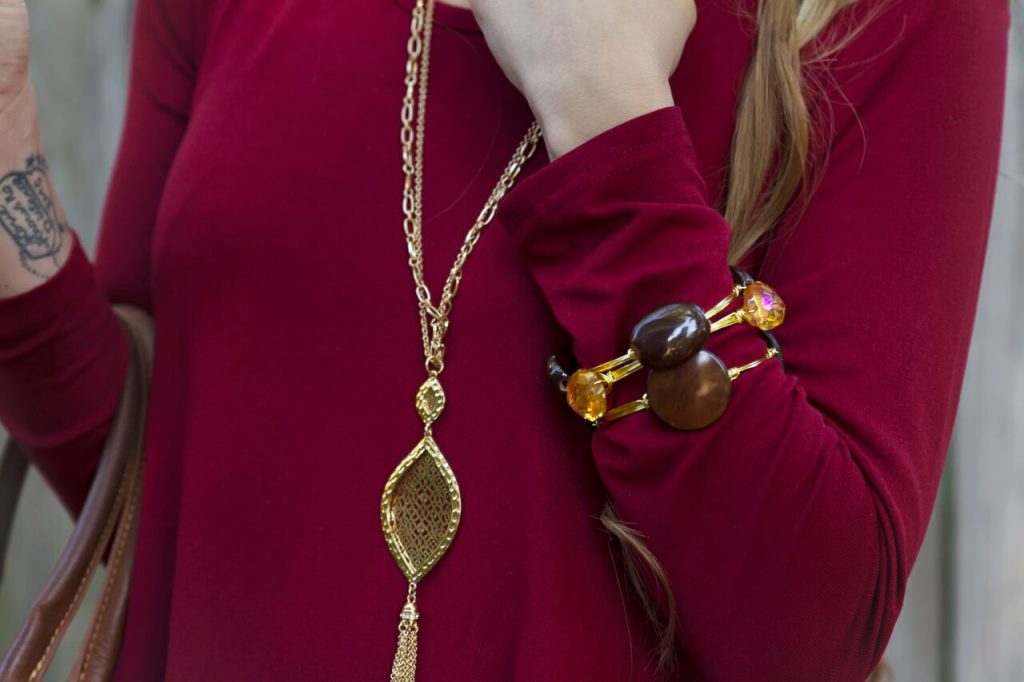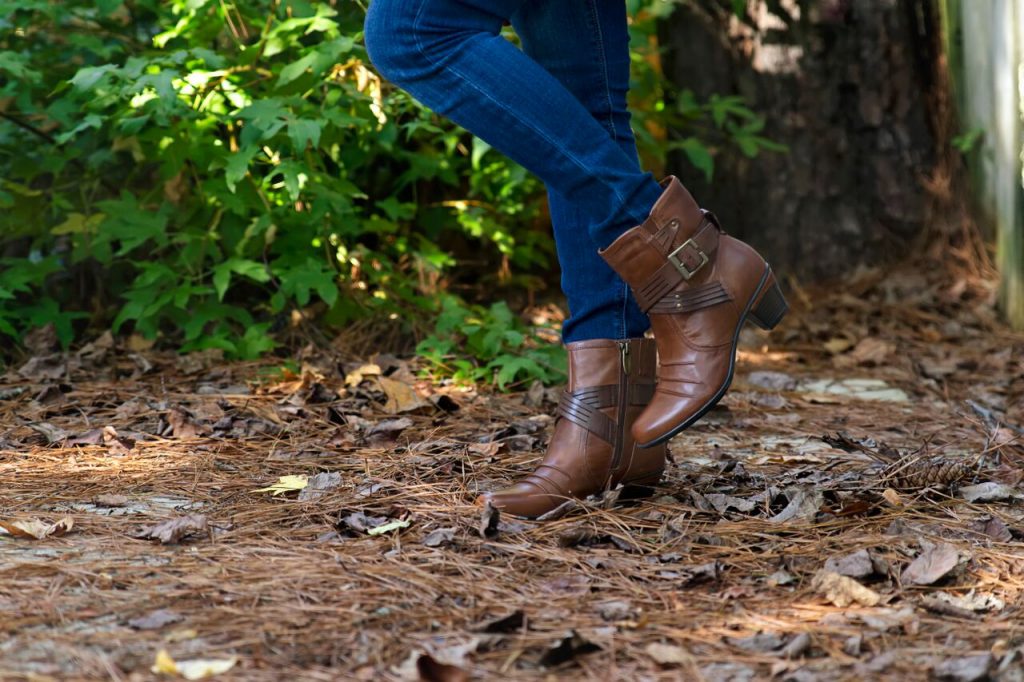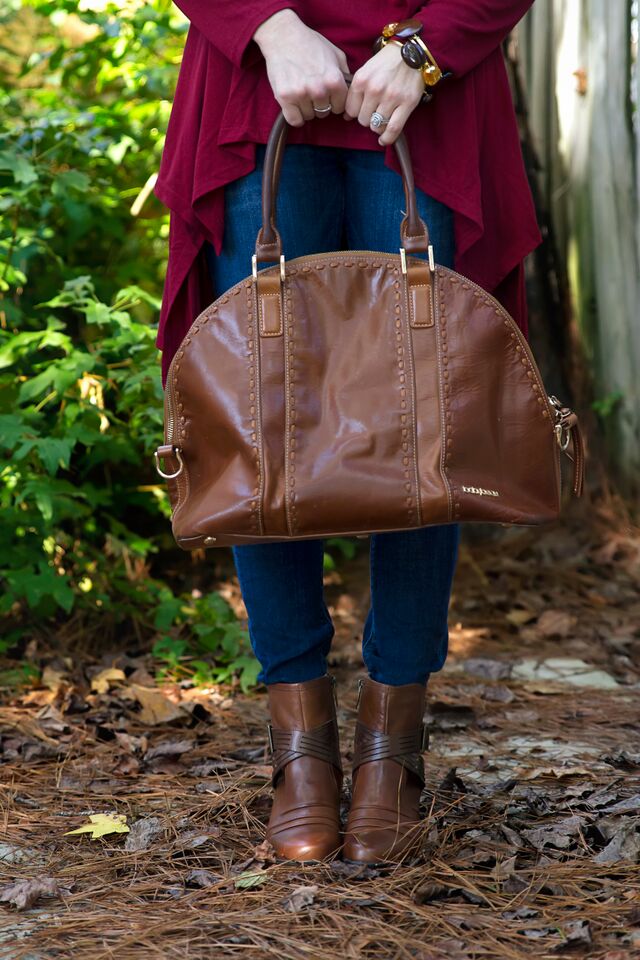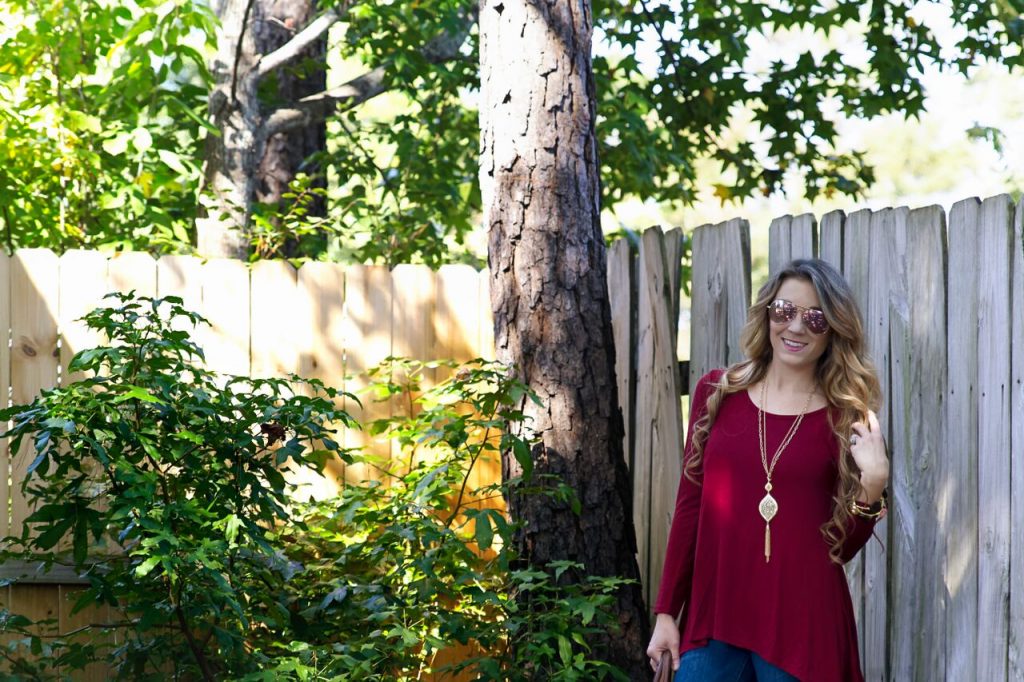 When choosing my clothes for the day, I go for comfy casual. And while I used to love leggings, I just haven't been on board with them as much this year. Maybe it's because my body is different post-baby, I don't know. But jeans make me feel better and I actually find them more comfortable than leggings right now. They make me feel like I put somewhat of an effort in and although I work from home, I "get dressed" for work to avoid being unproductive. Ask anyone, I'm always dressed for the day!
My outfit is typically simple; jeans, boots, and a top. Here are a few things that I think are must have pieces for fall:
Tunics; especially in colors like this burgundy, olive, black, off white, etc. They're also perfect for layering with vests, jackets, cardigans, etc.
Sweaters; chunky sweaters are the best. I love turtleneck ones but any thick, comfortable one will work. Stock up on basic colors and throw on a scarf to change the look!
Jeans; I've always been obsessed with skinny jeans, so these are my go-to right now. I love all types of washes but the dark washes are perfect for fall.
Jewelry; in this particular outfit, I went with very neutral jewelry. And most of my fall jewelry tends to be more neutral or jewel toned. I put my neon and pastel jewelry away until the spring, but any gold and silver jewelry can be worn in any season!
Vests; whether they're fur, Herringbone print (super popular), quilted, whatever, vests are great for throwing over a sweater or tunic and changing the look of the outfit. They will also give you the extra warmth if you need and want it instead of wearing a jacket.
Purses; similar to jewelry, any neutral or jewel toned bags are perfect for fall. I prefer bigger bags on an everyday basis but fringe crossbody bags and clutches and leopard clutches are super big this fall too.
Boots; these Earth Footwear Odyssey boots feel like you're walking on clouds. I'm not kidding. They're from Earth Footwear and they're uhhhhmazing. They have a cushioned footbed and a padded heel area to displace shock when you're walking. They also feature reinforced arch support so you're not straining your foot. I could seriously walk in these things all day… I'm not kidding when I'm saying that… they're seriously so comfortable!
And because I'm so obsessed with these boots, I'm going to give one of you a chance to win a pair! YOU WANT THESE BOOTS… trust me! Just enter the Rafflecopter below! Giveaway will end Sunday, October 25th at 11:59 p.m. and winner will be contacted on Tuesday. Good luck!