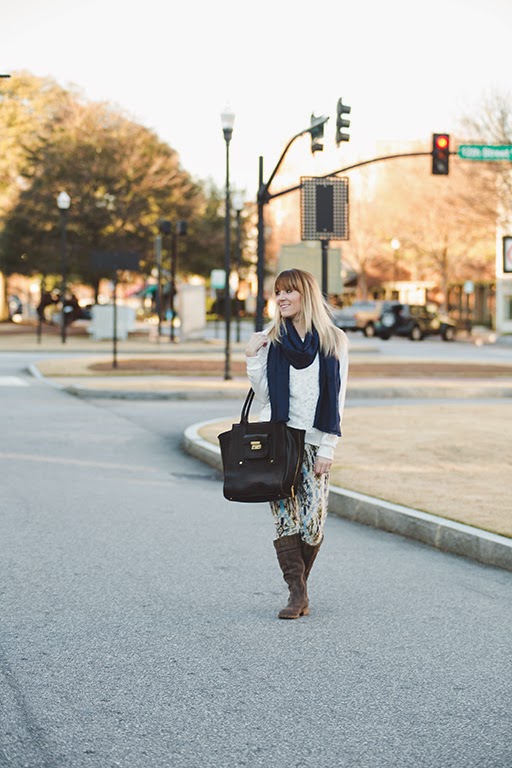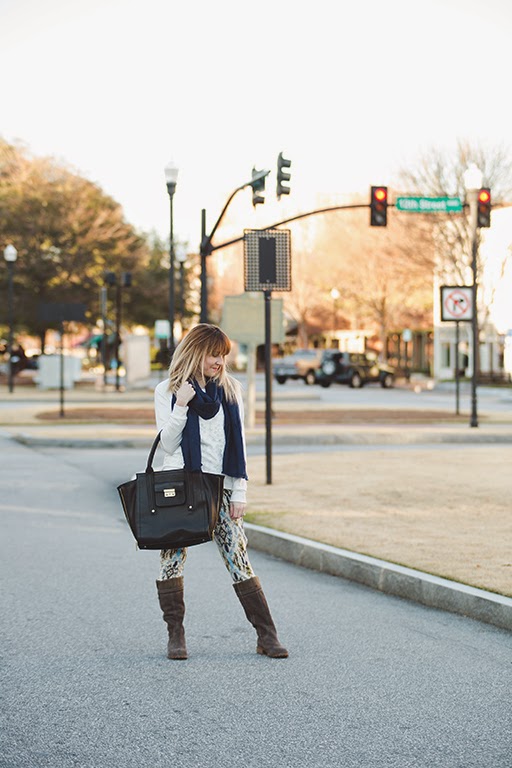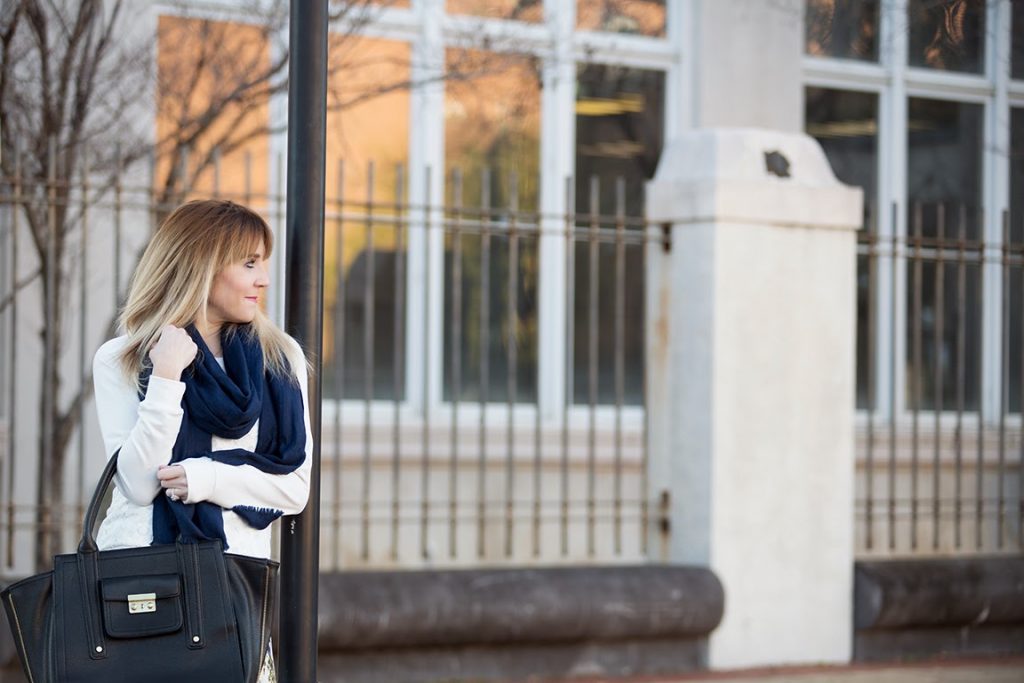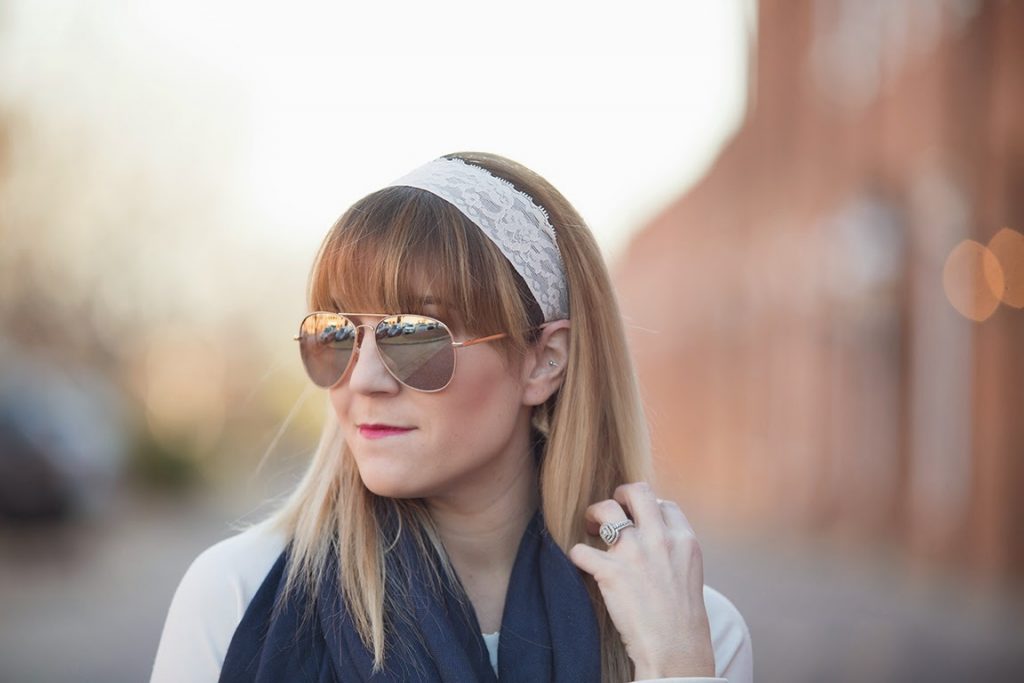 Confidence isn't something that happens overnight. And if you've ever been told or felt that you're not good enough, it can take a long time to rebuild your self-esteem.
For me, it's been a constant battle. As a
young dancer
, I never felt like I had a "dancer's body" and that I wasn't good enough talent wise. When I got to high school, I quit dance the dance team after two years and watched everyone else letter in varsity sports or excel in clubs of their expertise. What did I have? What was I good at?
I had never let my relationships define me but in college, I entered into one that consumed me. It was completely toxic but I wanted so badly for it to work that I put up with the verbal abuse. I was made to feel that I wasn't good enough; that I was someone who didn't deserve happiness and who deserved to be treated like shit.
And here I am, almost 10 years out of high school and 6 years out of college, and yet I still feel that I'm not good enough sometimes. That I'm not tall enough, or pretty enough, or thin enough. That I don't have anything I'm good at, or anything that I'm super passionate about. I see other people my age with super awesome careers or tons of money and wonder if I will ever have that.
I know, comparison isn't healthy. And although I don't compare my apple life to someone's orange life, it's hard not to wonder when and if I will ever feel 100% confident in myself.
I think a lot of it has to do with making time for myself. I take my role as a mother so seriously that sometimes, I feel guilty for doing things for myself. Which is wrong and I know that. It doesn't take sacrificing yourself and your wants to be a good mom but I always worry that I should be soaking up this time with my kids. And that I'll blink and be sending my kids off to college. If you've ever wondered what a person with anxiety thinks… it's stuff like this. Things that are so far off and out of my control, yet somehow they still bother me and stress me out.
But my point is, I'm not 100% confident in myself. And despite having a husband who loves me more than anything and tells me that multiple times a day, I still feel like there's room as a person for improvement. And that's not necessarily a bad thing. It's motivation to be a better me. But at the same time, it's finding a balance of being happy with who I am now.
Times have changed; beauty in the media has made a turn and curves are now embraced. Women who have carried children can relate to women in magazines or the internet who bare their stretch marks for all to see. There are campaigns and movements to challenge women to embrace their bodies, no matter the shape or size. And yet I would bet my money that a lot of women still stare in the mirror and hate how they look.
How do we change that? How do we look at ourselves and embrace what God has given us? Will it always be such a struggle or will we one day just be happy with what and who we are?
I don't have the answers to these questions. But all I know is that each day is a day to make a change. Tell yourself you're beautiful. Take time to yourself when you need it. Try something new and dress in whatever makes you feel good. Every woman deserves that, but at the end of the day we are the only ones who can change it. And if anyone knows that struggle, it's me.
One day at a time my friends…one day at a time 🙂