FriYAY, FriYAY gotta get down on FriYAY!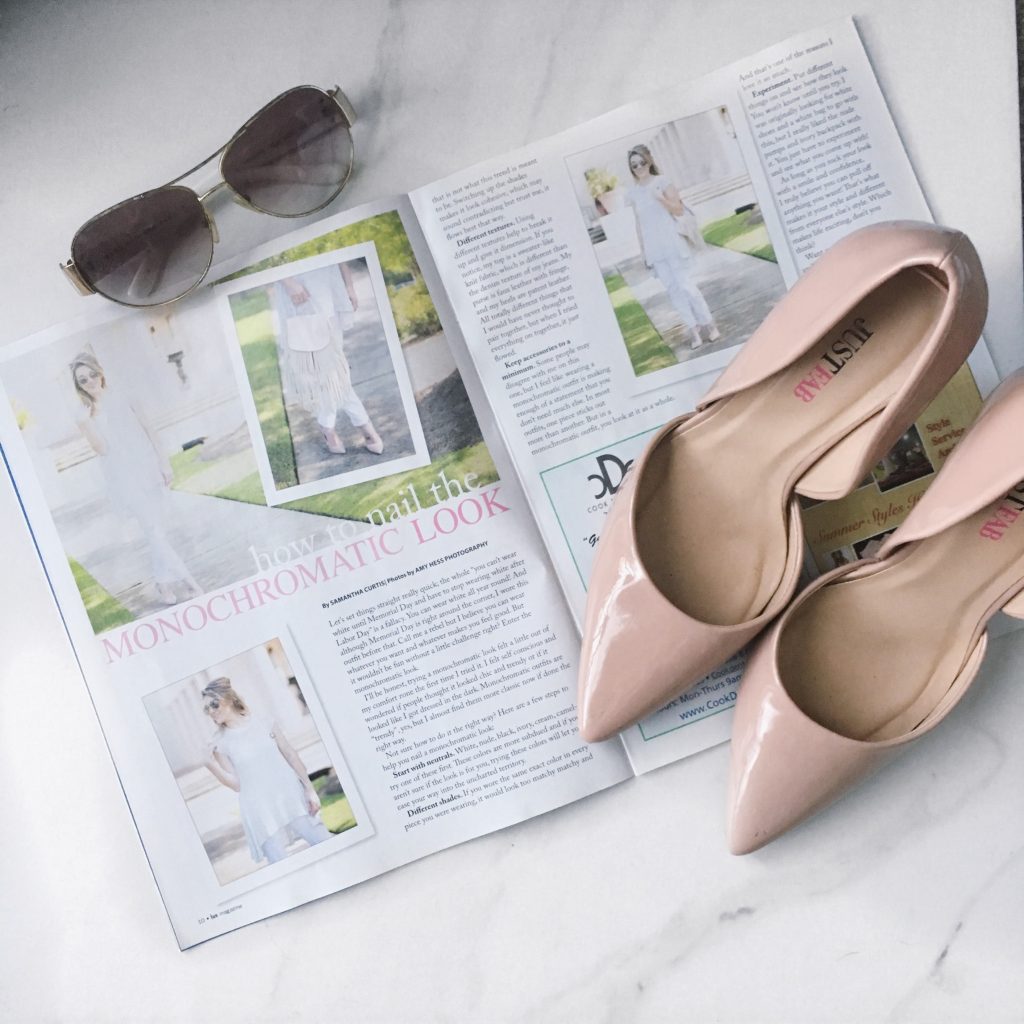 FriYAYYYYYYYYYY! (I'm actually kind of sick of this word after typing it three times up there…#trendy)
This week actually went by kind of quickly and yet again, still riding the hot mess express. I'll get it together one day, or at least that's what I keep telling myself. It's overrated anyways if you ask me.
I went line dancing last night and stayed out until midnight. I know, watch out, getting crazy. But honestly that's my workout and I had over 17k steps yesterday so I would say that's a win, right?
We don't have too much planned this weekend which I'm kind of excited about. It was so great to see my parents last weekend but we were running around like crazy people. Nolan has a game and we plan to go line dancing Saturday to celebrate my girl Amy's birthday but that's really it. In case you're wondering who watches the kids when we go line dancing, Z either stays home or we get a sitter. We don't go out until the kids are asleep so it's really easy peasy for everyone 🙂
I'm starting to get a little anxious about our upcoming move. I don't know when and I don't know where and now it's just a waiting game. We should get orders in the next few months and I'm just crossing my fingers and toes it all works out.
Now on to some random tidbits I wanted to share: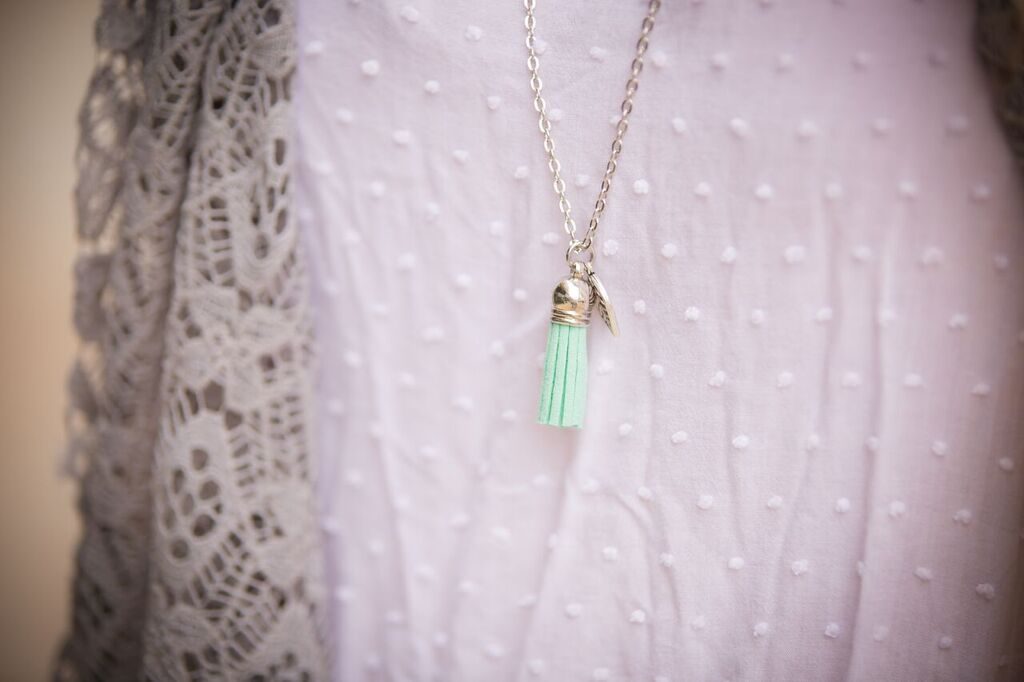 Don't forget to enter these giveaways: Hershey's Prize Pack and Tassel Diffuser Necklace.
Helene shared 15 free stock photos and they are GORGEOUS. Go download them now.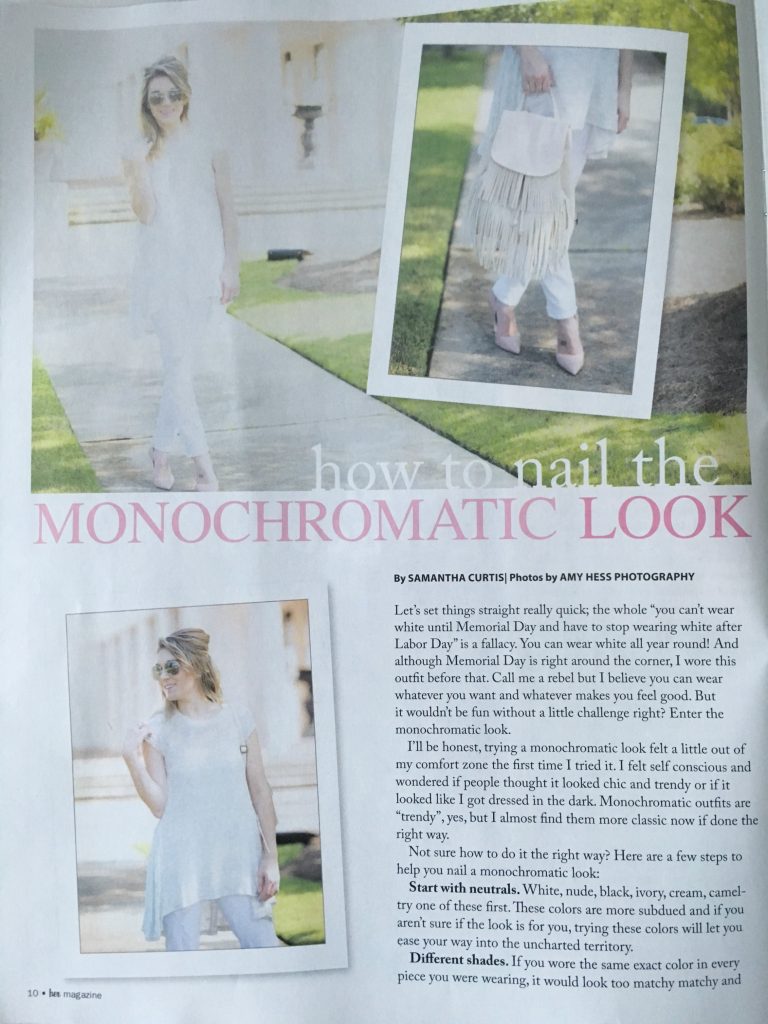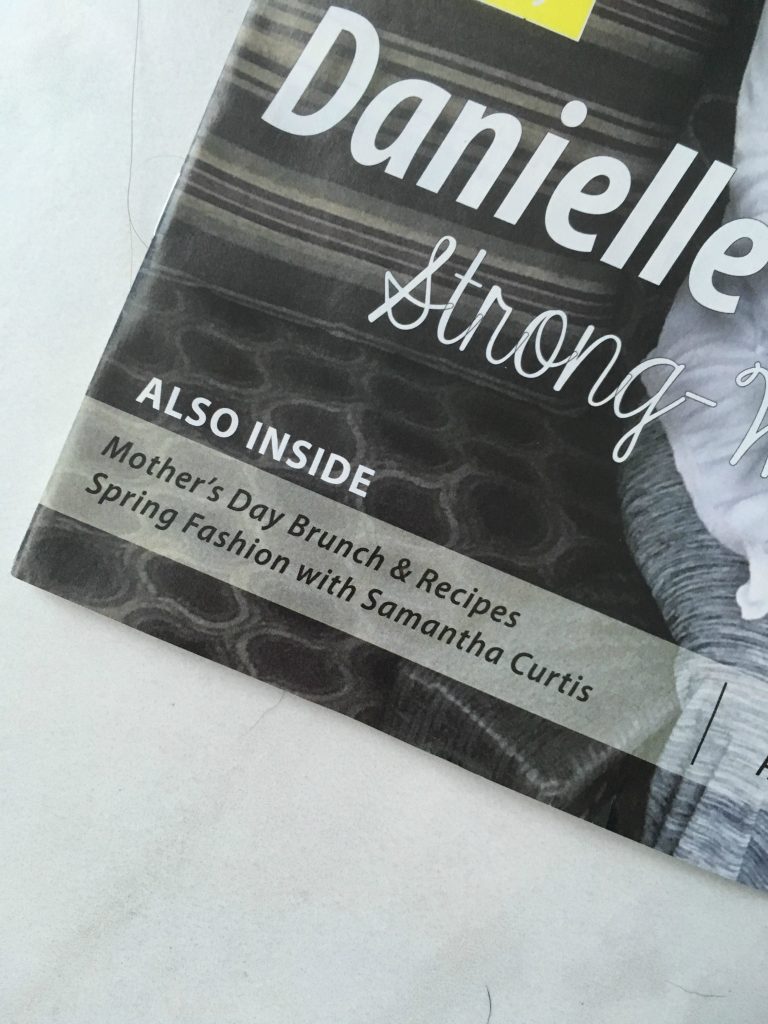 I wrote another piece for the local magazine… seriously, it's so much fun! Hopefully it becomes a monthly thing 🙂
What's everyone have planned for the weekend?! Wishing you the best! 🙂 xo