Today's post is sponsored by Bella Baby Photography. All opinions are my own. 
Newborn photoshoots have becoming increasingly popular over the past few years. Wrapping up babies like little burritos is quite possibly the cutest thing ever, right? Not to mention I love when there are special themes or meaningful items incorporated into the shots. Unfortunately they don't stay this little forever (wouldn't that be nice?!) so it's amazing to be able to look back on these moments and remember how special they were.
I had newborn photoshoots done with both of my older kids but there wasn't anything offered to me in the hospital. Which is why I was SO excited to learn about Bella Baby Photography! They make it super easy and come to the hospital, so you can take the photos before you even leave. And even more convenient? The session only takes about 15-20 minutes and then you receive a slideshow of all of your photos within 30 minutes. And from there, you can order prints or digitals or whatever you'd like. There's also no pressure to purchase anything if you don't want to; the session is complimentary!
Here are a few of my favorites from our session with Bella Baby Photography: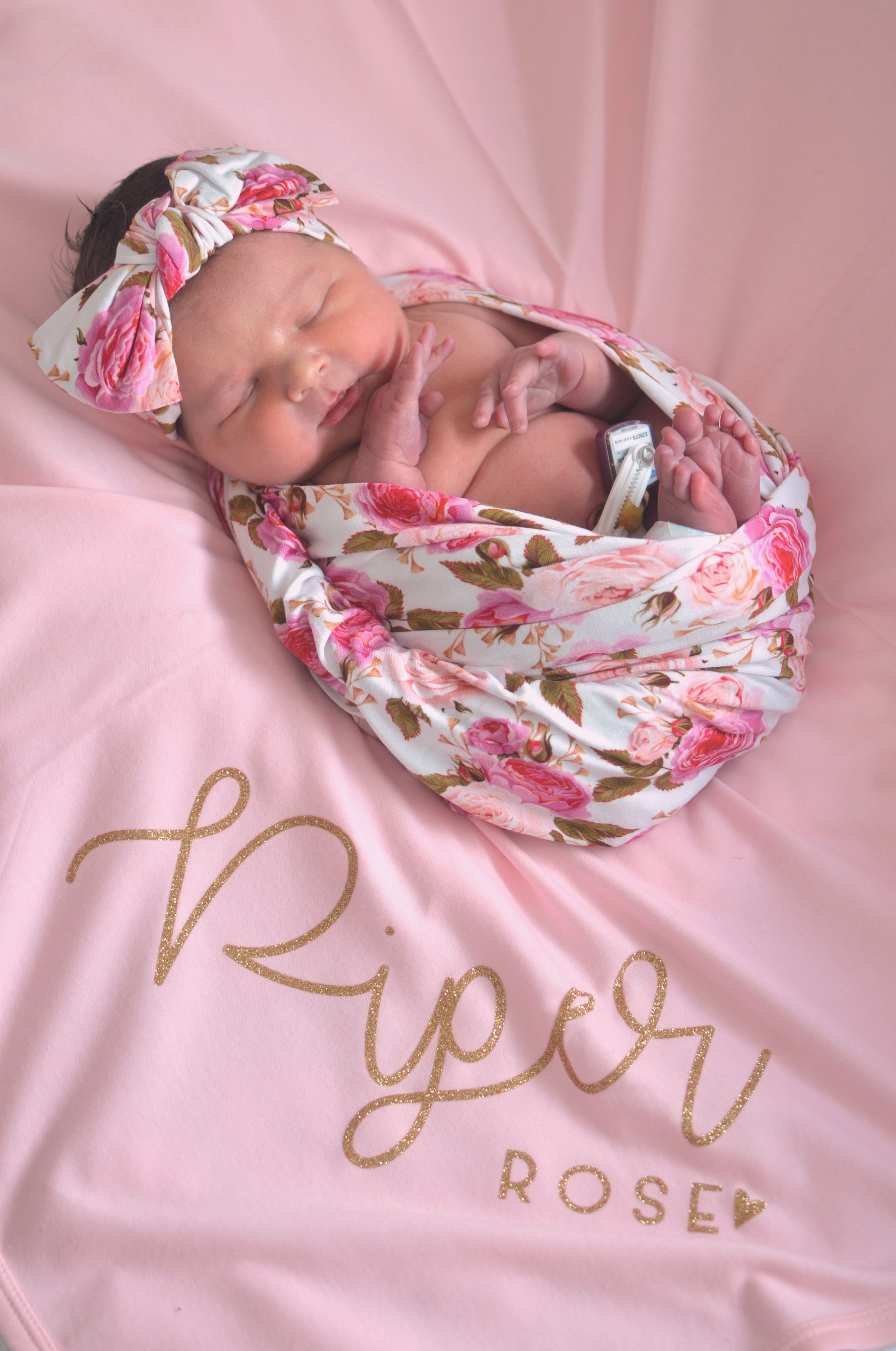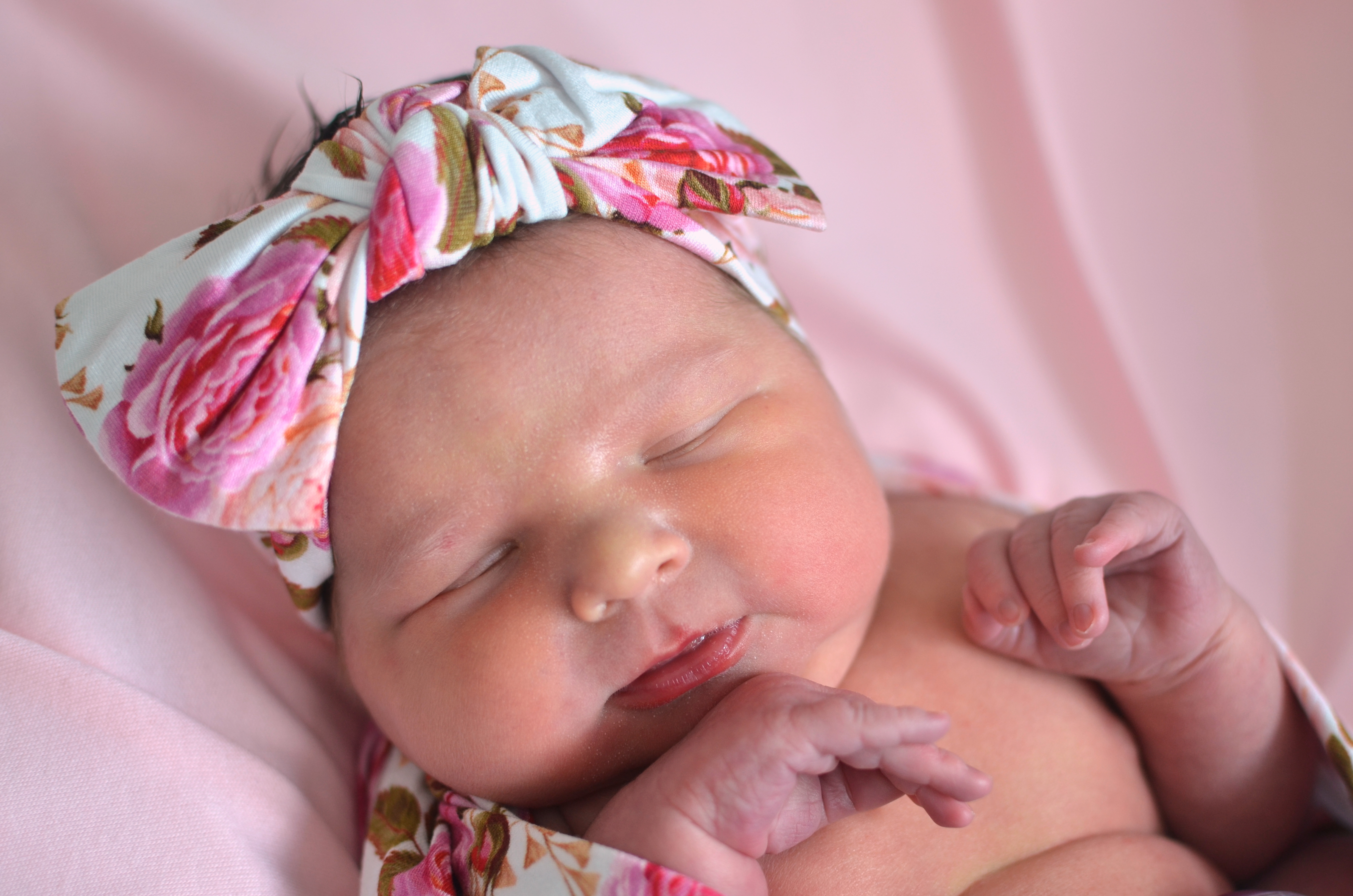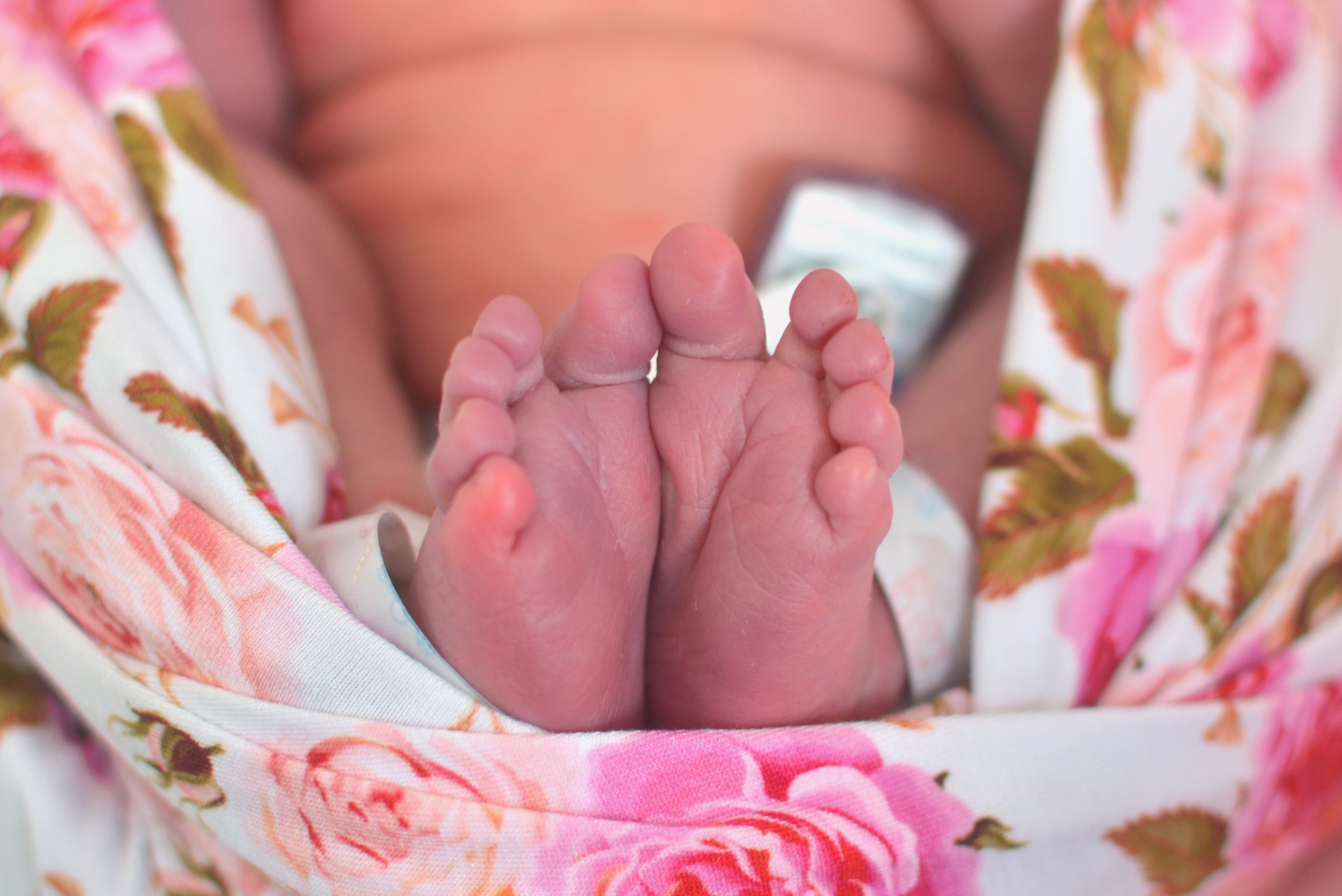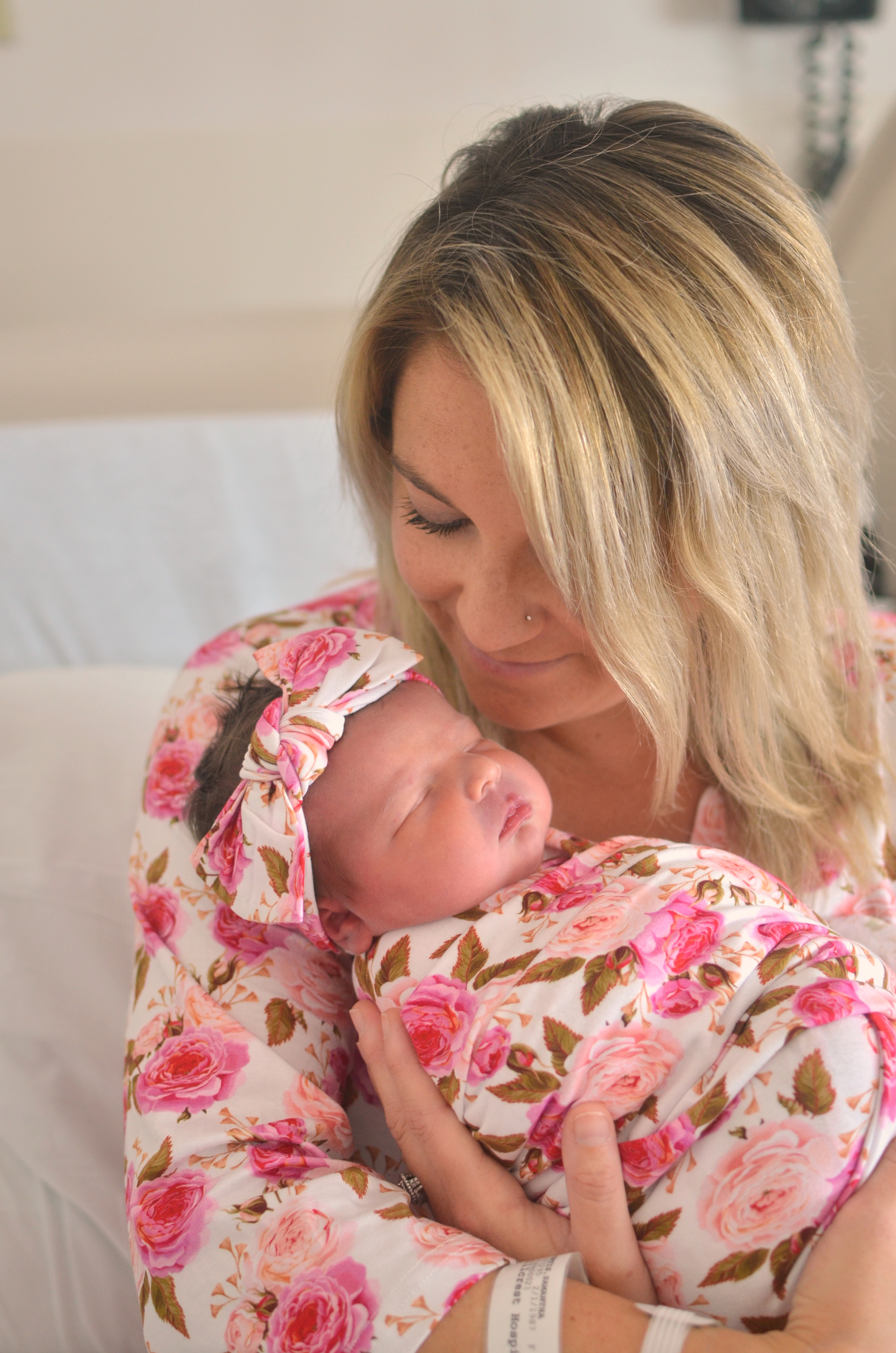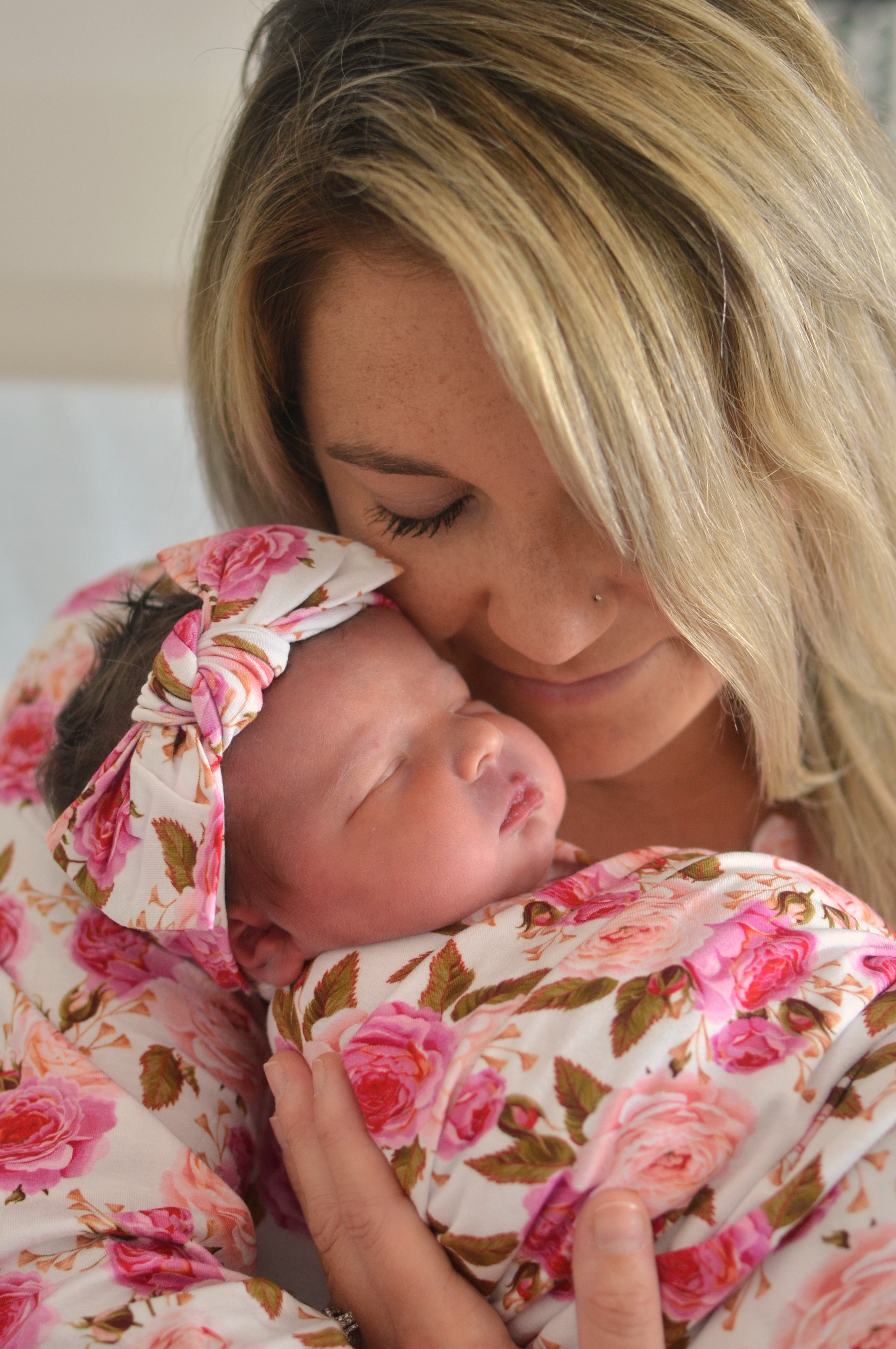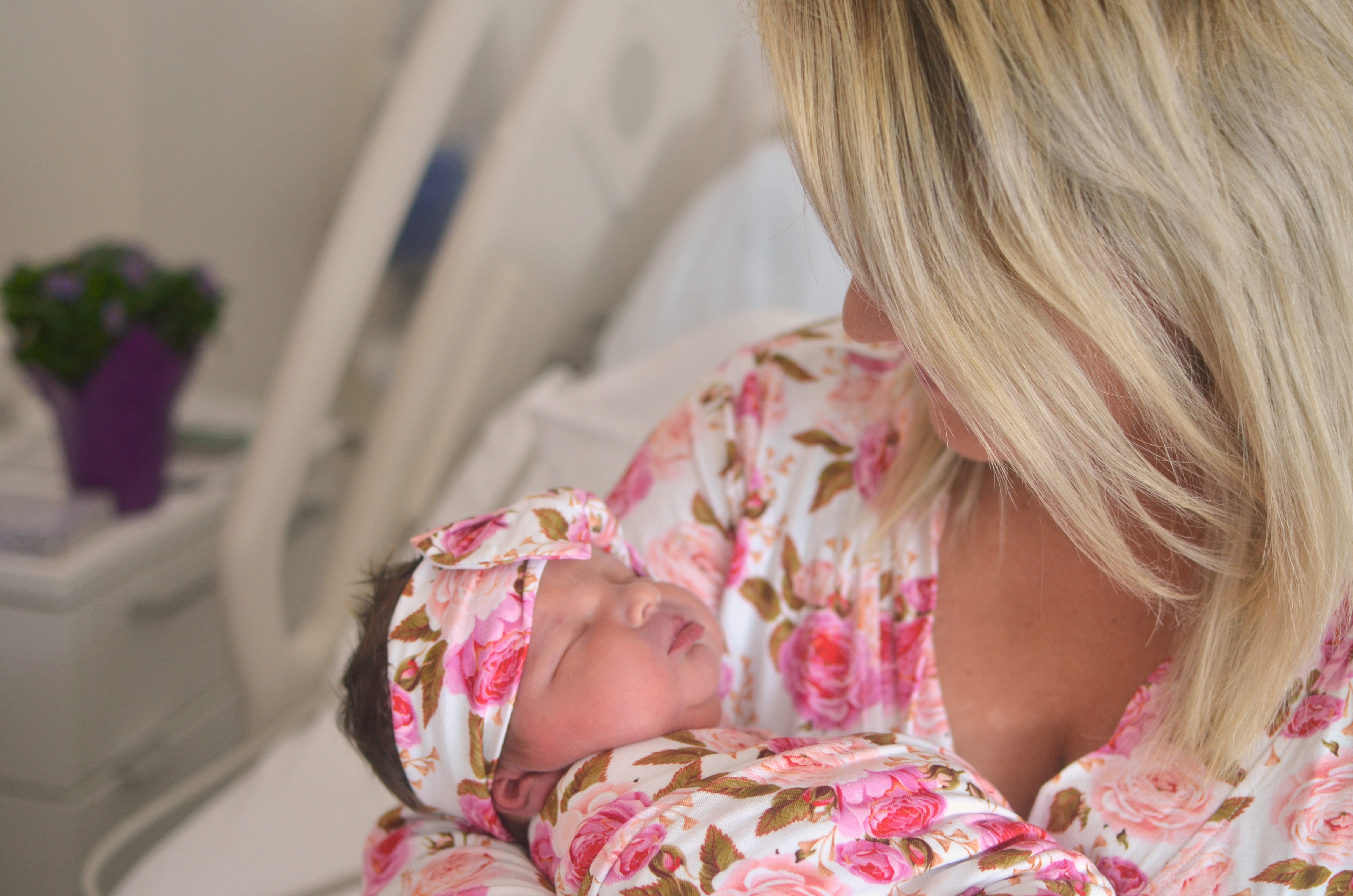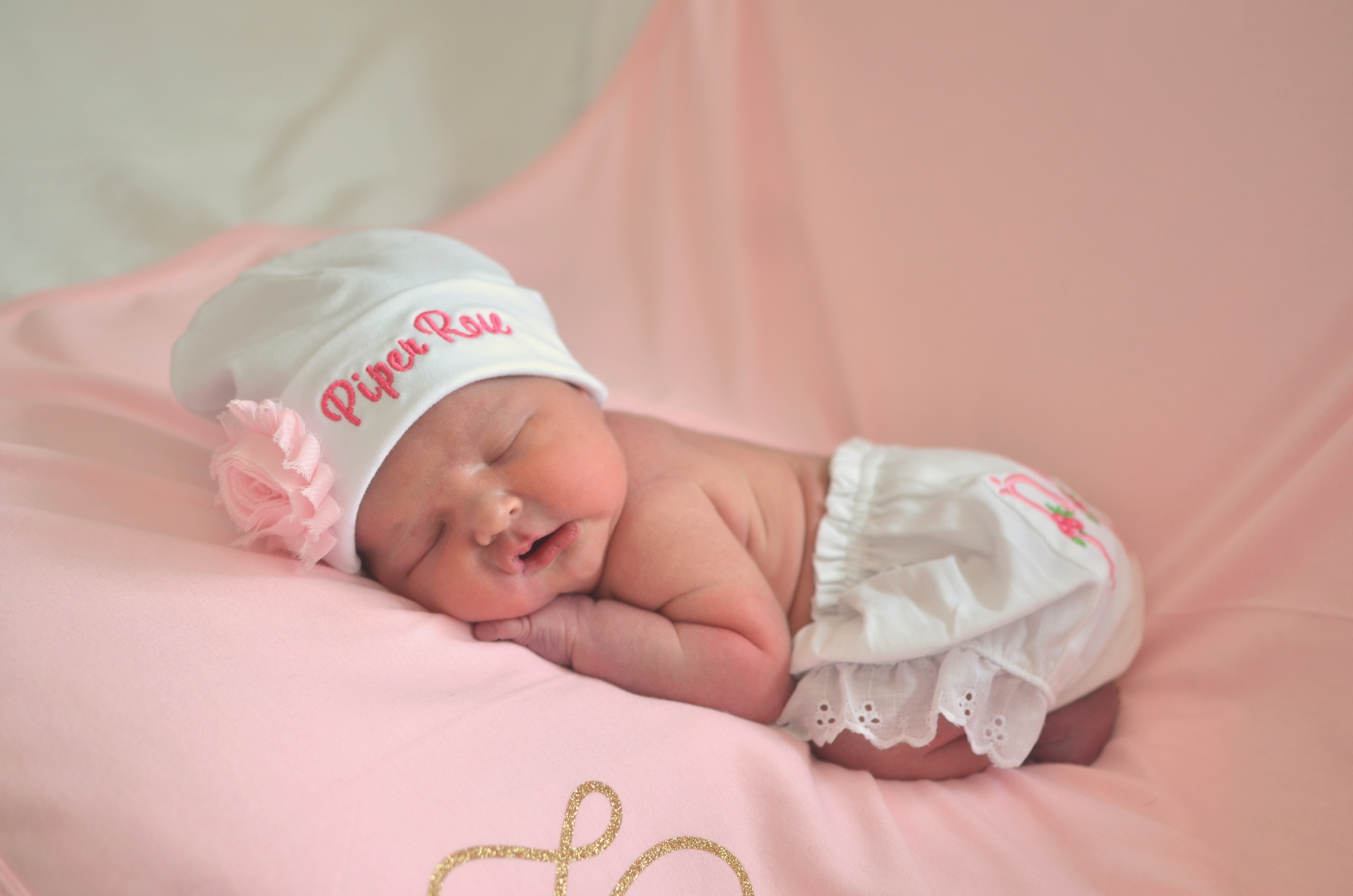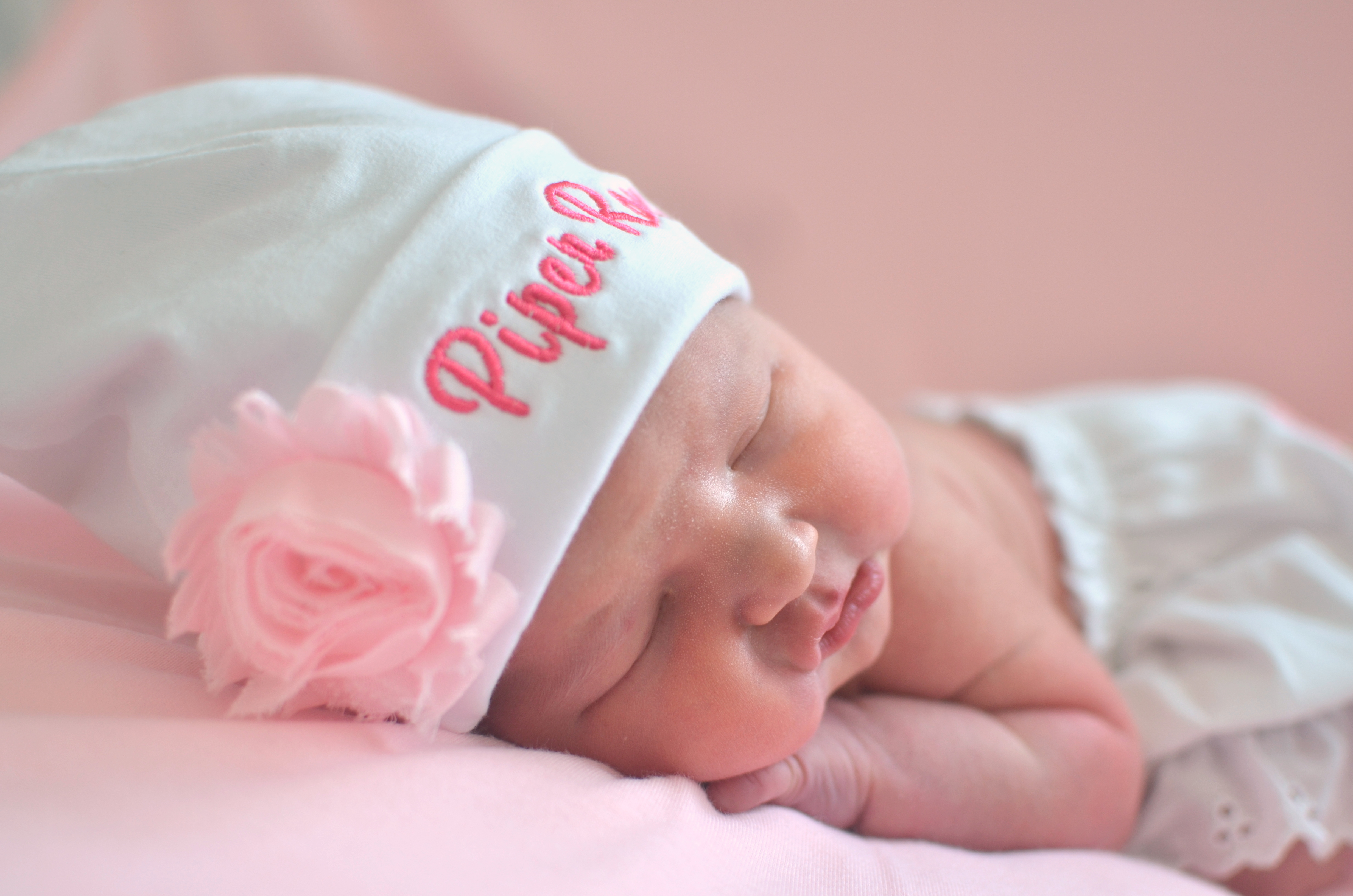 These photos are even more special to me now than they were before because hours after these were taken, she was taken to the NICU for 5 days. So these photos were the photos I shared with everyone since she was hooked to an IV and leads just a few hours later. However, they are able to take photos in the NICU (just need to sign a consent form and coordinate with the nurse) if necessary.
We had the photographer mostly just do photos of her but I had to get a few of me in there too with our matching swaddle and robe. But you can include family, siblings, whoever is there! You can also choose to bring your own props, special blankets, etc but totally not necessary.
Seriously, I can't stress enough about the convenience of it all. The photographer was so professional and I felt so comfortable, despite the fact that I had just given birth a few hours prior. I even stopped to nurse at one point because baby was getting fussy and the photographer was so patient with us while she waited.
Bella Baby Photography also offers Bella Life Photography; family sessions, maternity, kids, and more. You can check their website for the closest location near you and contact them for more information on setting up your sessions.
Did you have photos taken in the hospital? Why or why not?