Ugh guys… it's been a week. Between house showings, ER visit, and packing for the move, I'm officially drained. I think I checked out somewhere around Tuesday afternoon and just haven't been adulting since then. I need a beach vacation like WOAH. Who wants to send me?
Anyways, wanted to share 5 things with you.
ONE TWO AND THREE: Amazon Fashion Haul 
Want to know a secret? I LOVE shopping on Amazon Fashion for the latest and greatest. I mean, I use Amazon for literally everything else so why would clothes and accessories be any different?! Plus I always find the best deal on there anyways 🙂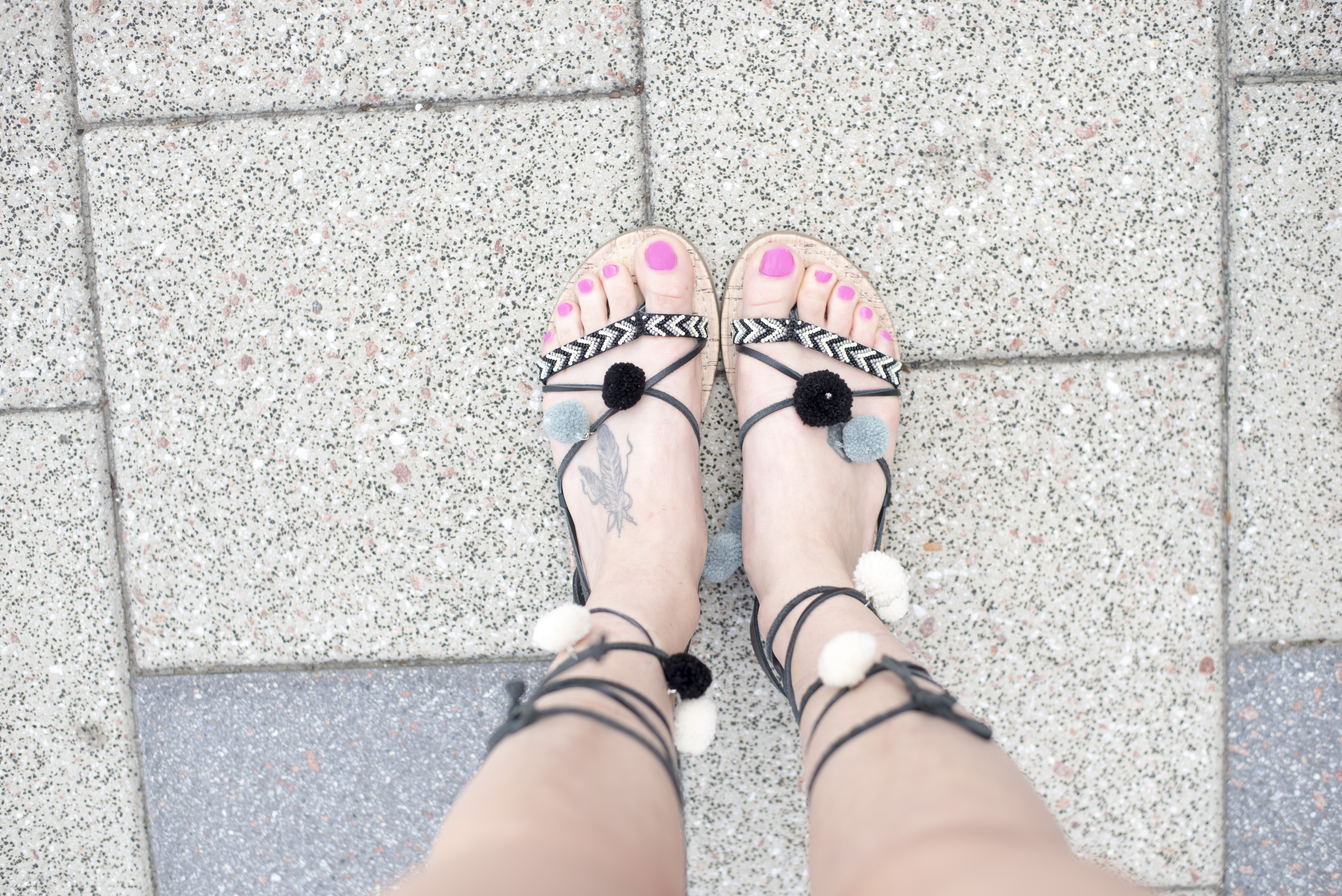 Circus by Sam Edelman shoes: these shoes are perfect for your next beach getaway but also day-to-day activities. They're comfortable but unless they're super tight, the laces will fall down your legs. So obvi that's annoying. I purchased the shoes when they were on sale but now they're back up to $55. That's one thing about Amazon… prices change all of the time so make sure you check back!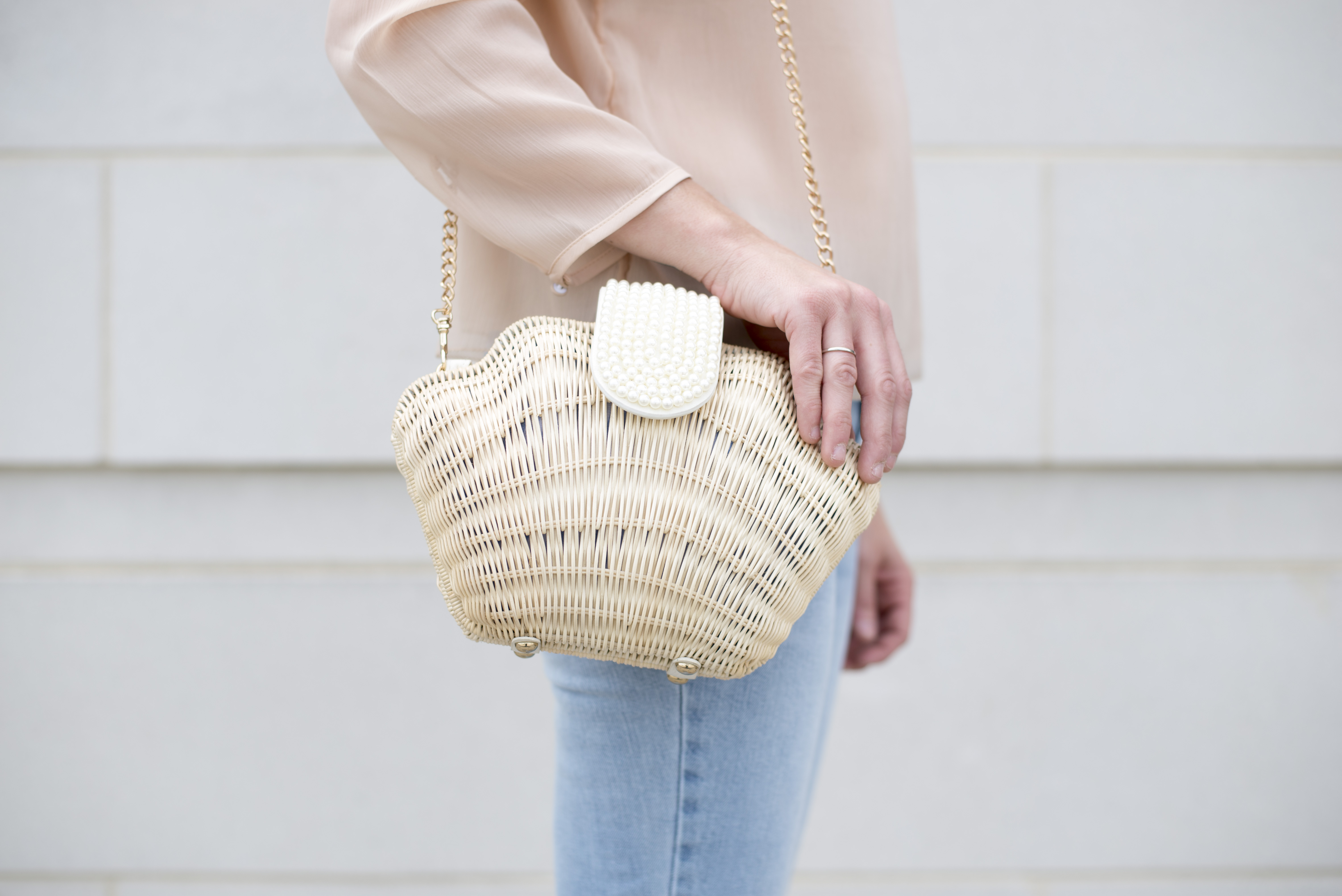 I've been on the fence with the whole basket bag trend. Straw? Sure, all day. But the baskets felt slightly impractical and I wasn't really sure how I wanted to approach it. But I decided to cave and give it a try. Plus, this one looked like a seashell and thought it was perfect for summer!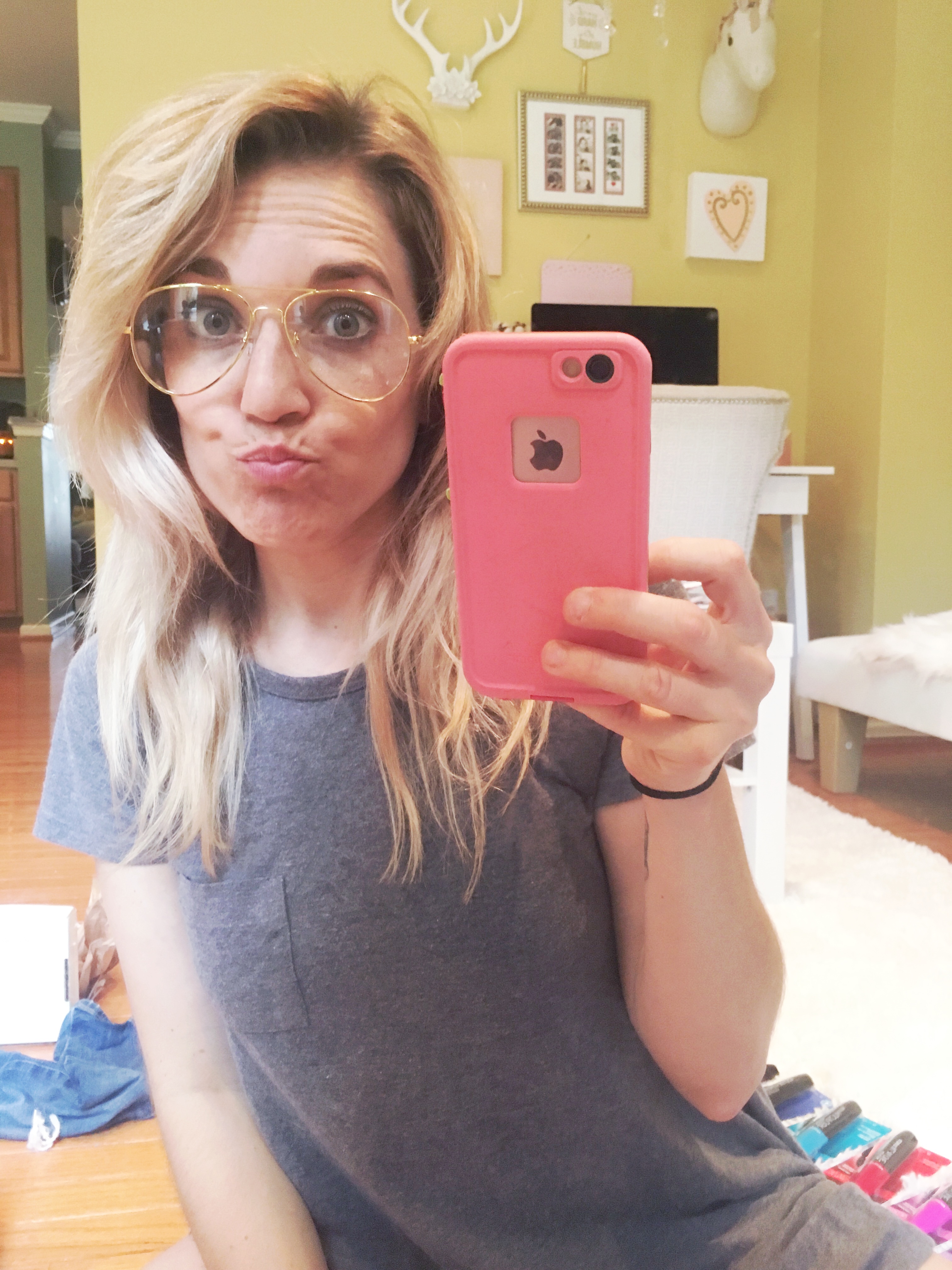 Next, these glasses. They're fake glasses but I was all about the frames here. These types of glasses have becoming pretty popular and after I fell in love with the Snapchat filter, I was convinced to give them a try. Plus, they were only $8!  However all I could think of was Kip from Napoleon Dynamite. Womp womp. They look so cute on everyone else!! What do you think?
FOUR:
ER TRIPS
I spent Wednesday morning in the ER. I was driving Nolan to school when my chest and arm went numb. I have been feeling kind of off all week; I've had chest pains/aches come and go and be sudden or last awhile. There have been cooling sensations, sharp bursts, and total discomfort.
Of course my anxiety flared up and I thought I was going to have a heart attack. After an EKG, chest x-ray, blood work, and a whole lot of waiting, they pretty much said they weren't sure. Maybe I pulled something working out, maybe it was stress. But they weren't too concerned based on my appearance, tests, and lifestyle.
To treat the pain, they gave me Motrin and some other drug in my IV and then gave me a steroid to help any inflammation around the chest that may be causing the discomfort. I go to my doctor tomorrow so I guess I can ask more questions then.
I think I've maybe mentioned it in passing and I have a post coming soon but it also may be due to the fact that I went off all of my anti-depressants. I tapered off (the right way) and withdrawal should be at a minimum. But I guess you never really know until you experience it all for yourself.
FIVE:
LASH LIFT AND TINT
I had my lashes lifted and tinted. I wrote all about it here but I'm obsessed. Super fun for special occasion and if you can afford it all the time, go on with your bad self! Read the full post with my experience here.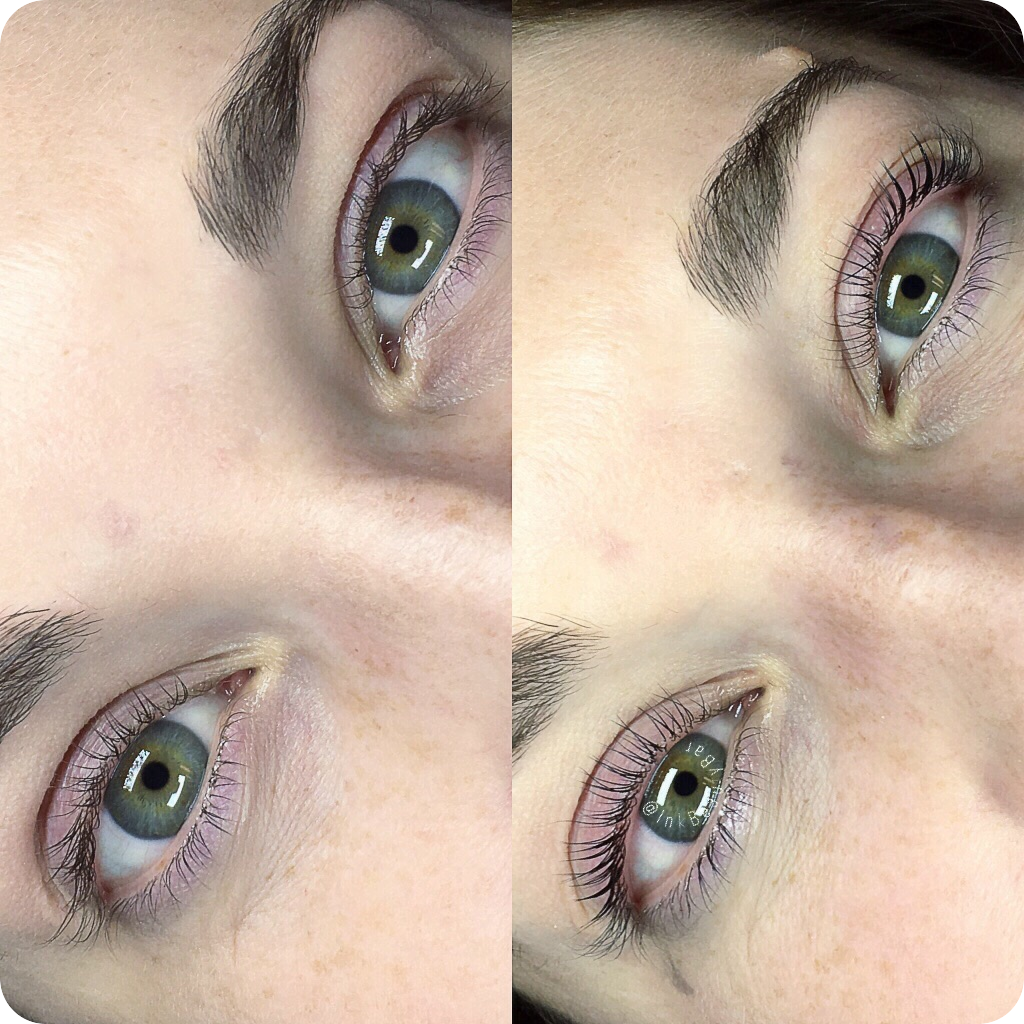 BONUS-SIX:
LAKE NORMAN, NORTH CAROLINA
These pictures are from last Memorial Day weekend and I can't wait to get down there again. Friends, family, boats, sun, beer, games, and a billion laughs. Follow along on Insta stories and Snapchats for all of the fun. I guarantee you don't want to miss this!