I should have been a hippie…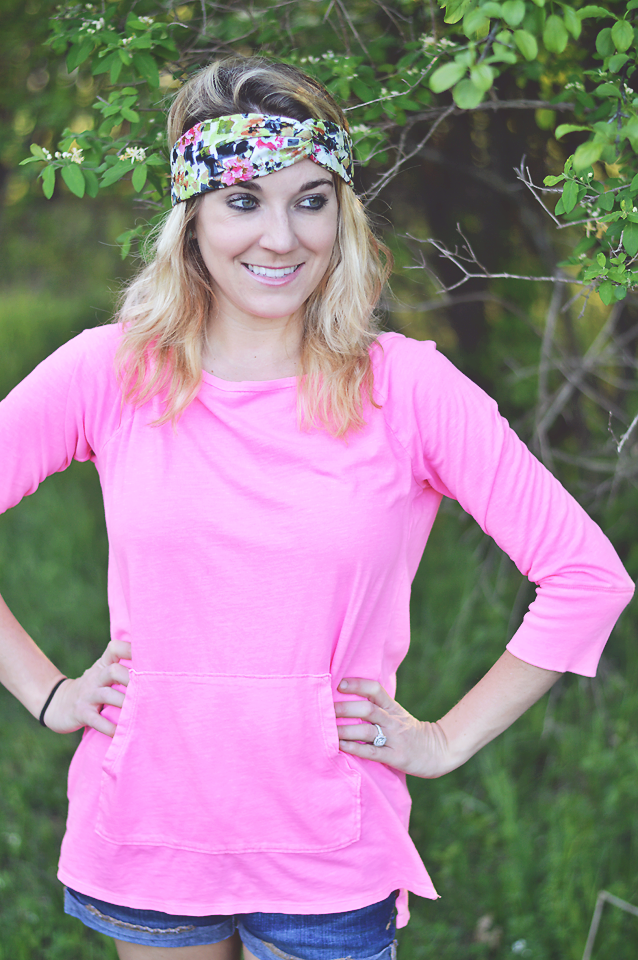 I wish I could have lived during the Woodstock Era; loose clothing, peace signs, and hippie headbands are all totally up my alley. When I discovered Shop Coolie, I knew I had just found another reason to rock out my inner hippie.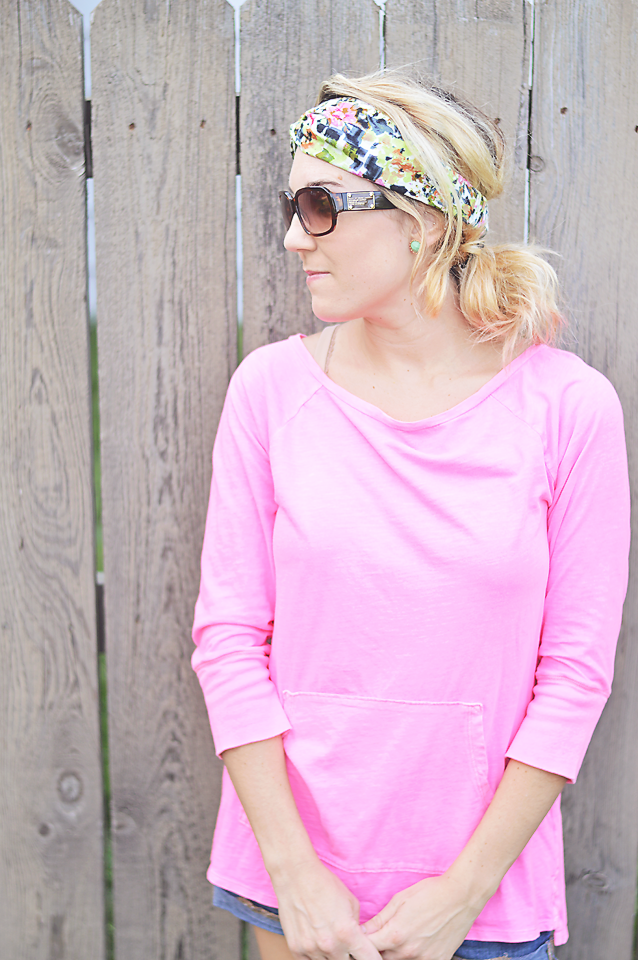 What I love about these Turbans by Shop Coolie, is that you don't have to wear them any certain way. You can either wear them over your hair for a hippie look, or like you'd wear your typical headband. You can adjust the thickness of them too, which makes it great to match it with your personal style. You can either wear them with your hair in a high bun, low bun, or just down! So versatile 🙂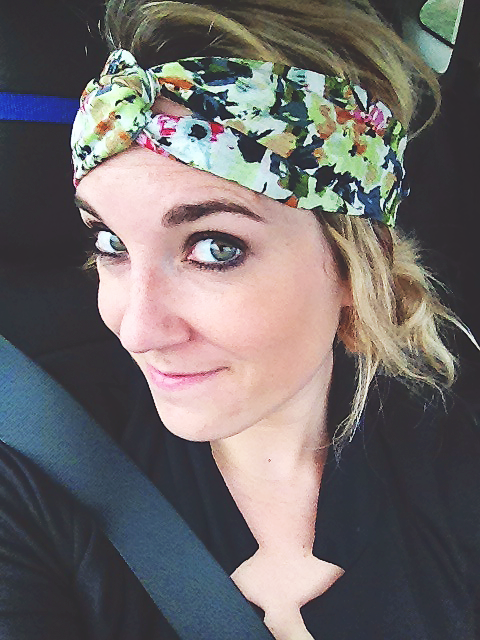 There have been so many days where I haven't had time to do my hair completely and I've thrown in this headband by
Shop Coolie
. It goes with everything and it's so comfortable, I forget it's there!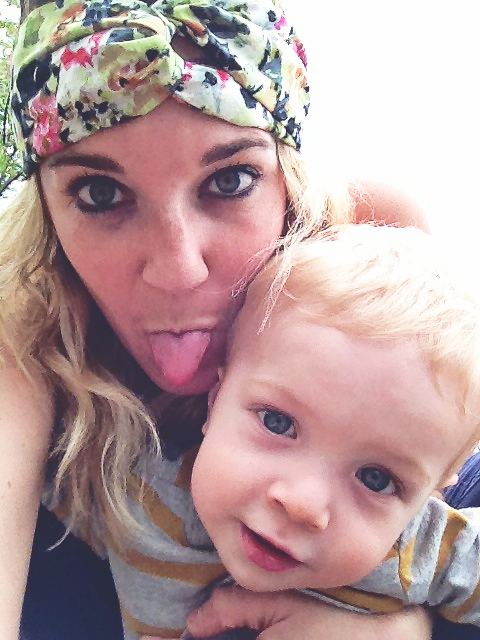 They have a great selection of Turbans, Bodega Pants, Cover Ups, and accessories; they're all so perfect for the hot summer days at the beach or the cool summer nights out on the town.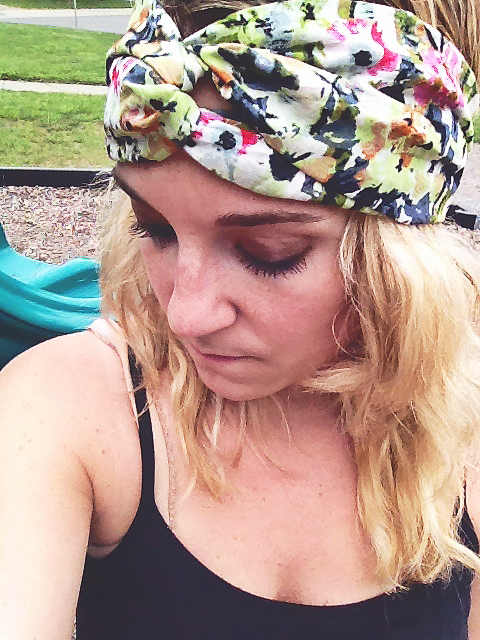 Shop Coolie has offered my readers a 10% off discount using the code HOOAH001,
bringing many of their Turbans under $20 including shipping
!
Go check them out for yourselves because I'm pretty sure you're going to love them too 🙂
"Some days just are…A Complete Waste of Makeup"