To be honest, it didn't feel like Halloween at all this year. Probably because I couldn't decorate my house or maybe it's that I am more stressed than I've ever been in my life. But luckily the kids didn't pick up on any of that and they had a great weekend of Halloween shenanigans!
Friday night we went out line dancing with our friends for Superheroes and Villain night. I was Catwoman and I kid you not, I tried on about 15 different outfit combinations before I settled on the one I wore out. Next time, I'm just buying a damn costume.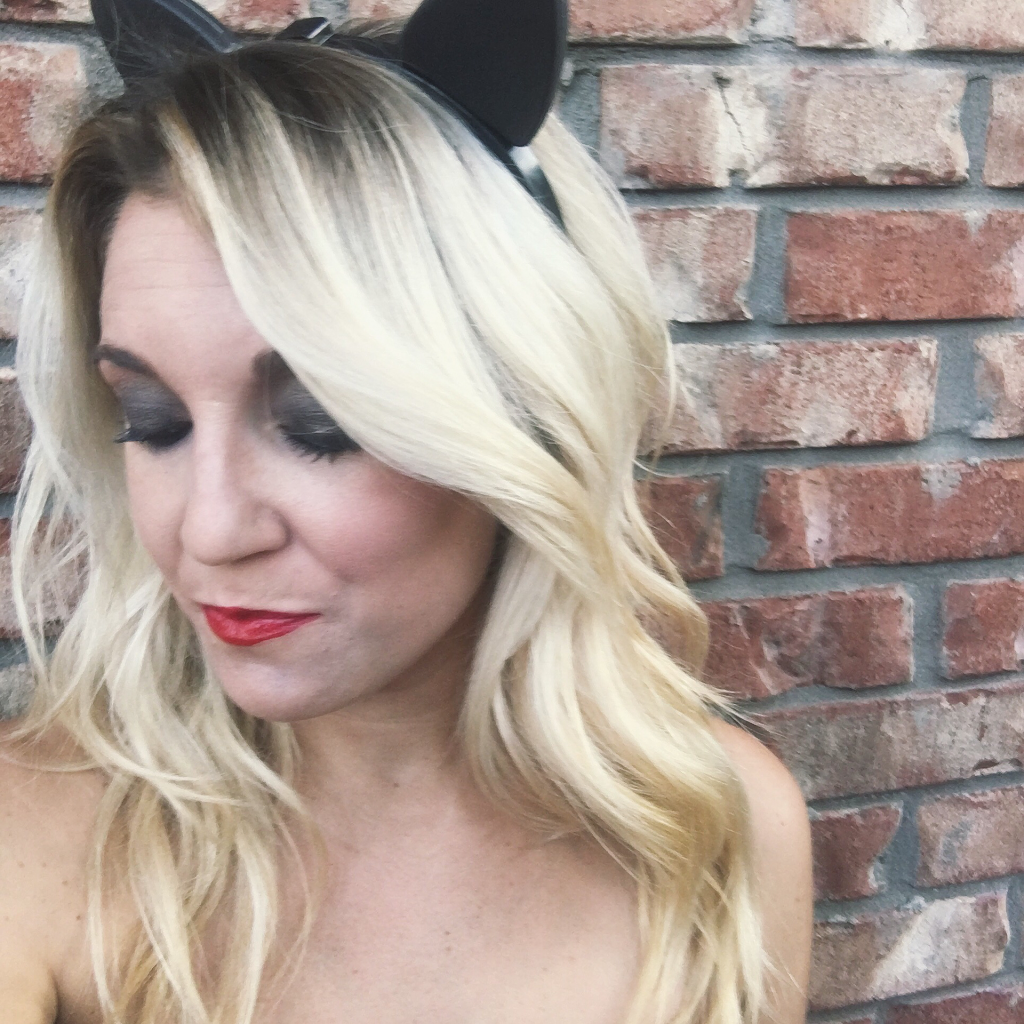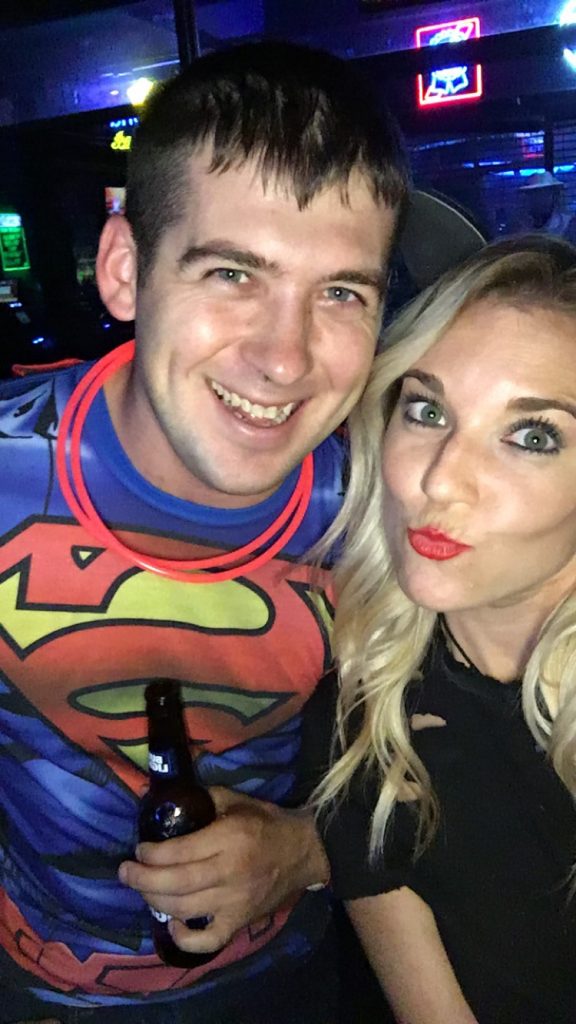 We were up bright and early Saturday morning for Bubba's last soccer game. I am so proud of him and how hard he played this season. I am not really a soccer fan but people weren't kidding when they said you'll like it when your own kid is playing. I loved watching him and I can't wait for him to start playing his next sport!
Saturday night we went to a friend's house for a little BBQ and Halloween party but were home fairly early. None of us have been sleeping well (doesn't help we all sleep in ONE room… ugh) so it was early to bed for all of us. Sunday we spent the day carving pumpkins and doing things around the house. I actually meal prepped a couple of meals and snacks and then had our friends over for Pasta Sunday. I even made meatballs and semi "homemade" sauce for the first time. And I have to say I enjoyed it 🙂 Which is huge for me because if you know me, you know I am not a fan of red sauce haha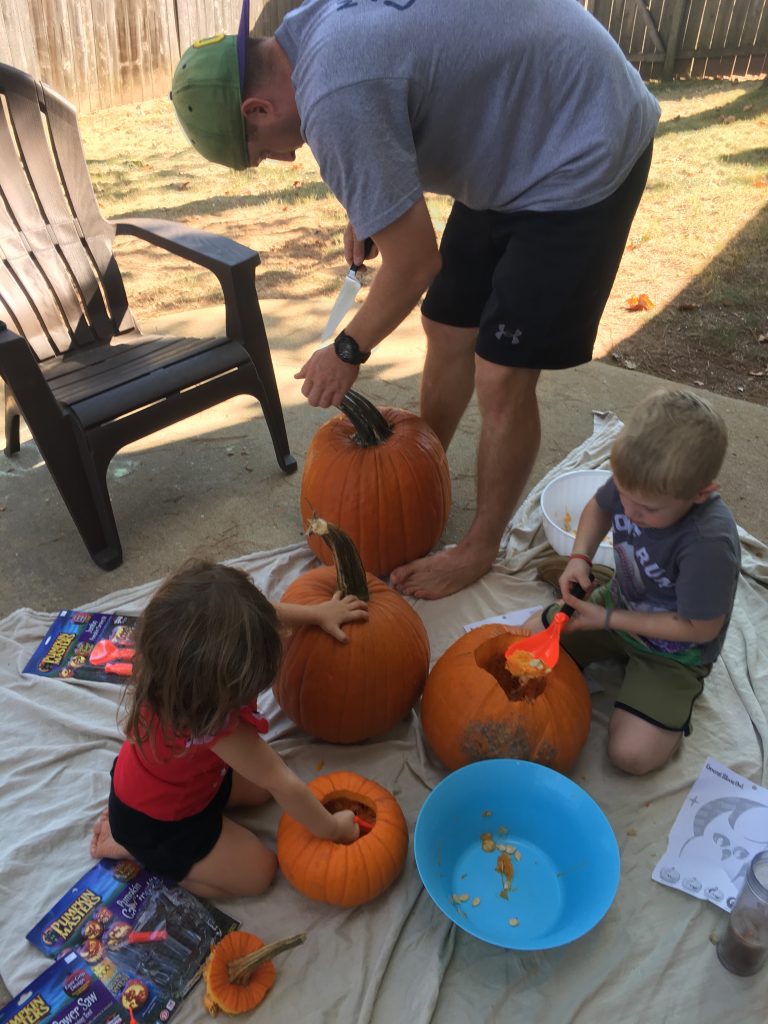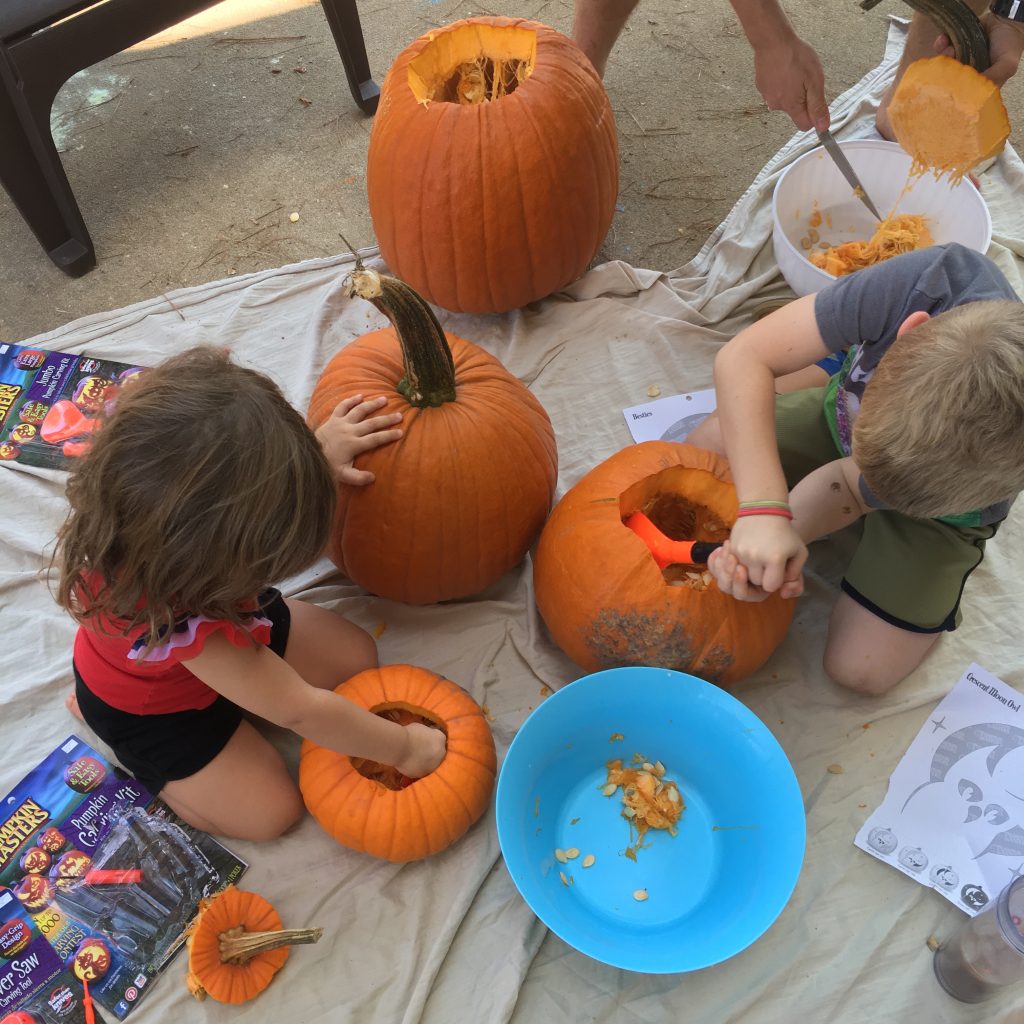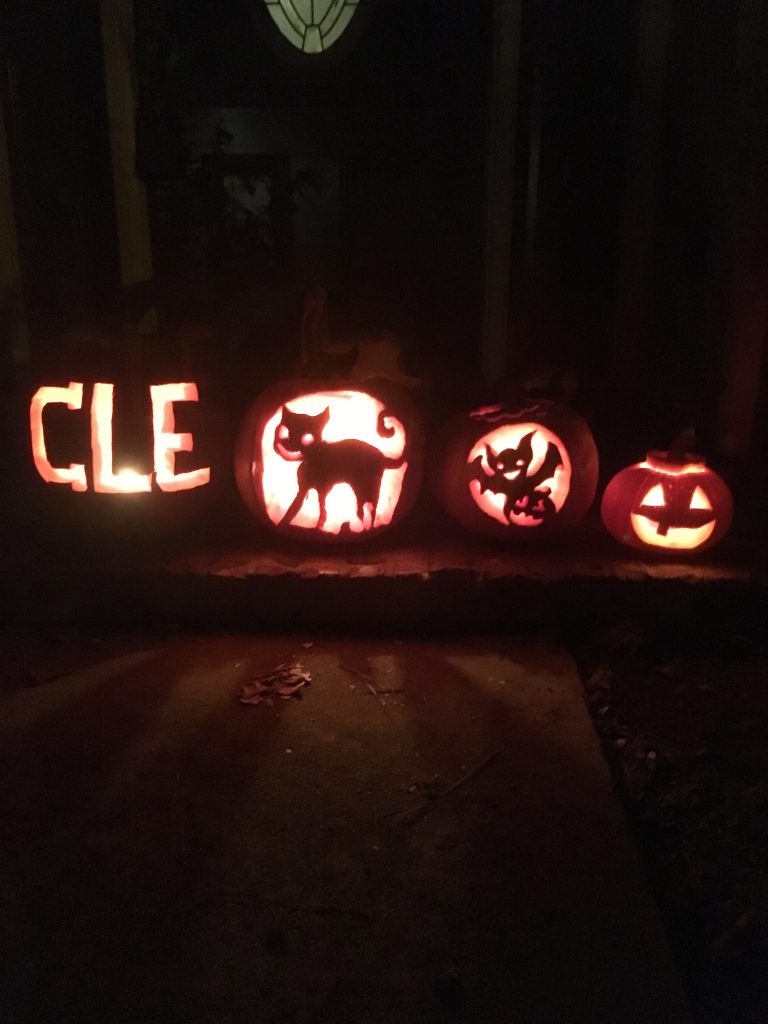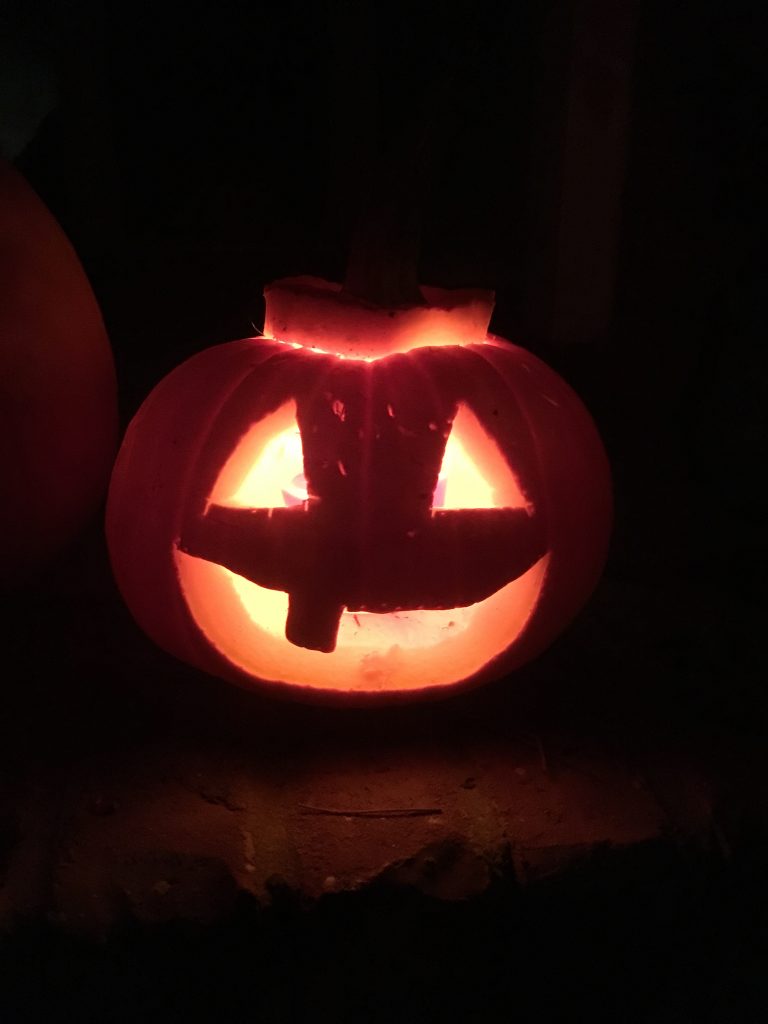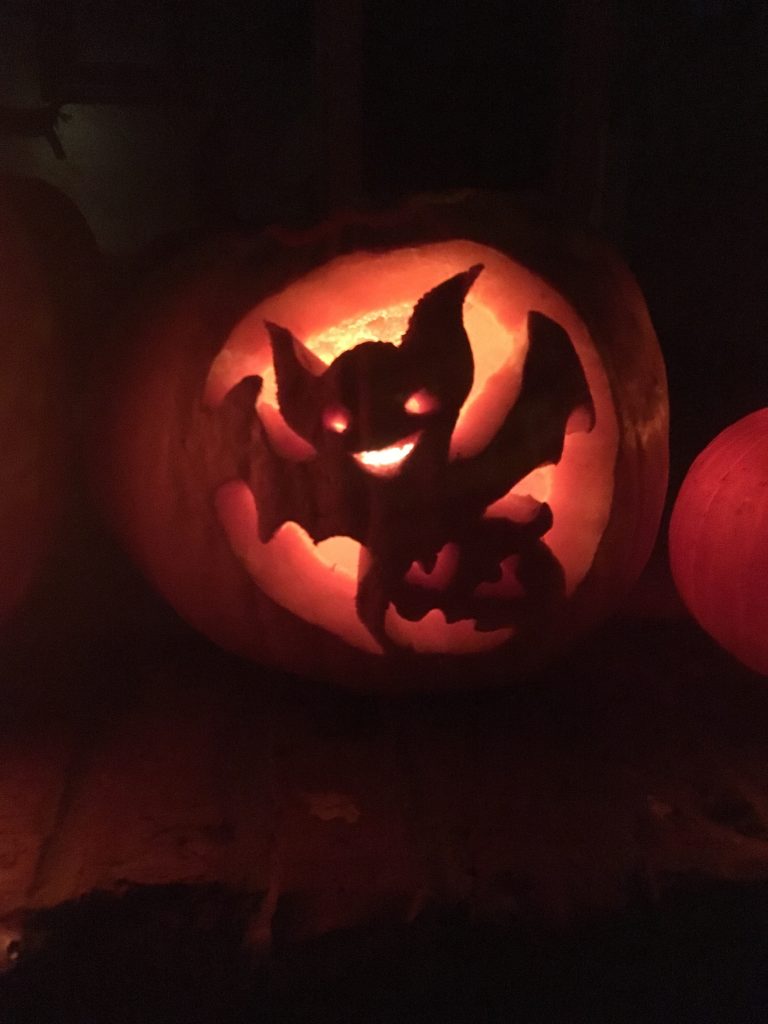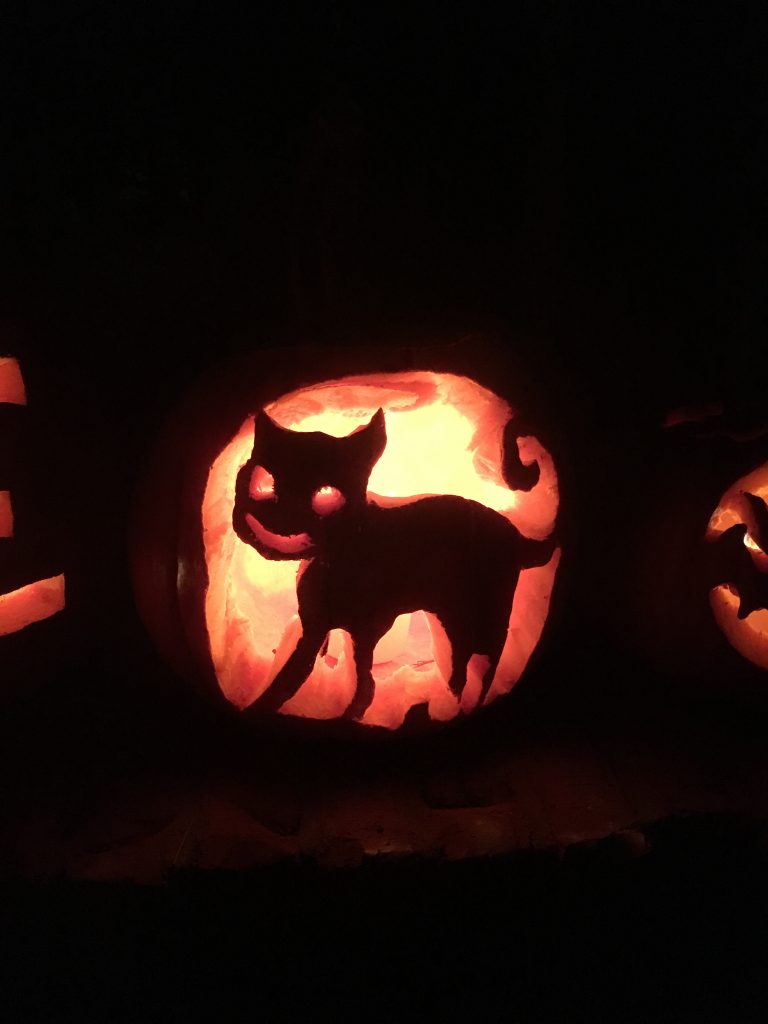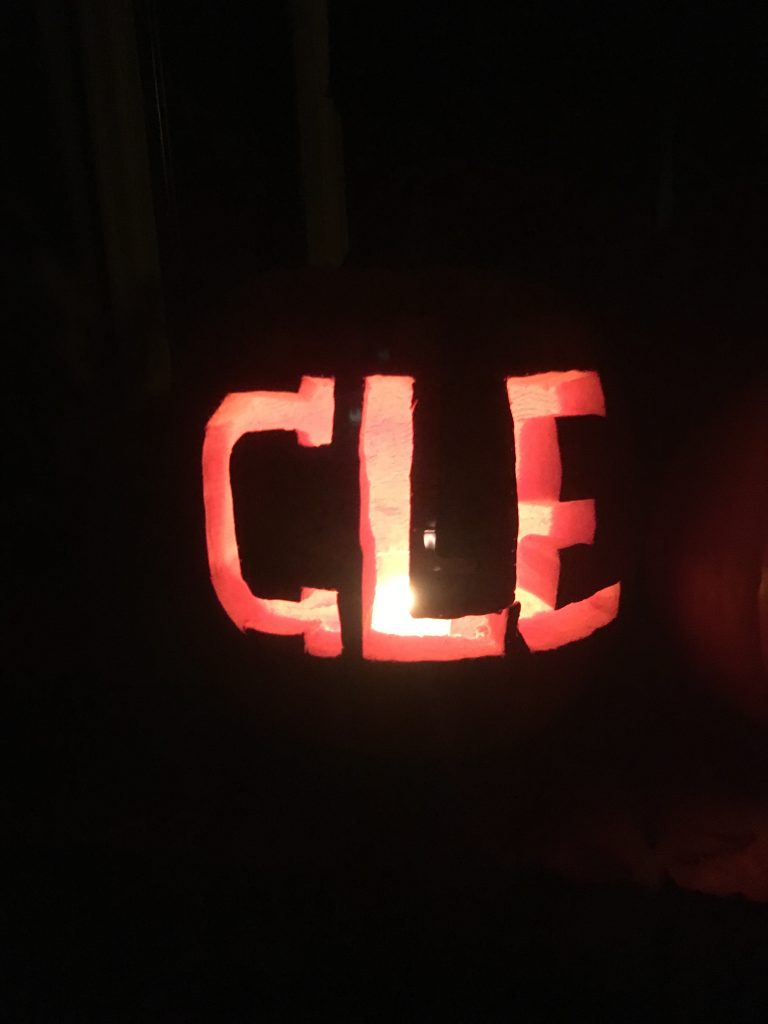 Monday the kids had their Halloween party and costume parade around the school. Lady was supposed to be Cinderella but decided that morning she wanted to be Anna. Bubs was Woody the Thursday before when they went to sing at the nursing home so decided he wanted to be Flash on Monday. I should have known this was going to take a turn for the worse but I'll get to that later…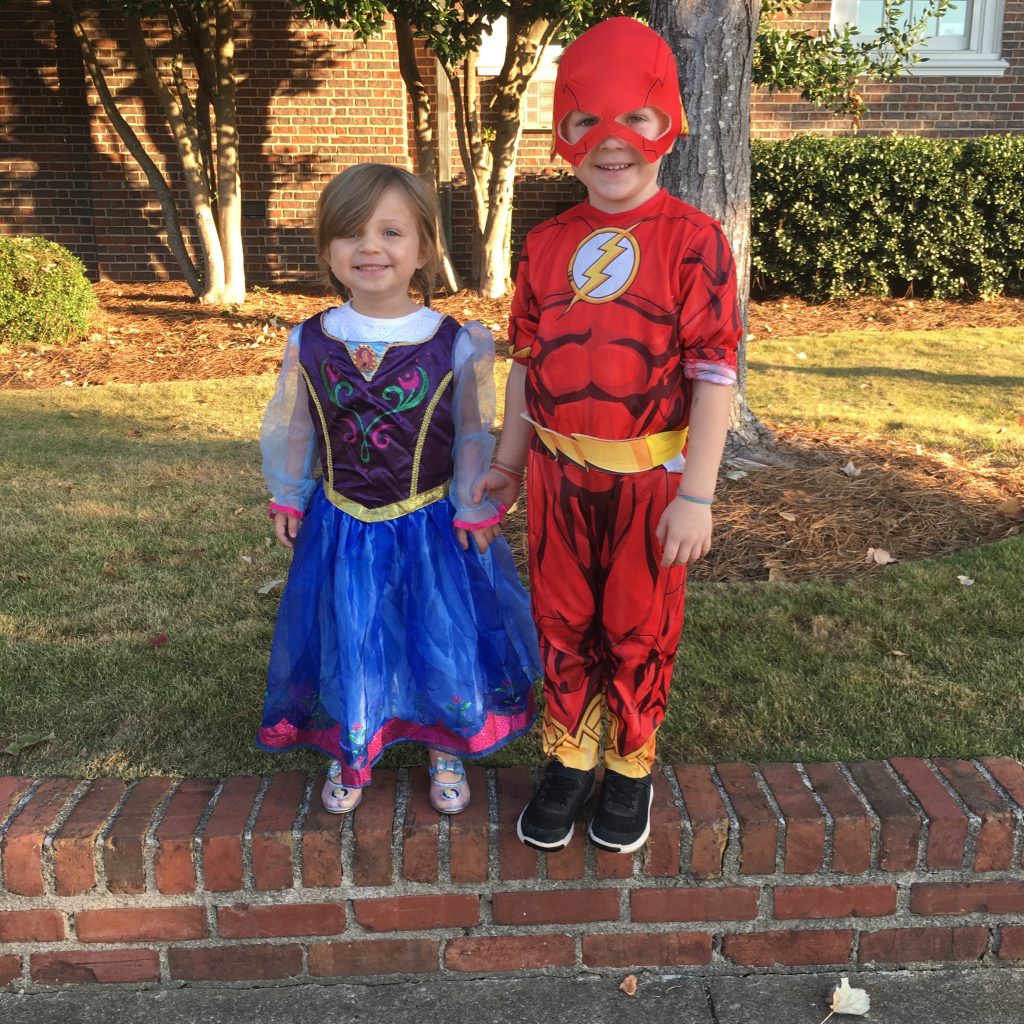 I ordered the kids their Halloween costumes probably months ago because I wanted to be prepared. I should have known better! Because of course Lady threw a fit and wanted to be Anna for Trick-or-Treat. I had ordered the Cinderella Fairy Godmother costume to match her and was going to just wear that and be Elsa. But a last minute trip to Target and a costume made for a 7 year old and I was good to go. It may or may not have crushed my lungs but I survived.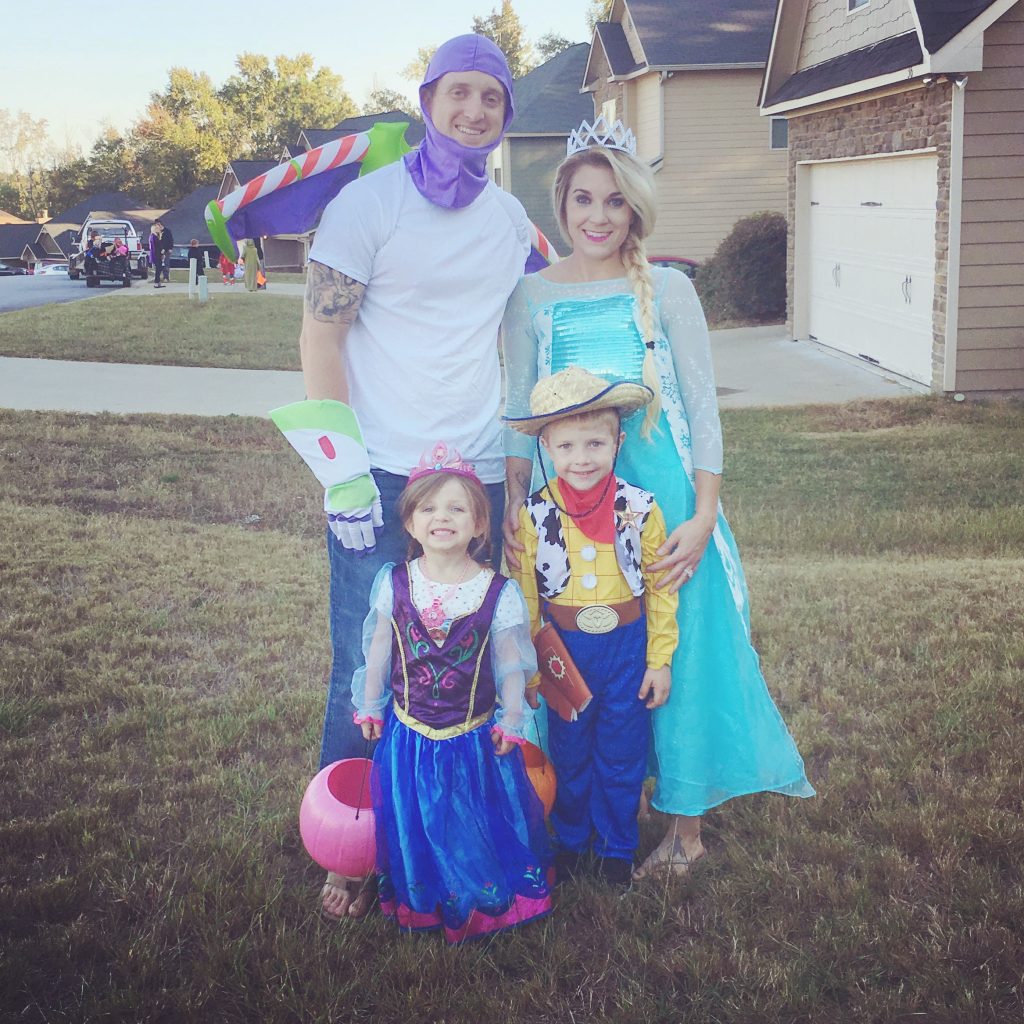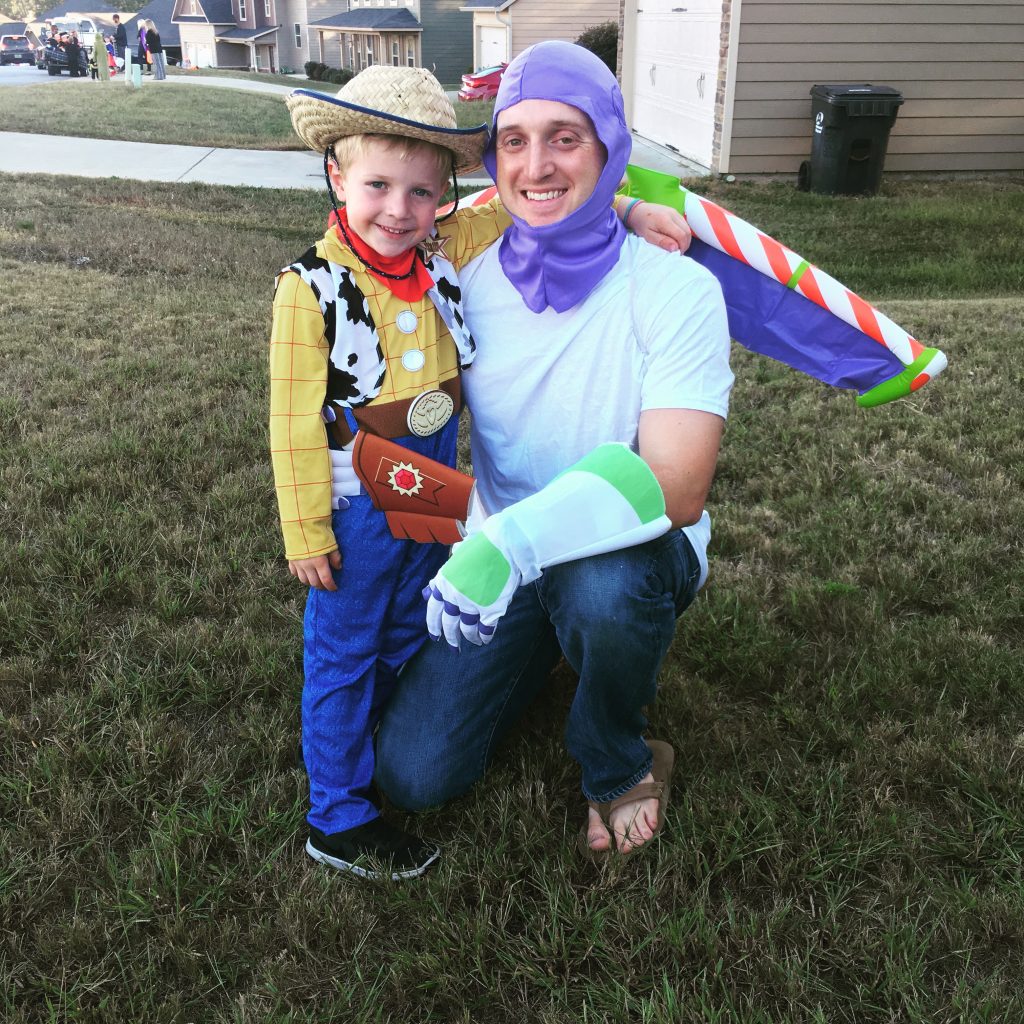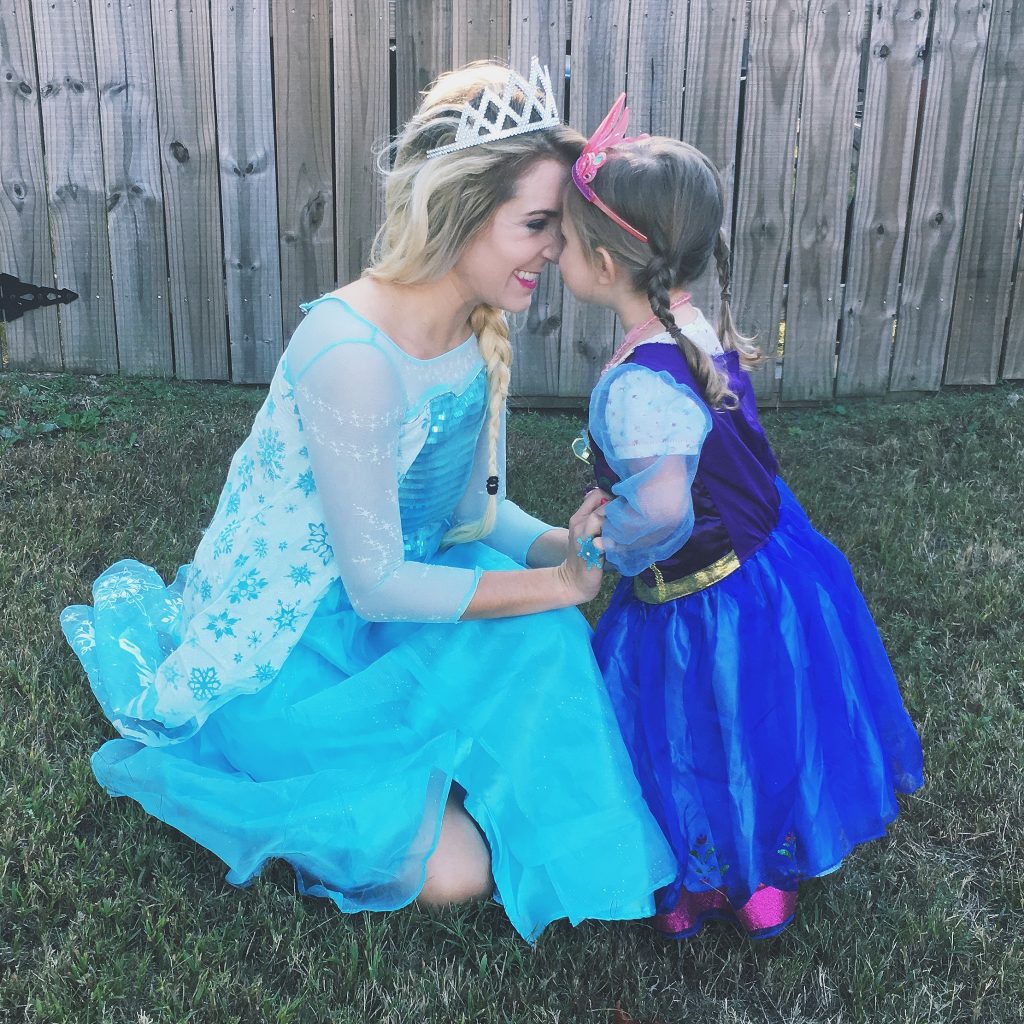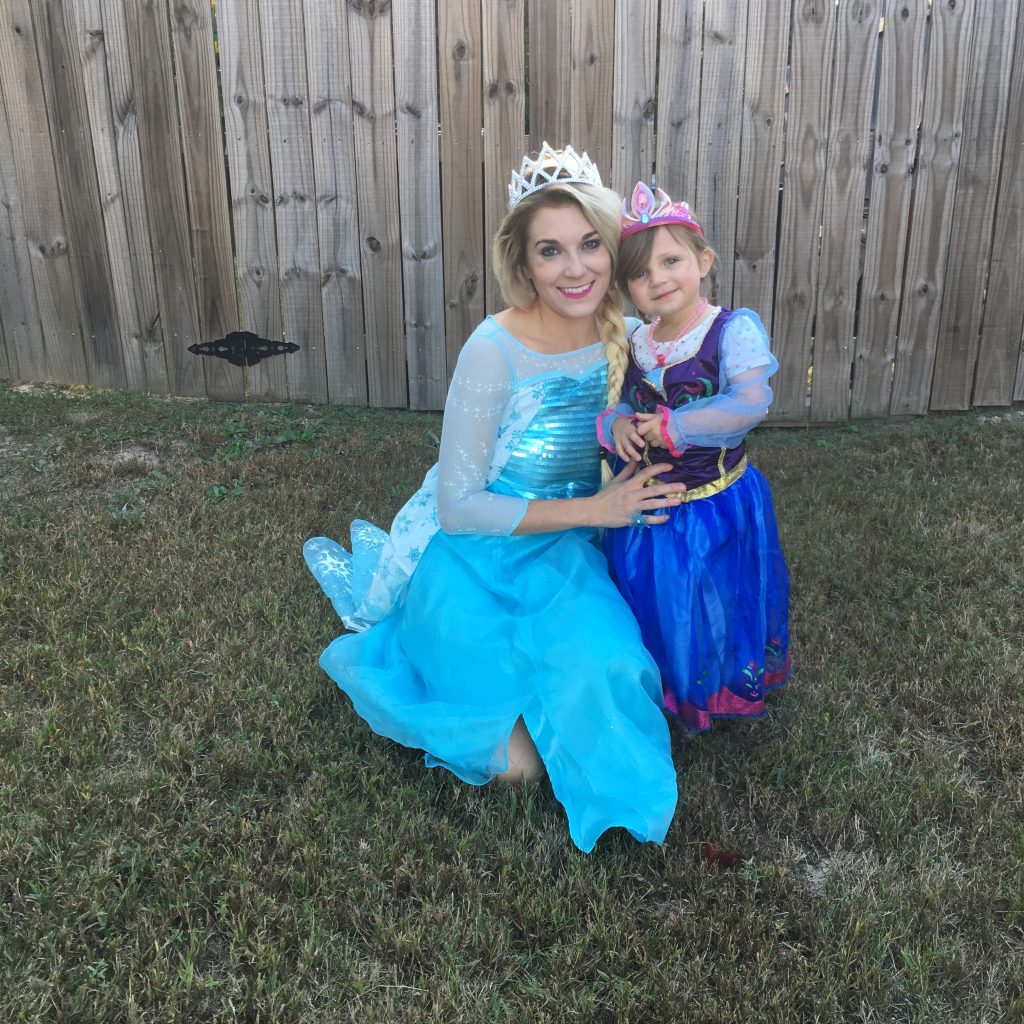 Of course I hit up Target clearance today and grabbed the kids some play costumes. Althought the 2T/3T is a little tight on Lady and N can't see out of the eye holes and doesn't like it. So win and fail? Haha I'm sure they'll only last a few more weeks but whatever, it's fun while it lasts. Now, we transition for our move. The chaos never ends people, I swear.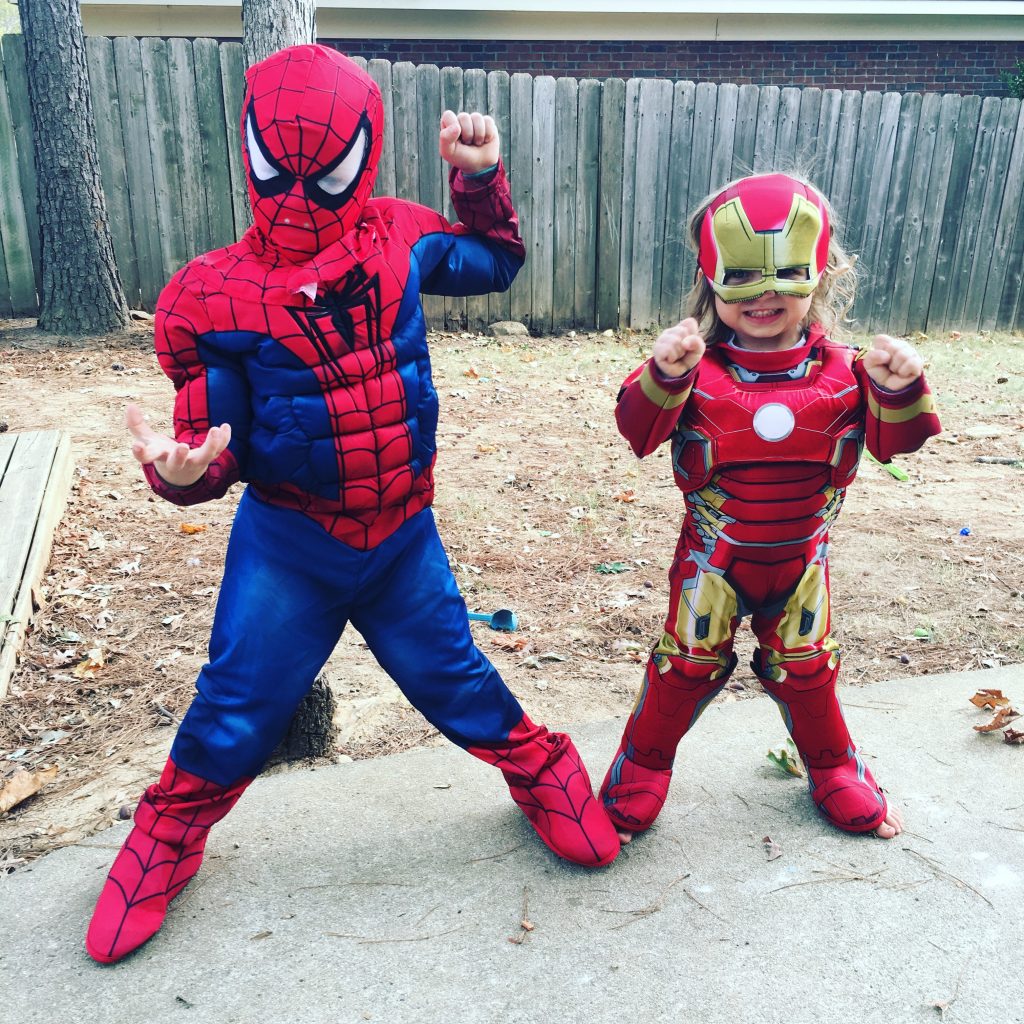 How was your Halloween!? What did your kids dress up as? Did you dress up? Tell me everything! xo