My first Louis Vuitton and how to get yours!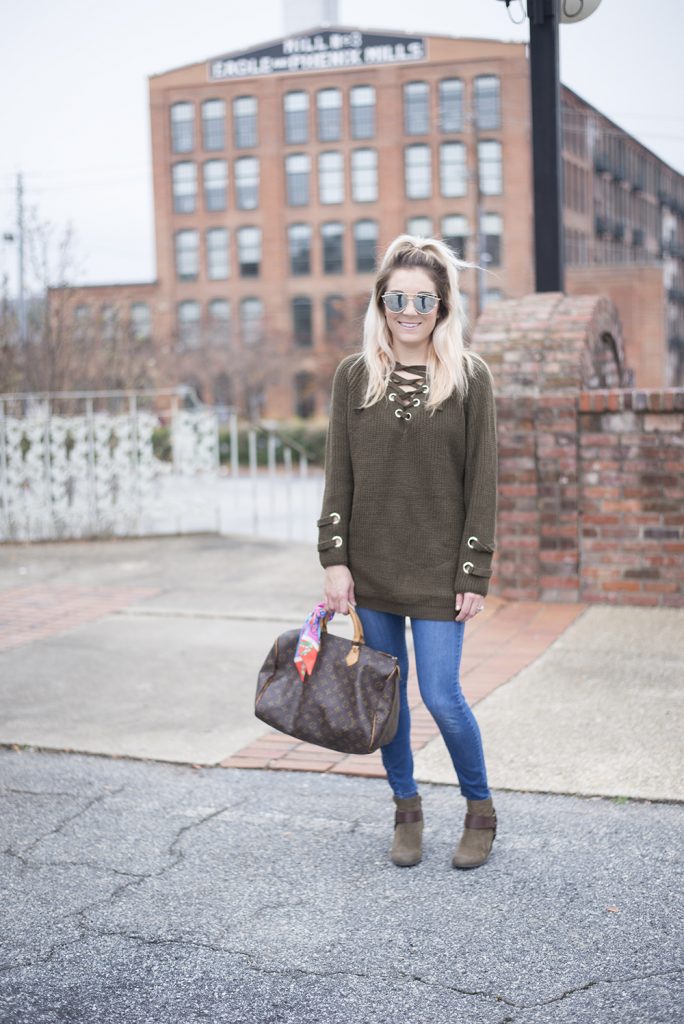 Have you always wanted a designer handbag but have been hesitant because of the price tag? *Raises hand* I mean, with two kids and 4 pets, how could I justify a handbag over 1k? I just couldn't do it. When we decided I would stay home with our son, I didn't work from home. Getting paid to blog hadn't existed yet and even though we knew it would be tight, it was the best decision for us at the time. Fast forward to now where I work from home and contribute supplementary income. The Army salary obviously isn't super impressive but we live comfortably. Our bills are paid, we're able to provide for our family, and able to do fun things when we want.
But a designer handbag seemed out of the question until my friend Ady told me about Pretty Things Hoarder. It was started by Victoria Haynes on Instagram, where she would sell pre-owned and new designer clothes, handbags, shoes, etc. She guarantees 100% authenticity of the bags she sells and you can opt for a authentication certificate if you want the extra proof. But for real, she's legit. And the Louis Vuitton I've always wanted is home safe in my arms.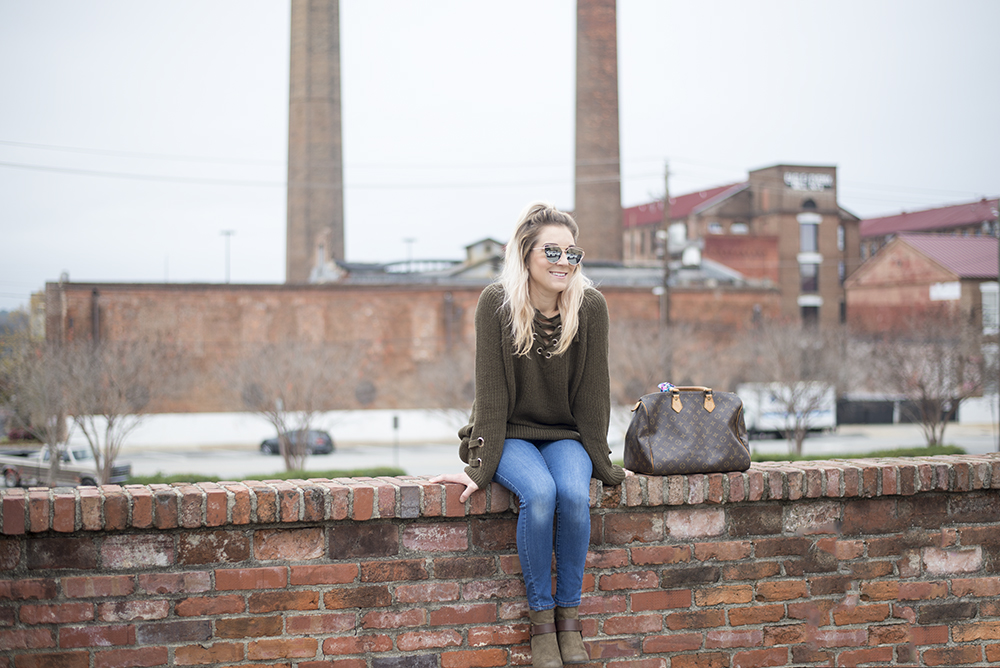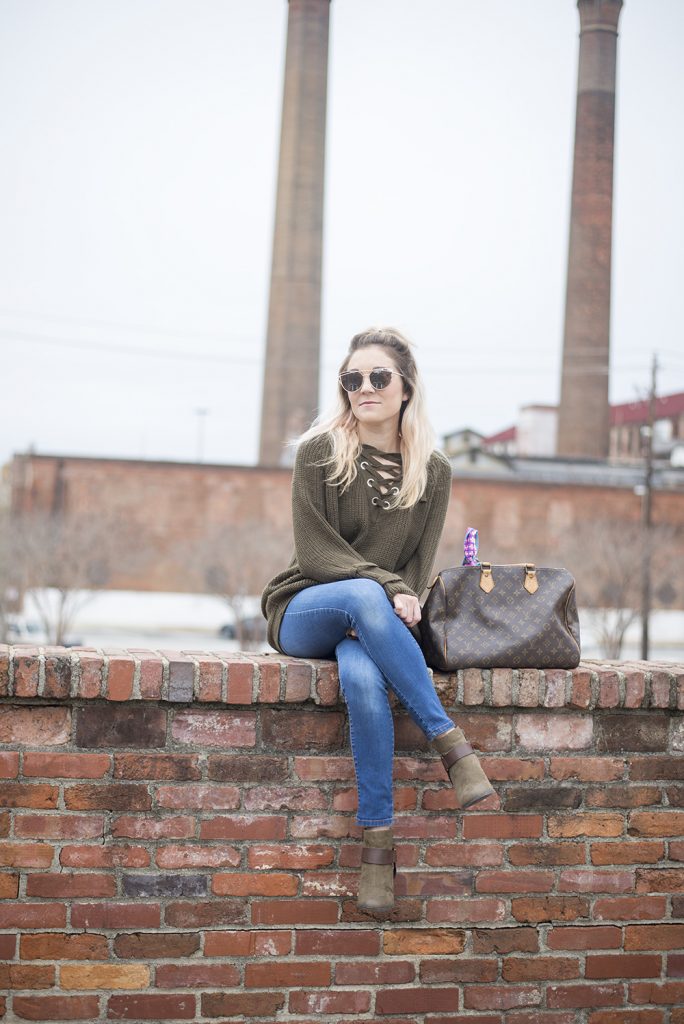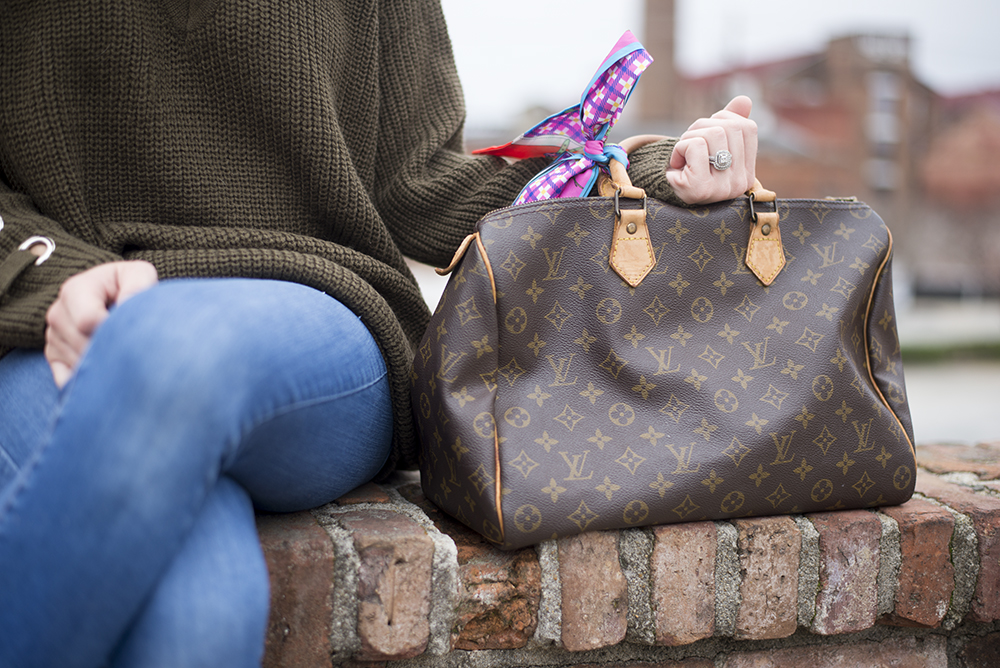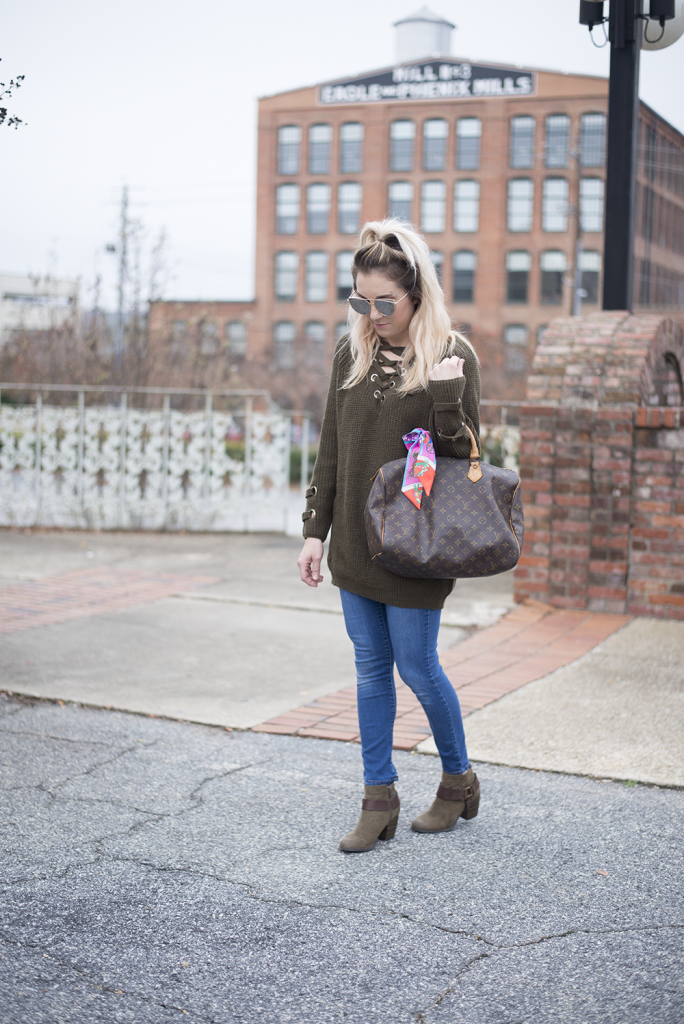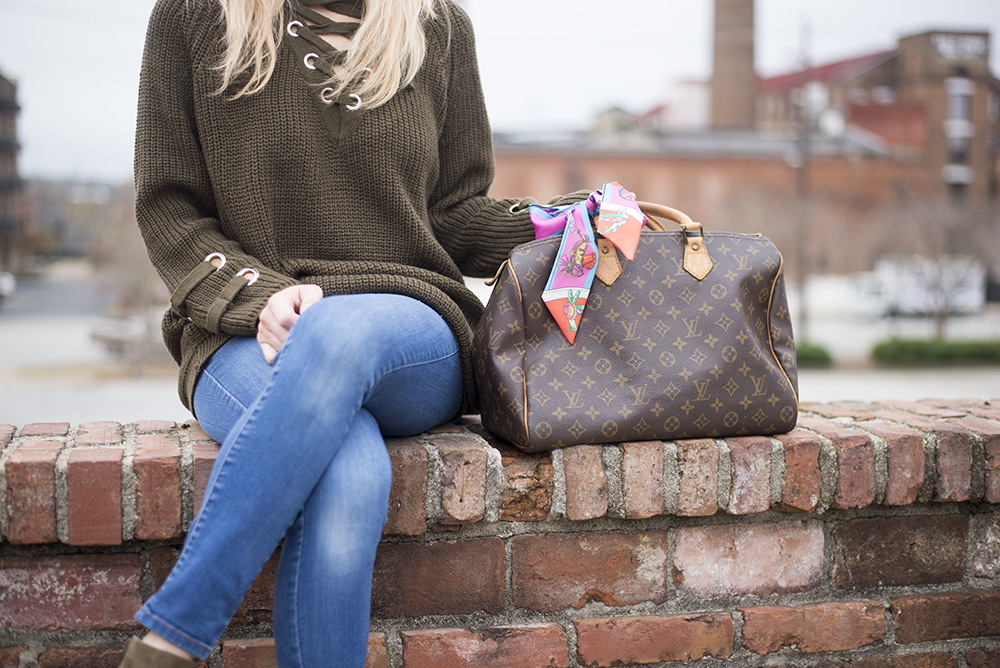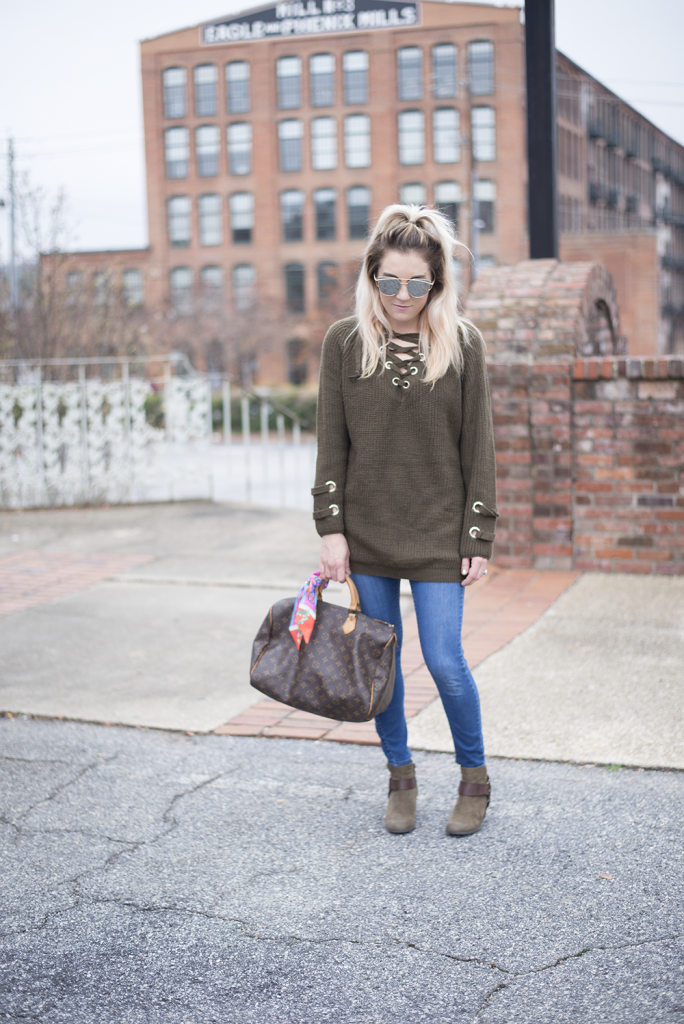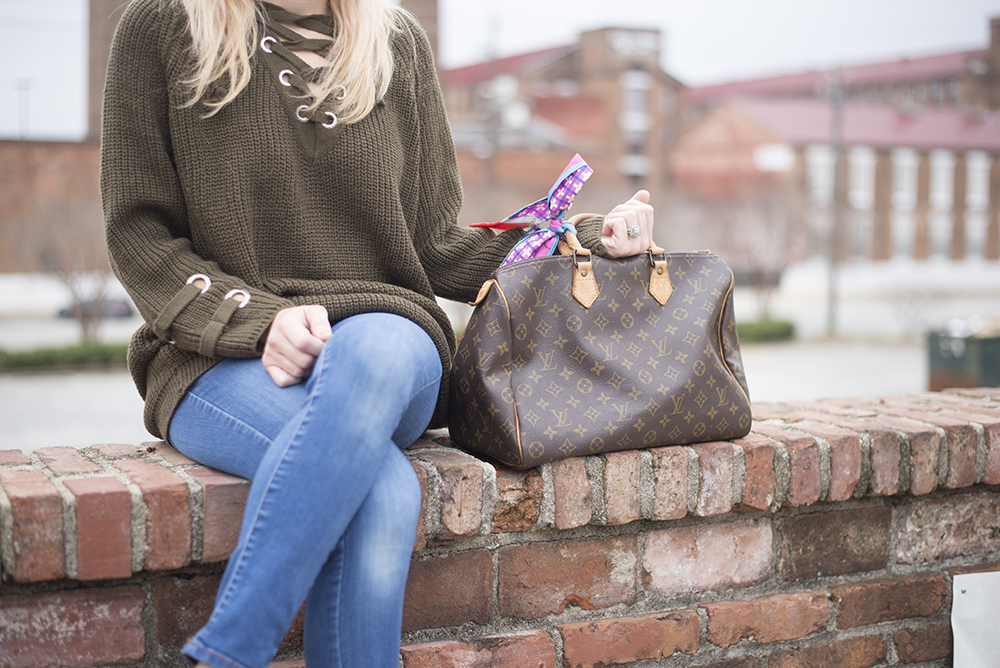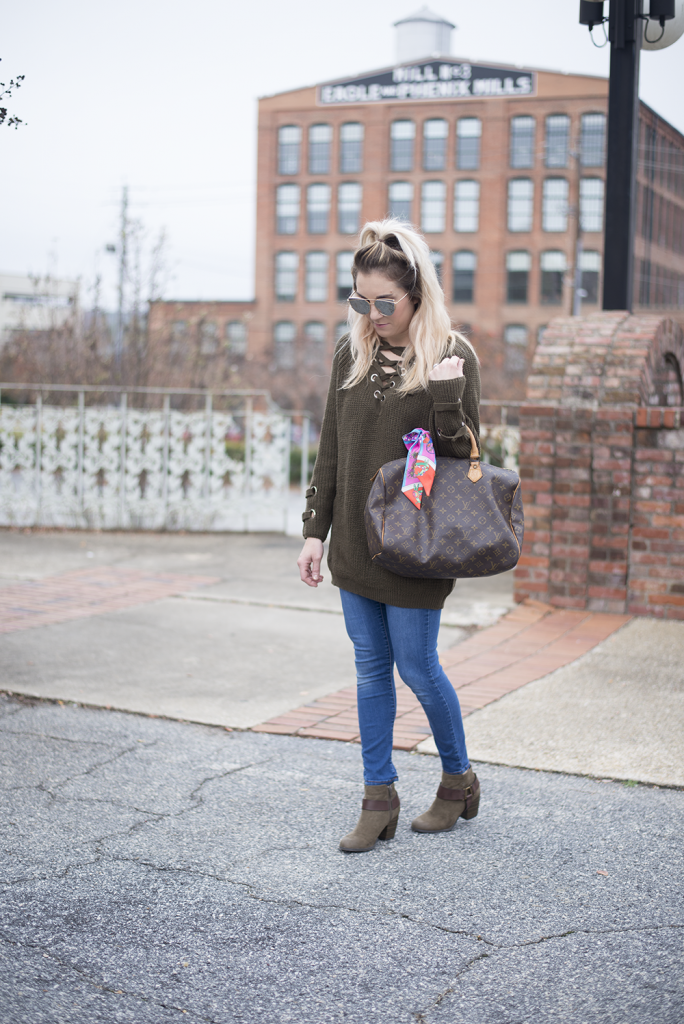 Not only is she super sweet and helpful but Pretty Things Hoarder offers payment plans if it's more practical for you to break it up into payments. So your dream bag isn't so far out of reach, is it?! You can take $50 off your first purchase by signing up for her newsletter and if you see something you like, just reach out to her! She will do everything in her power to get you the bag you've always wanted! 🙂
I was a little nervous about buying a secondhand bag; how did I know it was real and not a replica? But she guarantees it like I said and she also has helpful tips for knowing a real from a fake here. Pretty Things Hoarder is amazing.
I may or may not be already eyeing my next one! I mean, my 30th birthday is in three weeks…just saying…