A day trip to Cleveland, Ohio
Even though I've lived in Cleveland, Ohio most of my life, I wanted to share some of my favorite spots for those who don't live here or have never visited! Because believe it or not, Cleveland is actually a super fun place to visit! So if you haven't planned a day trip to Cleveland, Ohio, what are you waiting for?!?
If given the option I'd highly recommend staying longer than a day. But if you only have time for a day trip to Cleveland, Ohio, here's what I'd recommend:
TO EAT:
Brewnuts: Start your day with a donut.. and a beer! They have the most delicious donuts, made with craft beer (amazing right?!) but you can also grab a beer on tap. Cleveland has a ton of breweries so try a local favorite!
TownHall: If you're looking for a great atmosphere and great food, TownHall is the place for you! Another spot with a great patio, but they also have a variety of unique menu items including gluten-free, vegan, non-GMO and more. They're also super kid-friendly which is always a plus for parents! Menu recommendation: Korean BBQ + Bacon Flatbread, Baked Buffalo Chicken Tenders, Fresh Cut Truffle Fries, and Chicken lettuce wraps.
Market Garden: There are a ton of breweries in Cleveland but this one is one of my favorites. They have a great patio and some of my favorite craft beers. And I'm not usually a beer person! Go with the Frosty (Hints of lime and tangerine).
Mitchell's Ice Cream: Cap off your lunch or dinner with a treat from Mitchell's Ice Cream. Started by two brothers from Cleveland, they make all of their ice cream at the location in Ohio City and it's AMAZING.
Rowley Inn: Located across the street from the historic Christmas Story House, this little hidden gem is not only a phenomenal neighborhood bar but has just as delicious food. Highly recommend the Poutine and The Bumpus Hounds lunch (open-faced turkey sandwich + mashed potatoes and gravy, which I didn't see on the menu last time I checked but doesn't hurt to ask!). But seriously, everything is good. And if you order Randy's Meatloaf Dinner and eat it like Randy did in the movie, you get a free t-shirt! Win win!
MELT Bar and Grilled: Another Cleveland staple; oversized grilled cheese… enough said, right? Get something as simple as the "Kindergarten" (traditional grilled cheese) or something more unique like the "Mighty Macaroni" (yes it's made with macaroni and cheese ON it!). The menu seems endless and you really can't go wrong with any of them. Wear stretchy pants though.. you'll need them!
The Flats East Bank: This is an area, not a restaurant but I figured it was worth mentioning because it's a super cool area of Cleveland that is jam packed with restaurants, entertainment, events and more! With popular restaurants like Jimmy Buffet's Margaritaville, The Big Bang Bar (dueling pianos), Punch Bowl Social, and more, it's truly a great stop during your trip to CLE.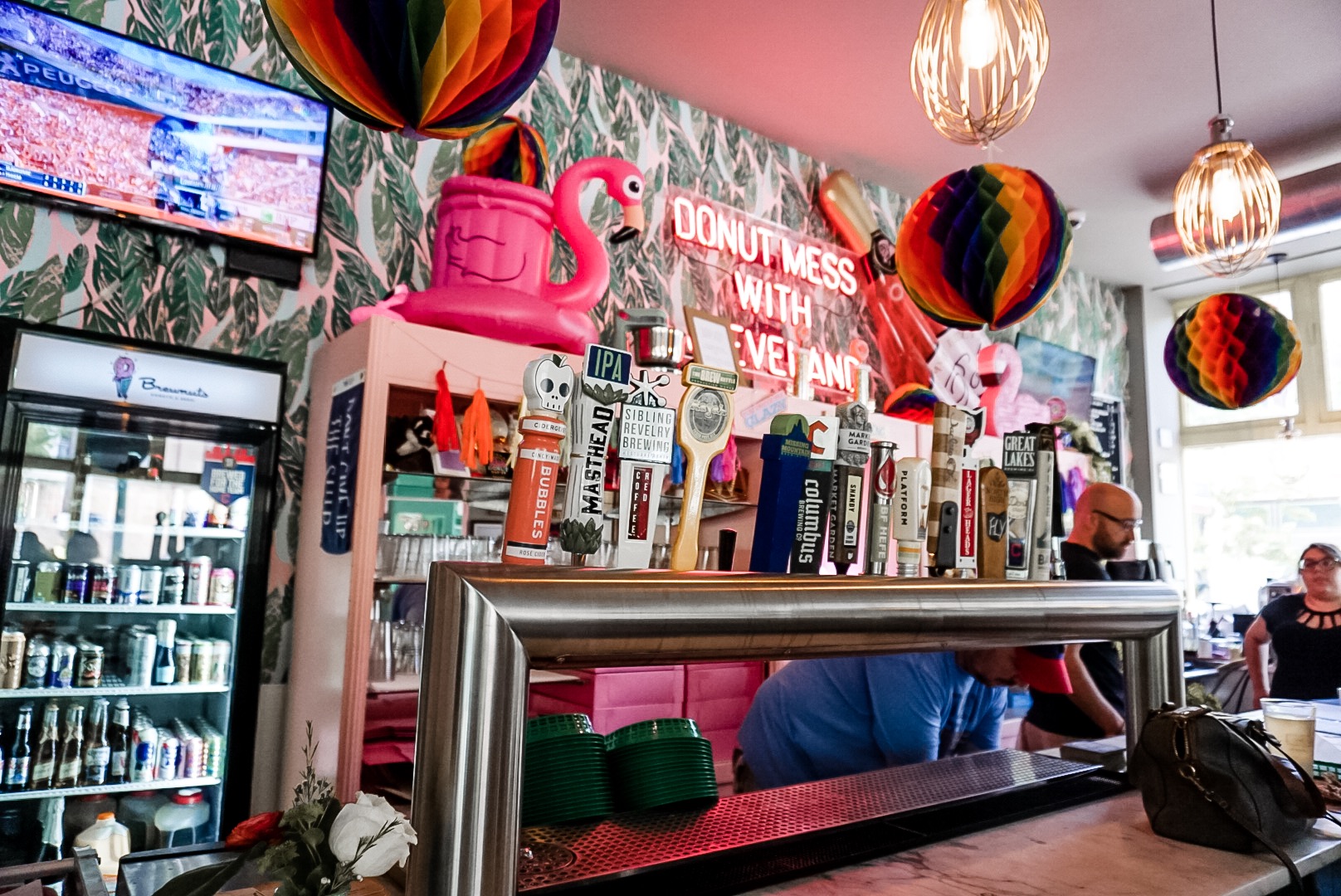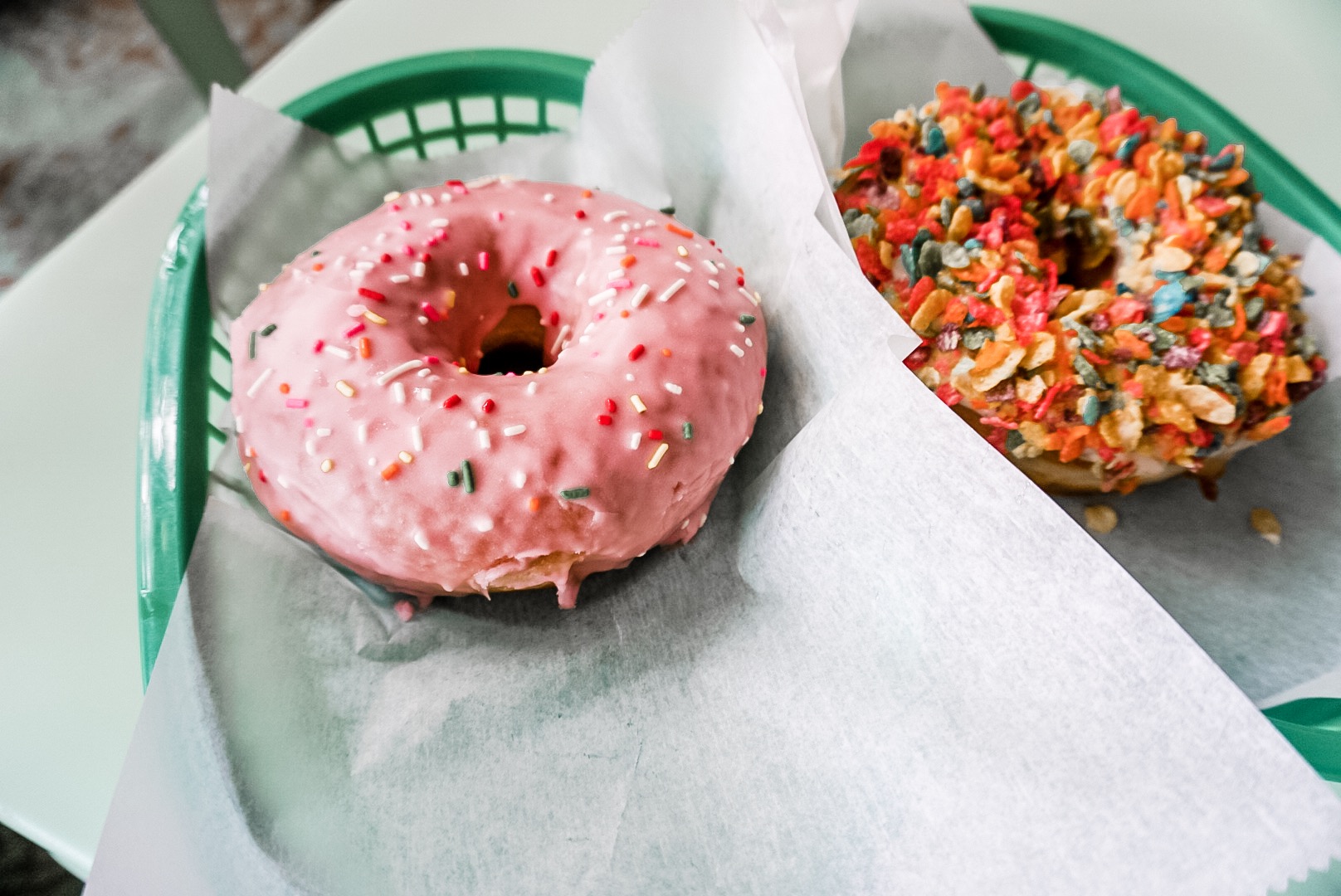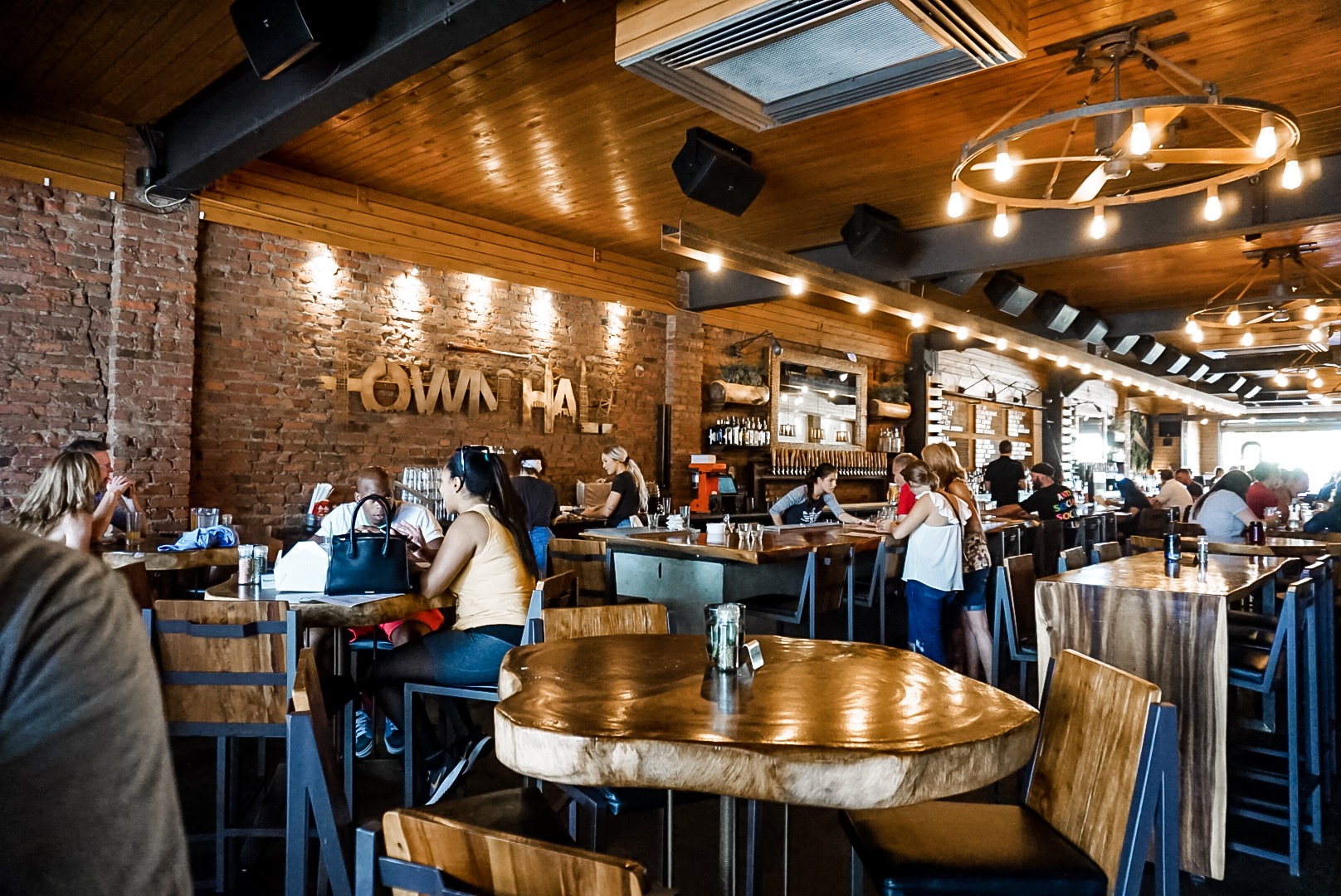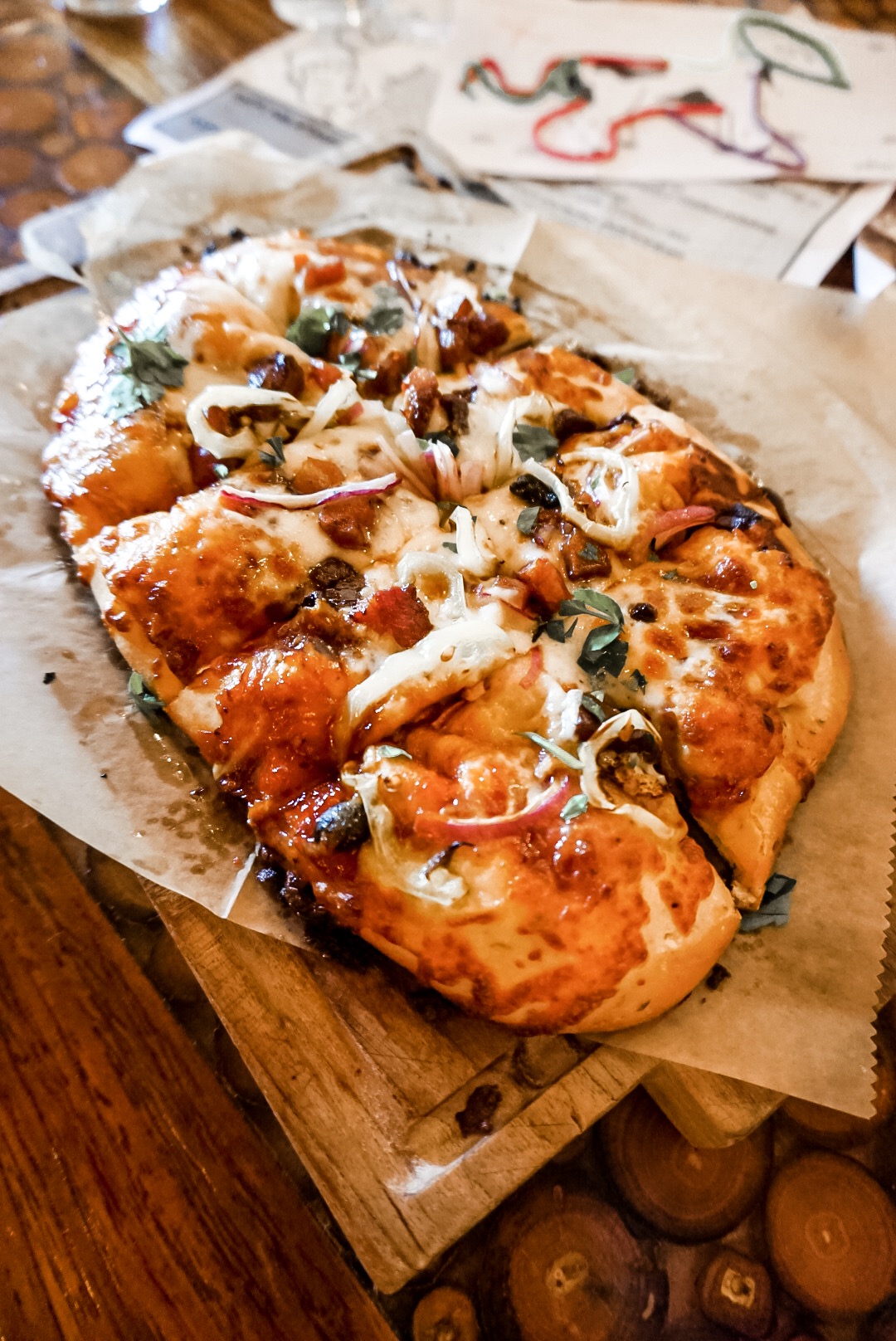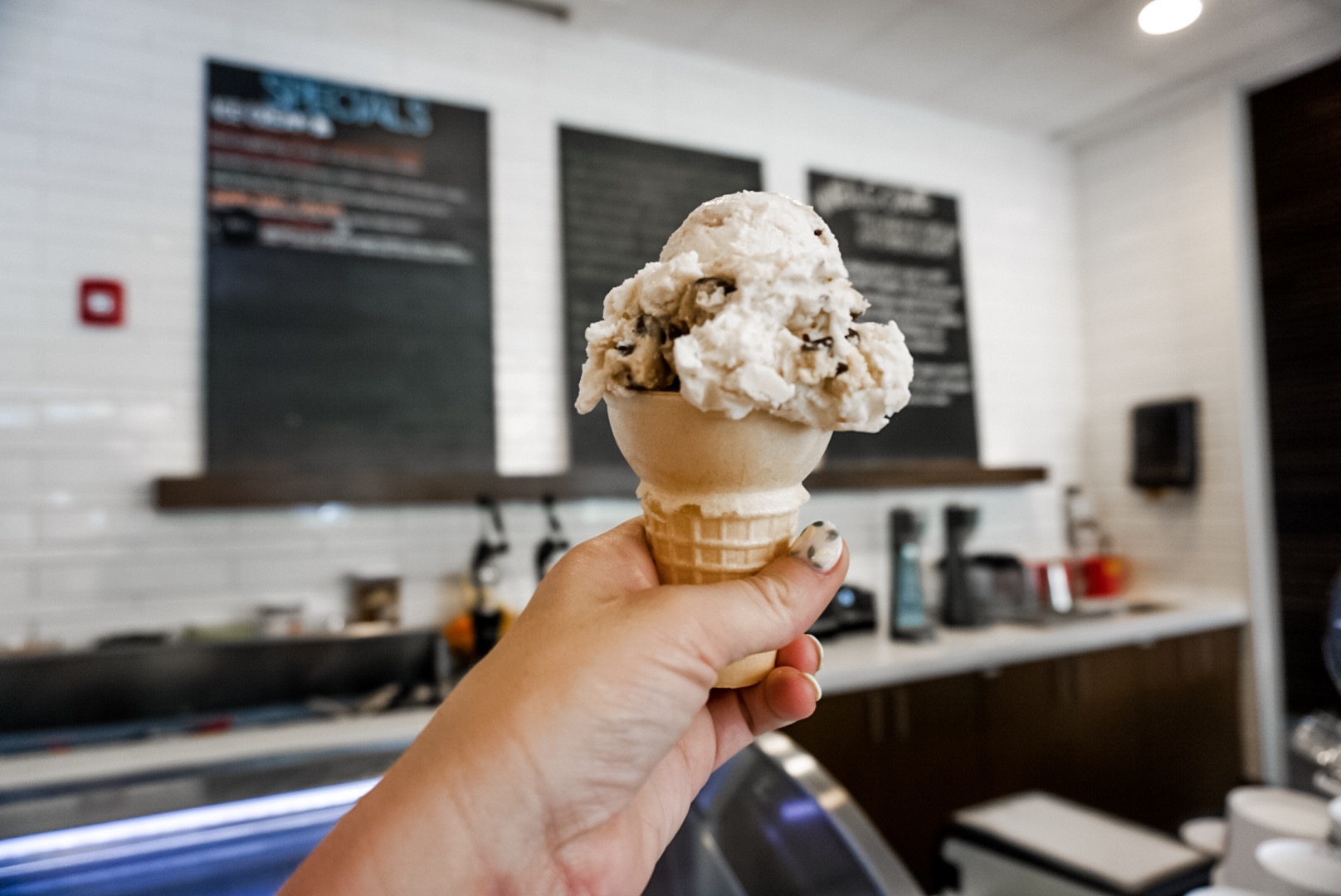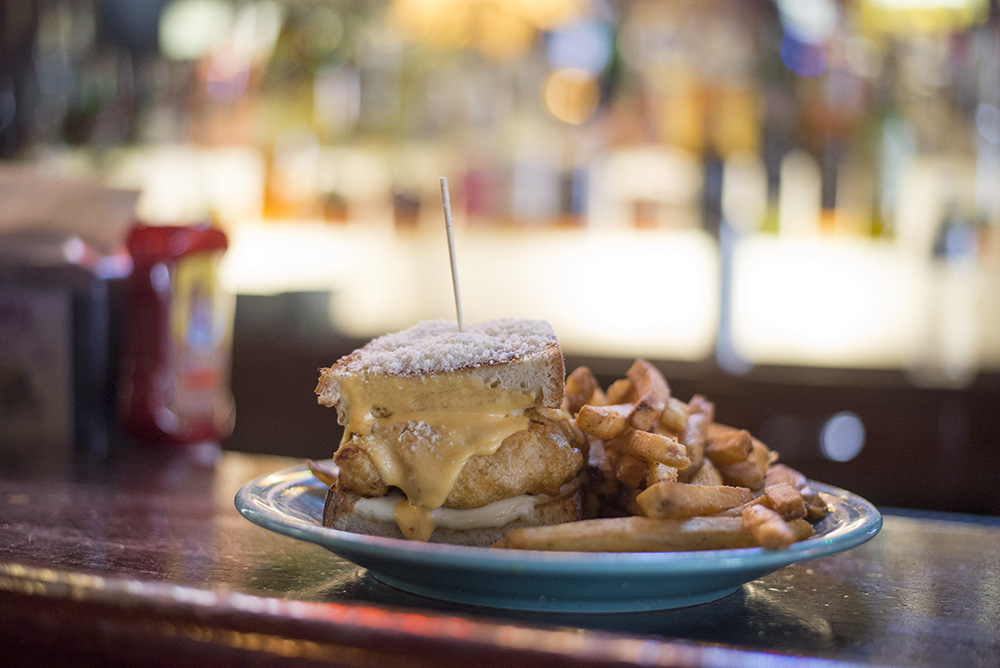 TO DO: 
Edgewater Beach: Whether or not you plan to take a dip in the lake, fish off the pier, or bike around the park, make sure you stop by Upper Edgewater Park to get a picture near the Cleveland script sign. The view of the city is unmatched!
West Side Market: Take in the sights and sounds at one of the most iconic spots in Cleveland. With over 100 vendors you can get everything from bakery, meat, cheese, sandwiches and so much more!
A Christmas Story House and Museum: Did you know A Christmas Story was filmed in Cleveland? Even though it's set in Indiana, it was actually filmed in various locations of Cleveland. You can take a tour though the house; hide under the sink, answer the phone, put the bar of soap in your mouth (if you really want to) feel the leg lamp and hold the Red Rider BB Gun! Across the street from the house is the museum filled with memorabilia from the movie, pictures of the cast and more!
Rock and Roll Hall of Fame: One of the most visited attractions in Cleveland in Cleveland is the Rock and Roll Hall of Fame. I told you Cleveland rocks! Exhibits are changed frequently to keep up with the "ever evolving spirit of Rock and Roll" and with 6 different levels there is plenty to see!
Greater Cleveland Aquarium: While the aquarium isn't super large and an attraction you'd spend hours at, it is super cool! It's located in the old FirstEnergy Power House and located in the Flats. So wander the tunnels of distressed brick and exposed duct work while visiting the different galleries throughout the aquarium.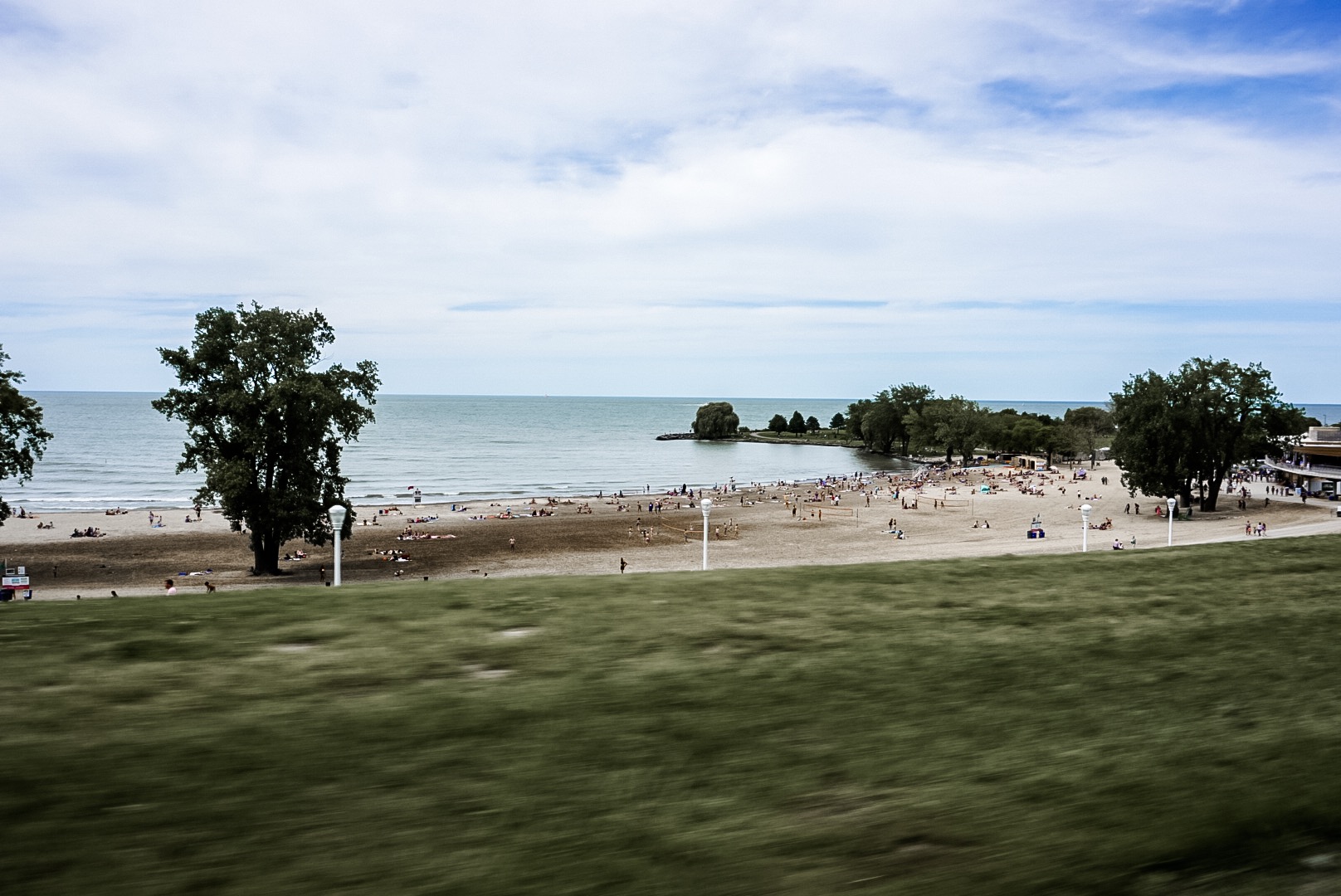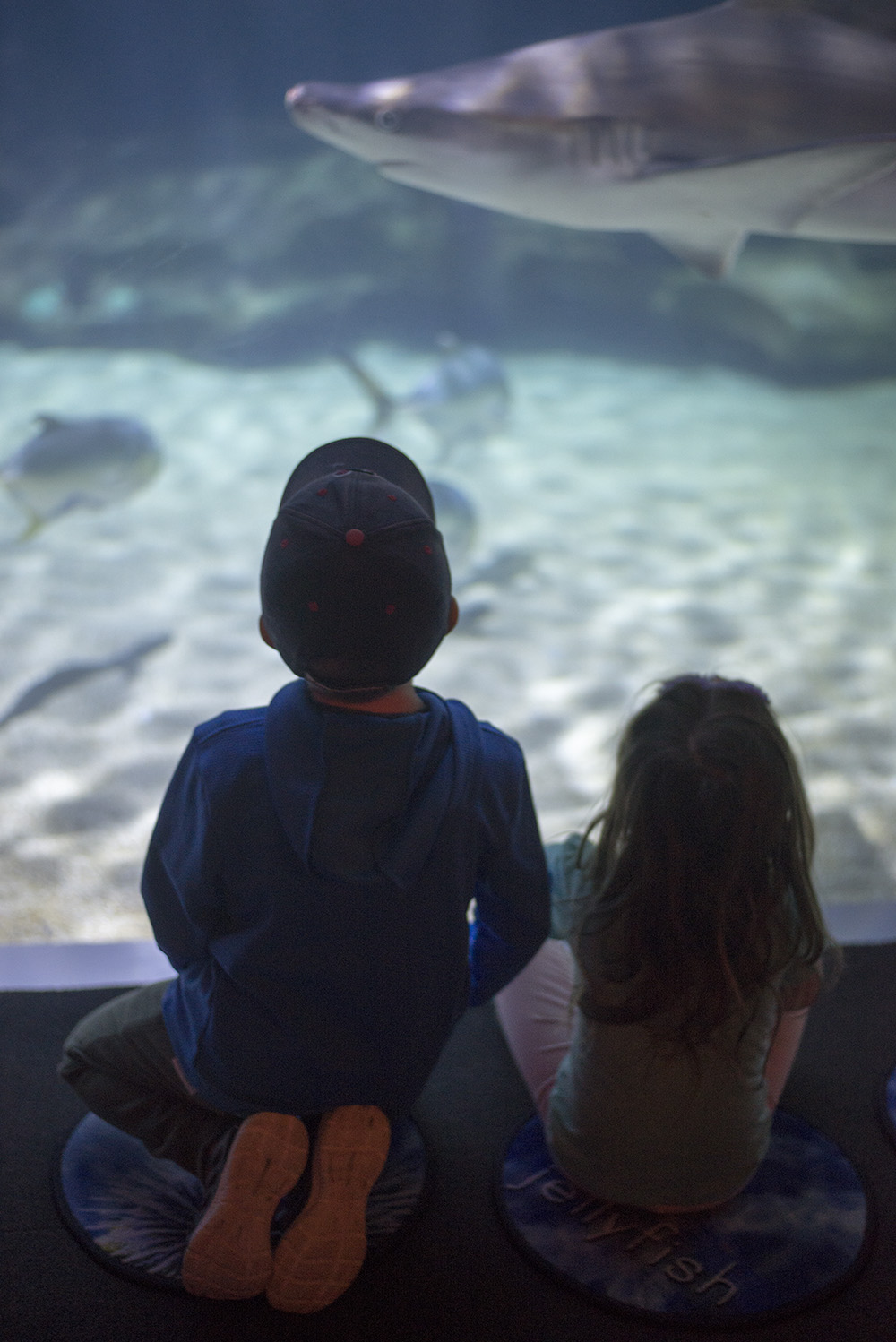 To stay: 
Christmas Story House: Not ready to leave the CLE yet? Get the ultimate experience and stay overnight in the iconic house and sleep in Randy and Ralphie's beds!
Kimpton Schofield Hotel: If you're looking for a different type of overnight accommodation, I highly recommend The Kimpton Schofield. It's a boutique hotel in the heart of downtown Cleveland and it's amazing! Colorful rooms, nightly wine hours in the lobby, in-room spa services and more!
The Metropolitan at the 9: By far the most luxurious hotel in Cleveland (where the Kardashians would stay when they came to visit), if you're looking for top of the line, this is it! You can also have dinner and drinks at "The Vault"; an old bank under the Cleveland Trust Rotunda turned  "speakeasy".
See, a day isn't nearly enough time! There's so much to see and do and I promise, you'll have a great time 🙂
If you've ever visited Cleveland, what did you enjoy doing or seeing?!