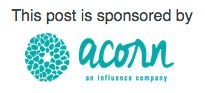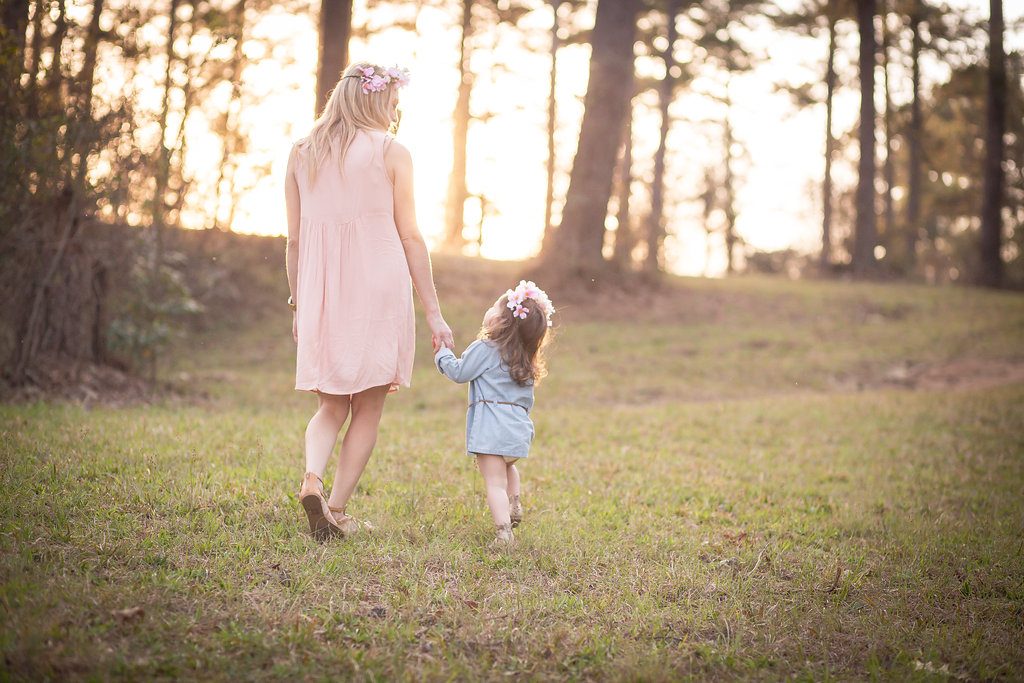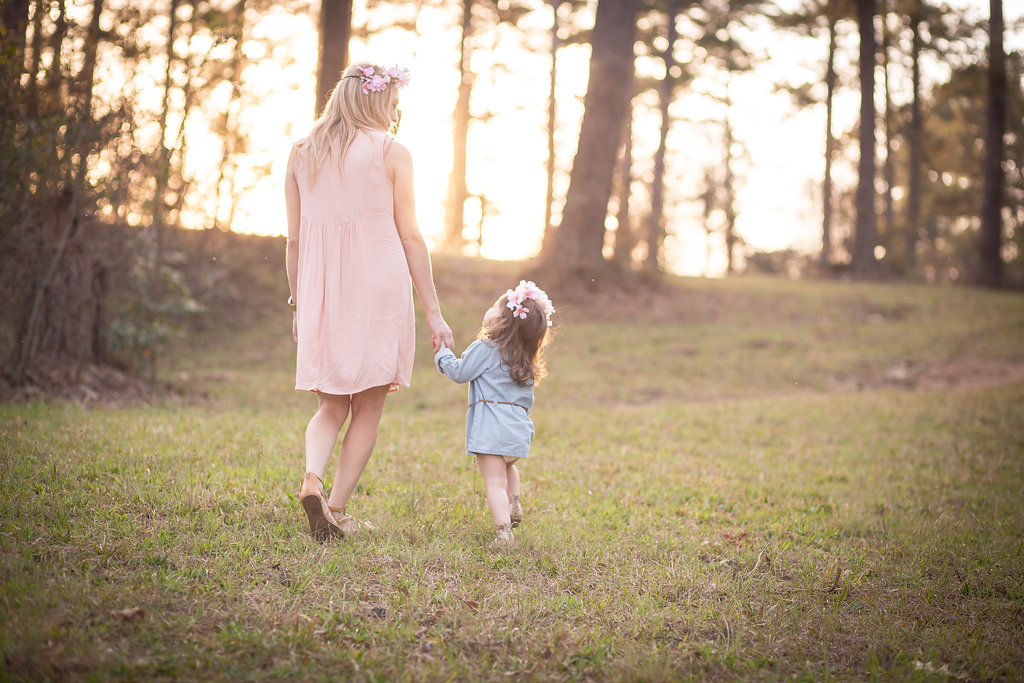 To my little lady,
Would you believe me if I told you I've waited my whole life to meet you? That I always envisioned having a daughter; having a best friend who I could share all of the things I love in life with? Because it's true. I love your brother to pieces but I longed for having a little girl that I could relate to and play babies with and do manicures and pedicures with. So when you were born, my heart was complete.
You're a lot different than your brother. Some days you're easier and some days you're a lot more complicated. Some days I don't know what I'm doing and some days I think "man today was a great day!" But I know that things are going to change as you get older and even then, some days are going to be better than others. I can't predict the future and I can only protect you so much.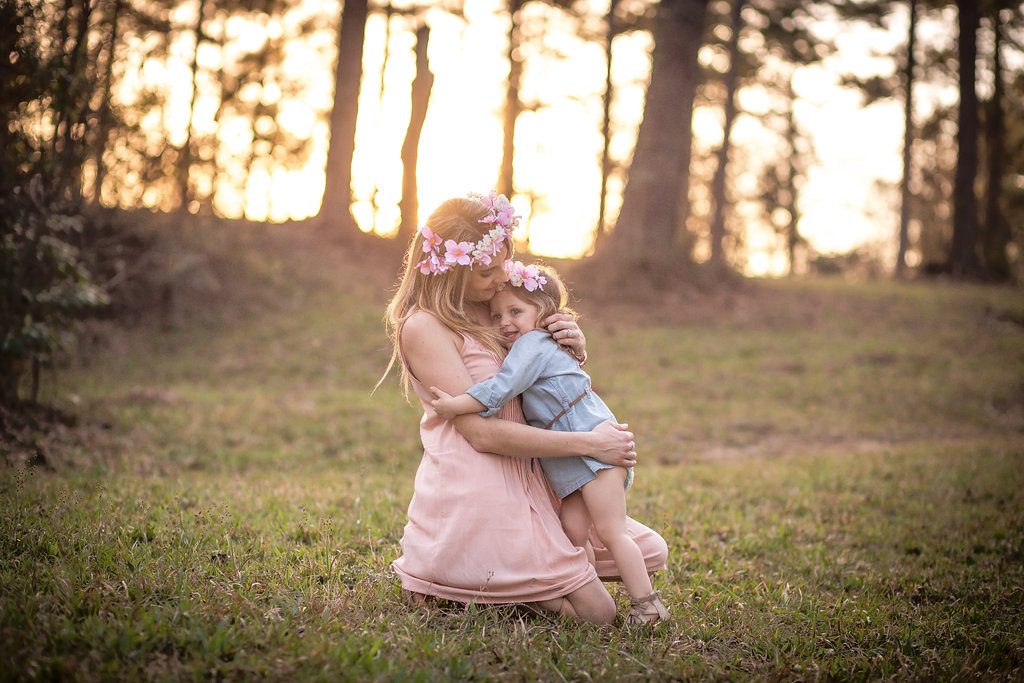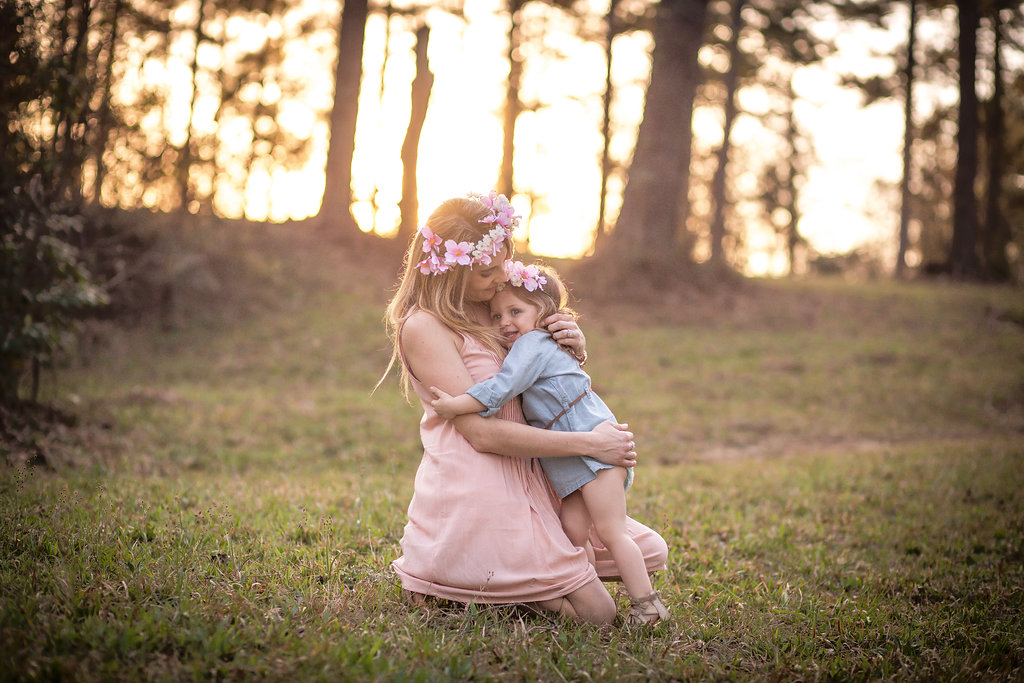 I'm not nor will I ever be perfect. So I will never promise you that.
I can't promise I will always agree with you or your choices.
I can't promise you won't be grounded or forced to miss special events.
I can't promise we'll always live in the same place.
I can't promise you won't get your heart broken.
I can't promise other girls will always be nice to you.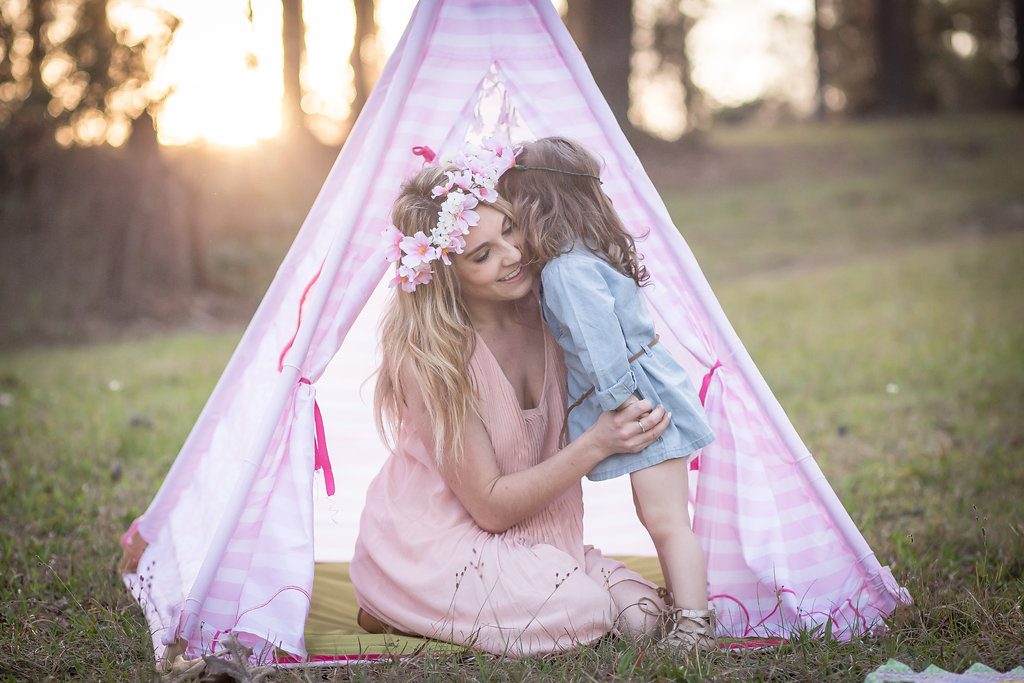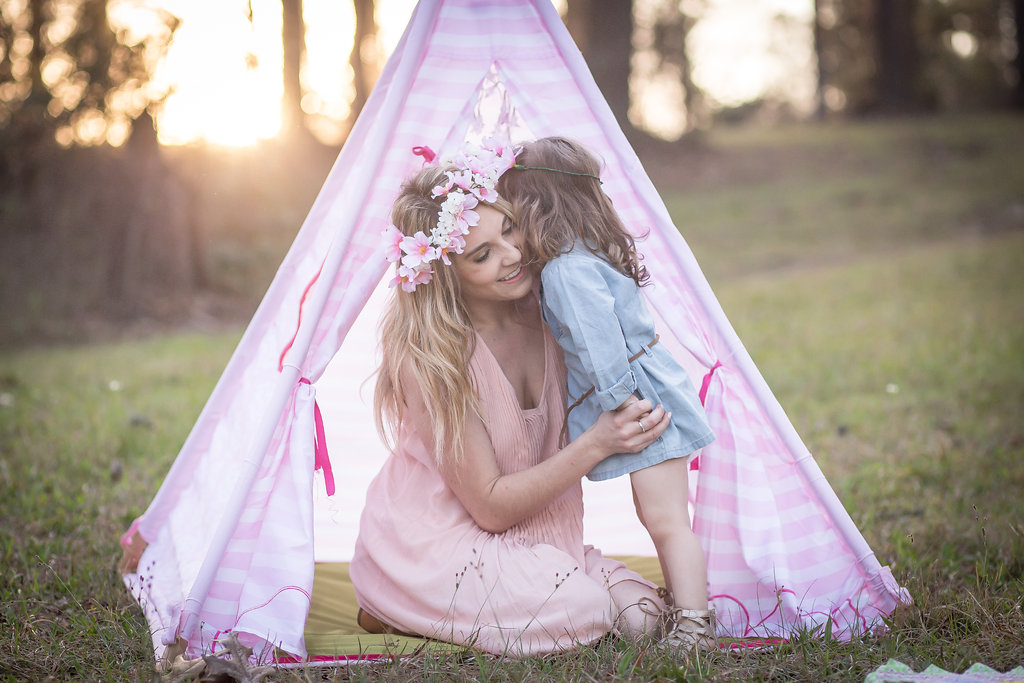 But there are so many things I can promise.
I promise to always be there for you. Through the good and the bad.
I promise to always listen to you…whether or not it's what I want to hear.
I promise to always have dance parties with you.
I promise to teach you and mold you into a smart, independent, and strong young woman.
I promise to hold you, wipe your tears, and pick up the pieces when someone breaks your heart.
I promise to love you for as long as I'm living.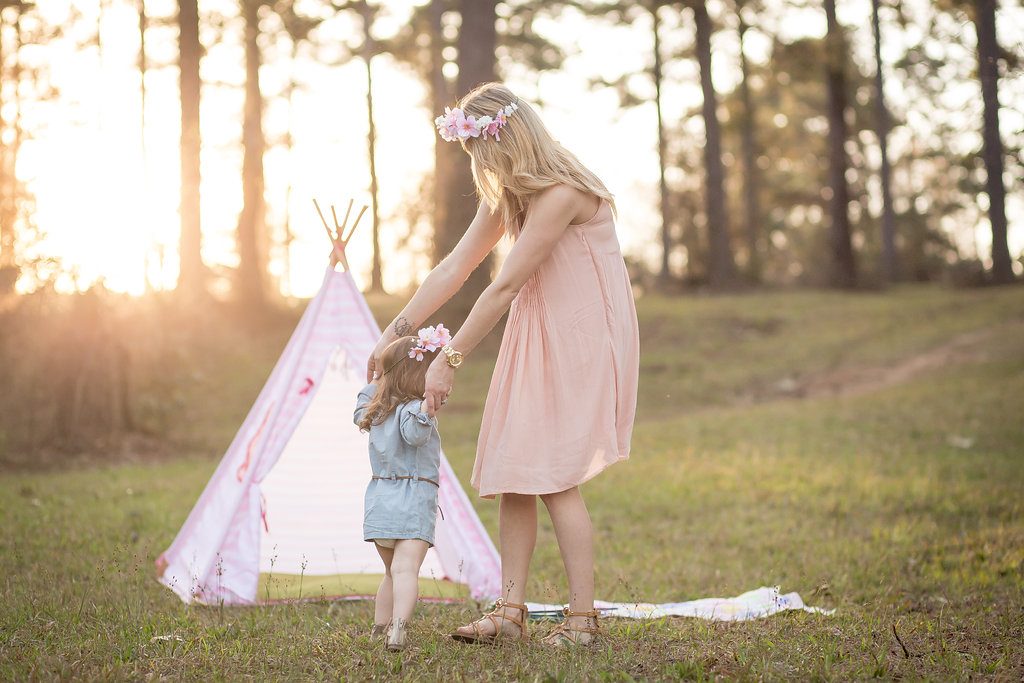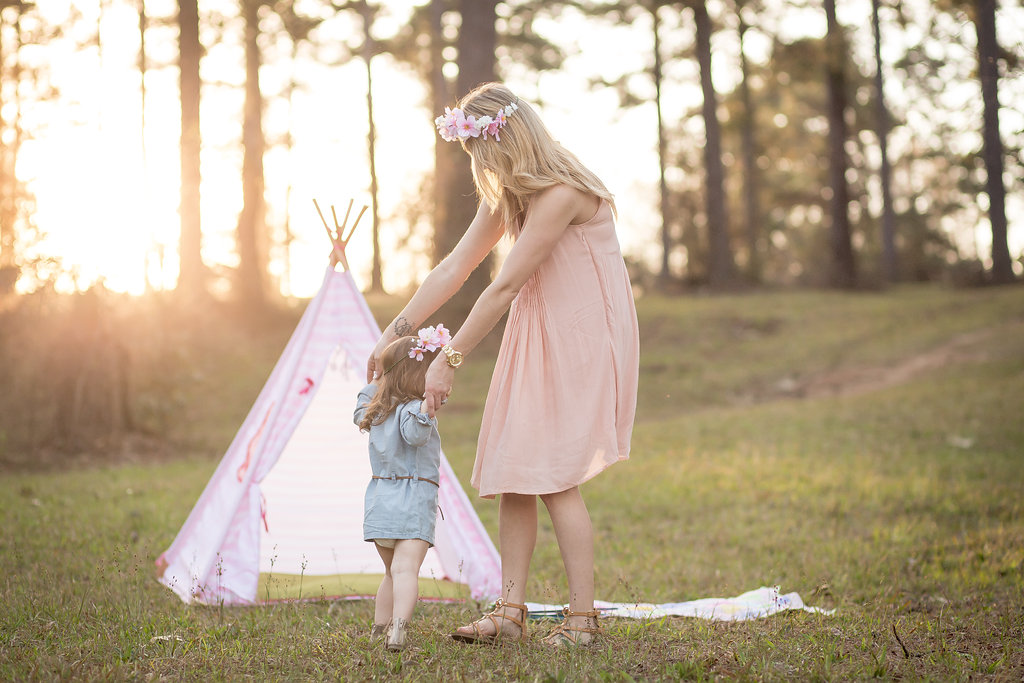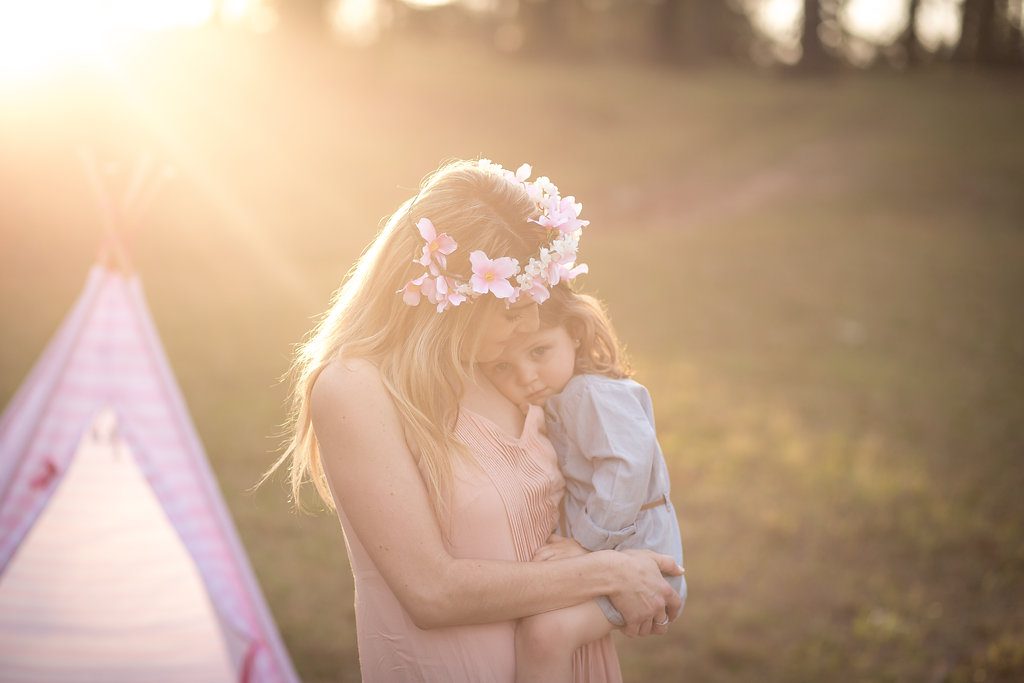 There are no words to describe the love I feel for you and how much you mean to me. But just know that I will always be here for you and my love for you will never change.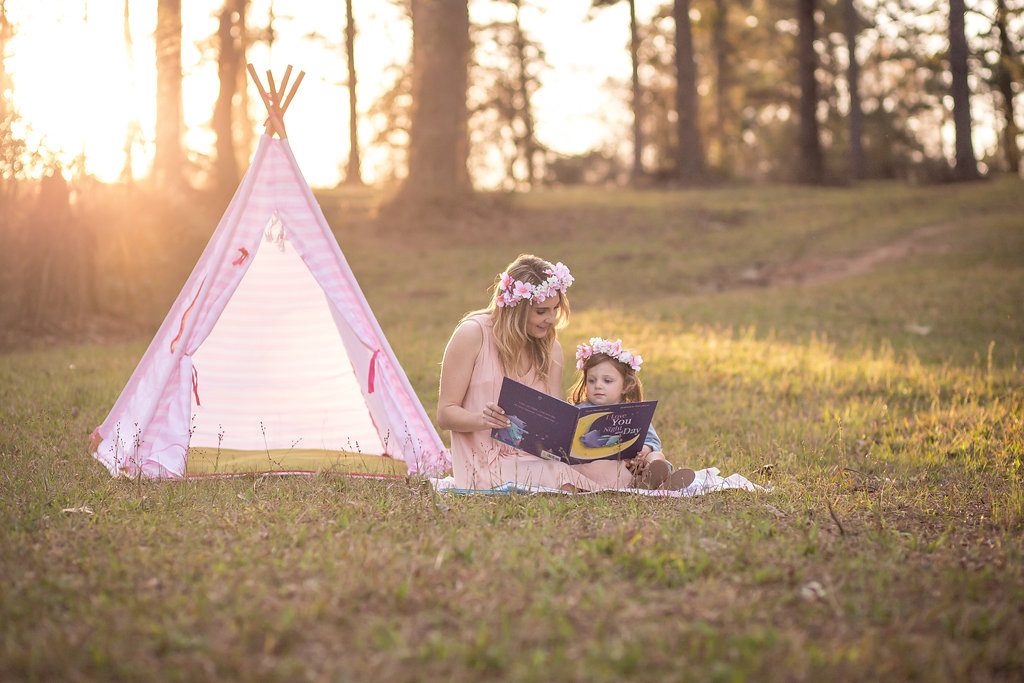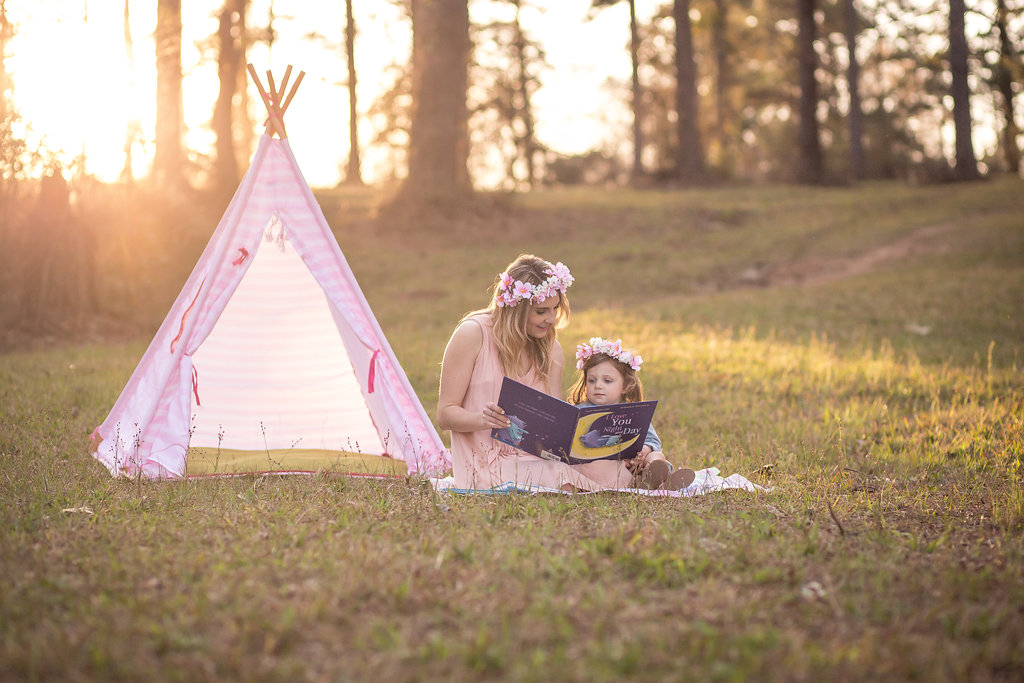 Because I've always wanted the best for my daughter as I know so many parents want for their children, Pampers always has been and will always be our choice. Pampers Premium Diapers* provide you with top tier, high-quality diapers. The hypoallergenic diapers feature 5 star skincare, wetness indicator, unique absorb away liner, breathable inside and out, and extra absorb channels. As a new mom I had no idea what I was doing but Pampers always made me feel like I was at least making one correct decision 🙂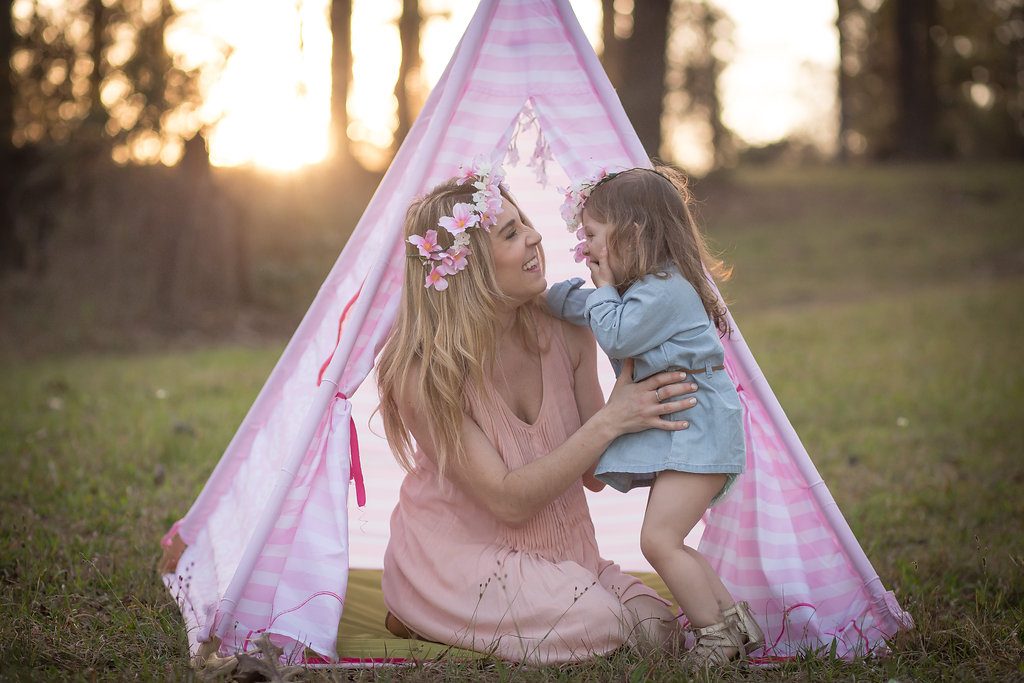 Motherhood isn't always black and white; so much of parenthood is gray. But that's the beauty of it. As long as you're doing your best, putting your kids first and loving them something fierce, the rest will fall into place.
What promises do you have for your kids? How do you make sure you keep them?
*Pampers Premium Diapers can be purchased at Walmart and www.walmart.com. 
Photo credit: Captures by Cali Photography