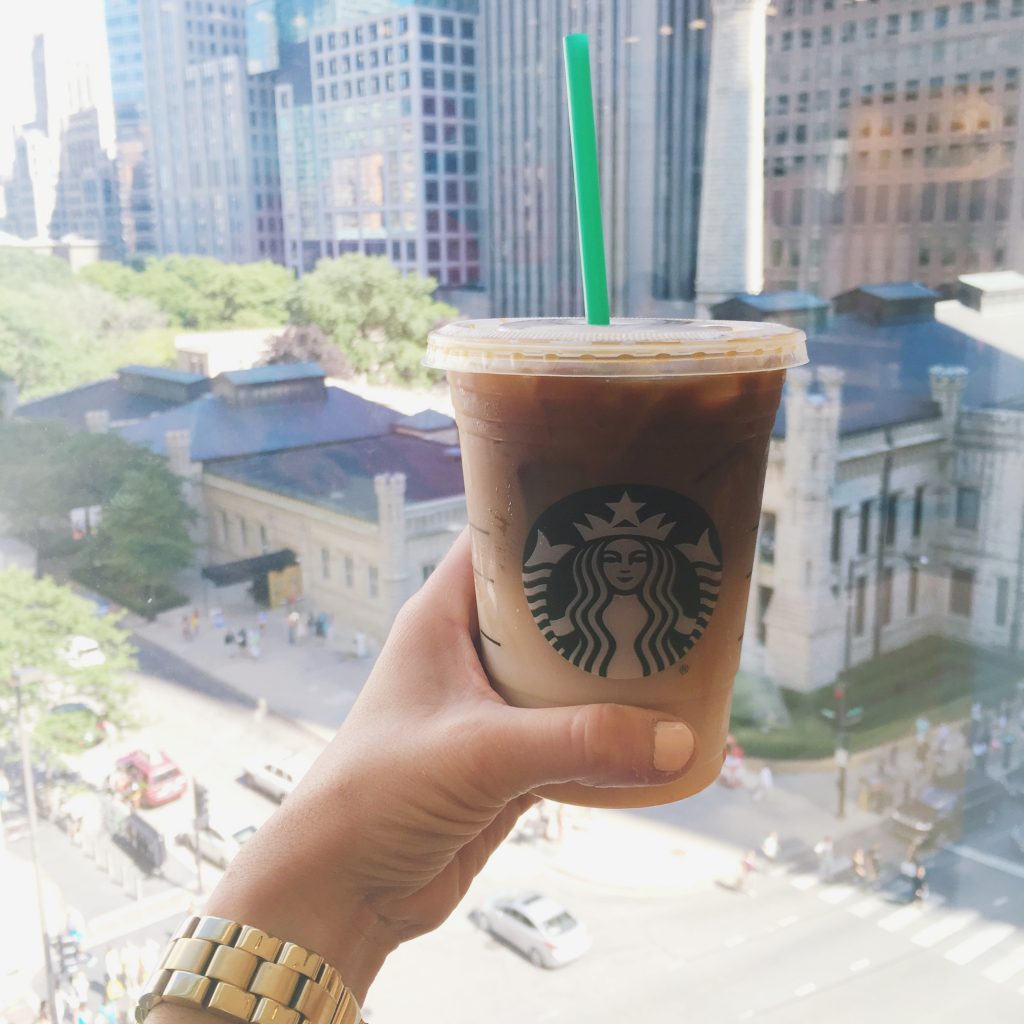 What. A. Whirlwind. I'm going to need all the Caramel Macchiatos this morning as I recover from our 48 hours in Chicago. We seriously packed so many things into one weekend and I think a weeklong trip is necessary in the near future. Have I ever mentioned how much I love Chicago? Every time I leave the city I get super sad and a small part of me wishes that I had given myself a chance to live there after college. There's something inside of me comes alive when I'm in that city and makes me so happy. But I suppose I'll have to settle for visits and enjoy my time there when I can.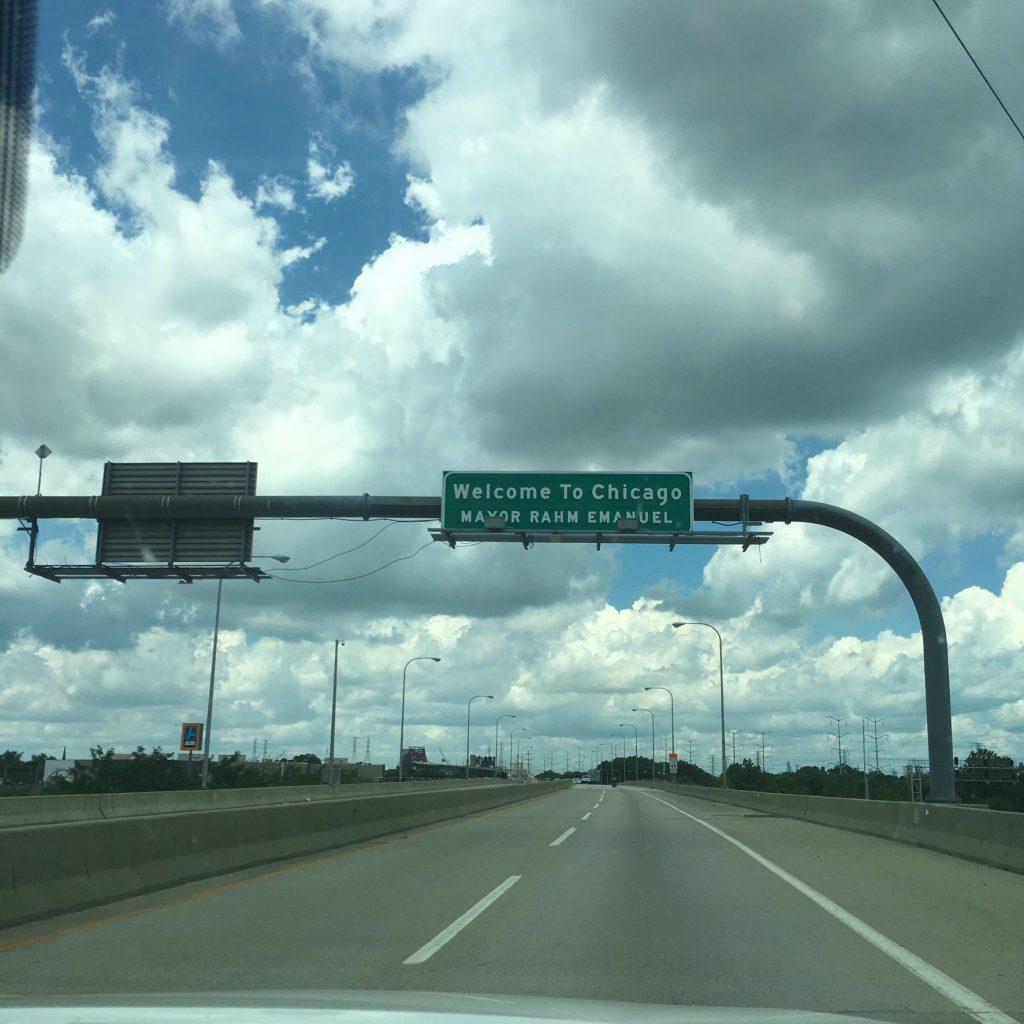 We got in Friday afternoon and headed to my cousin's house to ditch our car and drop off our bags. We had planned on doing some touristy things but she mentioned she was heading to the pool and I jumped at the chance to lay out. I haven't had the chance to just lay out and relax since I had kids and I didn't realize how much I missed it. We grabbed food from a local place (Tony's Burrito Mex… UNREAL) and then headed to meet her at the pool.
Once the sun decided to hide from our view, we headed back to her place to shower and get ready for the rest of my cousins to come over. We ordered Lou Malnati's (have to have it every time we go to the city) and had a few drinks before walking to the bar. We totally would have taken an uber there because it was a 30 minute walk BUT my cousins wanted to catch Pokemon. If you haven't downloaded Pokemon Go yet, do it and just experience it for a few minutes. It's quite hilarious but by the end of the walk, my feet were killing me and I immediately regretted wearing heels. (That cutie right there is Roxie and we're BFF.)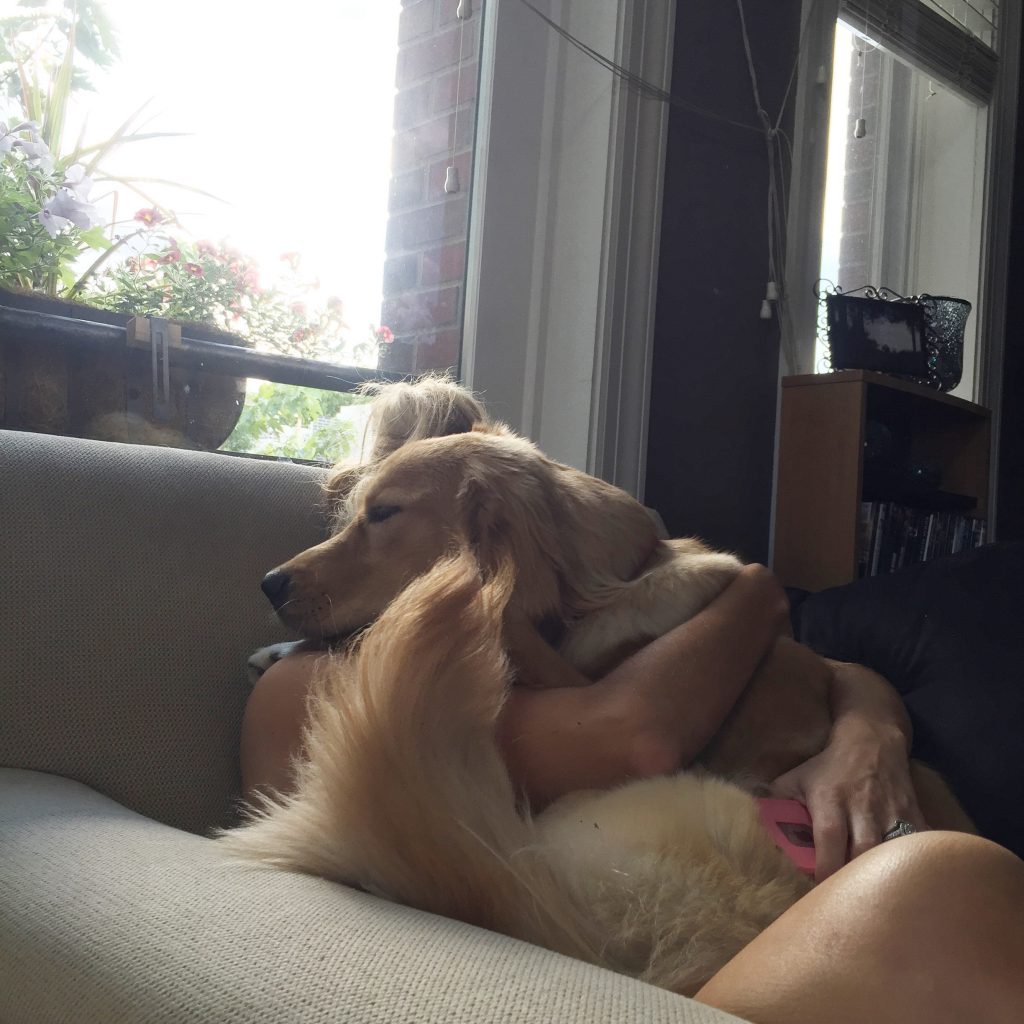 We went to a bar called Headquarters and they had a ton of old games that you can just play for free. Pinball, Skeeball, Mortal Combat, NBA Jam and more. We were all pretty tired so called it an early night and ubered back (thank God) to her house.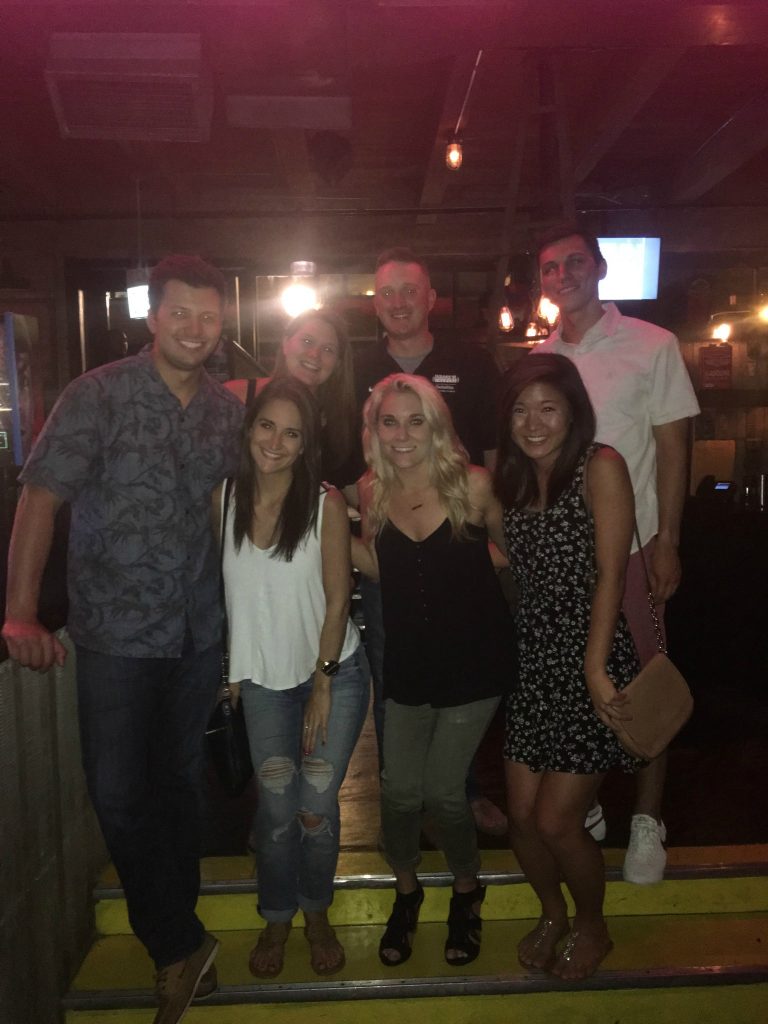 Saturday morning was the day of the SoFab on the road blogging conference so I got ready and ubered down to the Westin Hotel on Michigan Ave. I had never been to a blogging conference so I had no idea what to expect. But I had a lot of fun and learned a ton of useful information. It's so nice to be in a room full of people who just get what you do; no explaining what a blogger is, how to do it, etc. Now just to put everything I learned into action!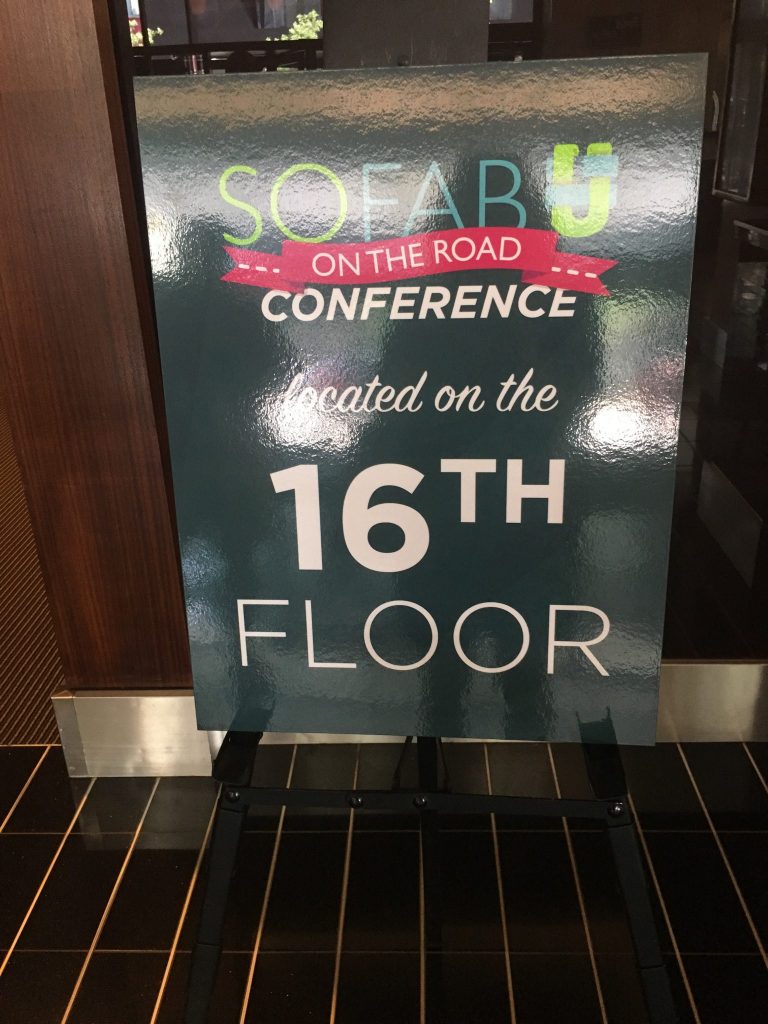 I left the conference a little early because I wanted to make sure and spend time with my family while I was there. I did a little shopping on Michigan Ave and met up with my husband and his friends from college. I said a quick hi/bye and then headed to meet my cousin at her friend's rooftop pool. It was seriously amazing; there was the pool, corn hole, a fire pit, grills, and more. All on the 12th floor of a building! We spent the rest of the day and evening there and went back to my cousin's when it got dark.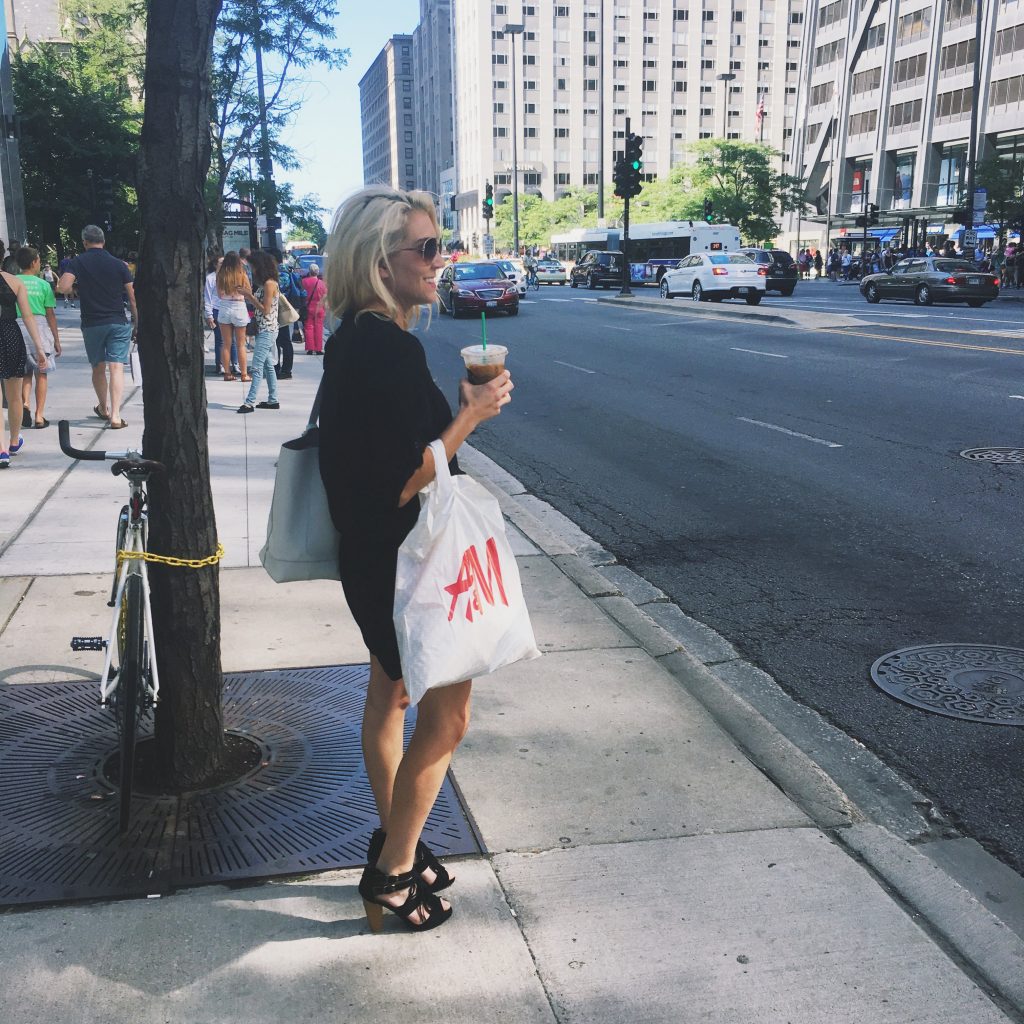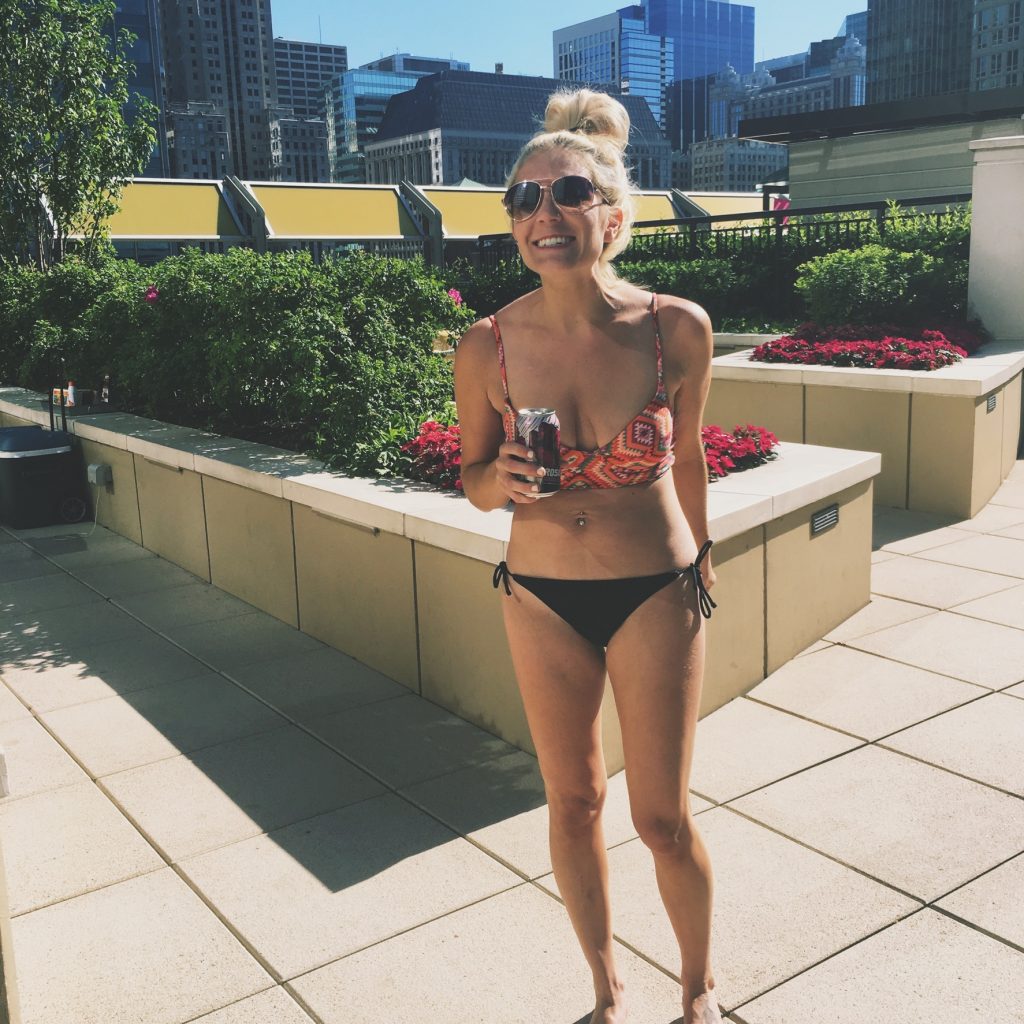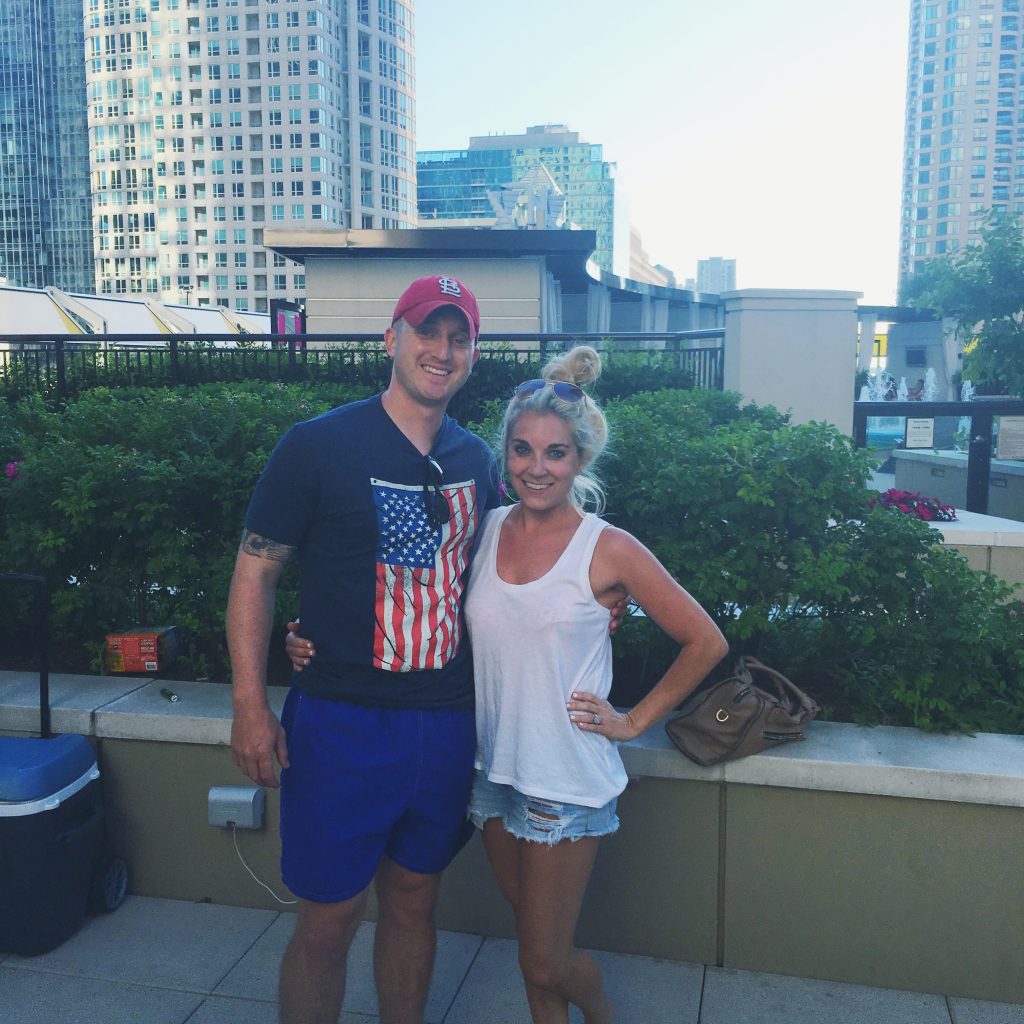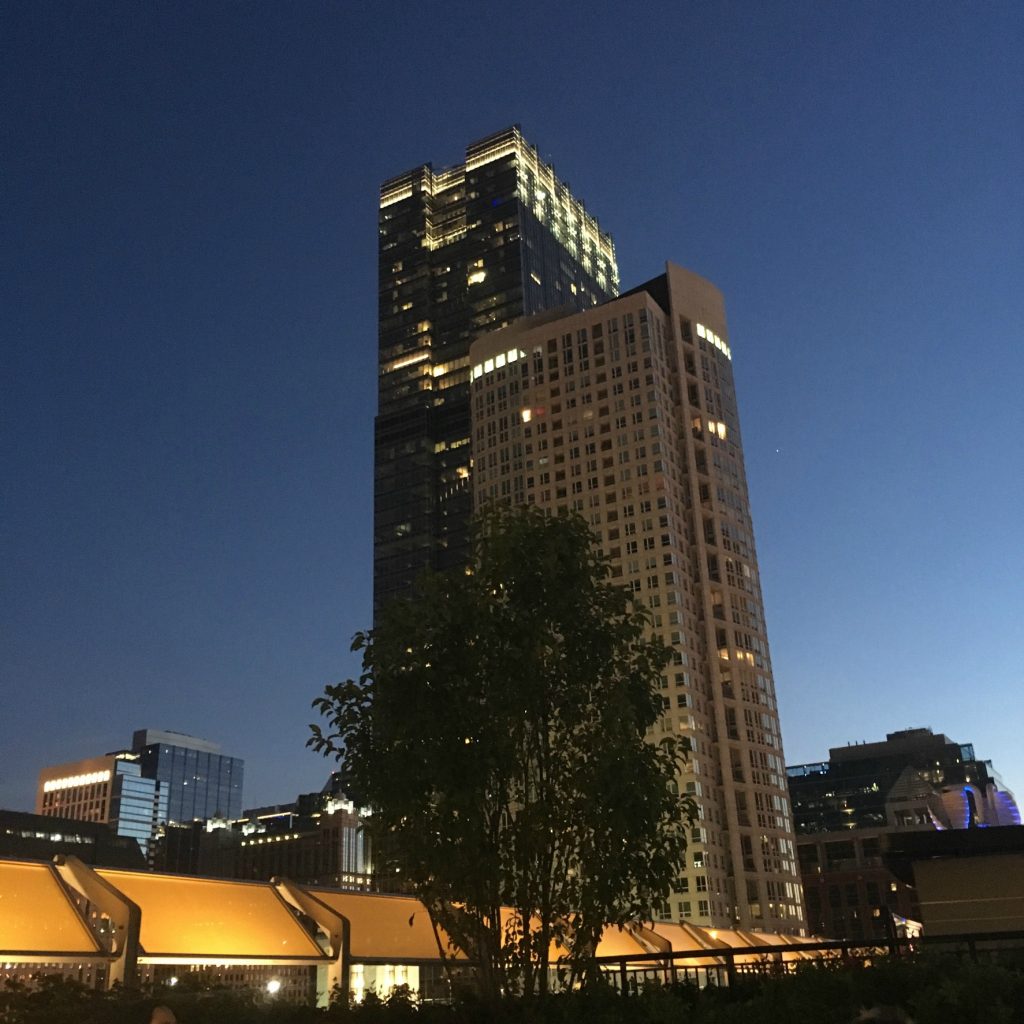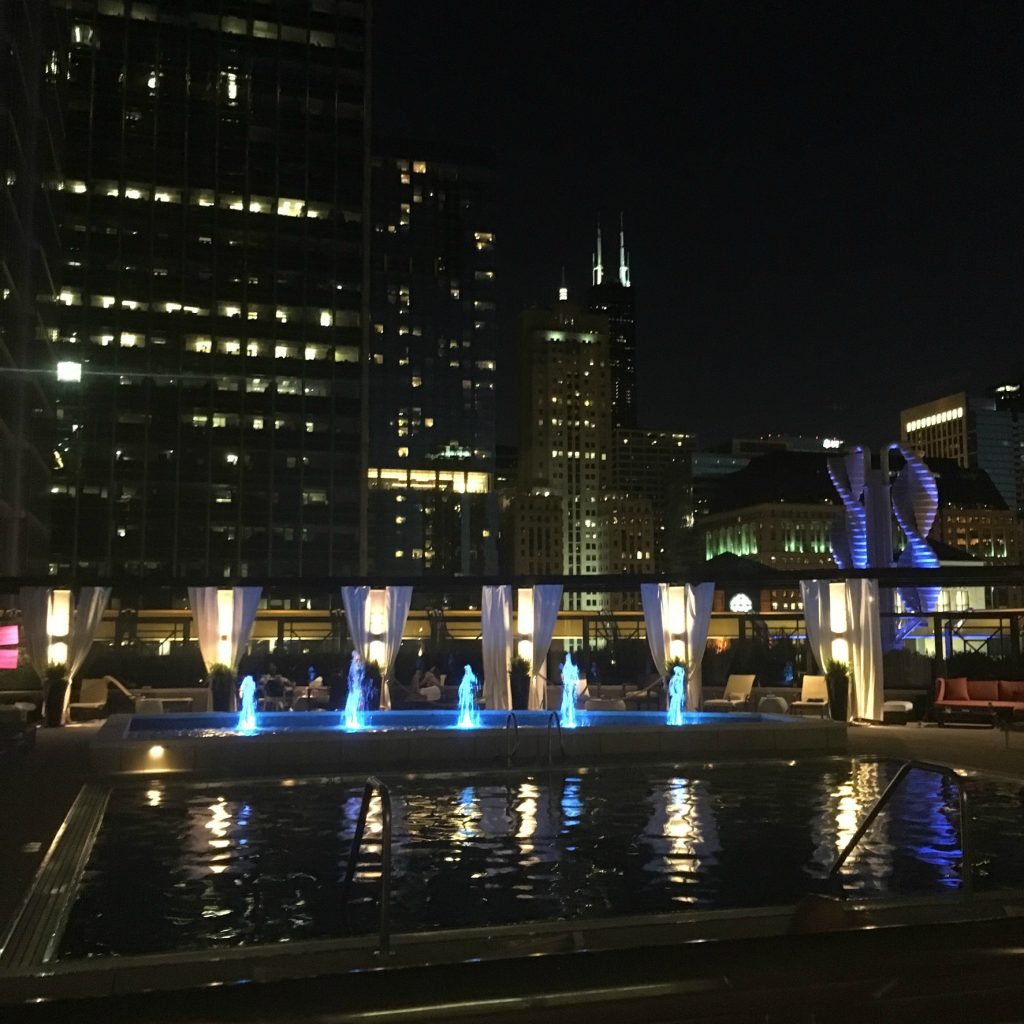 Sunday morning I had a photo shoot with Melissa from Iron + Honey and I am SO excited to see how they came out. I wanted some pictures in the city because it's one of my all time favorite places and a few people had recommended her. She was such a doll and takes amazing pictures so I'm sure they're going to be fab.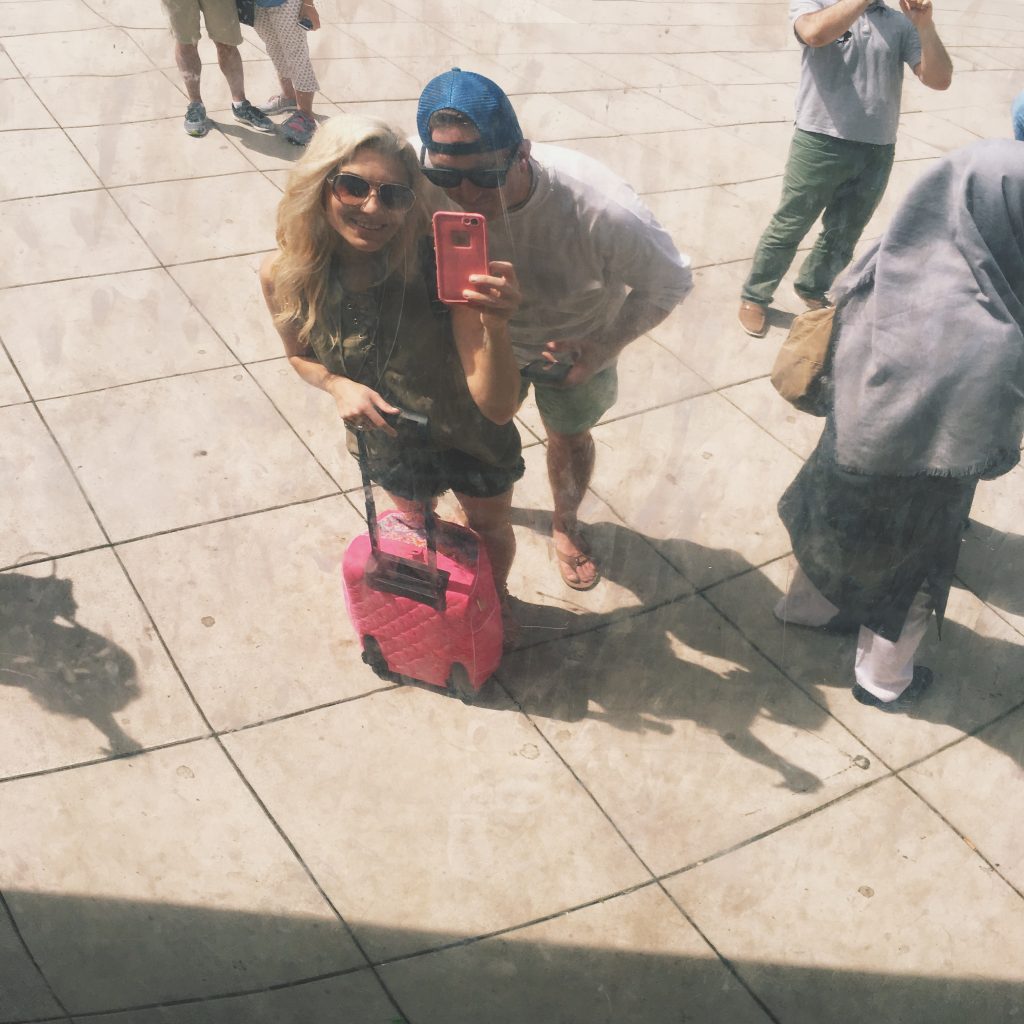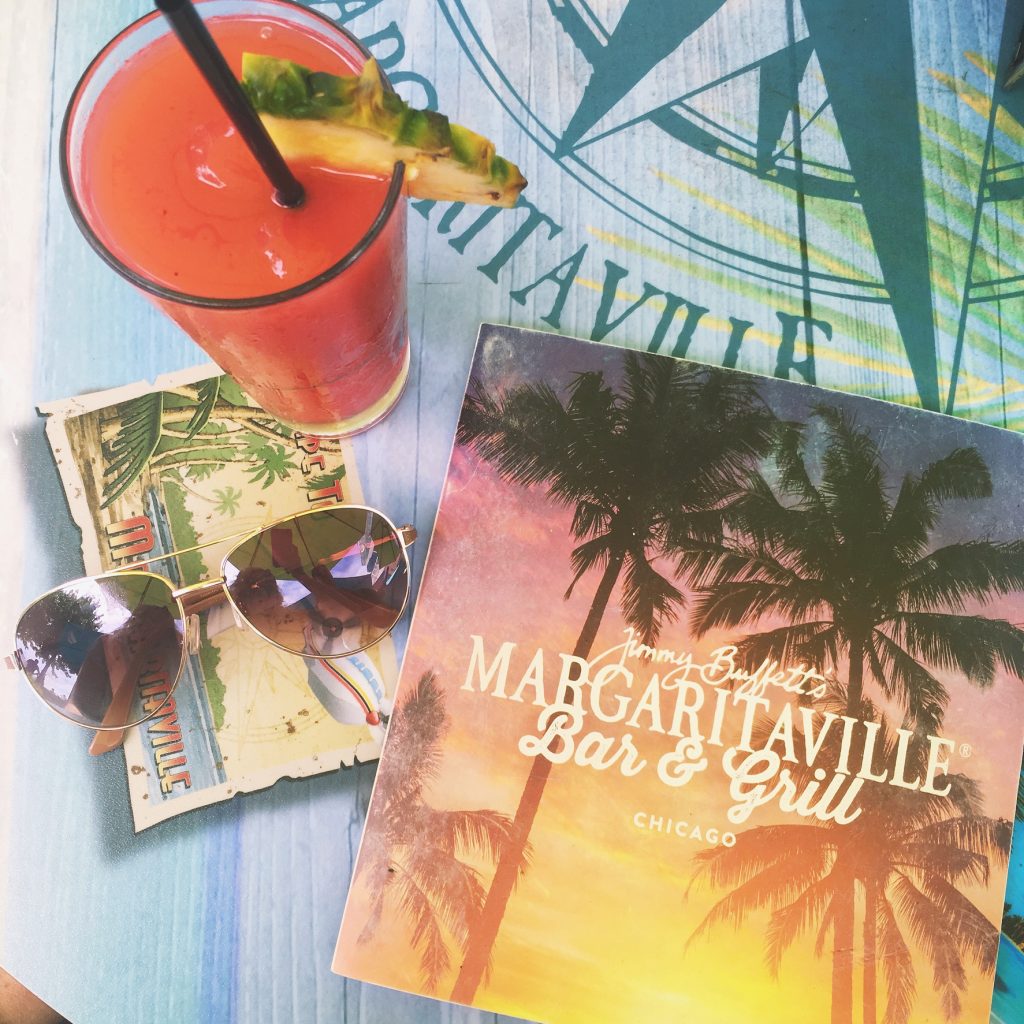 After the shoot we met Z's cousin at Navy Pier for lunch and then headed back to my cousin's house to pick up our bags and our car. Traffic was a giant biatch trying to get out of the city and then through Indiana due to construction. We're both exhausted but it was well worth it. We got to spend sometime together, see family and friends, meet some other bloggers and learn a lot. And now I'm just looking forward to spending the rest of the week relaxing with more family and friends.
Hope you all had a great weekend! And if you weren't following along on Snapchat, here's what you missed…