spring trends: jeweled sandals
Shout out to Rack Room Shoes for the fabulous footwear. All opinions are my own, promise : )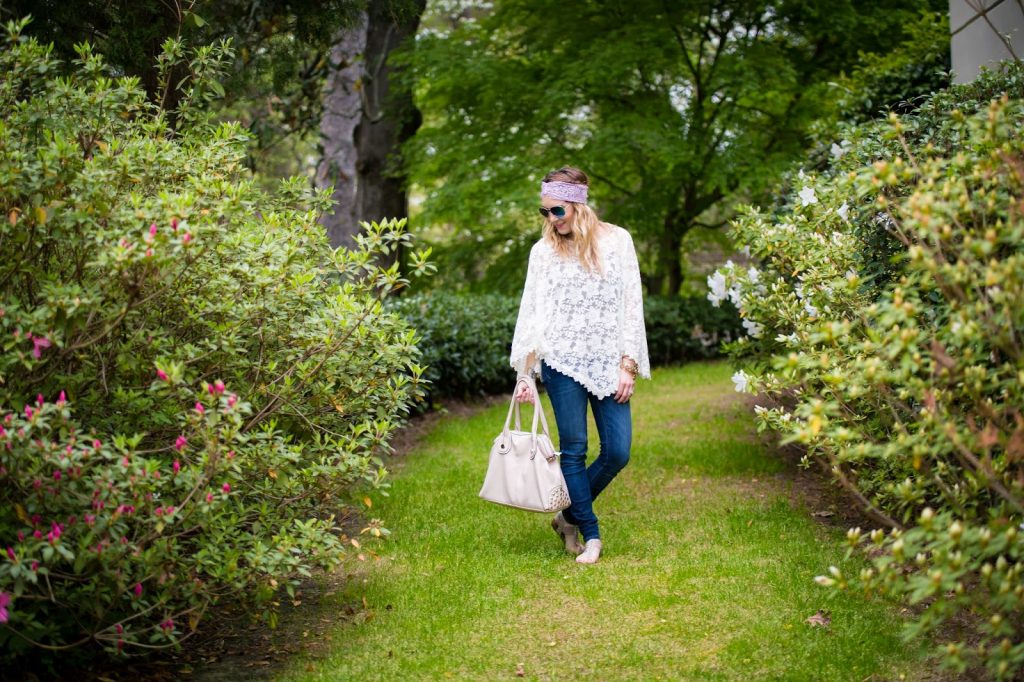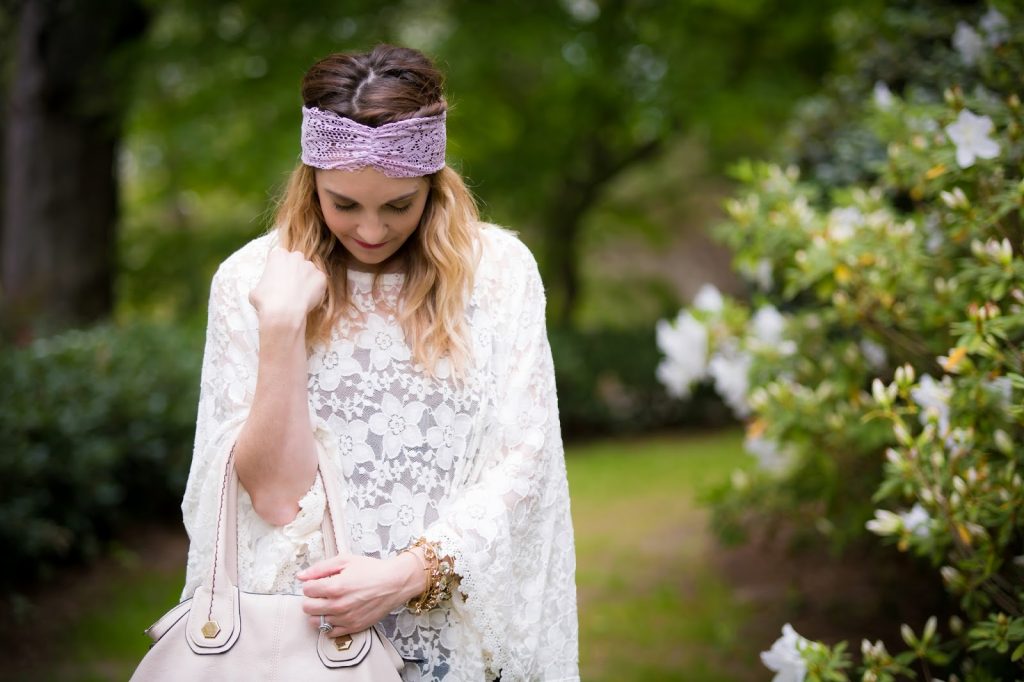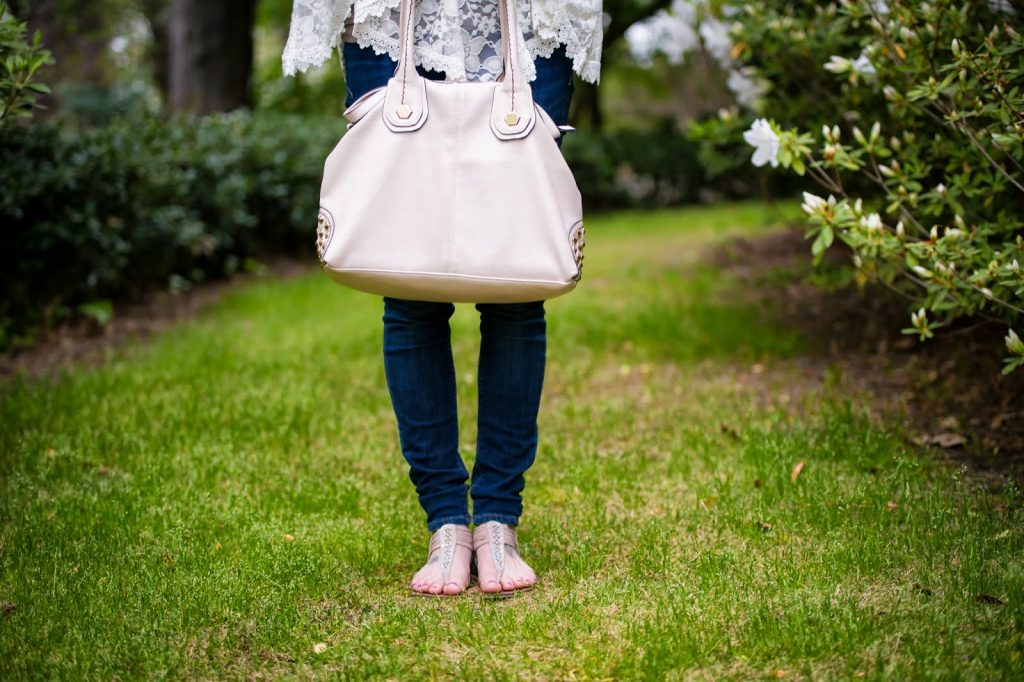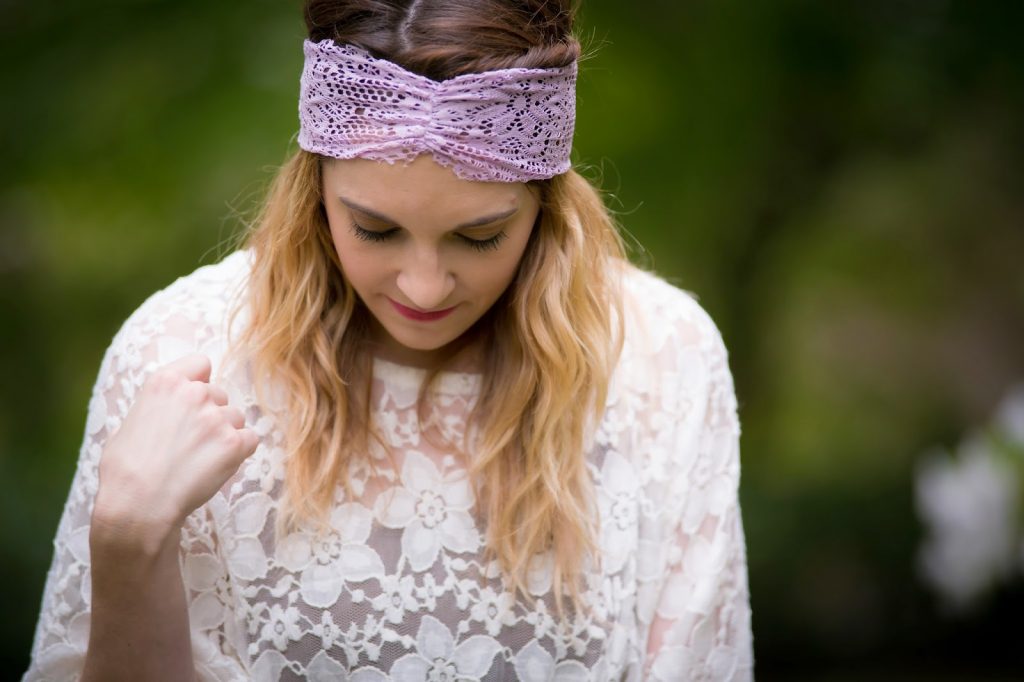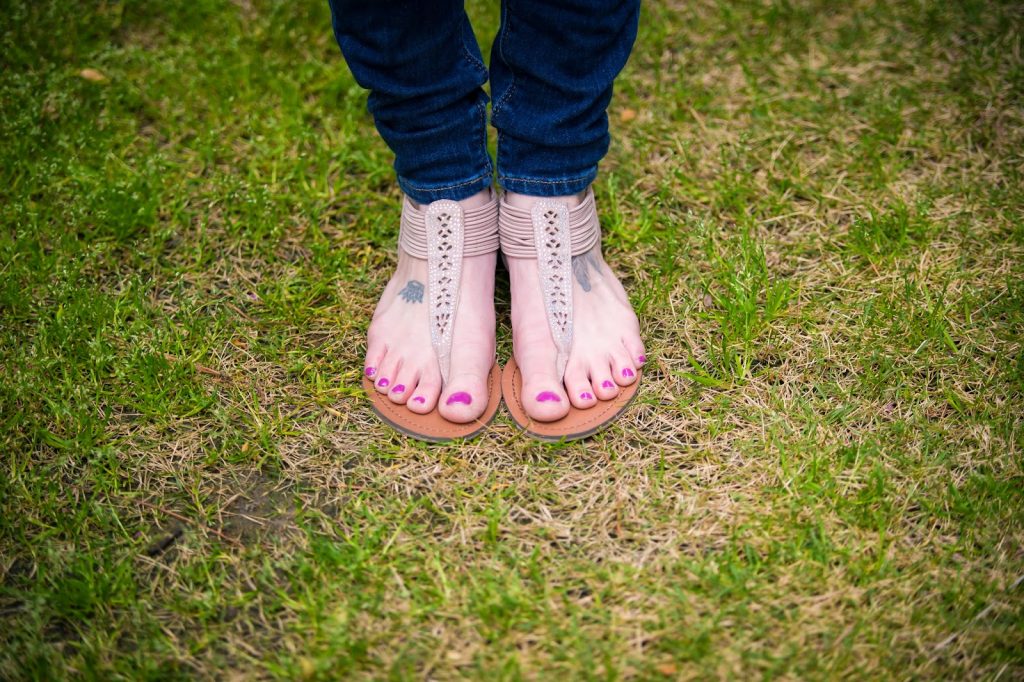 With the exception of a month or two, it's pretty much sandal season all year in Georgia. I couldn't believe how warm it was when we moved here in January and had just come from the blizzards in the midwest! I've been wearing flip flops for months now, but because it's finally spring everywhere else, I can finally bust out
this pair from Rack Room Shoes
.
I'm loving the jeweled sandal trend this season. I chose this pair because of it's chic gladiator style (y'all know I love me some gladiator sandals) and the strappy ankle cuff. It was still a little chilly when I wore these out (I couldn't wait!), but I love that they can be worn with jeans and shorts alike.
They aren't completely flat so it gives them a little bit of a dressier feel, perfect for a dinner date or outdoor concert with friends. I chose this color because they can be worn with anything, and the neutral jewels give off a slight shimmer when the light hits them. But they also come in black too and I'm contemplating getting those 🙂
I chose a pair with subtle, tiny jewels, but there are so many different kinds. Here are a few other pairs I love:
When at first glance some of these jeweled sandal styles may look dressy, I promise you can make them casual too. Shorts and a chambray top, a casual sundress, etc. I like to balance them out with a little bling in my arm party or dainty necklace, no over the top accessories. But that's totally a personal preference 🙂
Rack Room Shoes
is running a crazy good deal right now… check it out here for more details!
How do you feel about jeweled sandals? Are you digging big or small jewels? What colors?