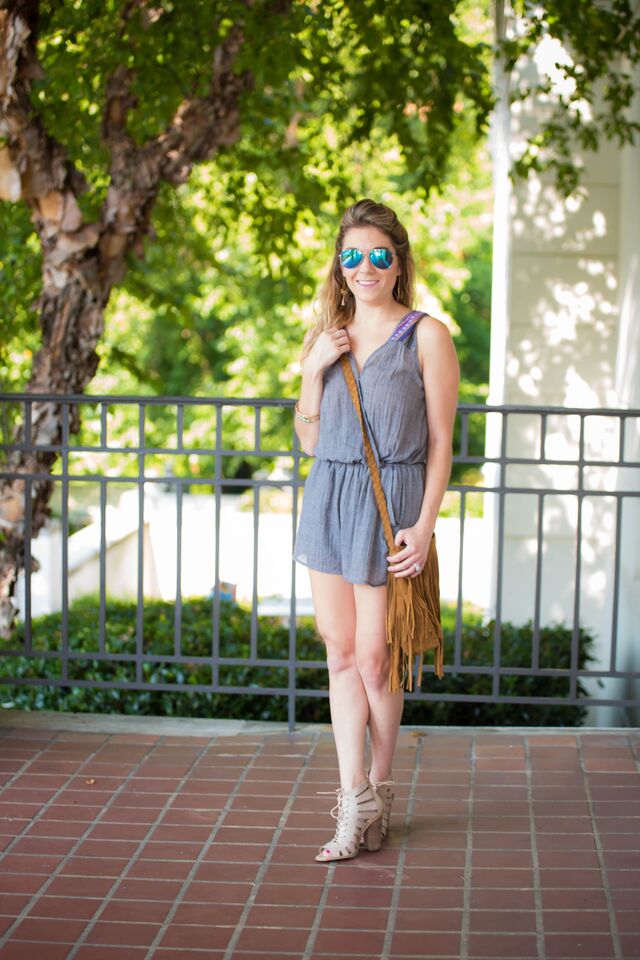 I always tell people that I don't have a "style". I feel like by classifying myself in a certain category, it limits the things I can wear. Not because of anyone else thinking I have to dress a certain way, but so I don't subconsciously not pick something because it's not my "style". There are so many fun styles and trends out there that are just waiting to be tried! But if I had to somewhat classify myself, I guess I would go with boho chic. I have a gypsy soul and my inner hippie screams for anything boho; fringe, prints, tassels, etc. Like this outfit for instance… screams boho, right?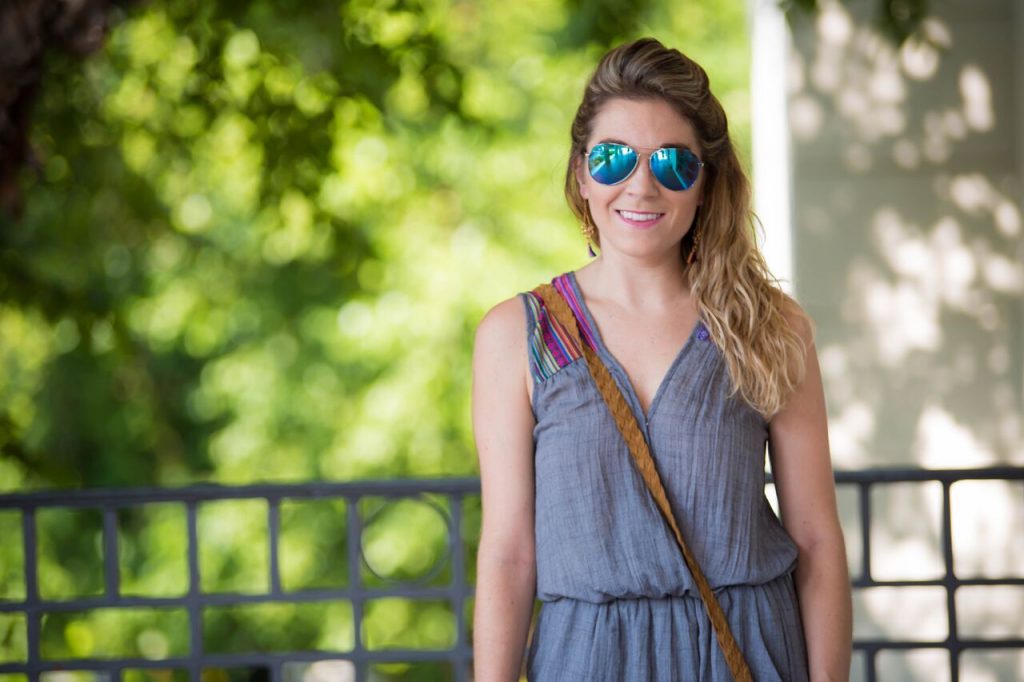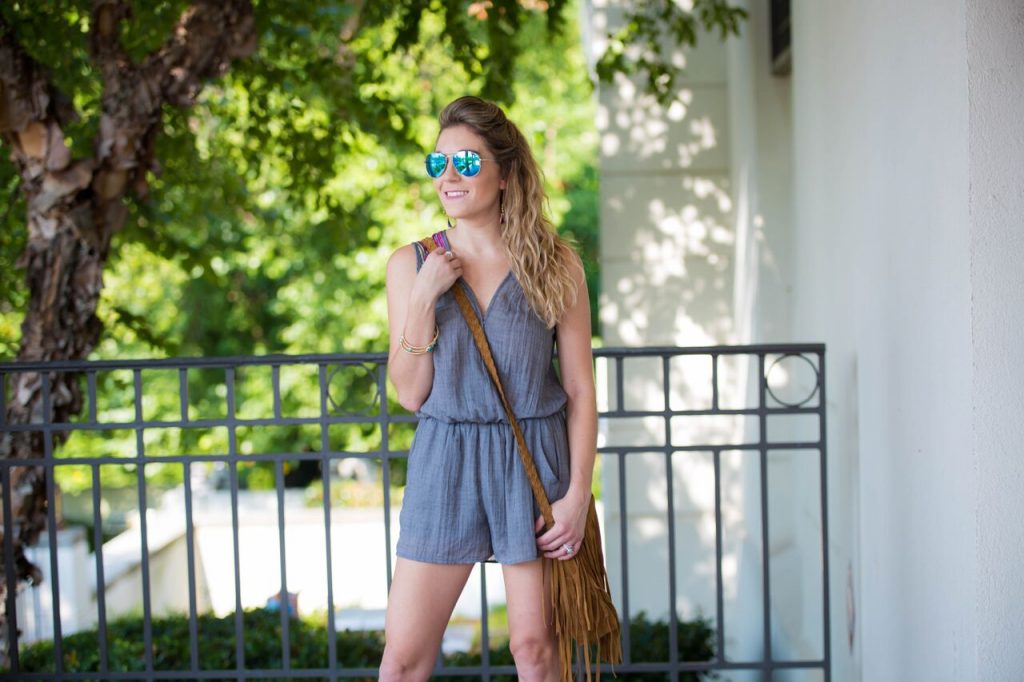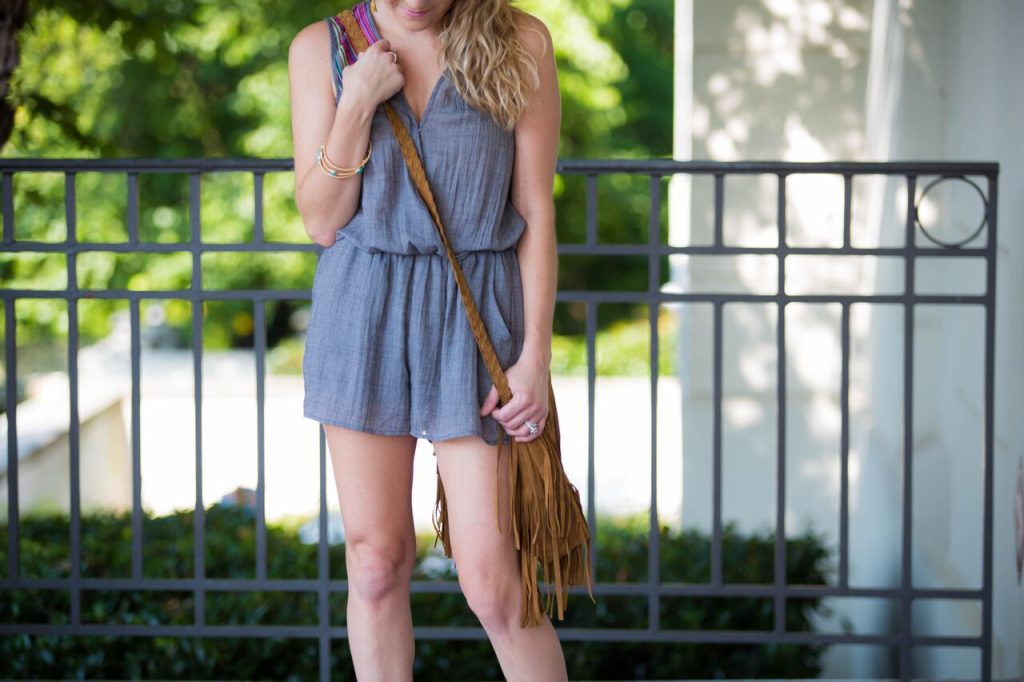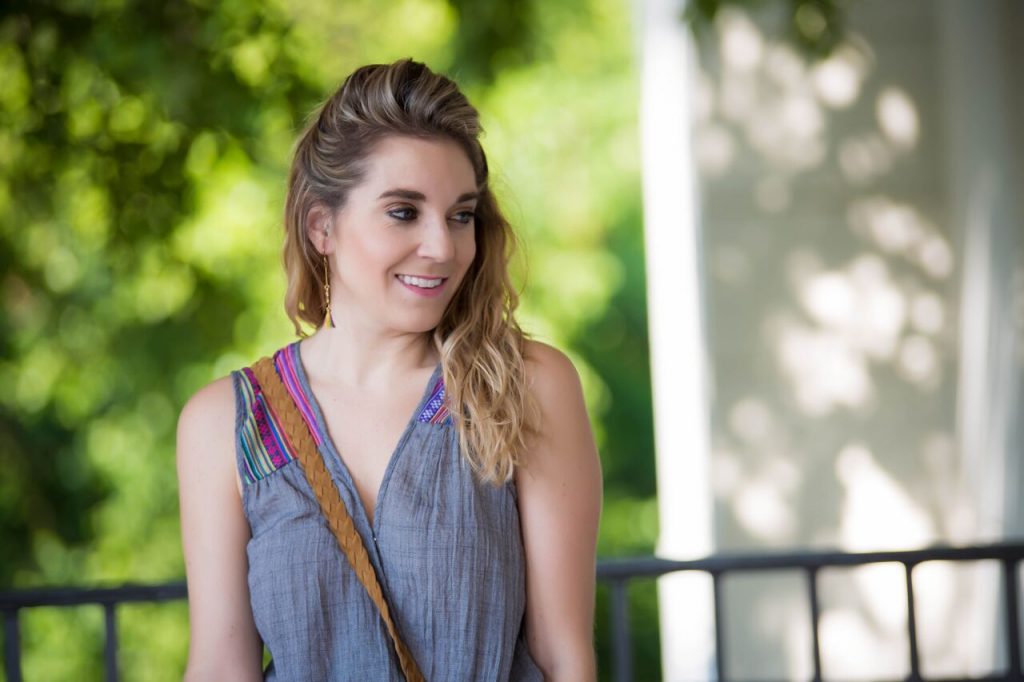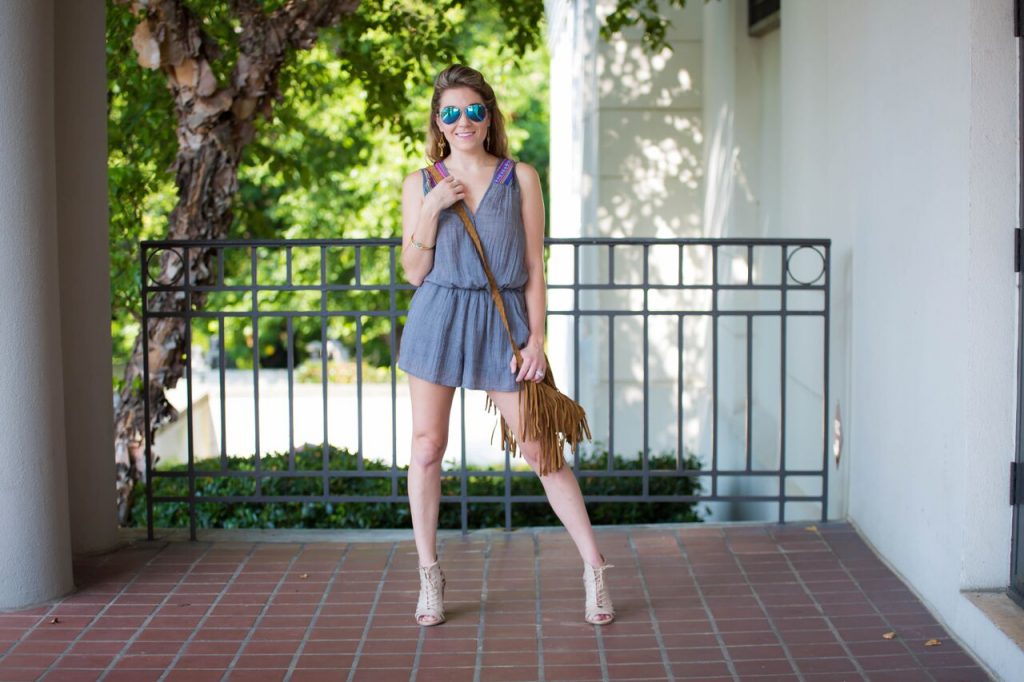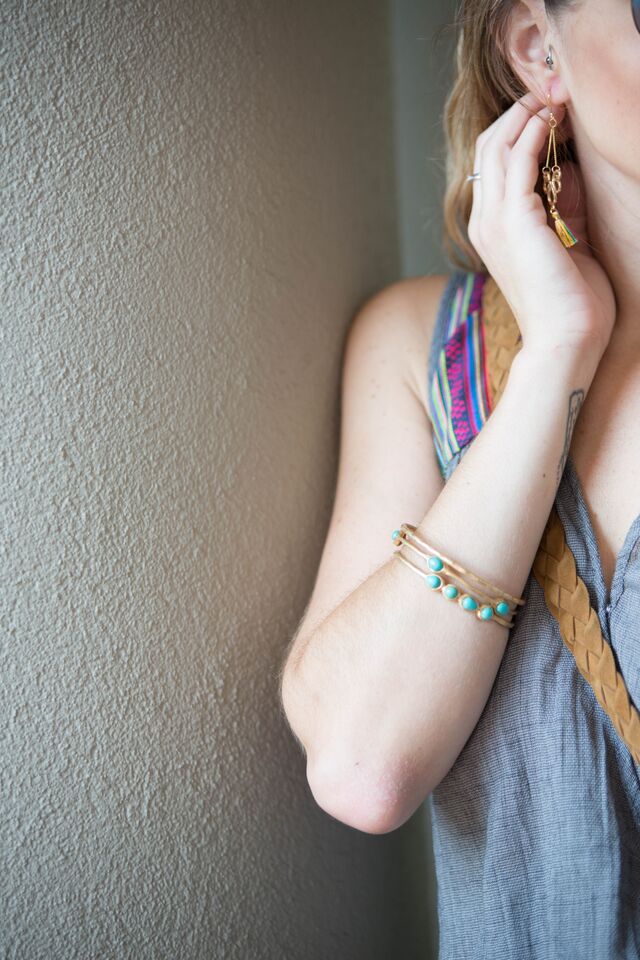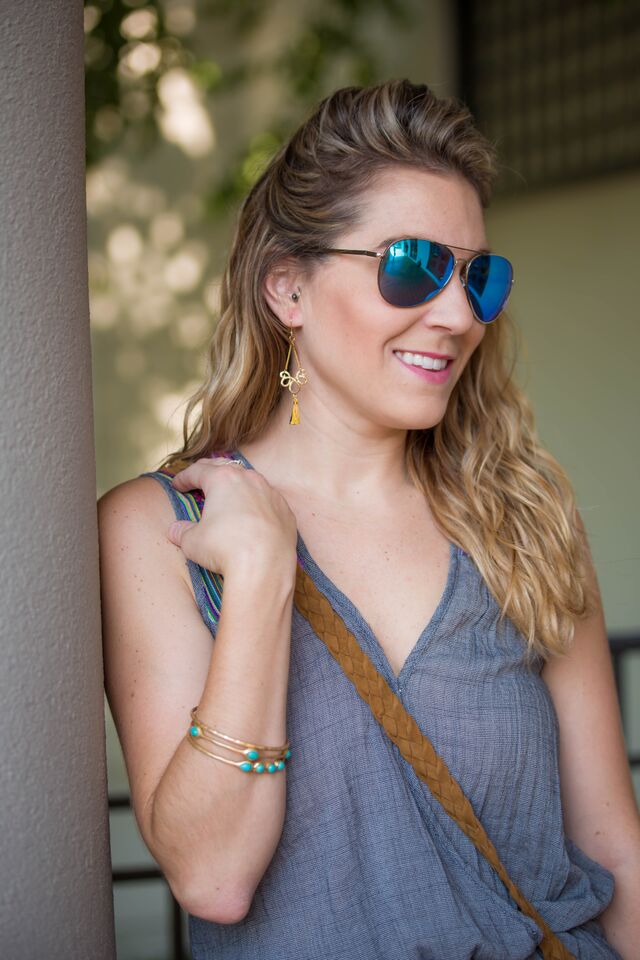 But it doesn't mean I don't like to try other styles on for size too. Edgy, feminine, classic, I love it all. When it comes to style, I don't think there's any one mold you need to fit. Instead, think about these things:
Here are some recommendations on finding your own style:
Where are you wearing it? Work? School? To run errands? Shoot for something practical, but something that makes you feel pretty. If dressing in all black makes you feel prettiest, do it! If colors are your jam, rock it!
Do you like to wear things that are more matchy matchy or things that stick out? I am always taking more risks than some of my friends, and that's okay! You have to do what makes you feel comfortable and like "you".
When's the last time you updated your wardrobe? I'm a clothes hoarder; I'm always saving things and thinking I'll fit into them or they'll come back around and be stylish again. Don't do it! Valery has a great post on how to clean out your closet, and I highly suggest you do it. Then head to the store and see what's on the racks. You don't have to love everything you see but at the very least, you'll get an idea of how to update your wardrobe. It will also help you replace all of the old, ratty, or wrong size clothing you just got rid of 🙂
Keep an open mind. Sometimes I walk into a store and fall in love with something I never thought I would like in a million years. Other times I hate things on hangers but love them when I try them on. You just have to experiment!
And the ultimate question, do you feel good about yourself? You want to buy and wear things that make you feel beautiful, confident, and happy. Before you look at me like I'm crazy, just think about it for a second. You get to choose what you wear everyday. Shouldn't it reflect your personality? How you feel? And make you feel good about yourself? You have that power!
At the end of the day, I say do whatever you want. It's fun to follow trends and look forward to the hottest items of the season, but don't do it because you're supposed to do it…do whatever makes you feel good.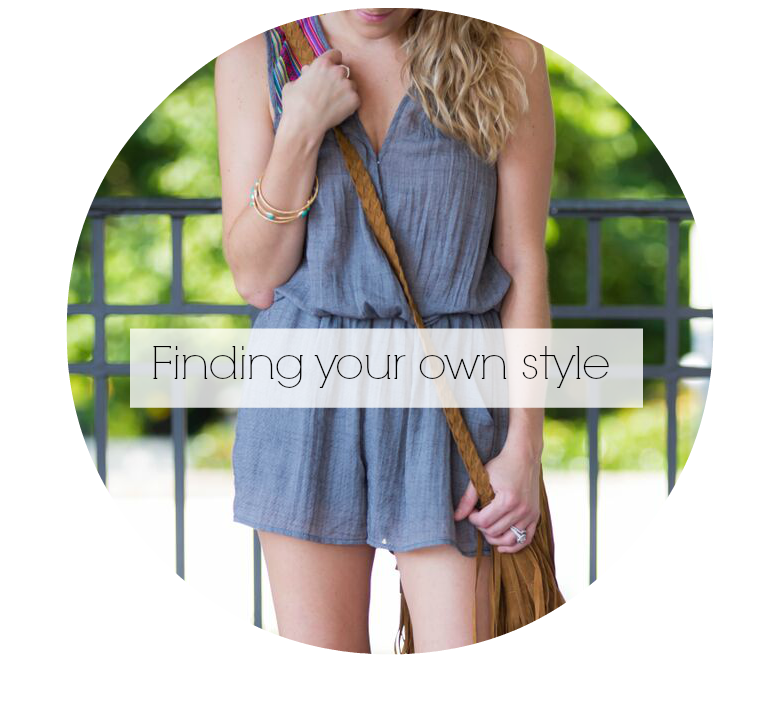 How do you buy clothes and accessories? Do you consider yourself to have a certain "style"?