A Blonde's guide to Fantasy Football: Part 1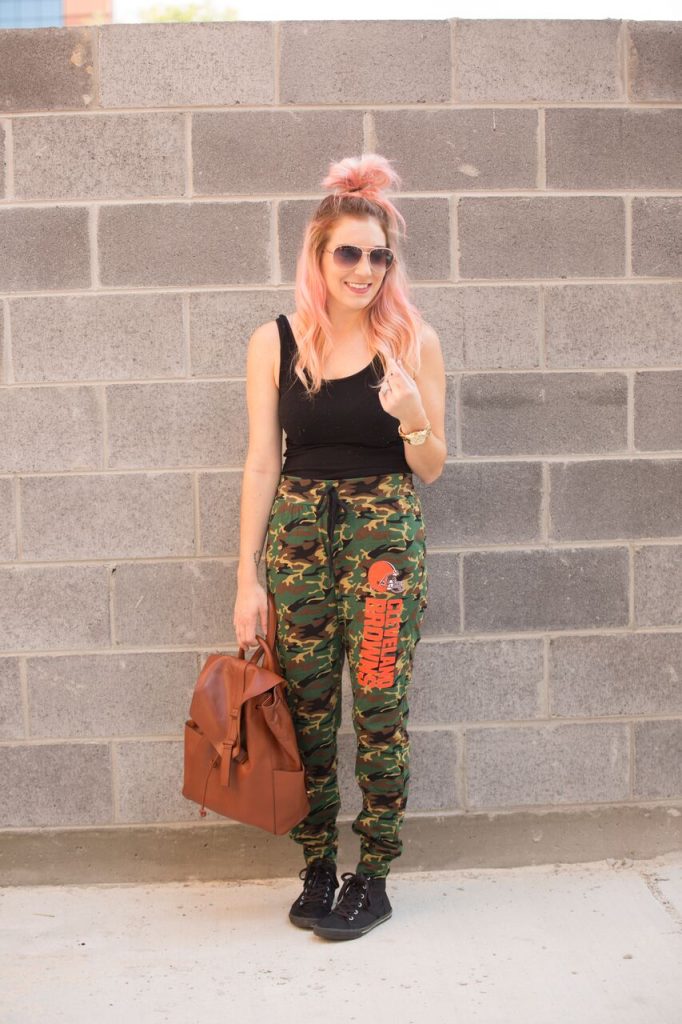 Ignore the fact that my hair is slightly pink in these pictures… most of the time it's blonde. Hence a Blonde's guide to Fantasy Football. But since I'm in the first official NFL Fan Style Fantasy Football League, I felt like I needed to share what I know with you.
So what do I know about Fantasy Football?
Well the answer is not much. I played in my first Fantasy Football league last year and lost badly. I can't remember the exact number of wins and losses but I'm pretty sure I only won 1 or 2 games. I mean, it was my first time playing ever and I had no idea what I was doing. And I still don't really know what I'm doing! But here's what I do know (so far):
It started with a draft. If you don't know what this means, pretty much all of the players are ranked best to worst. Only players on offense (those who try to move the ball down the field and score. You pick a defense as a whole, not individual players. I didn't know that at first so you're welcome ha)
So anyone playing in the league gets assigned a number, and you get to pick players in the order of the numbers. So for instance, if there are 8 people in the league, people are assigned a number 1-8. You can either draft first round 1-8, second round 8-1, third round goes 1-8, etc. or first round 1-8, second round 1-8, etc. Until you have finished filling the spots for all of your team. Easy, right?
Then each week, you set your lineup. I couldn't remember the terminology for that the other day when I was talking to my husband and I was like "I need to go pick my guys" and he just laughed at me.
But you have to set your lineup each week for a few reasons (this is only from what I understand haha):
Injuries: Players get injured throughout the season and you'll need to bench them or trade them depending on the severity of the injury.
Bye week: Teams have Bye Weeks (they don't play that week) and you need to switch them in for someone who is actually playing that week.
Who they're playing: Depending on who they're playing, you may want to switch out a different player.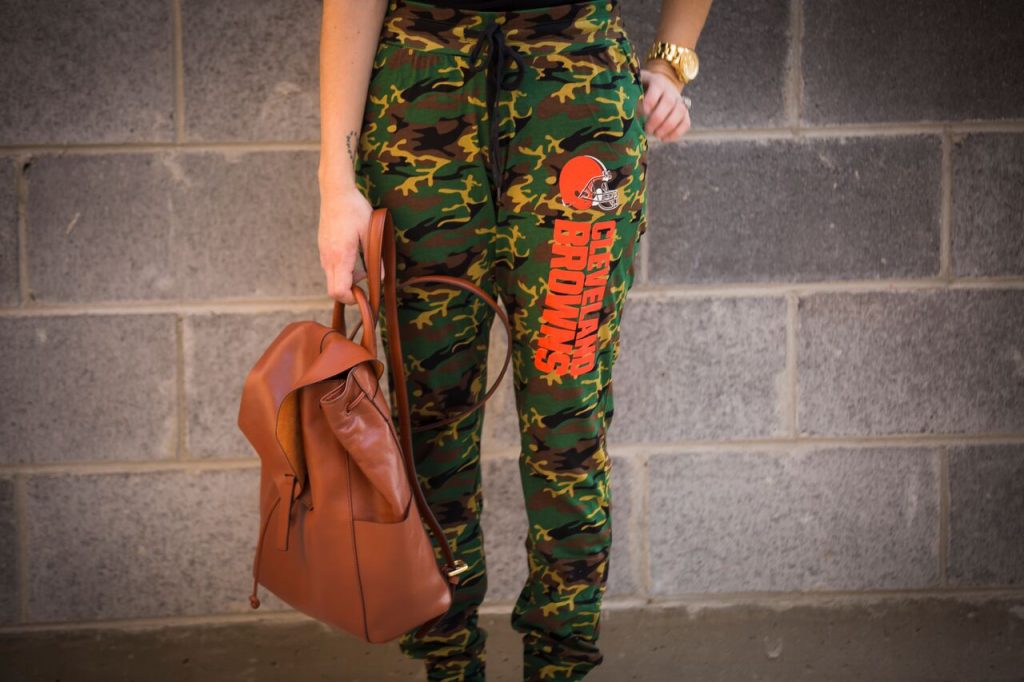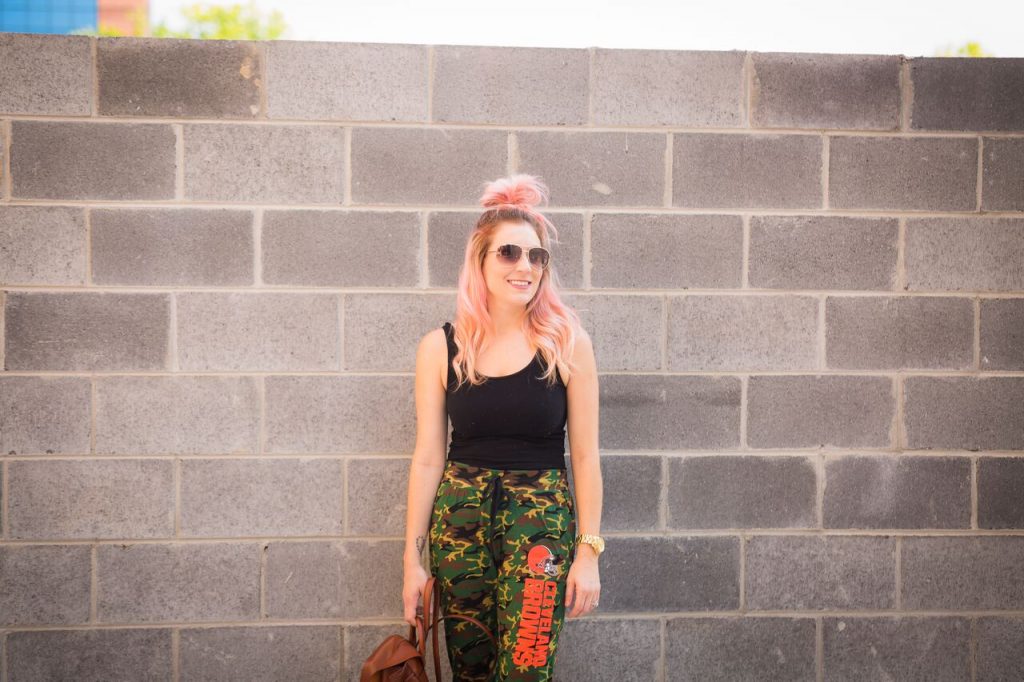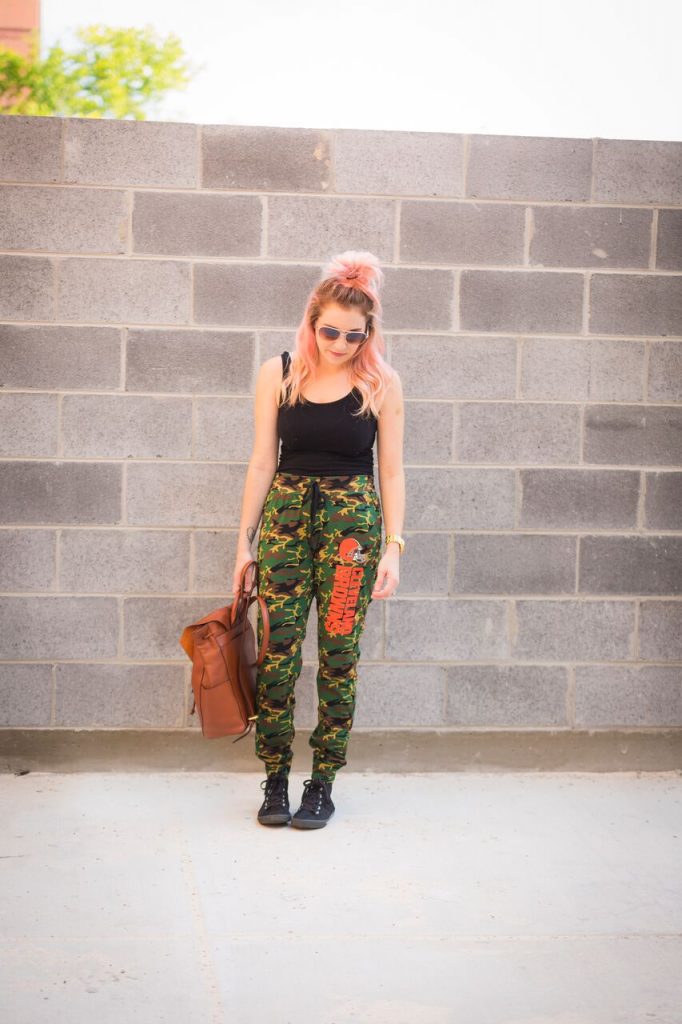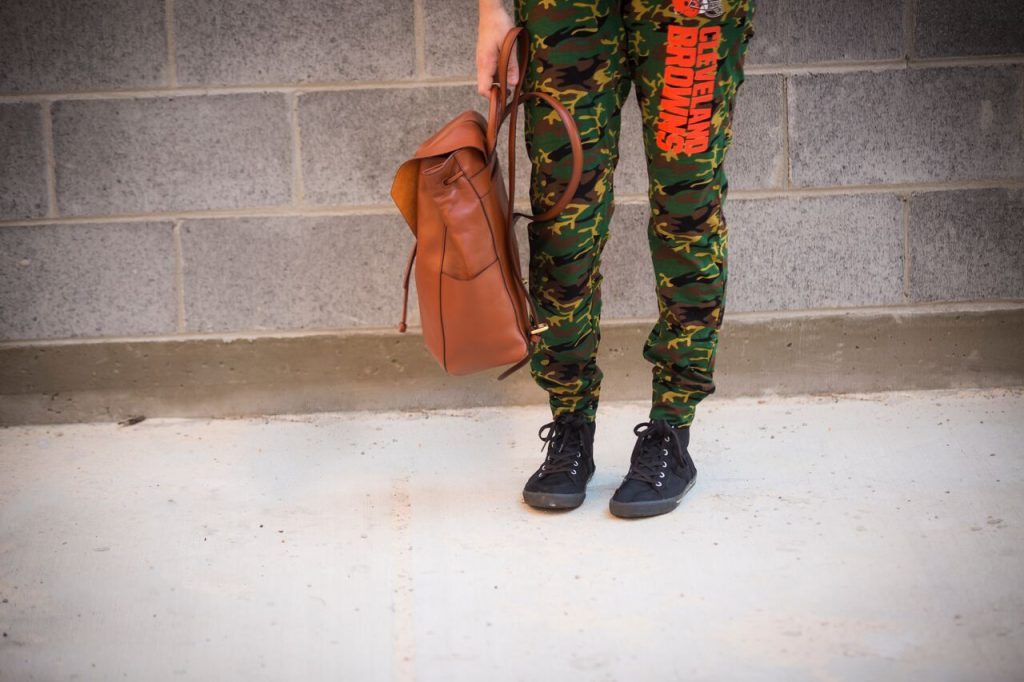 So when do you need to "set your guys?" By Thursday at noon! And today is the first day of the season and I am so excited to get going with my leagues. Be sure to follow along on Snapchat and Insta. Because there mayyyyyyy be a giveaway for $100 to NFLshop.com. So make sure you're following me on Instagram to find out!
And I think we'll leave it there. Let that all soak in and then come back over the next few weeks as I completely immerse myself into a little friendly Fantasy Football competition!
If you have any tips, leave them below! Xo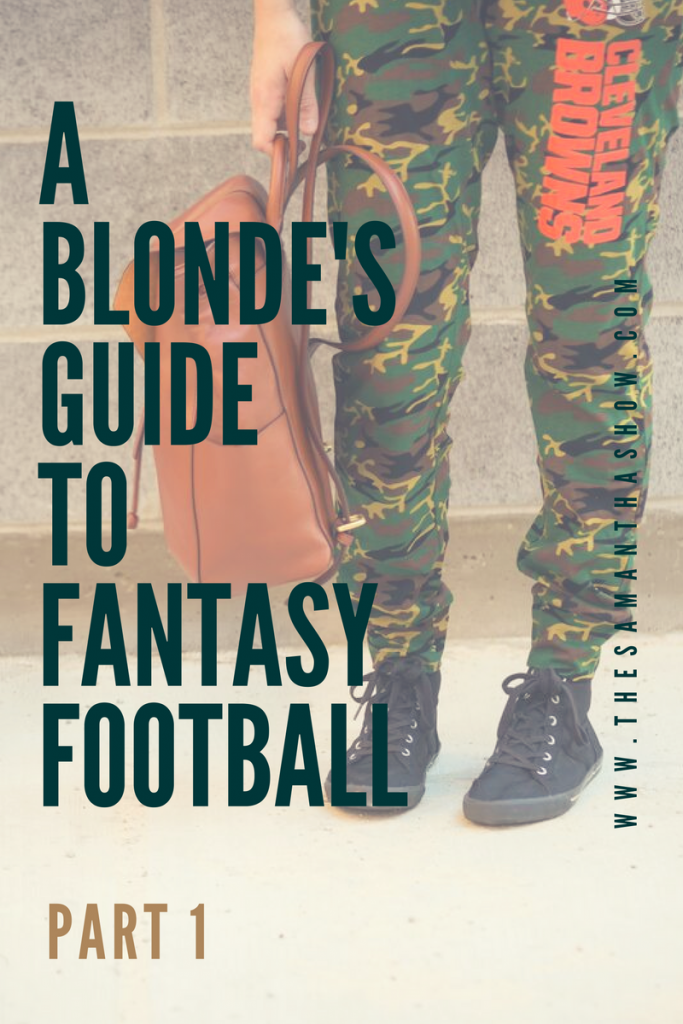 Photo credit: Amy Hess Photography