Stepping out of my comfort zone with shapeware from Hourglass Angel
Thank you to Hourglass Angel for sponsoring this post. 
When I first started having my panic attacks, everyone told me that joining the gym would be one of the best things I could do for my body. And even more so, for my mind. The body and the mind go hand in hand and sometimes learning to be more aware of how our bodies and minds work together can help us to control the anxious feelings.
Unfortunately we haven't been able to join the gym yet, so I've been trying to make little changes around here until I get a chance to do that. When I was first introduced to a waist trainers and waist cinchers, I had no idea what they were or what they could do for me. I had seen celebrities swear by them (Kim K you my girl) but I really had no idea how they worked! I guess depending on how you use them, they can work a few different ways.
So when do I wear it?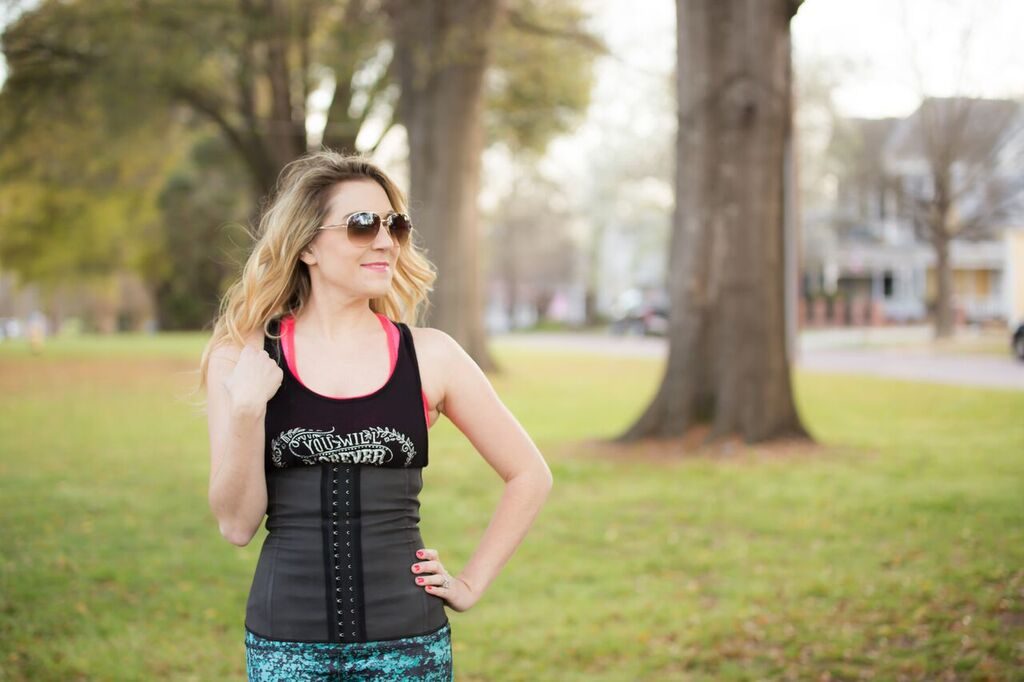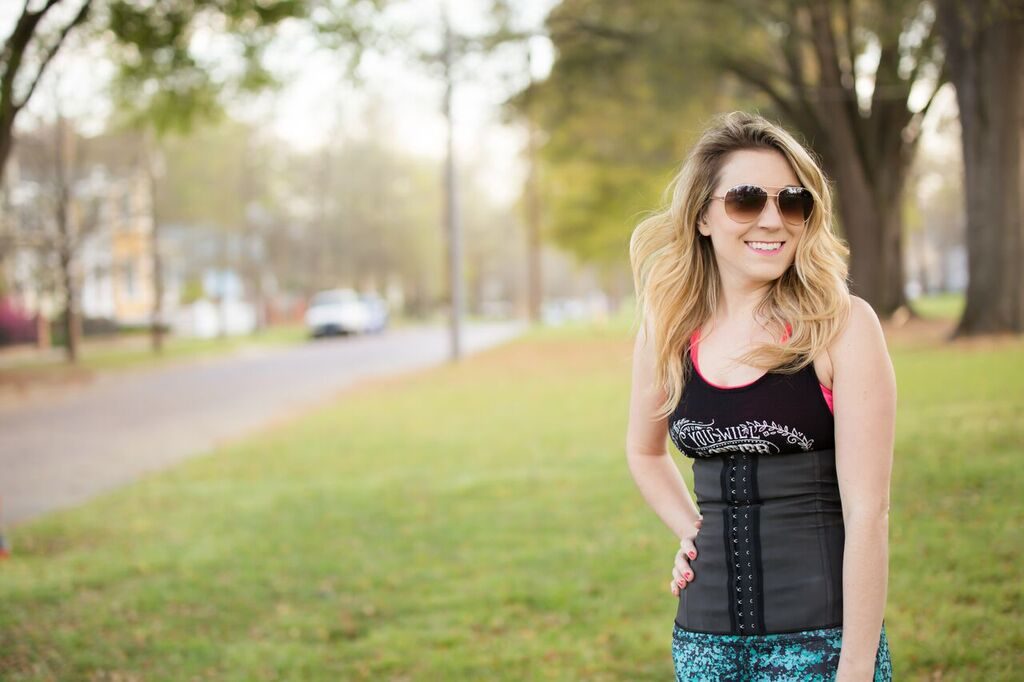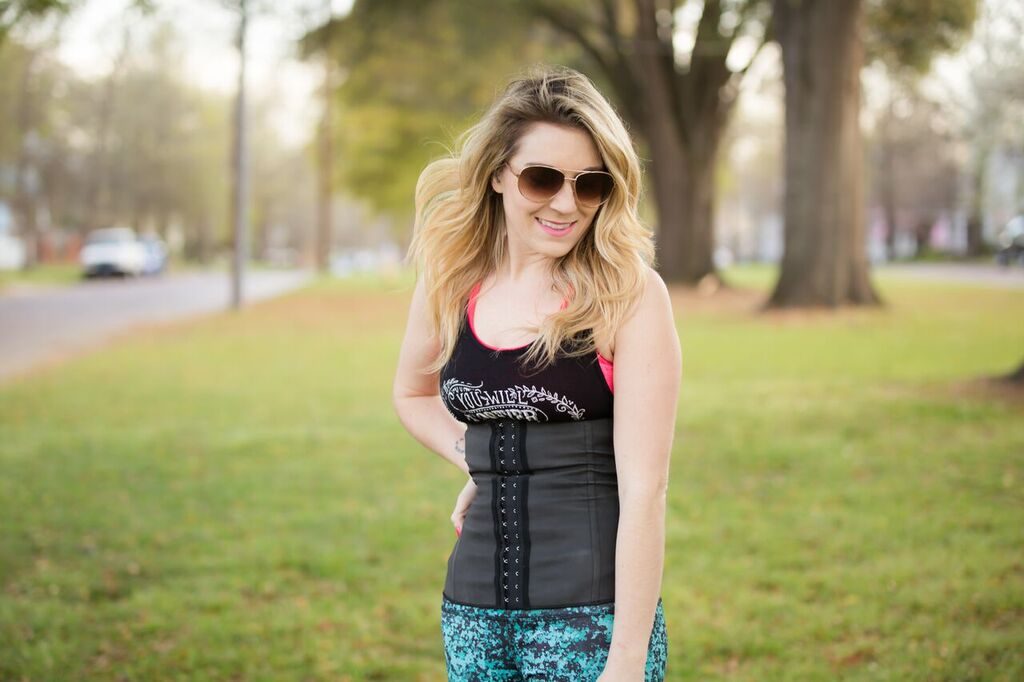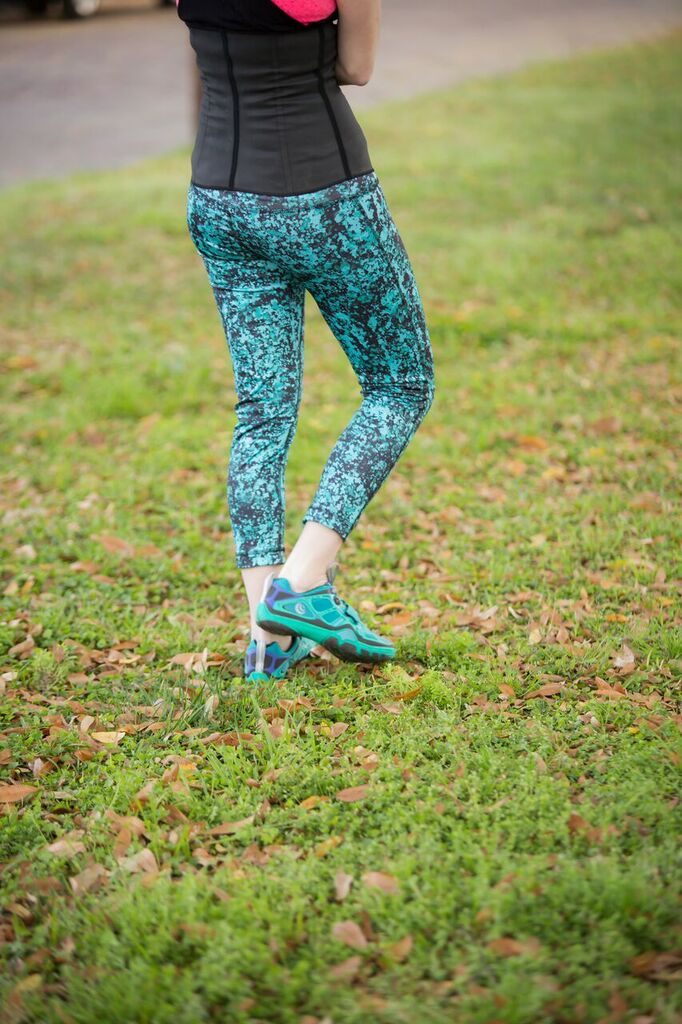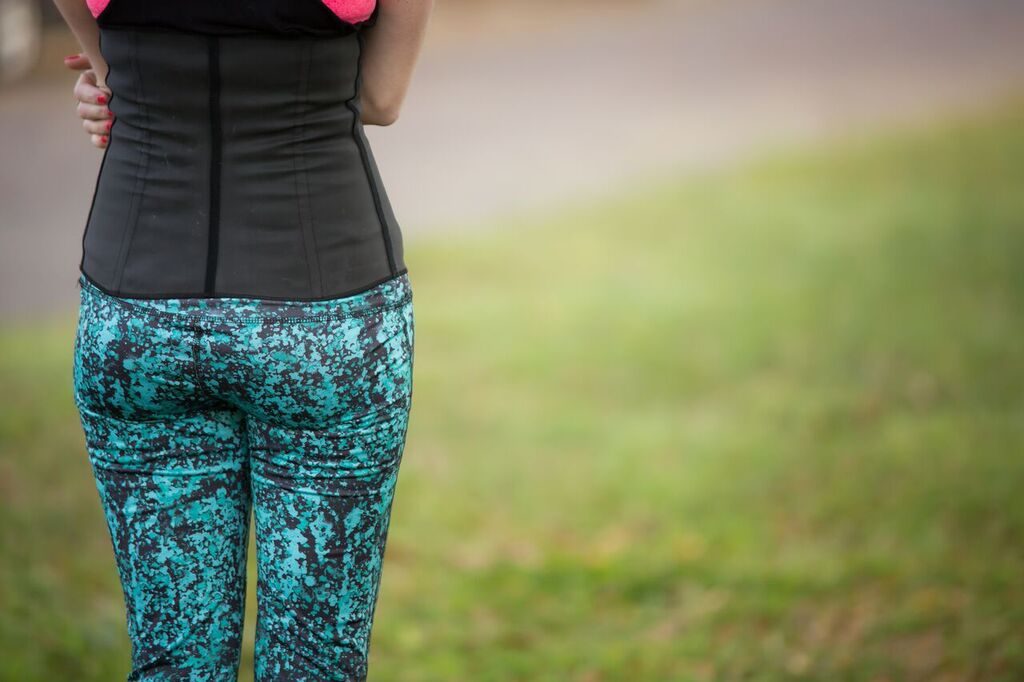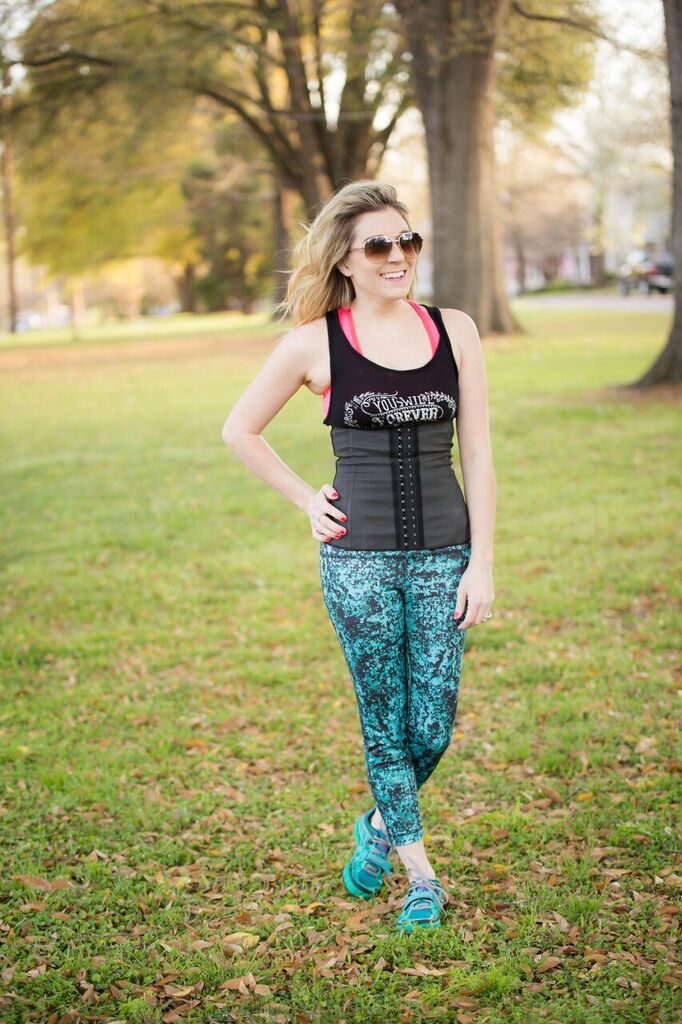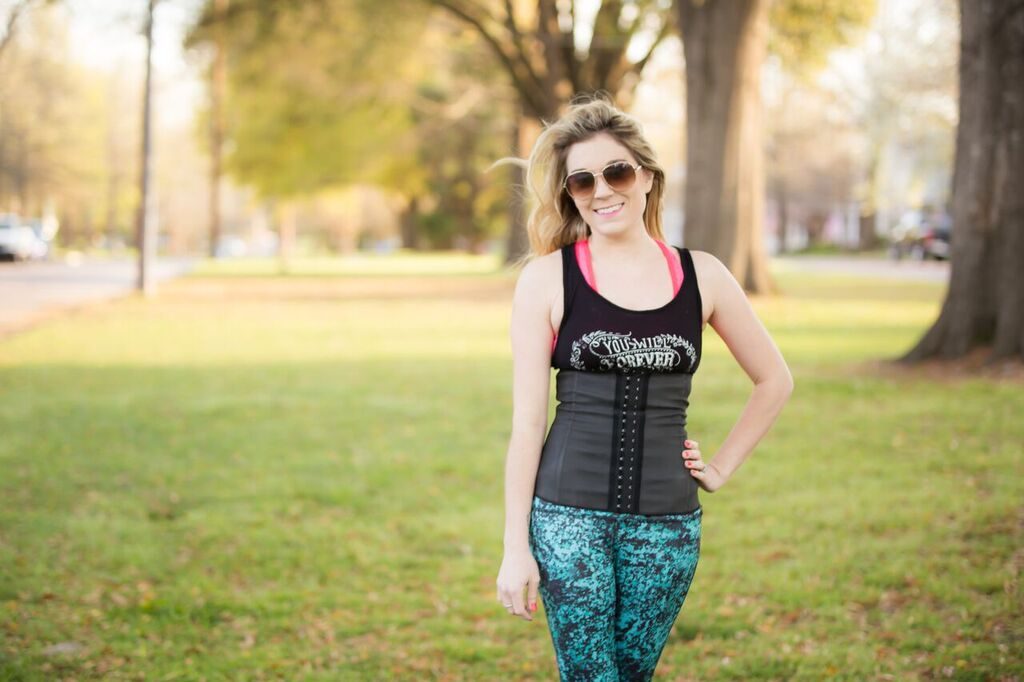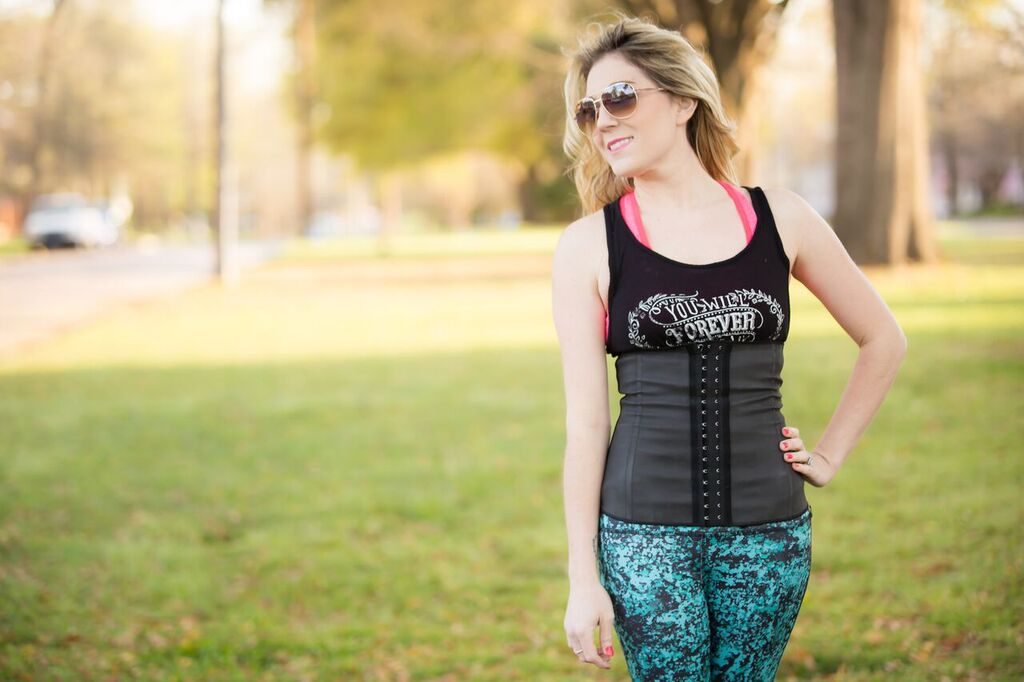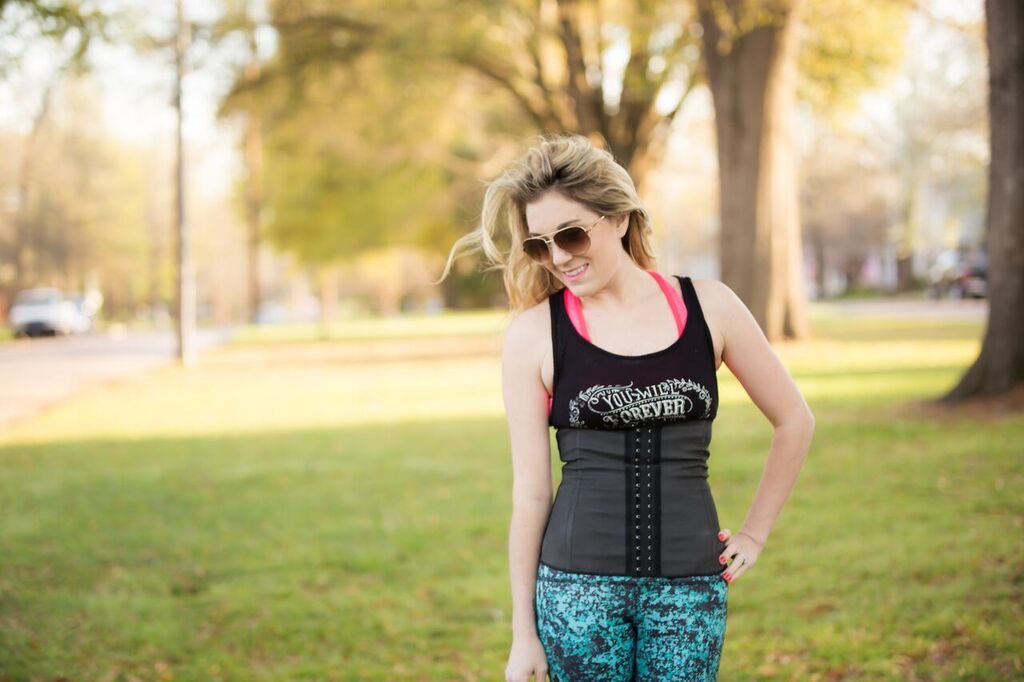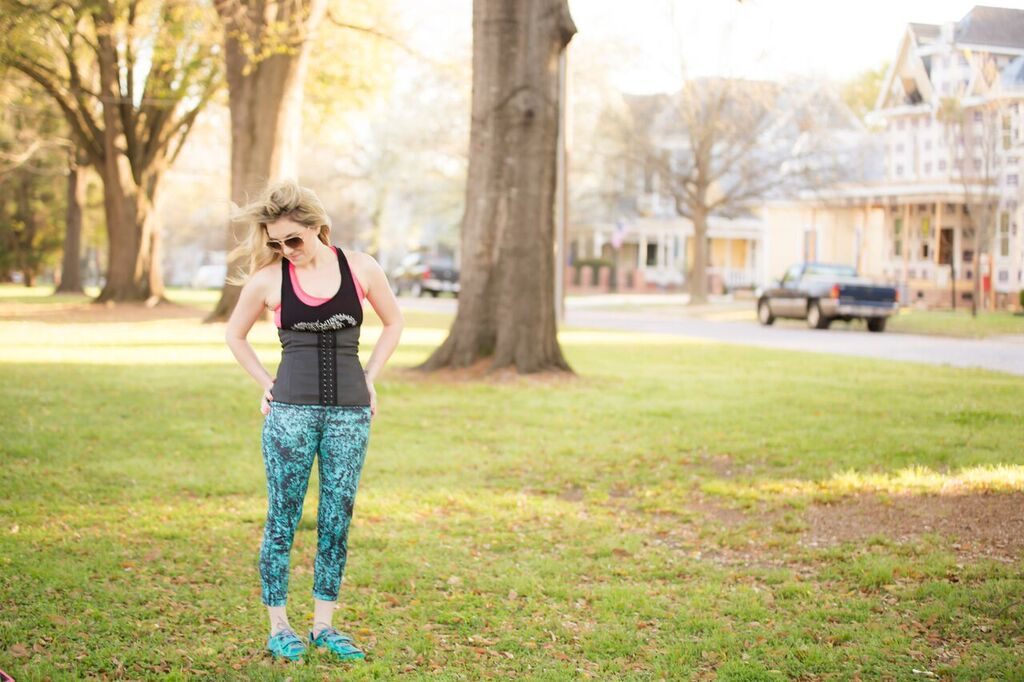 Working out: Wearing it increases thermal activity and perspiration in your core. Going for walks is something we can do as a family and that aren't super strenuous. And since I haven't worked out in umm years, I thought this would be a good start. Wearing this waist cincher from Hourglass Angel reminds me to engage my core as we're walking. I also like to wear it while doing cleaning around the house or just sitting at my desk working. Is it comfortable? Not at first. And I'm not saying it's like super comfortable after that, but you get more used to it.
It's also able to be worn under your clothing for an instant sculpt of 1-4 inches from your midsection. Combined with an active lifestyle and healthy diet, you'll definitely see great results. As you start to lose inches from your waist, you can adjust the hook-and-eye closures for the perfect fit. I SO wish I would have had this after having my kids because there is nothing worse than adjusting back to your pre-baby body and the feeling of extra skin just hanging there. This would have been perfect!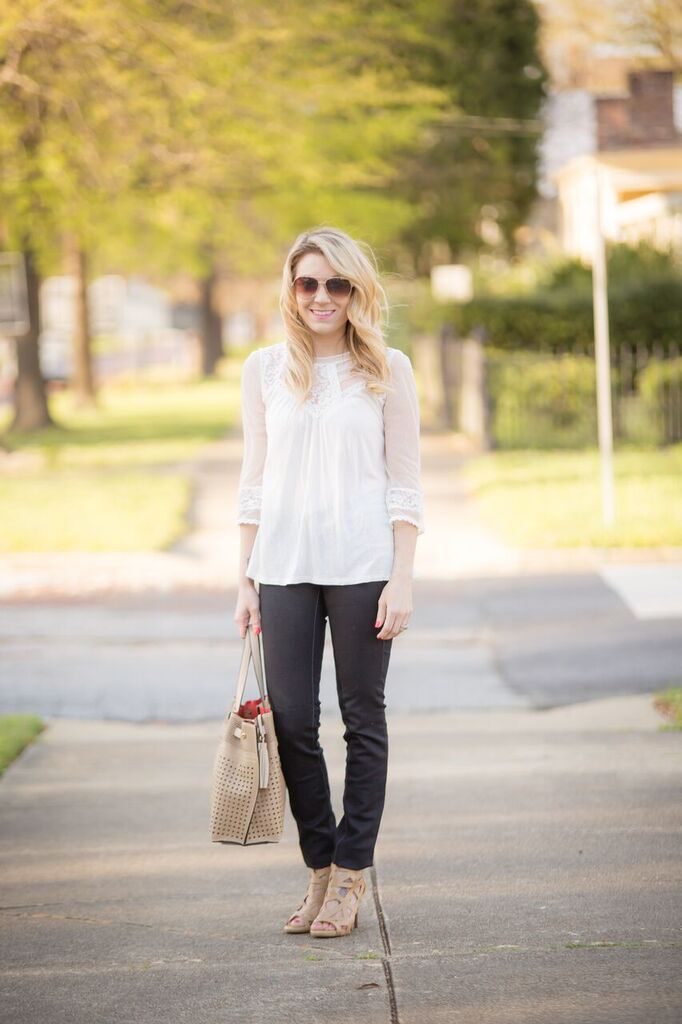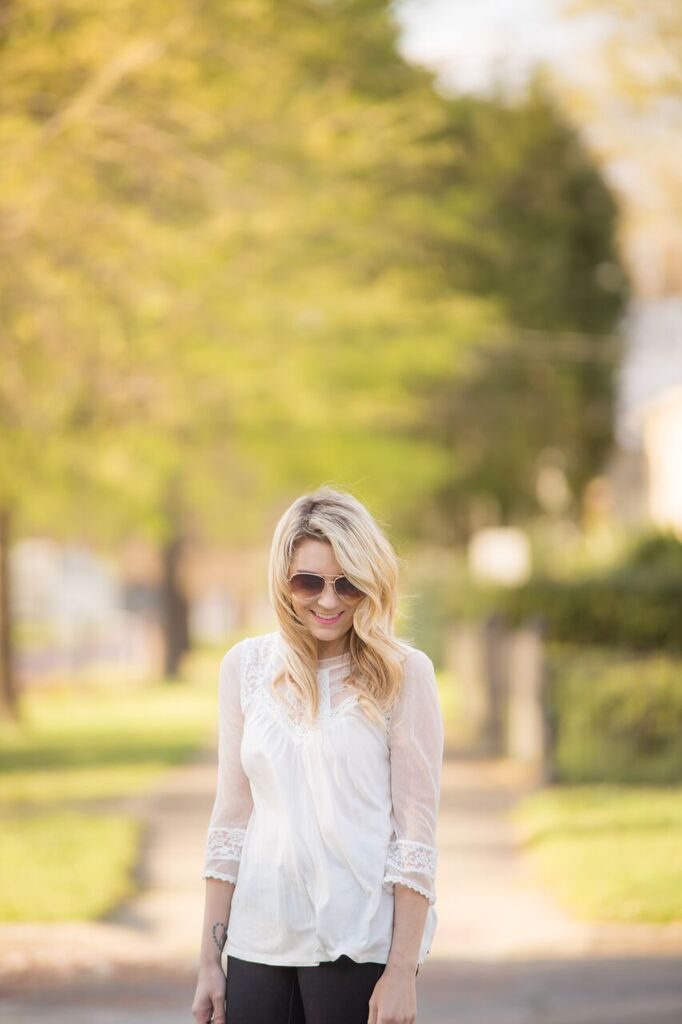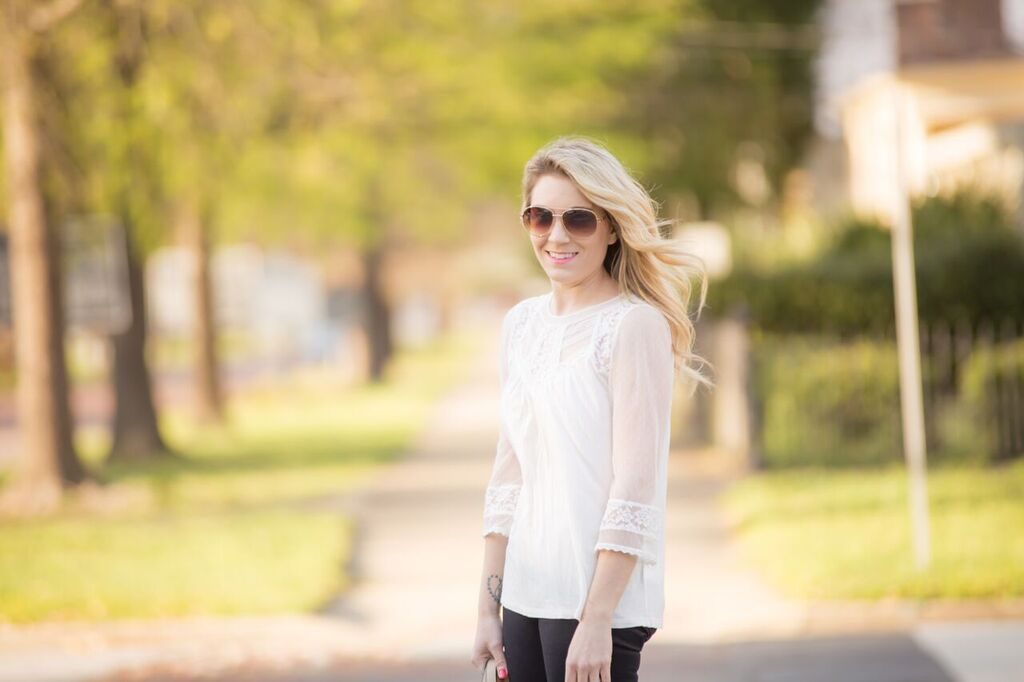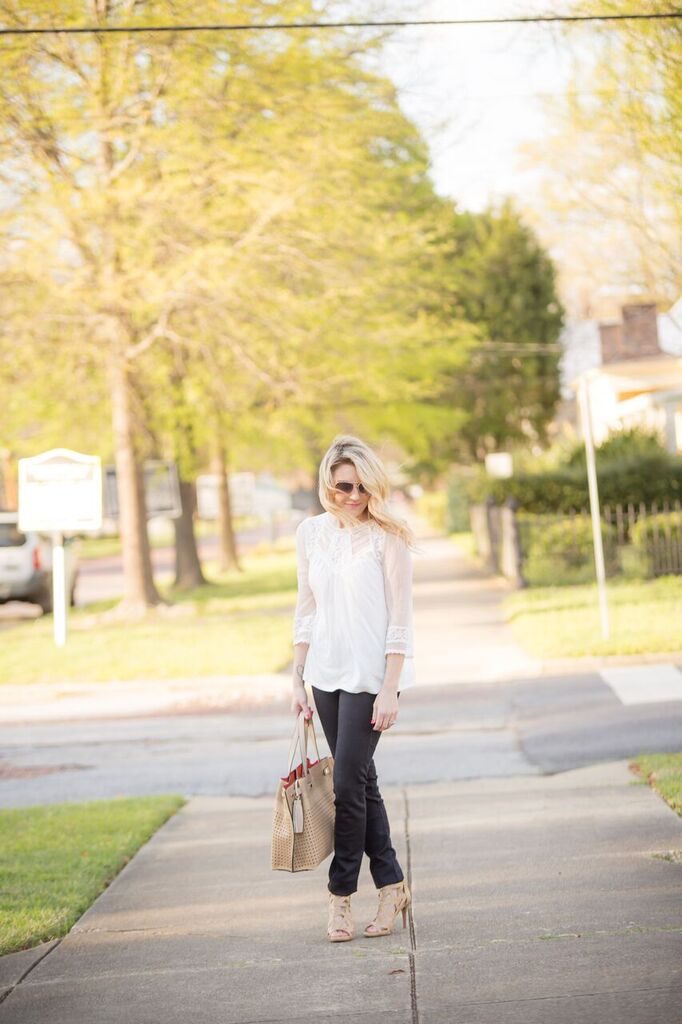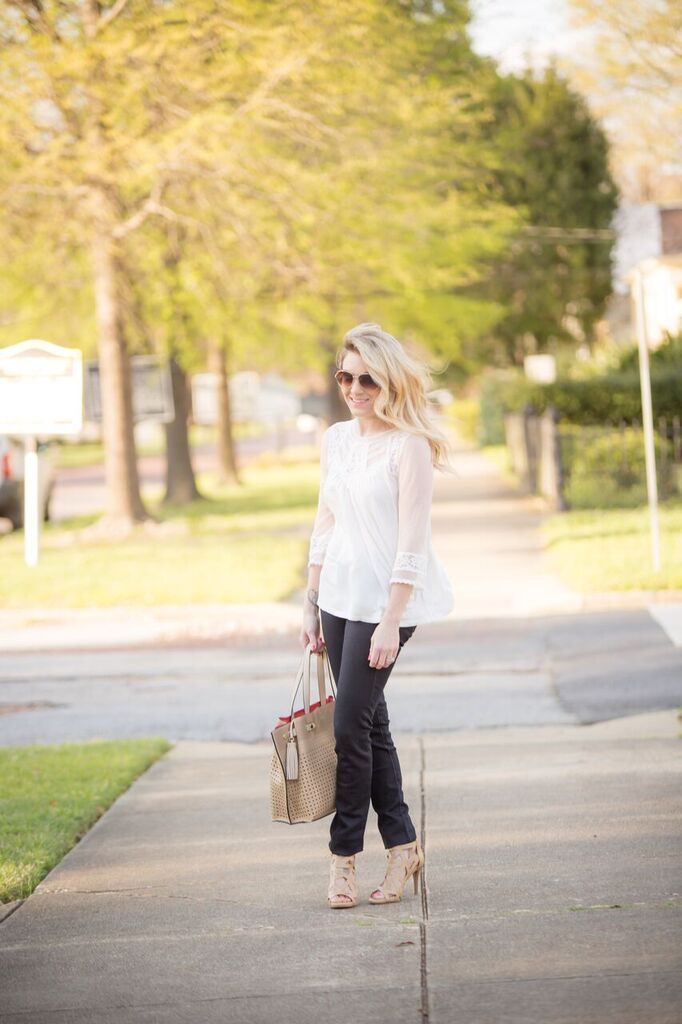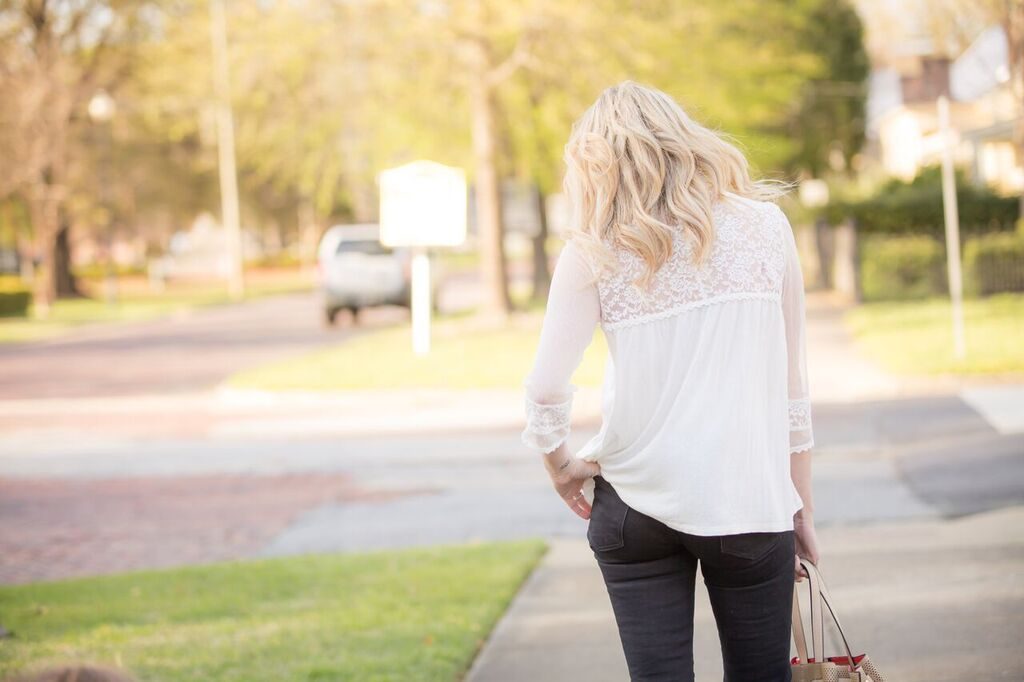 I was also excited to try a pair of the Hourglass Angel jeans to see how they worked. The Lift & Sculpt jeans by Amia are designed to gently lift your booty for a firmer, fuller appearance. After losing so much weight after having my kids, I'm always looking for a little lift. I will be honest, I felt a little constricted in the jeans but I guess that's the point. In addition to helping lift your butt, they also smooth your lower abdomen and hips to help trim your waist line.
I had so much fun trying these products. They were definitely a little bit out of my comfort zone and took a little getting used to but sometimes we need to do that to see different results.
Have you ever tried waist training with a waist trainer or waist cincher? What did you think? And if not, would you ever want to try one? Check out some of the current coupons and promos here! You can shop my look here too!